We talk to Raphael Wong, Artistic Director of B.R.G. Interior Design, who tells us about his design inspirations, what's in the pipeline for his firm and more!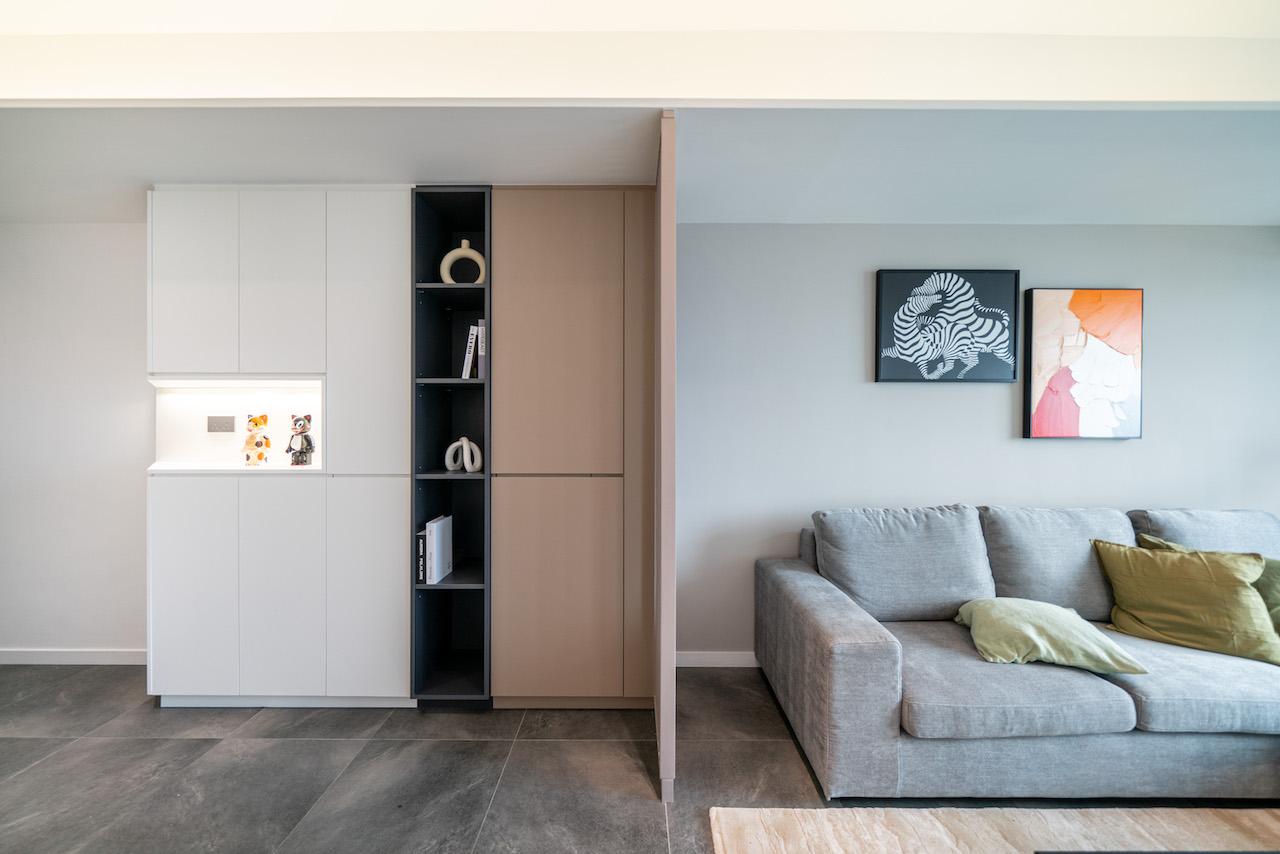 What is your design philosophy?
We provide clients with designs and services that meet global standards. Interior design is an international language. We believe design comes from the heart, and will eventually be seen and appreciated by audiences.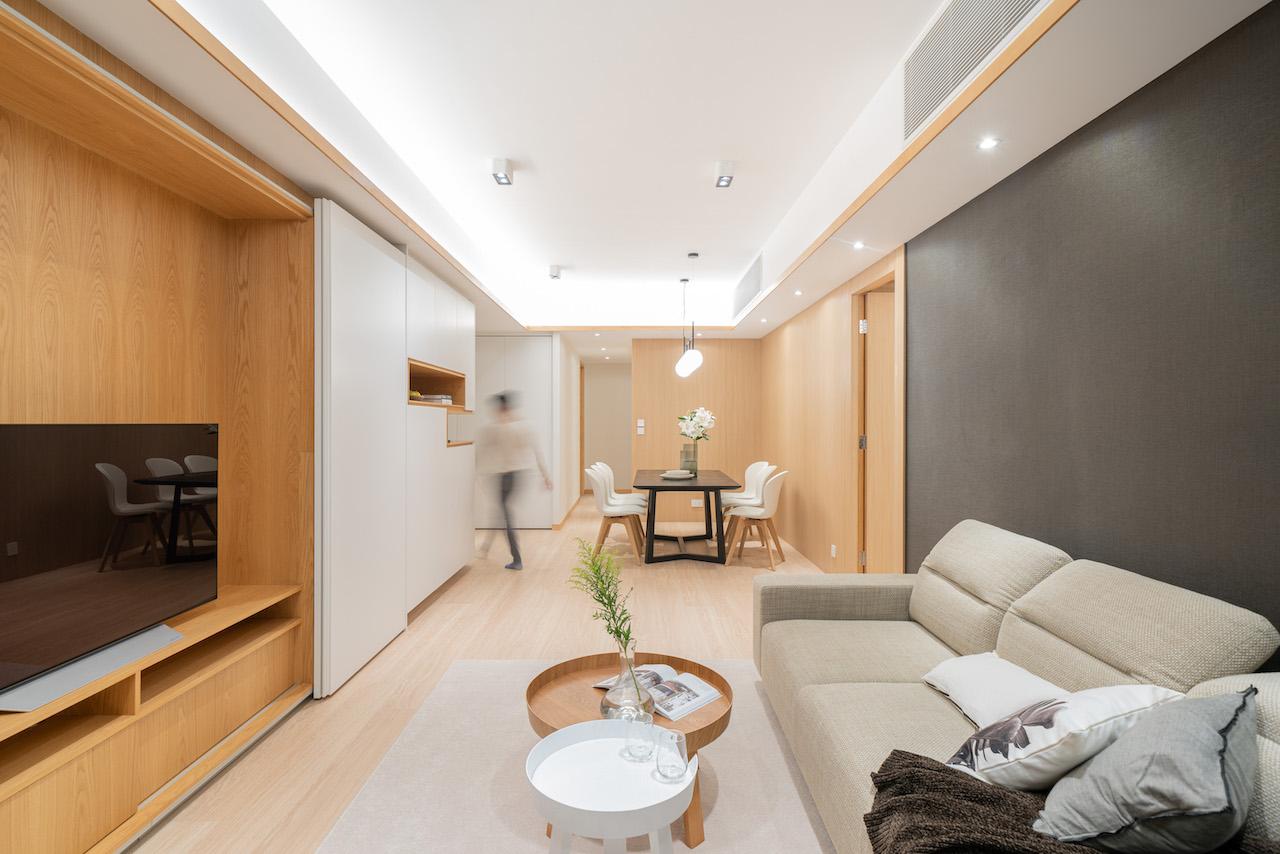 Tell us about your most memorable design project?
Actually, every design is unique and memorable for us, and a one-year warranty is provided for each project. For our Solaria project, however, the client didn't ask for any touch-ups and was very happy with the end result. This gives our team a deep sense of achievement and encouragement because it is a compliment towards our time management, work quality and services. For another project at Garden Vista, our team created a hotel-like home environment for the client. But there is no need for reservations: people living there can enjoy a stay[home]cation compatible with a staycation in a grand hotel. There is no place in the world that is as safe and comfortable as their own home for a staycation. For the Marinella home, we created a space that links up people and design. It was a home that may not be the most "perfect" place in the world, however, it must be a warm and the safe environment for family members to prosper.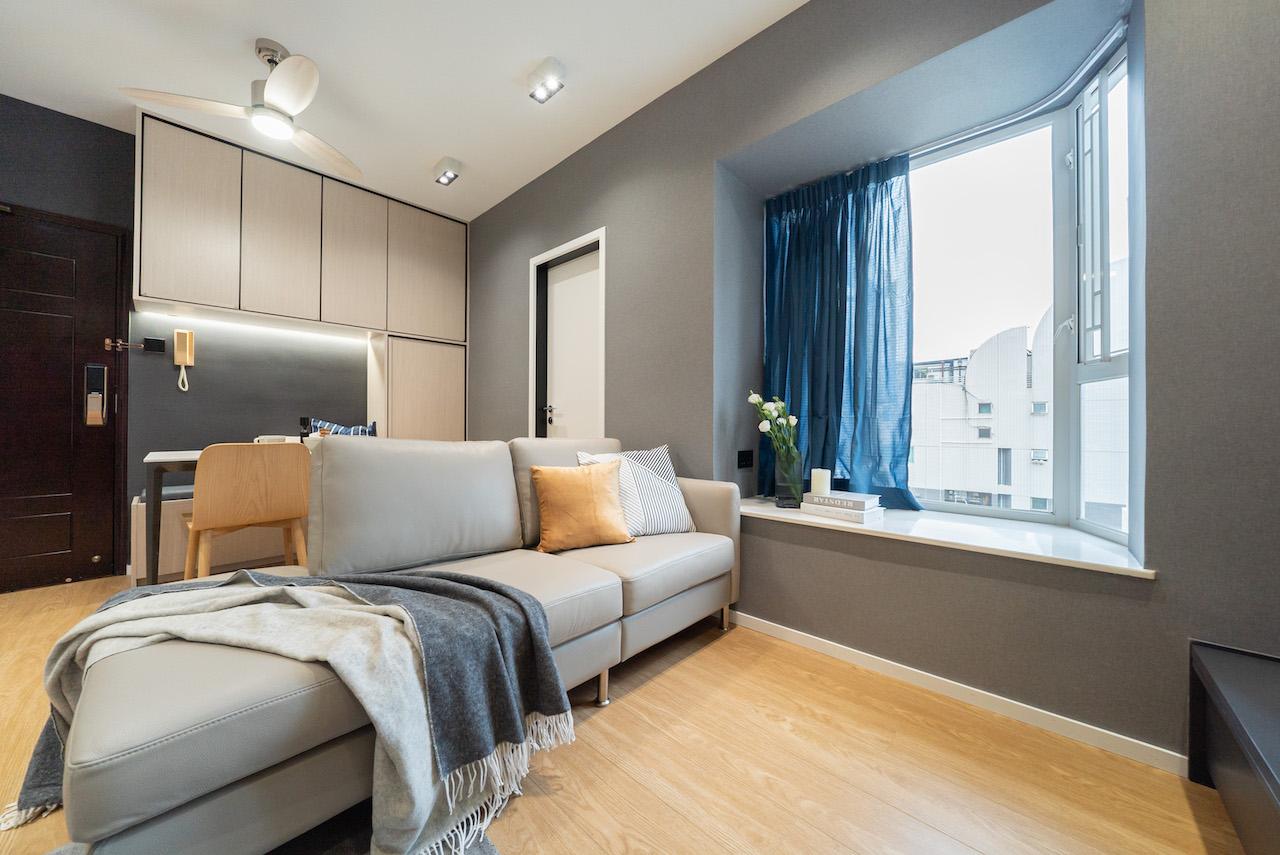 What's next for your company?
Our three-year plan is to expand the team, continue to be passionate about our designs, and let more people know about our interior design brand. We hope B.R.G. is not just in Hong Kong, but has an international reach and a global vision, helping clients enjoy our quality products and services at an international level.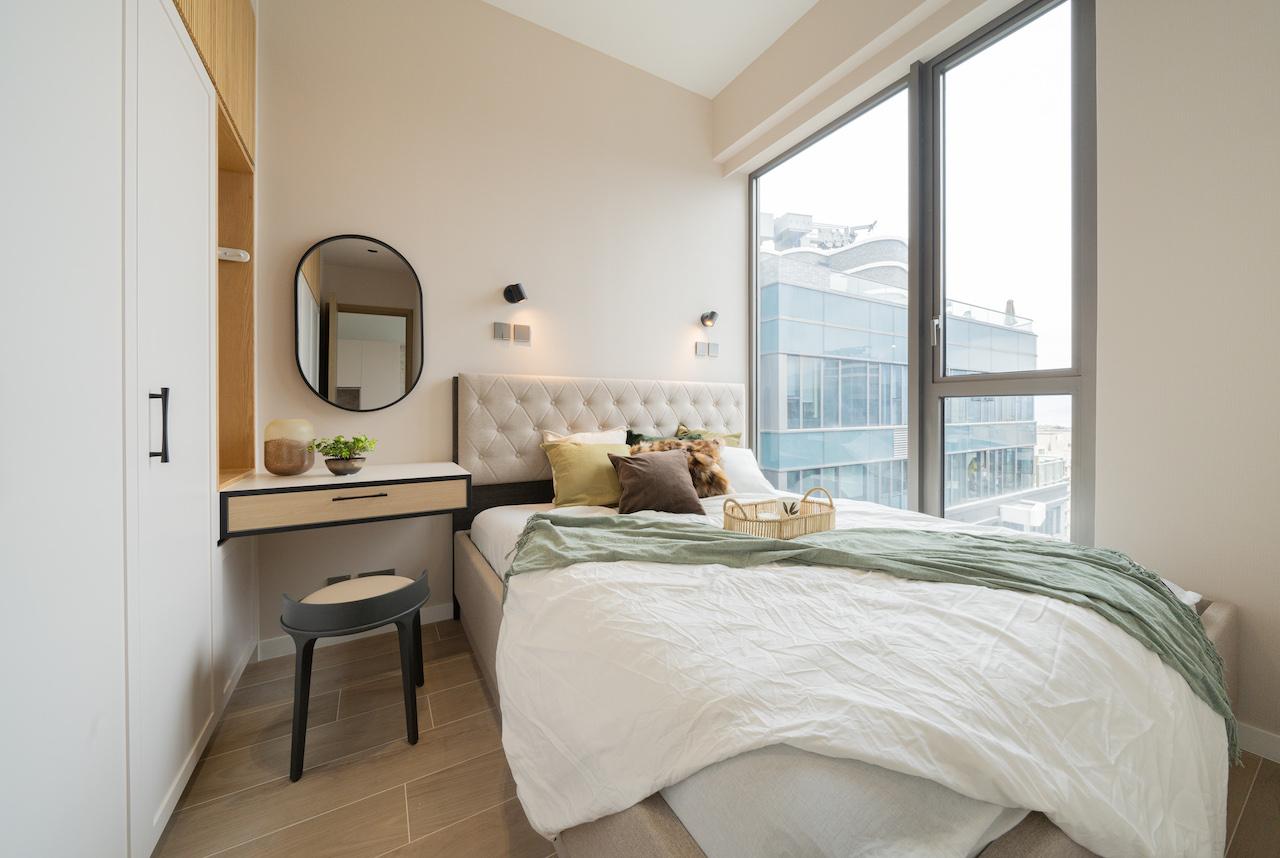 Visit Asia Designers Community to see more projects from Raphael Wong.