We talk to Meng Jing, Creative Director of Common Room Home & Living, who tells us about her design inspirations, what's in the pipeline for her firm and more!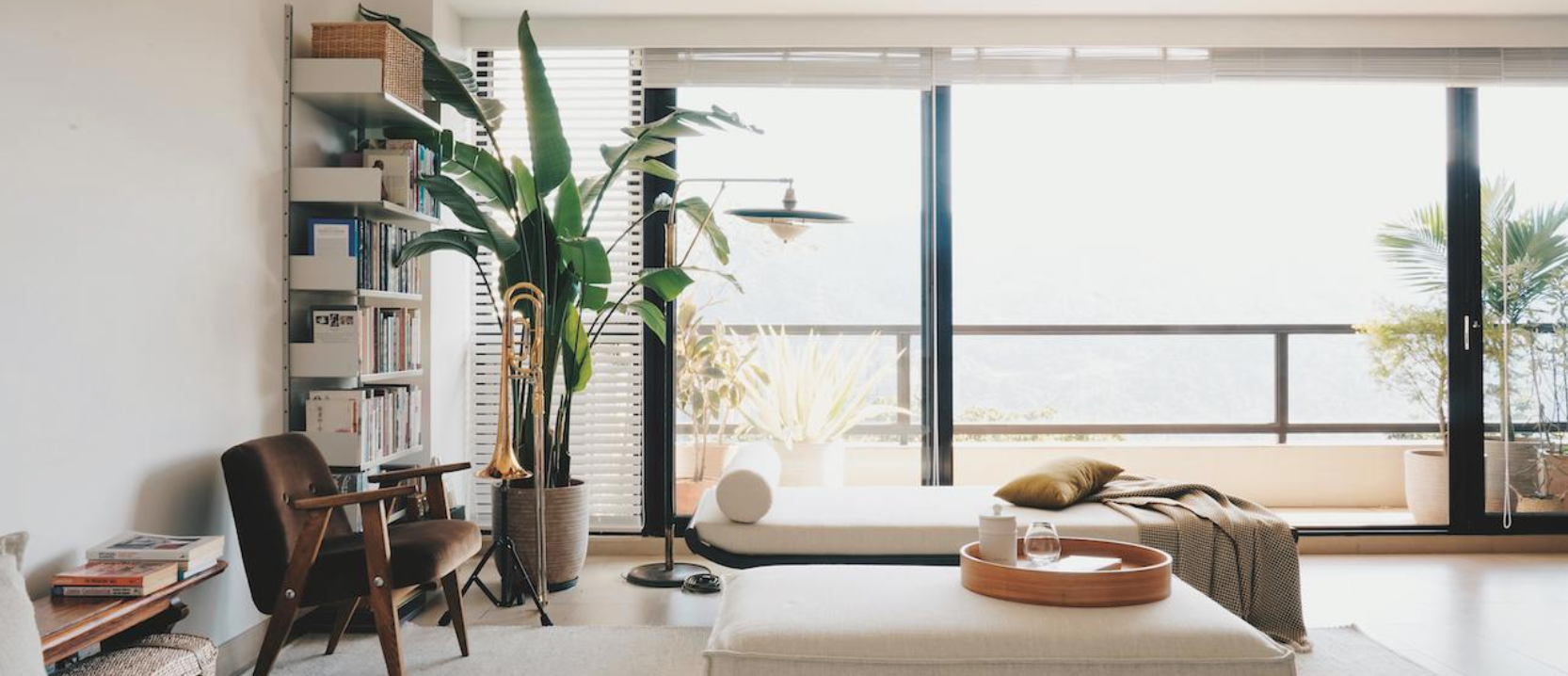 Common Room offers a comprehensive design service, creating beautifully crafted interiors for discerning clients. The creative team is based in Hong Kong and is led by design director, Meng Jing. She draws inspiration from her expertise in vintage furniture and mid-century modern design, and is dedicated to building airy, stylish spaces with soul.
What is your design philosophy?
Our designs are often eclectic in style, curated with unexpected paring of new and vintage pieces, culled from our collection of international resources and local craftsmen. We take inspiration from each client's unique aspiration and personality, and challenge ourselves to make thoughtful homes that aren't afraid to be lived in.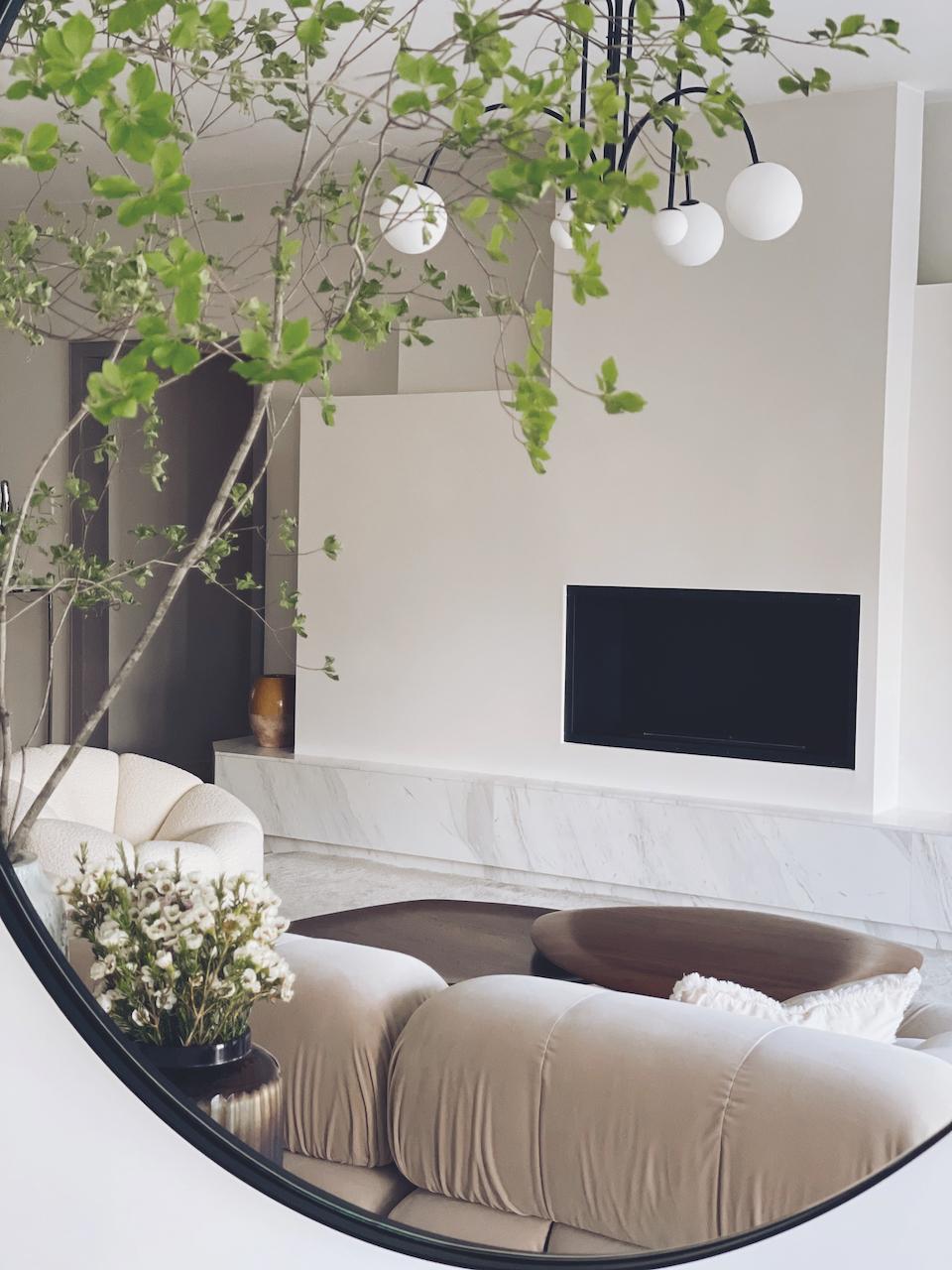 Tell us about your most memorable design project?
Every project is unique to its owners, and therefore, to us. We take the time to get to know our customers in order to design a home that is the most relevant to their lifestyle. My team and I have completed a good number of homes without the owners' presence in Hong Kong this year. This seems to have become a trend now with business-travel taking much longer under COVID measures. The shift of emphasis towards online communication prompted a rethink of our workflow, and how we could stay connected to clients effectively, and to be consistently accessible and accountable. We are having a lot of fun revealing completions to customers right now. It's like meeting a pen pal, and bringing them a gift.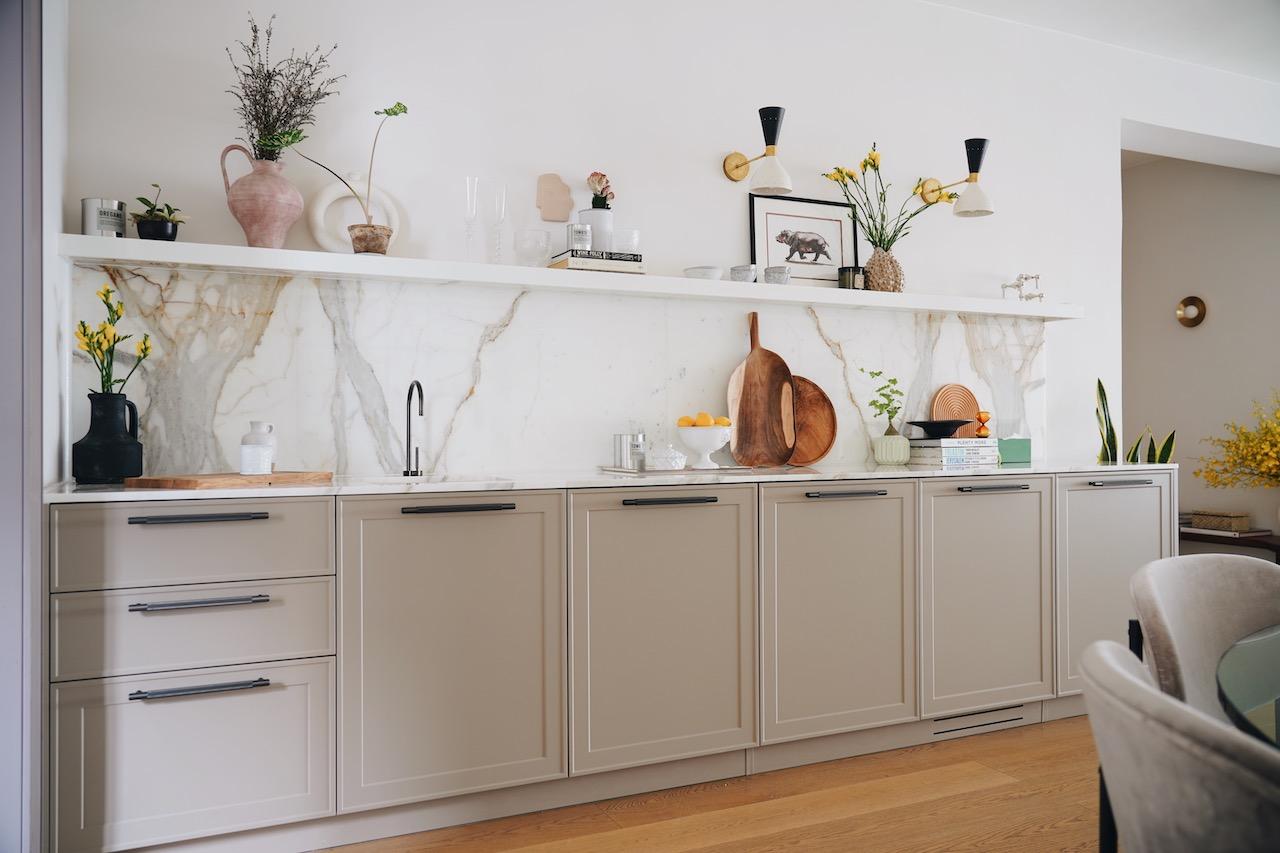 What's next for your company?
Despite a turbulent market in the past year, Common Room has been very fortunate to have received tremendous support from our customers. We are drawing up a plan to combine our showroom and office under one roof in order to give clients a holistic experience of our offerings. Our design team continues to push forward by keeping up with the latest technology and challenging ourselves to take responsibility in making sustainable home solutions.
Visit Asia Designers Community to browse more designer profiles.