We talked to Matthew Li, Founder of Grande Interior Design, who told us about his design inspirations, views on current design trends and more!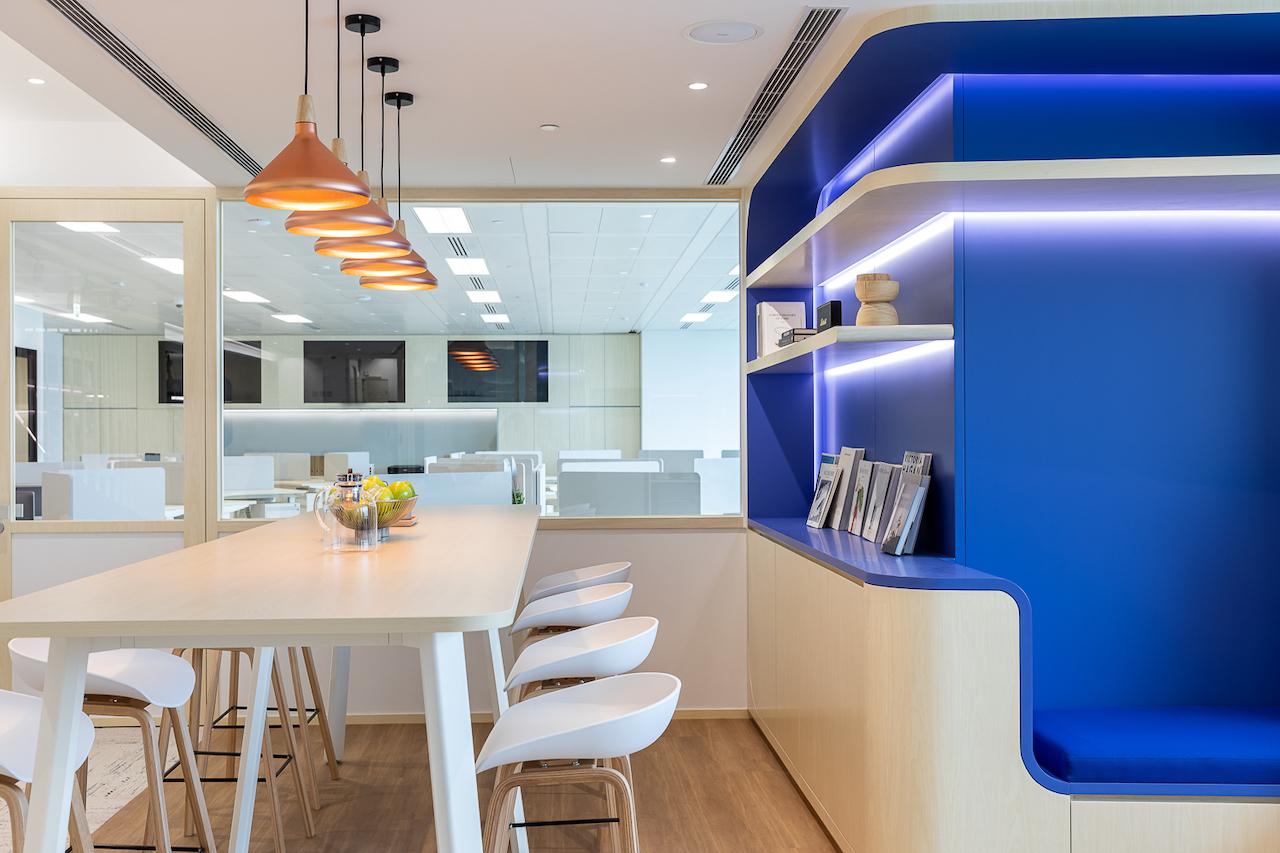 Grande Interior Design, found in 2013, is a global award-winning design studio by Matthew Li and Maggy Cheung. The team of creatives seek to enhance the quality of life through spaces that combine aesthetic and lifestyle with functionality and sustainability. Through gathering insights from research, experimentation and experiences, they create meaningful living ways. Working across a range of residential, commercial hospitality, F&B and mixed-use projects, the studio believes in the importance of curating a bespoke look for every property and to create a unique home.
1. What prompts you to become an interior designer?
I believe that space brings a huge influence to the space users in terms of their mood, habits and lifestyles. Even small changes can bring a huge impact. I would love to help build better spaces for people to live a better life.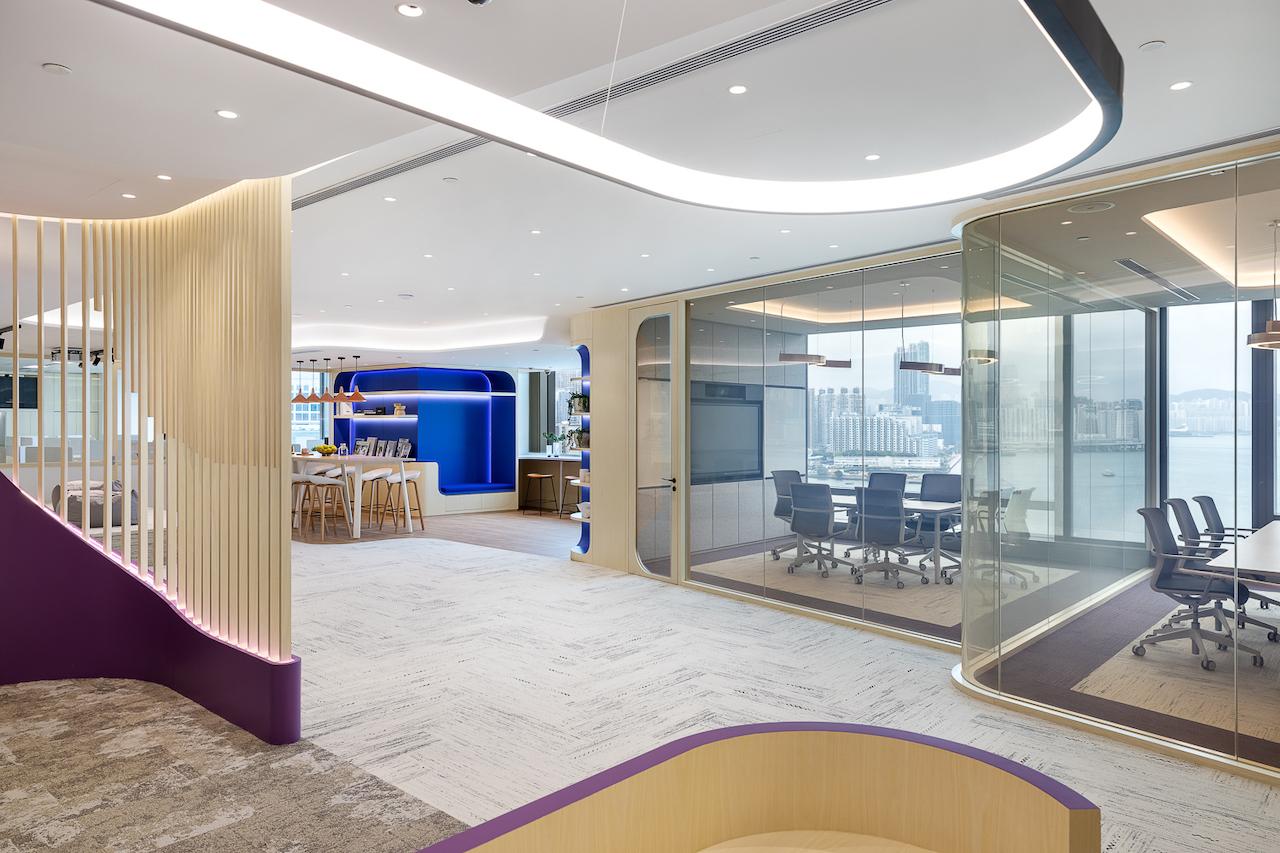 2. What inspires you creatively?
I find inspiration everywhere I go. I am especially inspired by the nature, including the structure, colours and texture. Besides, I find new ideas from other industries as well, for example, the fashion, vehicle and architecture industry.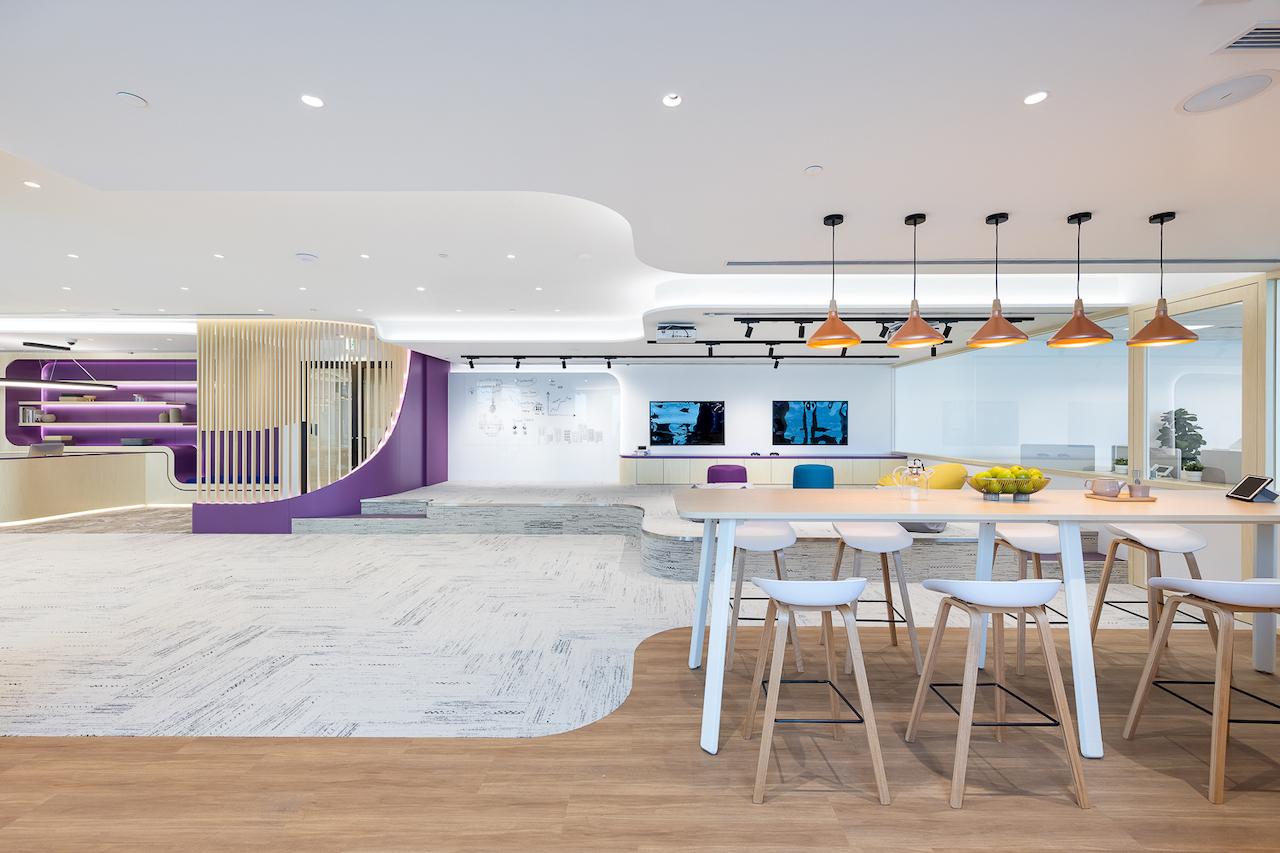 3. What is your brand philosophy?
The brand name "Grande" implies that we have unlimited design ideas. However, we do always stick to one rule, meaning that every design idea should have its reason behind, no matter the style and tone of the design.
4. What's the most challenging part of your job?
After every design, I have to convert the design into a complete and convincing story to pitch to the client. The storytelling part is different every time as the demands from and styles of every client is not the same. I find this most challenging yet the most interesting part as well.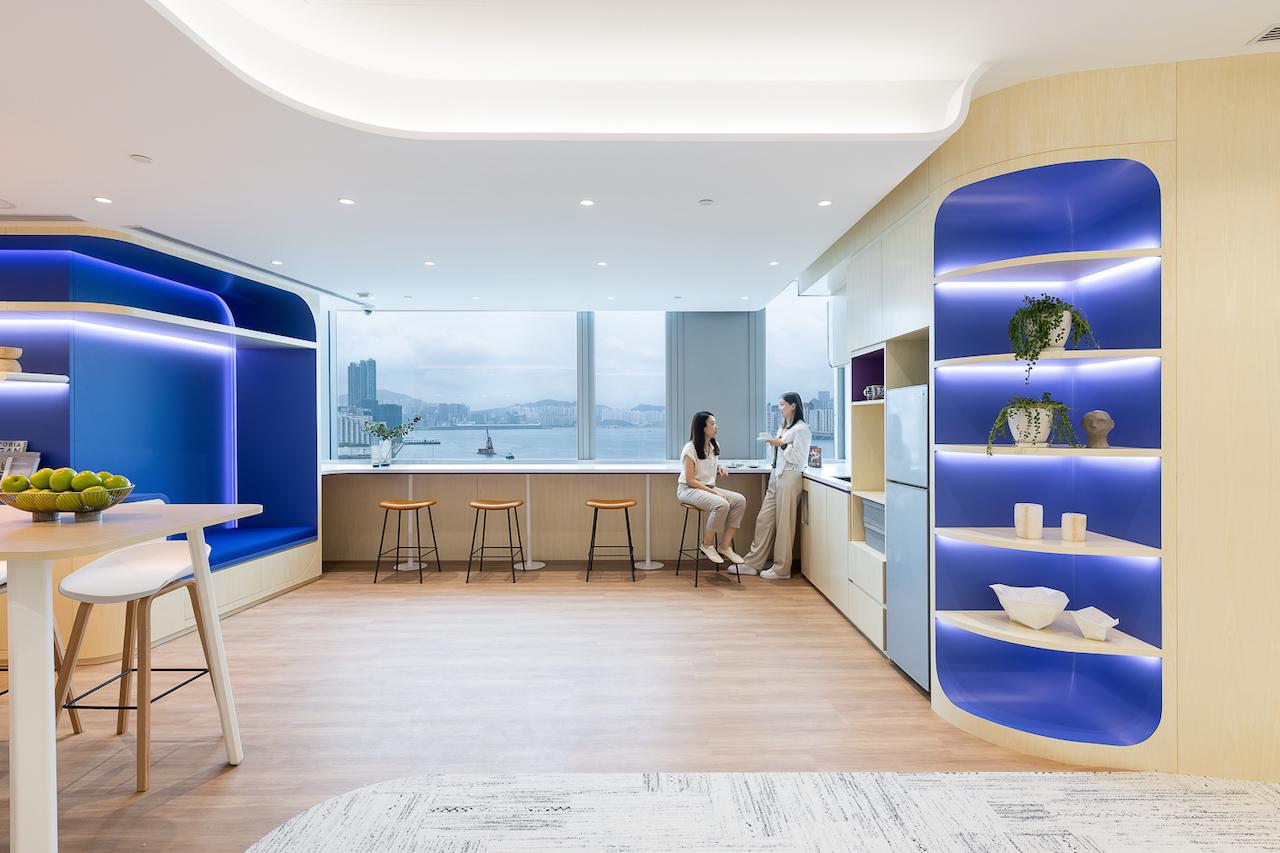 5. What are some of the signature projects you've done?
Recently, we have a commercial project at K11 Atelier. The office design is for a digital-industry company with various advanced products. We have spent a great amount of time studying the philosophy behind the brand and the working style of the company to come up with a design designated for the company. We ended up with a relatively creative and innovative design which is quite different from the residential projects we have been working on.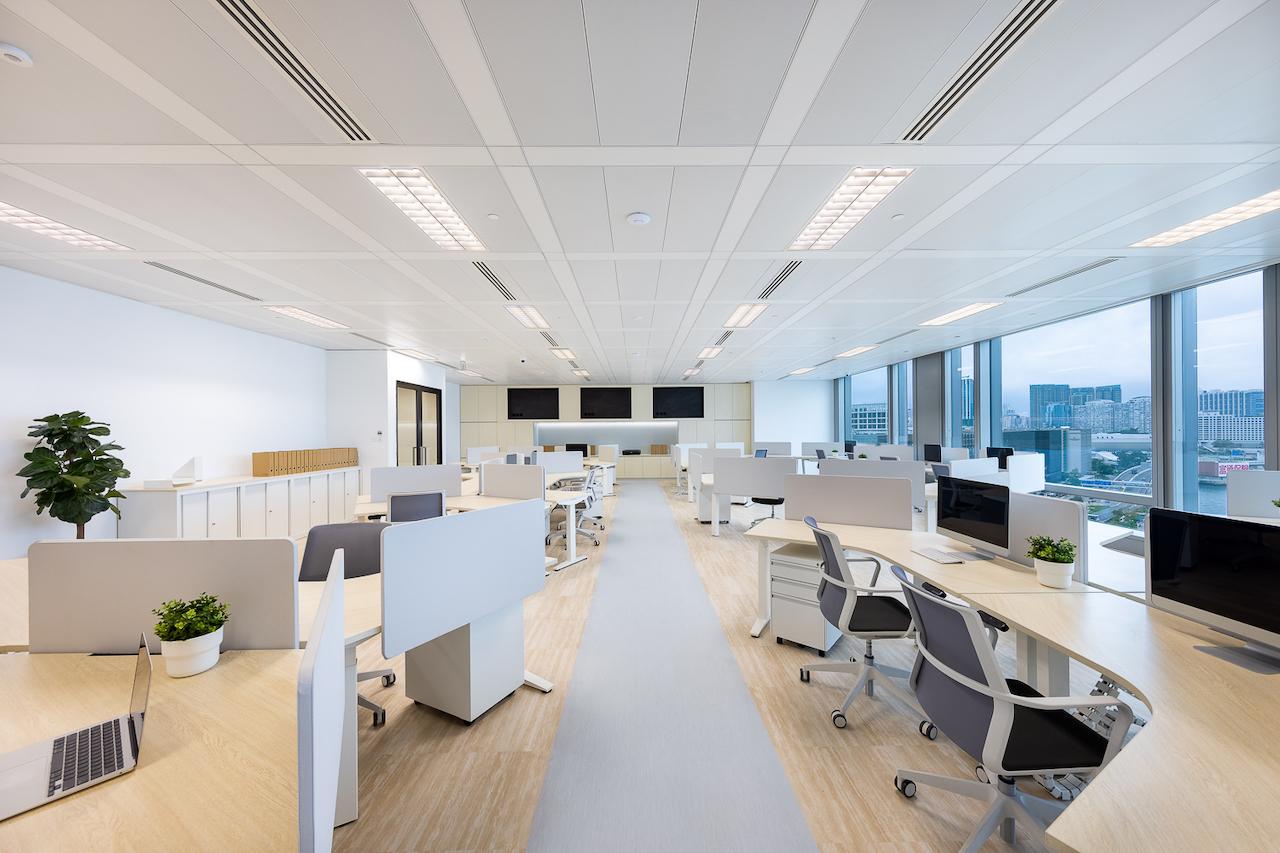 6. What are the current design trends?
Due to COVID-19, people find living space more valuable. They now see the entertaining area, rooms for gathering as well as a quiet and comfy space for WFH important nowadays. Also, with the help of smart living and technologies, we can now come up with designs meant for long-term use.