We talked to Mary Wong, Founder and Creative Director of Haven Design, who told us about her design inspirations, views on current design trends and more!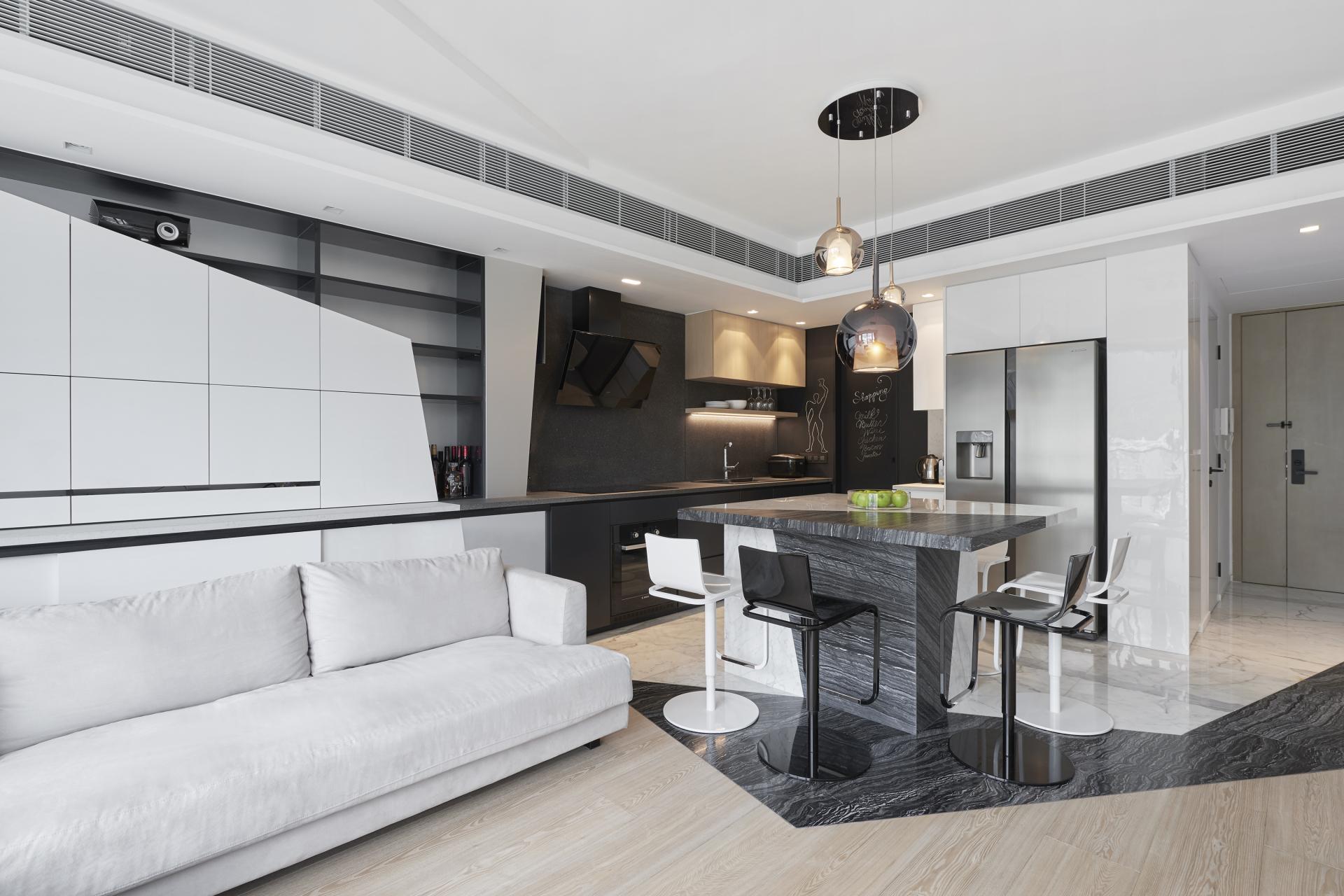 Established in 2013, Haven Design is an award-winning design studio that prides itself on crafting client-centric residence and hospitality projects. A client's lifestyle, background and desires set the foundation of each of the firm's projects. Wong and her team collaborate closely with the client throughout every step of the creative process, from initial discussions about habits to creating mood boards, design drawings and construction meetings. The mission is to create a client's "own personal haven" reflective of the people inhabiting it.
1. What prompts you to become an interior designer?
After graduating from architecture school, I had the chance to work on a large range of interior design projects, from prestige private houses to high-end service apartments, commercial spaces and art exhibitions. I was strongly attracted by the idea that as an interior designer, I can express my own style through the infinite combinations of materials, colors, texture and lighting. I also love the fact that it allows me to create unique intimate spaces that is full of personality and character.
2. What inspires your creatively?
I believe that all forms of art and design inspires each other, so inspirations could be from local and overseas culture, fashion, paintings, graphics, sculptures and even food and music.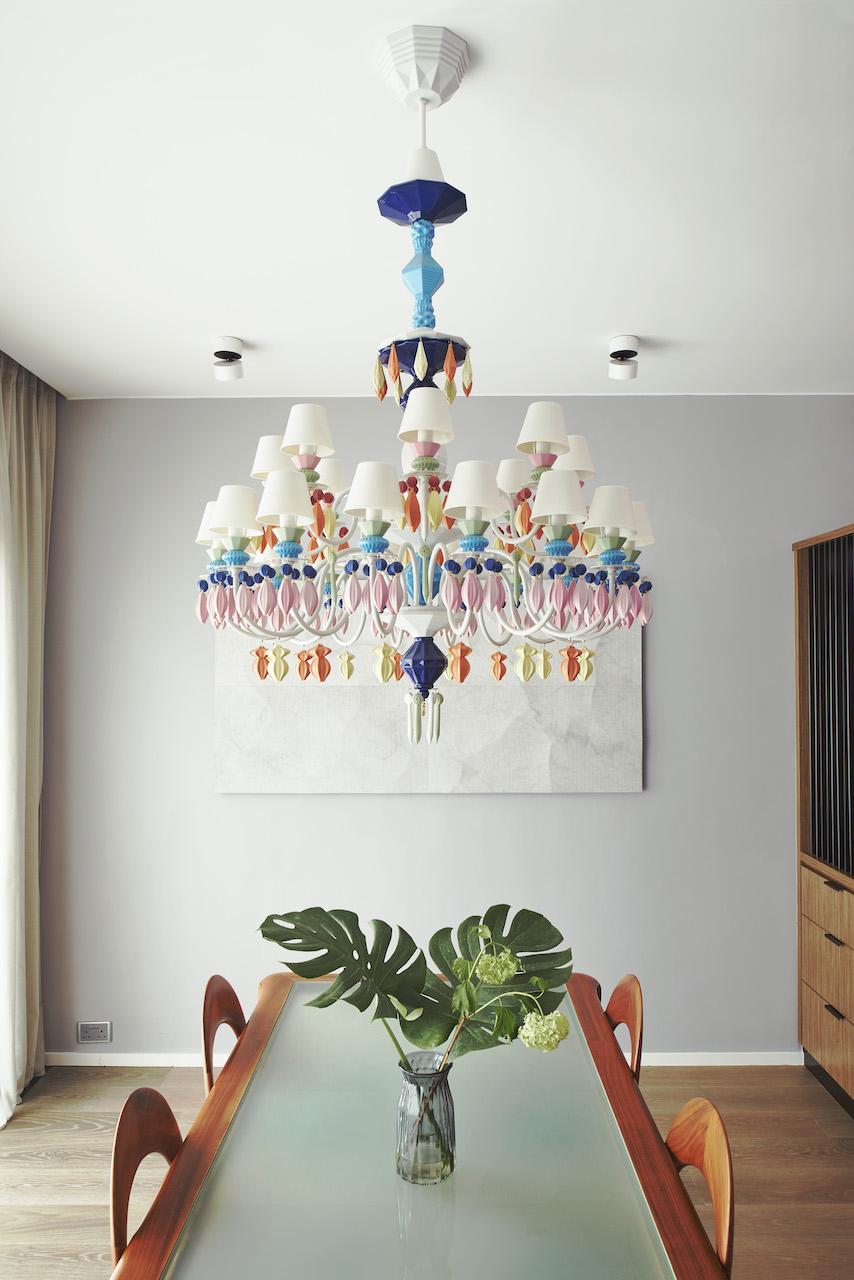 3. What is your brand philosophy?
In 2013, I set up Haven Design with the goal to allow extremely bespoke servicing of my clients, because it is all about the client. My aesthetic style is versatile and flexible, with a concentration on personalised solution for their lives. My core belief is that each space should be designed and curated to reflect the character of its owners. The crux is in creating custom spaces that help their daily lives and grow with them, and at the same time, not compromising in aesthetic qualities and functional concerns.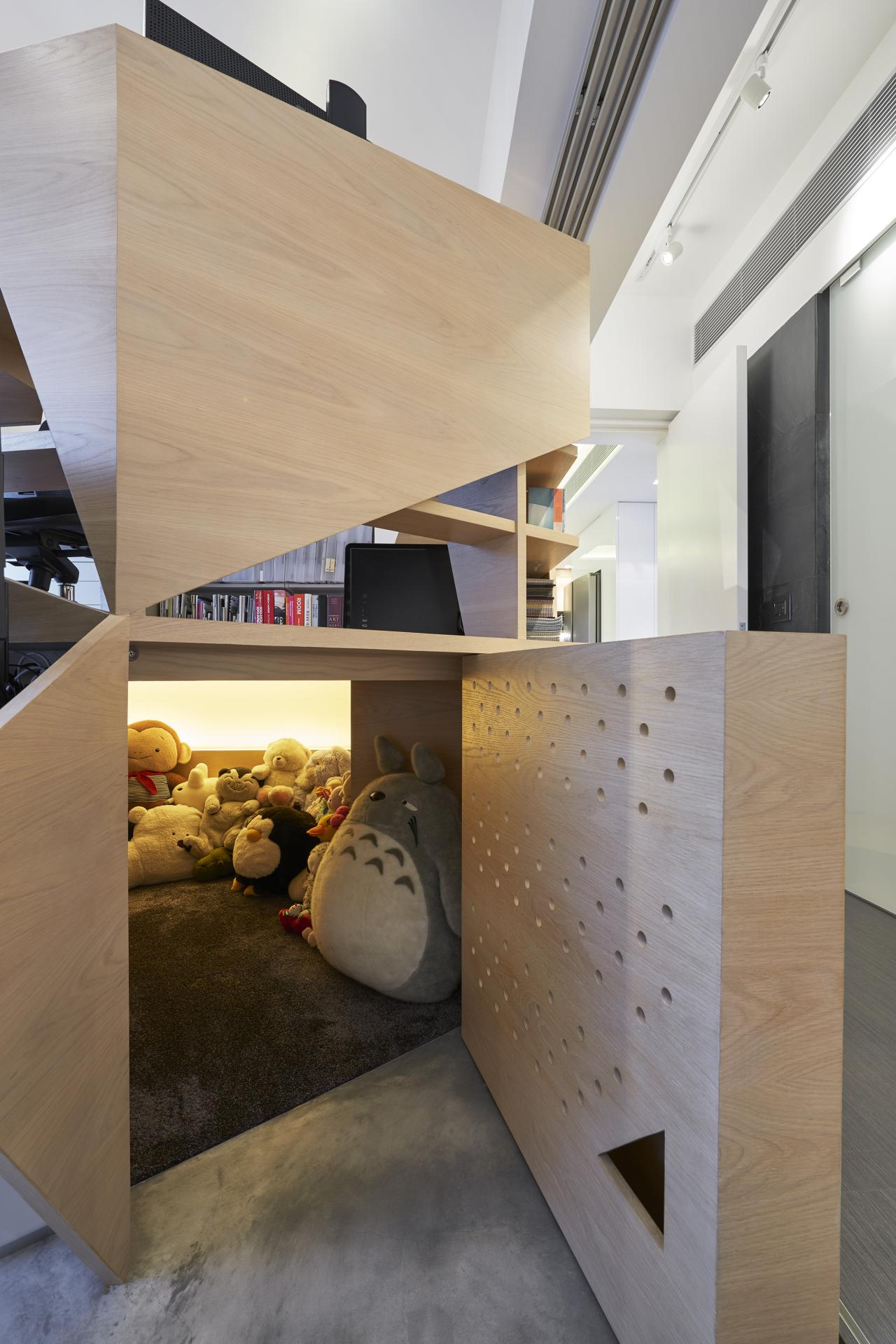 4. What's the most challenging part of your job?
Meeting a new client is like making a new friend, as a designer also needs to maintain a very sharp instinct at all times to read the personality very well within a short period of time and translate it to a tangible language that brings out their uniqueness with the interior design and decoration. I will say this is one of the many challenges designer face, but so far I will say each of our project speaks for its owner very well!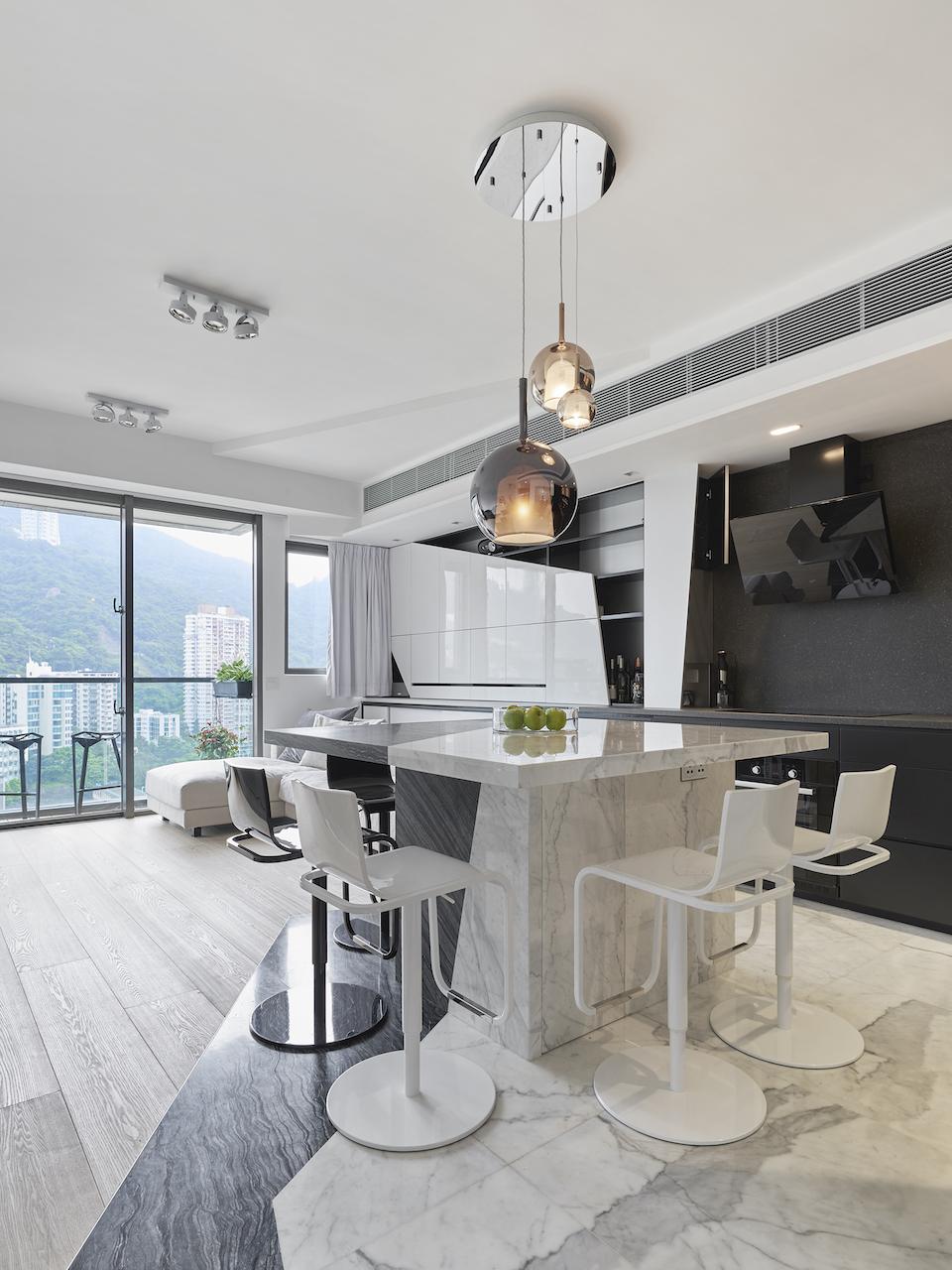 5. What are some of the signature projects you've done?
A few years ago, I had the opportunity to renovate my own place. The project provides a rare chance to test out interesting design ideas, new materials and spatial arrangements which would otherwise be difficult to be realised. The result was satisfactory, it allows many innovative ideas to be used in future projects and was also fortunate enough to be internationally recognised.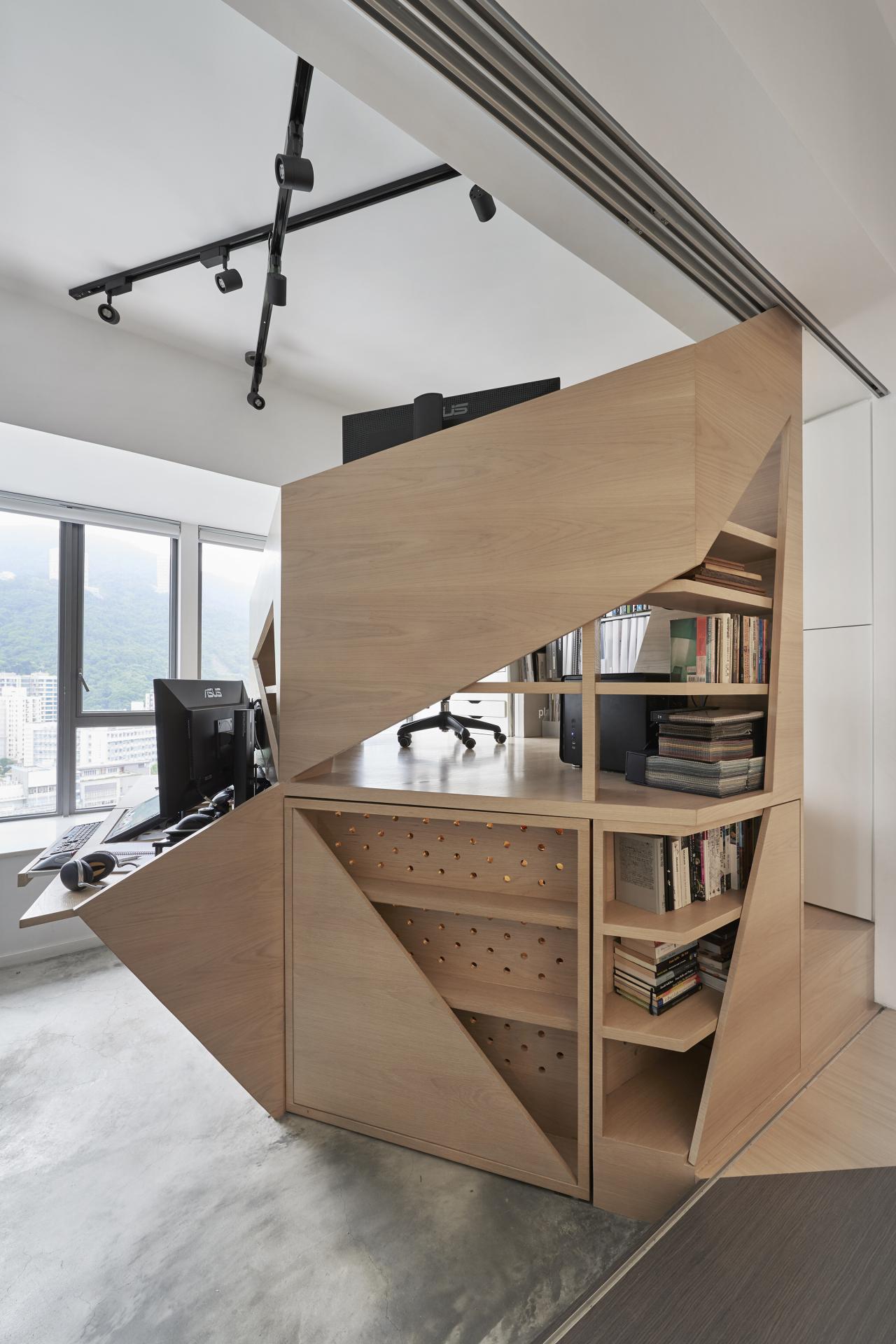 6. What are the current design trends?
In the next 3 to 5 years, with worldwide communication becoming more prevalent, people will go out less and spend more time at home. The focus in a good quality home environment which also incorporate functions like home office, family and entertainment area, meditation and exercise space and even sustainable home urban farming, etc, will be the coming trend – home will become physically and mentally a true "haven" in our lives.