We talked to the dynamic design duo behind Starz Pasha, Maggie Mo and Jay Leung, who told us about their design inspirations, how they first got into the industry, their views on current design trends and more.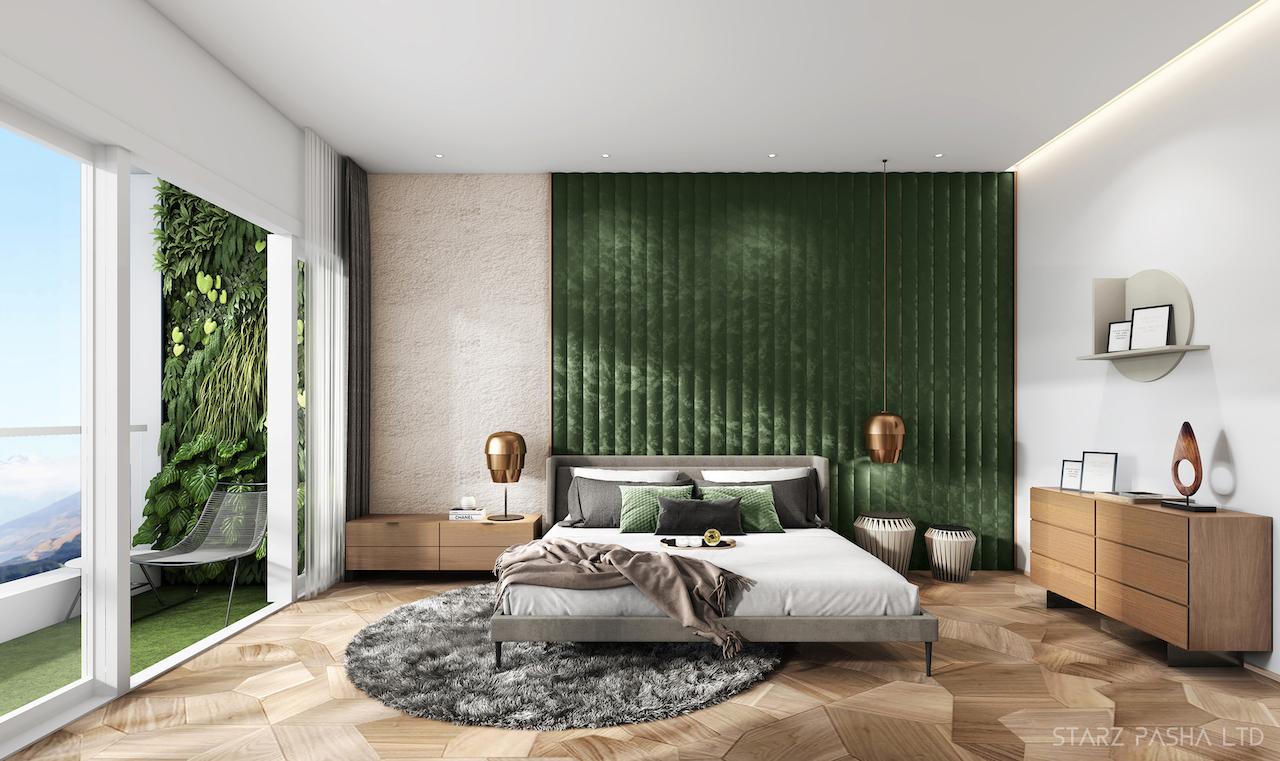 Mo and Leung used to be colleagues in an interior design company who were brought together by a common philosophy in design: while lighting, materials and colours play equally important parts in interior design, good designs also need to fulfil both external and internal aesthetic. Which is why they founded Starz Pasha Ltd. to bring to the market design projects that enhance people's way of living.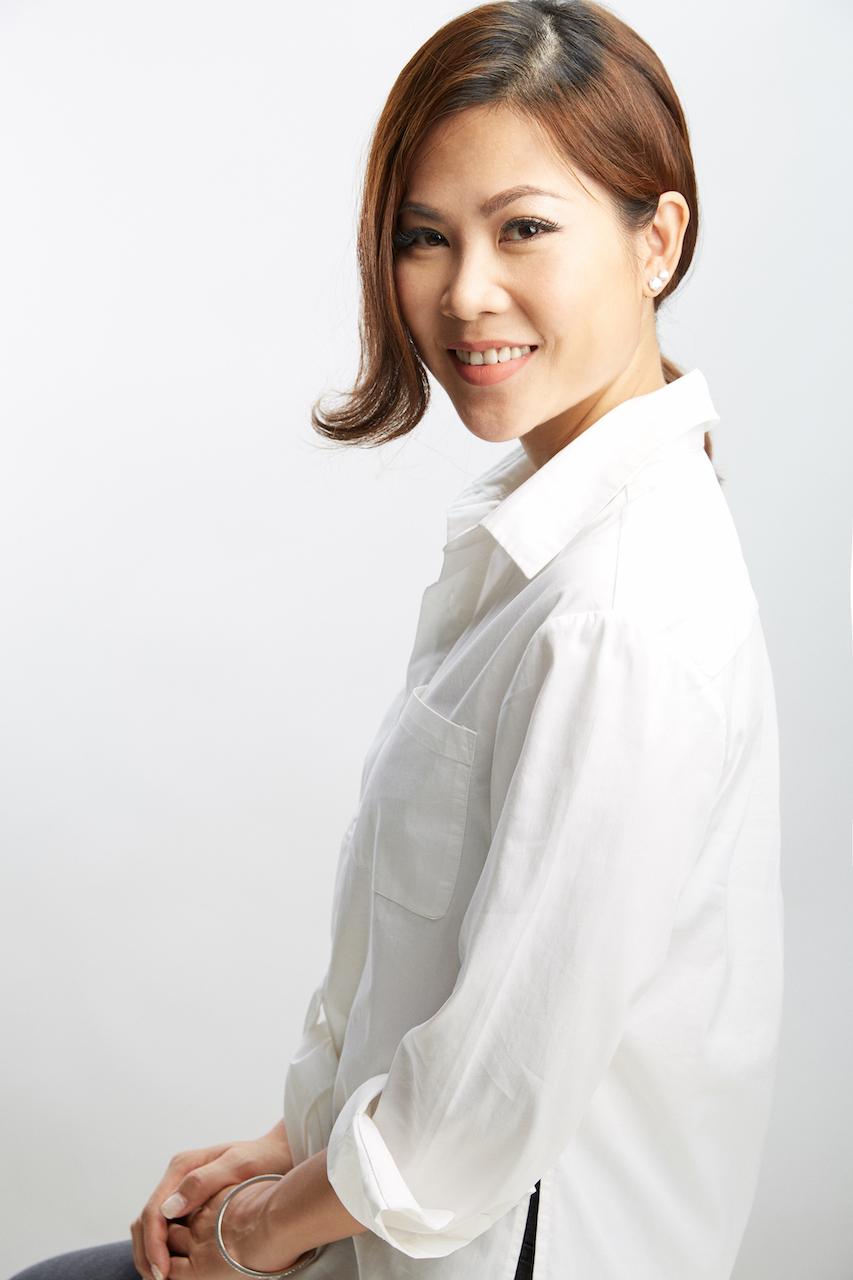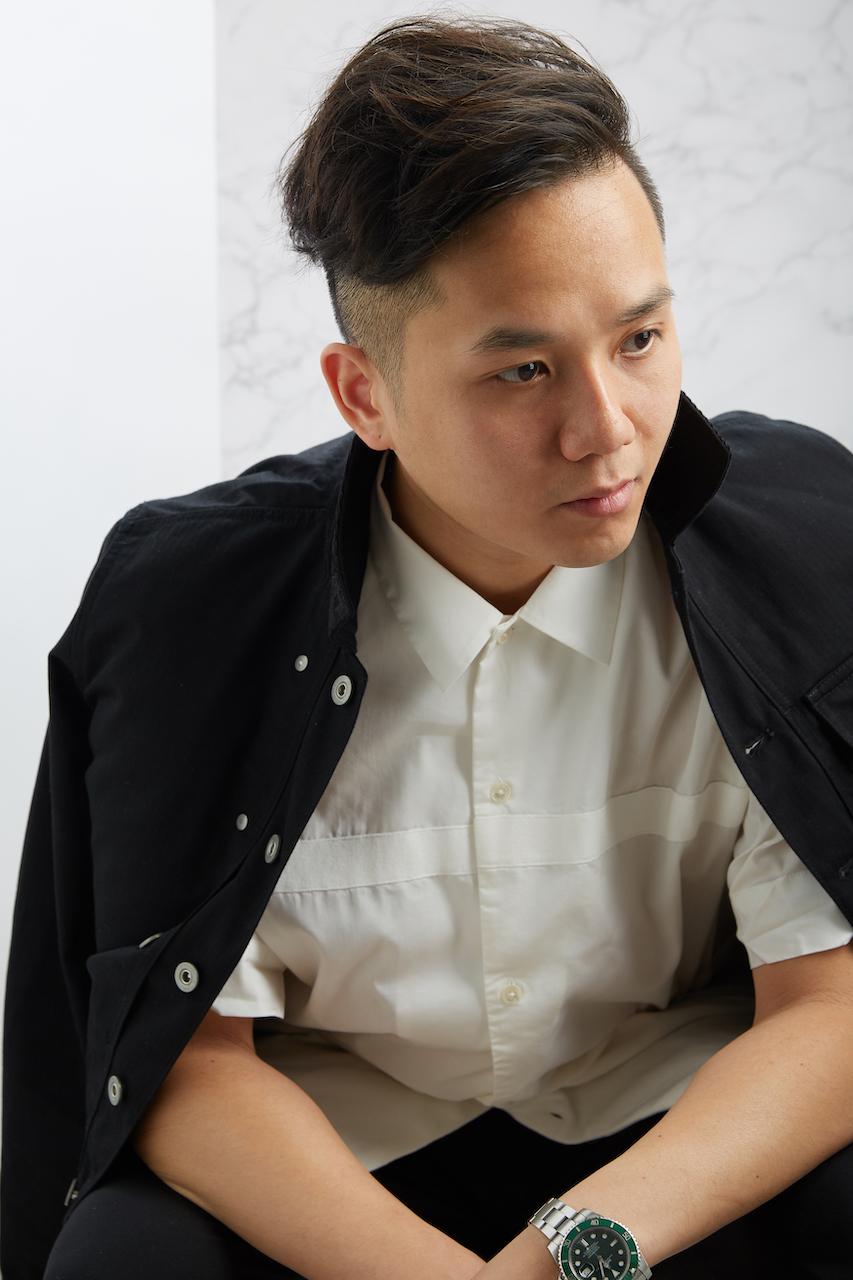 1. What prompts you to become an interior designer?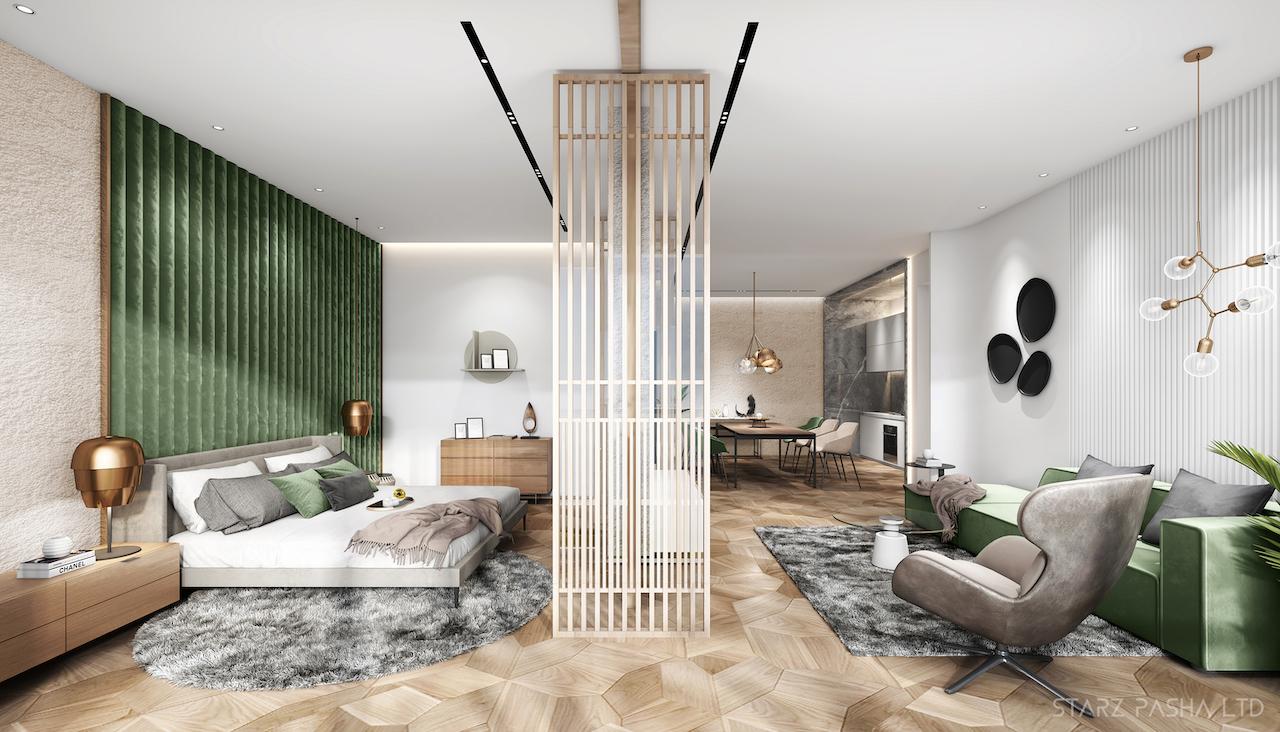 Jay: I was raised in a family that loved renovations. In fact, our family home which my parents created was featured in a local newspaper back in the 1990s. As an interior design, seeing the smiles on the clients' faces and how they infuse their personal touches into each space after the completion of each project is truly rewarding.

Maggie: I used to trail my father used to many showflats when I was growing up. Whenever I was inside a beautiful space, I felt like I was in a candyland. That's when I realized how much design can affect one's state of mind. My yearning for design probably started there.
2. What is your brand philosophy?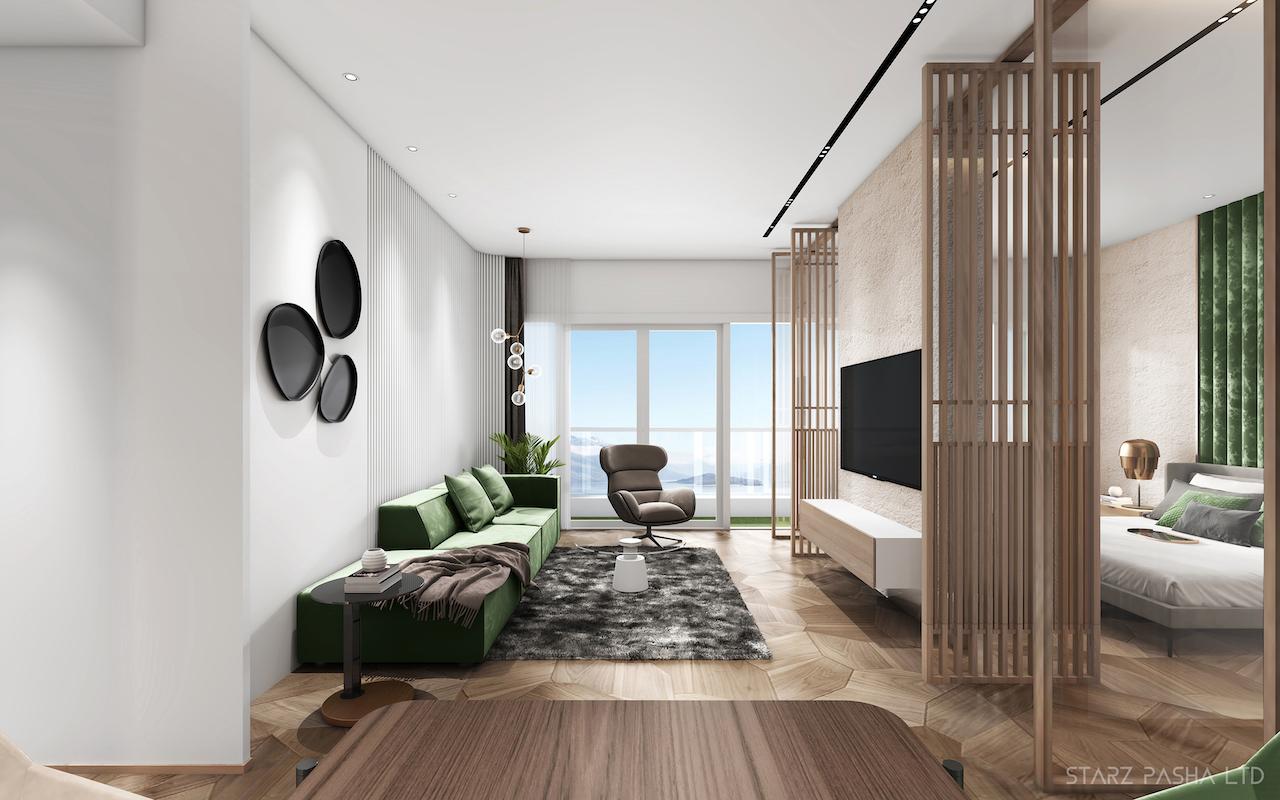 Maggie: Starz Pasha is a customer-oriented design studio. We emphasise on a personalised design that meets the various needs of users. Our philosophy can be generalised in the "Five Sense Design": providing top-class, innovation design and build services with a focus on improving the quality of air, water, acoustic and lighting through employing non-hazardous materials that is conducive to clients' well-being. We are dedicated to meet the demands of clients and help them explore possibilities they may not otherwise realise.
3. What inspires your creatively?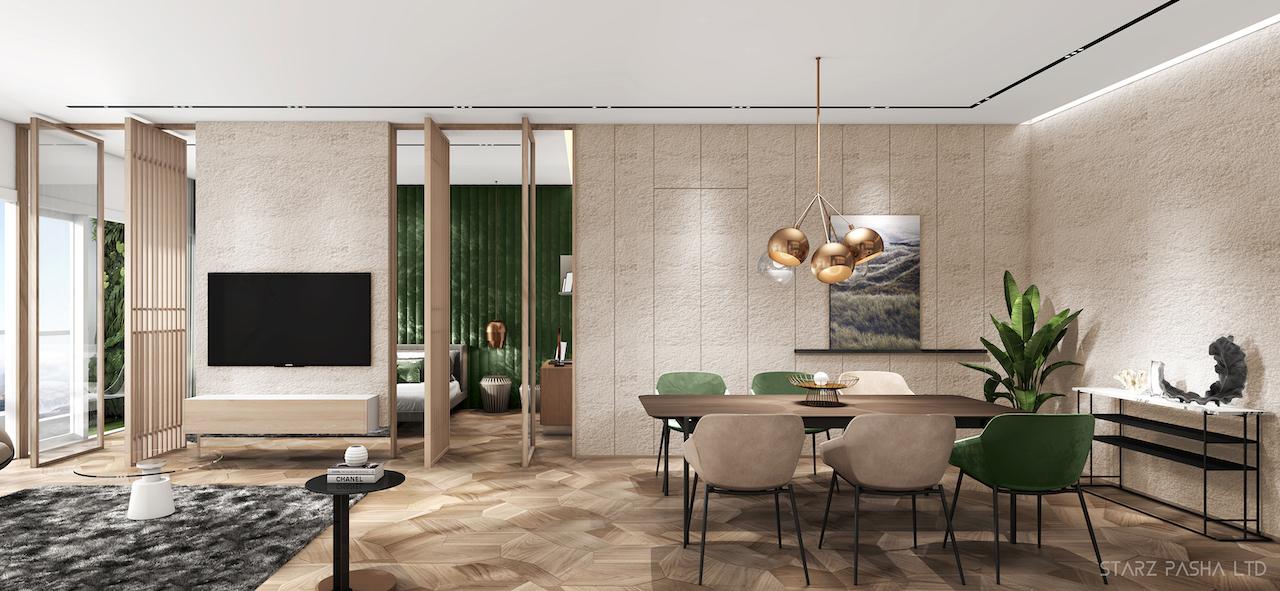 Jay: Interior designers are generally very busy people. Long work hours inevitably lead to a lack of inspiration occasionally. That's why it's important for me to take a break and travel to somewhere else once in a while. I remember once my team and I were working on a preliminary idea of an interior project of a villa; we couldn't derive any inspiration so we decided to take a break. During that time, I was fortunate enough to travel to Milan to participate in the Milan Design Week. The journey brought to me many new ideas in terms of local culture, fashion and architecture, which instilled better inspiration for the projects I was working on.
4. What are some of the signature projects you've done?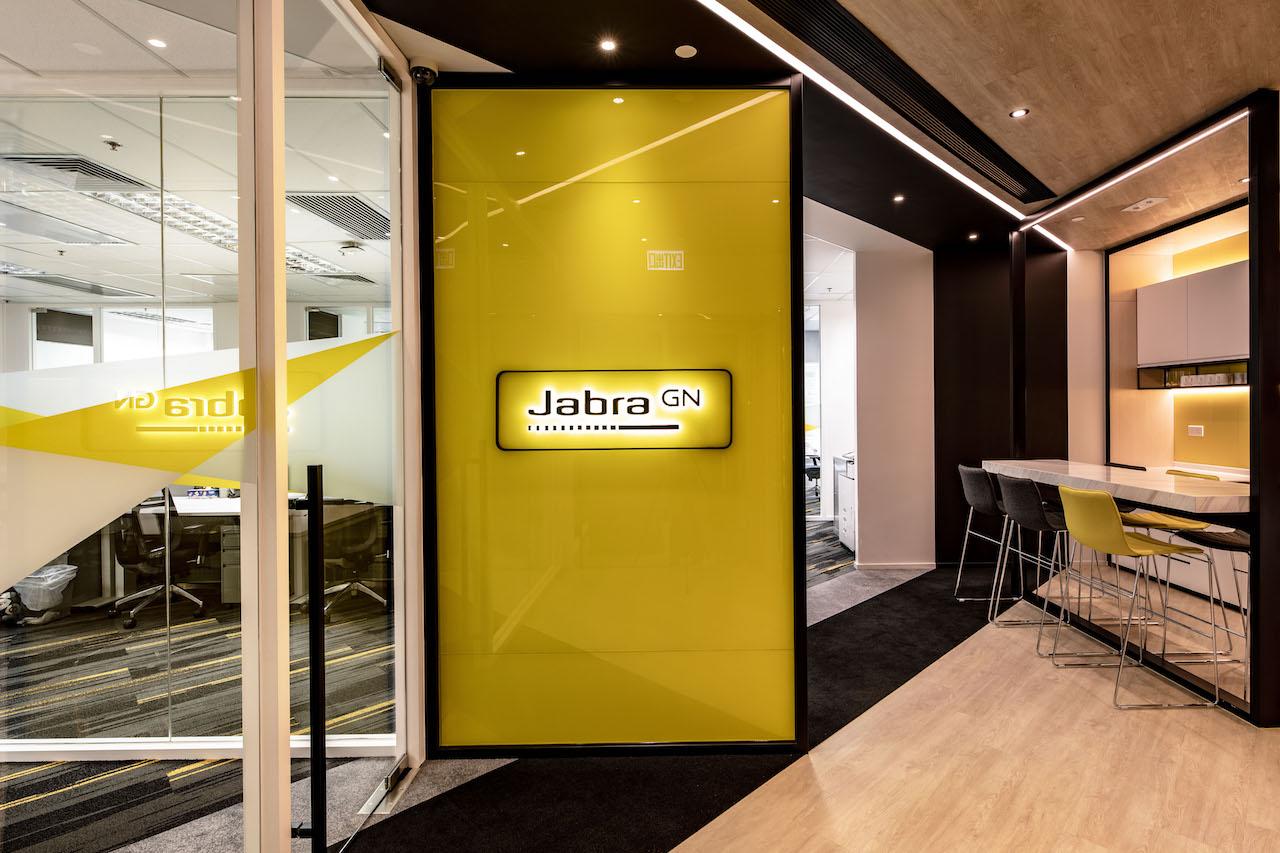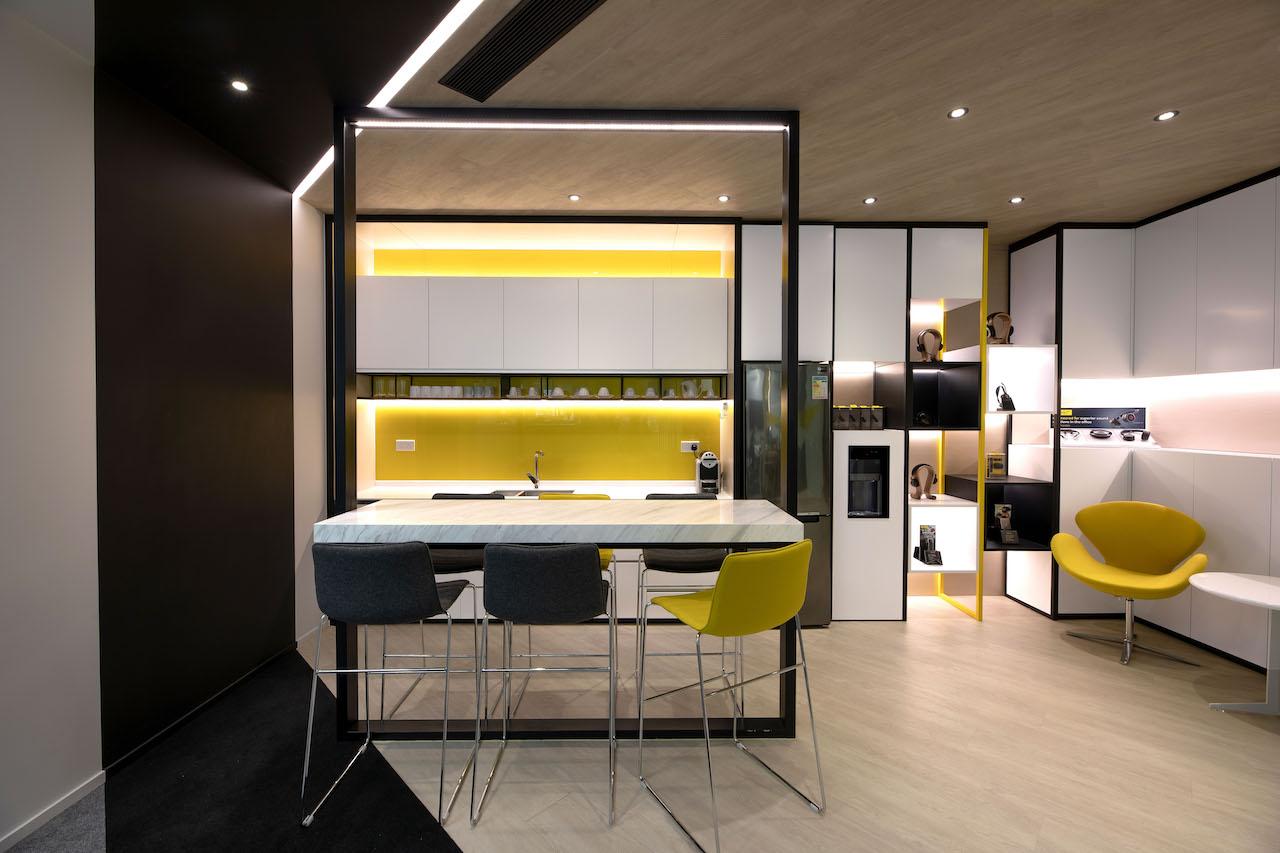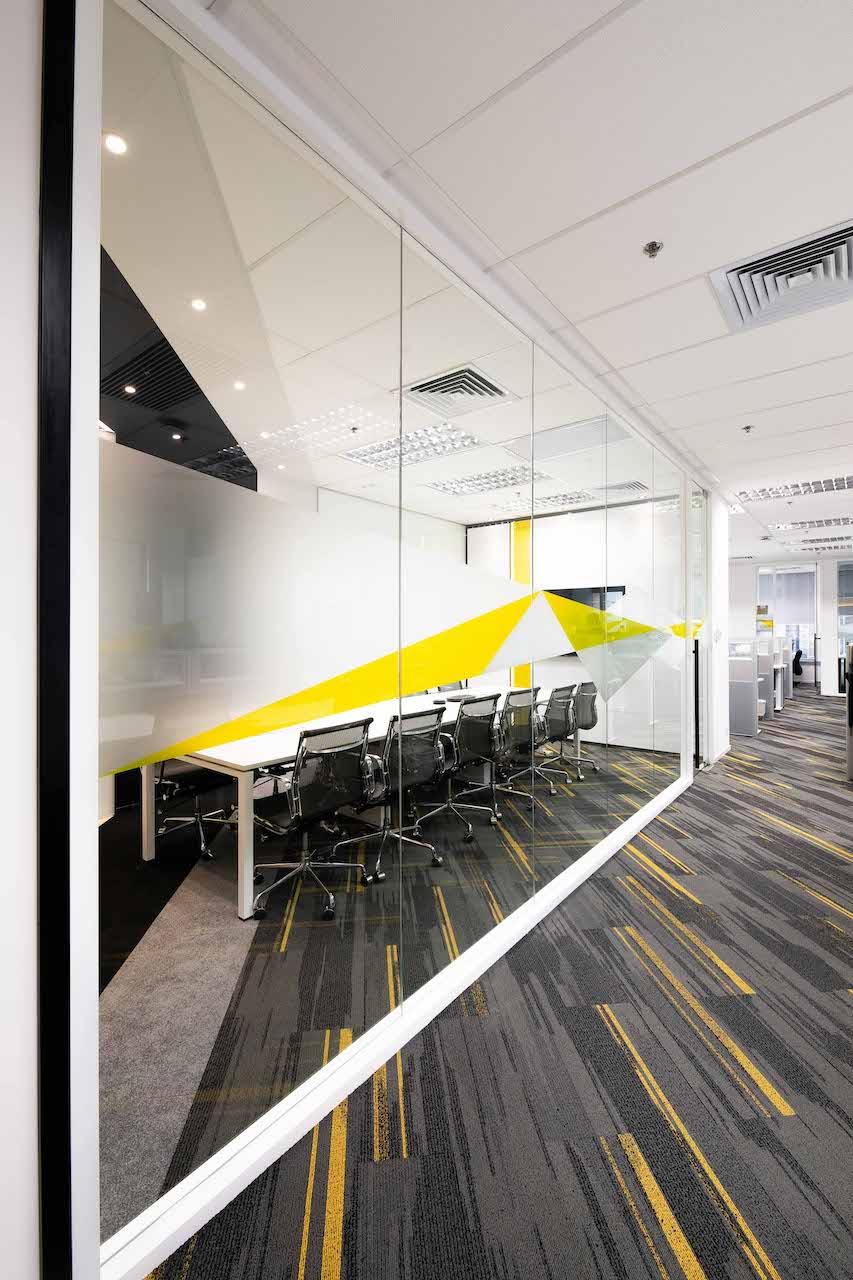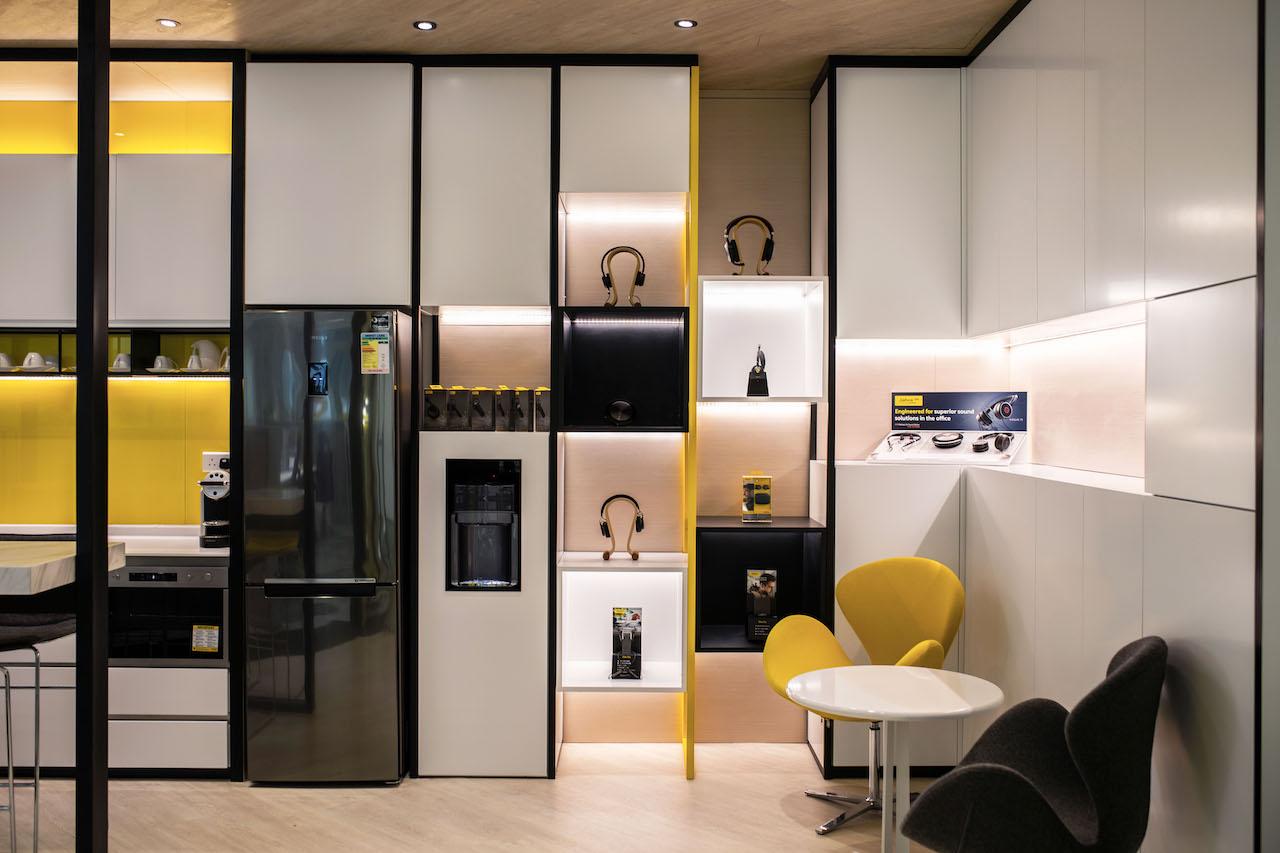 Jay: For me it was curating Jabra's company headquarter in Hong Kong. The task was to retain the characteristics of Jabra's corporate identity yet creating a visually striking interior space. A sense of excitement swarming through each vein whilst entering each and every corner of the office provides the utmost visual experience for all. The interior was constructed in a way that every corner consumes natural sunlight throughout in an atmosphere dominated by white, black and yellow, demonstrating the vitality of the brand and enhancing its corporate identity.

Maggie: I'd say it is the BoConcept project. The inspiration behind the design is to create a fresh and playful home sanctuary by using hues of green as the main colour scheme which contrasts with Hong Kong's concrete jungle. Due to the recent global pandemic, we wanted to create something that associates with the vitality of nature and healthy living. Partition walls between the living room and bedroom are divided by a stoned TV wall and louvre partitions for maximum visibility and natural sunlight penetrating the interior space. The design style is rather minimalistic and material textures on walls are kept subtle in this design as we wanted to emphasise the organic elements in the interior space such as the lotus flower-patterned walnut floor and the contrasting velvet green loose furniture from BoConcept.
5. What are some current design trends?
Jay: Residential design now gravitates towards natural elements, such as organic shapes and earthy tone and colour scheme. To bring the outside in and connect with nature, elements like stone wall and timber are enjoying a resurgence.
Maggie: As people are spending more time at home, there's a shift towards smart home technology and design that can improve the quality of life. Instead of focusing on what they "want", people are paying attention to what they "need" now. A home that can double as a home office is one example.