The Chief Designer of C&I Interior Design talks about his creative process, how he constantly strives for innovation and his take on current design trends.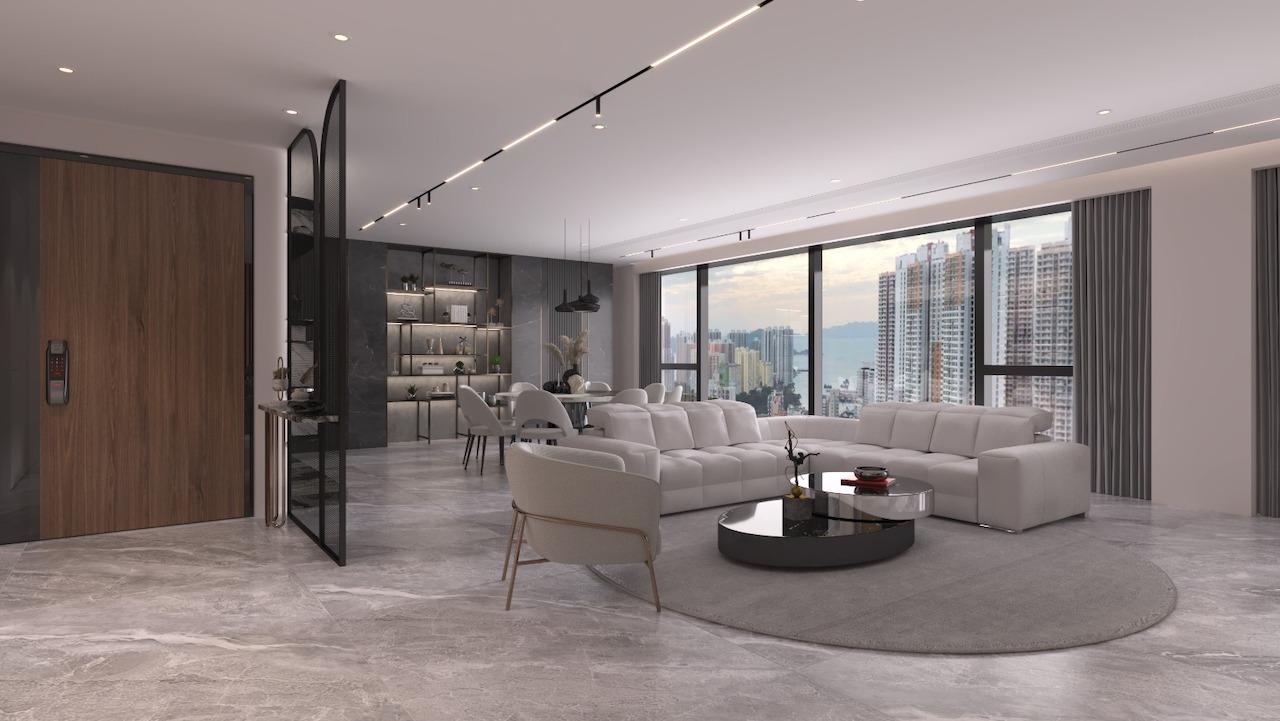 1. Tell us about your firm. What's your design philosophy?
C&I was established six years ago. We set out to craft creative spaces that answer the needs and lifestyles of clients, no matter if it's a commercial or residential project. With a focus on colour, texture, detail and spatial design, we want to tell stories through interior design.
2. What differentiates you from other design firms in Hong Kong? What's unique about your approach?
What sets us apart is how our design satisfies clients' requirements and contains everything they want. We manage the process all the way from concept formulating to completion to create bespoke interiors that exceed expectations. This philosophy guides everything we do at C&I.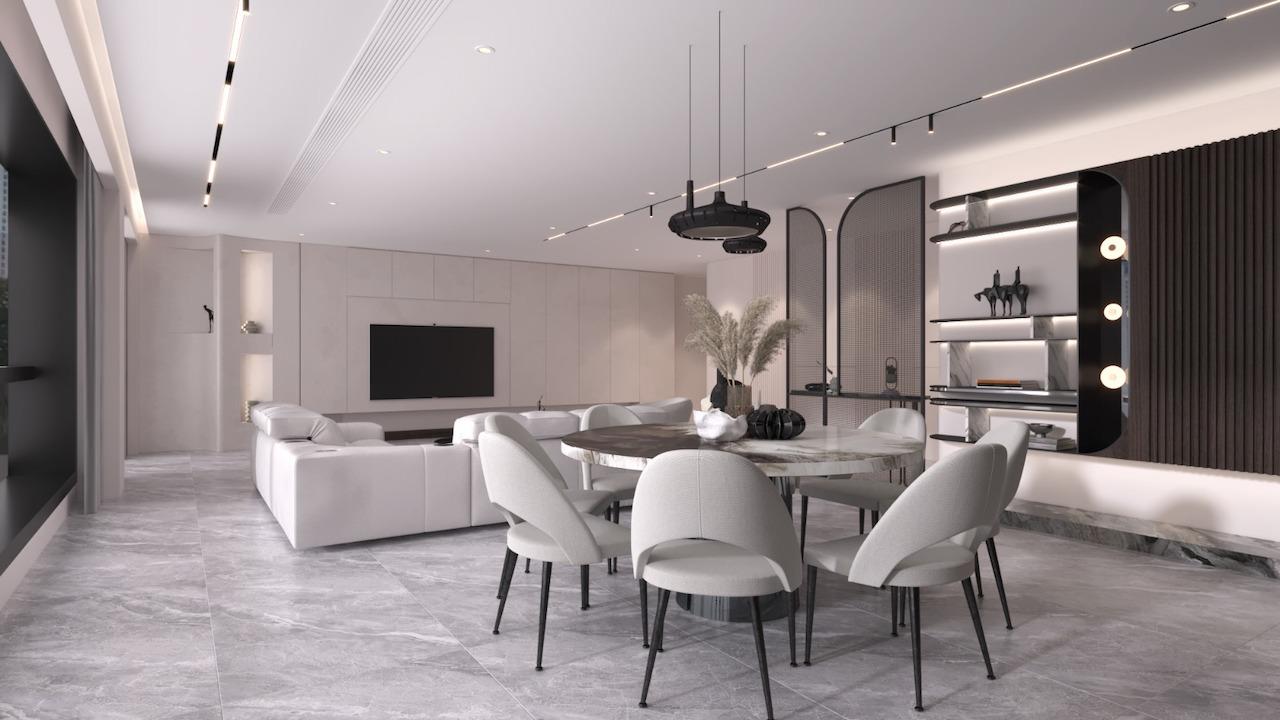 3. What are some of the memorable projects you have done?
A couple tapped us to renovate their 2,500-sq.ft. home at Palm Springs. They had such trust in us that after briefing us on the design, they handed us the door key and went overseas. Given the homeowners' international background, we went for a look that's different from typical Hong Kong homes. The client is an avid traveller so we meshed cultural influences from different countries in the design too. They are delighted with the end product.
4. What interests you about design?
I loved playing with Lego when I was small and enjoy the fact that I could build and create something unique from the ground up. Generally people don't renovate their homes that often and to be able to collaborate with clients in that stage of their lives makes interior design so much more invigorating that what I envision it to be.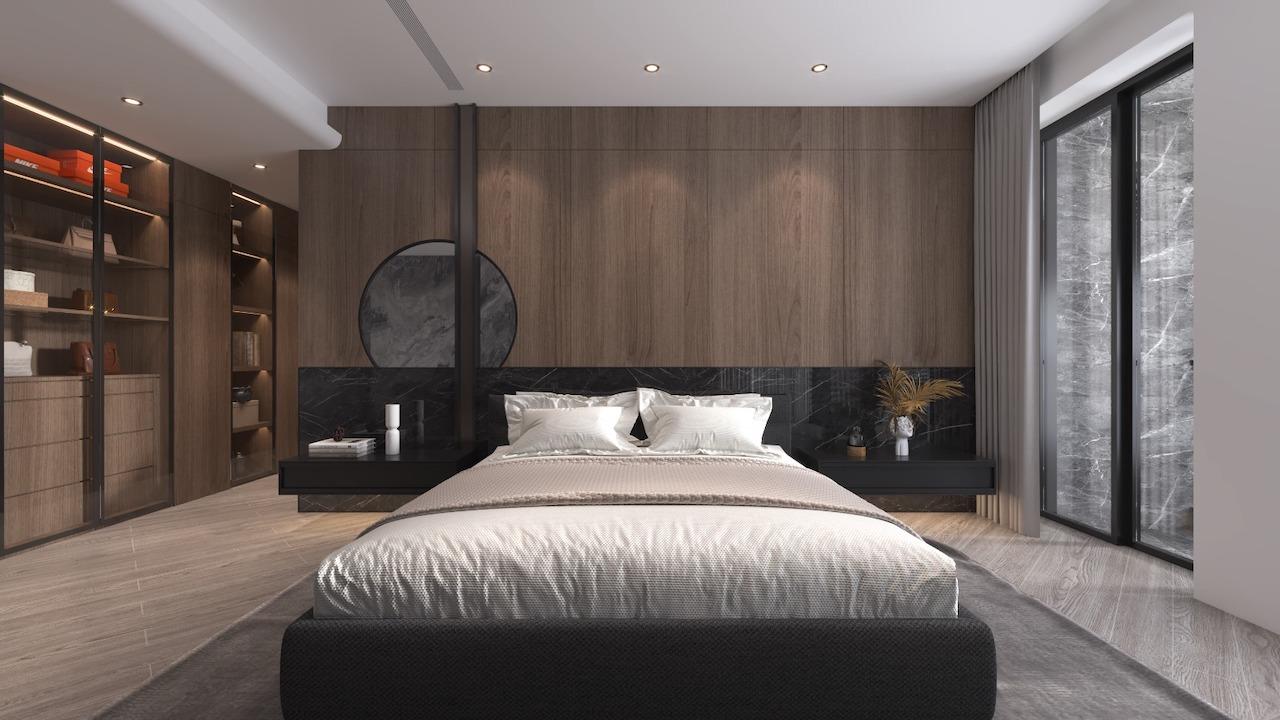 5. How do you find inspiration for designing new projects?
I like travelling and hiking a lot. You can draw so much inspiration from nature and by exposing yourself to different cultures. Nature is never static – it's always evolving, changing and growing. As a matter of fact, we at C&I integrate a lot of natural materials in design projects. Fads and trends come and go but natural elements always remain timeless.
6. What are the current design trends that readers should know about?
I think the pandemic has really altered design directions. People are staying at home more often so they're paying much more attention to the sense of space and how it can bring them comfort. I can see a shift from an opulent and posh aesthetic to something that's more minimal with understated luxury. It also requires higher flexibility on the designer side because of the logistics challenges brought by the pandemic. You're always twisting and turning the design approach.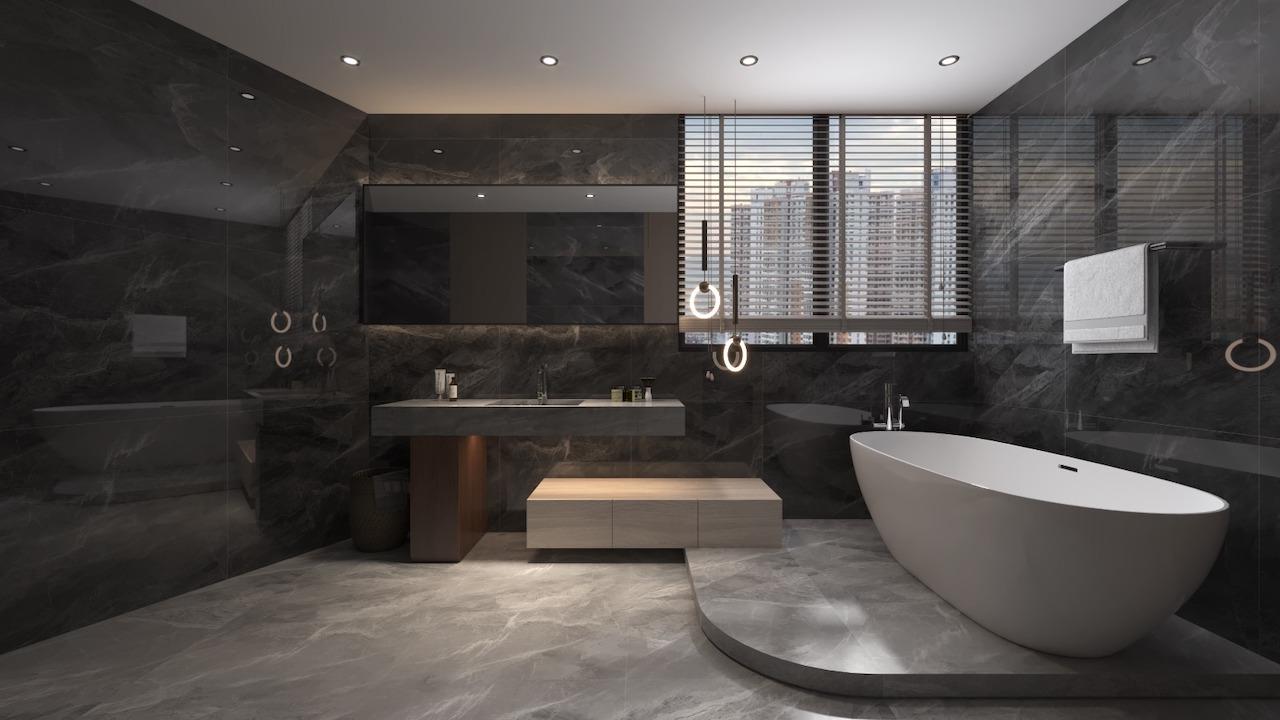 Contact C&I Interior Design
Head Office: Unit 815-16, 8/F Houston Centre, No. 63 Mody Road, Tsim Sha Tsui East, Hong Kong
Wan Chai Branch: Room D, 13/F, No. 414-424 Jaffe Road, Wan Chai, Hong Kong
Tel: +852 2781 3493
Website: https://www.c-i.com.hk/
Email: info@c-i.com.hk