The co-founder of London-based studio Laura Hammett talks about interior design, her creative process and how she strives for innovation in her projects.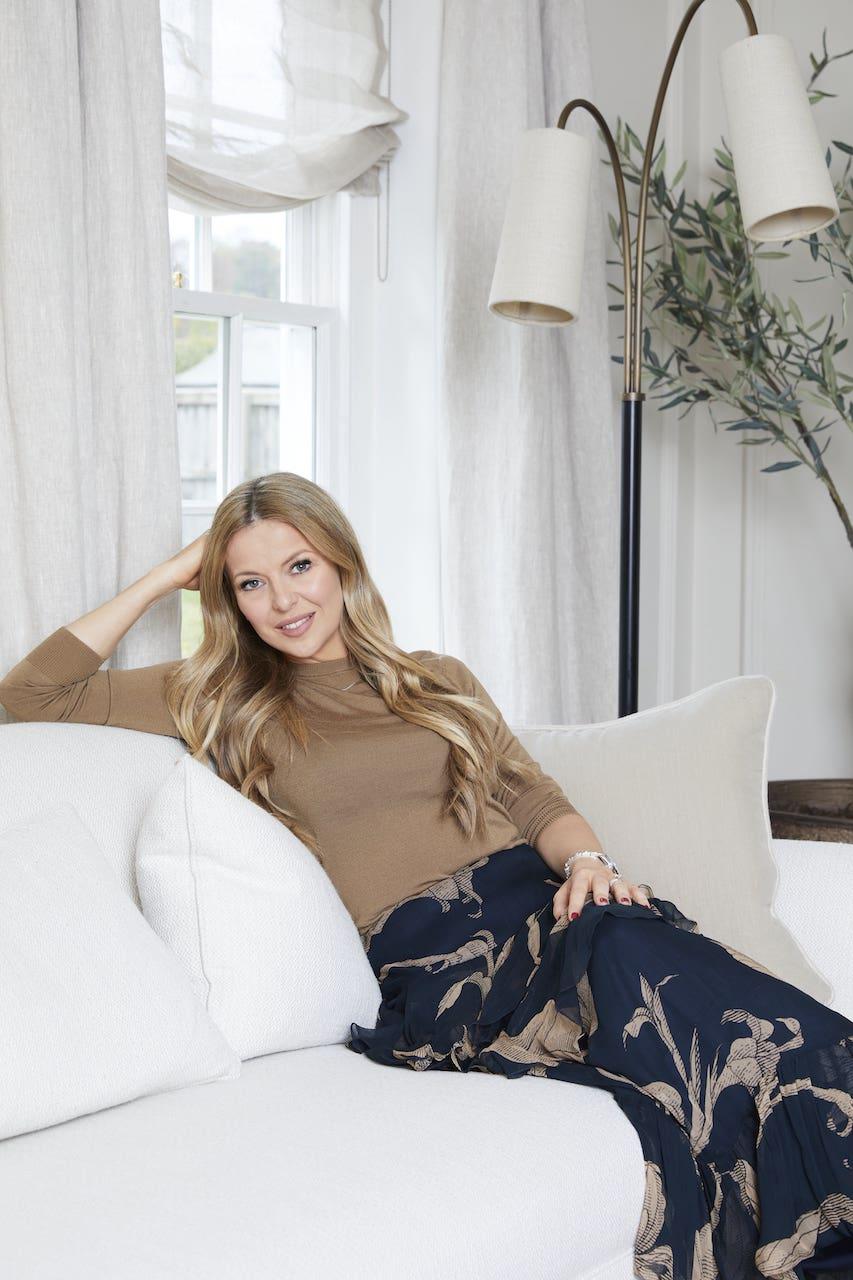 London-based studio Laura Hammett has got contemporary living down to an art form. Founded in 2008 by the husband-and-wife duo Aaron and Laura Hammett, the firm is responsible for the awe-inspiring interiors of some of the UK and the world's most high-profile modern developments, including the luxury penthouse apartment at 80 Holland Park. Here Laura Hammett talks to Home Journal about her creative process, how she constantly strives for innovation and her take on current design trends.
1. What's your design philosophy?
My signature style is classic contemporary, but we pride ourselves on adapting to complement every architectural style and client, drawing inspiration from the location, building vernacular and the clients' taste and lifestyle. So whether it's classic, contemporary, masculine or eclectic, bespoke design remains integral to our approach. Every facet of a project can be custom made to exacting specifications and that's what makes each one unique.
For example, you will always see in our project the core design principles of proportion, balance and detail, that each space is not only beautiful but liveable. Those principles can be applied to any design style in my opinion and will naturally create a cohesive signature thread throughout the portfolio regardless of the client's brief.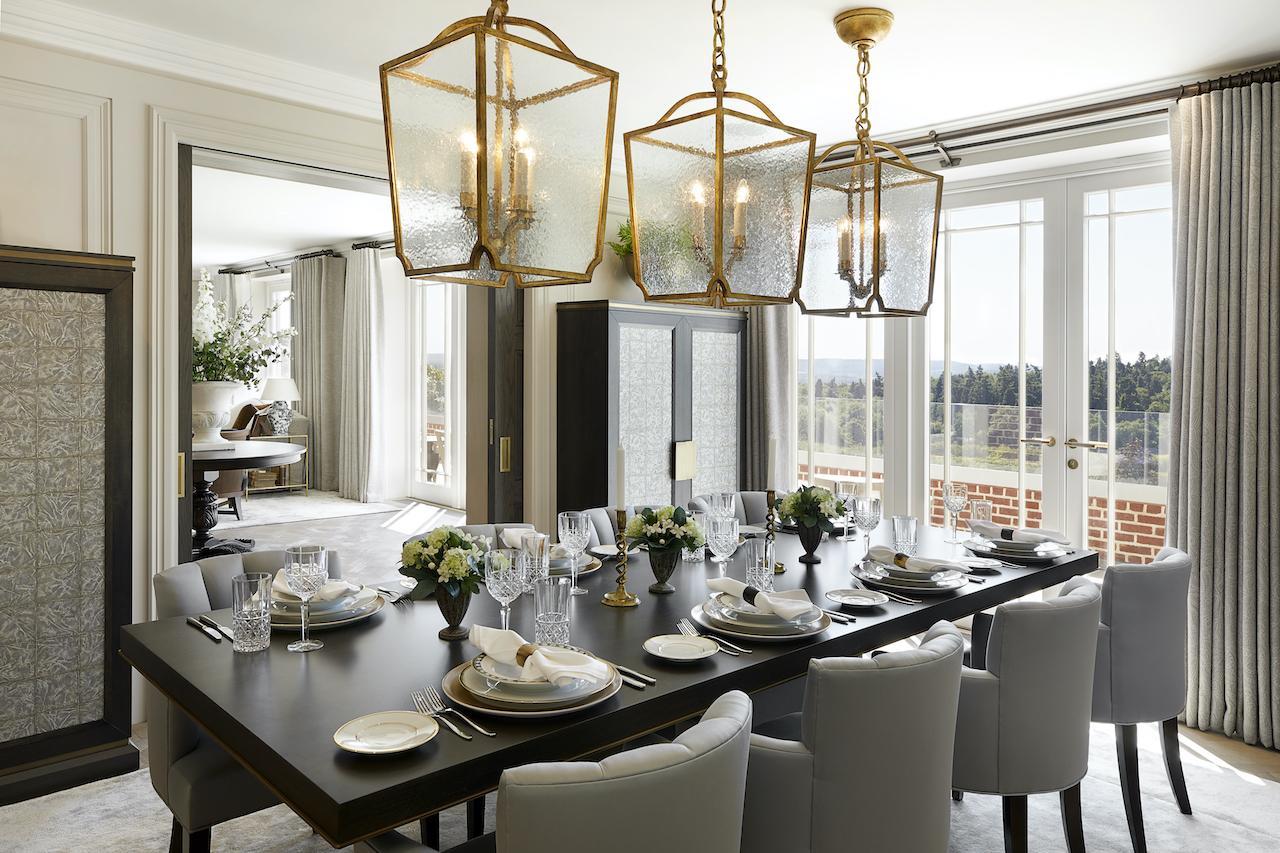 2. What interests you about design?
There are a lot of aspects of design that I am very excited about. I particularly enjoy analysing the clients' relationship with the spaces they live in, which makes the briefing process critical. We seek to create fully bespoke homes so we have to really get to know our clients: their likes and dislikes and how they like to live in their homes.
Along with the property and location, this will then inform the concept design and space planning. Each project has a set of core design principles that bring a cohesive thread. This presentation will be made up of inspirational cues, details, finishes, textures that all come together to give the client a full picture of how each space will look and feel, along with a large selection of samples. This is such an exciting part of the process and is what allows us to create our clients' dream homes!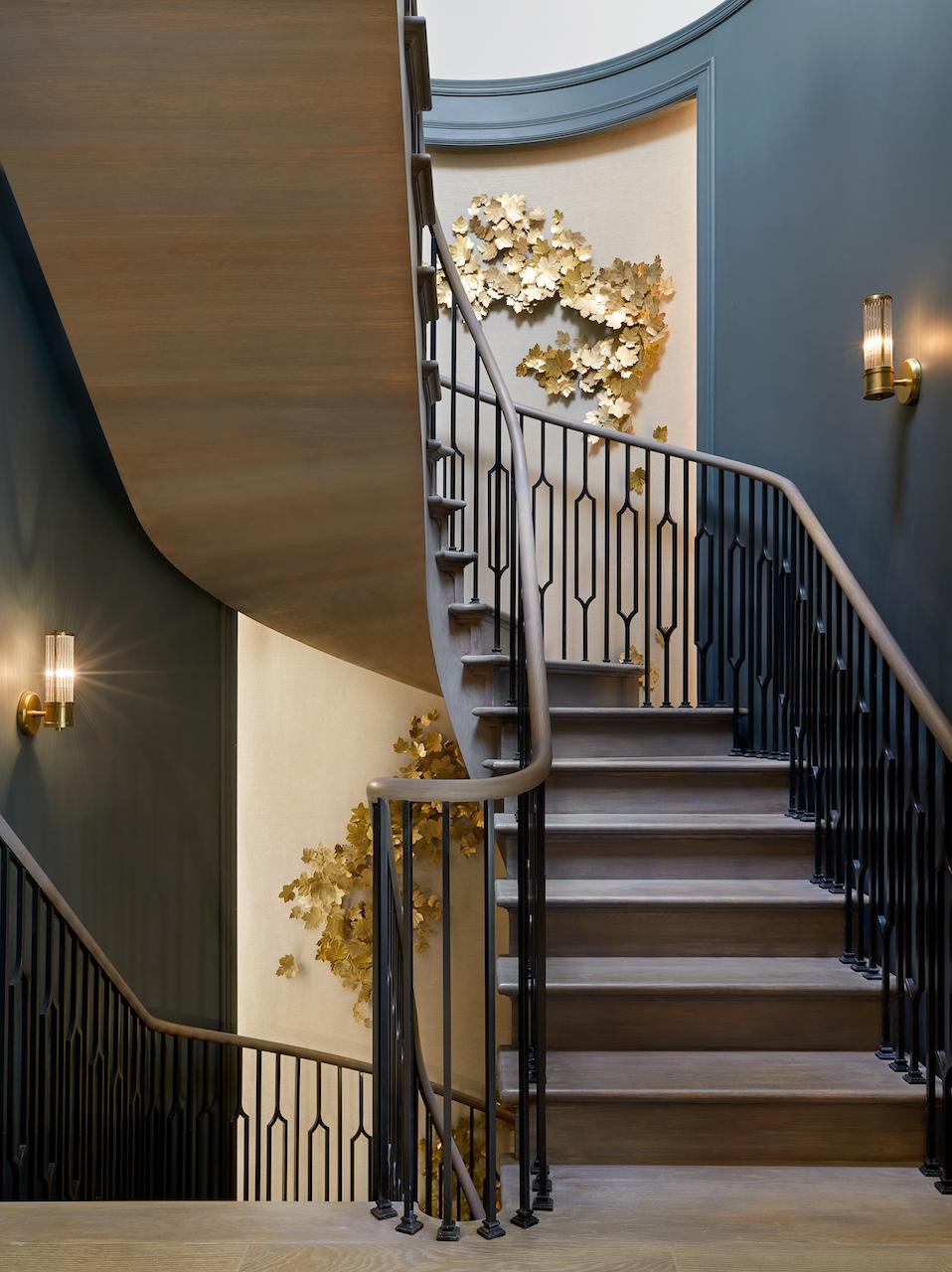 3. What are some of the memorable projects you have done?
That's a hard one because there have been so many that I love for different reasons. Sometimes it's the style and generous budget which allows us to really push the design further, such as our very masculine and luxurious Berkley Square townhouse project. But there are certain clients that really make this job so rewarding on a personal level.
Another project I am particularly attached to is the house we designed in the Surrey Hills, part of a large family estate. The brief was to create a "masculine English country home", but as the clients were Emirati, there was also a desire for luxury. Our client was thrilled with the results, and it remains one of my personal favourites.
We worked for many years with a family in the Isle of Man to create their long-awaited dream home. They had come from quite a modest home and worked incredibly hard so as cliché as it sounds, there is nothing quite like helping to make people's dreams come true like that.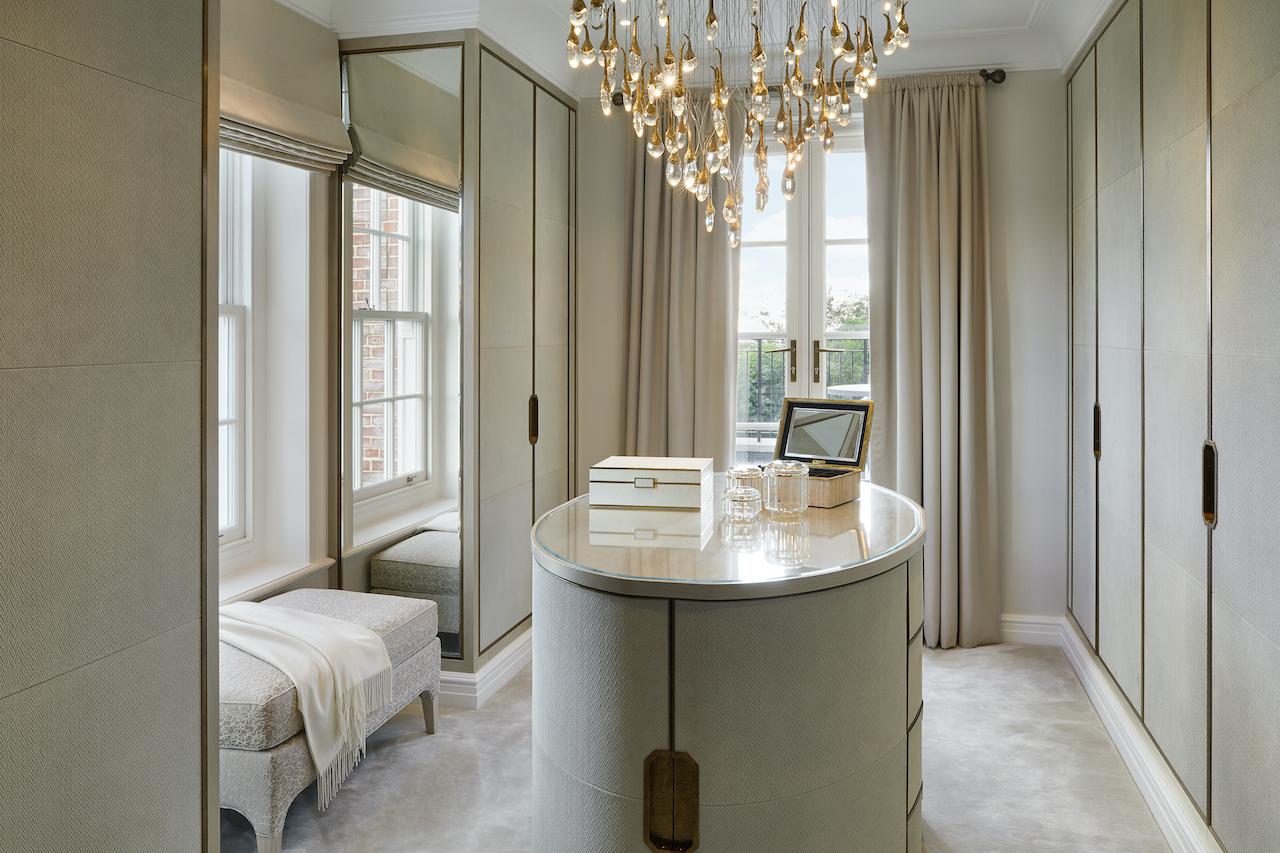 4. How do you find inspiration for designing new projects?
Inspiration can be found almost anywhere, from set design and magazines to social media. But nothing beats seeing things in person, so hotel and restaurant design are a big one for me. There are two main things that give me the most inspiration when I'm in a place or looking at an image: the "feeling" and ambience, and then the material combinations, contrasts and details.
These elements ignite a whole room design in my head. Staying productive has never been an issue for me as anyone who knows me will know that I like to keep moving in my life, both personally and with the business, and it's the inspiration that creates that drive to push myself forwards.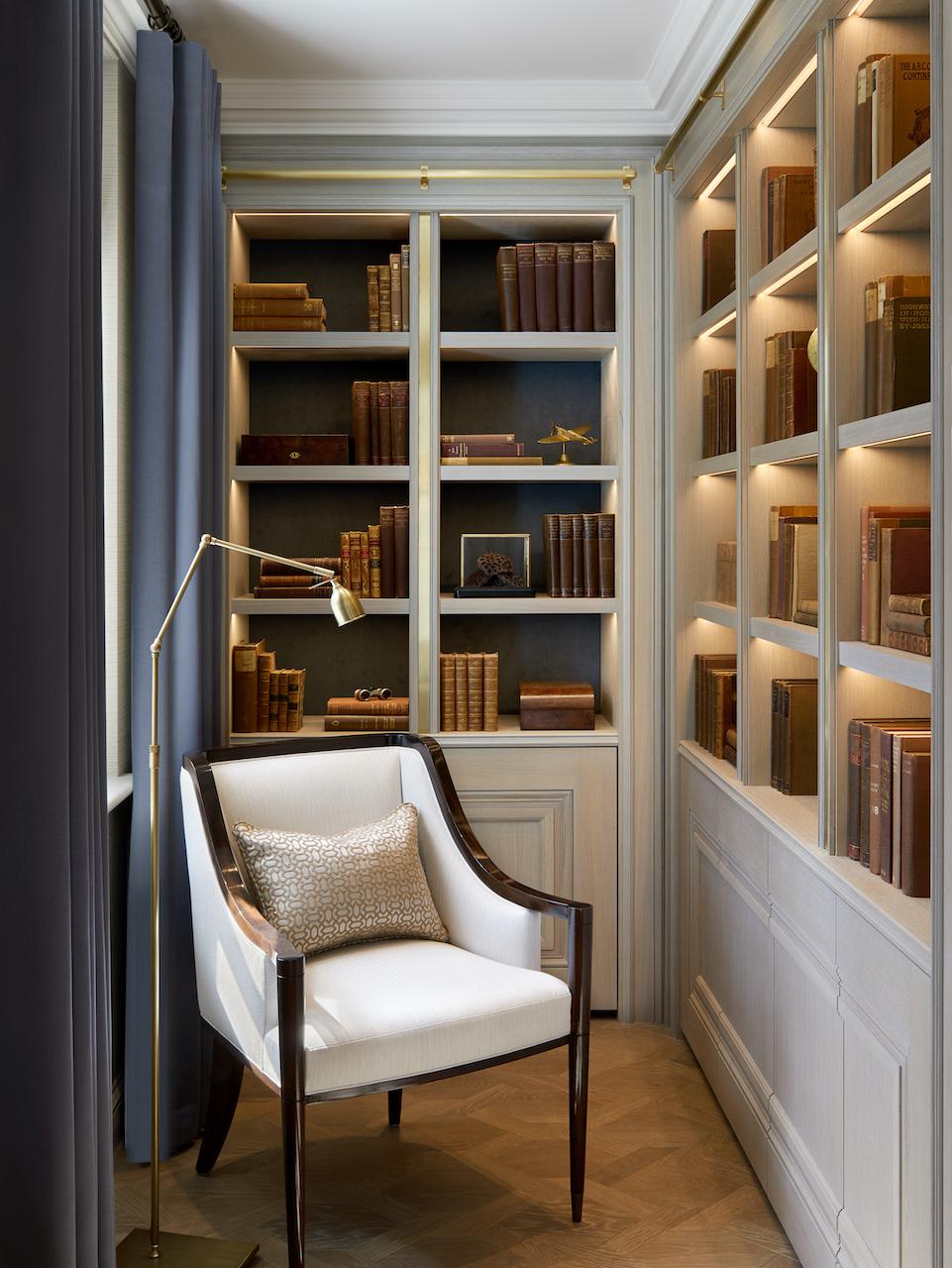 5. What are some current design trends that readers should know about?
We have noticed a big shift in many ways since the pandemic started. Not just relating to Covid but a heightened consciousness when it comes to how people choose to live their lives in general and therefore spend their money. Sustainability and ethics of materials and products are now at the forefront of people's minds, in a way we haven't seen before. Biophilic design is definitely here to stay. Creating a connection to nature indoors that can help reproduce some of the health benefits. The mood-boosting quality of spending time in nature has become incredibly important.
With the strongest association with sustainability, vintage furniture is also one of the hottest home decor trends now and is expected to become even more popular in the next few years. The attitude towards second-hand goods has changed dramatically. Repurposed furniture is available almost immediately, it is sustainable and comes with a story, so many people are actually replacing the "new" with the "old".