We talk to Clifton Leung, Founder of Clifton Leung Design Workshop, who tells us about his design inspirations, his signature projects and more!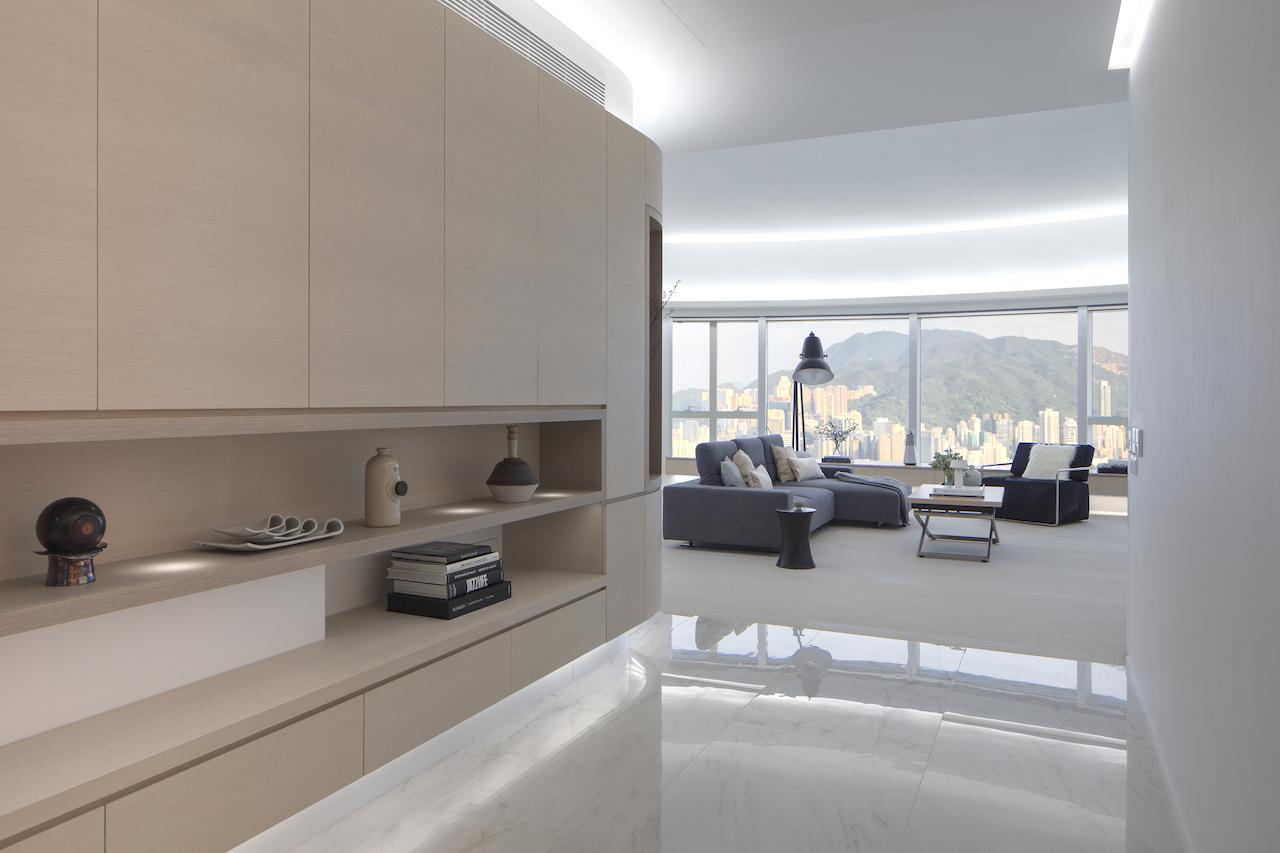 Established in 1995 in Toronto, then Hong Kong in 1997, Clifton Leung Design Workshop (CLDW) prides itself on creating bespoke designs that help brands and homeowners craft a state-of-the-art brand image and a stylish, functional home to relax and entertain.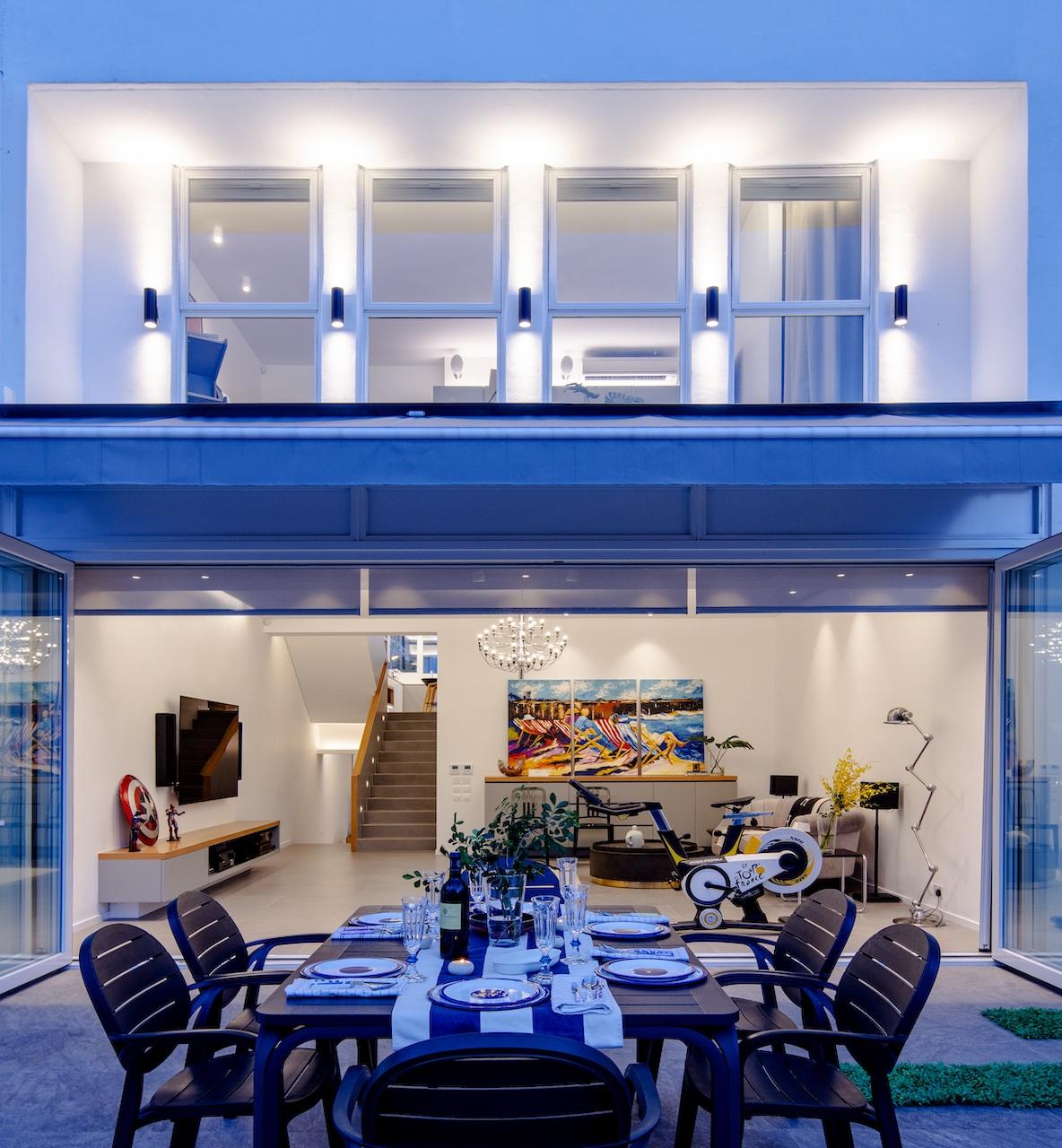 1. What prompts you to become an interior designer?
When I was in Hong Kong, I came across with Kenneth Ko, a minimalist and yet amazing interior designer. That's how I started learning about the world of interior design and after all these years I am still in love with the art of design.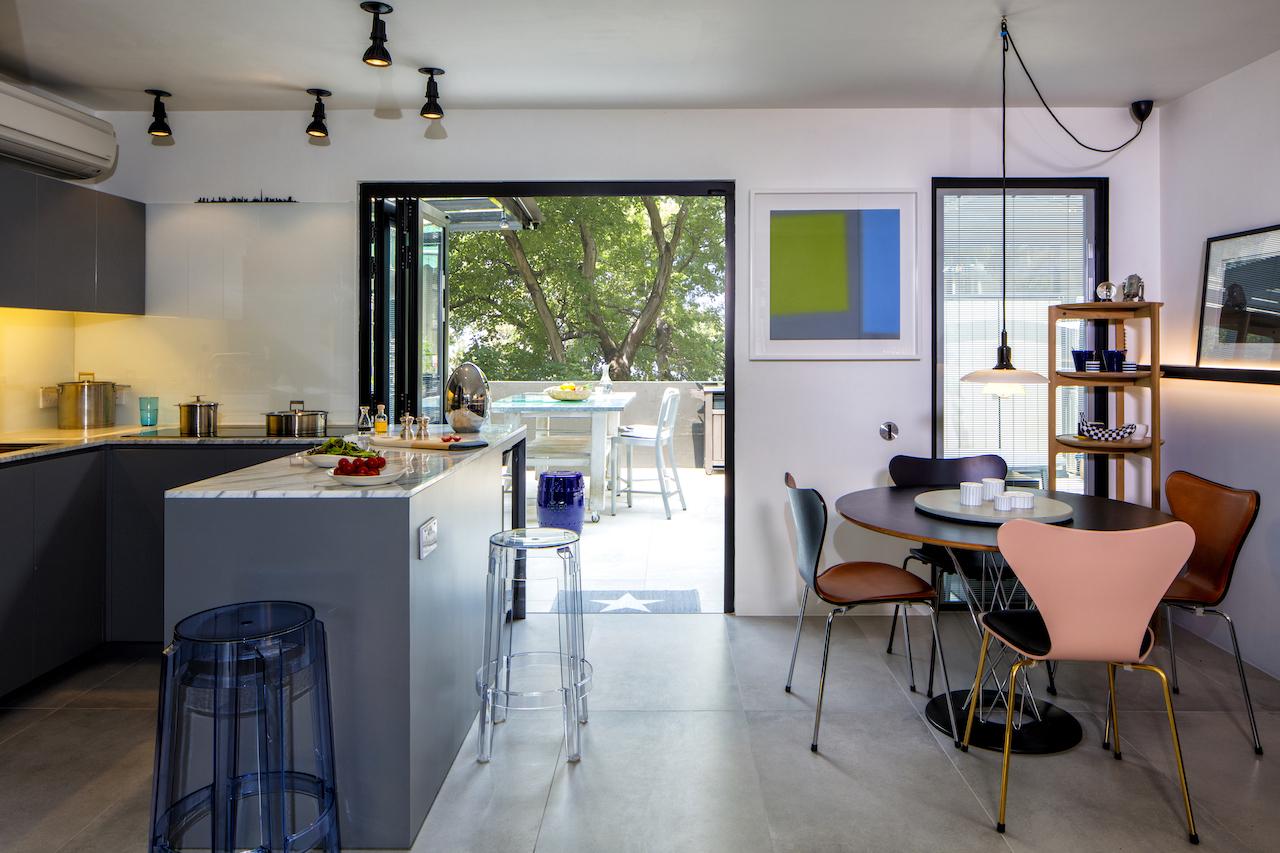 2. What is your brand philosophy?
We like to design memorable and yet functional space that touches people's heart in everyday life.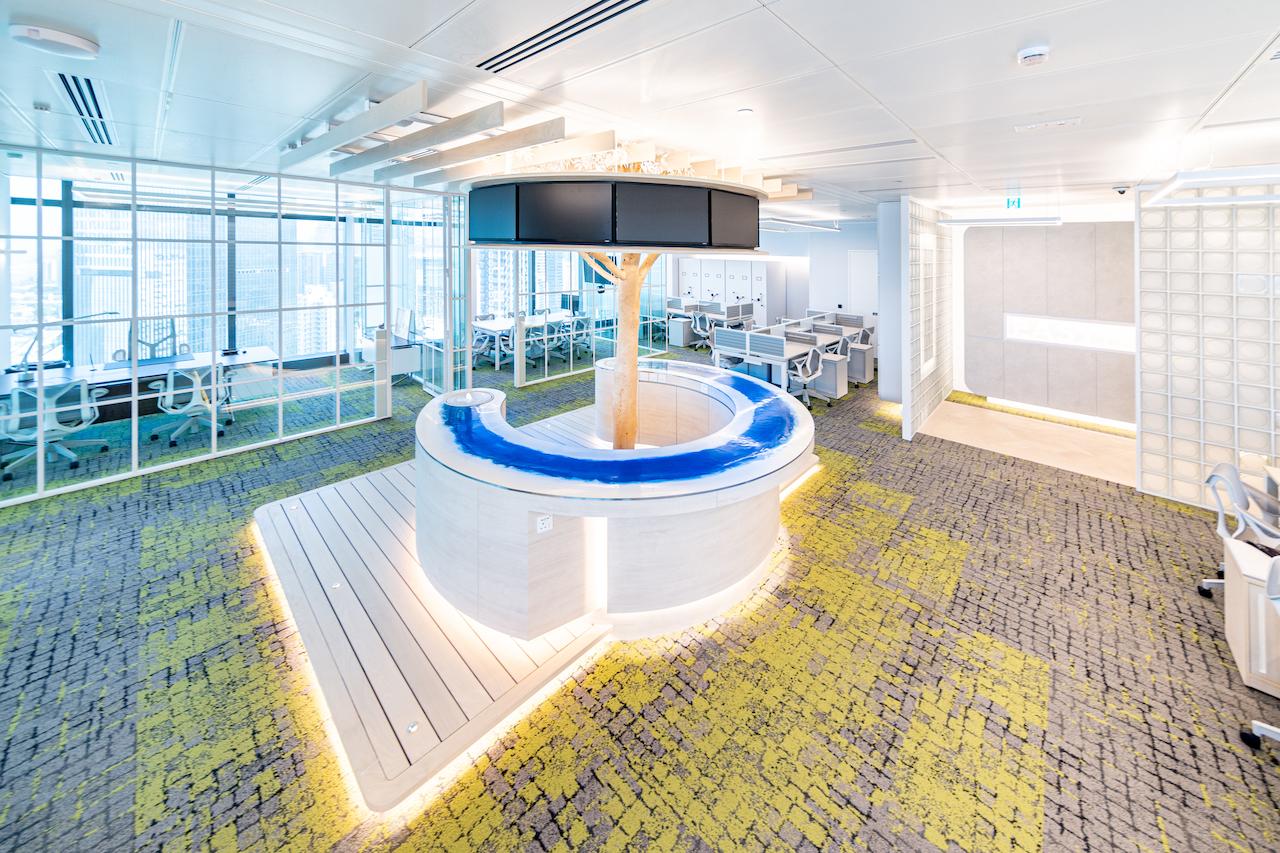 3. What inspires your creatively?
My source of creativity came from my grandfather when I was a kid. He inspired me in designing things and engineering works. Back then, I always helped him on his DIY projects around the house. Life is full of inspiration. Art in particular gives me ideas and imagination to start and complete every project. I turn to art whenever I search for inspiration.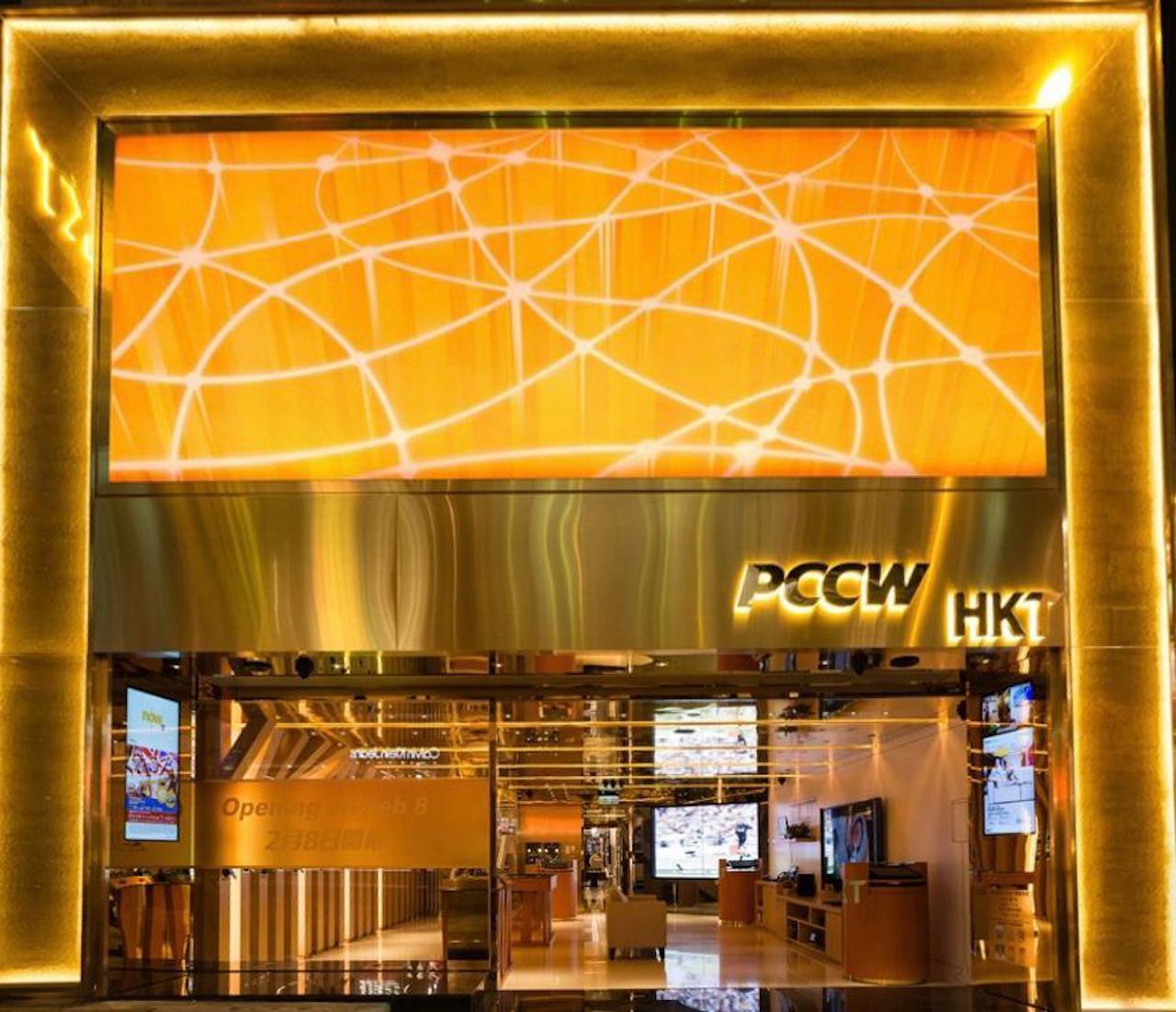 4. What are some of the signature projects you've done?
We have created well over 250 design projects in the past 24 years and there is a project that has shaken the industry: reinventing the store design for 1010. I did not just come up with a new design, but changed their sales approach to clients, using leather sofa, crystal glass in a luxe, stylish, and home-like setting design for the new shop design. 1010 is one of the founding telecom companies in Hong Kong, and with the new design, we have propelled them to new heights of service with the power of design.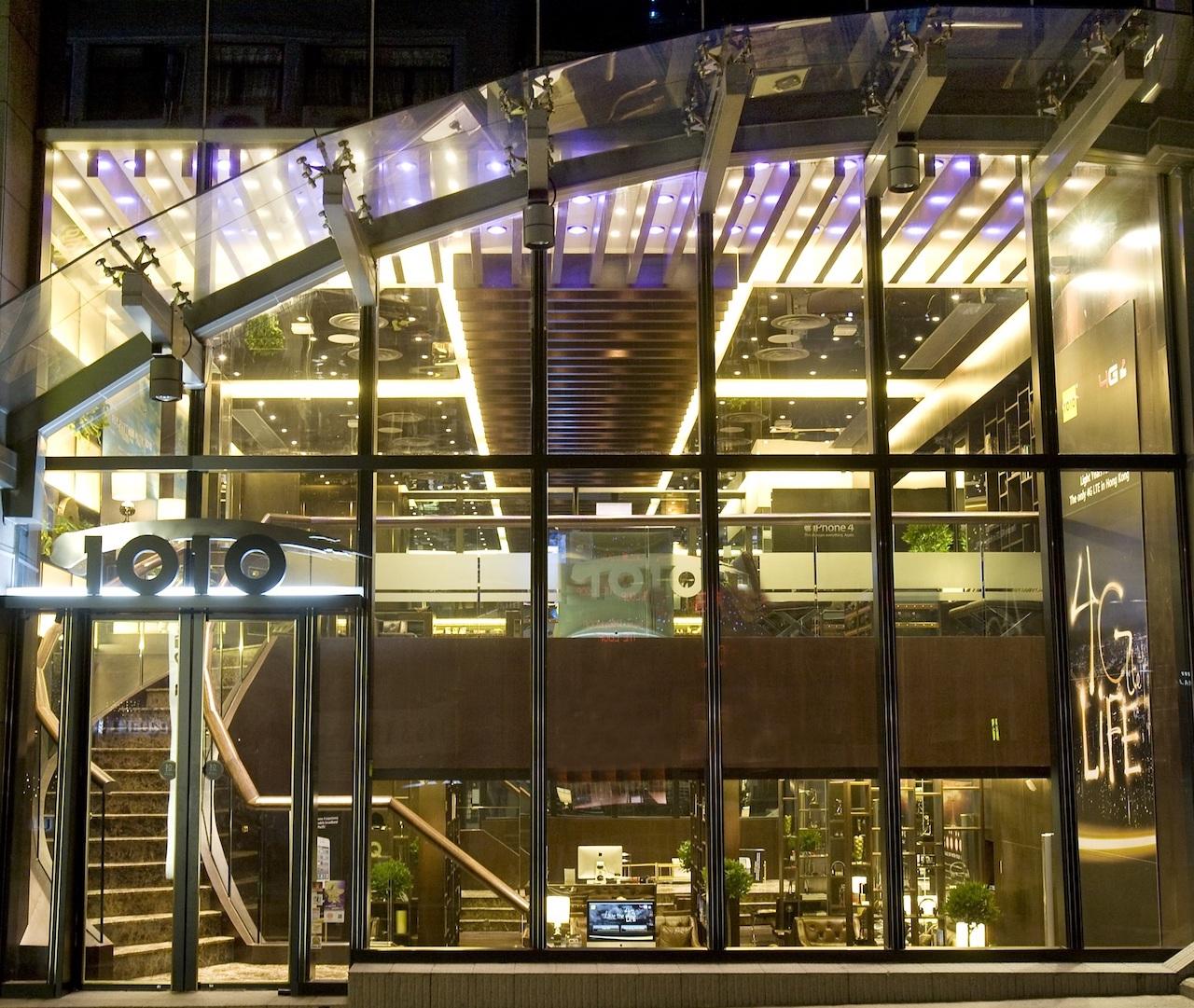 5. What are some current design trends?
Home office is definitely the new trend at the moment. Having a great comfortable relaxing office for online meeting is the key now. As people spend an increasingly amount of time working at home, office design has been updated for group use rather than their own working station, like share work desk.
Thematic design is enjoying a resurgence these days. Just a few months ago we have designed a new headquarters for a company that is theme-driven. Instead of a desk-to-desk format, there's horseshoe bar area within a nature-like environment. With meeting place as the centre of the office, smaller and sharing desk has helped the company hire more people who can split their time working from home and at the office.