Meet the husband-and-wife design duo behind Beauty Bloody Bonza (BBB), who shared their design inspirations, why they are intrigued by the field, their views on current design trends and more!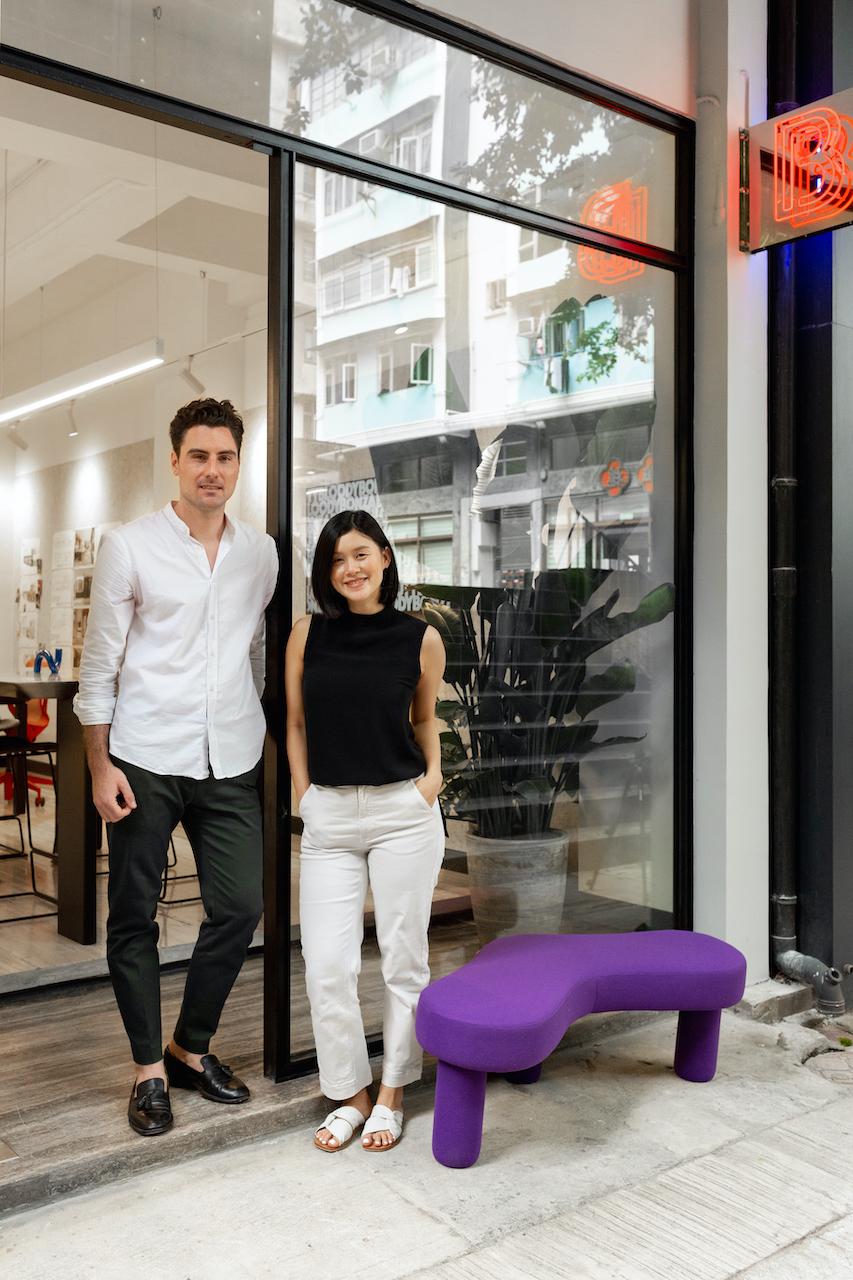 Having relocated from Australia to Hong Kong in 2018, Peter Scott and Greta Mak started running their Architecture and Interior Design Practice Beauty Bloody Bonza (BBB) last year, specializing in residential and commercial projects in cities across the Asia Pacific. The two had already worked together in the past so naturally the studio became an integrated Architecture and Interior Design firm that linked their backgrounds in the two disciplines.
With the recent completion of their design studio located in the laneways of Central, with a secondary base in Melbourne when travel permits, the couple is all set to leap into a new chapter of their professional life.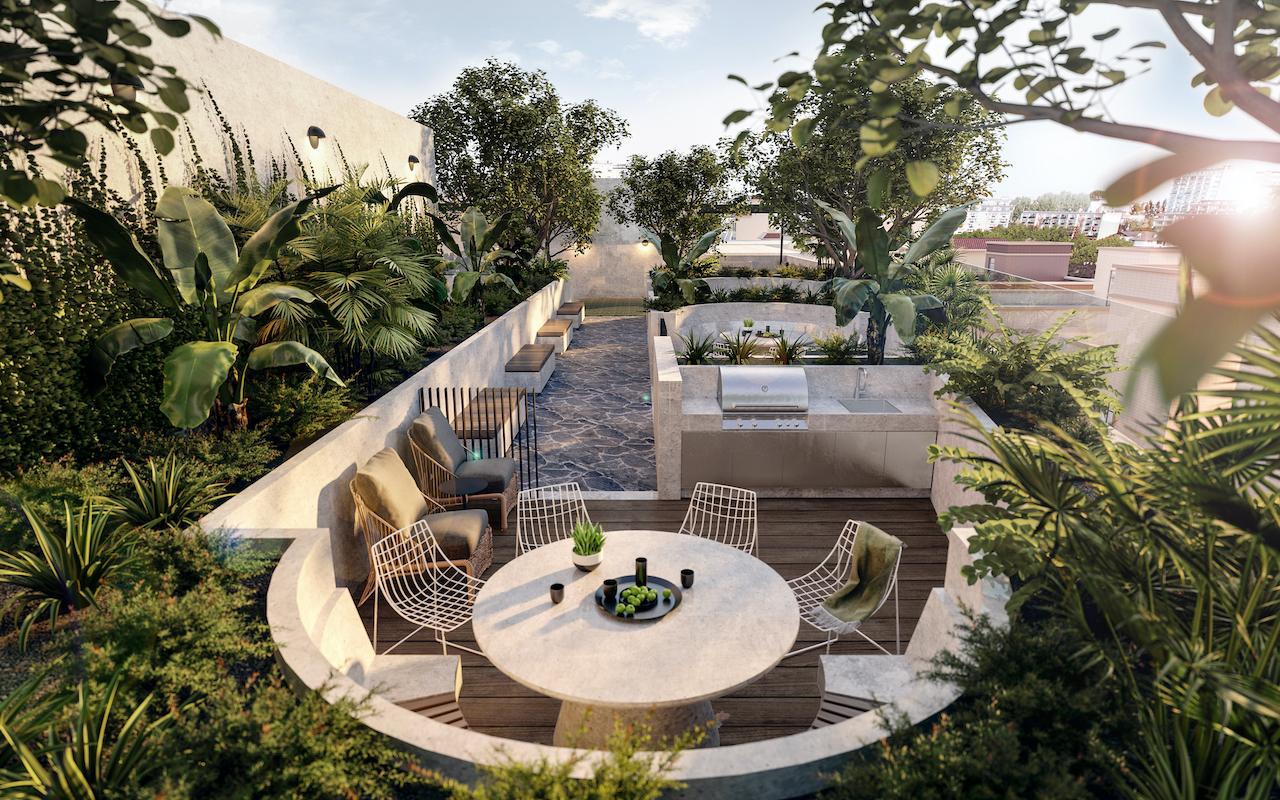 1. What prompts you to become an interior designer?
Greta: Being able to convert imagination into real, habitable places is wild. I'm obsessed with the energy and rush of ideas that come with the design process. It's quite unique that we get to momentarily be a part of someone's life, where we must learn and tailor the experience to capture the needs of the end user. To be able to inhabit my own creativity through this journey is quite a special part of my job.
Peter: Coming from an architectural background I always felt the two were inextricably linked. Even on the largest of the projects, the architecture and interiors should be conceived as one. This was the basis for starting BBB, with a view to achieving a truly integrated practice where the two disciplines are given equal footing. While linked, there is an appreciation of the work of an interior designer that sits outside that of architecture, and it is in this realm that I am still very much an apprentice.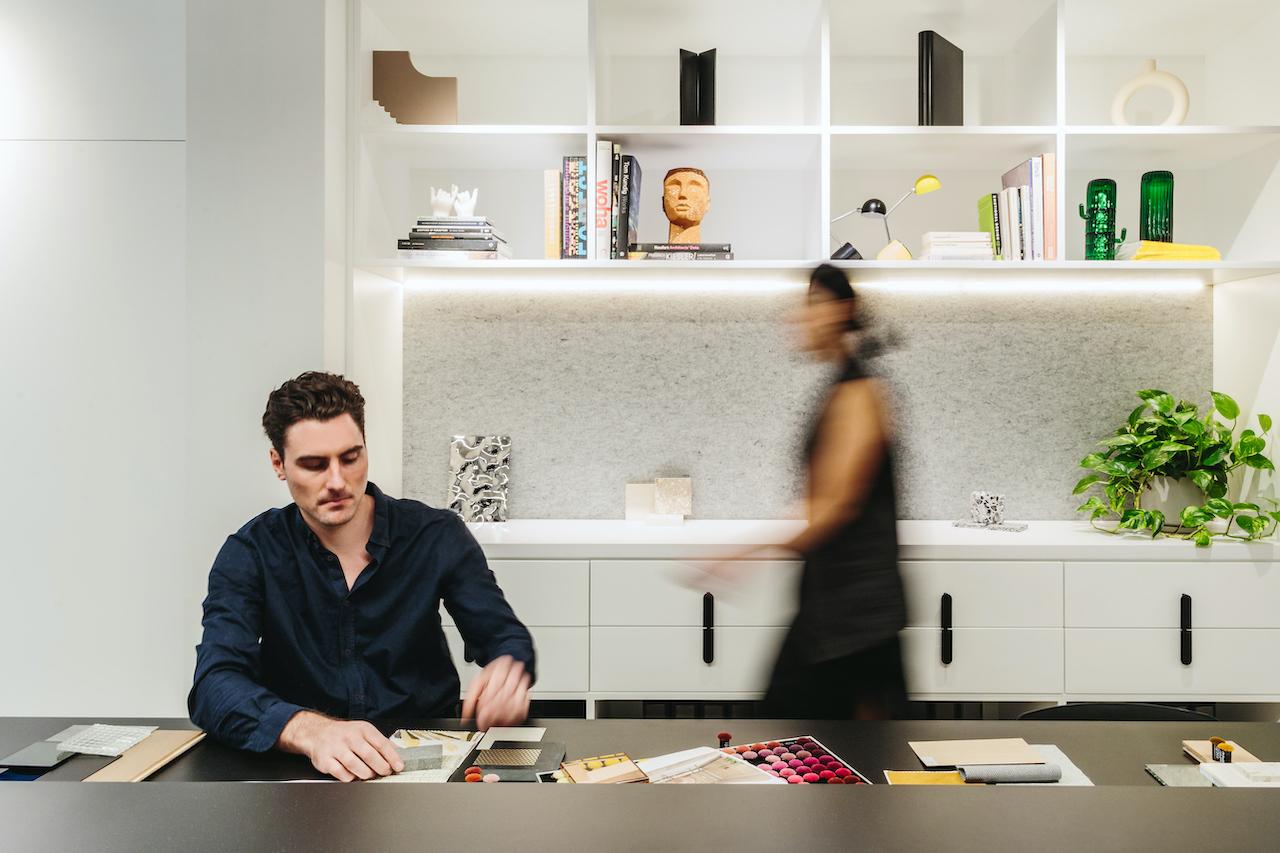 2. What inspires your creativity?
Greta: Having fun. Unfamiliar places. Textiles and colour. The Outdoors. I paint.
Peter: Without doubt, I'm most creative around others. Fundamentally I see design as finding solutions, and the best way to be truly innovative is to gain varied perspectives from a number of minds. Whether working with people at the top of their game, or junior designers at their most curious, I find the conversation around a design challenge the most inspiring.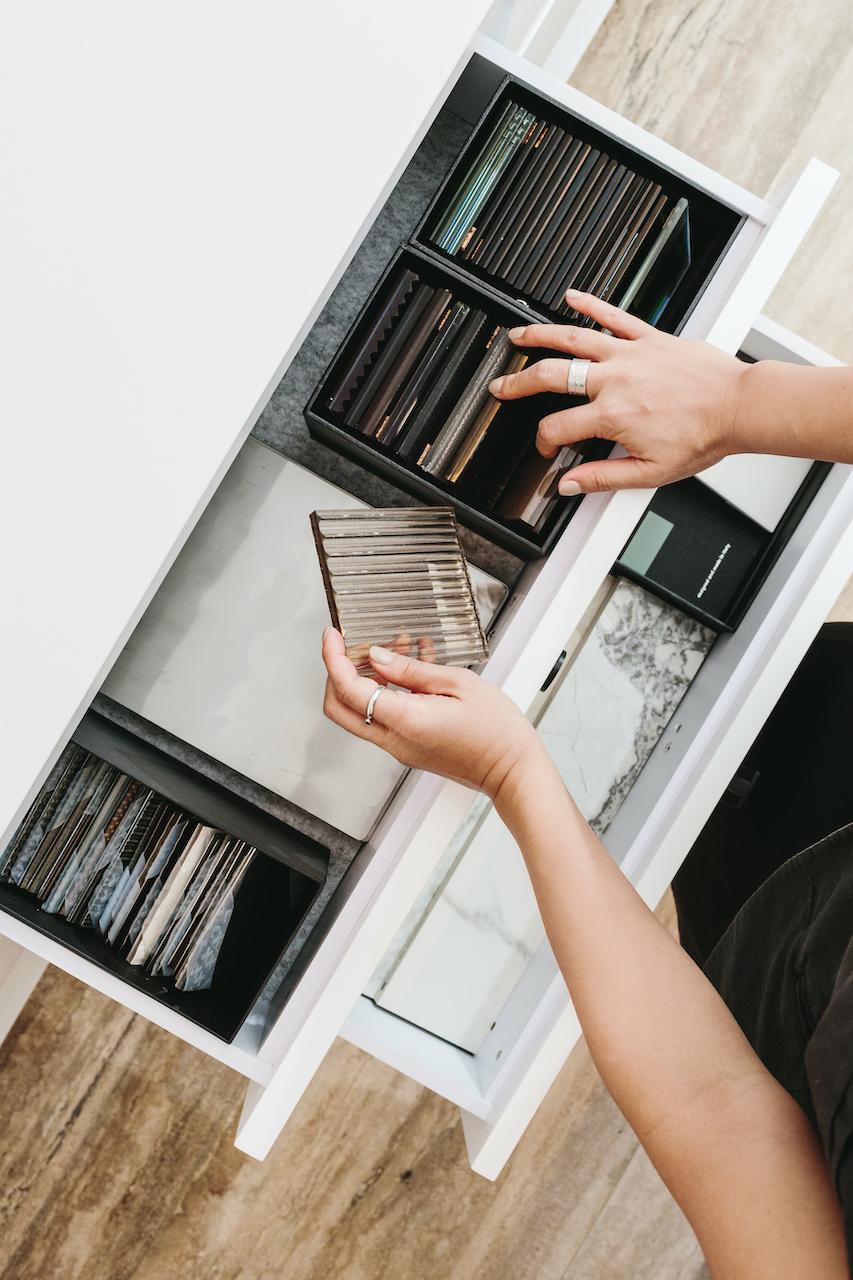 3. What is your brand philosophy?
Peter: With a typically Australian manner, we promote an approachable design that is personable and inclusive. We believe the clarity of an idea is expressed when refined to its simplest form, where layering creates richness without the need for complexity. We seek a process of discovery that unearths design solutions, where constraints become opportunities and the process of exploration is celebrated.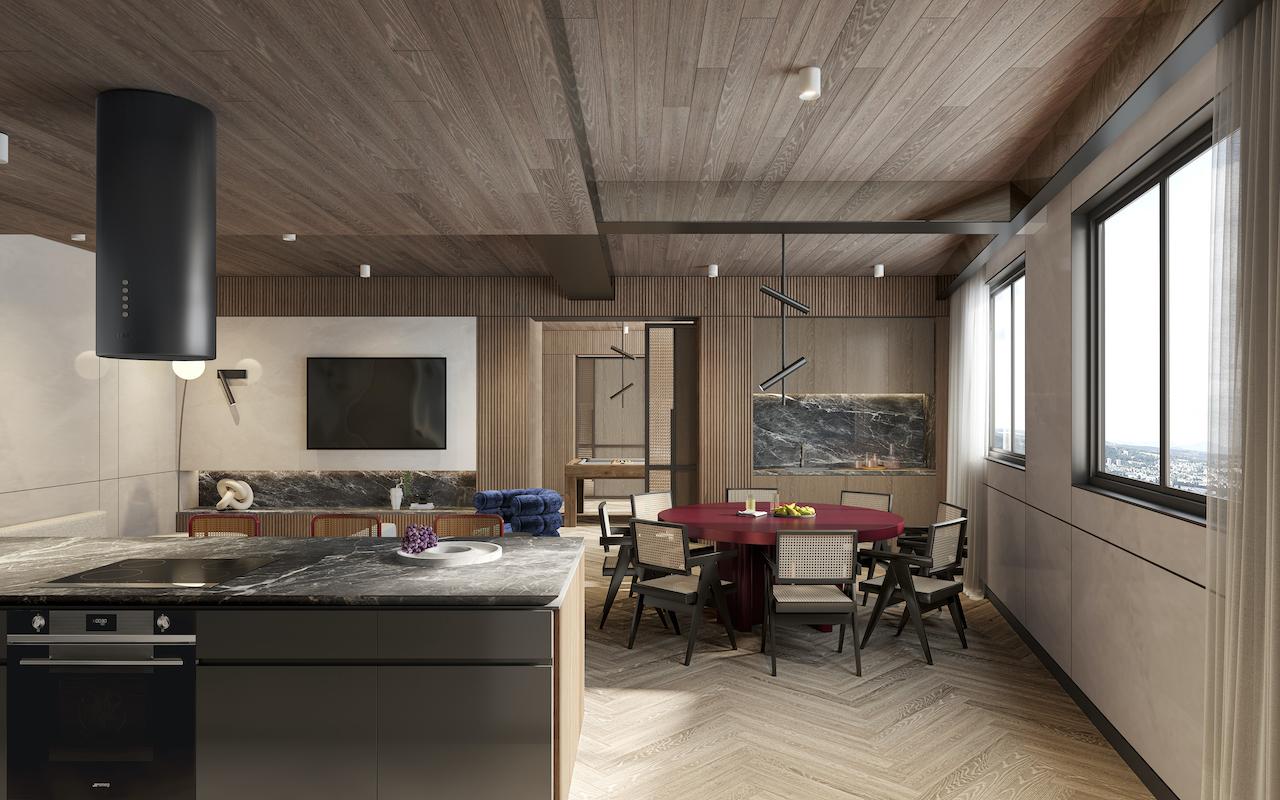 4. What is the most challenging part of your job?
Greta: Transforming thoughts to form. To develop an idea into a tangible, refined outcome is challenging, yet I also find this to be the most rewarding part of the process. It's important to us that the work is honest and offers a solution that remains true to its original concept. At every stage, we test the outcome against the idea to ensure each project pushes beyond the last.
Peter: Retaining the integrity of a design throughout a project can be challenging. With some projects lasting years, and requiring many hands, there's always the risk things can get lost along the way. Defining the key motivation behind the work helps to protect those ideas that are most important and identify the things worth fighting for.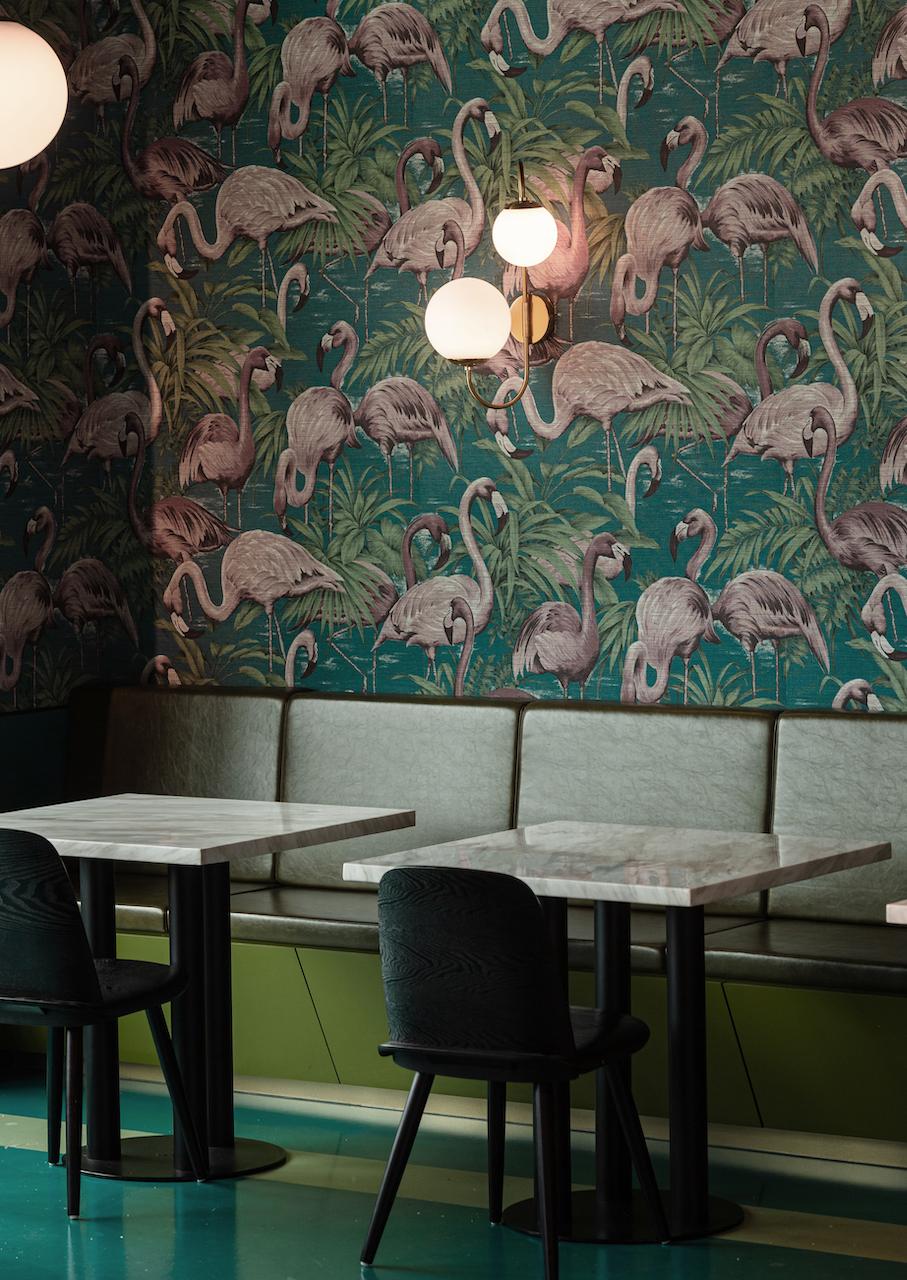 5. What are some of the signature projects you've done?
Greta: On our Matchbox project, we had the chance to work with a client who was quite open to engaging with new materials and methods. The project drove us into avenues of discovering and experimenting with simple, accessible materials that created intriguing spatial experiences. As a new media and film incubator, this 1,000-square-meter space hopes to foster the next generation of Hong Kong's content creators.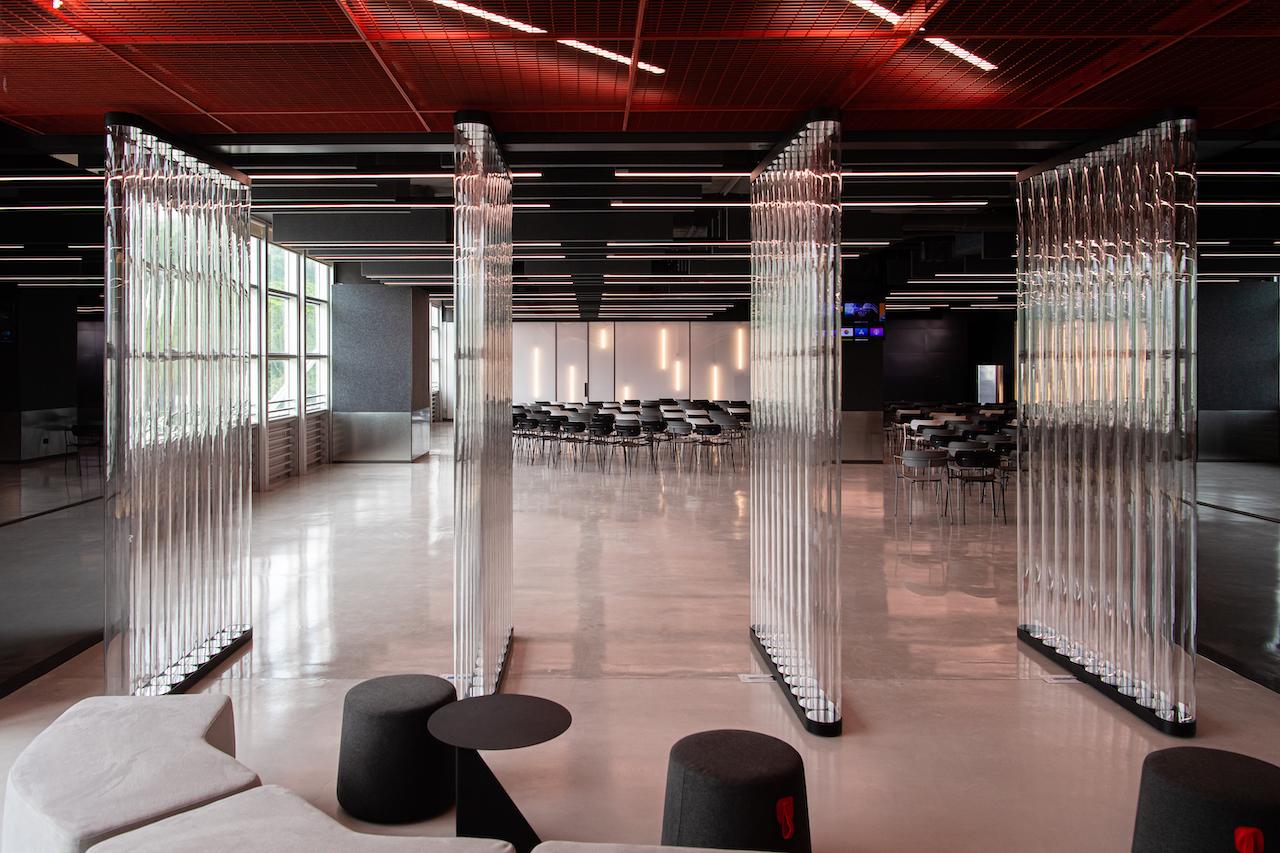 Peter: Cremorne Residence was a great opportunity to design a generous single-family home in Melbourne. Here we employed a non-tradition layout to achieve a courtyard house cloistered from its inner-city environment. The elongated kitchen and dining zones cater for the client's love of entertaining while allowing an expansive connection to the north-facing backyard. Mirrored second story volumes to the east and west house the parent's retreat, and guest suite, while shielding the courtyard below.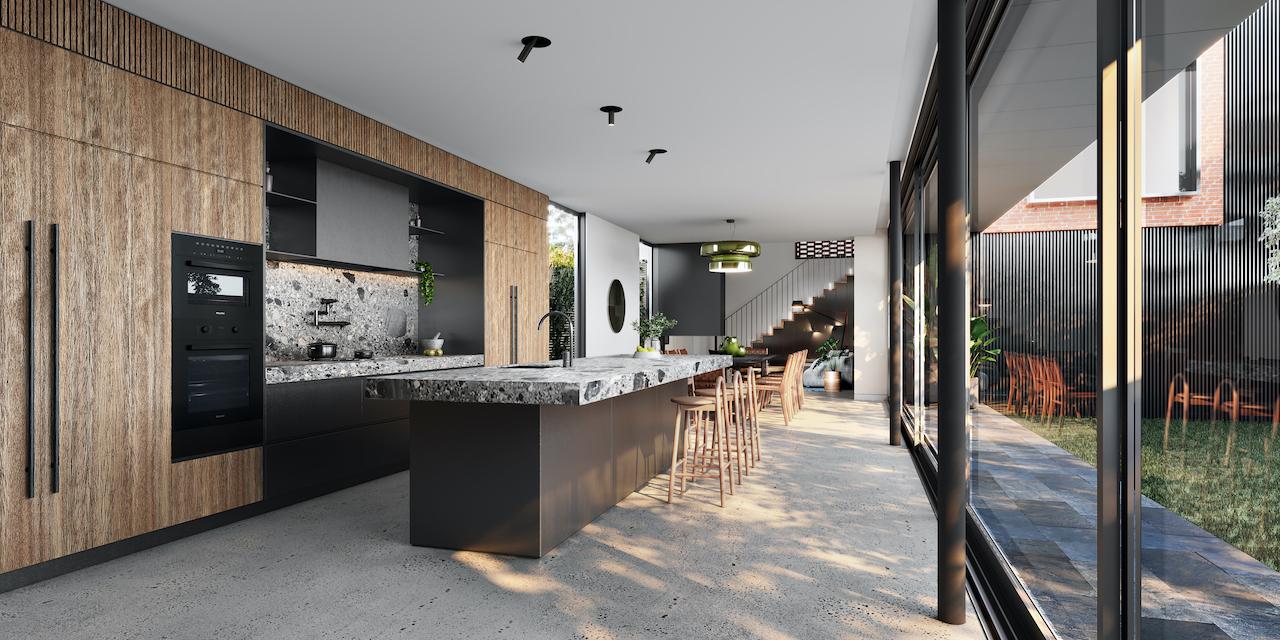 6. What are some current design trends?
Greta: More than ever, we have the chance to finally focus and spend time in our immediate surroundings. We are turning our attention to comfort and quality to create spaces that make us feel good. We're turning to greenery and plants, bringing life and nature inside. We're appreciating craftsmanship in furniture and favouring quality finishes to touchpoints. There will be continued gravitation towards design that enhances our long-term wellbeing.
Peter: This shift towards our immediate surroundings can also be seen in a shift to our immediate culture. We're looking inward and rediscovering the importance of our local place and community. This is evident in a shift towards regionalism in the mainstream. Pleasingly we're seeing more commercial clients wishing to impart a sense of place through local identity rather than be informed by homogeneous international trends.