We talk to Edward Lau, Director of ED Design, who tells us about his design inspirations, signature projects and more!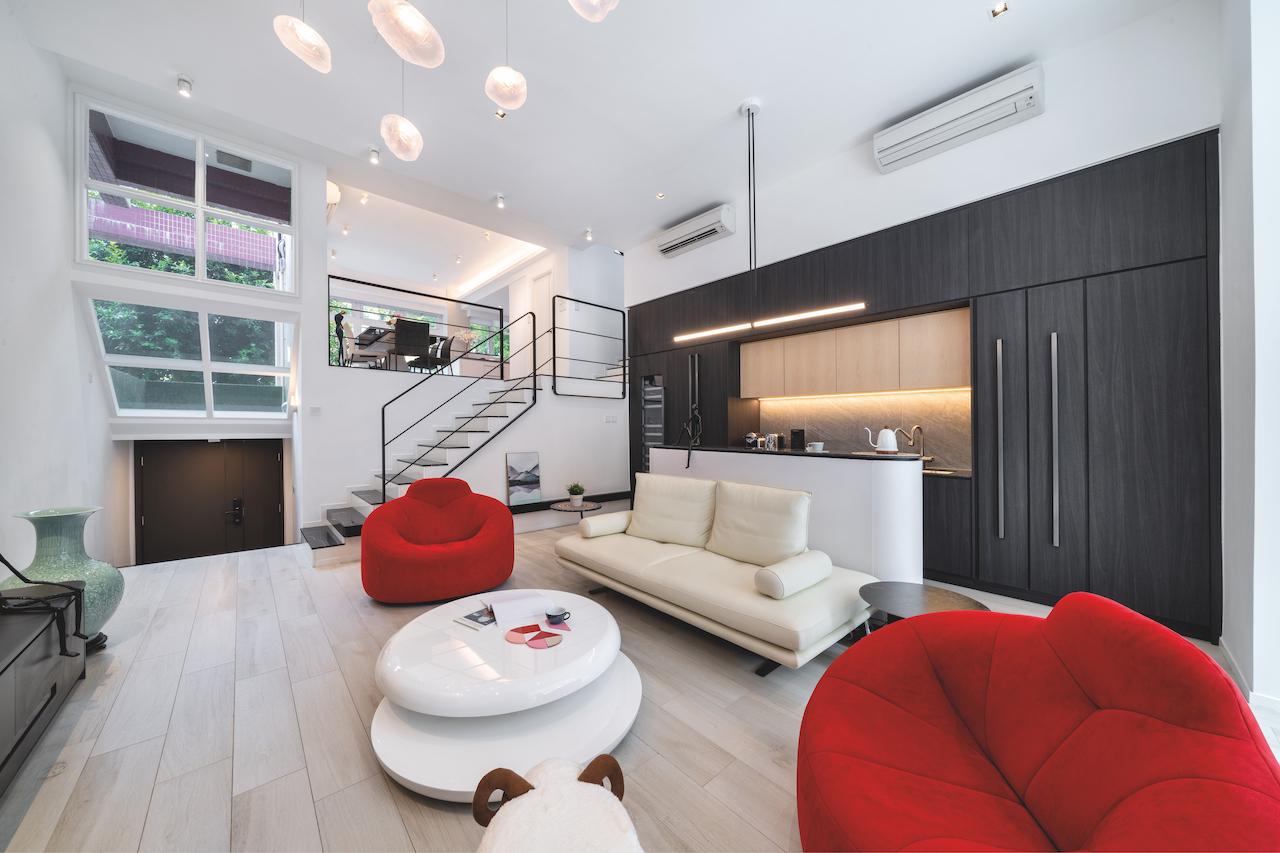 ED DESIGN is a creative and design-led design firm which is committed to developing sustainable and cost- effective solutions. It has a diverse portfolio of works with projects internationally ranging from Hong Kong to other Asia countries. It offers a comprehensive and client-focused architectural and interiors service, covering all aspects of the design and build process from concept to planning to completion, with respect for both budget and time frames.
What is your design philosophy?
I avoid confining myself with certain design styles. I always look to break boundaries and innovate.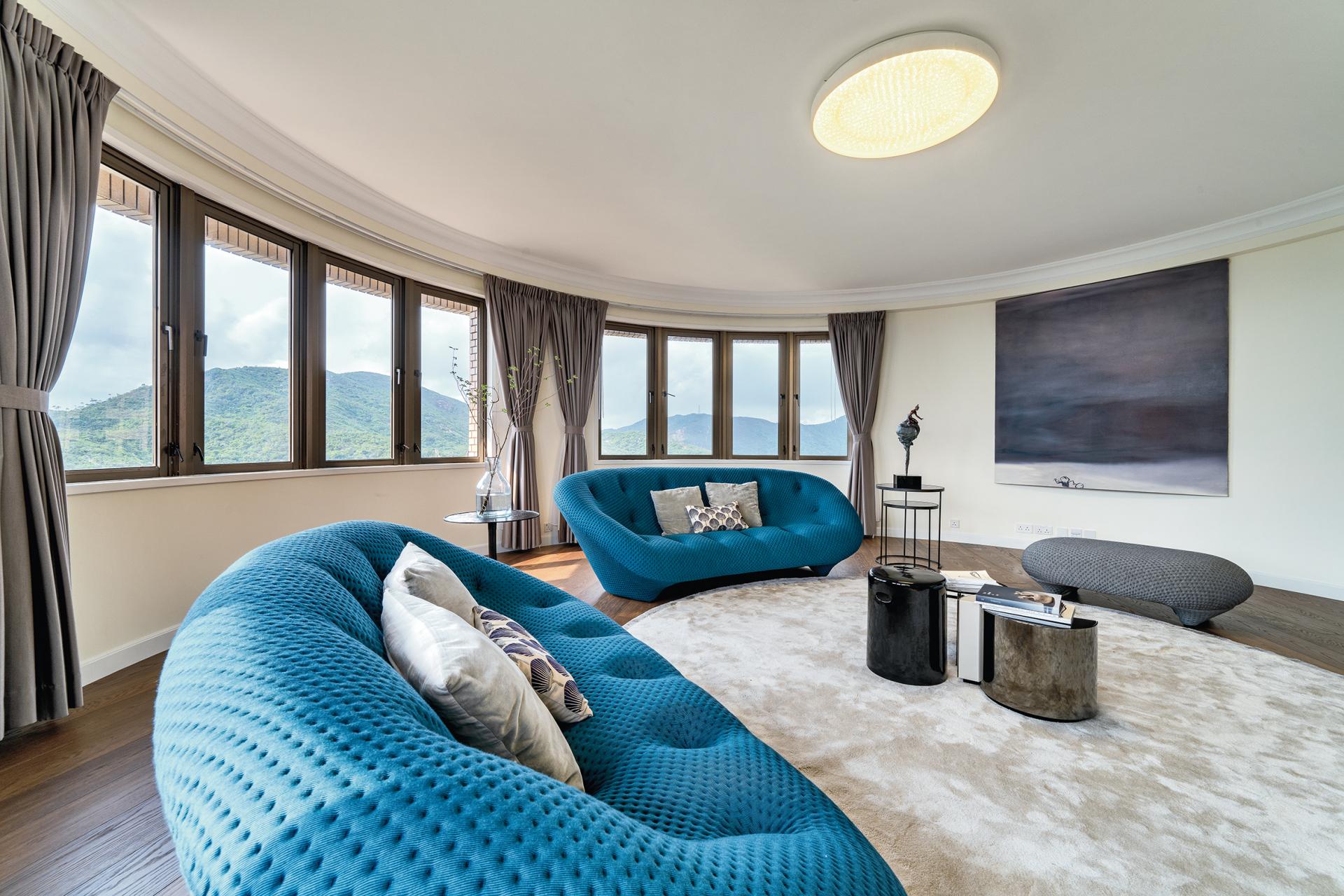 Tell us about your most memorable design project?
It would be a three-storey family house in Yuen Long. For this award-winning project, we incorporated new design elements such as a bar at the back of the living room. My client and my team had a pleasant time working together throughout the entire design and build process, and we established a positive client relationship.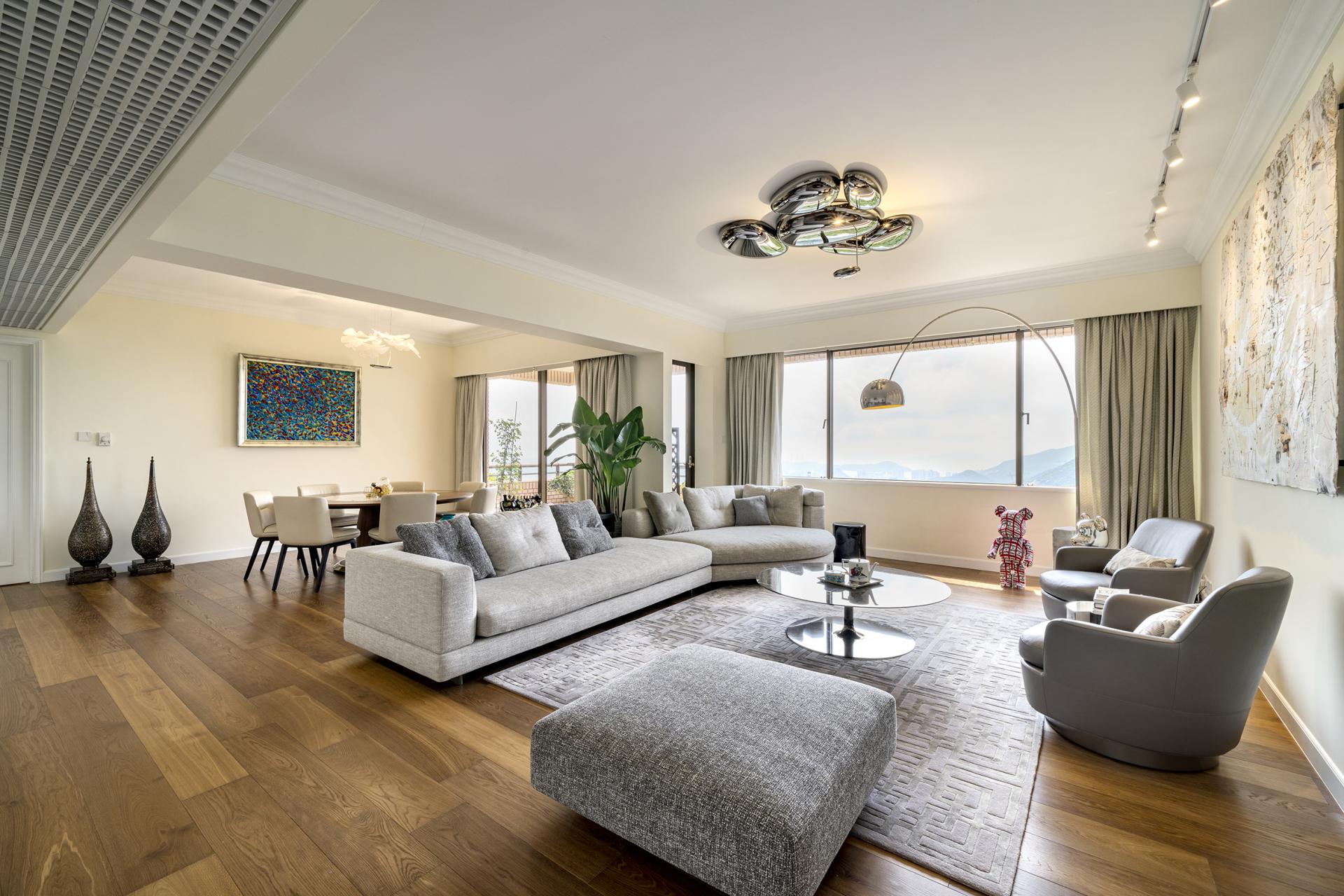 What's next for your company?
In the future, my team and I will still be focusing on quality interior design, as we always have been. We will stay passionate and provide our clients with one-of-a- kind designs that are cosy at the same time. We anticipate expanding our business to larger scale designs in the near future.