We talk to interior designer Desmond Leung from M2 Exclusive Design, who tells us about his design inspirations, what's in the pipeline for his firm and more!
M2 Exclusive Design is a professional interior design firm with more than nine years of experience offering complete professional interior design and decoration services for all categories of interiors, including residential apartments and houses, offices, retails, club houses, etc.
It is committed to providing the most appropriate designs and satisfactory service to each customer. To achieve the requirements at the most cost- effective price, its professional team is constantly learning to broaden its vision and improve its skills.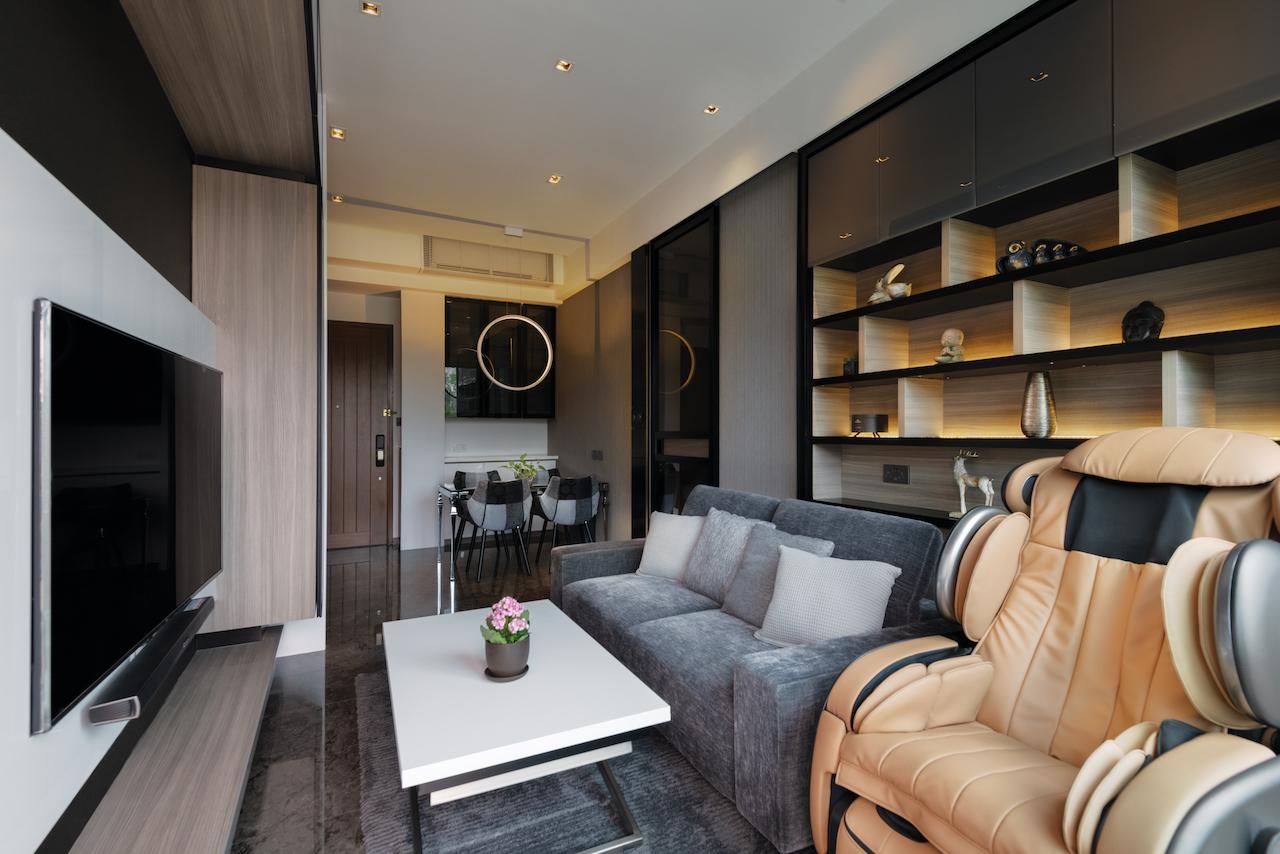 What is your design philosophy?
Be alive with intuition. Through in-depth understanding of the requirements and expectations of different customers, we will continue to improve the quality of our existing services with innovative thinking to achieve higher quality and enhance existing efficiencies.
In order to develop an ideal space with high quality, we do our best to improve our service with innovative ideas and excellent quality by understanding different customers' needs and expectations.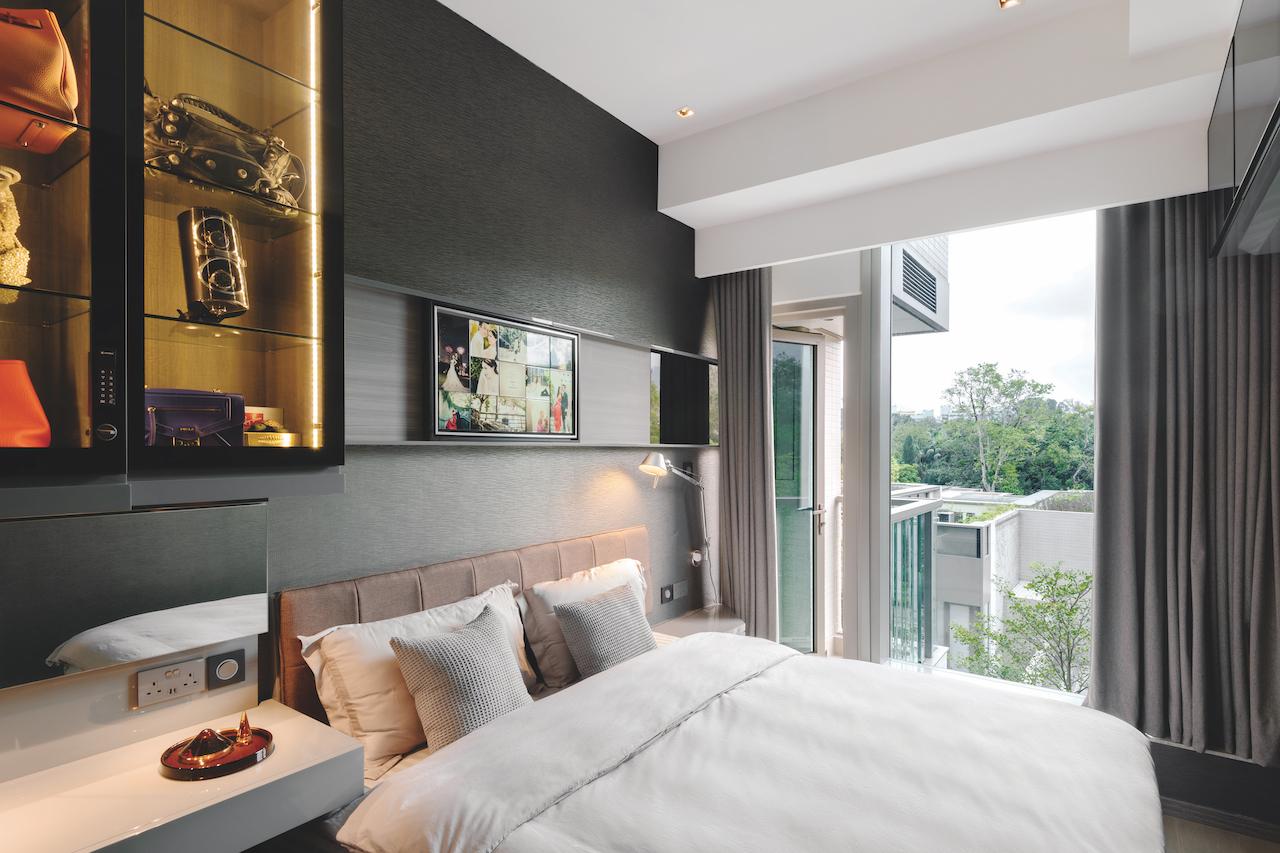 What's next for your company?
We are launching a kitchen cabinet brand in the near future.