We talk to Anthony Lei, Design Director of EMCS Design, who tells us about his design inspirations, signature projects and more!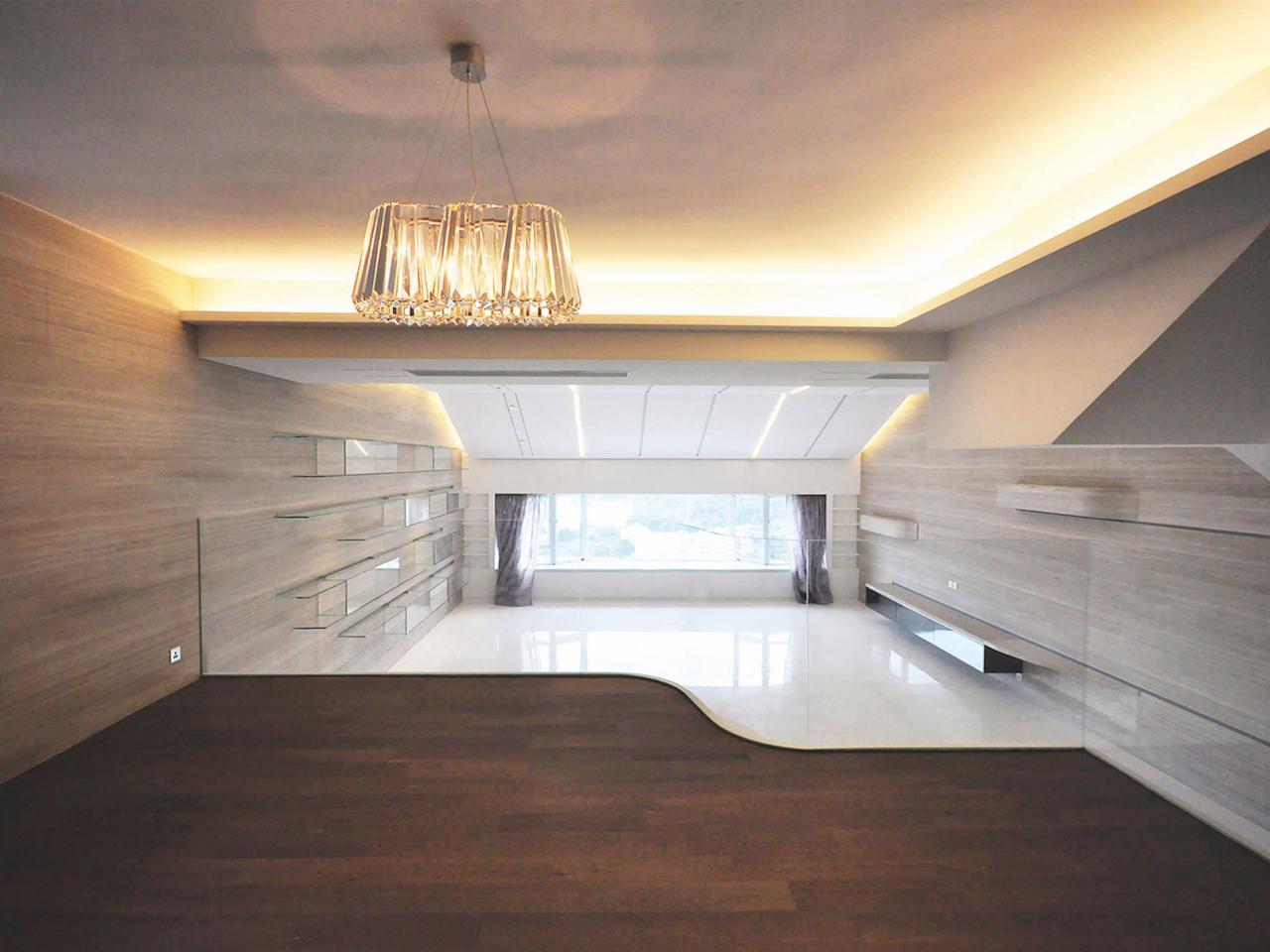 Anthony Lei is a UK-qualified architect and a RIBA member. He has lived, studied and worked in various parts of the world, including Hong Kong, Macau, Taiwan and the UK. He set up EMCS Design with his partner Emily So in 2014. Together they have completed a wide range of projects. While residential interiors form an important part of the company's portfolio, other projects, including offices, retail and community centres, showcase the diverse capacities of EMCS.
What is your design philosophy?
Combining elegance and drama to create lasting beauty.

Tell us about your most memorable design project?
Manderly Garden – a house project with a strong emphasis on spatial experience, light and transparency.
What's next for your company?
We are currently working on an overseas project, and we will explore more opportunities outside Hong Kong.