We talk to Alvin Cheng, Director of MAD Studio, about his design inspirations, what's in the pipeline for his firm and more!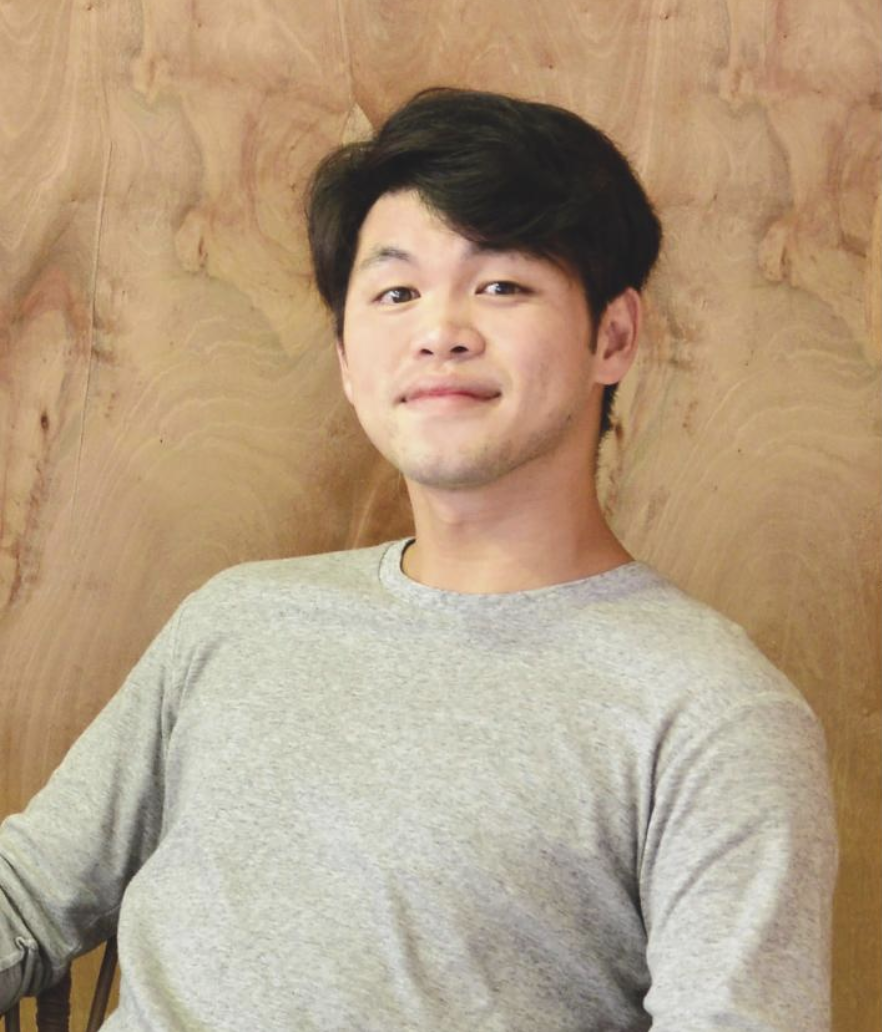 Tell us about your design philosophy.
We believe that design is the art of collaboration with the clients, teachers, CEOs, and homeowners alike. Each project is a unique challenge, and even with an identical floor plan, the set of constraints are never the same so communication with our clients becomes very important.
It is a very delicate balance between the soft skill of communication, and the technical skill of delivering a project that the team and our client can be proud of, and we love our job for this reason.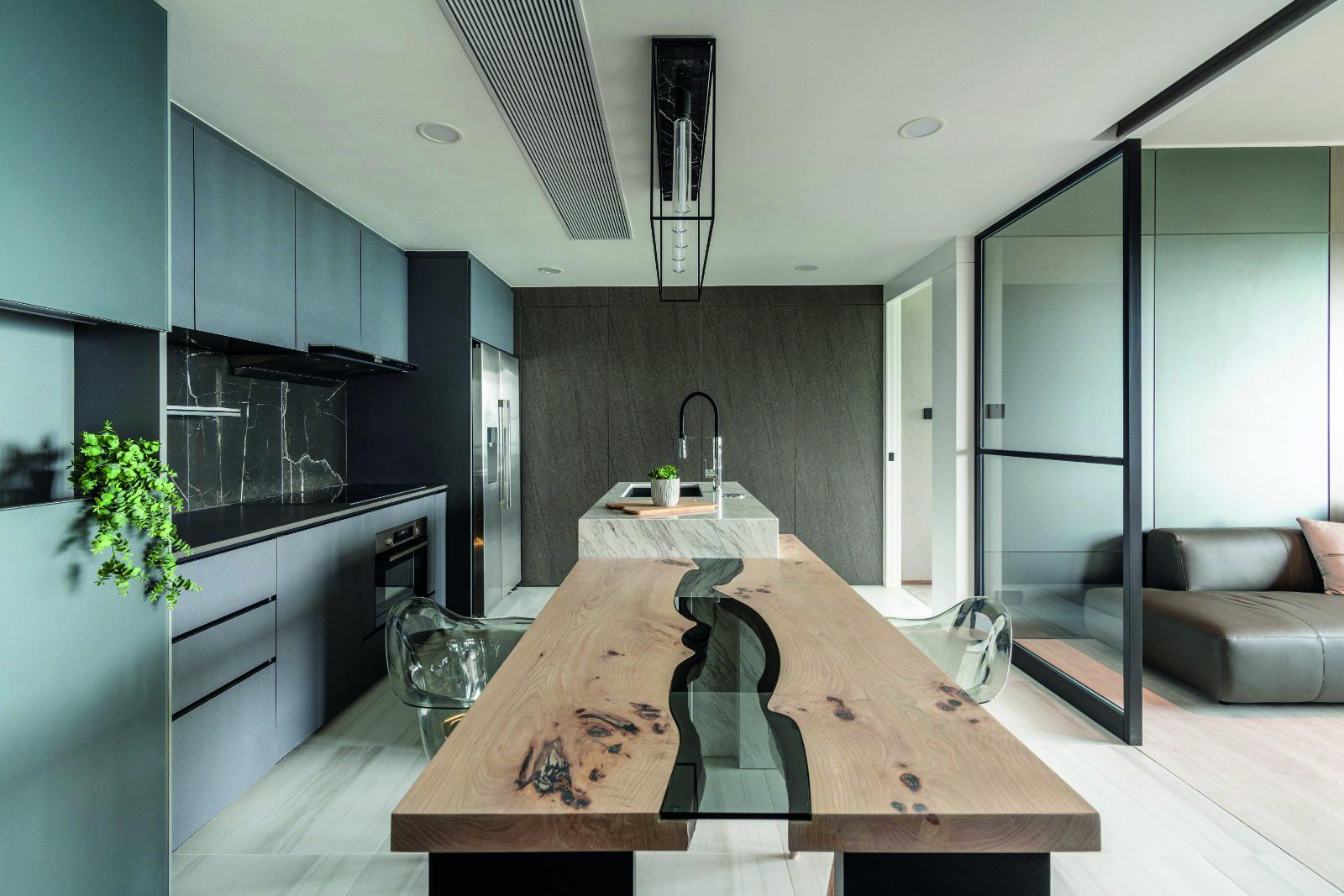 Which design project has impressed you the most so far?
There was one project, a medium-sized 800 square-feet flat that was to-date the most challenging project to us. With five inhabitants, two pets, an elaborate collection of collectibles, and more general household products that you can possibly imagine, it was painstaking just to fit all the pieces together.
In the living room alone we were tasked to fit in a piano, a dinner table for six, a breakfast bar, a yoga area, many display racks, and most difficult of all, the TV and the sofa had to be parallel regardless of the infamous "diamond" configuration.
We ended up building a raised platform for 80% of the floor area of the flat. It wasn't the most eye-watering design in the end given the requirements, but it was very practical and our clients were very happy!
What's in the pipeline for the company?
We will be focusing more on offices and schools in the next year or two and we will be a little more deliberate on the residential projects that we take on. We aim to build up a bigger portfolio where we can express our design ethos to the fullest.