We talked to the Founder of arctitudesign, Alexander Suen, who told us about his design inspirations, brand philosophy, views on current design trends and more.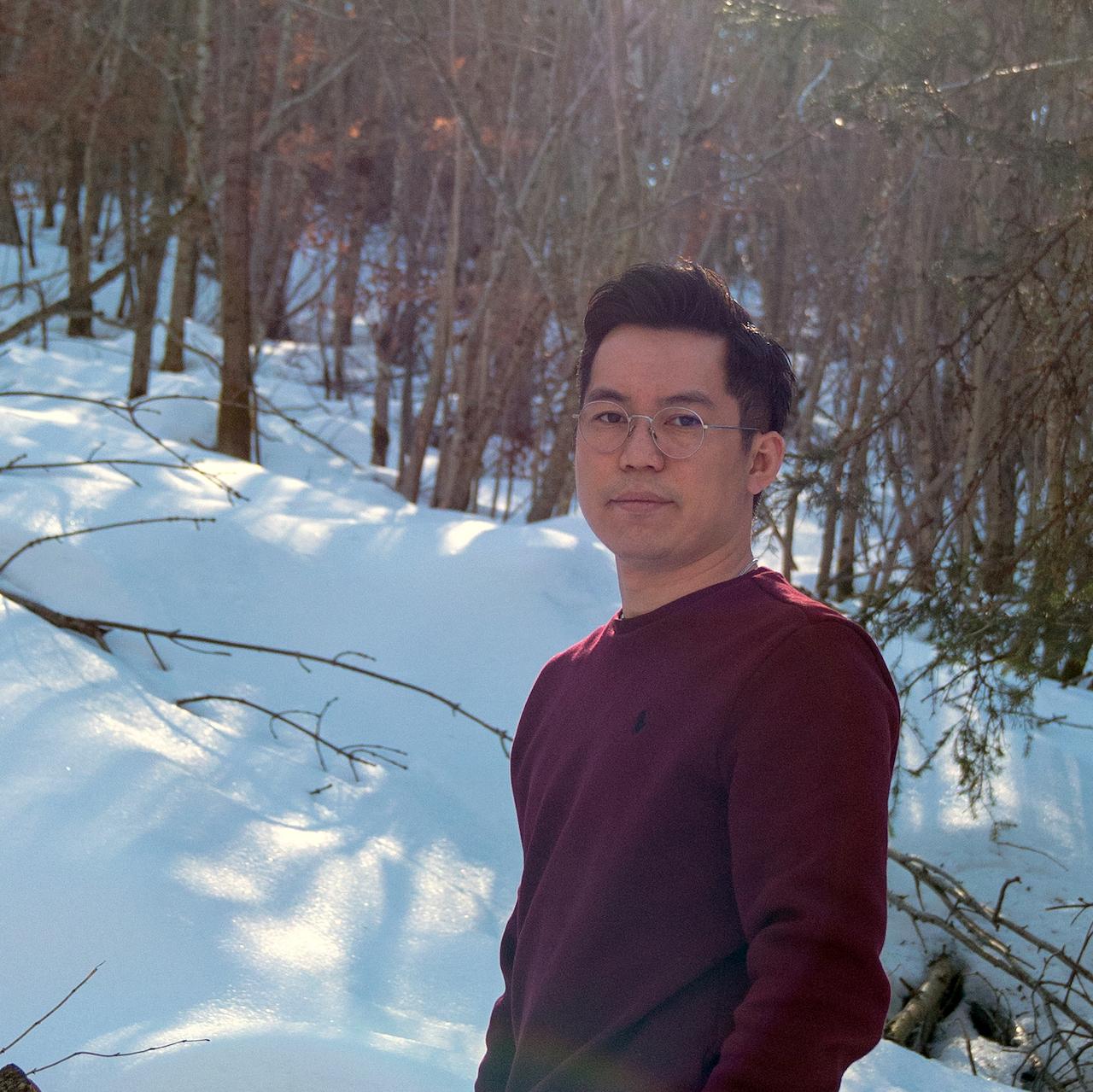 "There is a need to raise the awareness of 'architects/designers' in Hong Kong. Which is one of the reasons why I returned to Hong Kong from Australia. I hope that through arctitudesign, I can help influence more people in Hong Kong to understand and value design."
1. What prompts you to become an interior designer?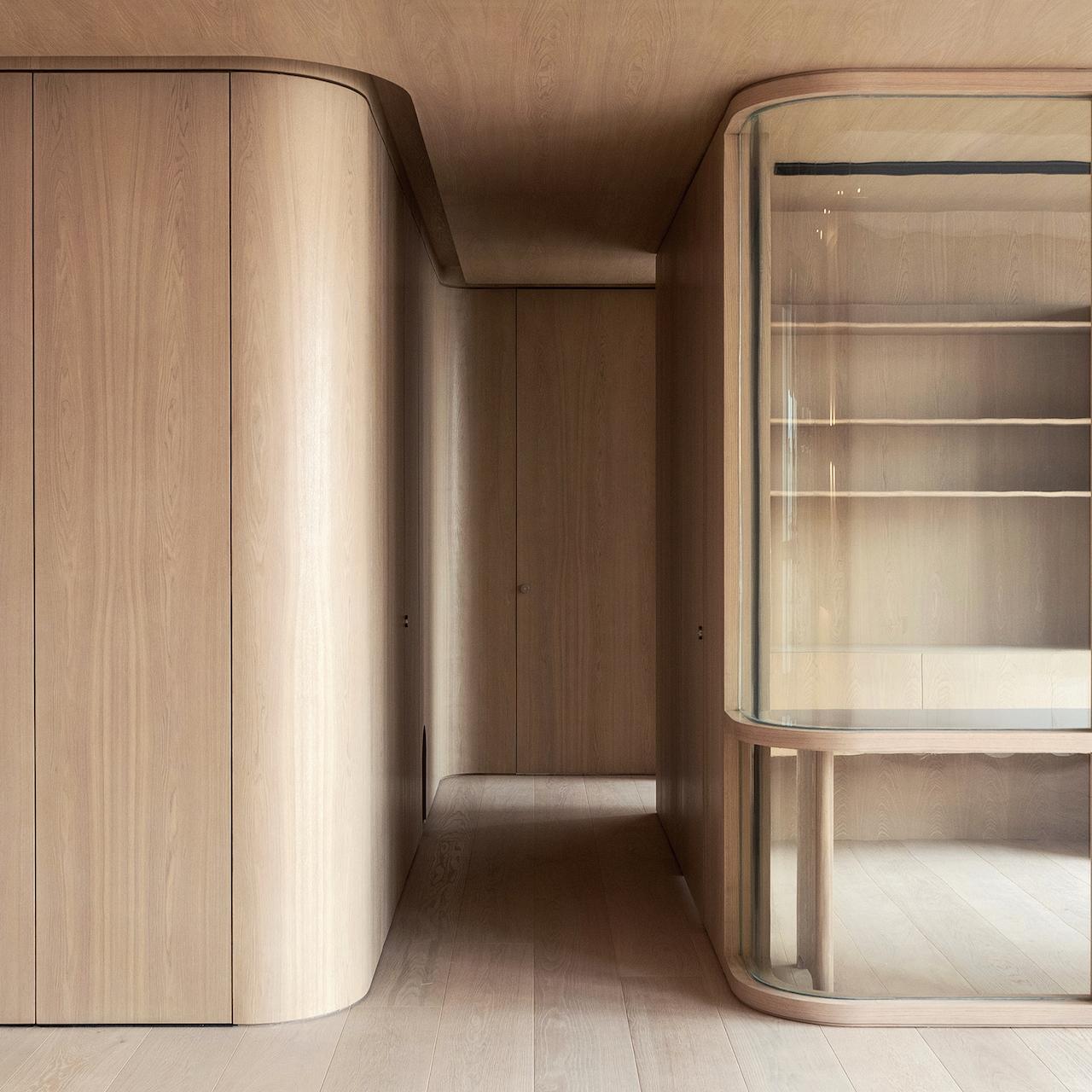 I first joined a local advertising company as an internal designer and mainly supported the sales team business, and then went to Swinburne in Melbourne, Australia and UNSW in New South Wales to study "interior architecture design" (a field different from interior design, and Hong Kong did not offer the subject at that time) .
The Australian government and the general public focuses on the protection of historical relics, innovative design and development, principles of sustainable development, and how to carry out improvement projects with minimal environmental impact. This was completely different from the concept of "design" that I know in Hong Kong. I have been living and working in Australia for many years and I have come to realise the importance of interior architecture design. The dedication and enthusiasm of art and design by the people I know has strengthened my determination to become an interior architect.
2. What inspires your creatively?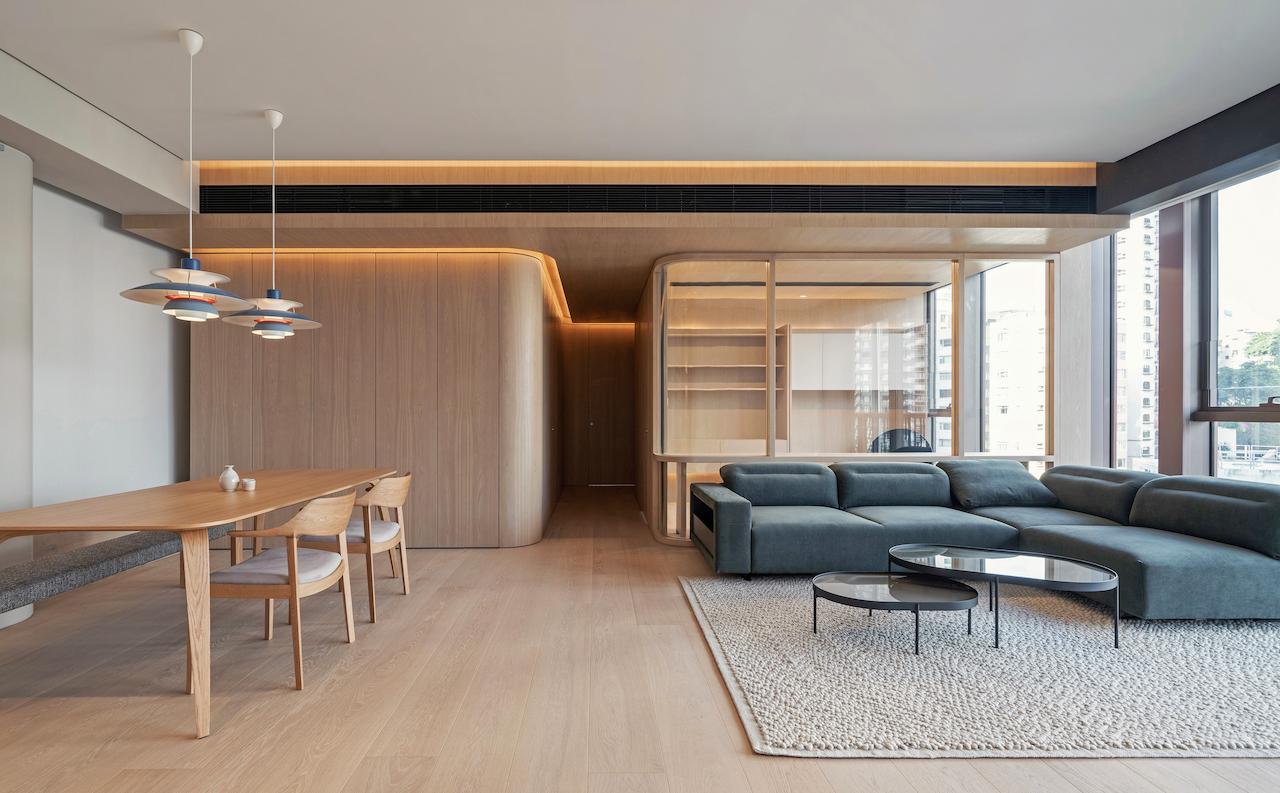 Through gratefulness. I have been a Catholic since I was a child, and have since cultivated positive thinking under the education of the church and family. I studied in Australia, worked in an architect firm that aligned with my own design philosophy, and cooperated with architects of different nationalities, which gave me a taste of Australia's life, work, art and culture. This experience gave me a clear idea of how to interpret the design and pay attention to the balance of indoor and outdoor environments, and at the same time shaped the unique design culture of arctitudesign.
3. What is your brand philosophy?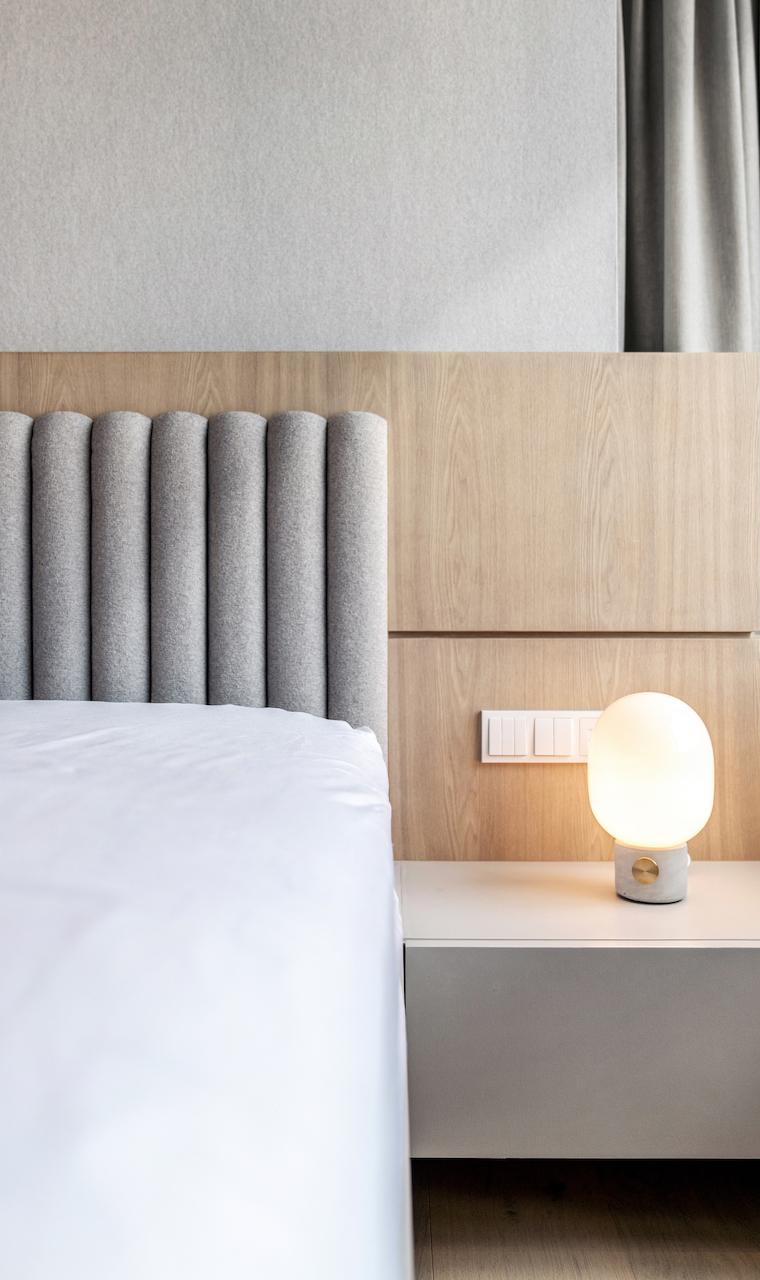 We believe that designing a space not only takes into account the aesthetics and functionality, but the client's background, life and work style. Rather than just decorating the space, we re-plan it, adopt a harmonious layout to enhance the fluidity of the space, use as many natural and sustainable materials as possible, integrate natural light and appropriate lighting, space vision and colour ratio, environmental acoustics considerations to bring the outside in.
As the Chinese saying goes, "To do well, you must first sharpen your tools". Our company's designers have always kept their working hours within 40 hours every week, because a work-life-balance is conducive to great works. We hope to make customers aware of arctitudesign's attitude towards life and work, improving and enhancing everyone's physical and mental health through interior architectural design.
4. What is the most challenging part of your job?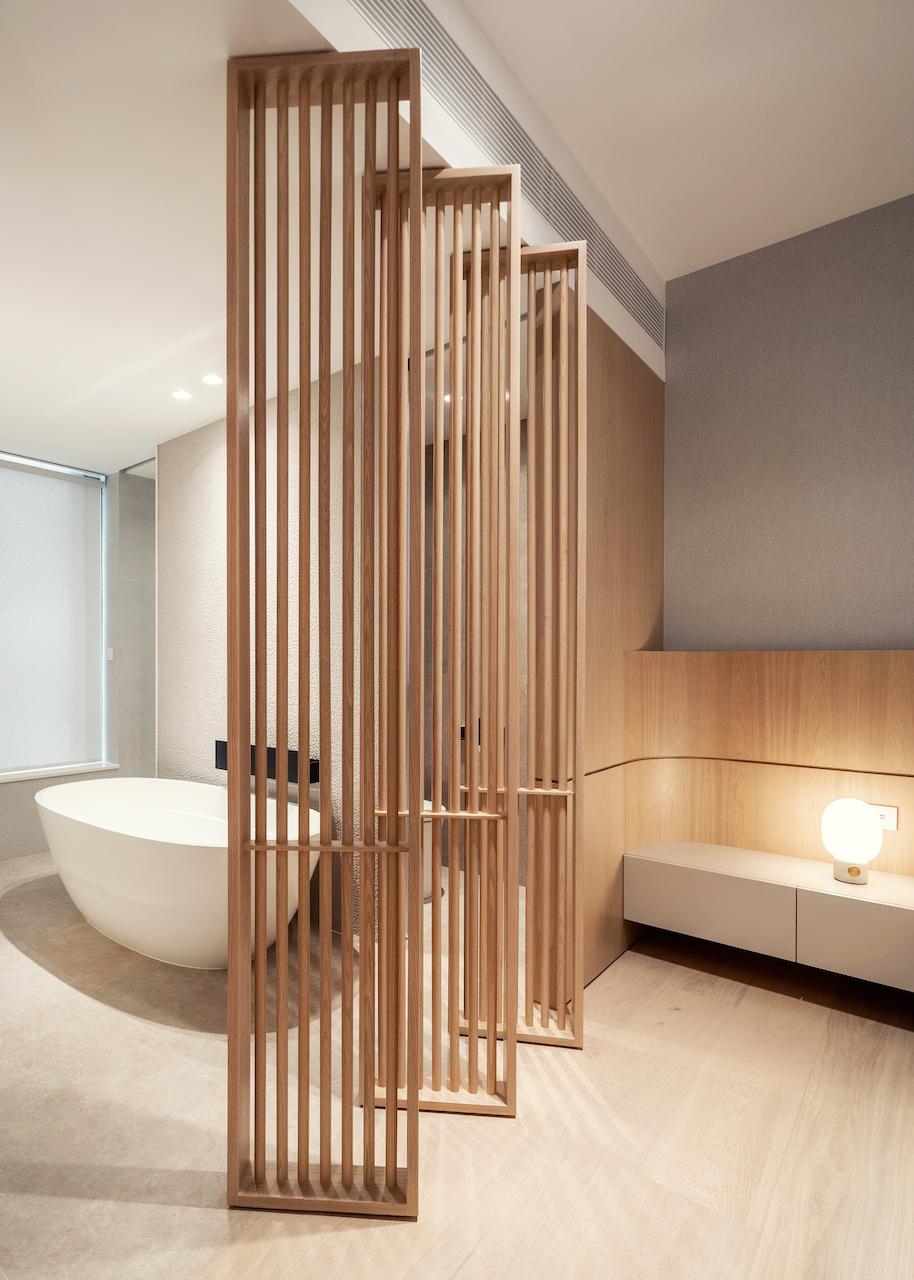 In today's civilised society, "currency" is mainly used as the unit of transaction. Price therefore becomes a kind of respect and recognition in response to the time, effort and creativity devoted to design. How to set a reasonable and sound price for design service is a small challenge of my work.
As an interior architect, I face a range of challenges every day, one of which is to become a trustworthy designers to customers. From getting to know each other to opening up common topics to deepen the understanding with each other, designers need to excel in the role as a mentor, allowing guests to understand what they really want.
5. What are some of the signature projects you've done?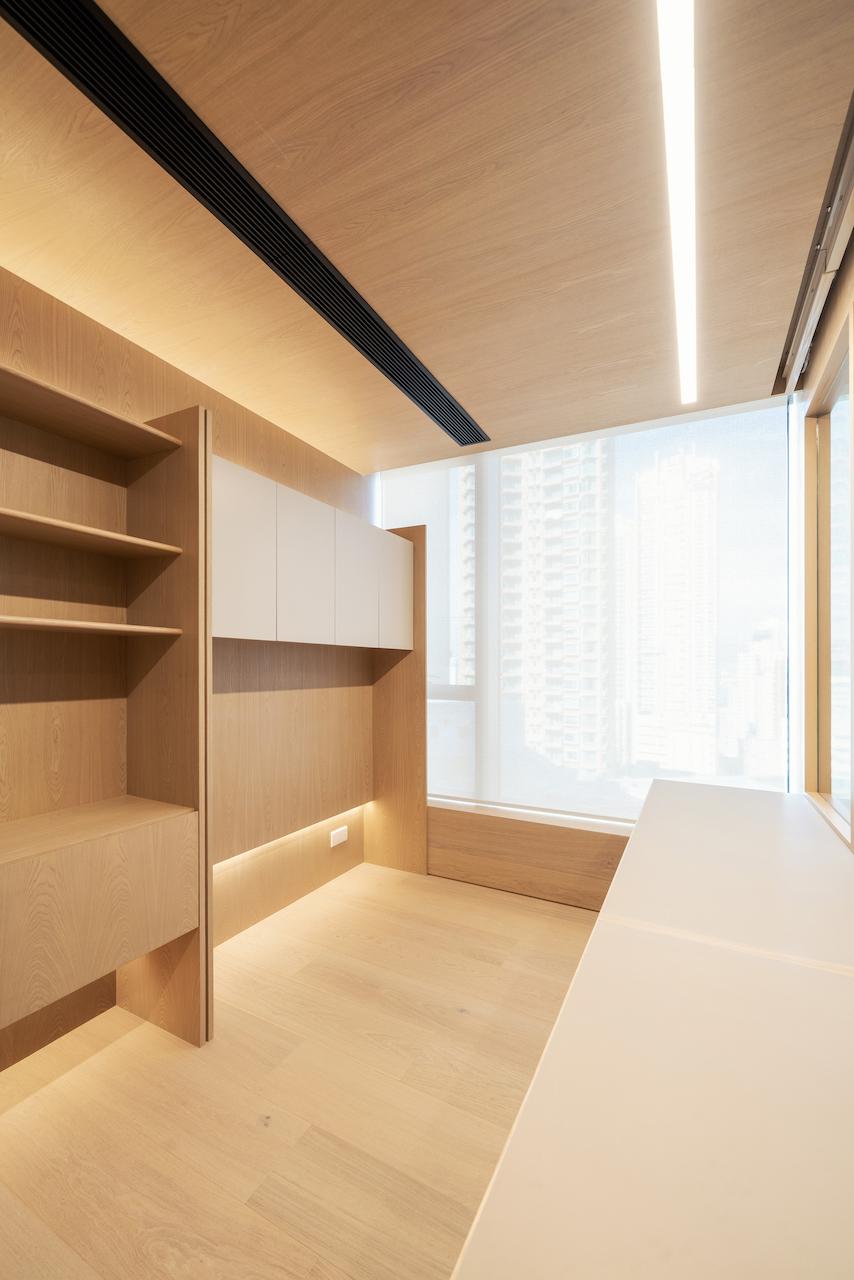 I have participated in many large-scale interior design projects when I was in Australia, and I have benefited a lot from working with different architects, engineers and suppliers. After returning to Hong Kong and founding arctitudesign, the residential projects I came into contact with were all unique and extremely challenging. Because my views on space design and the requirements for quality of life are slightly different from those practicing general design, we are more able to attract a group of customers who have similar ideas. Some are people who have lived, worked and studied abroad in foreign countries, and are more focused on the design of space to improve physical and mental health.
Some recent projects are especially unforgettable, such as the residential project in Tai Hang and the cooperation with the clients went very smoothly. The guests have a certain degree of knowledge in design and art and hold similar views as we do. It has been very smooth in the preliminary and early stages. After that, only a little improvement in the design is required to quickly enter the construction stage. Each engineering project has the opportunity to encounter different challenges. In this project, we tested and improved the glass screens and veneer hidden doors with a specific curvature to get the final effect. In the end, with the support of the cooperating construction team, the transformation from the design concept to the physical space was successfully presented.
6. What are some current design trends?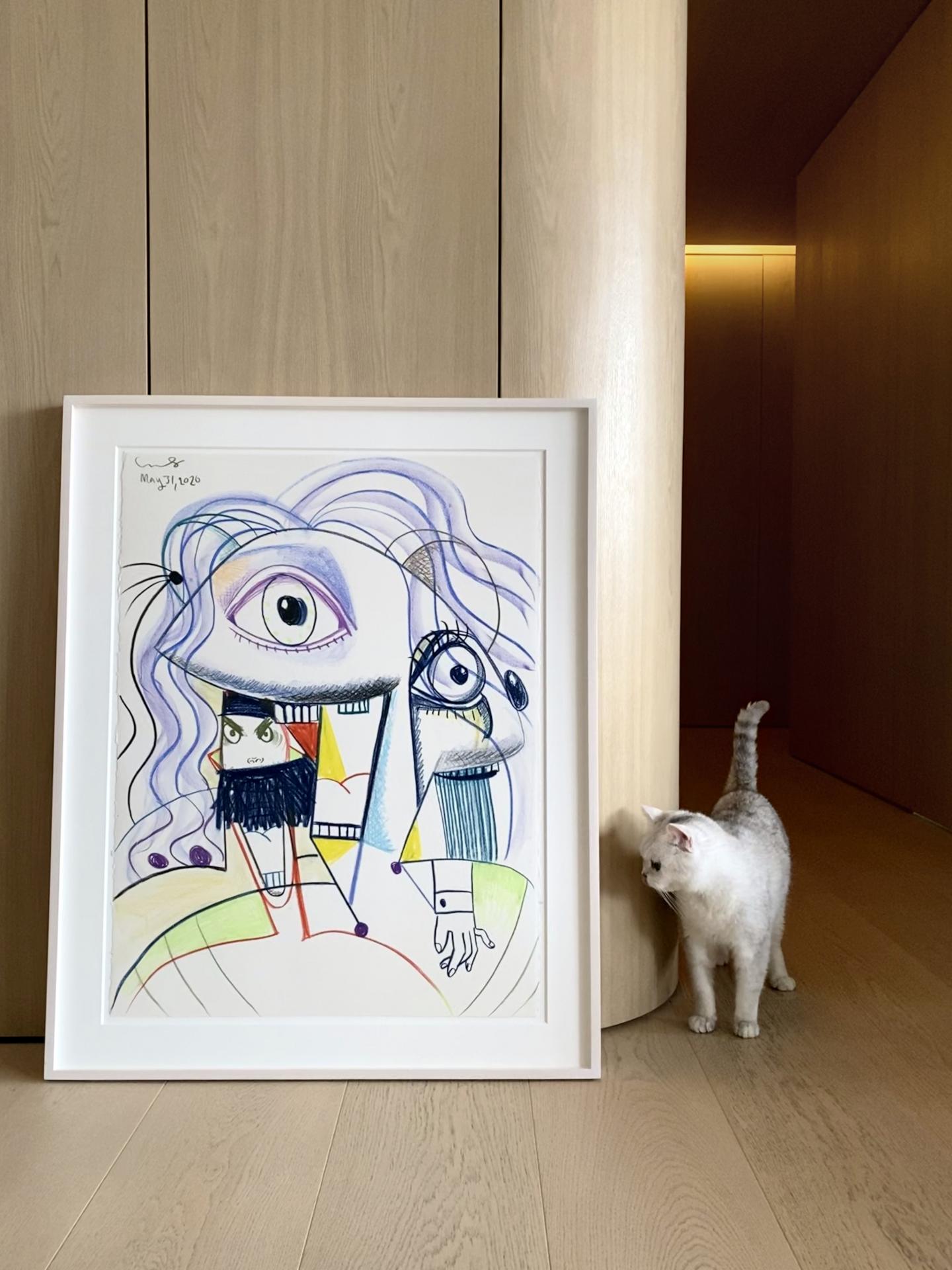 The whole world is experiencing lockdowns and people are spending more time at home. Therefore, transforming the living environment into a space where people can kick back and relax will be the most popular interior design trend. Bringing into the indoor space with the help of nature and outdoor environment, and exploring the use of sandstone-like materials and colours as the main theme of the space will be the easiest way to start.
Design will evolve into different styles and trends along with changes in the social environmental and technological development. However, residential or commercial space architectural design should not have a popular trend. Each designer have a different interpretation in the same case. arctitudesign focuses on how to make people live comfortably through the environment by fully introducing the maximum amount of outdoor natural light and scenery into a part of the interior.