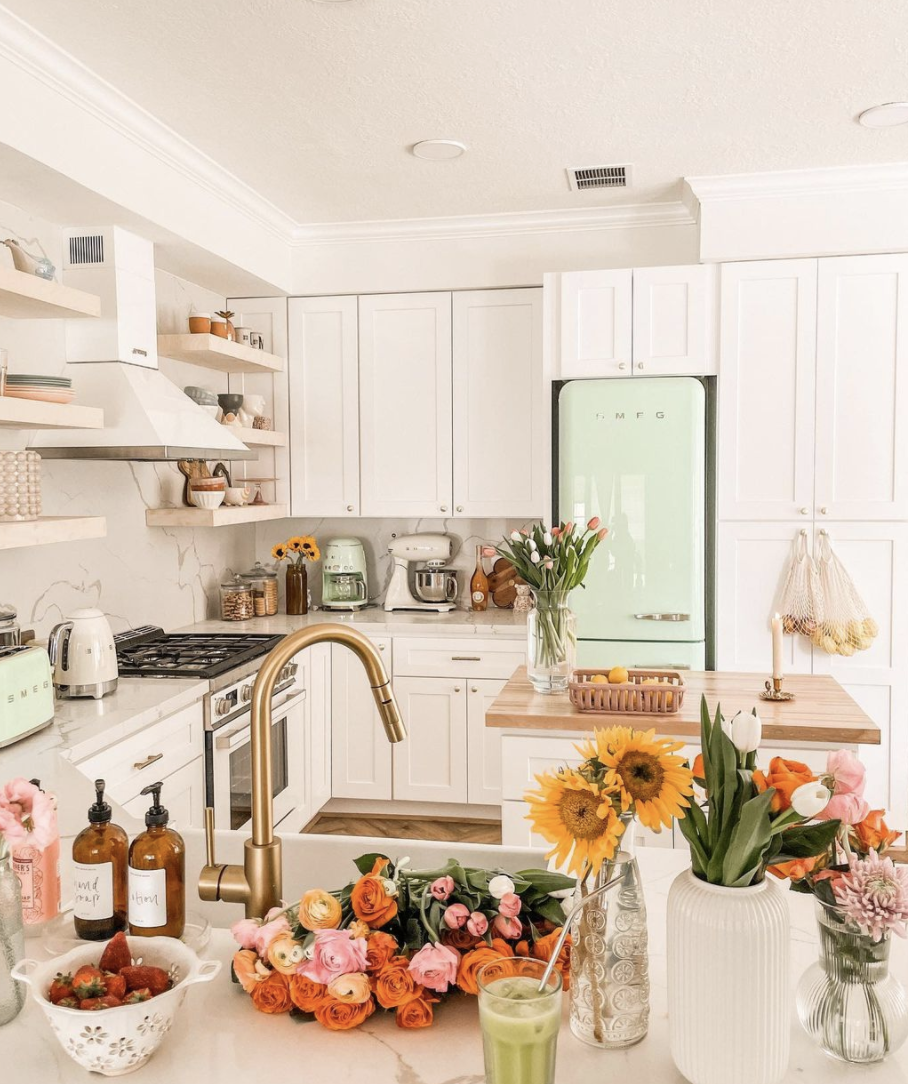 Household products may not be on everyone's docket when it comes to investment. Though living frugally is the norm, you also want furnishings and essentials to last for many years to come. If you're budget tight and don't quite have a clue of where to start, consider the following.
1. Smart home system
A comprehensive smart home system is a sound return on investment that provides you with convenience and cost-saving in the long term. A smart thermostat priced around HK$2,000, for instance, can save you some HK$1,200 in utility bills every year.
2. New Mattress and sheets
You can't put a price on good sleep, and consequently, on good health. Good quality mattresses, pillows and bedding is hence a necessity. They don't need to be changed for years, so it's almost like a one-time buy that will have a big role to play in your daily productivity.
3. Quality interior paint
Many homeowners know well that using cheap paint, you end up spending even more money sooner. Quality paint not only provides impressive coverage that lasts, it steers you away from the peskiest problems like cracking, flaking and clumping.