Featuring timeless shapes and neutral colours, high-end Danish furniture brand BoConcept's upcoming AW22 Collection brings together stylish, multifunctional pieces that respond to the ever-changing consumer needs. Here're the highlights!
1. Kingston Home Office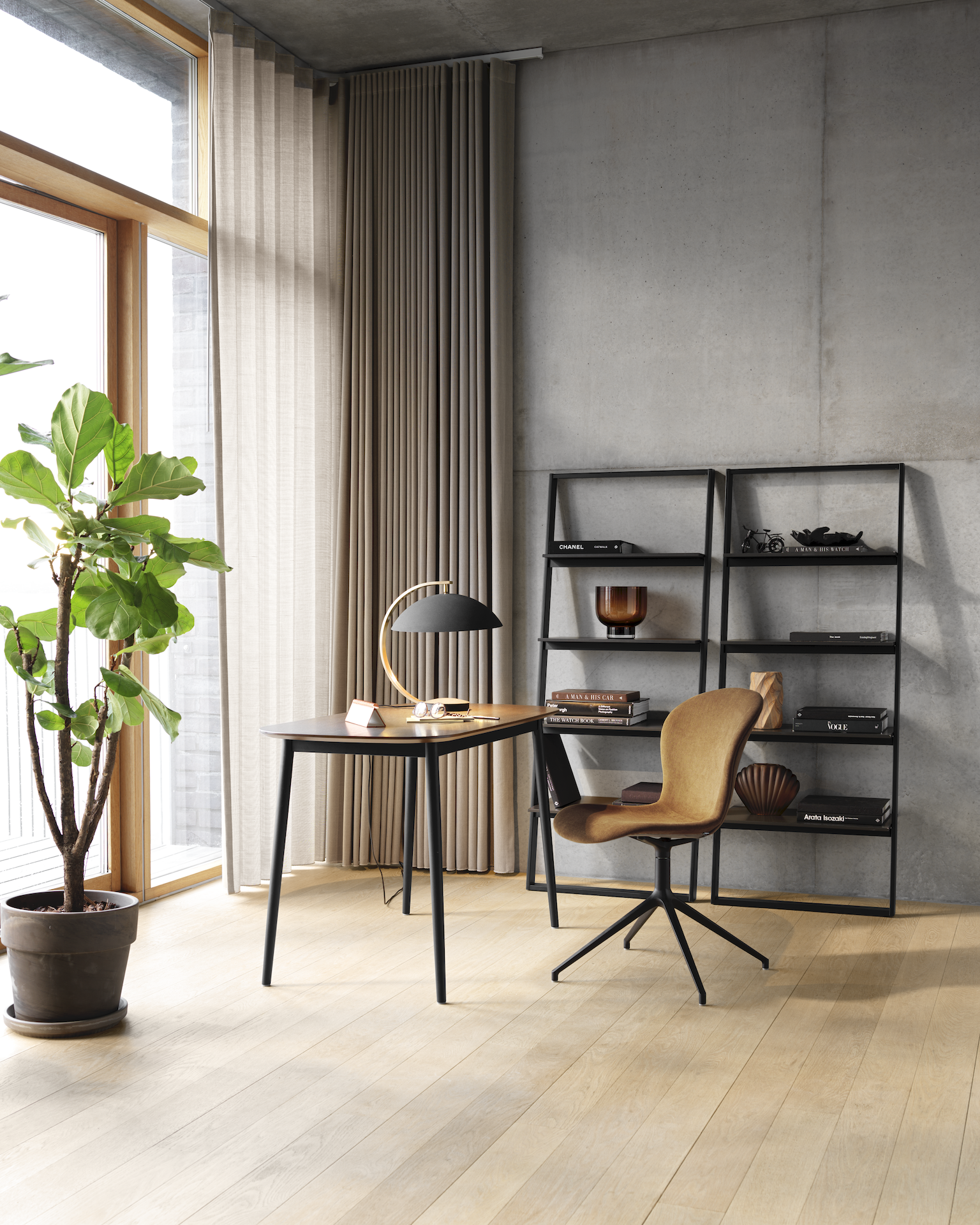 Designed by Morten Georgsen, Kingston combines workspace and storage in a perfect home office solution, featuring a thin metal frame with a subtly integrated drawer for storage of pens, tablet or paper. The organic shape radiates softness, and the slightly tapered and inclined legs gives off a light, Nordic expression.
2. Berne Chair & Sofa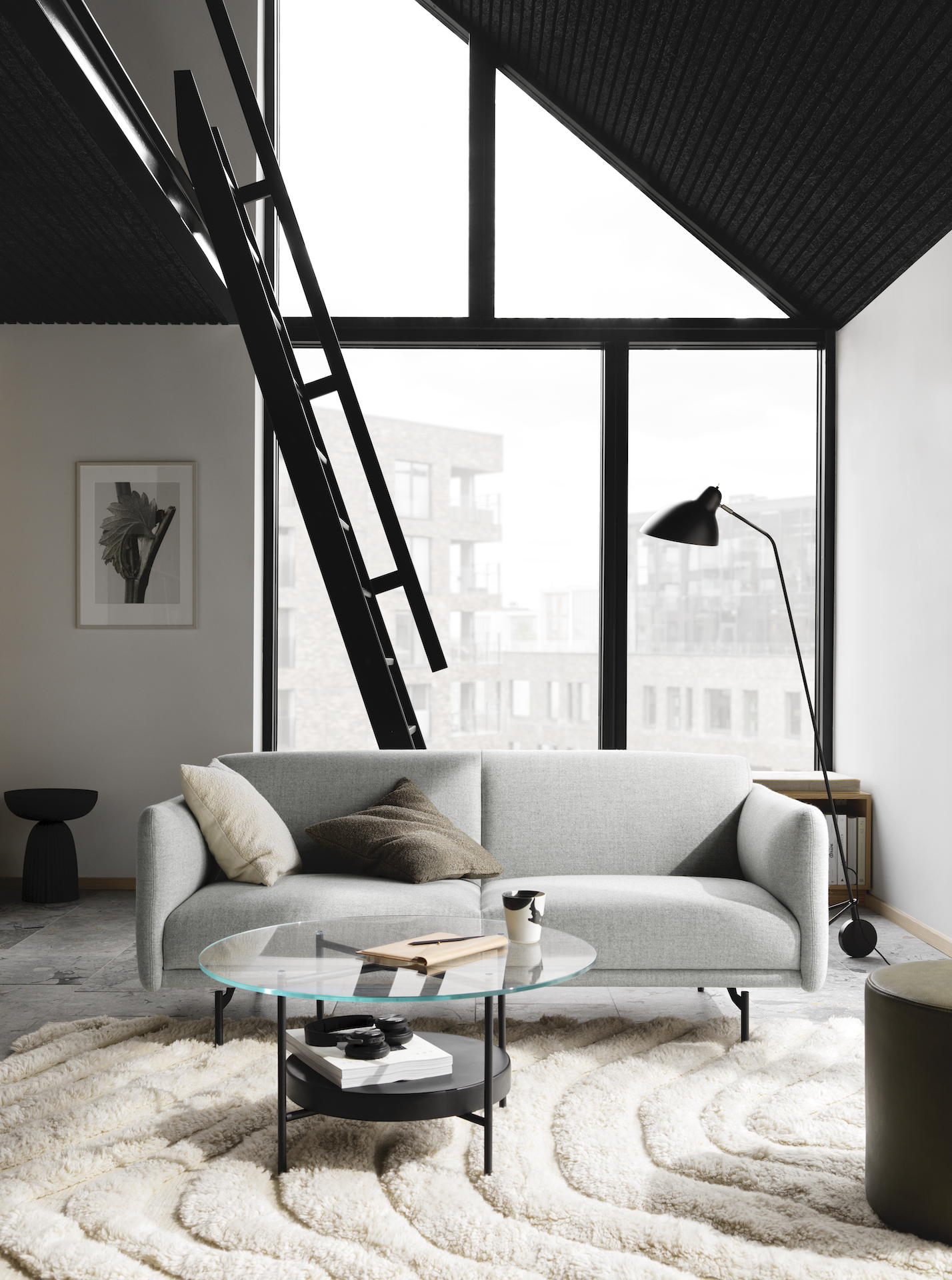 With its modern, minimal design, Berne, created by Henrik Petersen, offers great support thanks to a higher, more upright back, bigger seat depth and firmer cushions. The tubular-shaped matt black metal legs create a floating expression. Sans sharp corners, and the arms, seats and back are softly rounded, this sofa boasts a welcoming look from virtually every angle.
3. Princeton Lounge Chair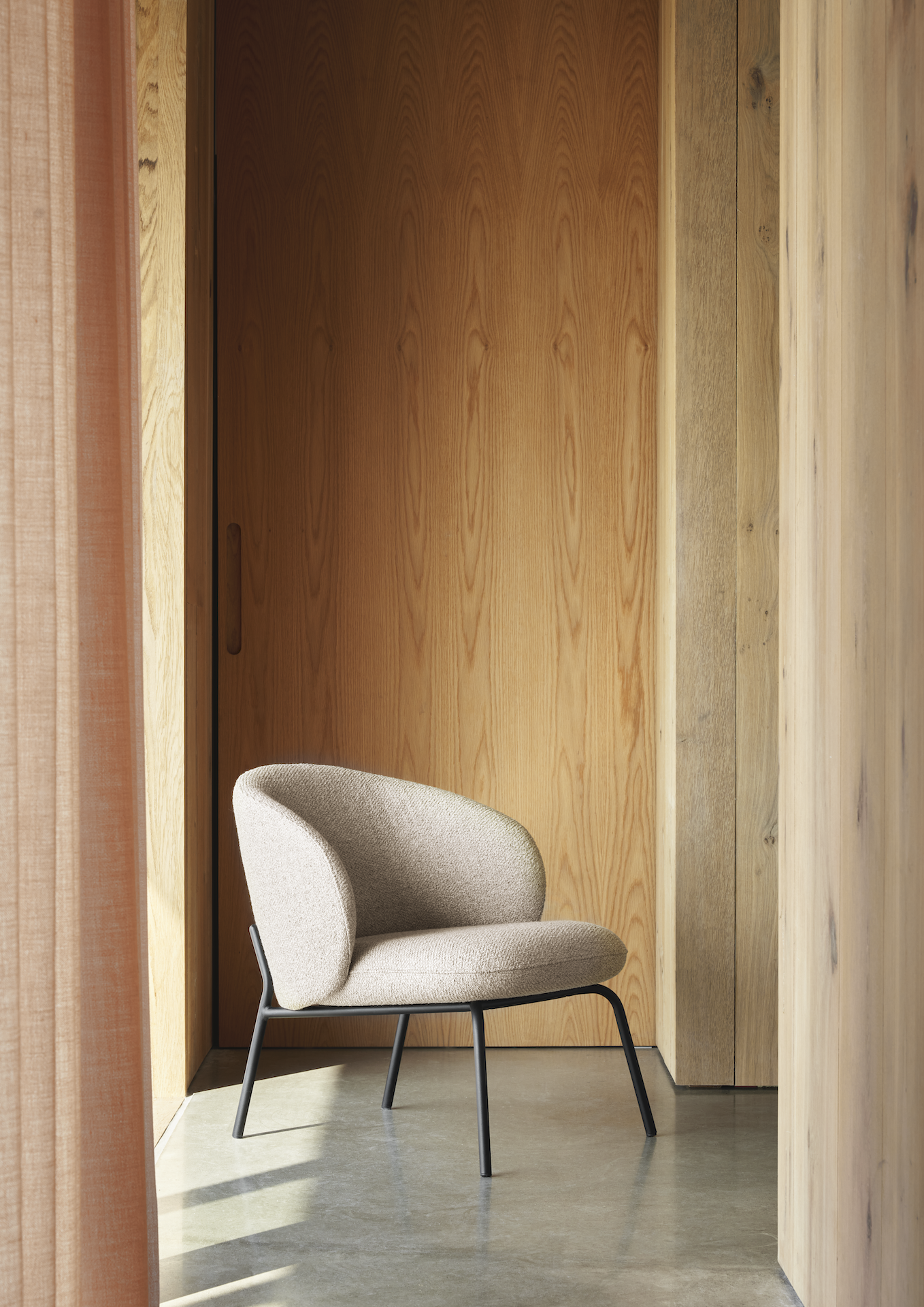 Yet another masterpiece designed by Morten Georgsen, Princeton is a beautiful accent chair that stands out from the crowd. The light base embraces the organic-shaped back and seat, completed by a light and feminine expression. The soft comfort and the cocooning effect make this well-proportioned chair ultra-cozy and welcoming.