When it comes to nailing the perfect holiday gift, there are few that hit all the sweet spots like a beautiful coffee table book.
These oversized, hard-covered gems – some emblazoned in glossy avant-garde pictorials; others minimalist and ever-chic – can not only serve as bona-fide artworks on their own to enliven any interiors, but also thought-provoking conversation starters at dinner parties or stirring brainfood during a quiet moment at home.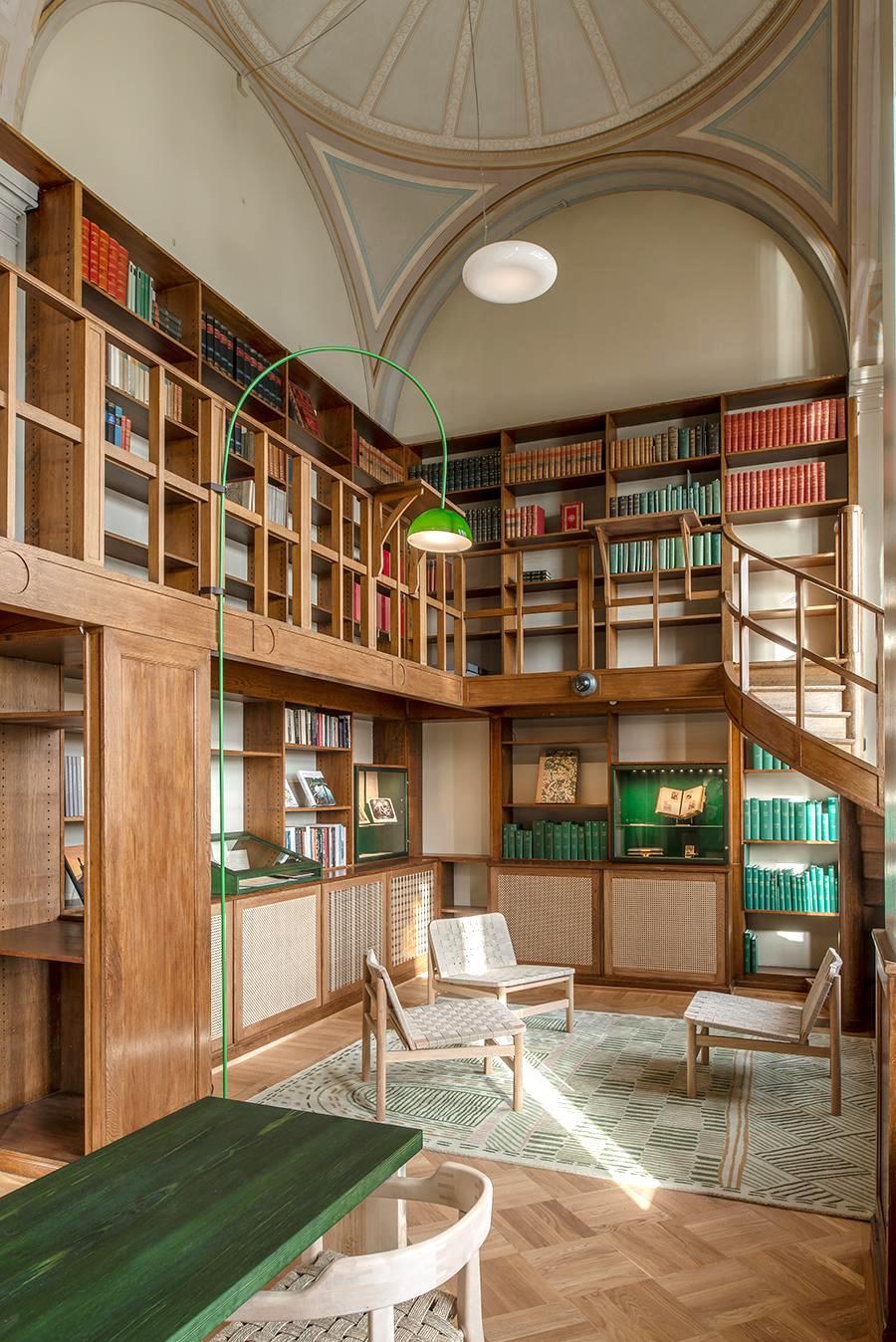 With topics spanning a wide spectrum, the kind of coffee table books that a homeowner chooses to display reveals much about theirs interests and tastes – making these a much more personal and intellectual gift to surprise a loved one with. Here are three published this year that you will find hard to put down:
Cover image courtesy of Champalimaud Design.