Kitchen is the soul of a home. Having a professional kitchen that adds value to a living space is a dream of every homeowner.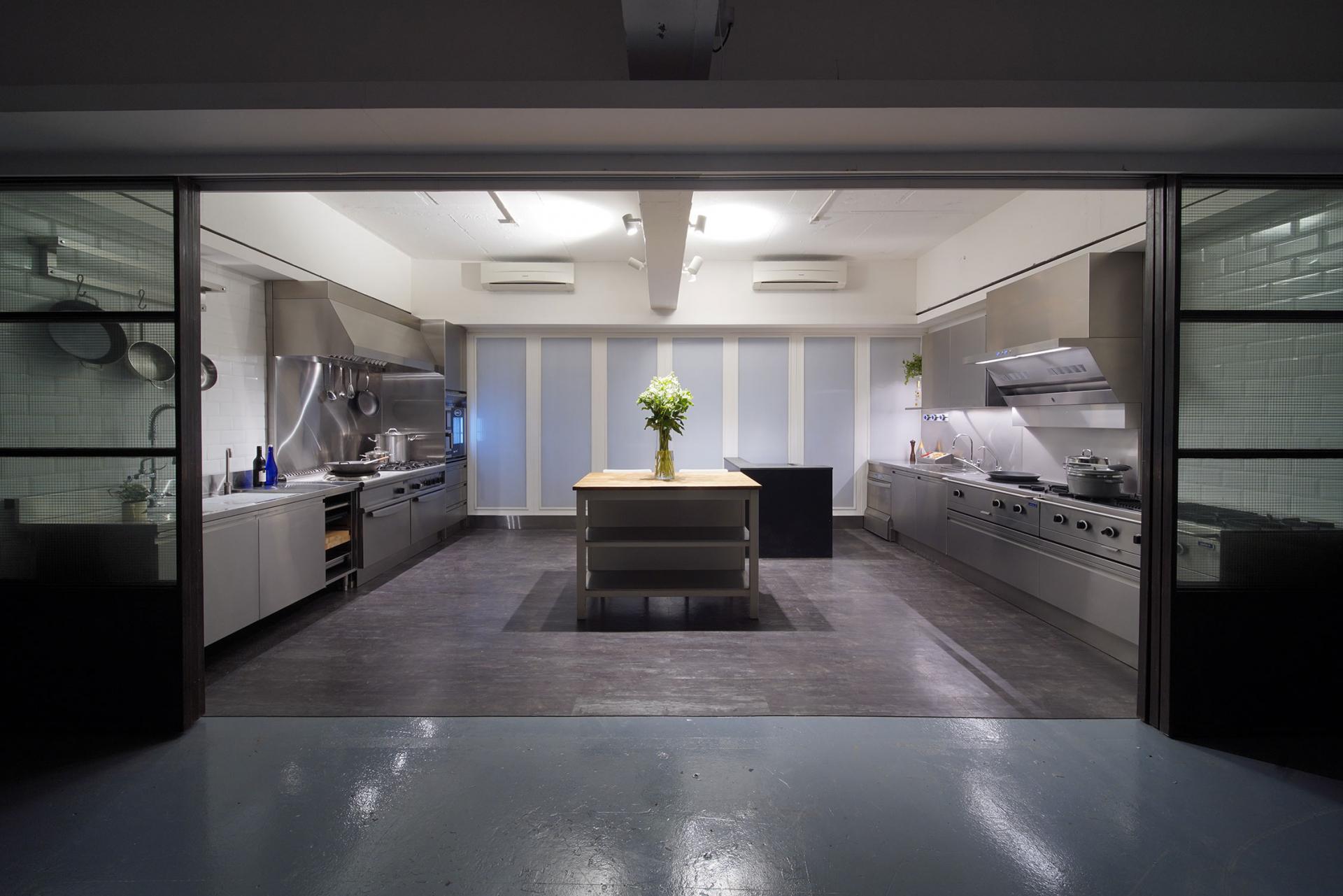 Based on firm belief that a well-thought-out home kitchen should combine function, technology and style, UNICO® by Kitchen Concepts (HK) Ltd has been striving to incorporate home kitchen appliances with commercial-grade kitchen elements found in high-end hotels and restaurants alike.
With this in mind, the brand first launched its esteemed UNICO® Cooking System range in 1999 in response to the growing demand for professional home kitchens. The collection has remained sought-after since.
The company has opened a new showroom UNICO® Kitchen in Tsuen Wan, featuring a range of bespoke and versatile commercial-grade home kitchen equipment in a sleek modern setting.
Bringing professional standards to home kitchen
For many city slickers, a professional kitchen is not just about function but also looks. The world-class stainless steel cooking range by UNICO® is defined by glossy surfaces and modern silhouette, adding a dash of sophisticated elegance to every home.
Catering for diverse culinary needs, UNICO® offers a myriad of professional-grade kitchen solutions for domestic spaces:
# UNICO® COOKING SYSTEM
Powerful and compact, the UNICO® Cooking System includes a unique wok range for Chinese-style cooking, a versatile four-burner range and a large energy-efficient electric oven, perfect for preparing both Western and Asian dishes. The system features an exhaust rate of over 1,000 cfm, powerful enough to eliminate cooking odours brought by high-heat cooking.
Clean lines and ample storage space define the stainless steel range, which blends effortlessly into different interior design styles and easy to clean.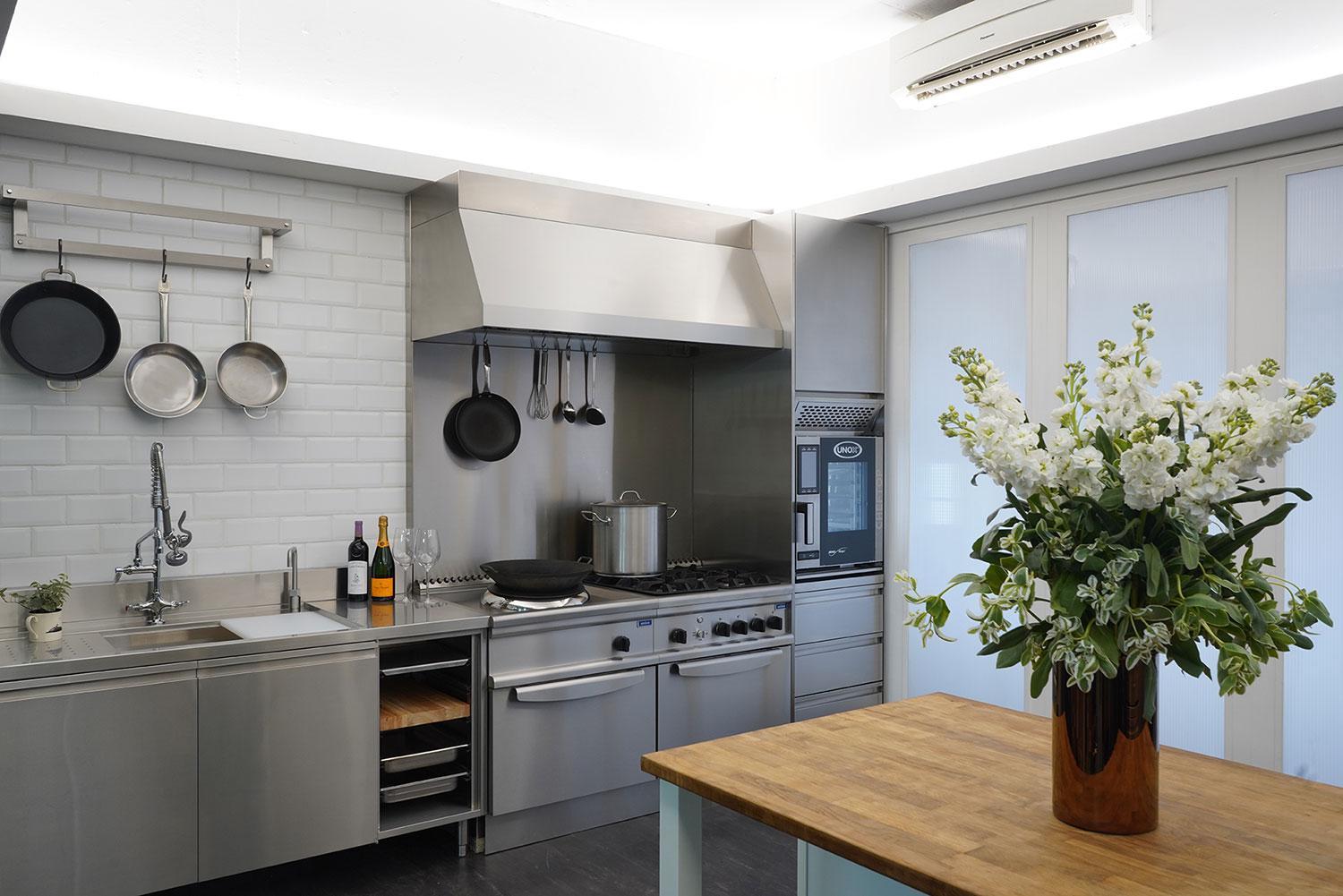 # UNICO® SQUARE1
Also boasting a compact design, the UNICO® Square 1 countertop model features a combination of powerful Chinese wok and Western two-burner stove. It's easy-to-clean stainless steel surfaces add a contemporary edge to every residential kitchen.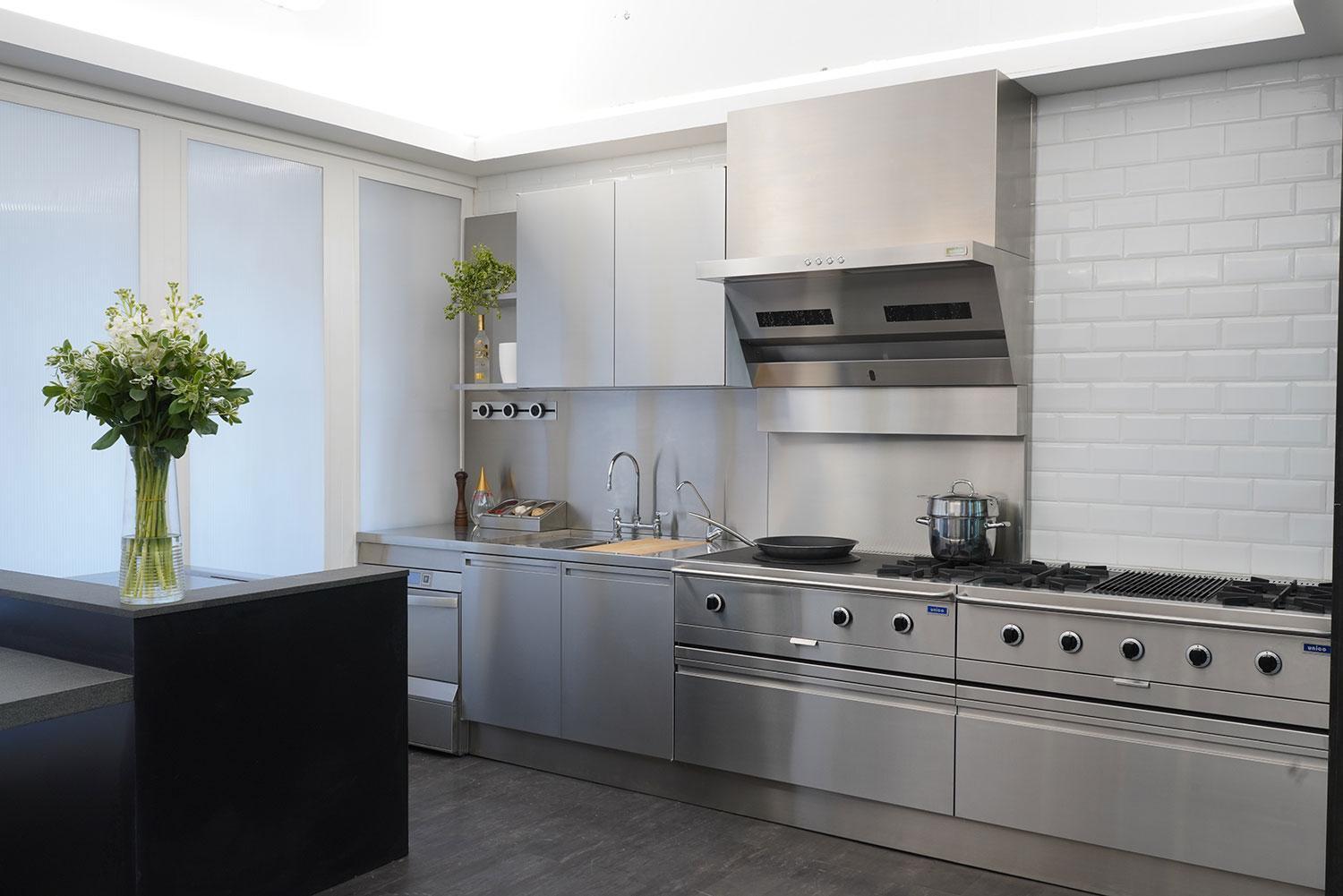 # UNICO® EXHAUST HOOD
Based on the idea that a cooking range is at the heart of a kitchen while the exhaust hood being the lung, the UNICO® EXHAUST HOOD is yet another commercial-grade appliance range adapted for home use. Its powerful ventilation system can remove all types of greasy smell and cooking odour under any circumstances.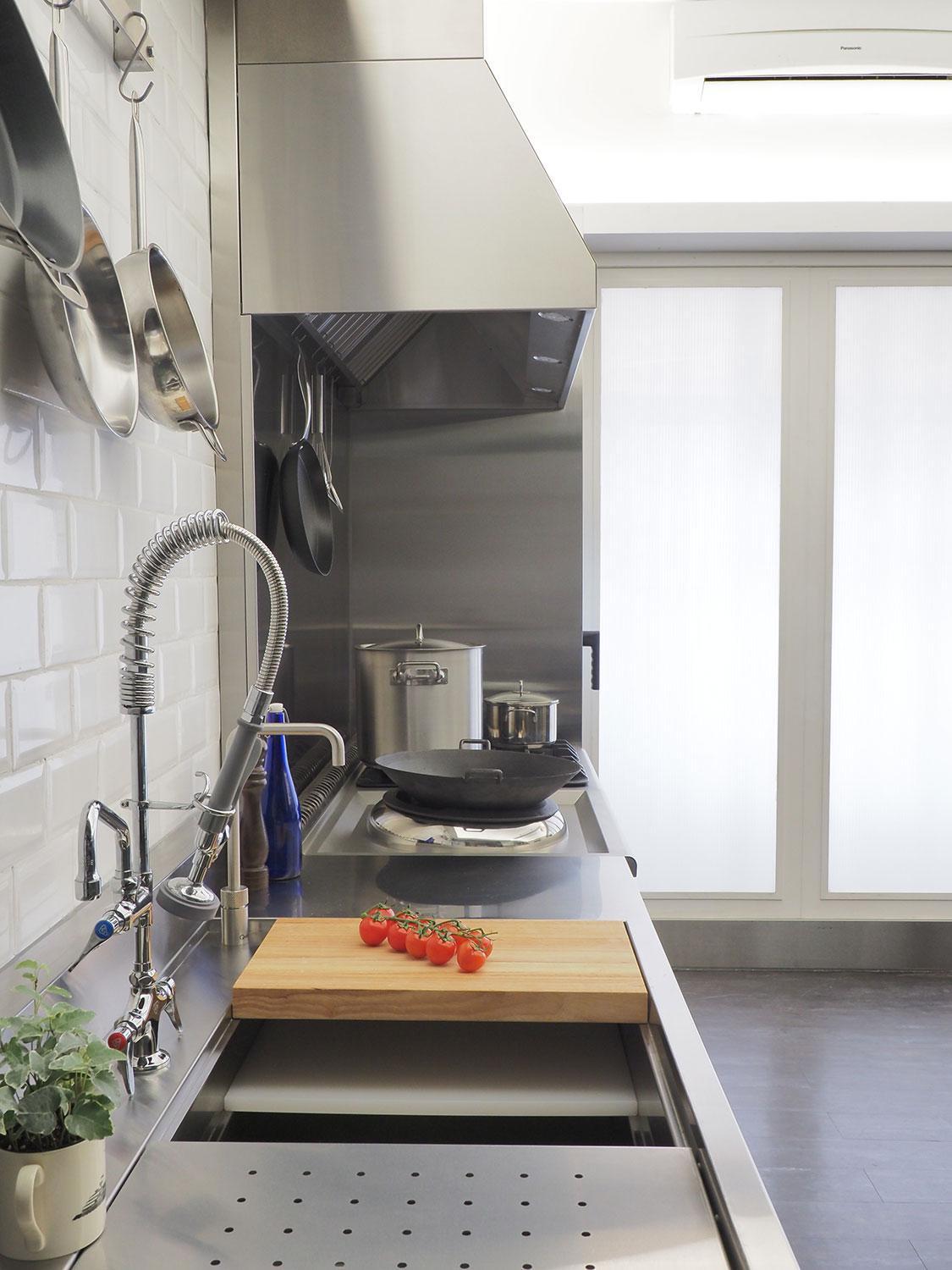 # UNICO® TEPPANYAKI
With the commercial-grade UNICO® Teppanyaki range, you can now treat your guests with an authentic Japanese teppanyaki meal at home. Thanks to its built-in downdraft exhaust system designed for the removal of grease and grilling odours, you can flaunt your culinary skills and enjoy the fun of teppanyaki in the kitchen or the living room.
UNICO® continues to redefine culinary standards in homes with commercial-grade kitchen features that aim to improve quality of life. Check out the exciting range of UNICO® appliances and enjoy its professional consulting services at the new UNICO® Kitchen showroom.
UNICO® Kitchen
Showroom Address: Unit D, 4/F, Bonjour Tower, 36-50 Wang Wo Tsai Street, Tsuen Wan, N.T., Hong Kong. (appointments are required)
Hotline: 2894 8940