Colours have never been gender-specific. Dark colours are not necessarily representative of masculine men and likewise, pink is not exclusively for women. When free from the limitations of established stereotypes, colours can bring a more diverse expression of style into the home.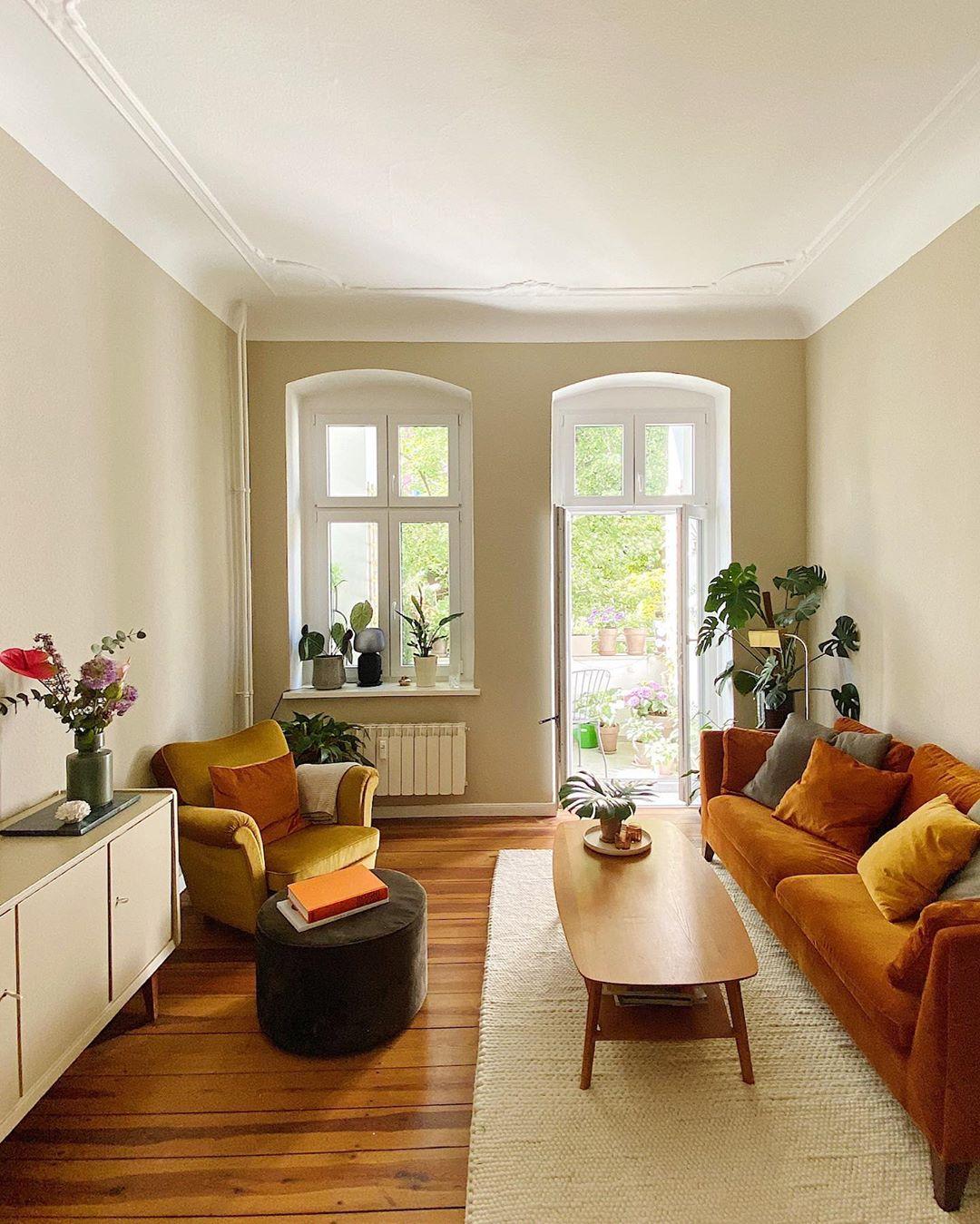 Colours have a great impact when you're trying to create a comfortable home atmosphere. Don't limit your own use of colour because of gender stereotypes. A bachelor, Stefan owns this 581 sq ft space in Berlin. Because of his love for harmonious colours and plants, he hopes to bring a lively atmosphere to the home, boldly redesigning each space. The walls are lined with vibrant decorations, which usher in a pleasant mood for the home. It's as if walking into different rooms will garner different emotions through the surroundings.

Scroll through the gallery below to see more(Photos:Stefan):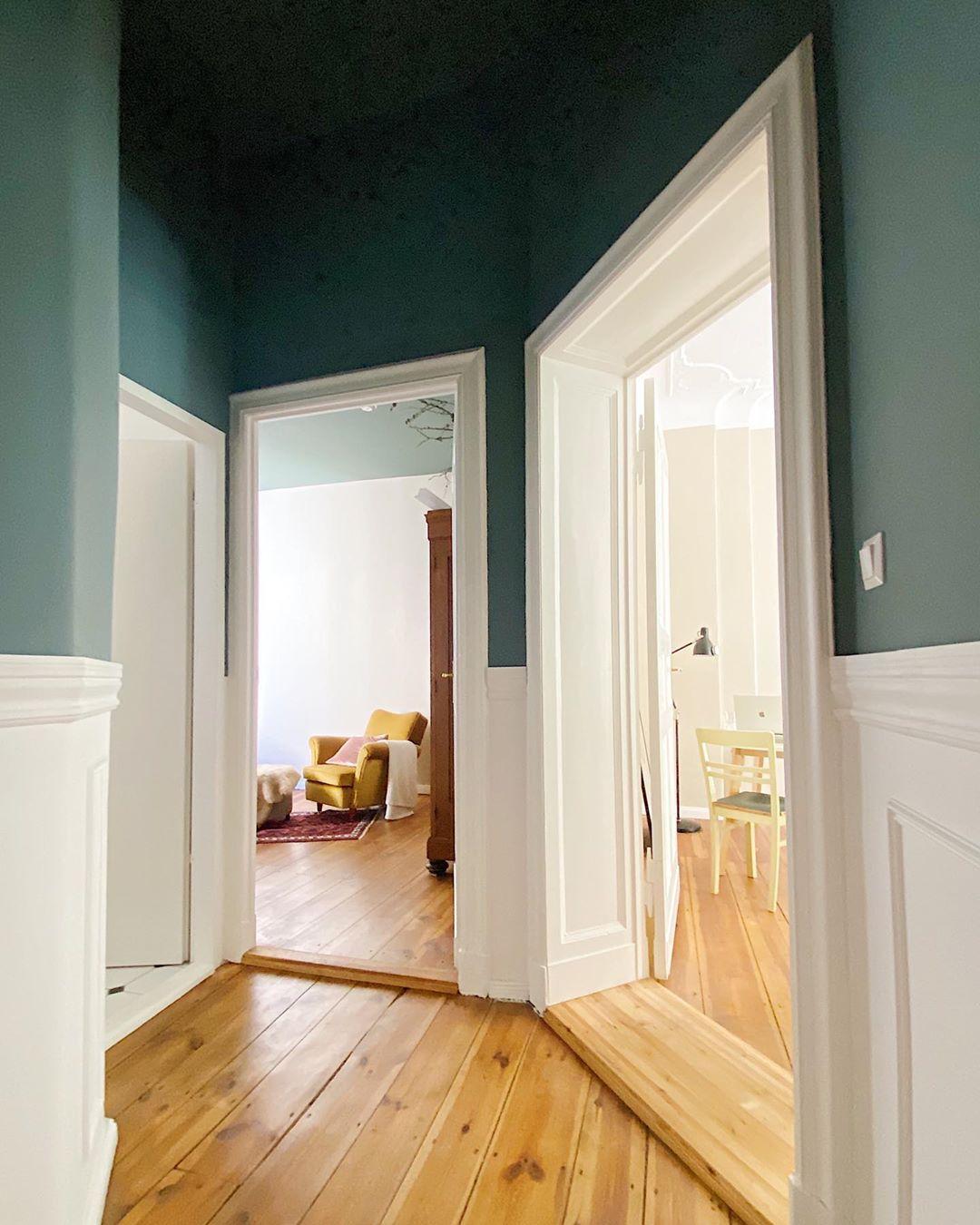 The corridor uses blue-green and white to create two-toned walls so that people can feel calm refreshed as soon as they enter the space, especially in summer.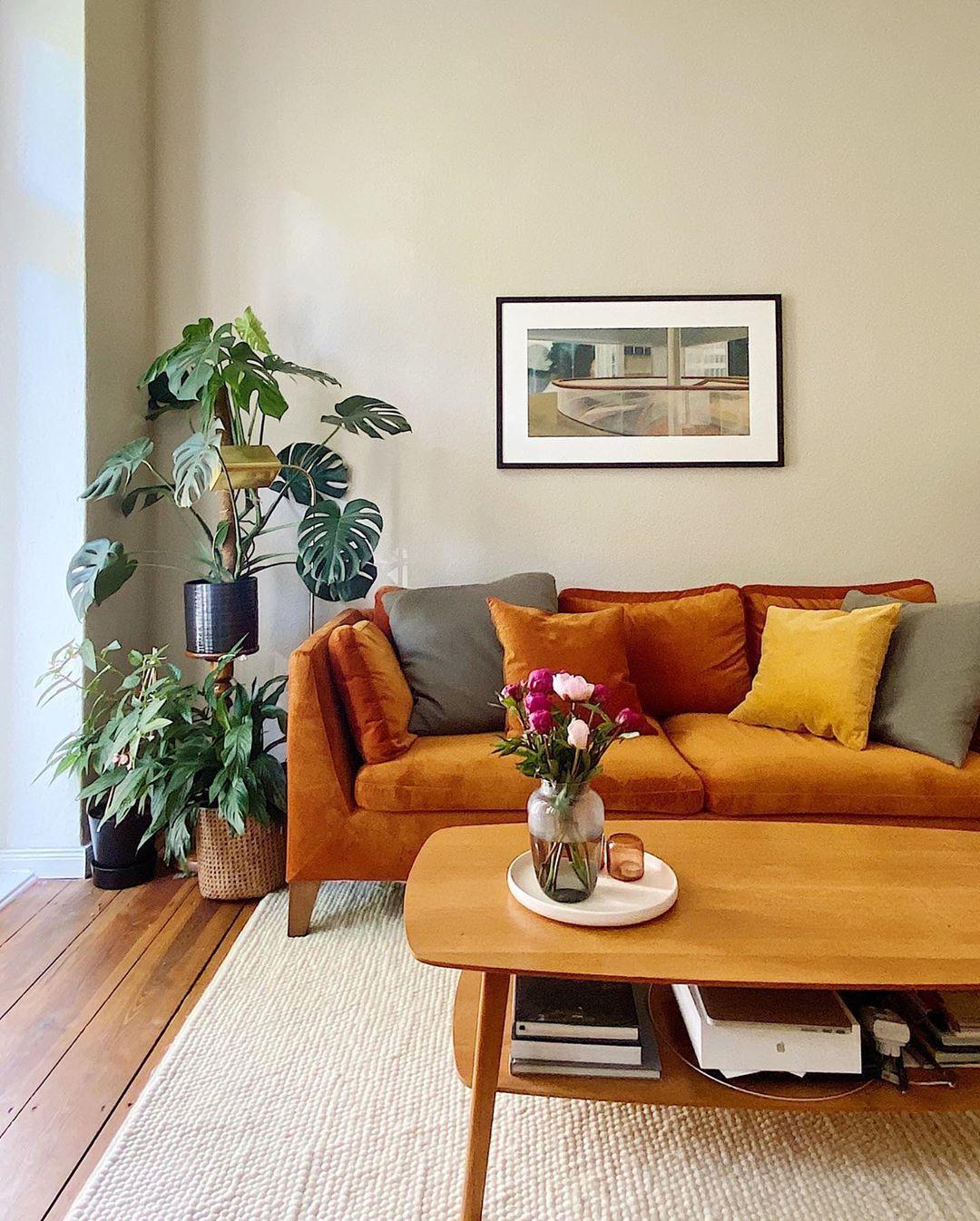 The living room space uses a muted green wall as the foundation, lined with a deep orange-red sofa and wooden tables and chairs. The green plants dotted around mirror the outdoor balcony, bringing the warmth of nature indoors.
To highlight the color of the wall, Stefan deliberately left a large amount of it empty. He only hung a painting with a harmonious tone, reflecting the power of simplicity and elegance.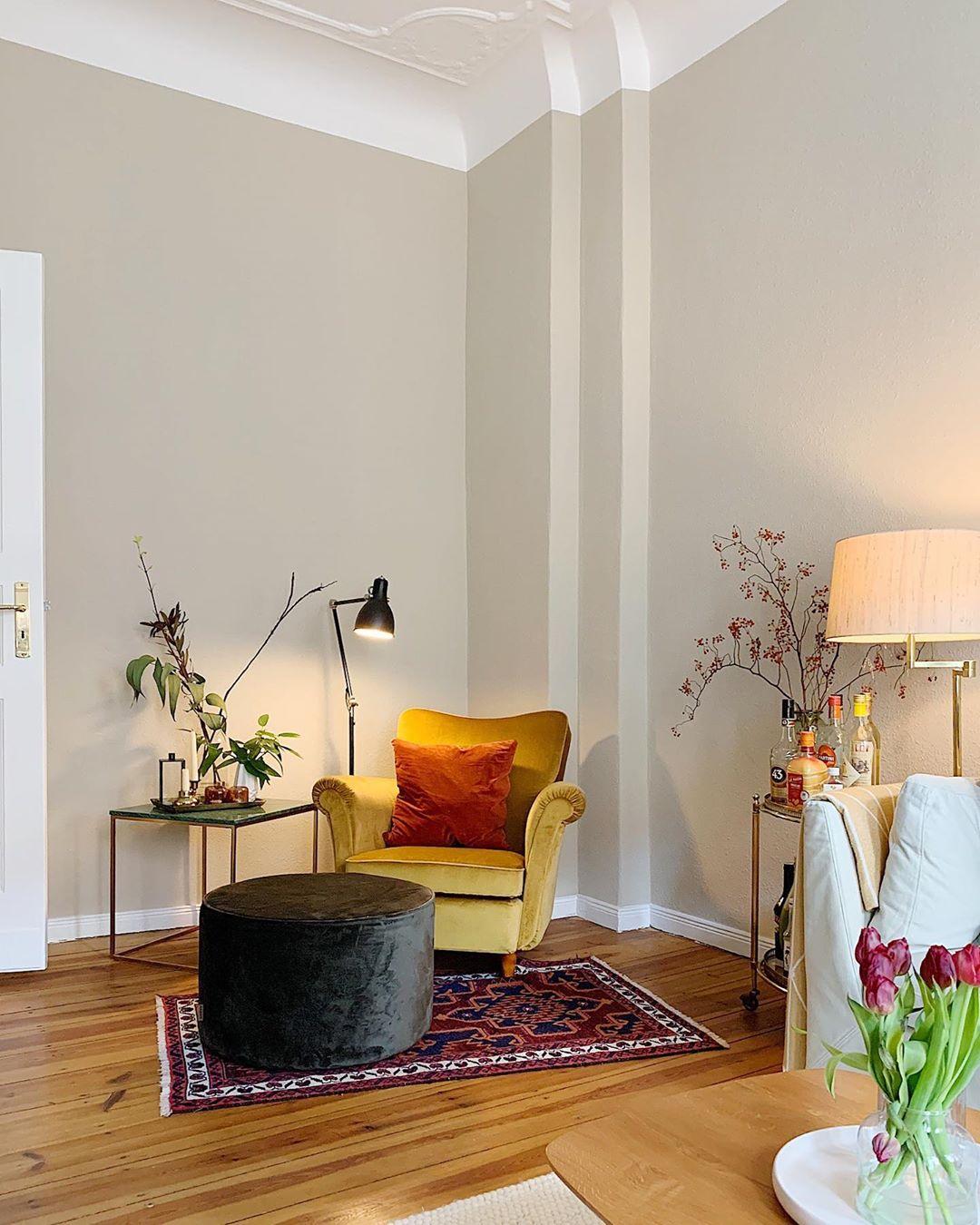 The other corner of the living room is furnished with a mustard yellow armchair, printed carpet, and a black round ottoman, making the colours appear rich and diverse.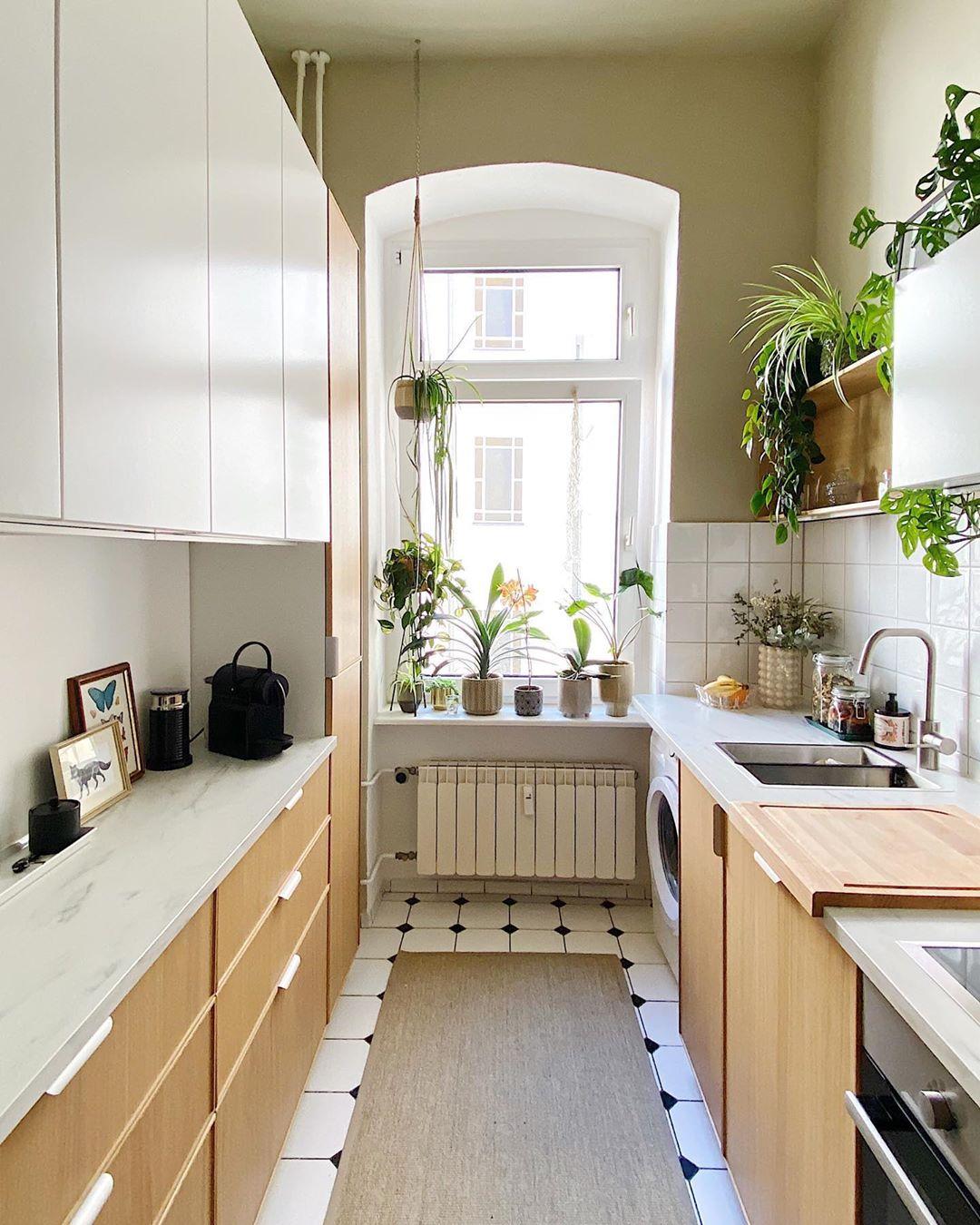 The narrow and long kitchen space sees the continuation of the colour scheme in the living room, paired with white tiles and cabinets as well as log drawers to make the space brighter and more open.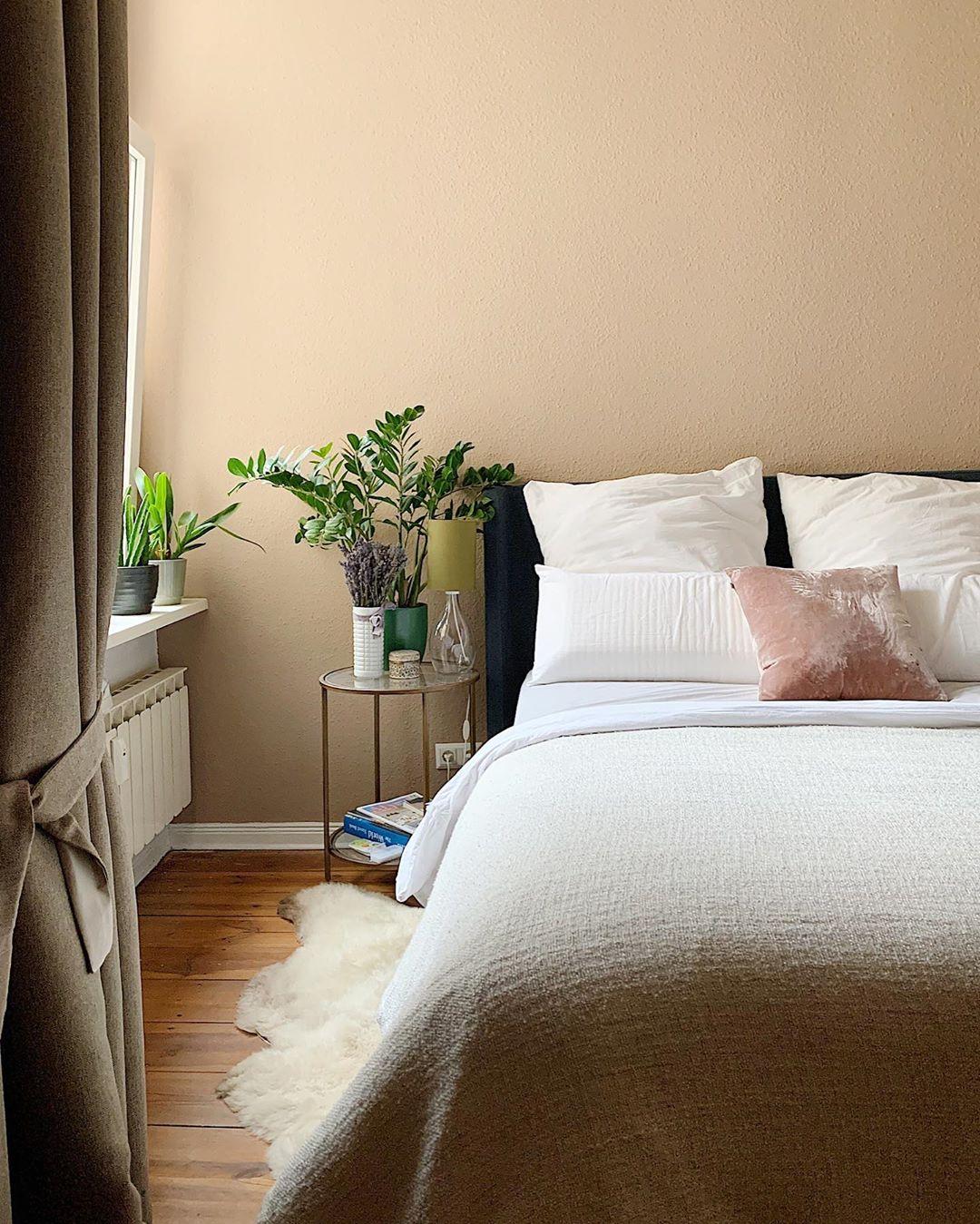 Stefan's bedroom uses a pinky nude wall, layered with light-coloured bedsheets, a divine blue headboard and a furry rug, evoking a soft and peaceful ambience.
The cabinets on the other side of the bedroom are painted in the same color as the wall, which reduces the bulkiness of the cabinets as it appears to blend in with the room. It is topped with colourful flowers and photos, making the space more personal, as it should be.