In an environment with unlimited development potential, the air quality that is tied so closely to our health has, on the contrary, been deteriorating continuously. The fresh air that we breathe may gradually become a luxury of the past.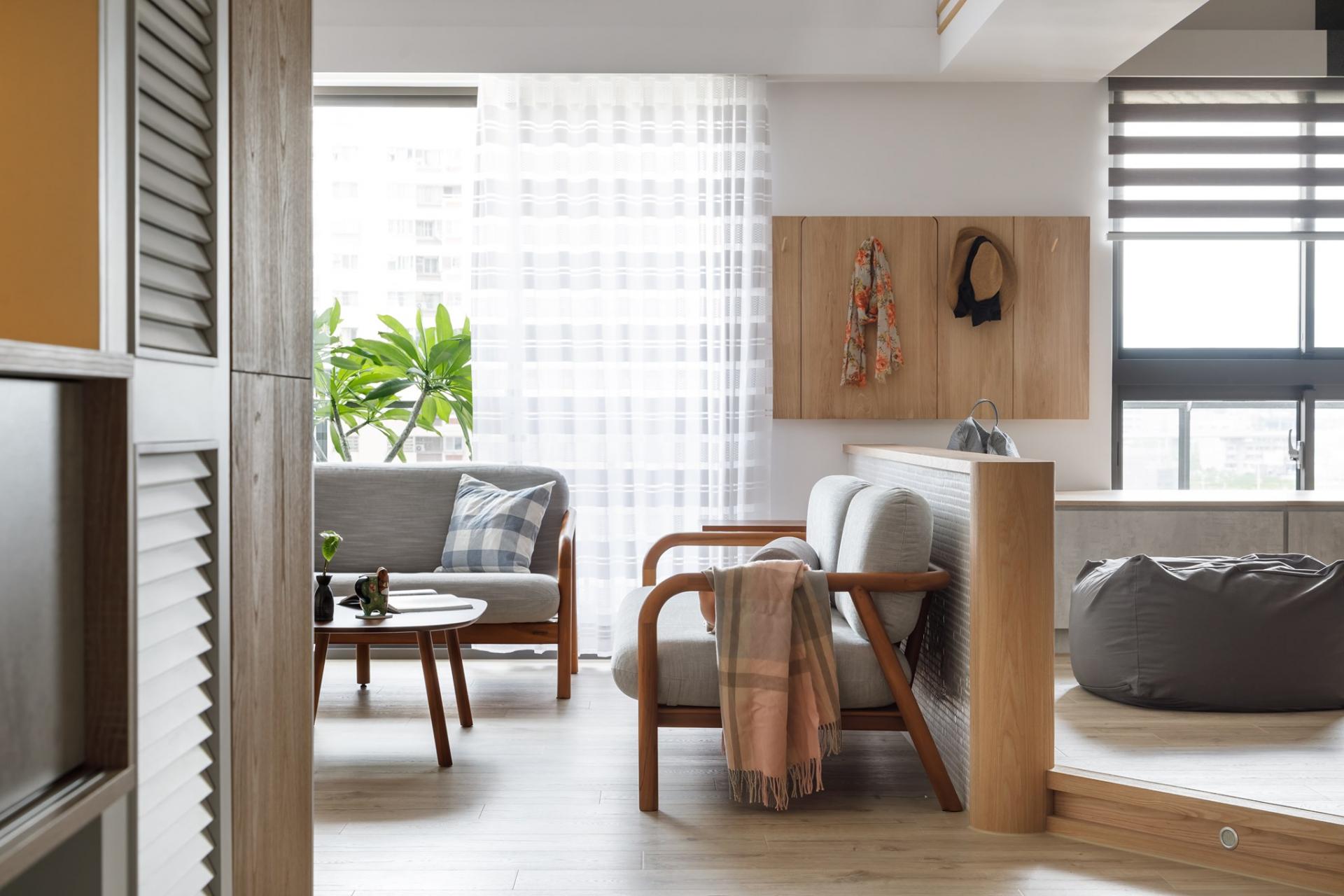 Air pollution is becoming more serious. In our seemingly simple life, we could have inhaled many harmful substances such as the ubiquitous formaldehyde. Being colourless and odourless, formaldehyde is so difficult to discover even though it can be released from daily necessities like paints, furniture, cupboards and cooking fumes for up to 15 years. Long-term inhalation of this gas is bad to health and can lead to cancers or immune system diseases.
In view of this, many design firms often use environmentally friendly building materials or formaldehyde removal agents for the sake of the environment and the health of their customers. However, this method can only be used when it comes to decor, and it has limited functions for the long-term elimination of other harmful substances in the air we breathe in every day.
To create a safe and comfortable living space for the whole family, we have selected the following four solutions to help you to remove formaldehyde and improve the quality of air at home:
1. BRING THE OUTDOORS, INDOORS
With the ever-growing focus on sustainability and the importance of living green, homeowners' expectations are no longer limited to decorating with cold, rigid objects, Rather, they seek to add softness and vitality to their home. Putting indoor plants such as ferns, chrysanthemums, gerberas, and monsteras in corners or on tables will not only beautify the space but also help to absorb formaldehyde and purify the air indoors.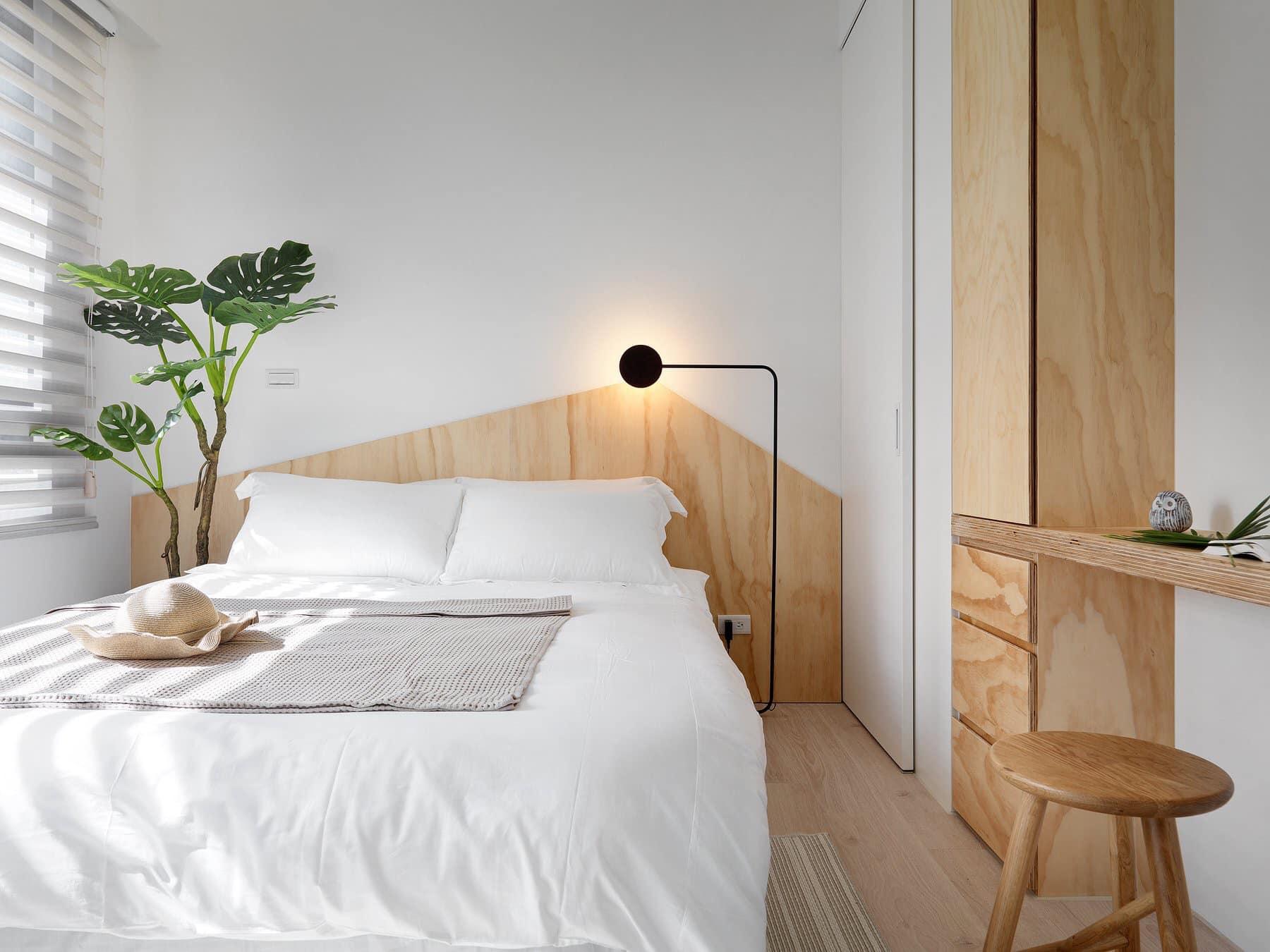 2. MAINTAIN GOOD VENTILATION
Maintaining a well-ventilated room can reduce the number of harmful substances in the air and reduce the effect of pollution on the human body. If your layout permits, having large ​​doors and windows in your home not only bring in lots of natural light to brighten the space, but also allow the air to flow freely and create an uplifting mood.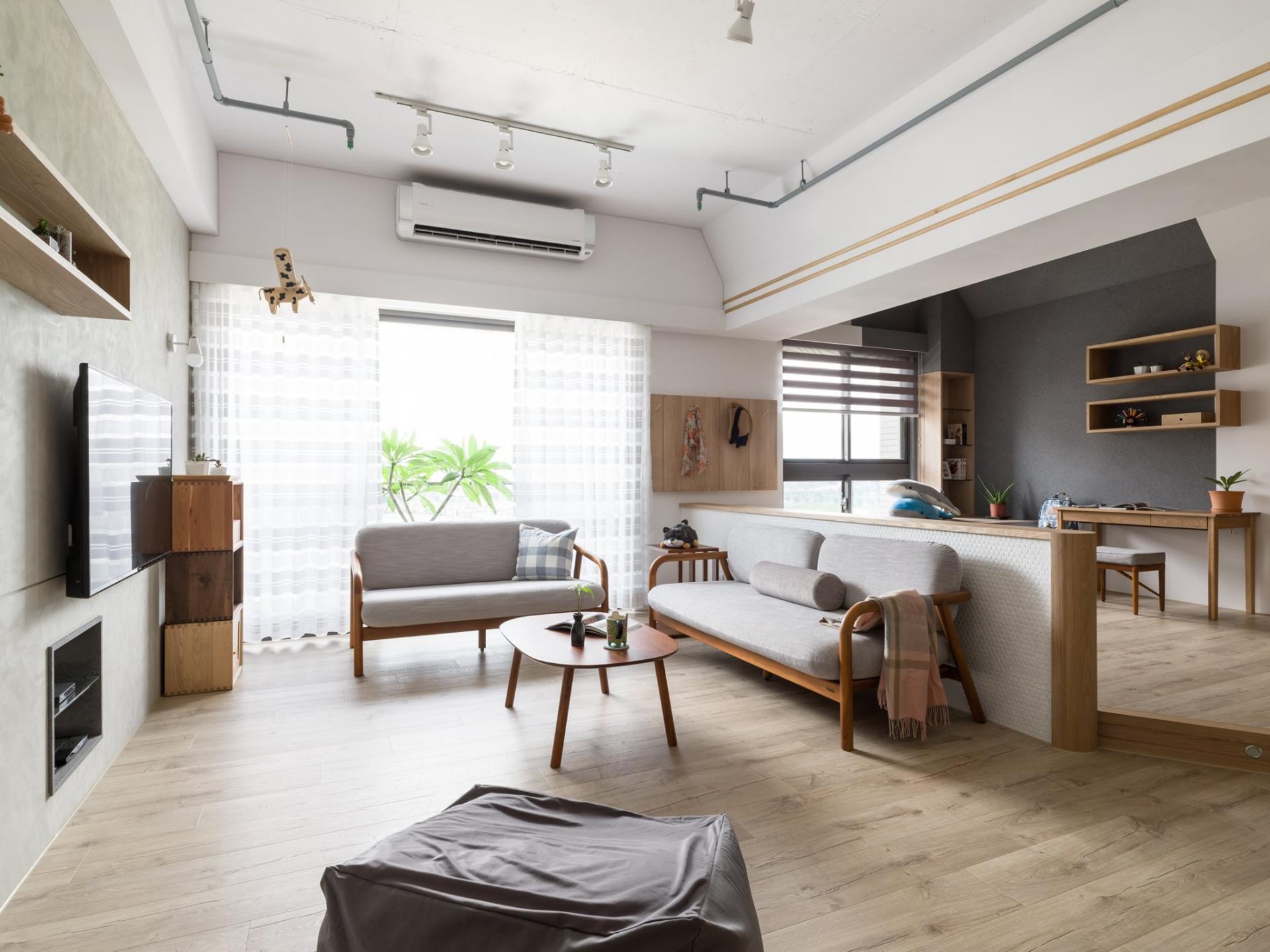 3. AIR FRESHENERS
In the modern pursuit of inhaling fresh air, many antibacterial or formaldehyde-resistant air freshener sprays have been developed on the market, but the effects and scope of these products are relatively limited as they may not completely eliminate formaldehyde and thoroughly cleanse the air.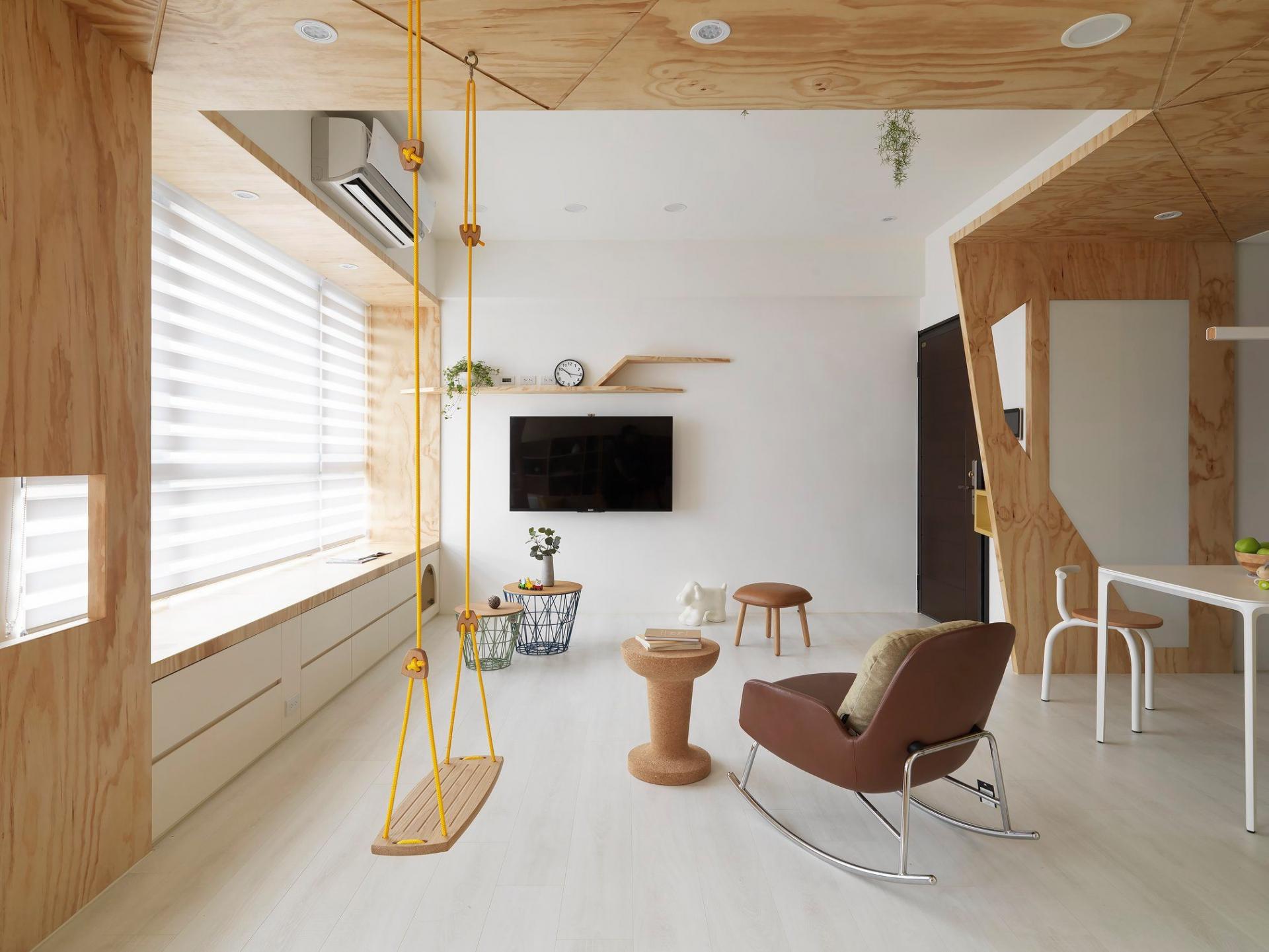 4. AIR PURIFIER
With a poorly ventilated or a tightly closed environment, it is best to go with an air purifier. Other than filtering formaldehyde in the air, a good air purifier can also sift through dust and pet fluff, both of which are triggers for allergies.
Philips latest Air Purifier Series 4500i is equipped with the upgraded VitaShield IPS Technology and Nano Integrated HEPA and activated carbon filter, so it is highly effective in filtering 99% formaldehyde*, 99.97% ultra-fine harmful substances as small as PM0.003** (800 times smaller than PM2.5), including viruses, bacteria, pollens, dust and animal hair.
Outfitted with AeraSense Dual Sensors, this machine is capable of instantly detecting even the slightest changes in the air, and digitising the pollution degree of PM2.5 suspended particles, allergens and harmful gases.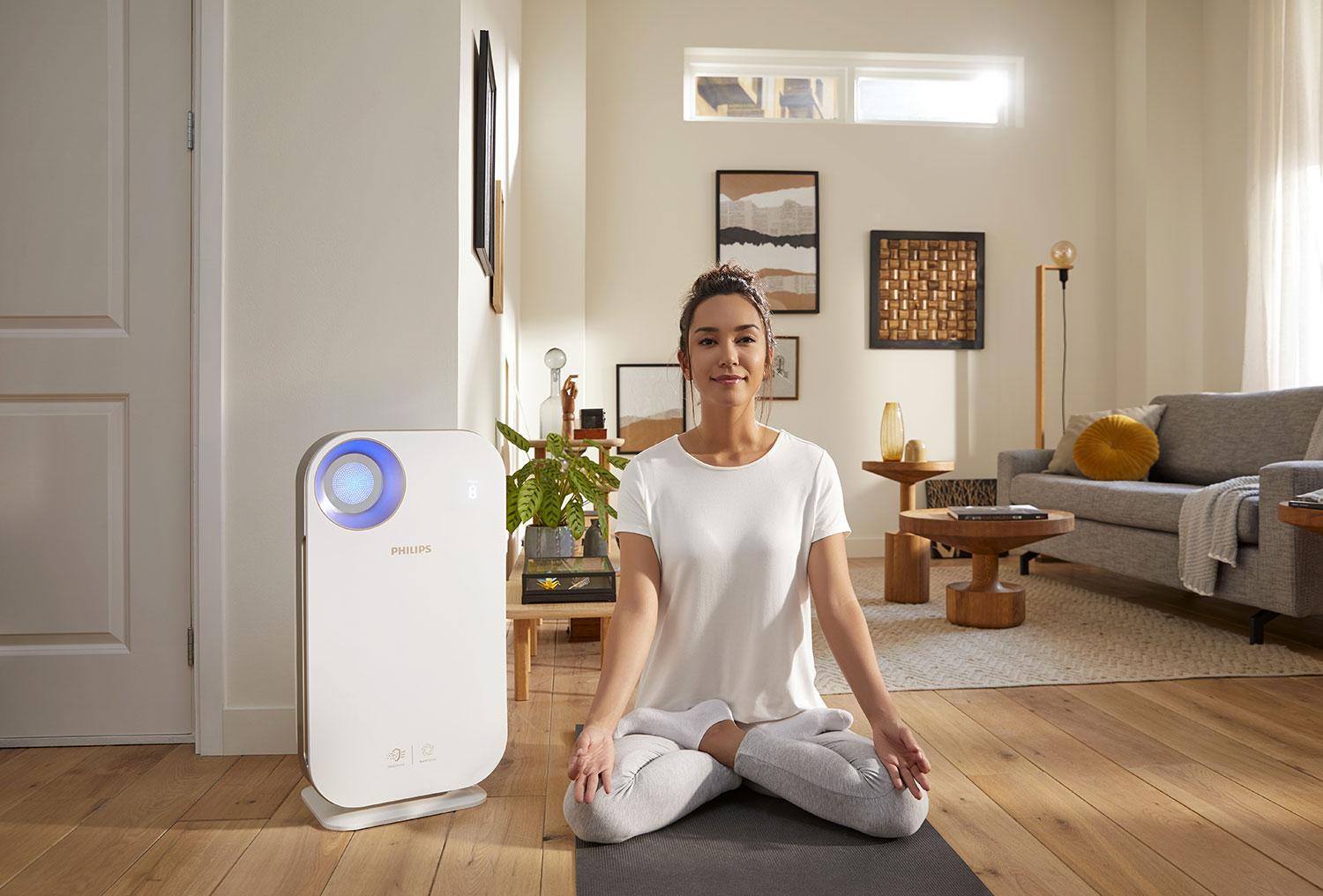 In addition to its excellent filtering function, the product adopts a minimalistic style. Its colour combination of champagne gold and white creates a low-key but elegant mood and its slim body (672 x 358 x 253mm) can be perfectly integrated into all kinds of interior designs.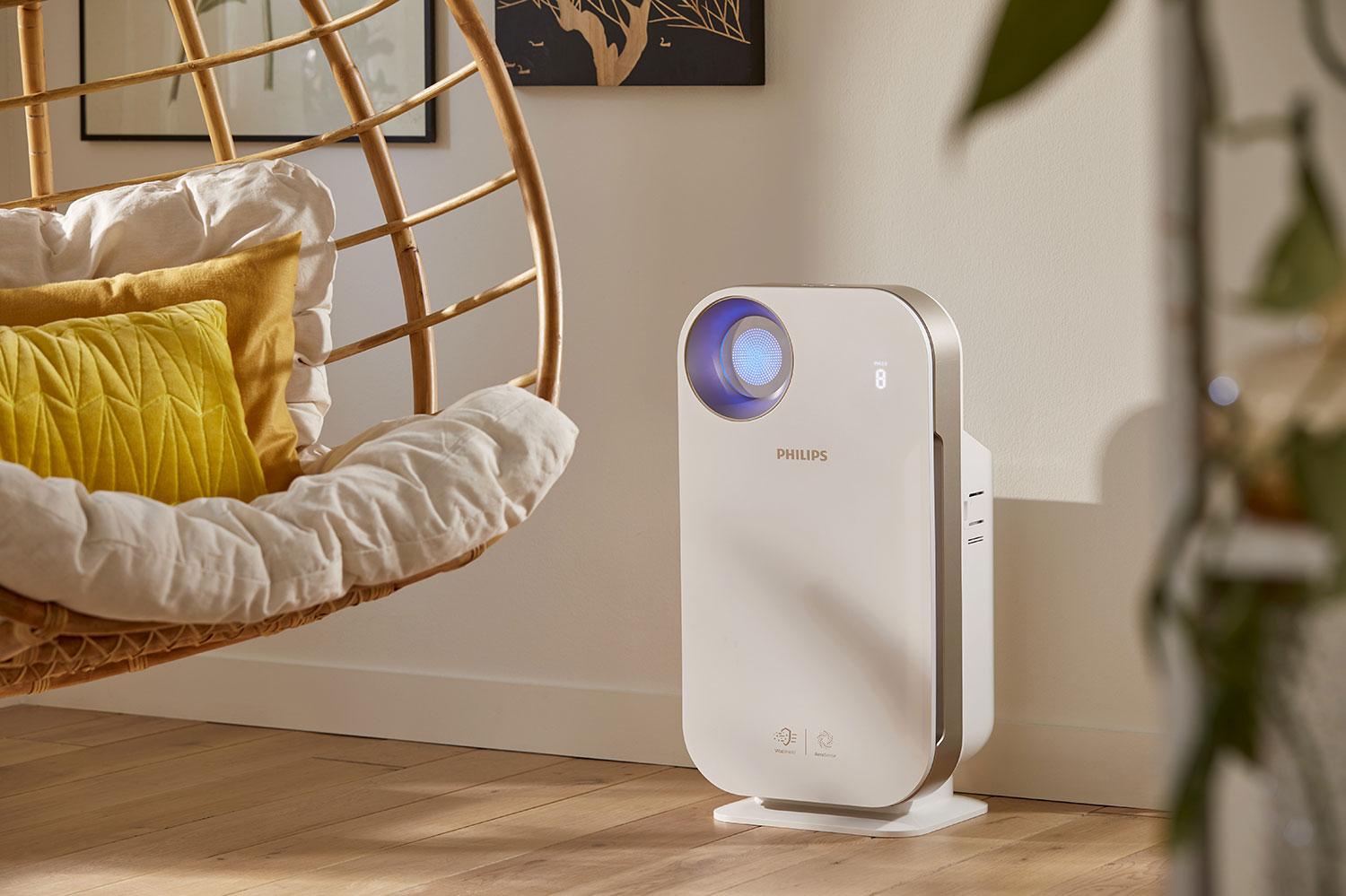 A display panel hidden on top of the purifier, dubbed as the 4 Color Ring, provides an additional visual cue ranging from blue, purple, pink to red to represent good, fair, poor to very poor real-time indoor air quality, so monitoring becomes more convenient. To gratify the needs of the tech-savvy, the smart Philips Air Purifier Series 4500i is designed to connect with Clean Home+, an app to mobile control the machine, get real-time information about both indoor and outdoor air quality. It is also certified by three international professional organizations for its remarkable performance, guaranteed to become the strongest backing to protect the health of you and your family.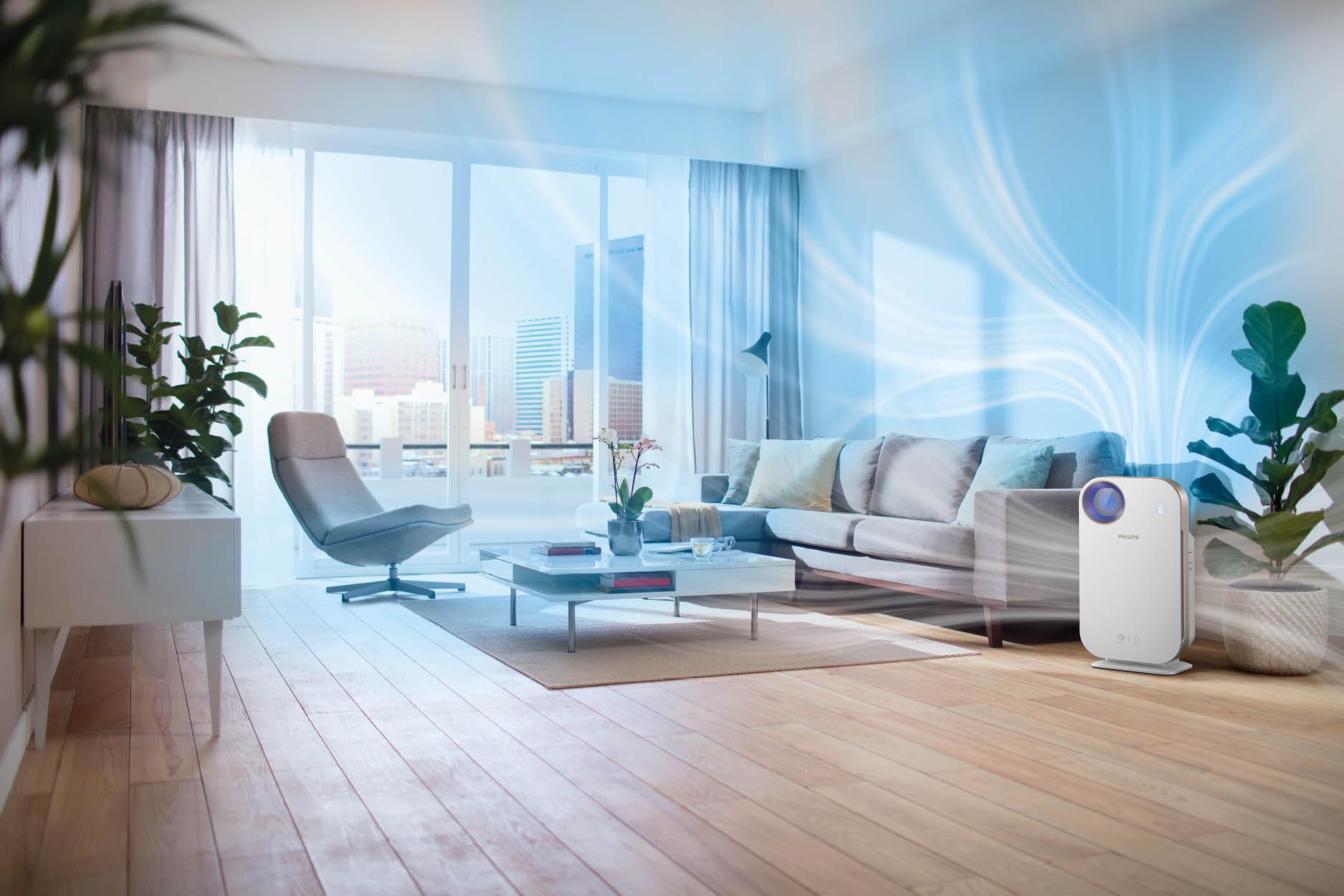 For any purchase of Air Purifier AC4558, a formaldehyde HEPA filter (worth $698) will be given as a free gift.
To find out more:https://bit.ly/3eogVak

*Tested by third party lab, results has shown >99% reduction of formaldehyde after 1 hr of operation, tested in Turbo speed.
**The filter was tested with NaCl aerosol by IUTA according to DIN71460-1.