In the case of Emilie Nussbamer, the apple doesn't fall far from the tree. Her father's family has lived and worked on this Alsace farm for generations, and now she has converted it into a smart business idea that combines a cafe, homewares store and bed and breakfast.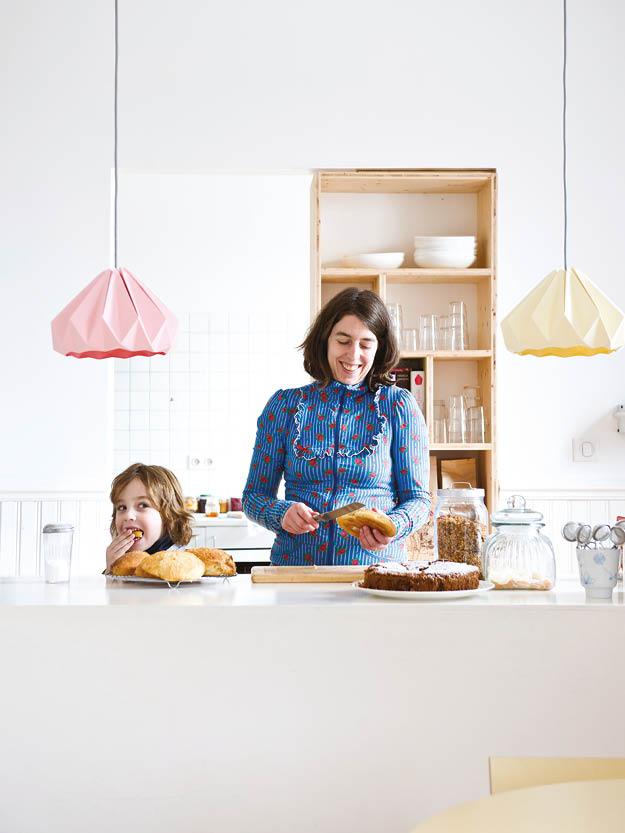 Emilie's father grew up on the vast plot of land on which the farm is situated, but he left the rural estate to start his own family in a nearby village. It was here that Emilie was born and raised. Despite moving away, her father continued to work on the farm with his two brothers; something Emilie has strong memories of. When one of Emilie's uncles retired a few years ago and moved away from the property, he left the farmhouse to the next generation. It was then that Emilie decided to build a business that would keep her close to her father, who still works on the farm growing wheat and other cereals. Scroll through the gallery below for more (Photography: Louis Lemaire | insidehomepage.com; Styling: Kristel de Jong):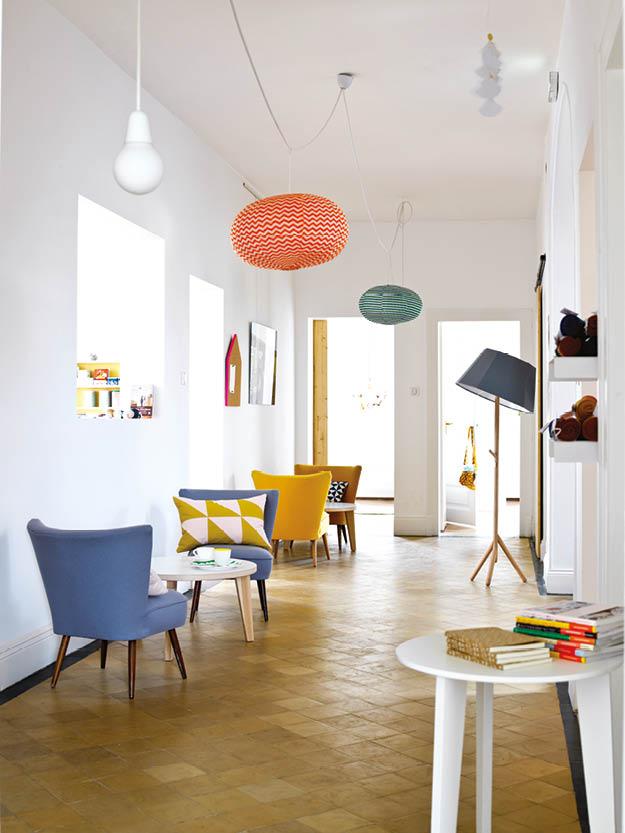 Emilie studied tourism in Siberia, later going into teaching and working in the tourism industry in Paris. Despite having no background in interior design, she found it came quite naturally to her.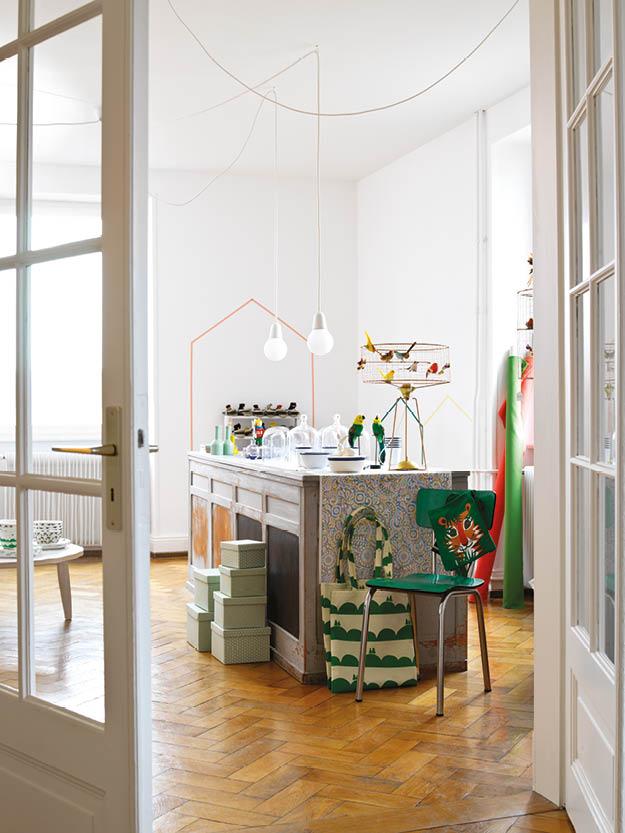 She remodelled the interiors of the farmhouse, converting the ground floor into a charming cafe and a boutique that sells contemporary homewares and furniture in uplifting pastel tones.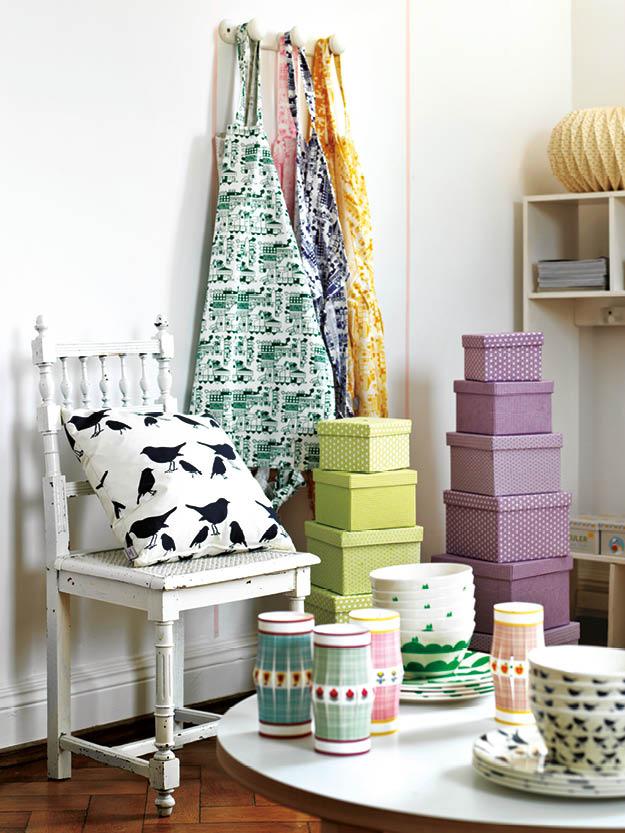 Upstairs, there are two bright and spacious guest rooms that she operates as a bed and breakfast.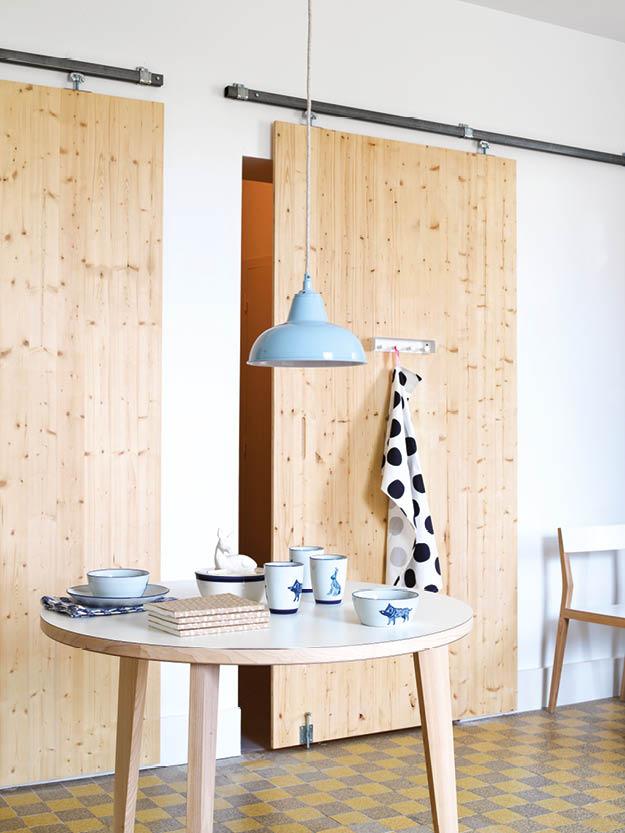 For the design, Emilie drew inspiration from the Herzog & de Meuron-designed VitraHaus in Basel – a building comprised of three pitched-roof houses stacked one on top of another. VitraHaus is located just 25 minutes drive away from the farmhouse.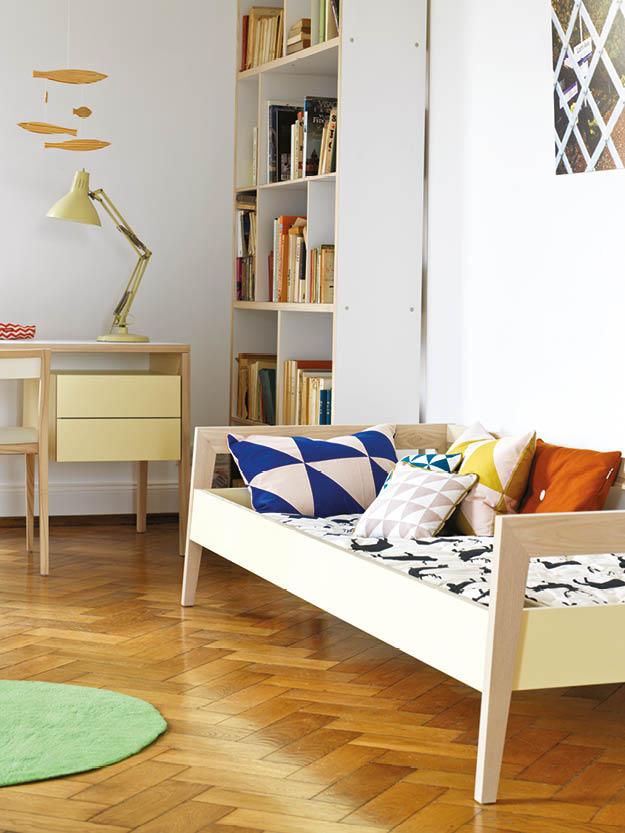 The farm is actually conveniently located within easy reach of various European cities, despite its rural setting. This ensures that there's a constant flow of visitors to the shop and cafe, and plenty of travellers stop in for a night or two at Emilie's bed and breakfast.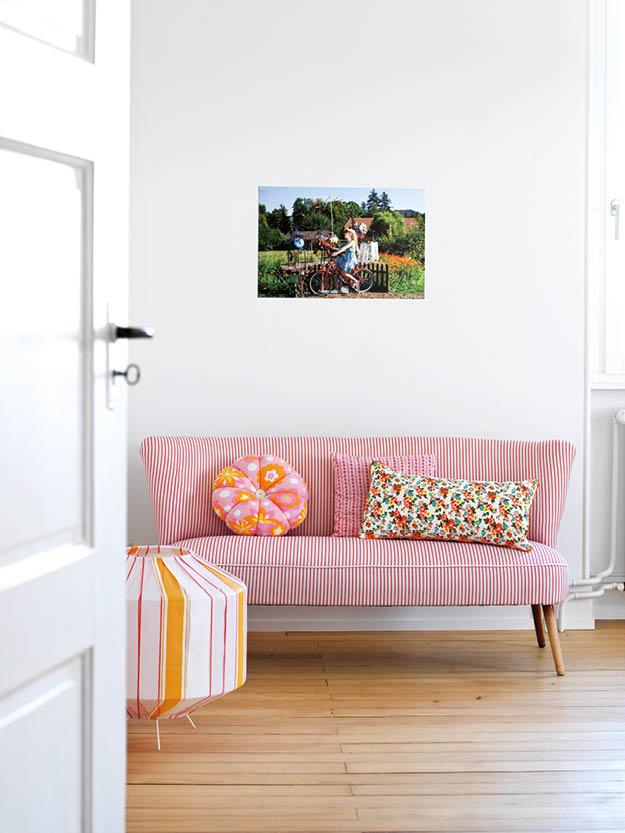 Emilie wanted her customers to feel like they are walking through a house rather than an ordinary shop, so she created a living area and a kitchen in the cafe. "I want people to feel at home here. It has a family atmosphere and you're in the middle of nature," she says.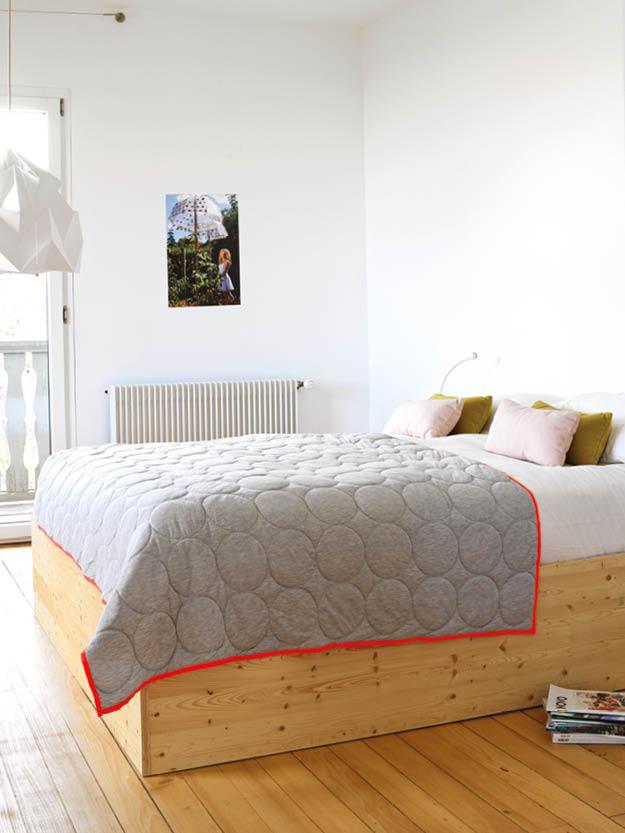 The guest rooms are pared-down yet welcoming thanks to a mix of wood and colourful elements.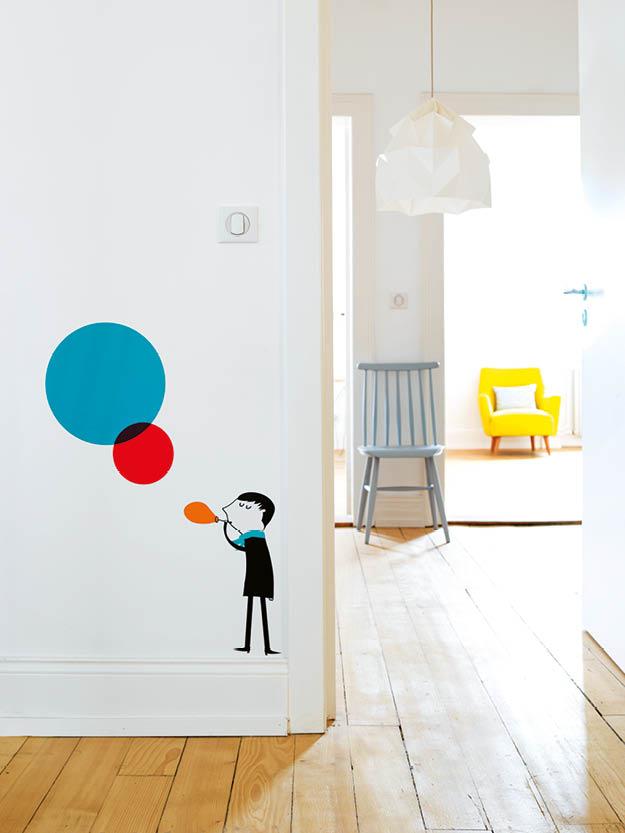 Emilie knows firsthand how wonderful rural life can be. She shares the warm and inviting farmhouse with her husband and high school sweetheart, Michel Juen, and their five-year-old son Paul.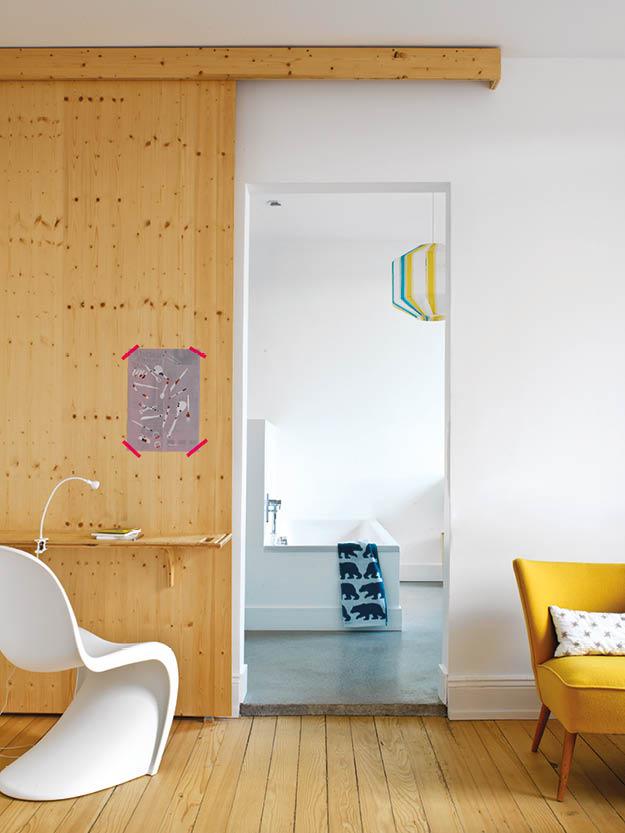 On the farm, nature is at their doorstep, with the Alps and the Black Forest reachable by car. "We often go camping, so that Paul can enjoy nature even more," says the mother and savvy businesswoman. There really is no place like home.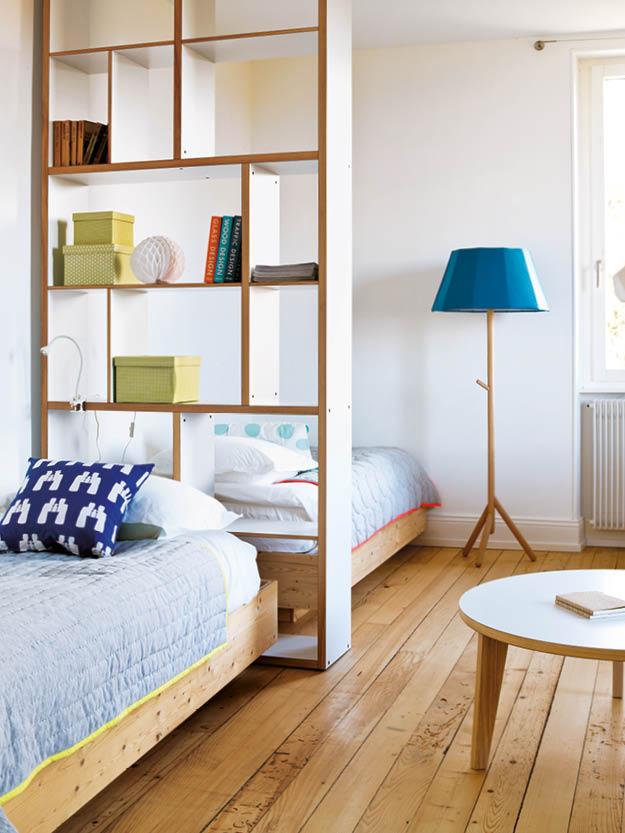 More cosy guest rooms integrated with clever layout.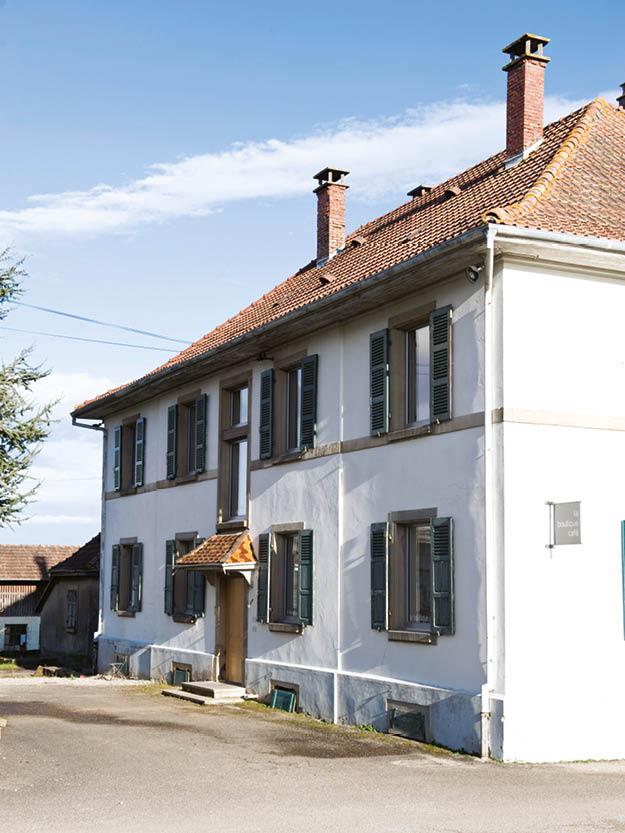 The rustic exterior of the farmhouse.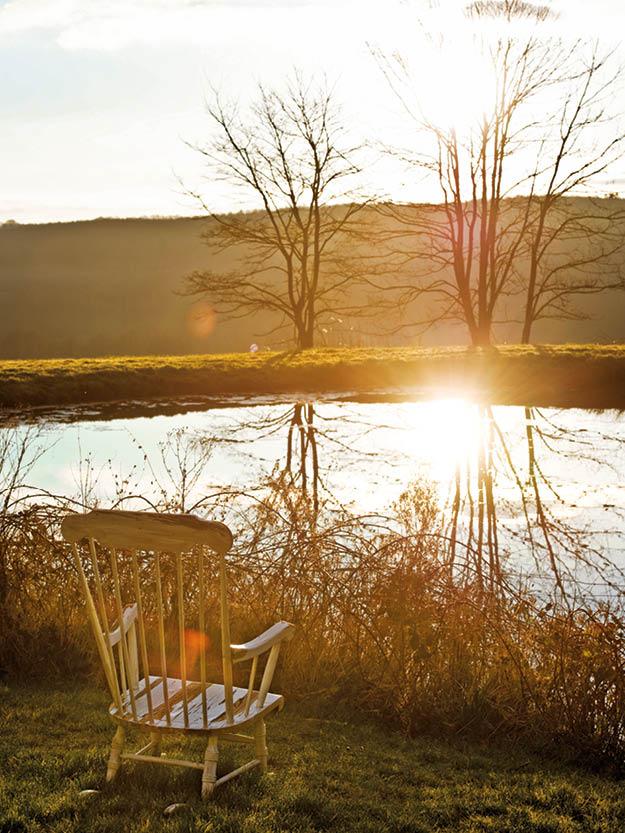 Guests can take in the outdoors.