Situated in the heart of the big apple, Waldorf Astoria has been synonymous with timeless glamour and impeccable luxury since it opened back in 1931, having seen throngs of Hollywood's elite waltz through its doors and hosted countless world leaders and A-list events.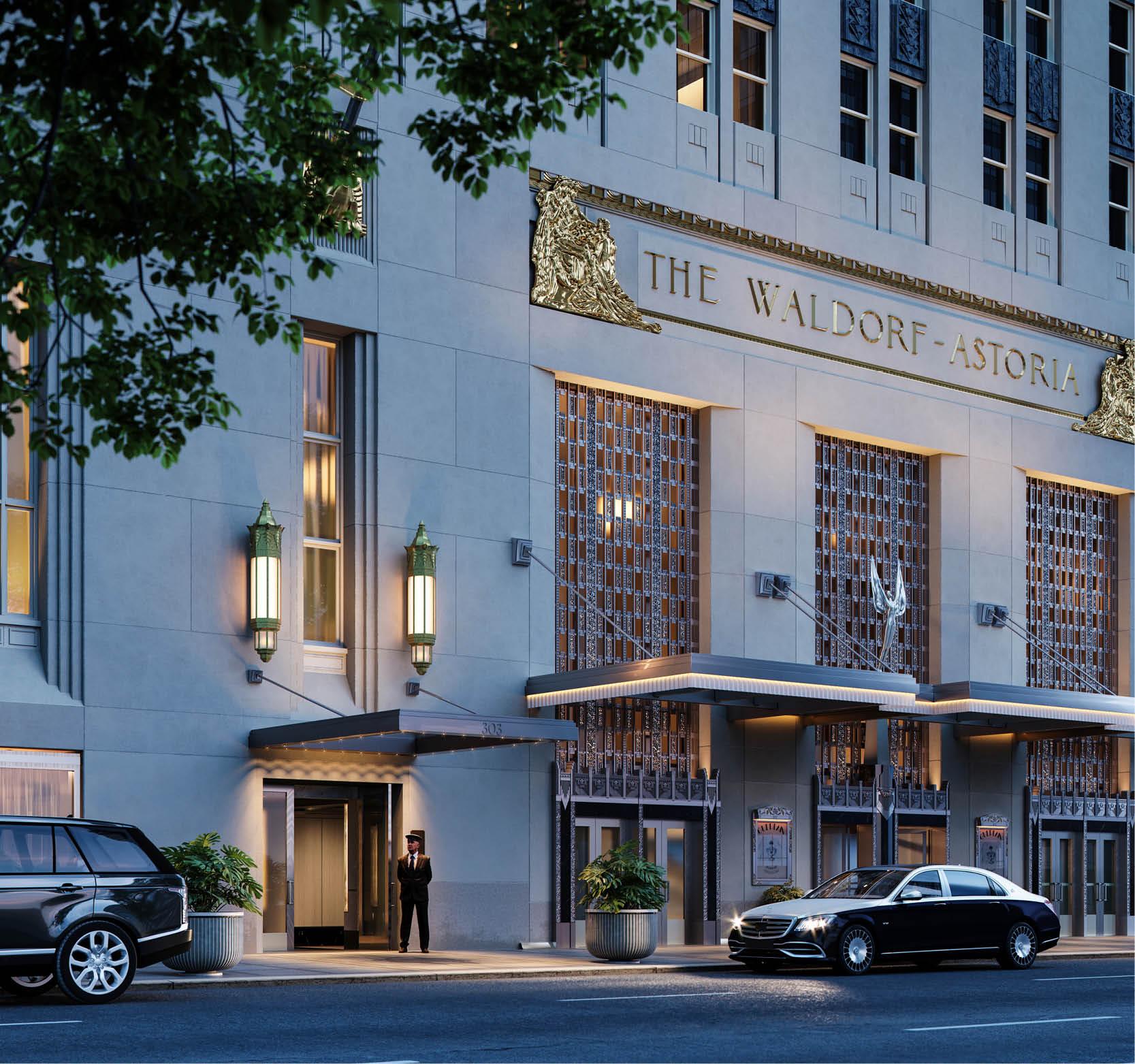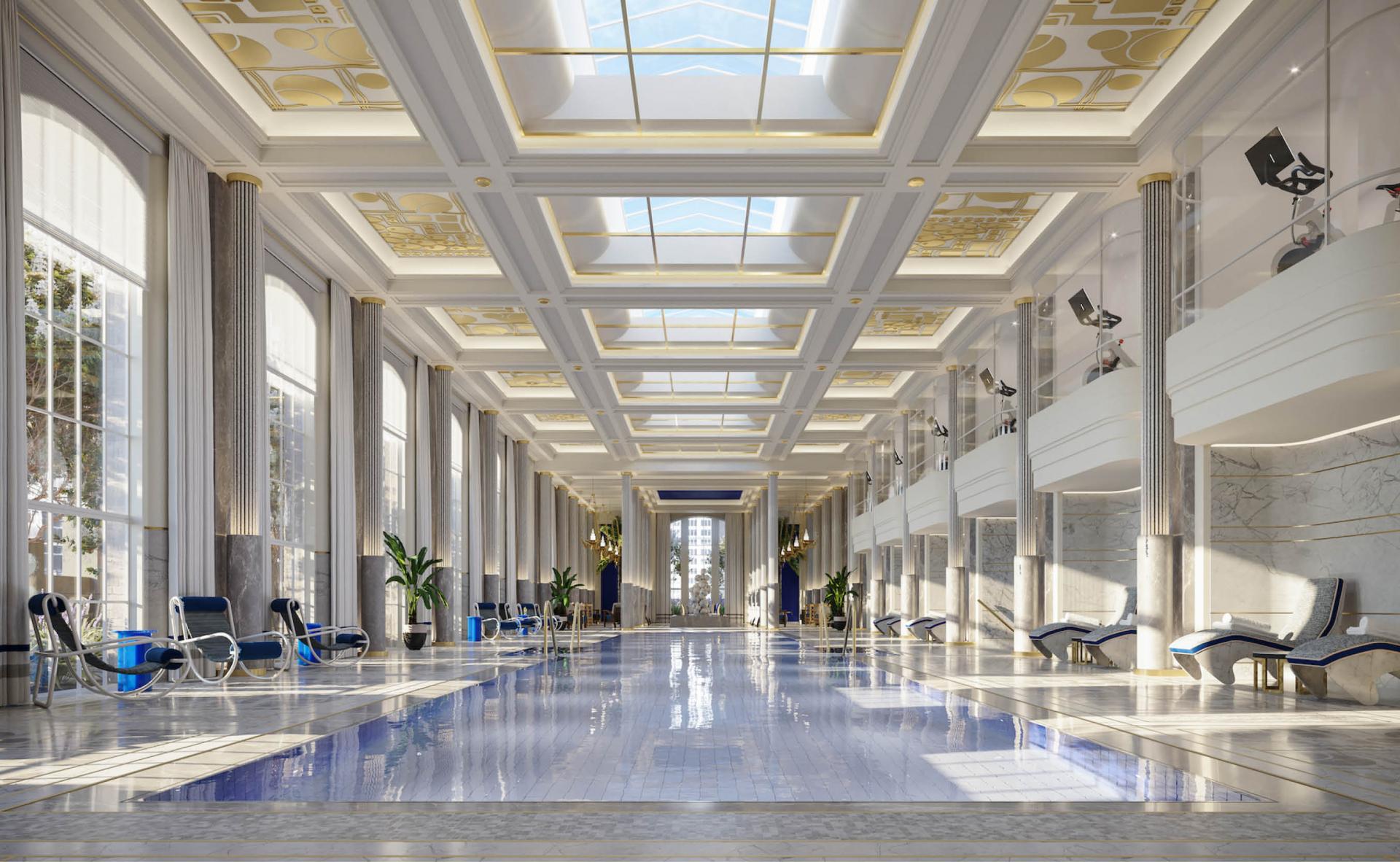 For the first time ever, one will be able to call it their permanent home, too, as the iconic hotel launches the building's condominium residences, The Towers of the Waldorf Astoria. Scroll through the gallery below to experience the glamour of the alluring property: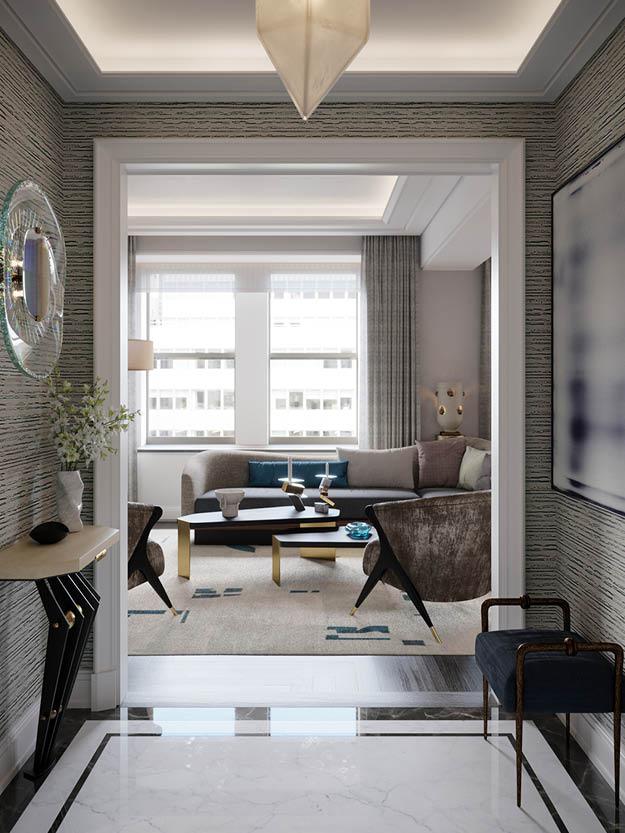 The full-block property, which is undergoing an unprecedented revitalisation that will see its Art Deco design restored to full glory, will feature 375 condominium residences that sit alongside the 375-suite hotel.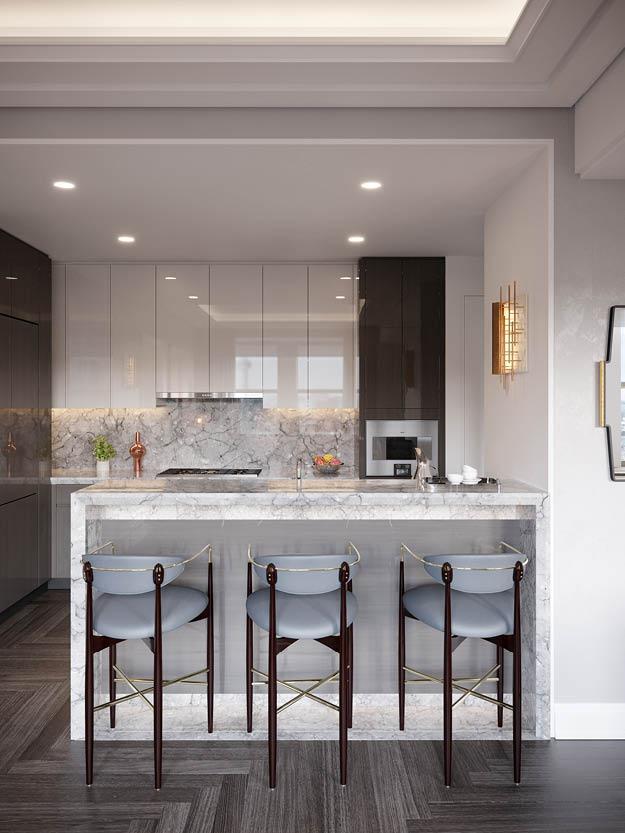 Experience the epitome of New York opulence within sophisticated interiors crafted by Jean-Louis Deniot, who adorned the residences with not only his own designs such as the custom-panelled interior doors, custom forged polished nickel fixtures and tile mosaics, but accents from the world's leading design brands such as Molteni&C.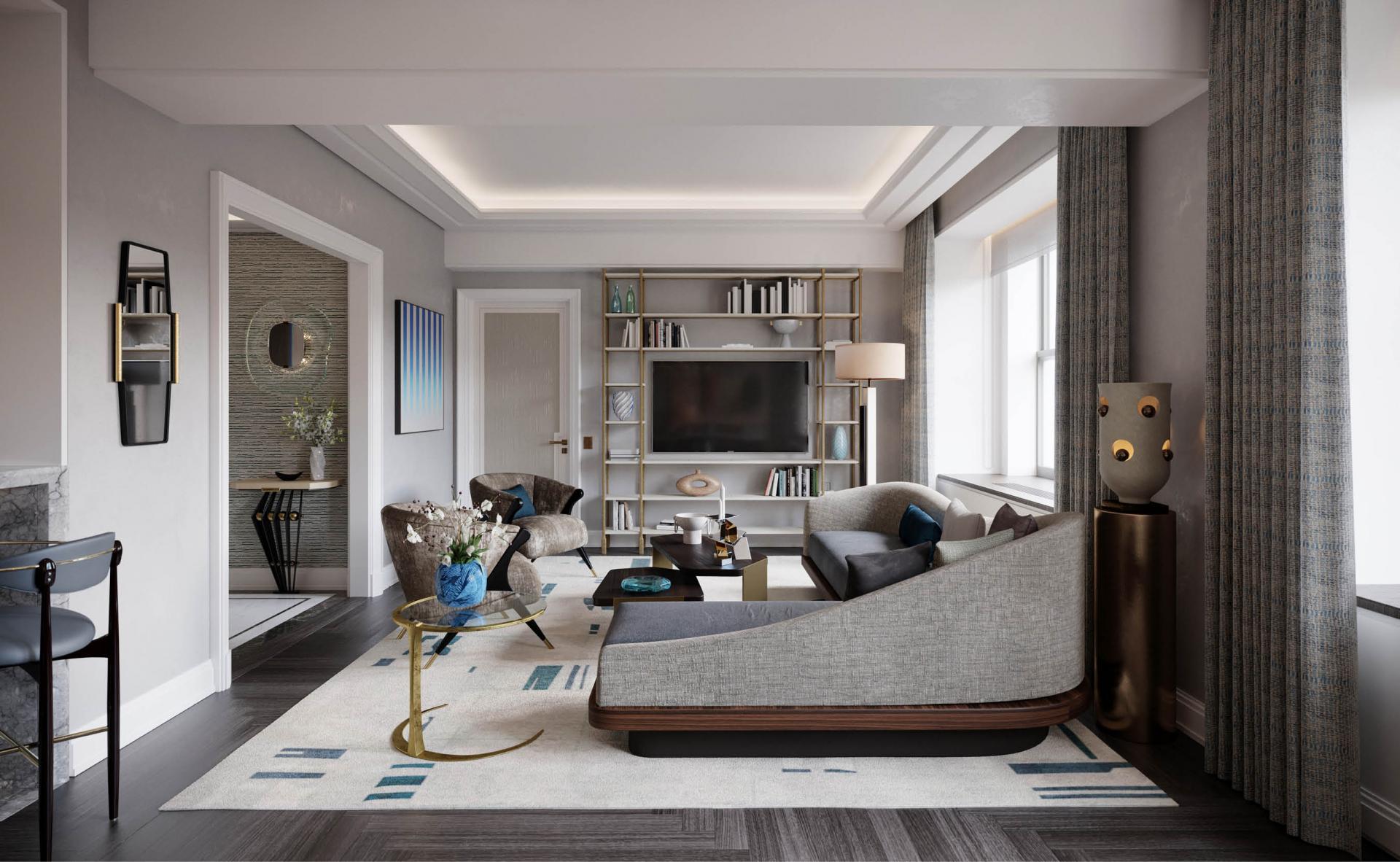 The cosy and contemporary residence living room.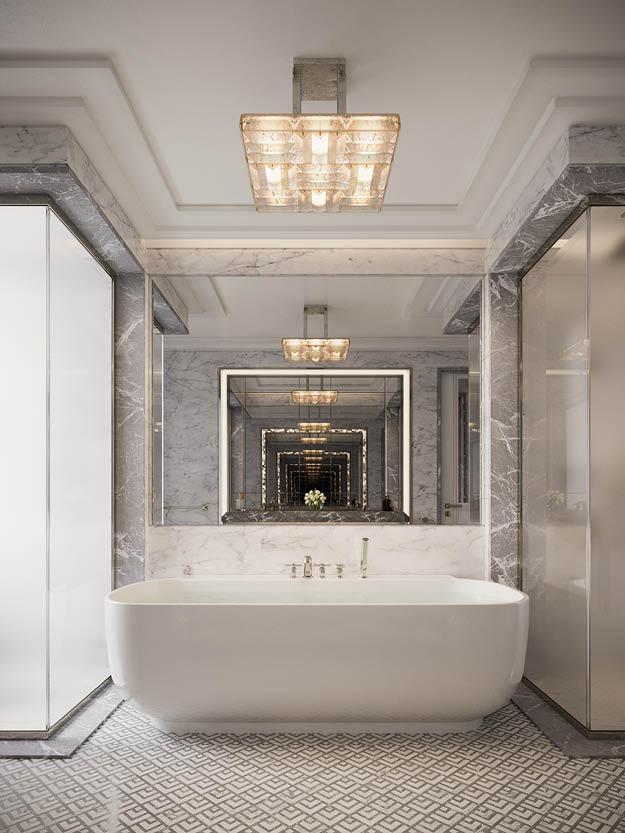 Its architecture is equally stately; with heights spanning up to thirteen feet, the residences range from lavish studios to four-bedrooms and majestic penthouses featuring expansive outdoor spaces.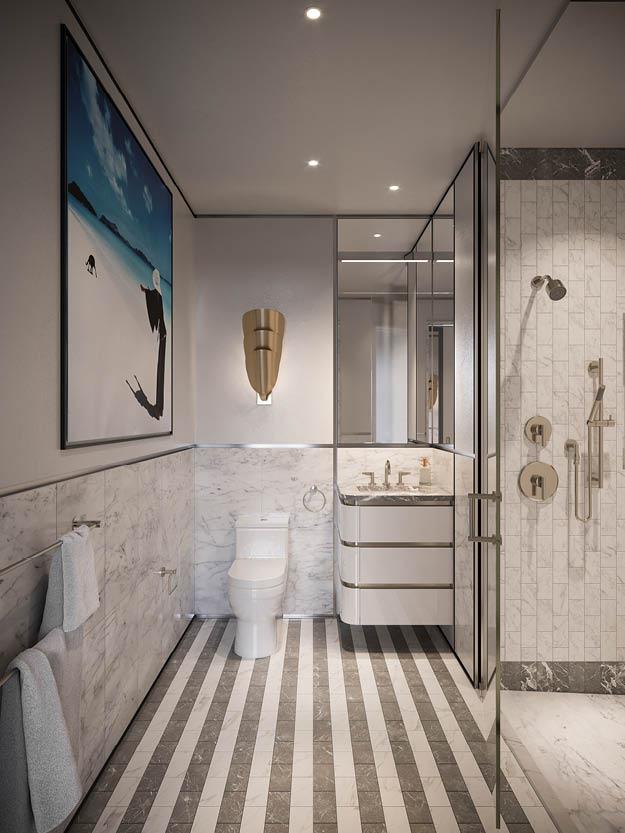 Soft elegance and subtle luxury dominate every inch of the space.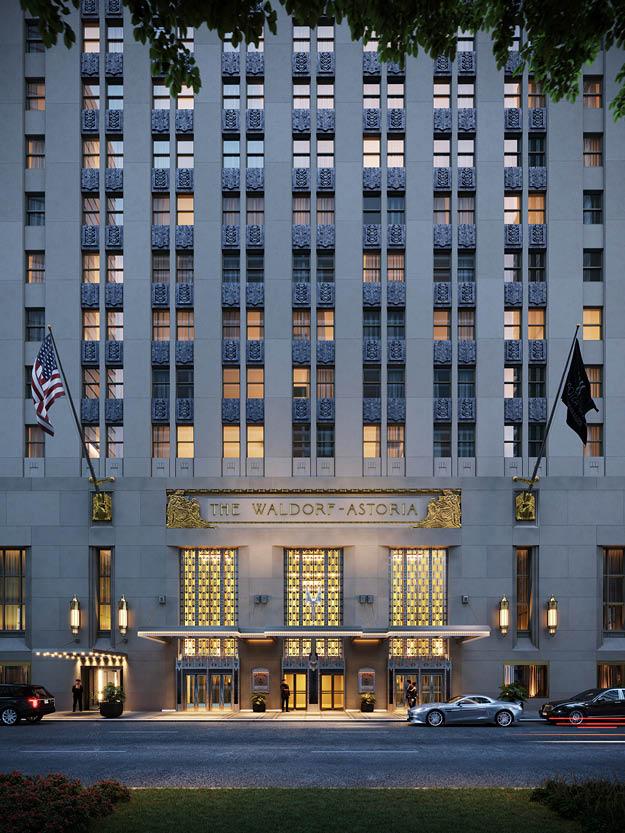 Park Avenue entrance exudes unparalleled grandeur.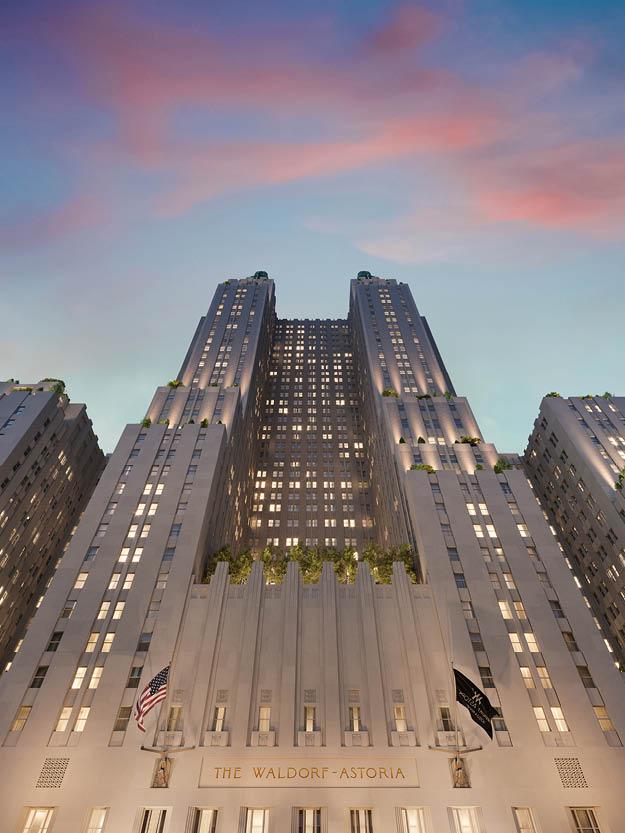 The striking scale of proportions and grandeur extends to various facilities such as the verdant Winter Garden, the historic Grand Salon, and 25-meter Starlight Pool within a double-height space overlooking Park Avenue and illuminated by skylights.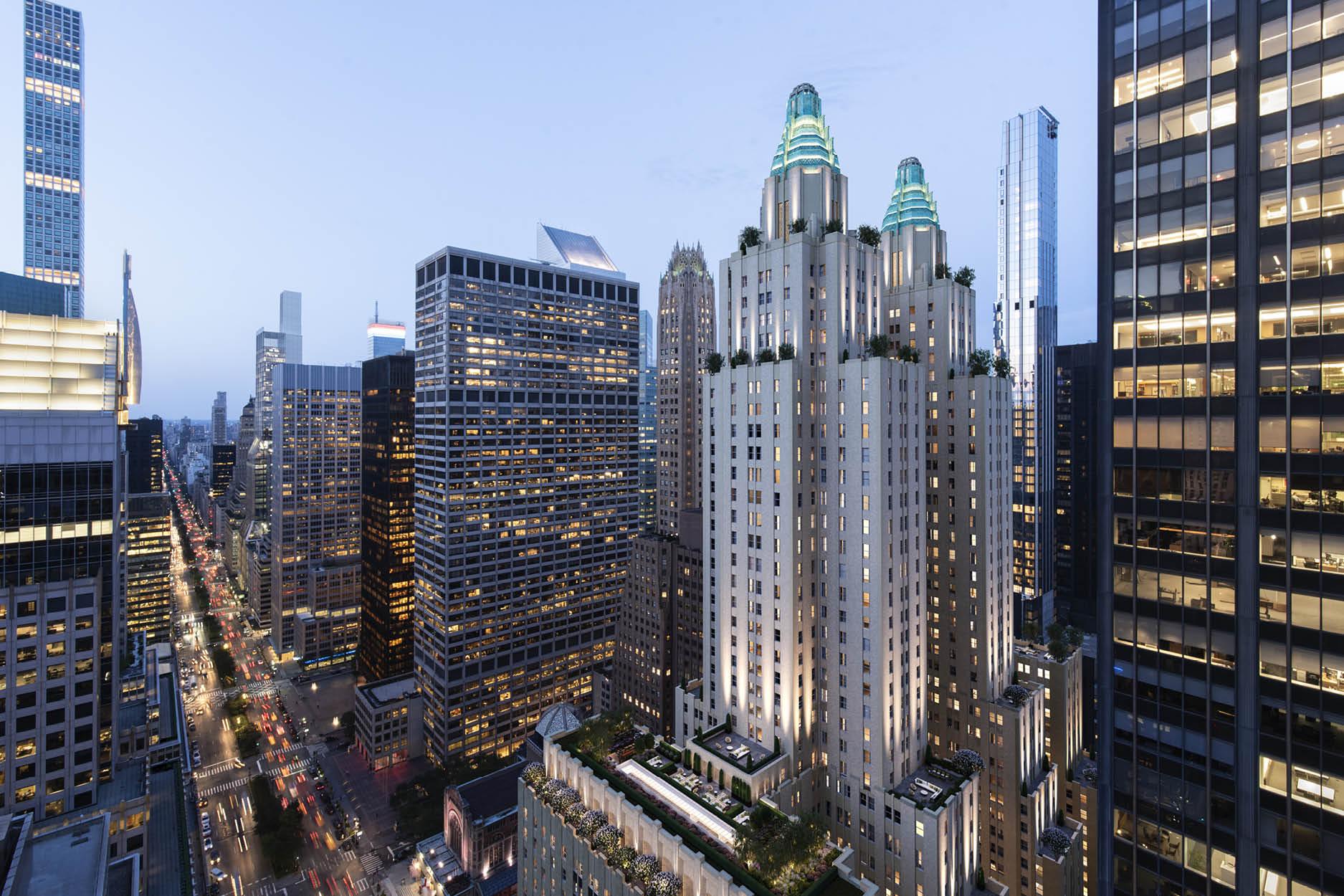 The likes of world-class private spas, restaurants, wine tasting rooms and unrivalled hospitality takes this residential experience to the next level.