Deconstruction is a way of understanding how something was created, breaking something down into smaller parts and giving new ideas and meaning to these parts.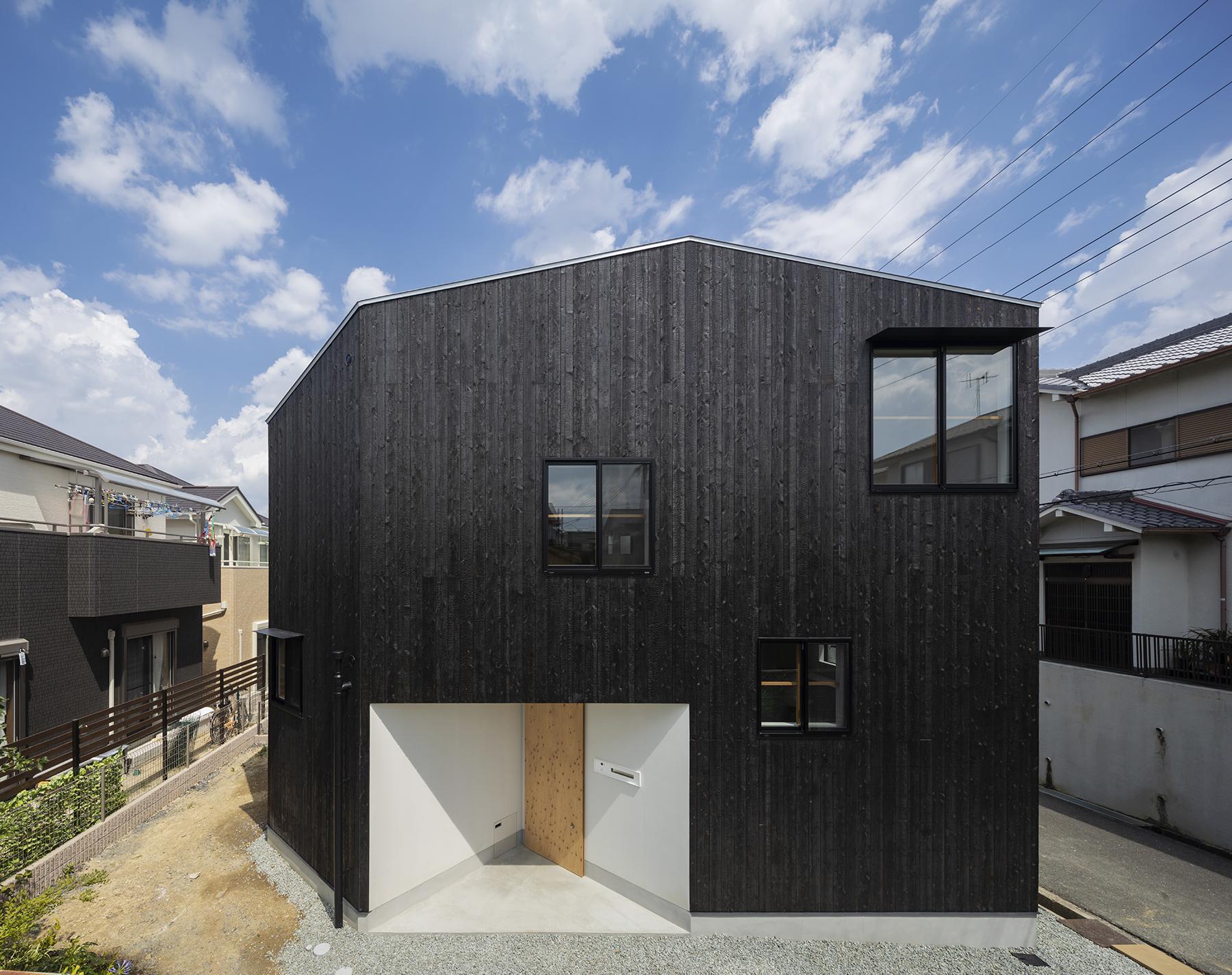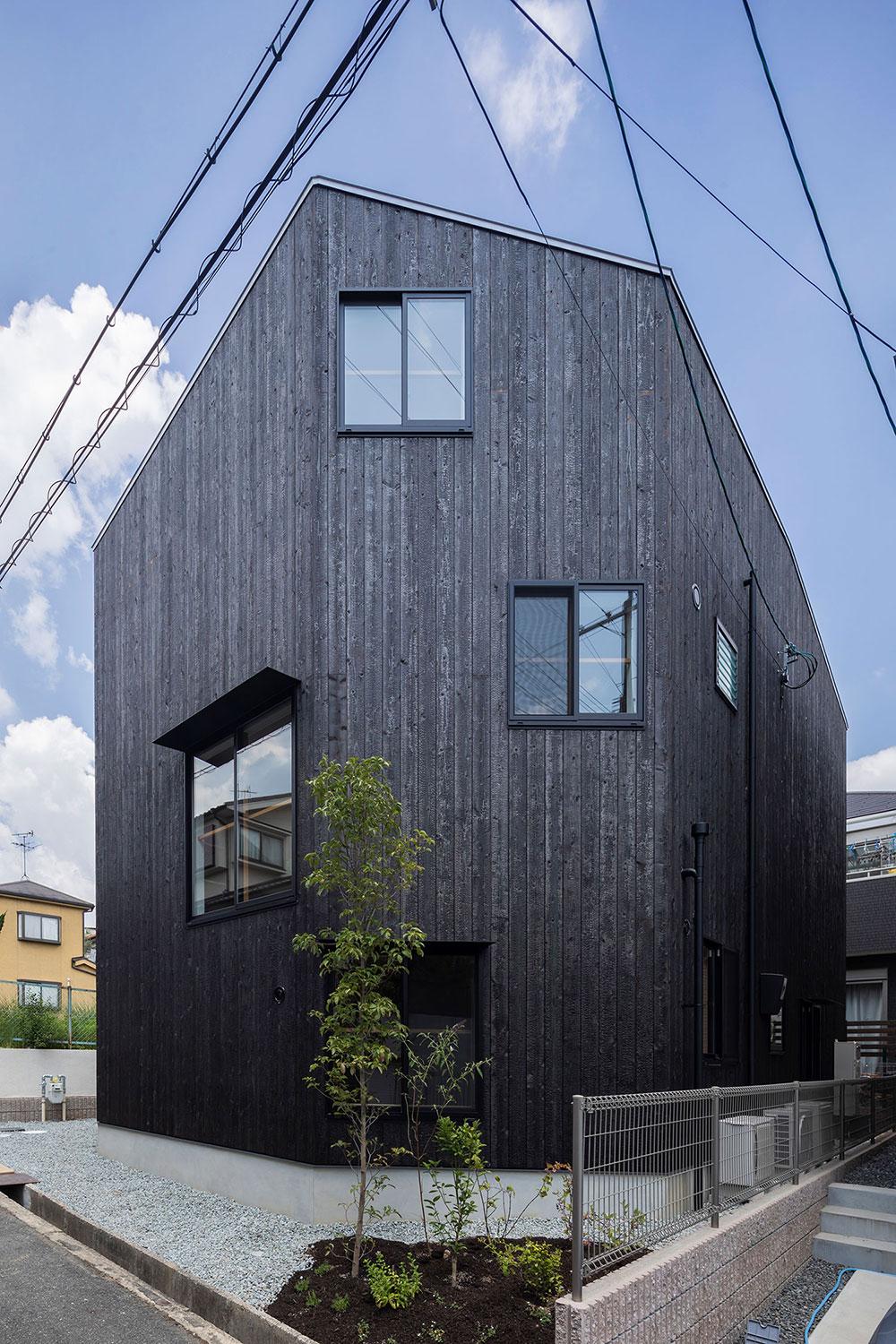 This seemingly ordinary three-story building in Takatsuki City, Osaka, Japan, has a stunning interior structure. The smart space was designed by Tato Architects, who changed the original three-storey house into a structure that houses 16 levels. With a total usable area of ​​1033 sq ft, the layout of each floor is carefully replanned so that the potential of space on every level is maximised.
Sitting on a plot of land that measures 9 meters by 5.5 meters, the house is more of a polygon shape as two corners are shaved down. Architect Yo Shimada deconstructed the existing floor and walls to make the space more approachable. The concept is to cut the linear space into smaller stepping blocks so that the residents of this home can use all dimensions of this irregularly-shaped house without feeling limited or stuck.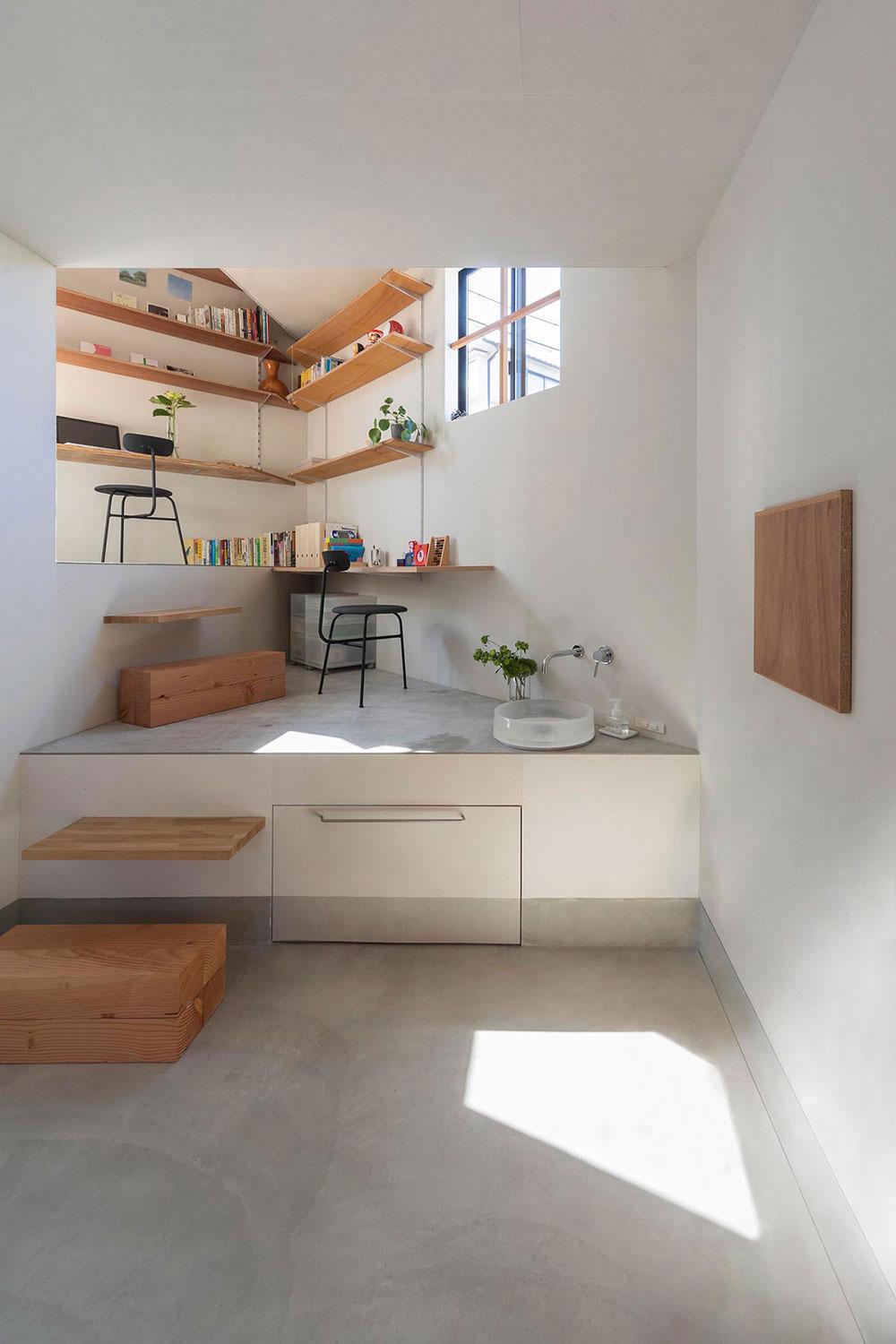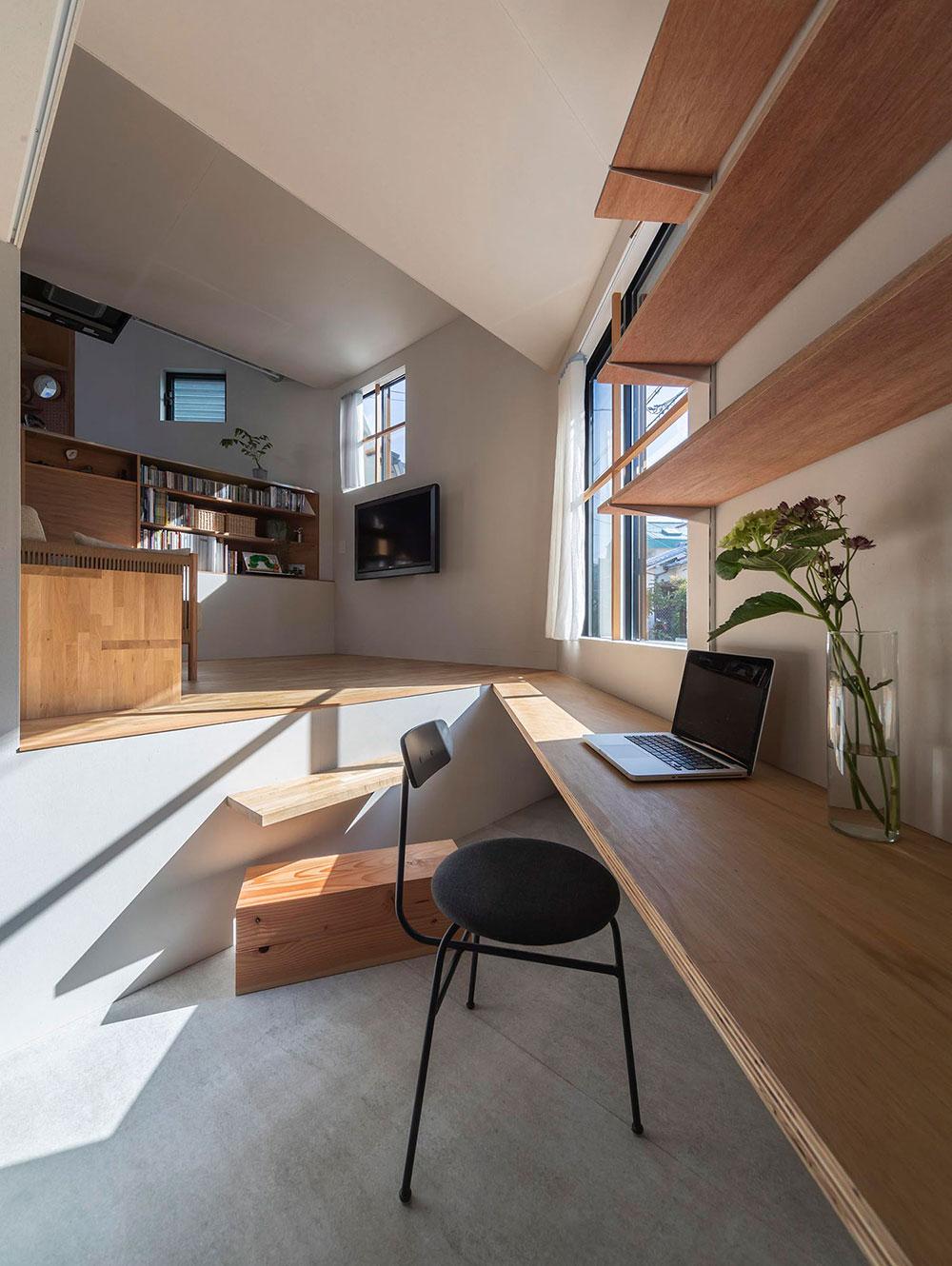 The use of wood slabs as a mini staircase combined with the concrete walls reflect a warm and rustic vibe. Tables are cleverly created by extending the floor of the level above.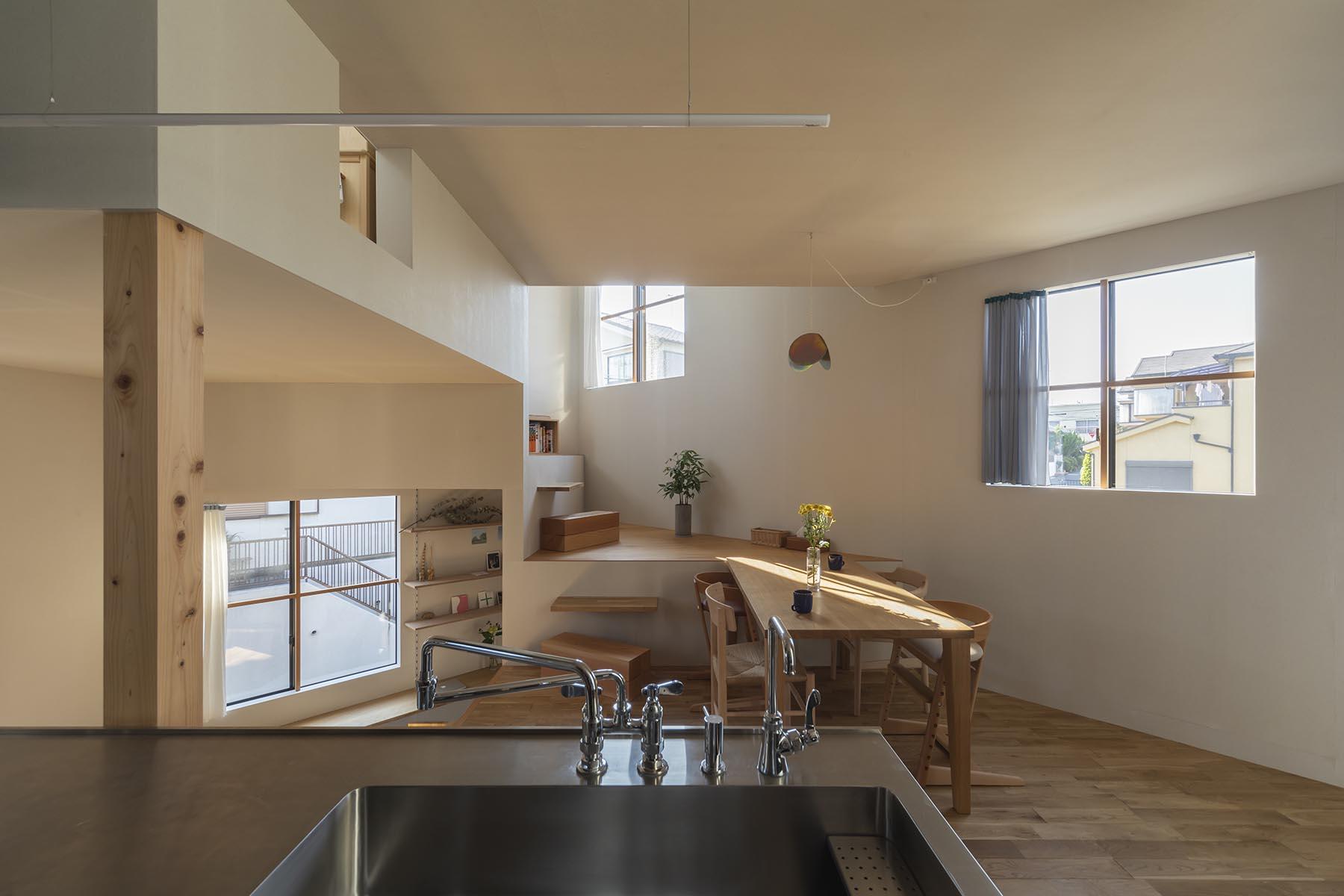 Awkward nooks are used for storage. Deconstructing the walls and flooring allows Yo Shimada to create multiple platforms within one level.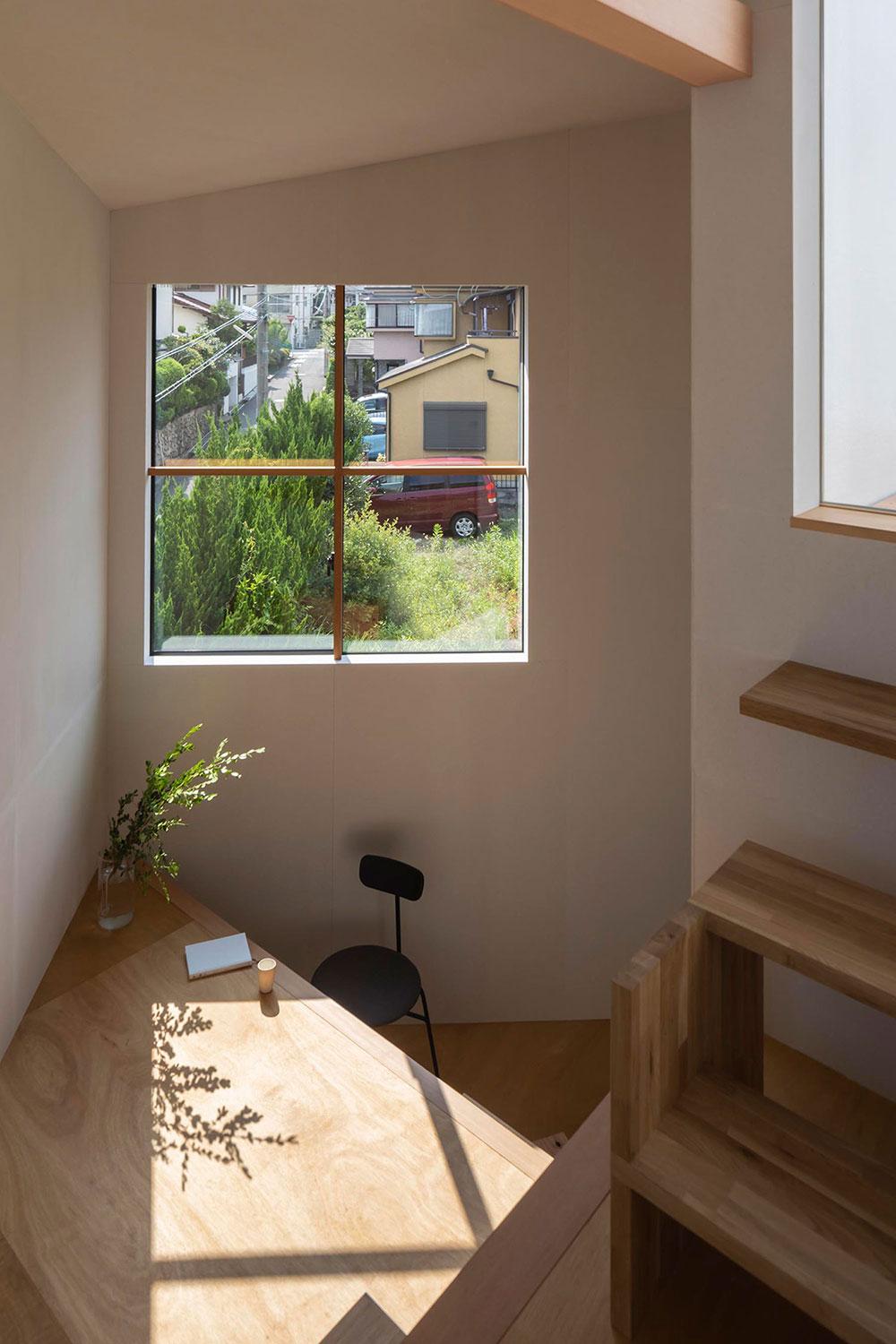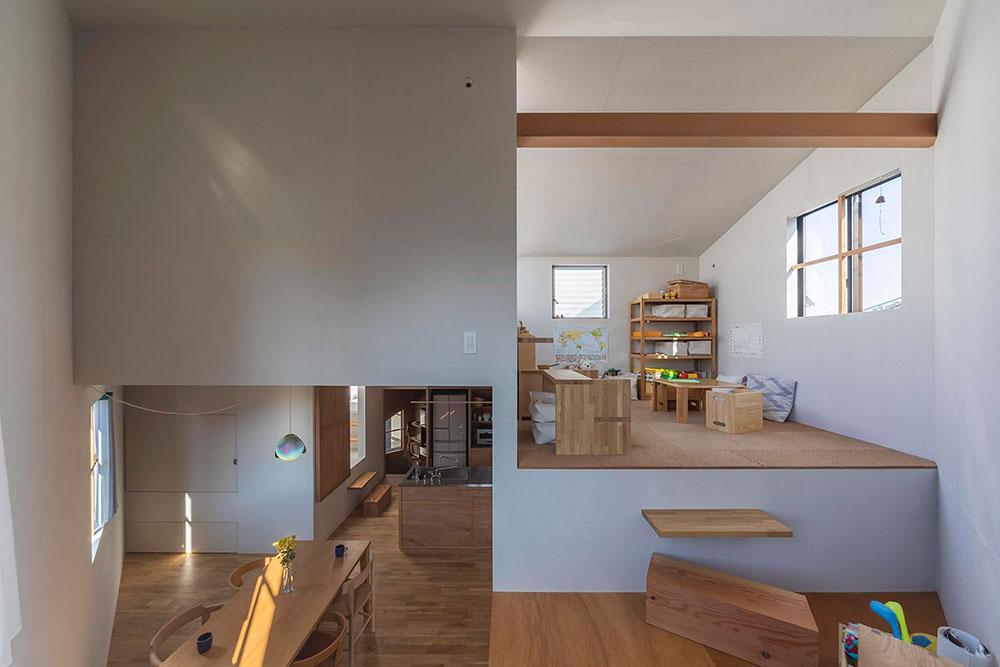 With good lighting and ventilation, the upper levels can be used as a lounge area or a play corner for the kids.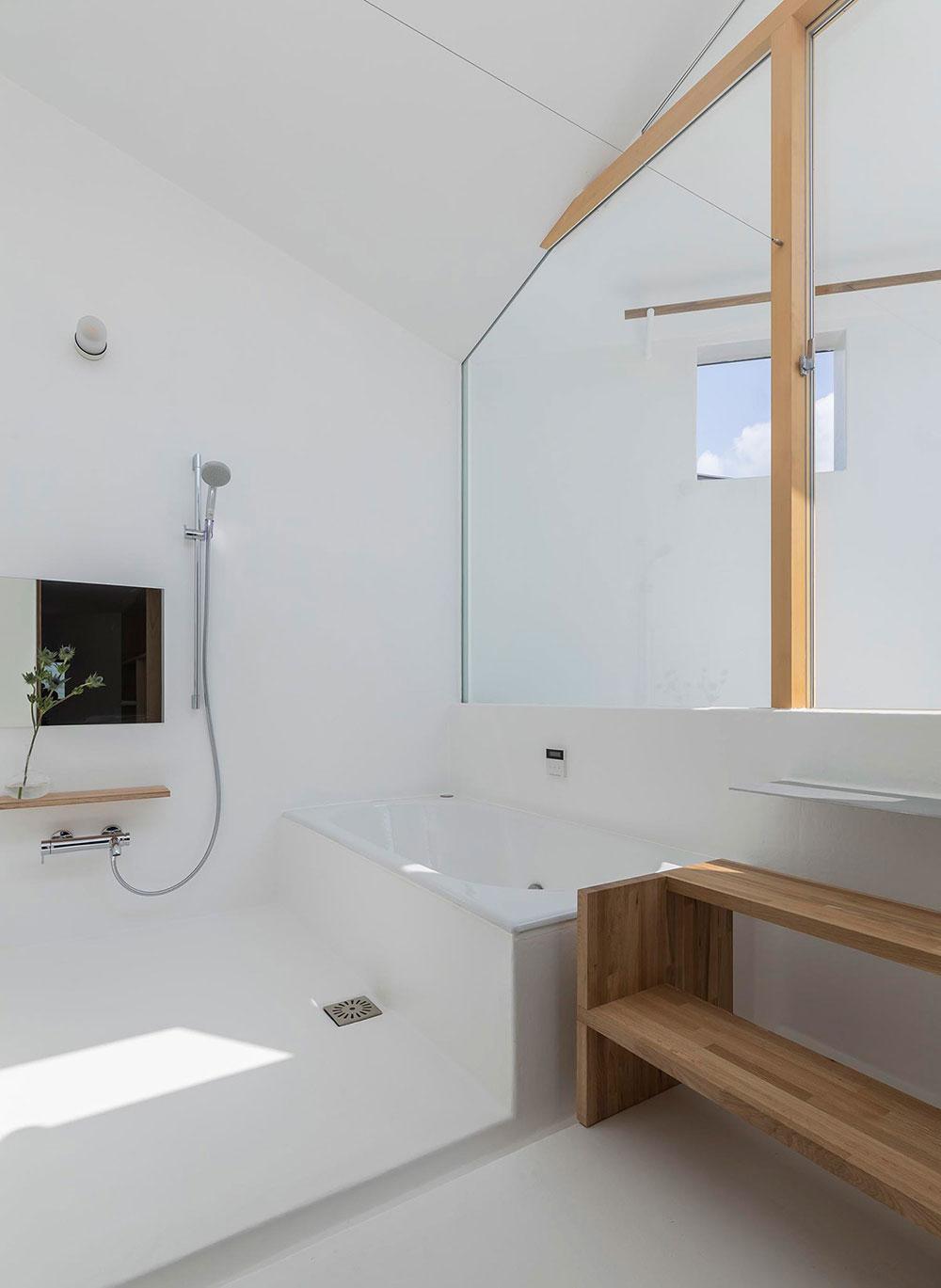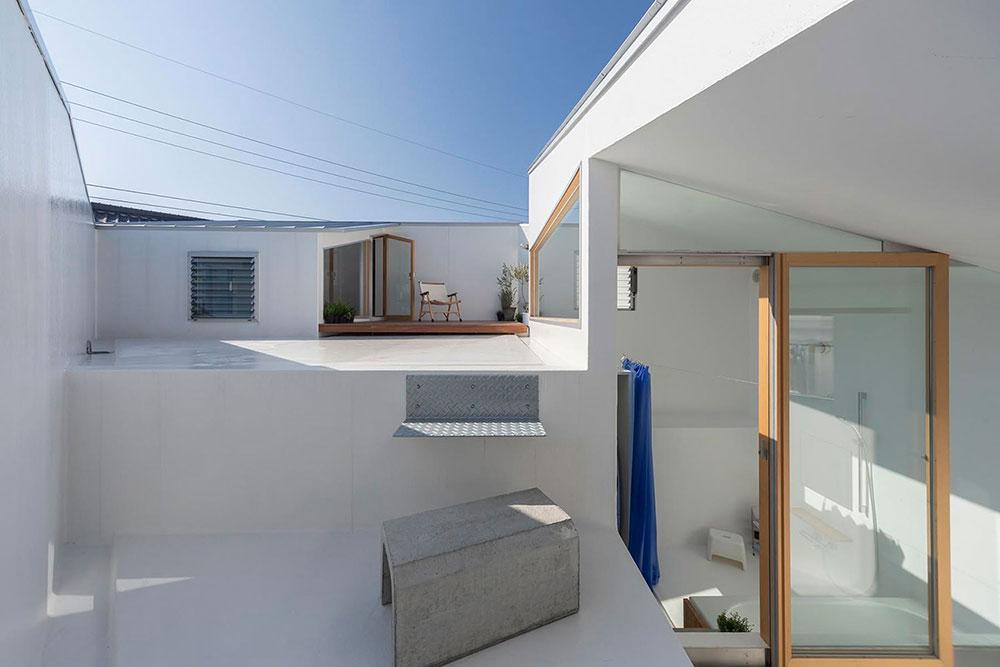 Setting the bathroom facilities on the top floor creates a sense of liberation, where one can look out and up at the stars while taking a bath.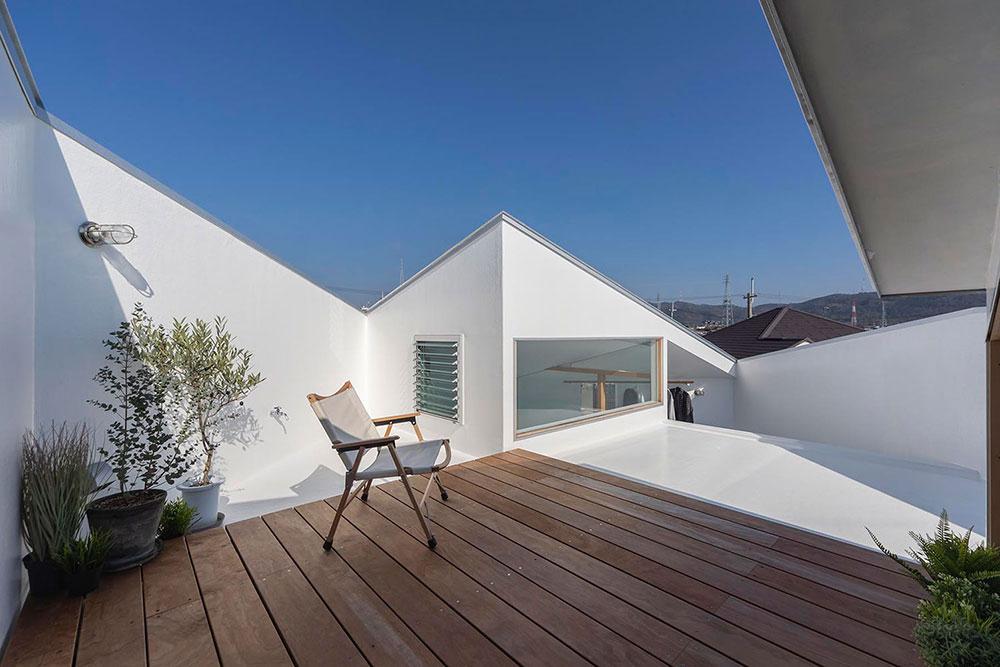 The minimalistic palette of white walls and wood textures never fail to create a comfortable environment to put anyone at ease.
Photos:Tato Architects