It isn't an exaggeration to call Simon Zeng and Vincent Zhang truth-seekers who navigate the design scene.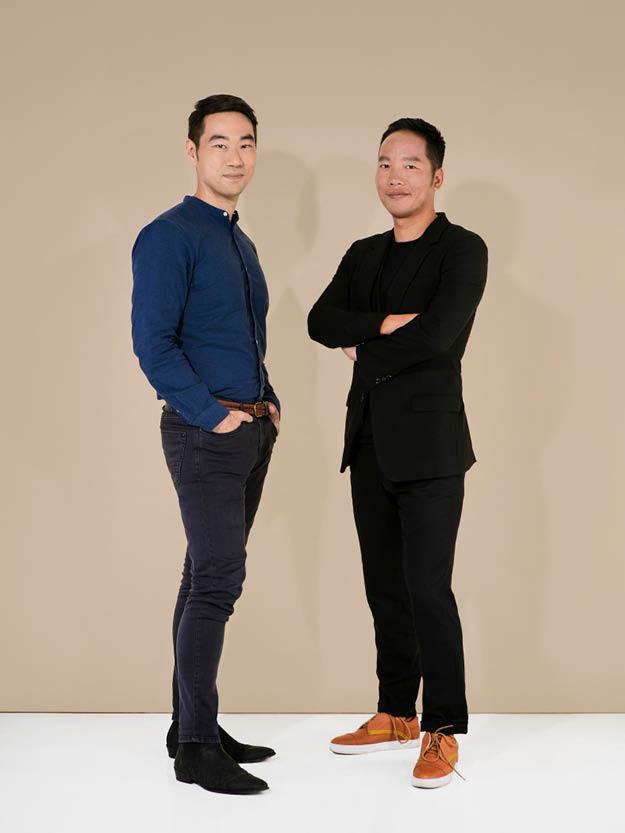 The duo co-founded Hong Kong-based Stylus Studio in 2012 with an aim to redefine interior architecture, primarily in the development of luxury hospitality projects, F&B concepts, and retail and commercial spaces for a range of prestigious clients. Scroll through the gallery below to find out more about their exquisite designs: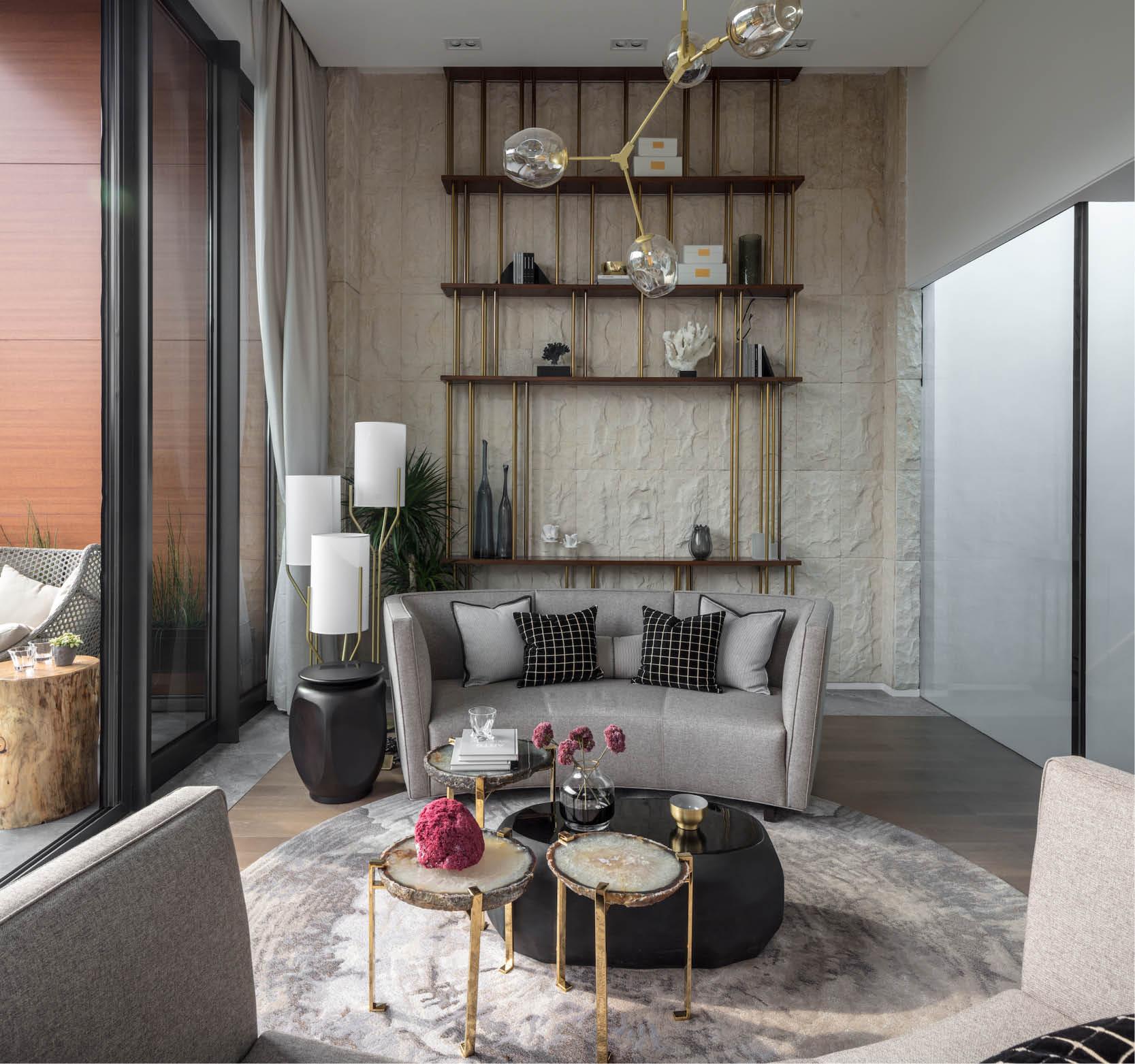 "The gist is to curate a space that oozes beauty through functionality," the designers explain. Pictured here is the living room of Anri, Blue City County Show Flat in Moganshan, China.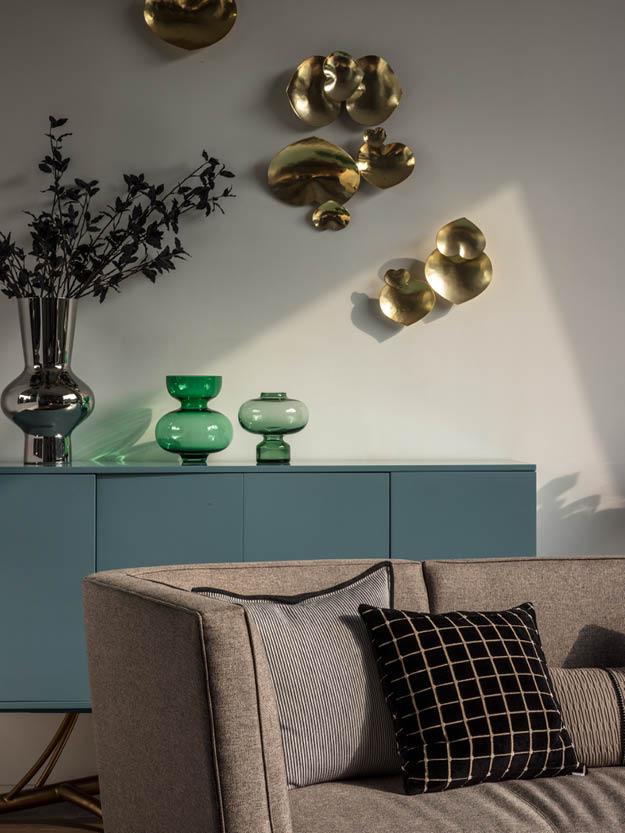 "Before conceiving any creative ideas, we start by asking questions: Why does a client require a renovation and seek something new? What is the purpose of this designated space? How do the owners want their family and friends to feel, think and act? We strive to understand more even when we are given a comprehensive brief."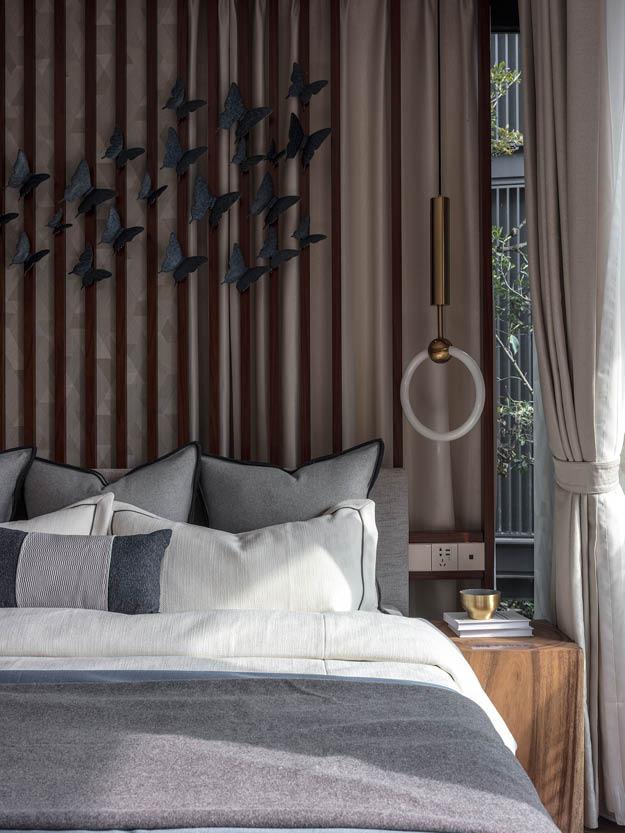 With a shared passion of imbuing an impactful and sentimental atmosphere that can stand the test of time in their spaces, the creative duo believe that people should be the core value of every design project. Pictured here is the bedroom of Anri, Blue City County Show Flat in Moganshan, China.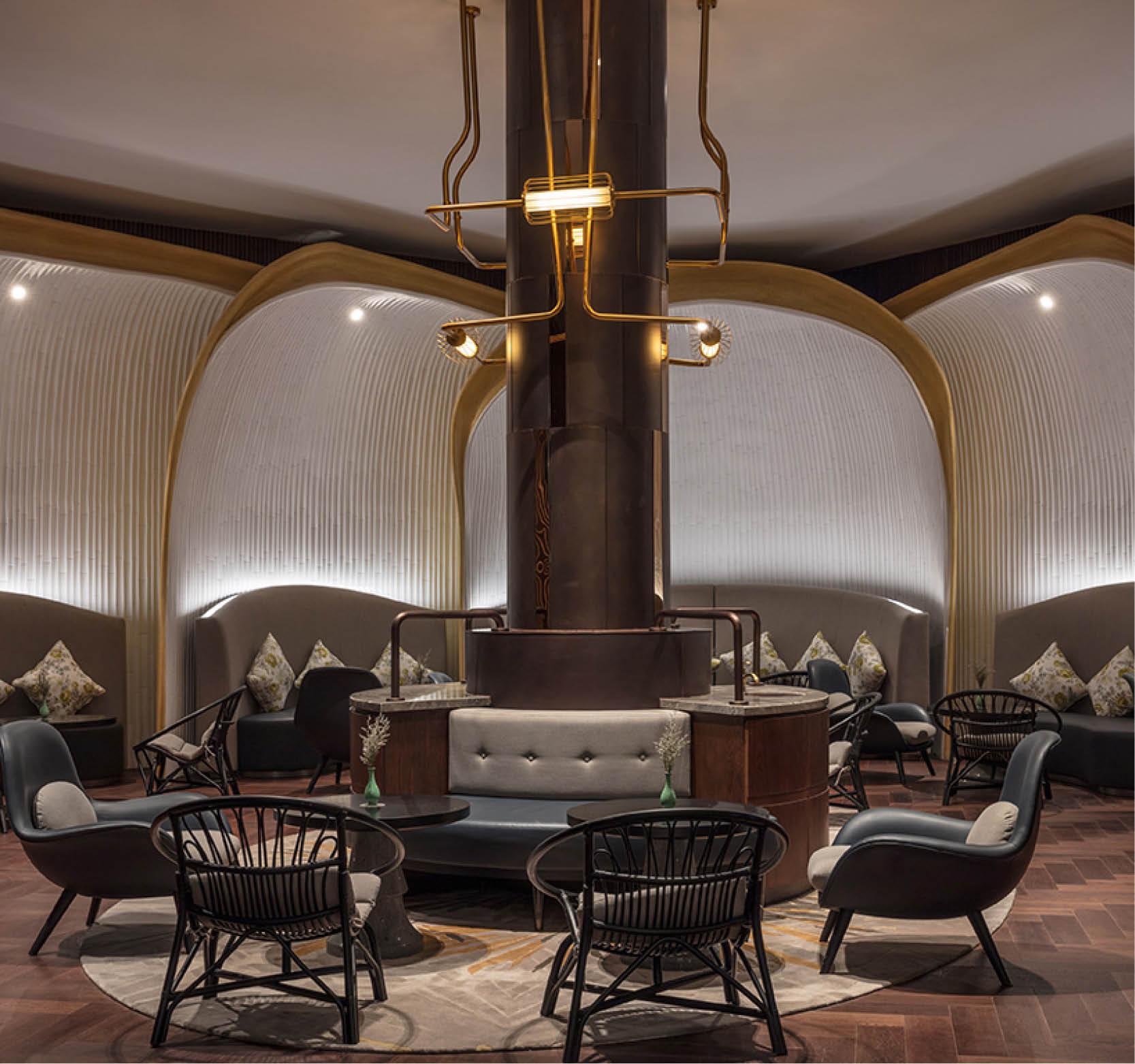 The result should be able to speak to the heart with a unique narrative upon clients' arrival," they say. Pictured here is the Joelalli Hotel's Tea Lounge in Moganshan, China.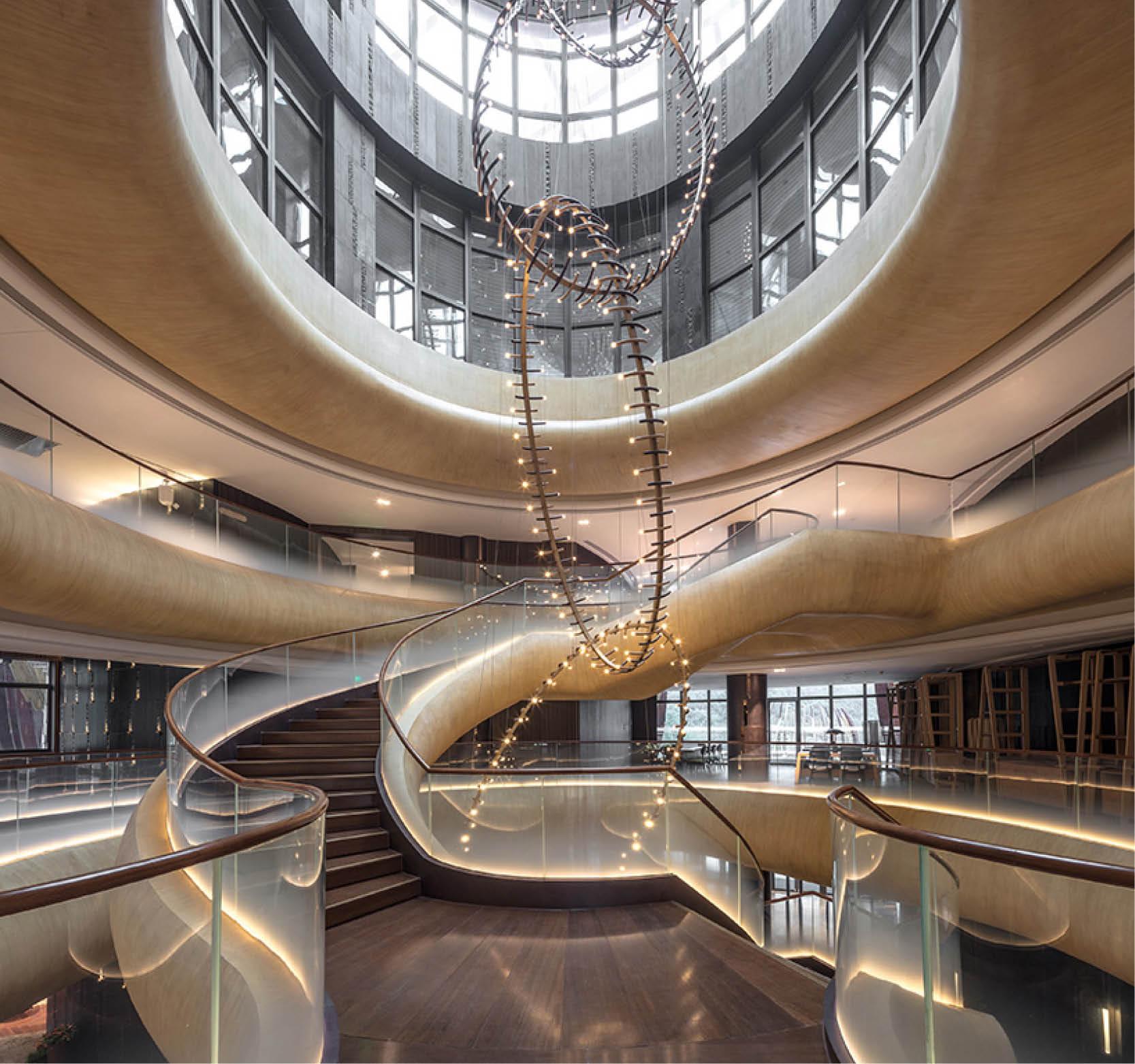 "It's important to strike a balance in whatever we do, too. It's similar to biking – you cannot move forward without it."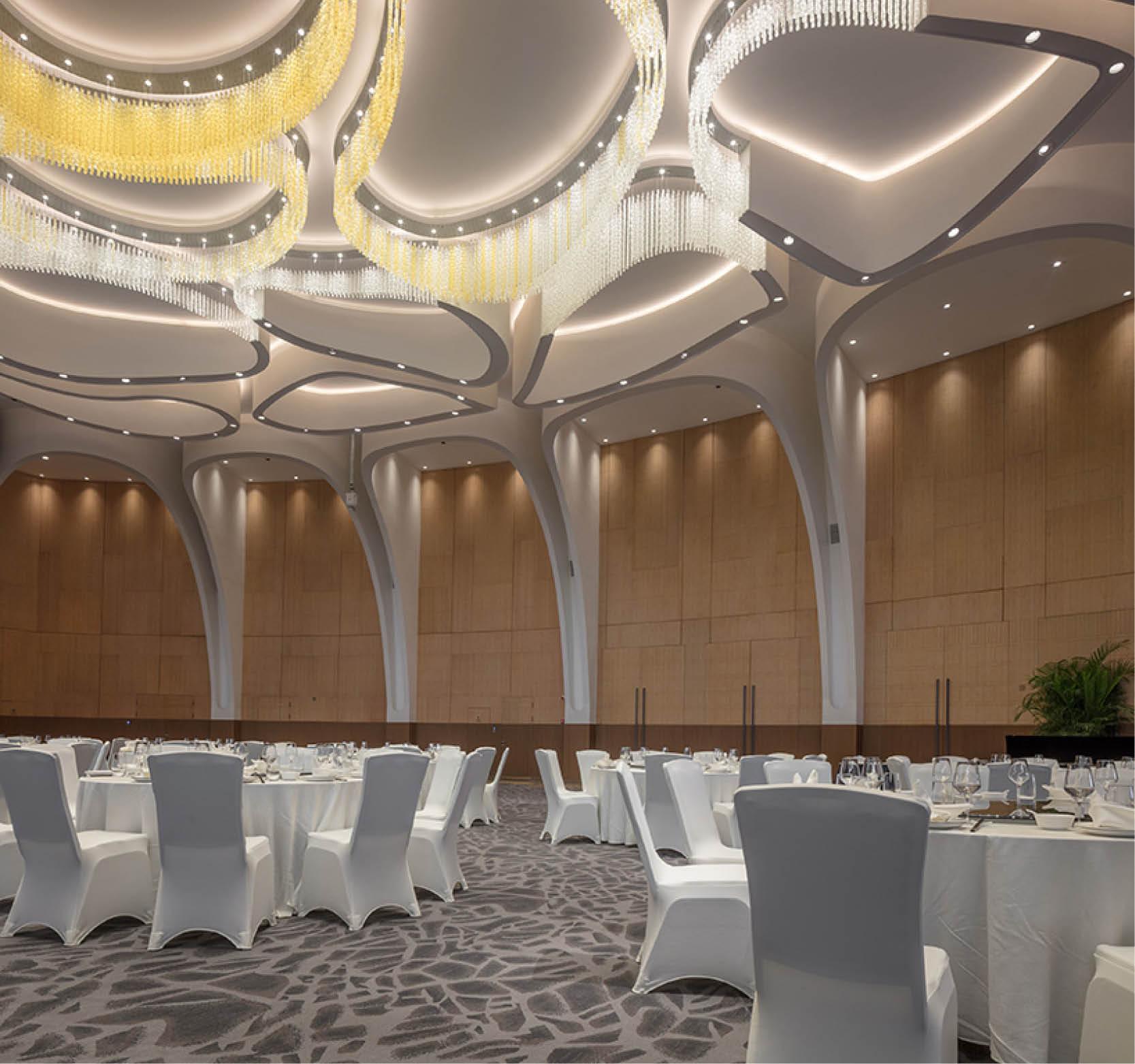 While it's privileged to create with maximum freedom, Simon and Vincent add: "We respect discipline. To us, it's as important as freedom. By self-reflecting constantly, you are communicating with yourself and ensuring that you are giving your best every step of the way." Pictured here is the Joelalli Hotel's Banquet Hall in Moganshan, China.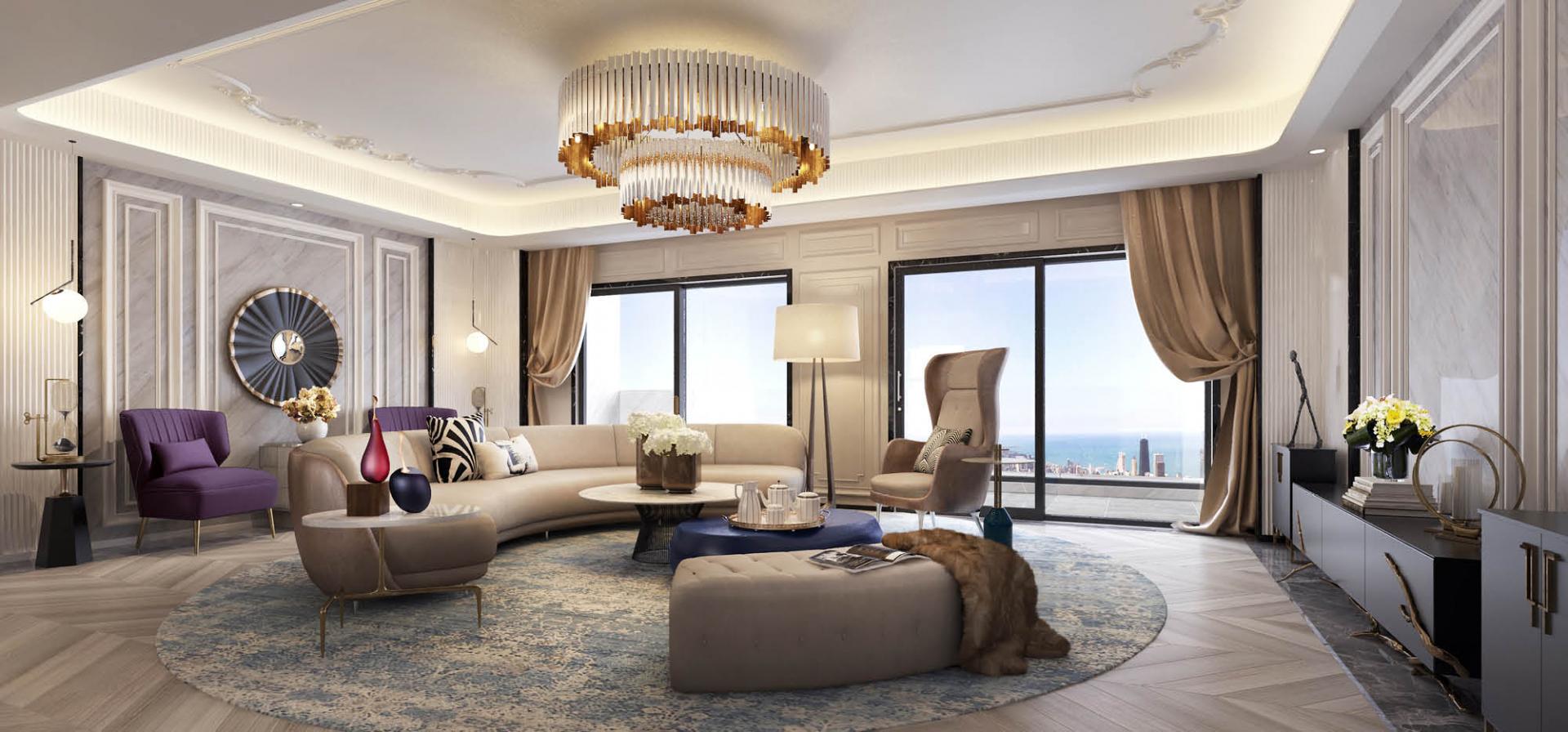 With renovation projects for the Hong Kong Jockey Club's Sha Tin Clubhouse, Guangzhou's Nansha Bay Boutique Hotel and Sheraton Nanjing Kingsley Hotel & Towers in the pipeline, the designers are set to up their game with their one-of-a-kind vision. Pictured here is Hejing Taifu Cangnan showflat in Hangzhou.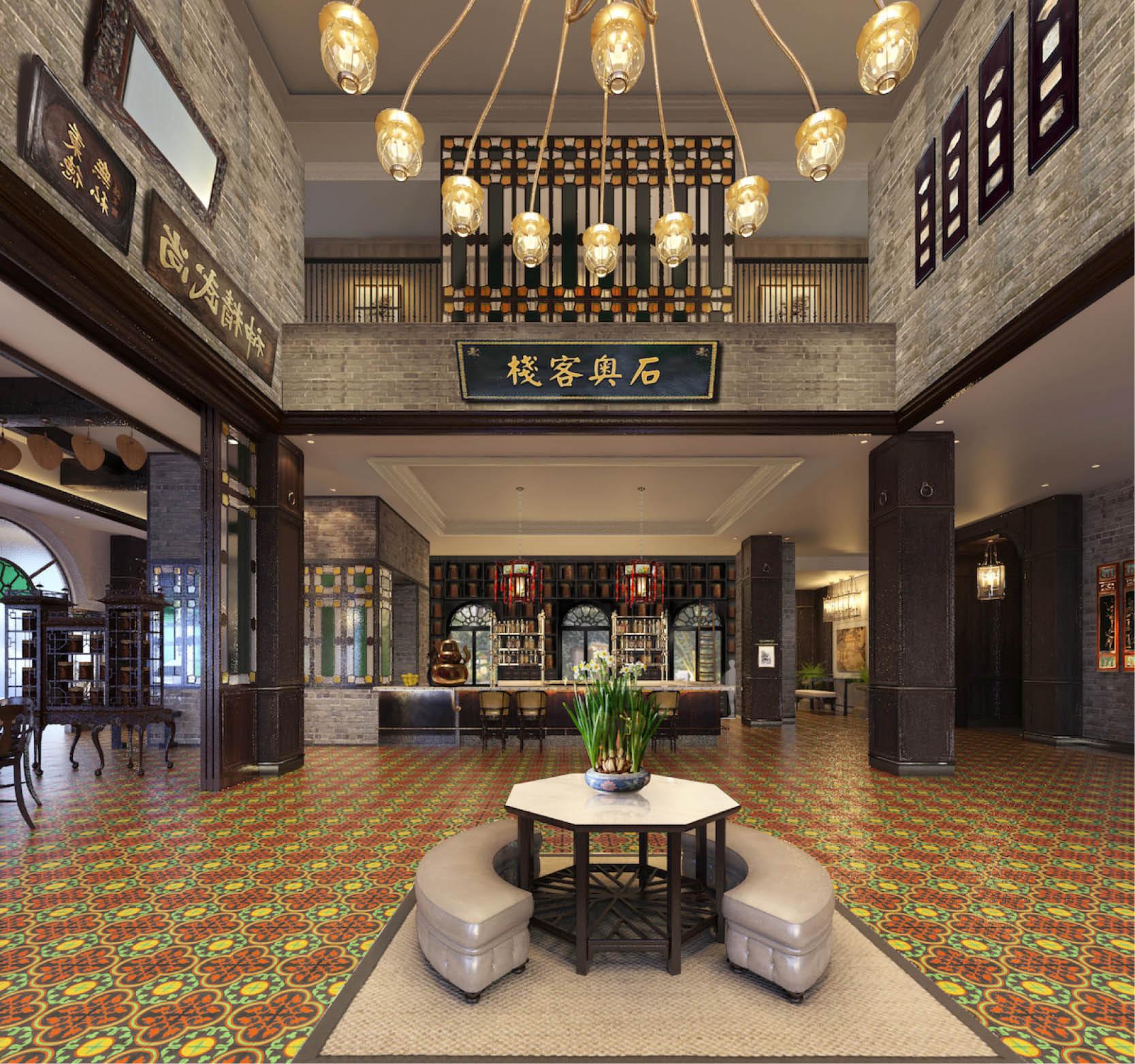 The retro lobby of China's Nansha Hotel.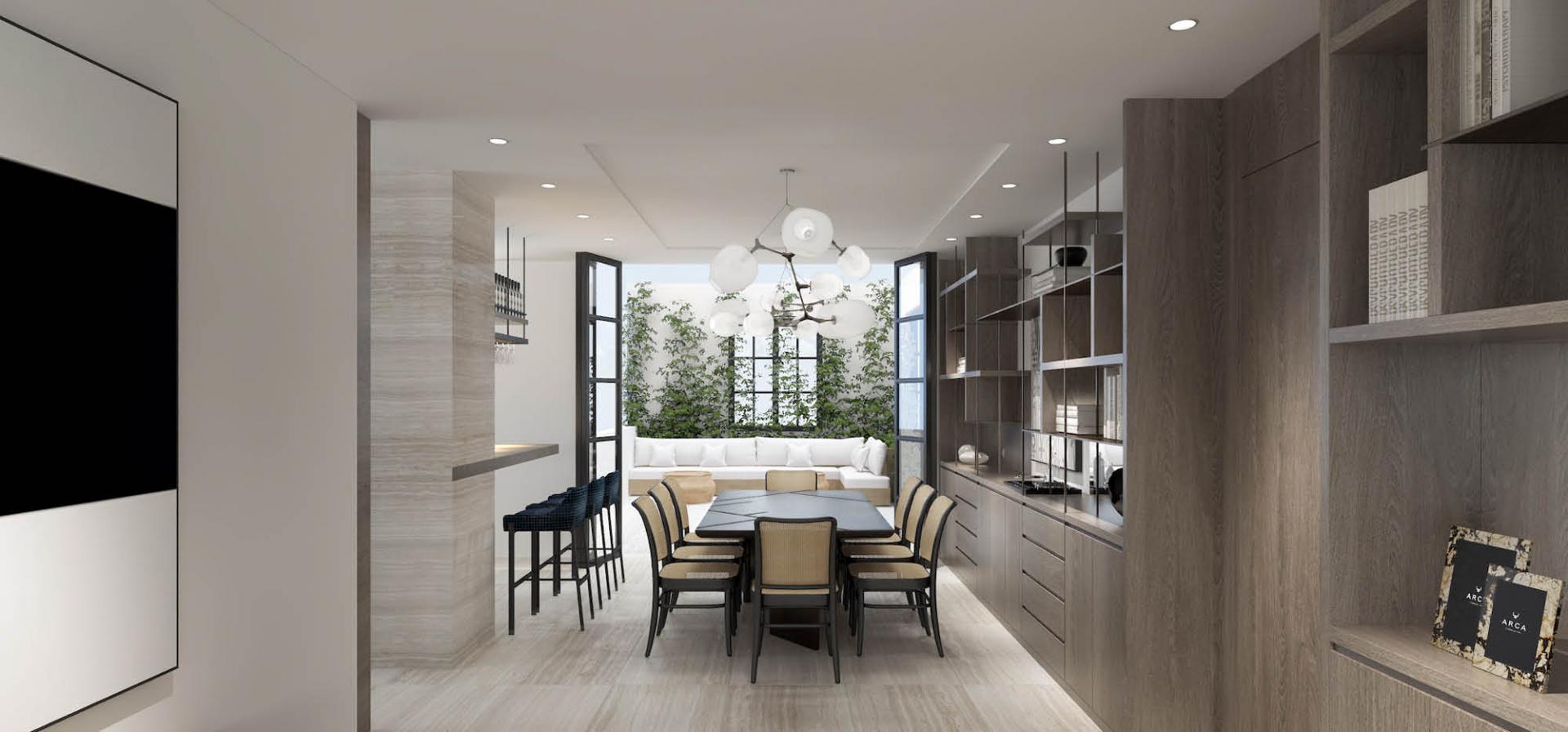 Minimalism dominates the design of Nansha private residential apartments.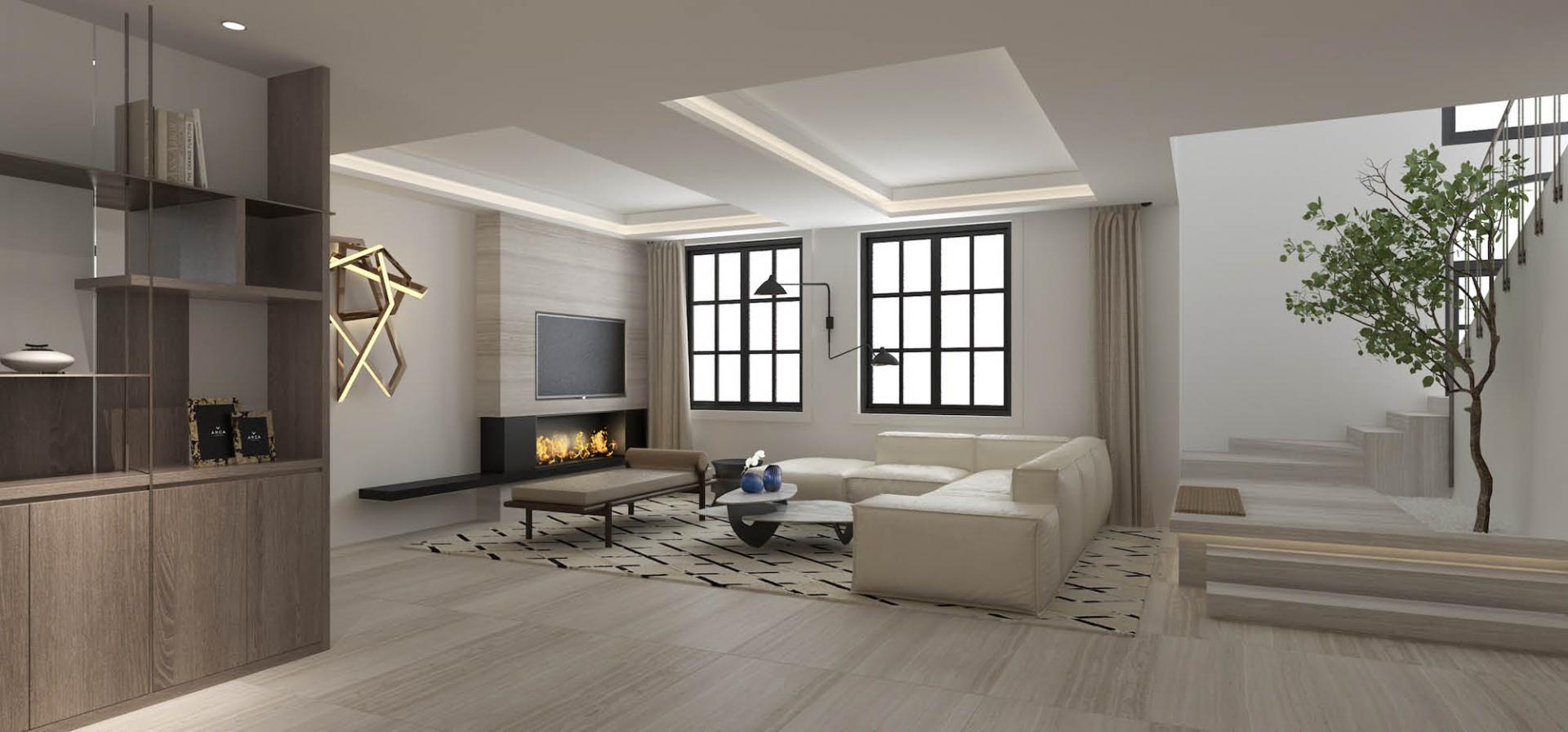 The airy and open living area.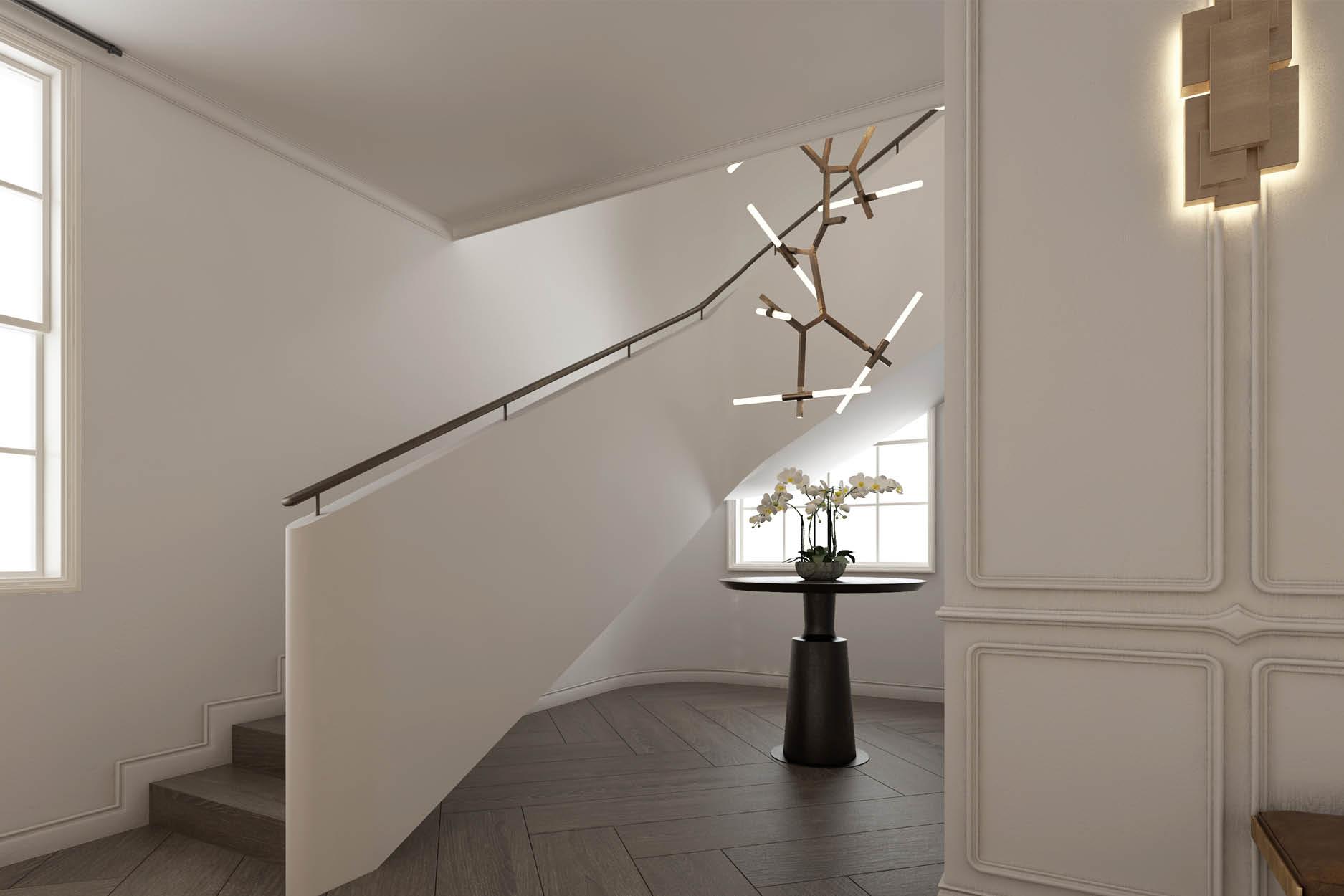 The sculptural staircases.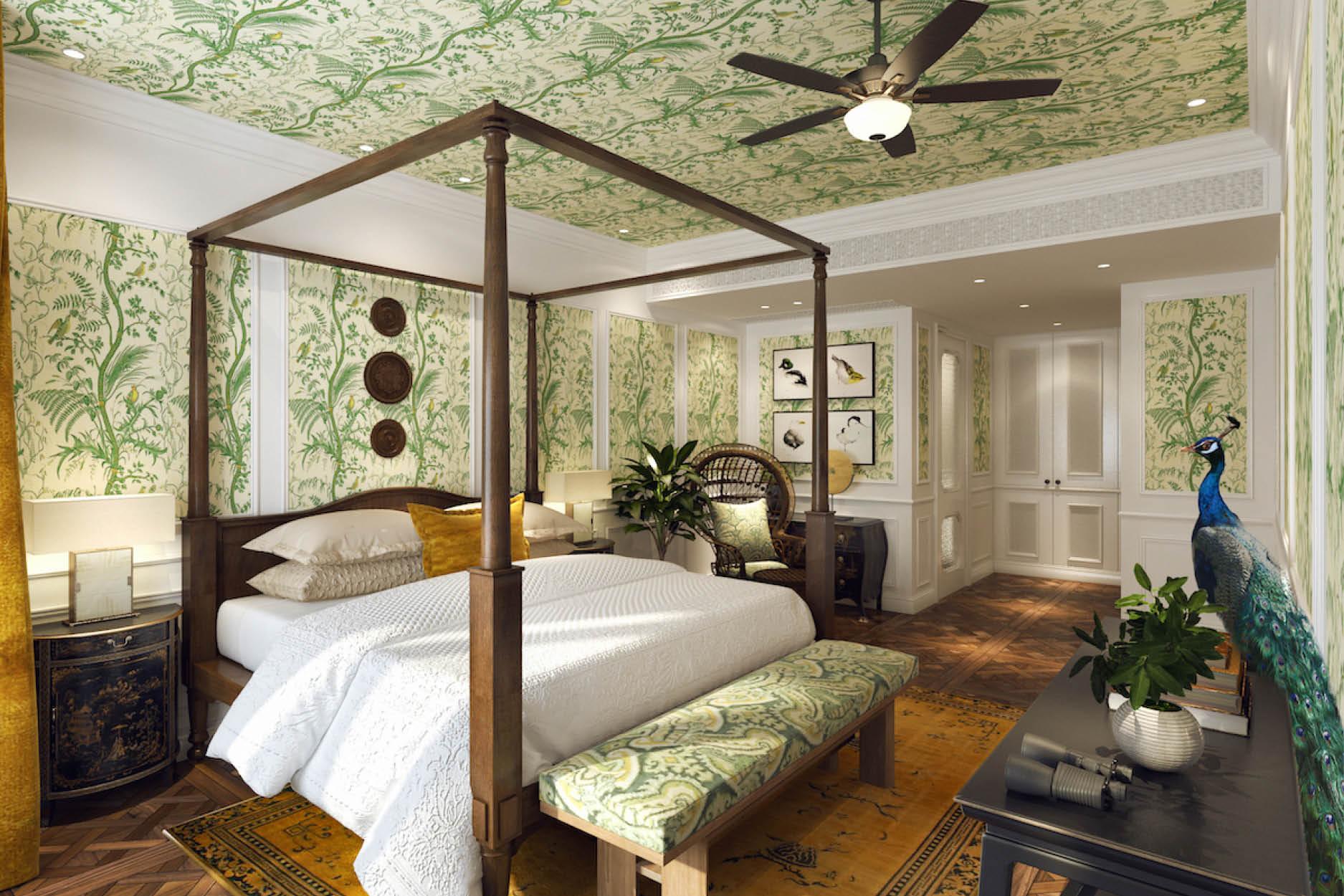 This exotic suite transports you to a tropical ambience.