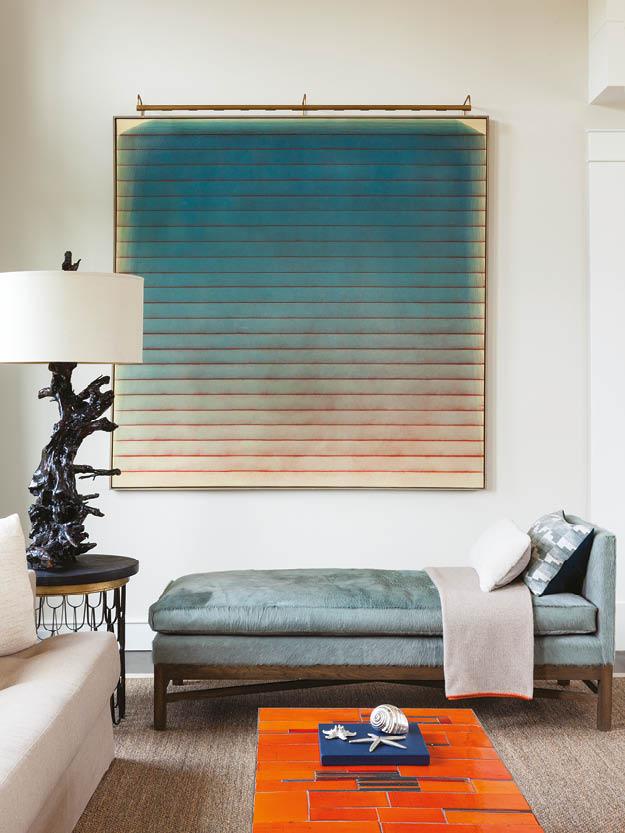 1.0 ENLIGHTENING HUES
When it comes to decorating a space, regardless of what creative approach you adopt, a complementary colour scheme is the first and foremost element to incorporate. As we ring in 2020, the design world is moving towards a relatively sentimental direction where colours are used not only for appearance but also for an atmospheric impact.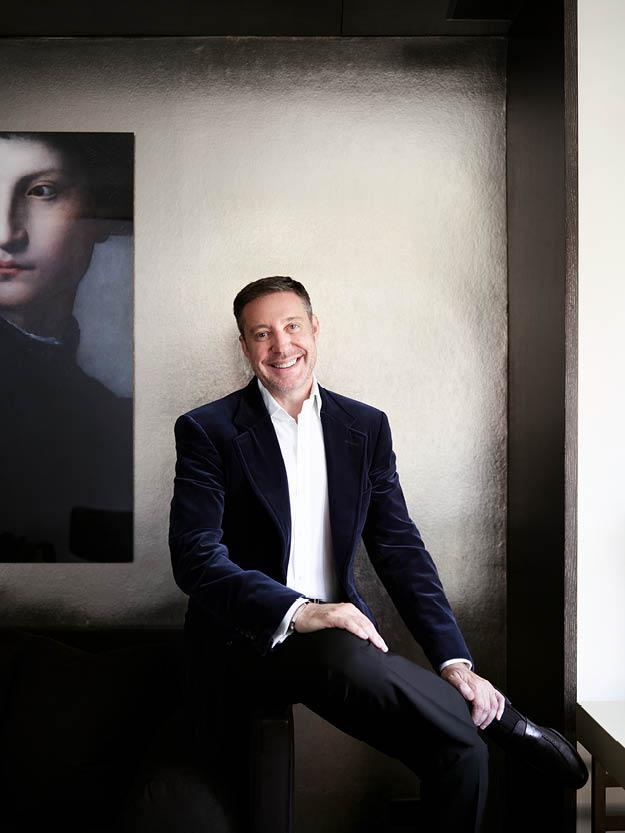 1.1 ENLIGHTENING HUES
David Scott, the founder of New York-based multidisciplinary firm David Scott Interiors, explains, "People have a strong desire for an interior that is soft, inviting, and conducive to relaxation and reflection. The best way to celebrate a neutral background and imbue energy into a space is to add strong coloured accents strategically without overwhelming the senses."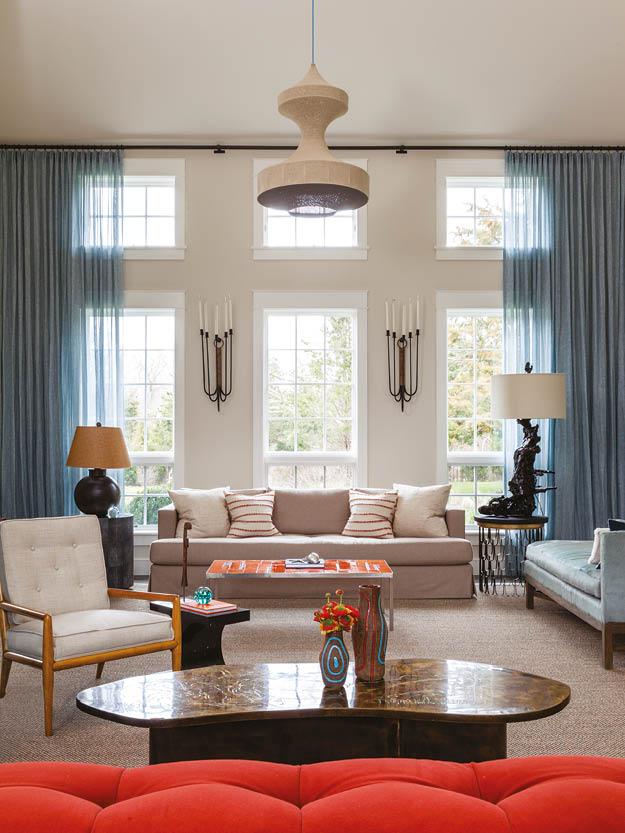 1.2 ENLIGHTENING HUES
Such creative outlook is mirrored in one of his prestigious residential projects – the spacious living area of this Hamptons property is an assemblage of myriad allurements.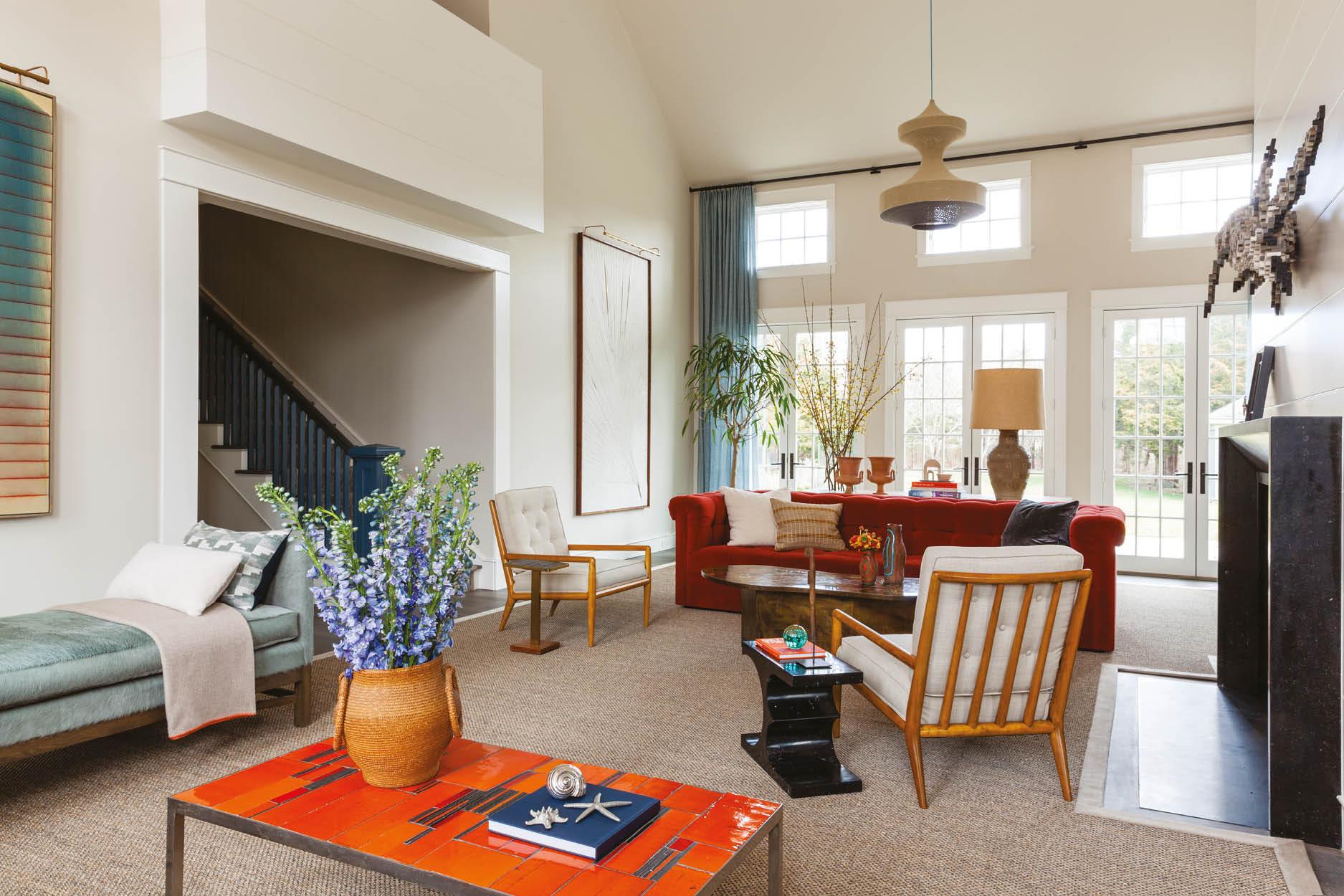 1.3 ENLIGHTENING HUES
The designer explains, "Soft shades of neutrals and serene blues are accentuated by two bold accents – the bright red from the velvet sofa and the vivid orange glaze on the vintage tile-top coffee table, giving so much weight and power to the overall design."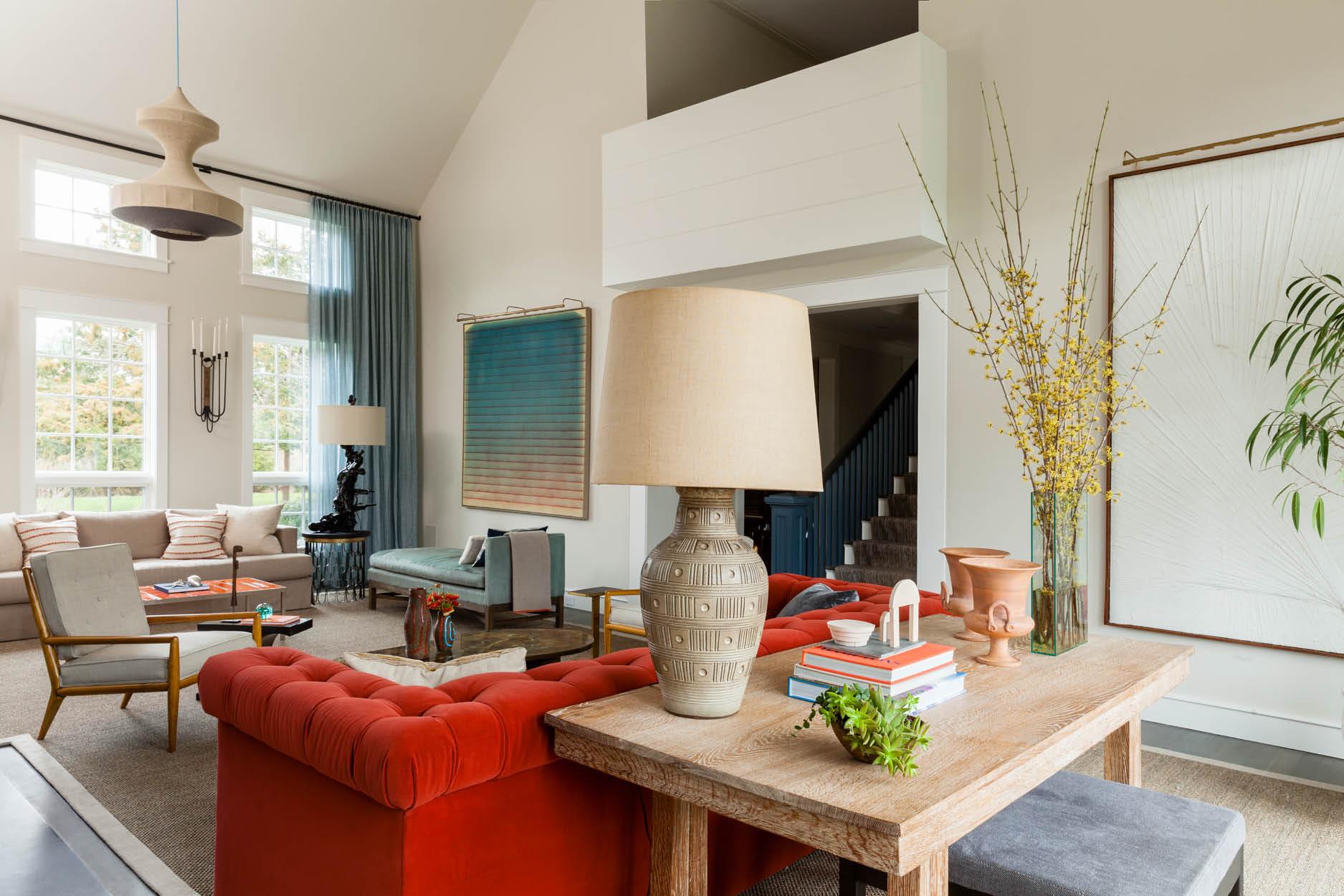 1.4 ENLIGHTENING HUES
Start from details such as soft furnishings, interchangeable accessories and compact, mobile appointments for a restrained yet sophisticated feel.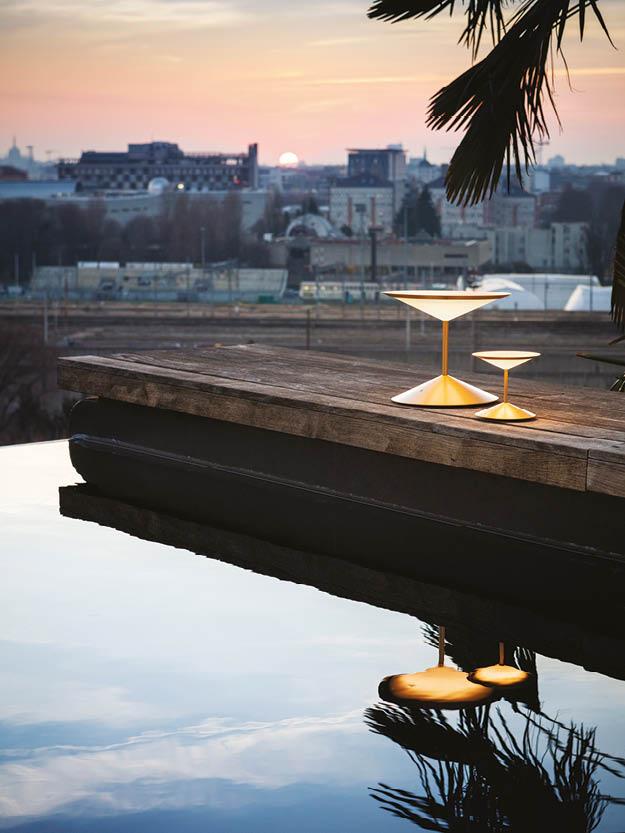 2.0 MAKE IT YOUR OWN
Nothing adds an aesthetic value to a space as effective as an ideal light fixture can do. While lighting is one of the key utilitarian details of a room, it's crucial to avoid treating it as an afterthought in our interiors. Ivan Fu, the senior manager for brand and retail of Hong Kong-based Zodiac Lighting, expresses, "An ideal illumination layout should cater to a user's way of living and behavioural pattern. A well-designed lighting device should also exude warm, soft glow without causing eye discomfort. Penta's Glo collection is one of the go-to illumination solutions we highly recommend – from design details to impeccable craftsmanship, the series showcases unmatchable performance in both aesthetic and functional aspects."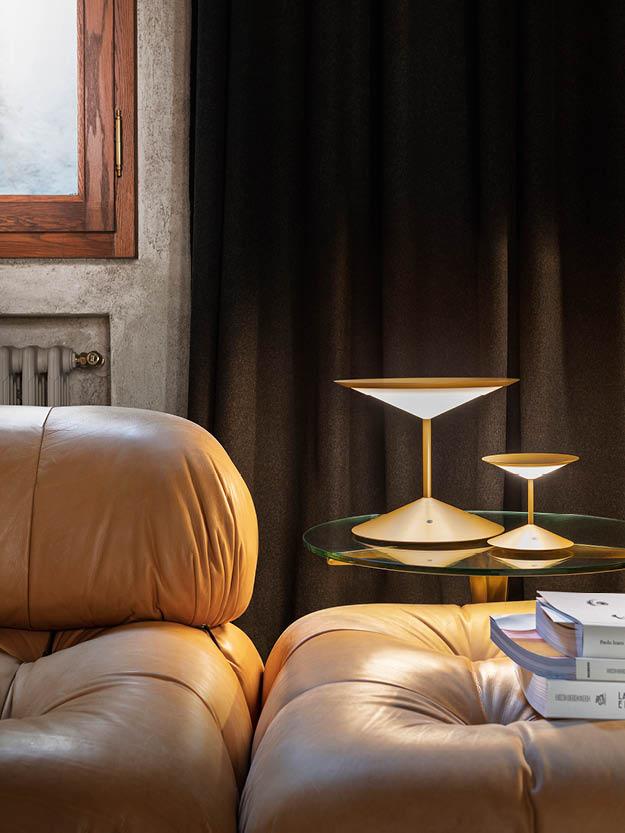 2.1 MAKE IT YOUR OWN
Ivan also stresses that personalisation and customisation will increasingly dominate the lighting trend in the coming year, together with multipurpose light fixtures as well as solutions powered by built-in batteries such as the Narciso series from Penta – a portable, wireless illumination design complete with a built-in Bluetooth speaker, enriching the living experience.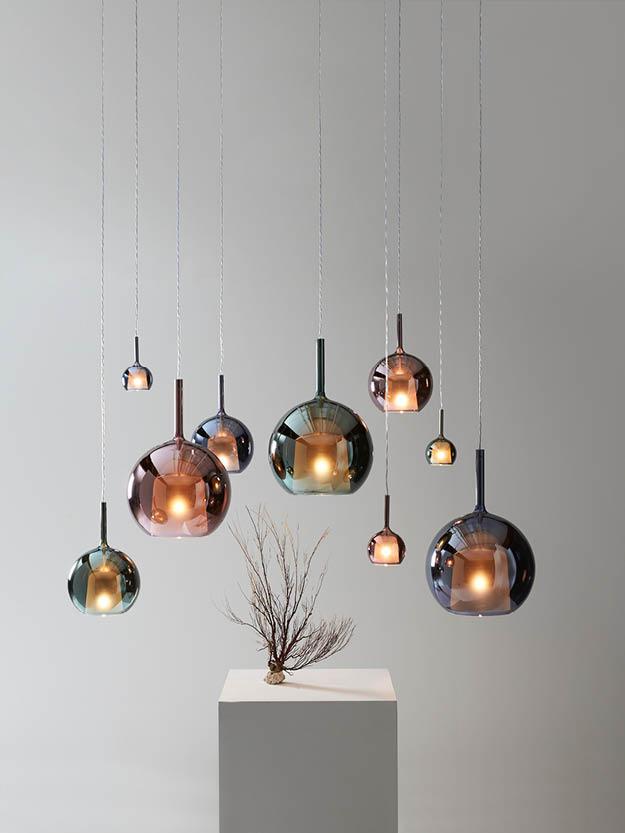 2.2 MAKE IT YOUR OWN
Zodiac Lighting's product marketing manager, Sam Choi, says, "Whereas for architectural lighting, colours and textures are set to receive an innovative treatment. Take Delta Light, for example; its latest offerings including Punk, Hedra and Vizir showcase a playful mix of visual interest like studs and wave patterns, infusing depth and dimension to a home."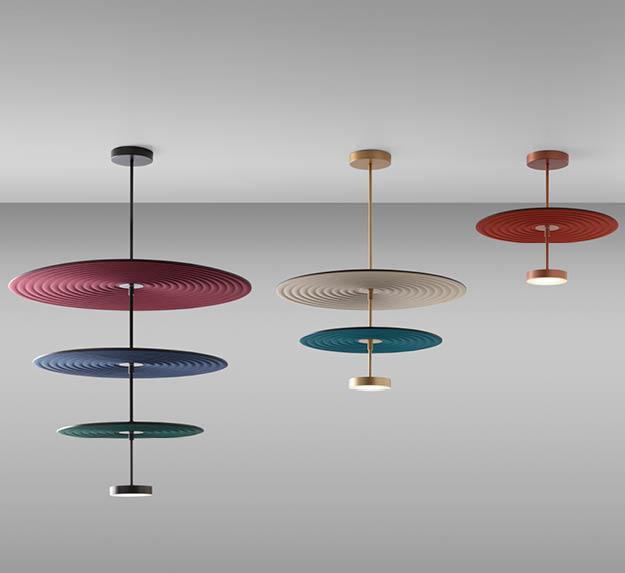 2.3 MAKE IT YOUR OWN
While task lighting should enhance clarity and minimise eye strain, sound-absorbing materials are also aptly incorporated for a production work environment, as seen in Penta's Feel and Hang Out collections.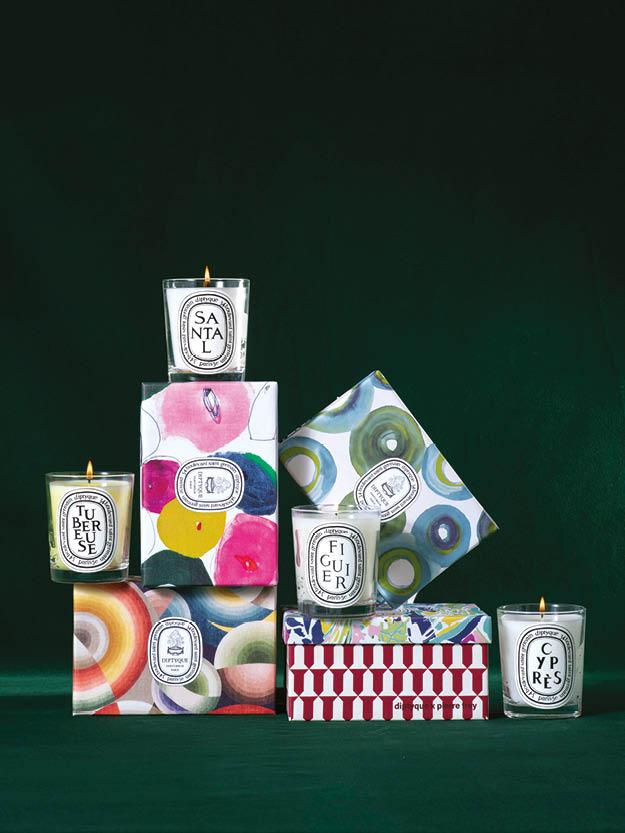 3.0 SENSE OF TOUCH
For those seeking an instant makeover for a living environment, an affordable alternative to exhausting renovations would be adding distinctive scents to create a multisensory experience. Be it in the form of diffusers, home fragrances or scented candles, a delicate and genderless scent can warm up a space for a friendly, inviting vibe.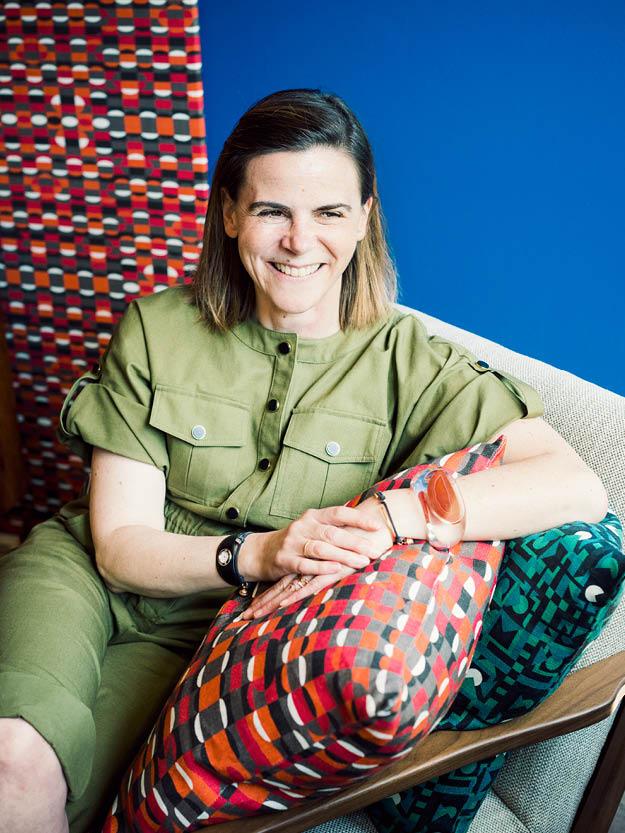 3.1 SENSE OF TOUCH
Paris-based perfume house Diptyque's global product creation director, Myriam Badault, shares, "Scent pairing is gaining popularity nowadays as customers crave to mirror their character and personal preference through a bespoke scent, rather than a fixed formula. For the living area, we suggest imbuing a comforting, luscious ambience with the Coing/Quince candle, which exudes a sweet, tangy note and is then accentuated by the earthy, wood scent of the Chêne/Oak Tree candle. The Bois Cire/Waxed Wood candle and the Myrrhe candle make a great combination as they transport you to a freshly waxed library filled with a leathery smell. It's essential to build a relaxing atmosphere in every bathroom, so we suggest pairing the Violette/Violet candle and the Roses candle for a refined, humble sensibility."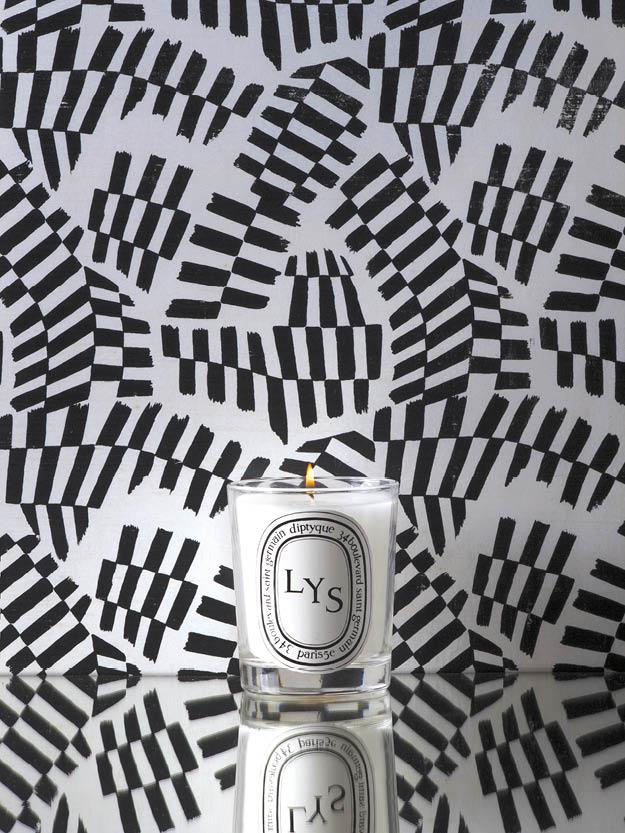 3.2 SENSE OF TOUCH
To avoid candle tunnelling, Myriam advises that you ensure the entire surface of the candle is melted when using it for the first time. Trimming the wick before burning also helps reduce black smoke.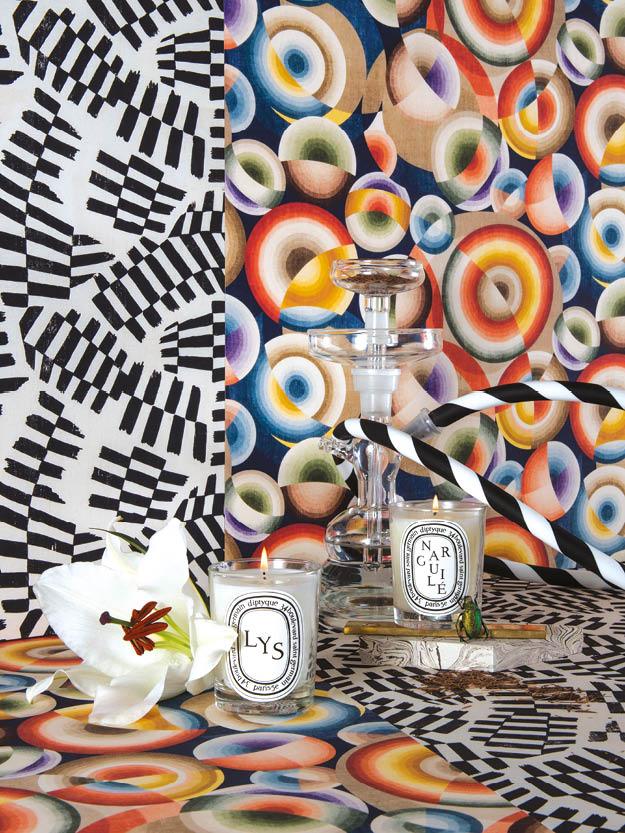 3.3 SENSE OF TOUCH
"Cover your candle with a delicate lid to keep the scent and treat it as a small decorative touch to your space." If heat and flames are an issue, especially for users with children and pets, an electronic diffuser or Diptqyue's Hourglass diffuser would make a safe option for holistic sense therapy.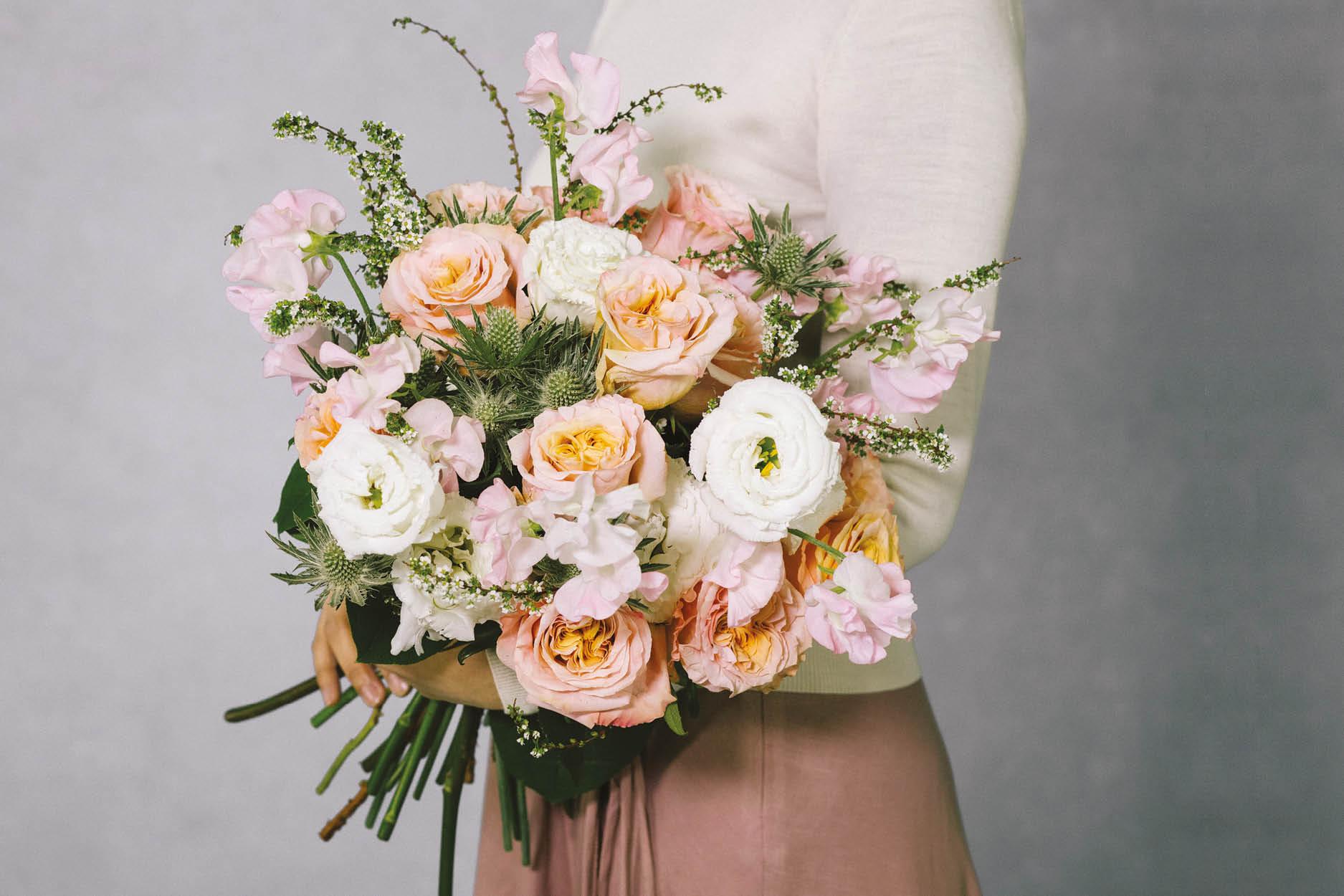 4.0 LIVING WITH FLOWERS
You can never go wrong with a nice bunch of flowers, a beautiful display of foliage or some angular branches to create strong lines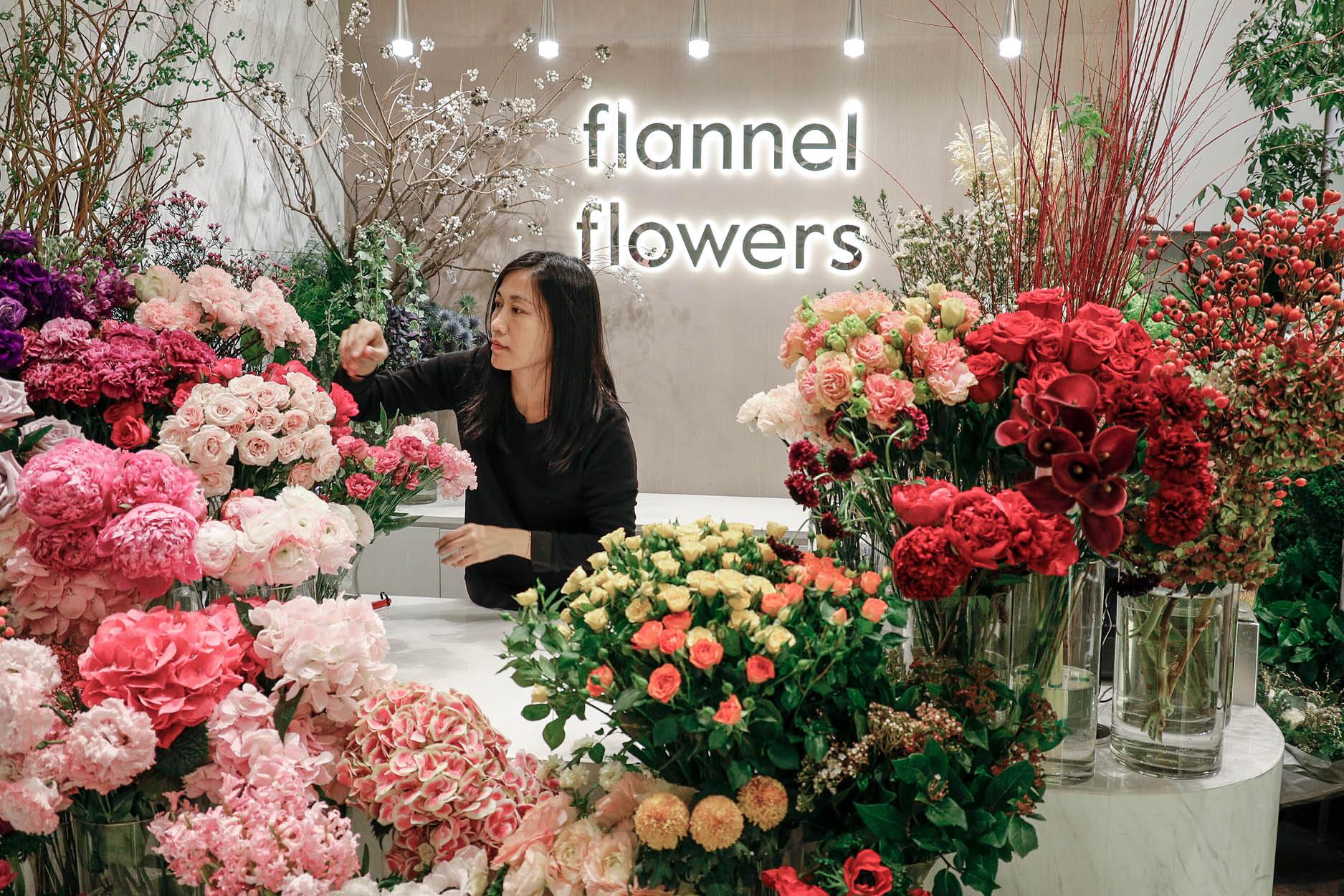 4.1 LIVING WITH FLOWERS
Gini Lau, the creative director and general manager of Flannel Flowers, believes that flowers play an important role in daily home furnishings and can add extra flair to your home. The size of the floral decoration must be taken into account so as not to overshadow the interior design. Mini-bouquets in smaller-sized vases are suitable for many Hong Kong homes, which can add a lively vibe and create a perfect festive atmosphere.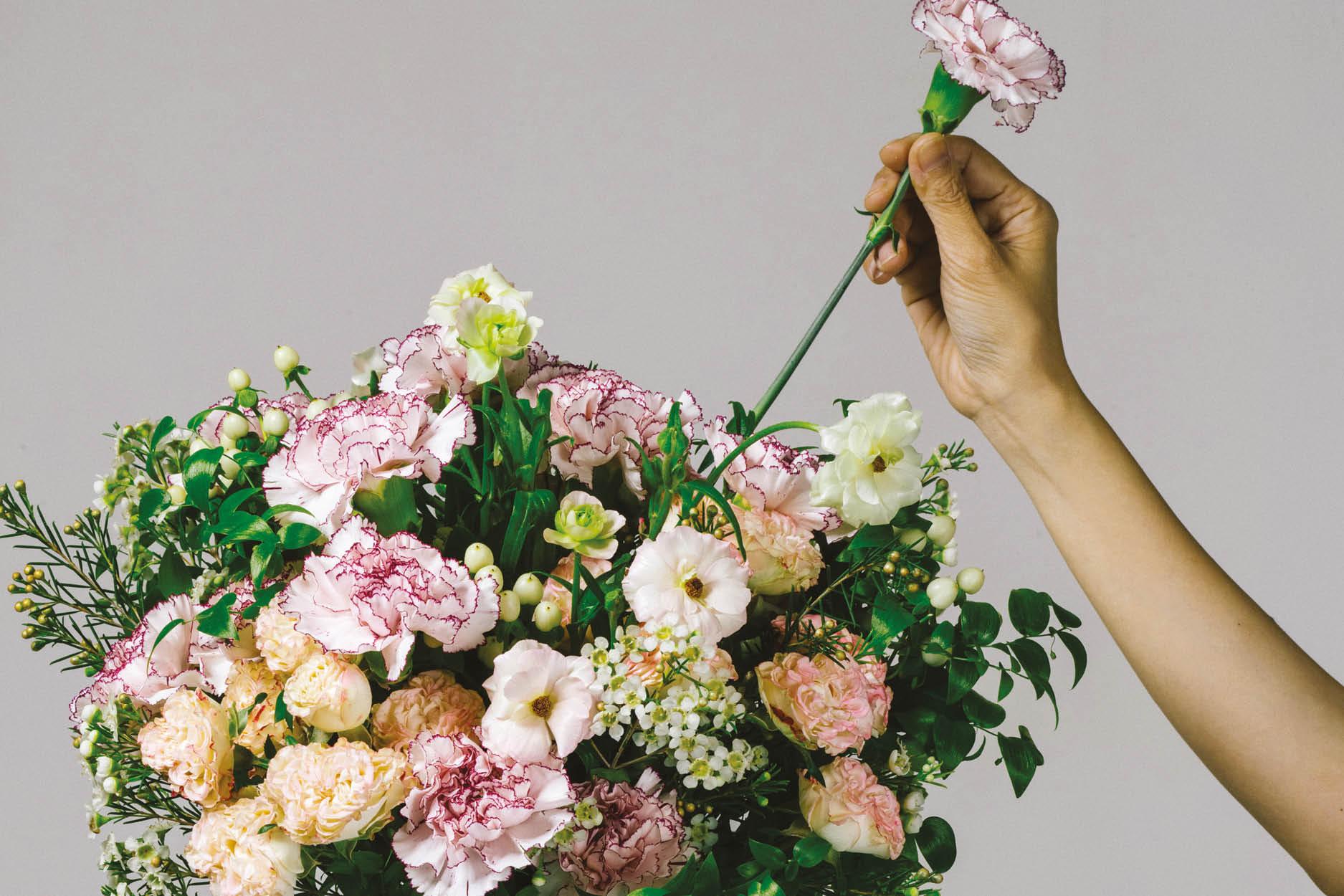 4.2 LIVING WITH FLOWERS
Gini suggests that the floral trend in 2020 will focus on minimalism, in which there is more attention drawn to the primary flowers in an arrangement. She thinks the palette will also shift towards natural hues and away from artificially coloured flowers, meaning that more zen-like earth-tone flowers will be used. When you want to use flowers to decorate your home, you can also use branch details to create a series of beautiful lines.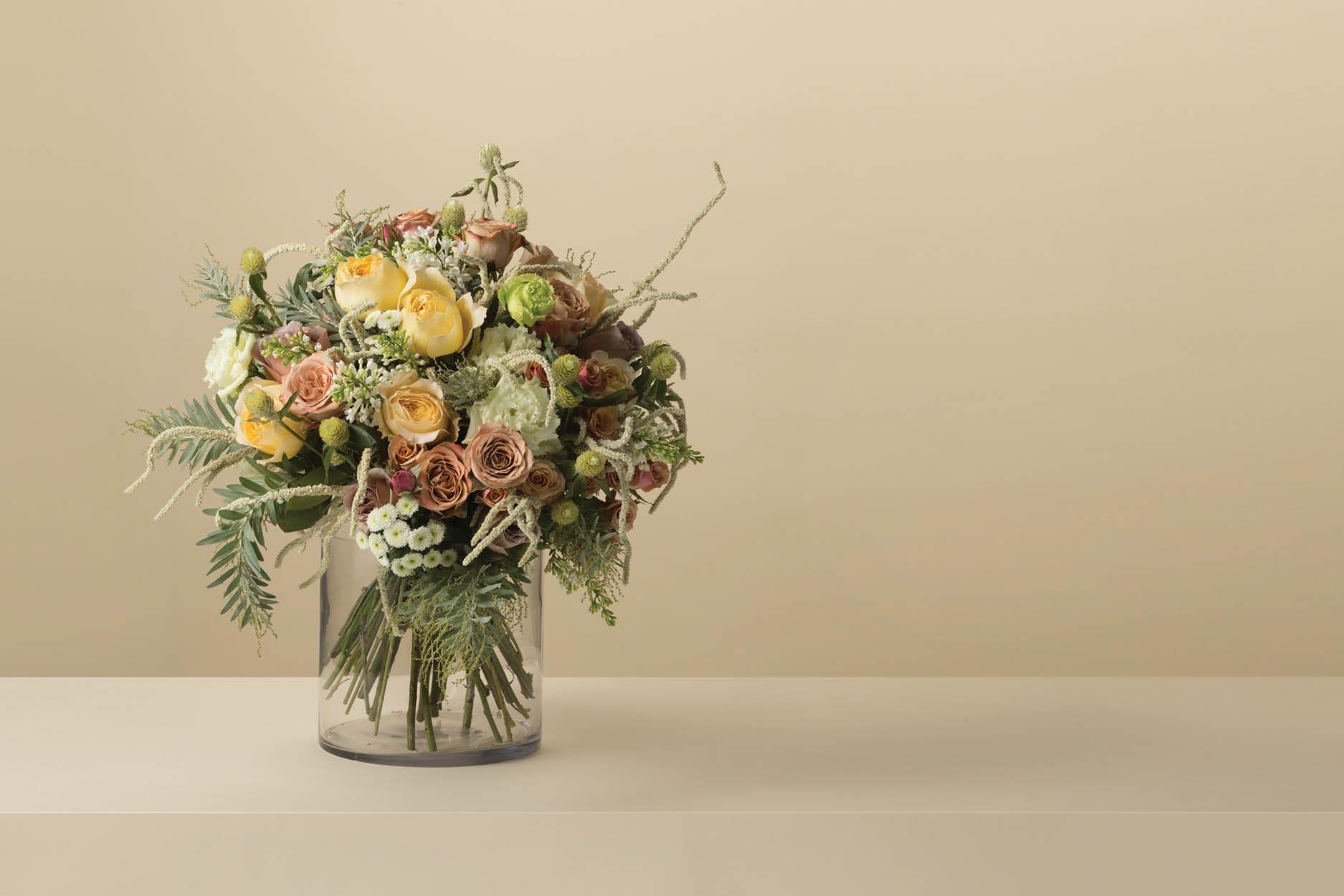 4.3 LIVING WITH FLOWERS
For those who love flowers, the tulip has been recommended for its simplicity and the way the flower changes as it blooms. Gini also suggests drawing inspiration for flower arrangements from the natural surroundings, architectural beauty and local cultures whenever we travel.