George Yabu and Glenn Pushelberg met in design school at Ryerson University in their hometown of Toronto back in the mid-1970s. Little did they realise then that more than four decades on, they'd be partners in life and work – and that they'd have created one of the world's most illustrious architectural and design firms, Yabu Pushelberg.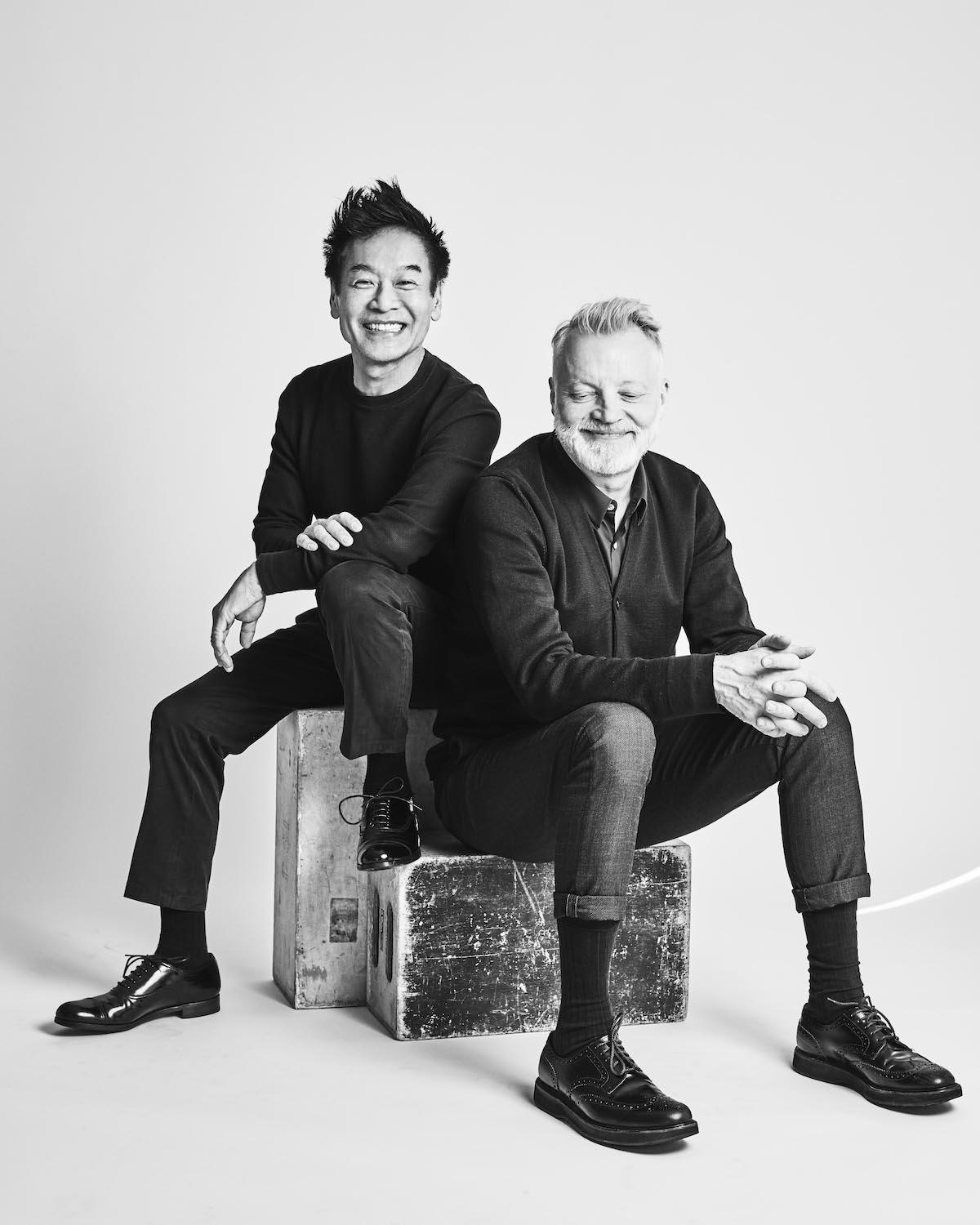 Founded in 1980, the company is now present in 19 countries, with countless iconic projects under its belt, including the Four Seasons Kuwait, the Park Hyatt New York, the London Edition, Hong Kong's Lane Crawford in IFC Mall and New York's Bergdorf Goodman.
Celebrated for their rich, personalised narrative quality and a sleek, sculptural elegance, the duo have in recent years transposed their sensibility into realms spanning furniture, lighting, apparel and styling, ushering the firm into a full-fledged creative agency that redefines modern luxury through a "complete, holistic" lens. On a recent visit to Hong Kong, George and Glenn sat down with us to chat about the firm's metamorphosis and its latest landmark works, which include the newly minted Rosewood Guangzhou, the tallest five-star hotel in the world, as well as the second Raffles hotel in Singapore.
Scroll through the below for a rare glimpse into the minds and work of these design titans – in their own words: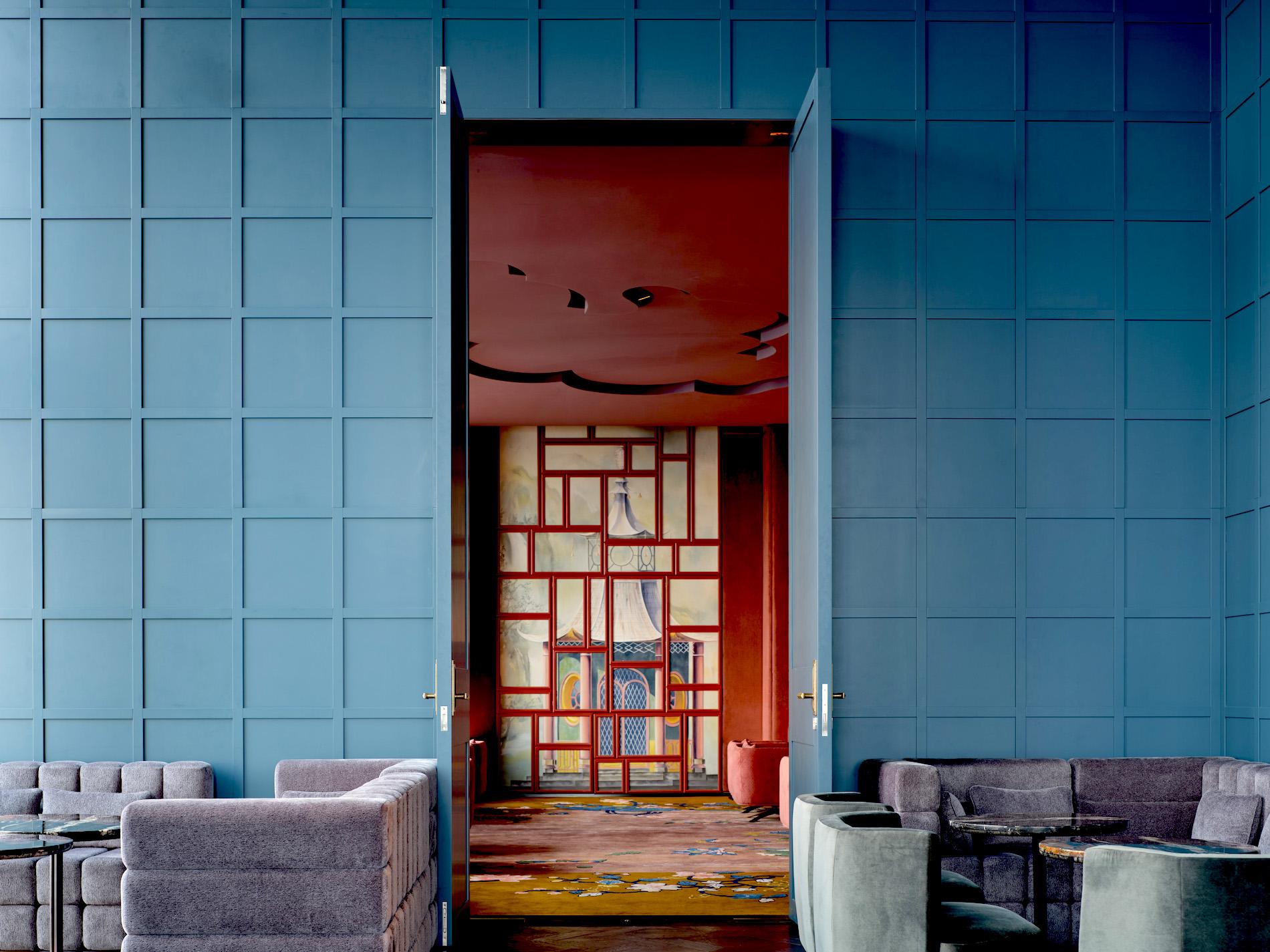 It's been incredible; it's kind of a renewal. We're known as an interiors firm, but we've actually reorganised the company in the last few years into a more holistic design studio – with product designers, architects, consultants, fabric and graphic designers and more, touching on all things related to design. We've also taken on the conceptualising of accessories like tabletops and even uniform design. It's more of a completeness of the YP brand. It's interesting and fun.
Park Hyatt Shenzhen, photography by Virgile Simon Bertrand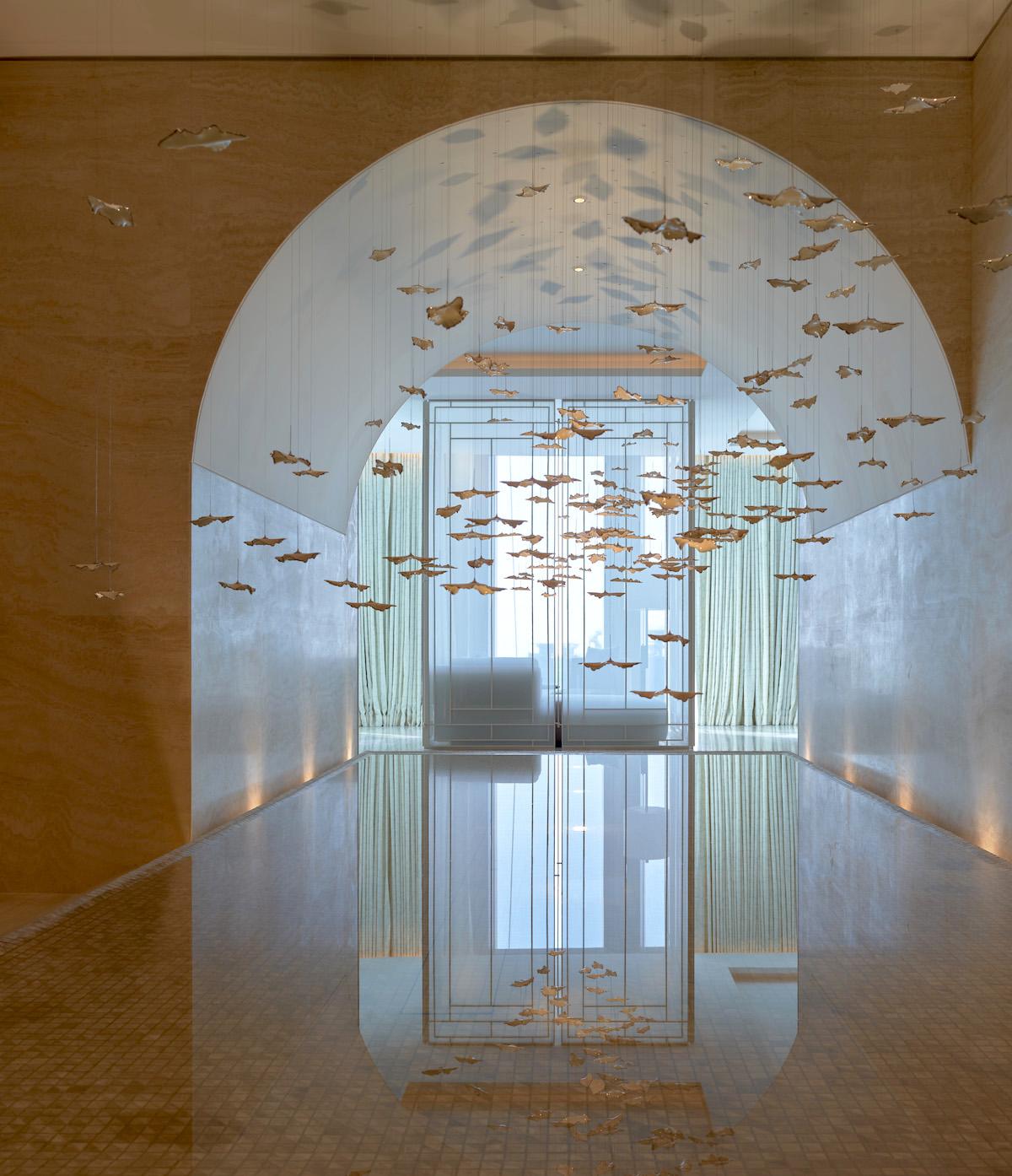 The second Raffles is biologically different from the original one in the city. We're doing a resort on Sentosa Island up in the forest – designing the architecture, landscape, interiors, lighting, art consulting, et cetera. From the original creamy-white interiors, dark wooden furniture and beautiful hanging lights, we abstracted these principles into contemporary forms with a new language. We're reinventing Raffles for another generation. Today, we're interested not only in doing more hotels, but also in the reinvention of old brands in a more complete way.
Rosewood Guangzhou, photography by Virgile Simon Bertrand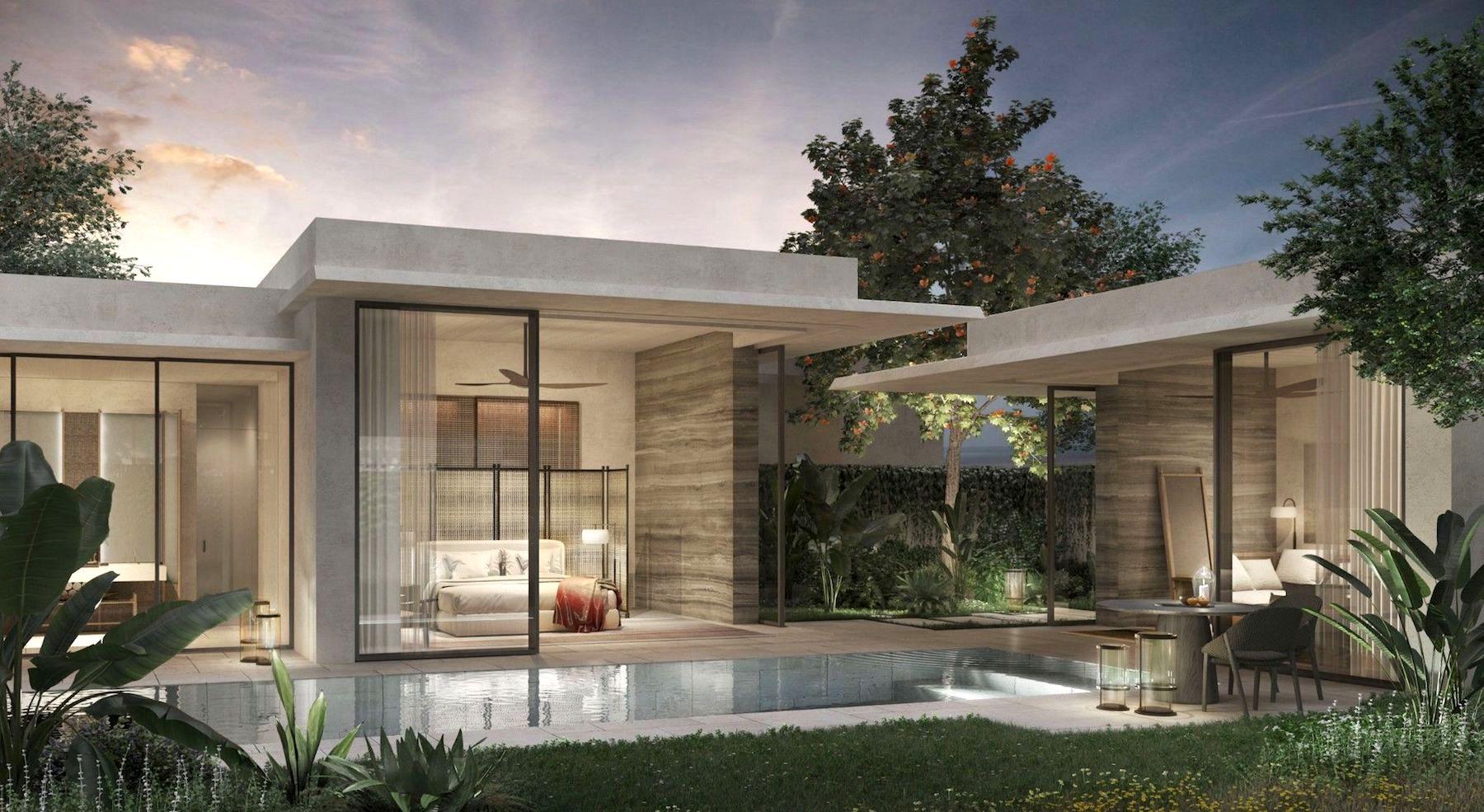 It starts with a story. For each project, we usually start with the metaphor of a couple. You have to go back and mine the context of where you are. That gives us our inspiration and unique point of view; there are always stories to tell. In the case of Raffles, we imagined the founder's great-granddaughter married to an American theatre producer – the clothes they wear and the cars they drive, and that he likes to collect watches. We weaved that together and created this narrative. It keeps the design team on script and the client focused on the story.
Singapore's Raffles Santosa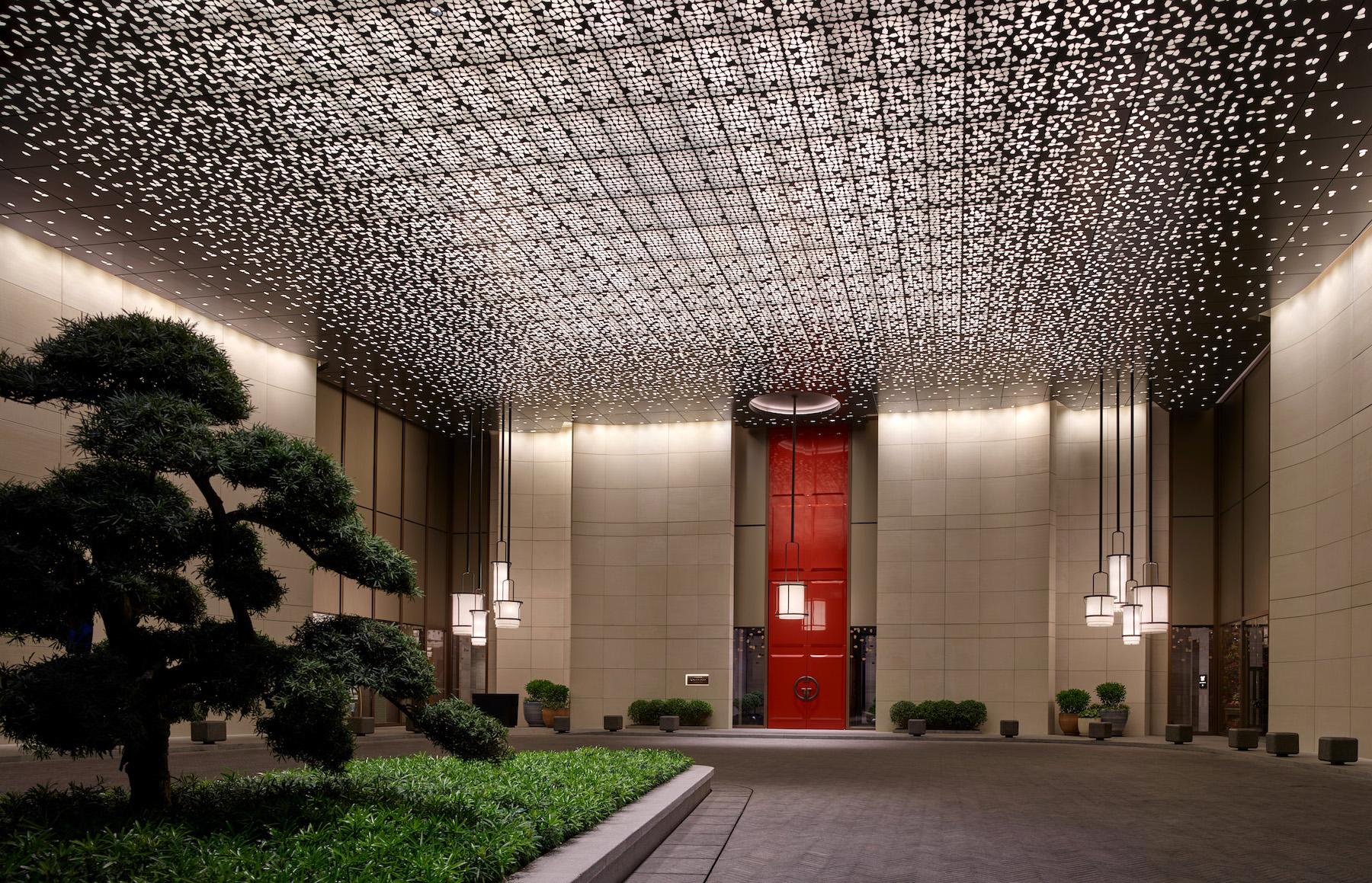 It was so interesting doing the Park Hyatt Shenzhen and the Rosewood Guangzhou. One is dressier and the other is more like contemporary daywear; we love them both. Park Hyatt Shenzhen has a unique rigour to it. It's more earthy in its materiality and spatial forms.
Rosewood Guangzhou, photography by Virgile Simon Bertrand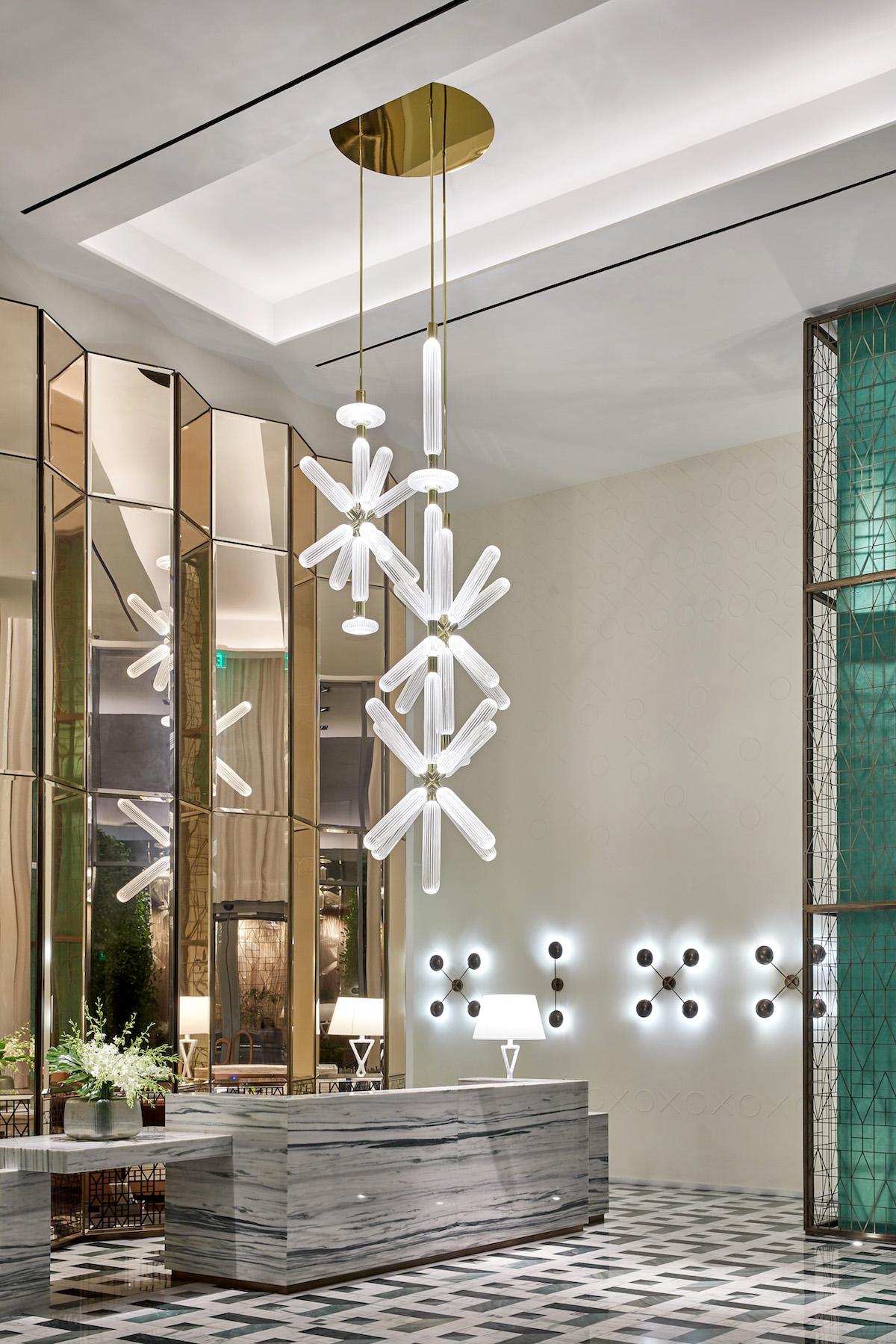 Compared to fashion, building buildings takes much longer, so it gives you time to really flesh out a concept. Frank Gehry, who was born in our town, Toronto, came into his own in his late 60s. It took him this long to get his stride. We have that luxury of honing our skills and being more mature.
Yabu Pushelberg's Cipher collection for Lasvit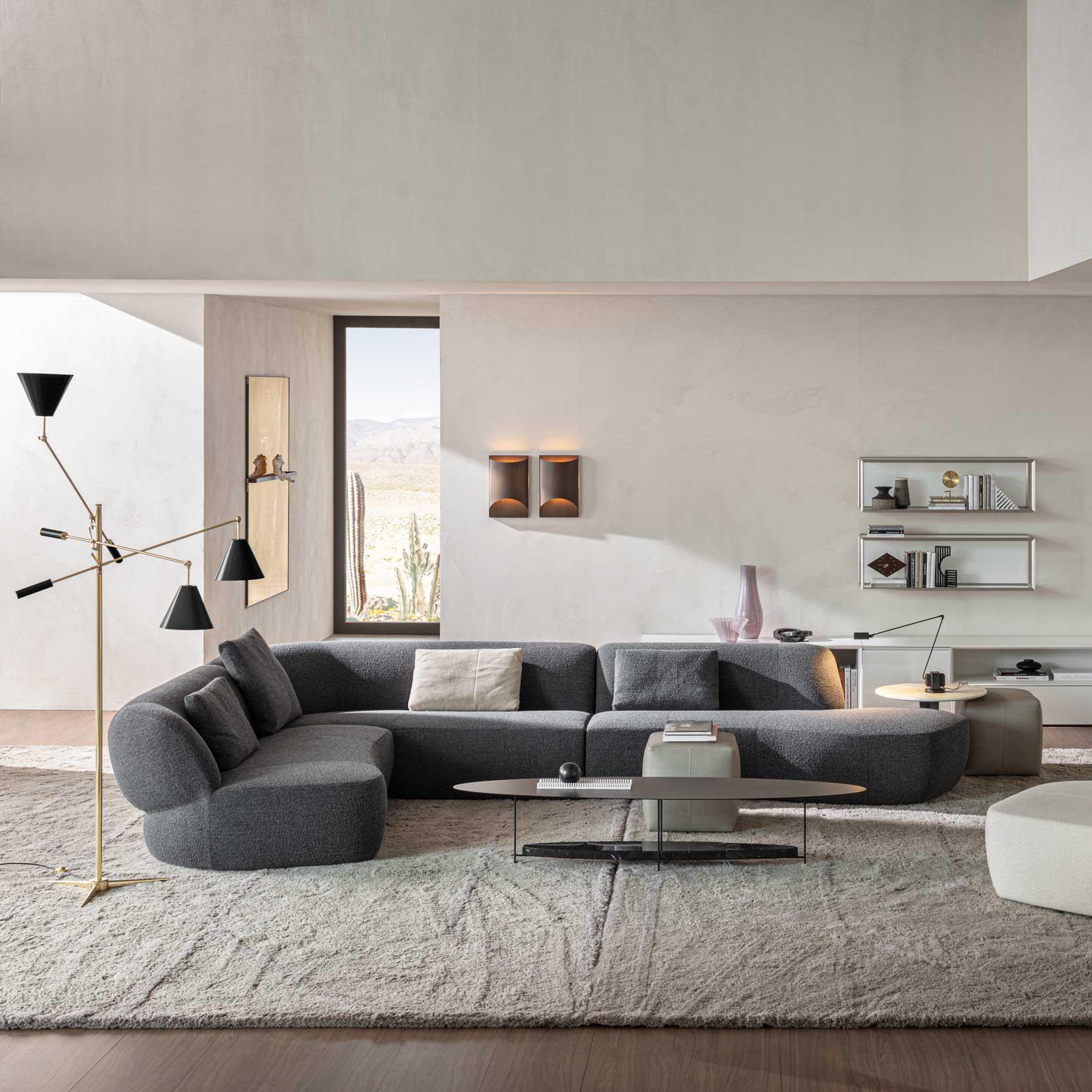 With many architectural projects taking a decade or longer to complete, we felt a creative need to see more immediate results – that's actually how we got into furniture design. We're designing for the likes of Molteni, Tribù, B&B Italia and Salvatori. It's a completely different discipline. Unlike custom pieces, it has to be more rigorously engineered, refined and well thought out if it's going to go into production for worldwide sale.
Yabu Pushelberg's Surf sofa for Molteni&C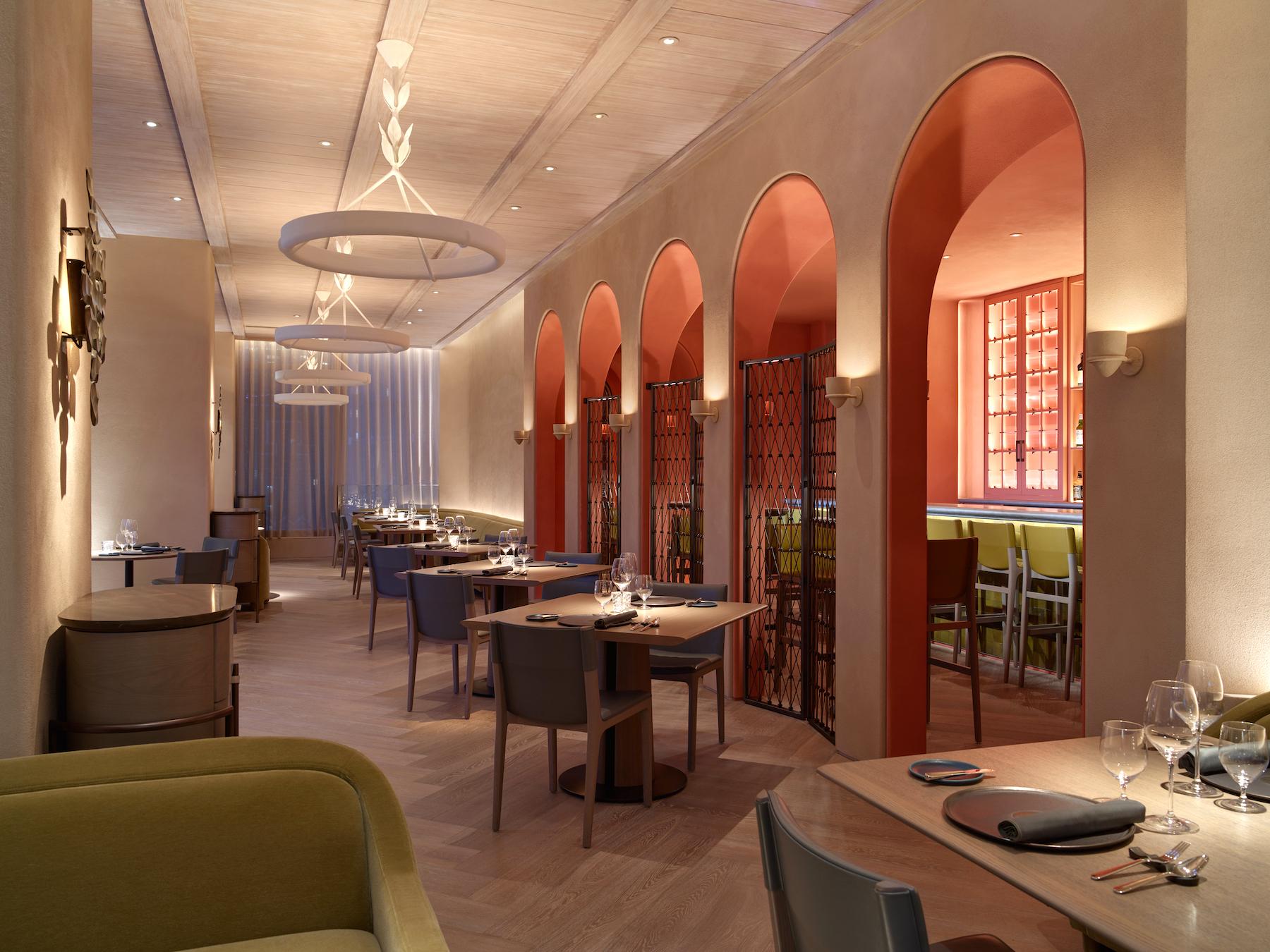 When it comes to a great hotel, you may think that "a home away from home" is what you want. But do we really want that? I want an experience of getting away from home! You want new experiences and a special feeling in the context of where you are, whether you're in Paris or Singapore. Luxury is kind of an abused term; it's all about the quality of experience and the quality of materiality.
Arbor, photography by Virgile Simon Bertrand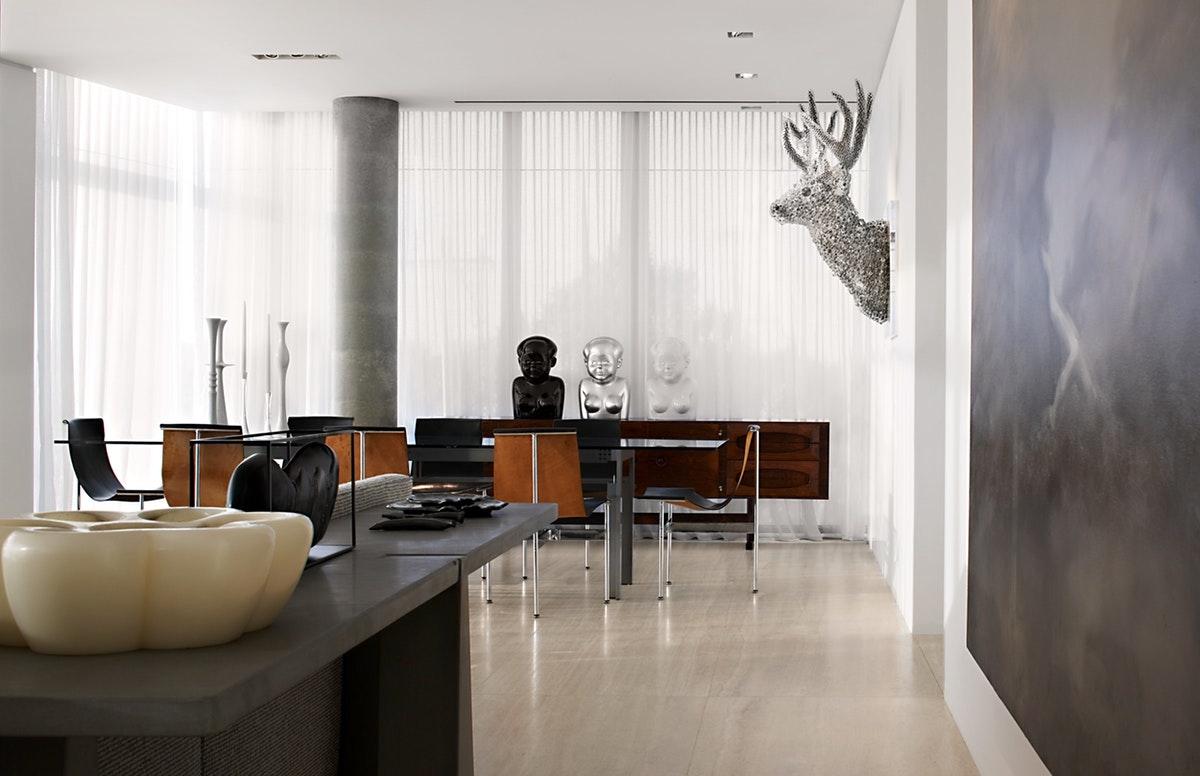 We have three homes and they're all different. One is in Toronto on a ravine in the forest. One is in New York, with exotic Indian wood and a mixture of art and furniture. And one is in Montauk in East Hampton on the ocean, where you get the feeling of barefoot luxury. We like natural materials and we don't like to over-process things. We try not to use things like resin, fibreglass, plastic and so on.
George and Glenn's New York home, courtesy of yabupushelberg.com