Each week, our editors bring you a round-up of selected products, events, exhibitions, and anything else of interest to the design lover.
Prim and Proper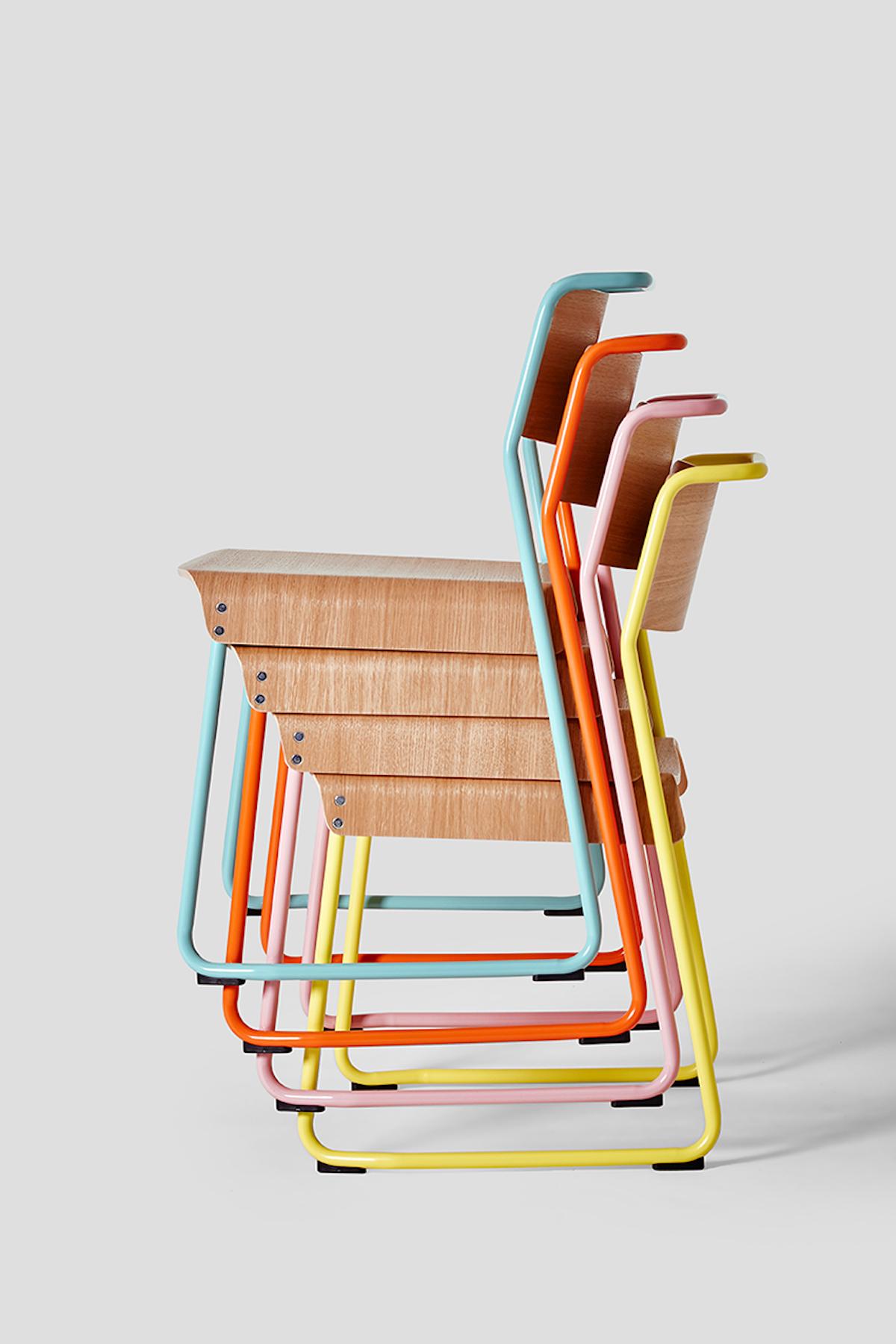 Combining traditional craftsmanship and playful notes is the Canteen collection, designed by Ed Carpenter and André Klauser for British furniture brand Very Good & Proper. Including a chair, a bar chair, a table and a coat hook in a wealth of finishes, the whimsical furniture series adds a contemporary edge to any space.
Find out more at verygoodandproper.co.uk
Make a Statement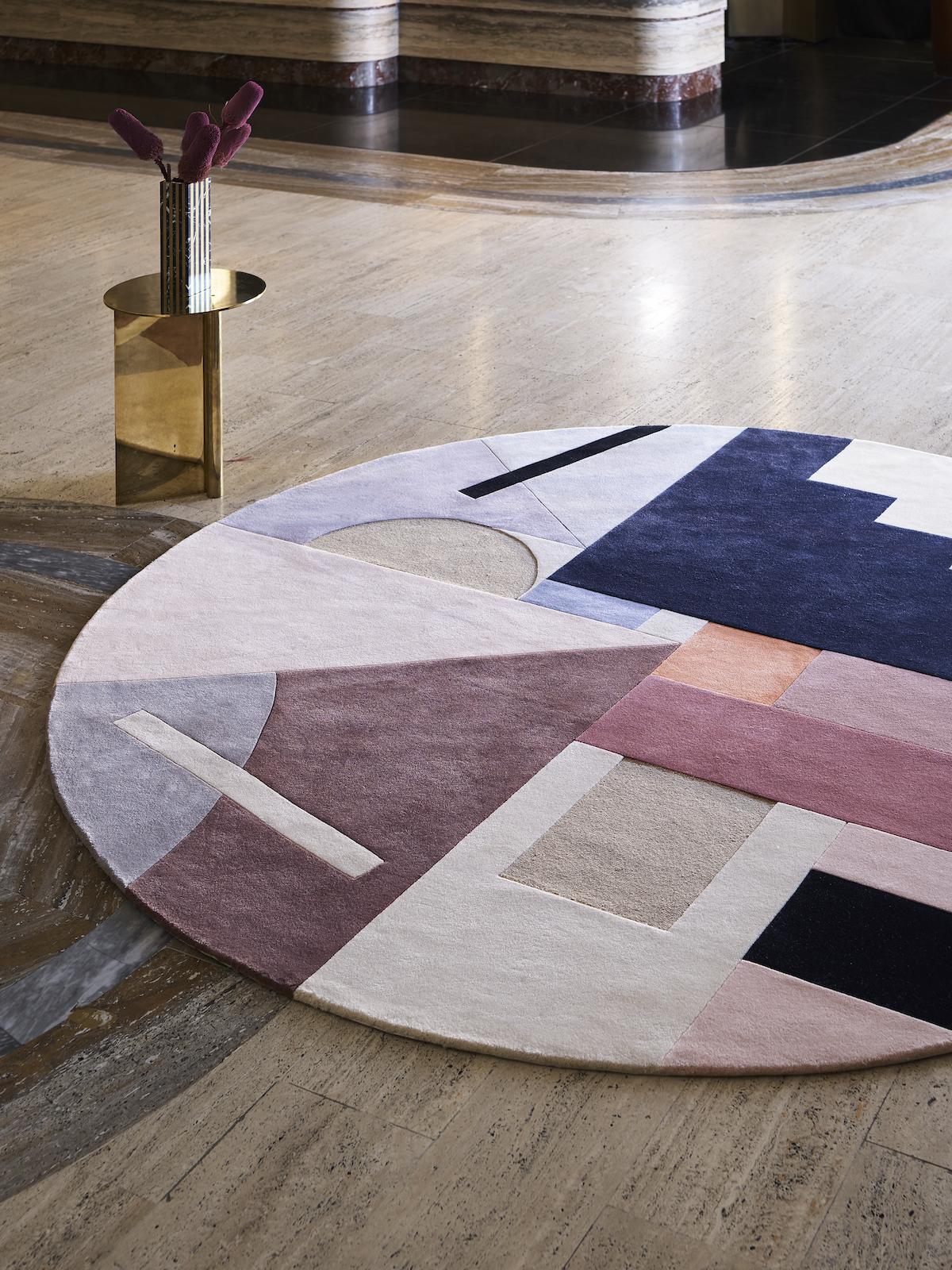 Australian-based interior designer Greg Natale takes cue from the art deco movement and delivers the Geo Deco collection in collaboration with Designer Rugs. Eight luxury rugs are hand-tufted using 100 per cent New Zealand wool, and are highlighted by abstract shapes and unexpected colour combinations.
Find out more at gregnatale.com and designerrugs.com.au
Contemporary Chic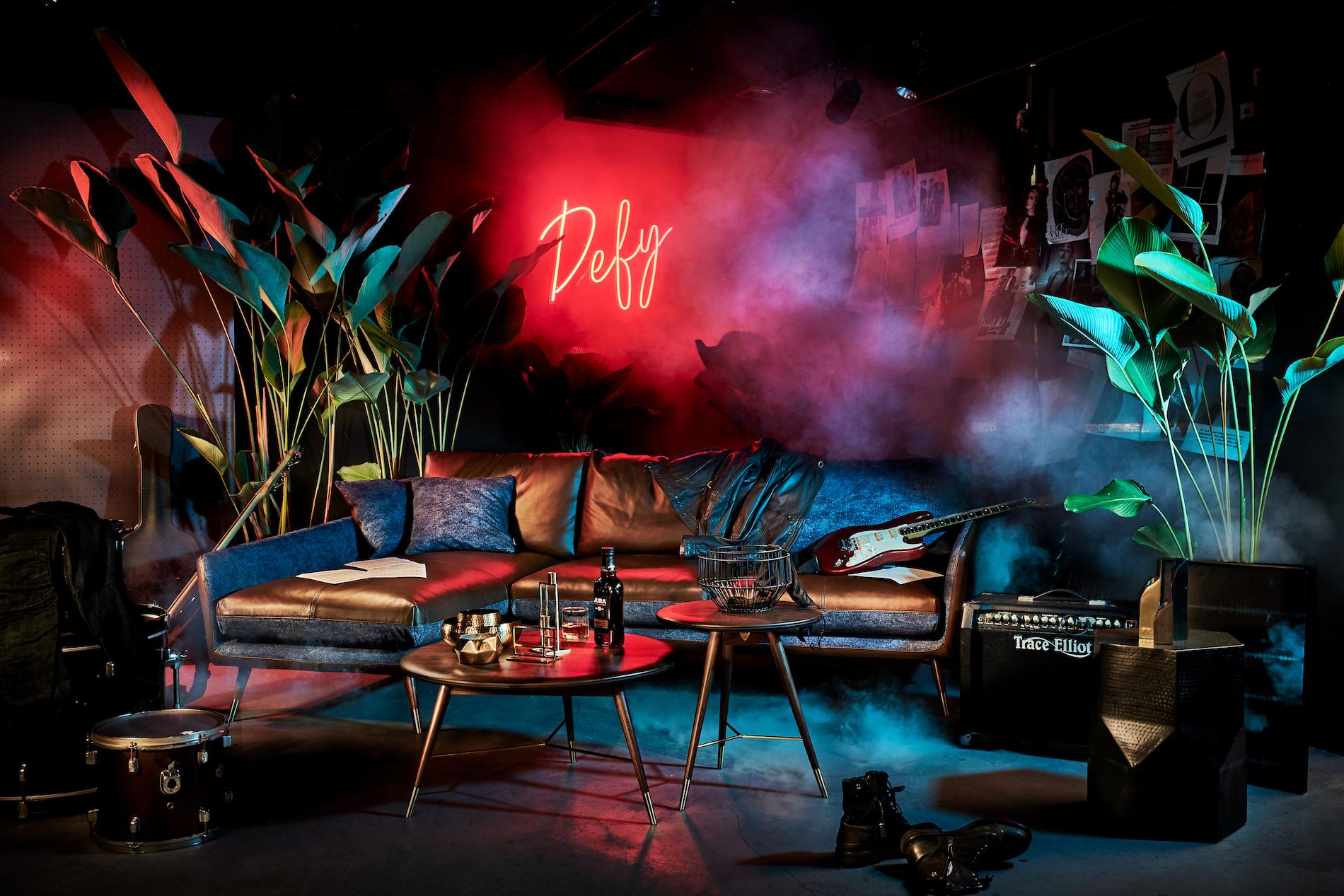 Curate a modern ambience with Volta collection, which embraces bold contrasts and boundless creativity. The chic coffee table and end table bring together rustic walnut wood and elegant leather, imbuing a contemporary edge and a rebellious spirit to your living area. Available from Commune.
Find out more at thecommunelife.com.hk
New Adventure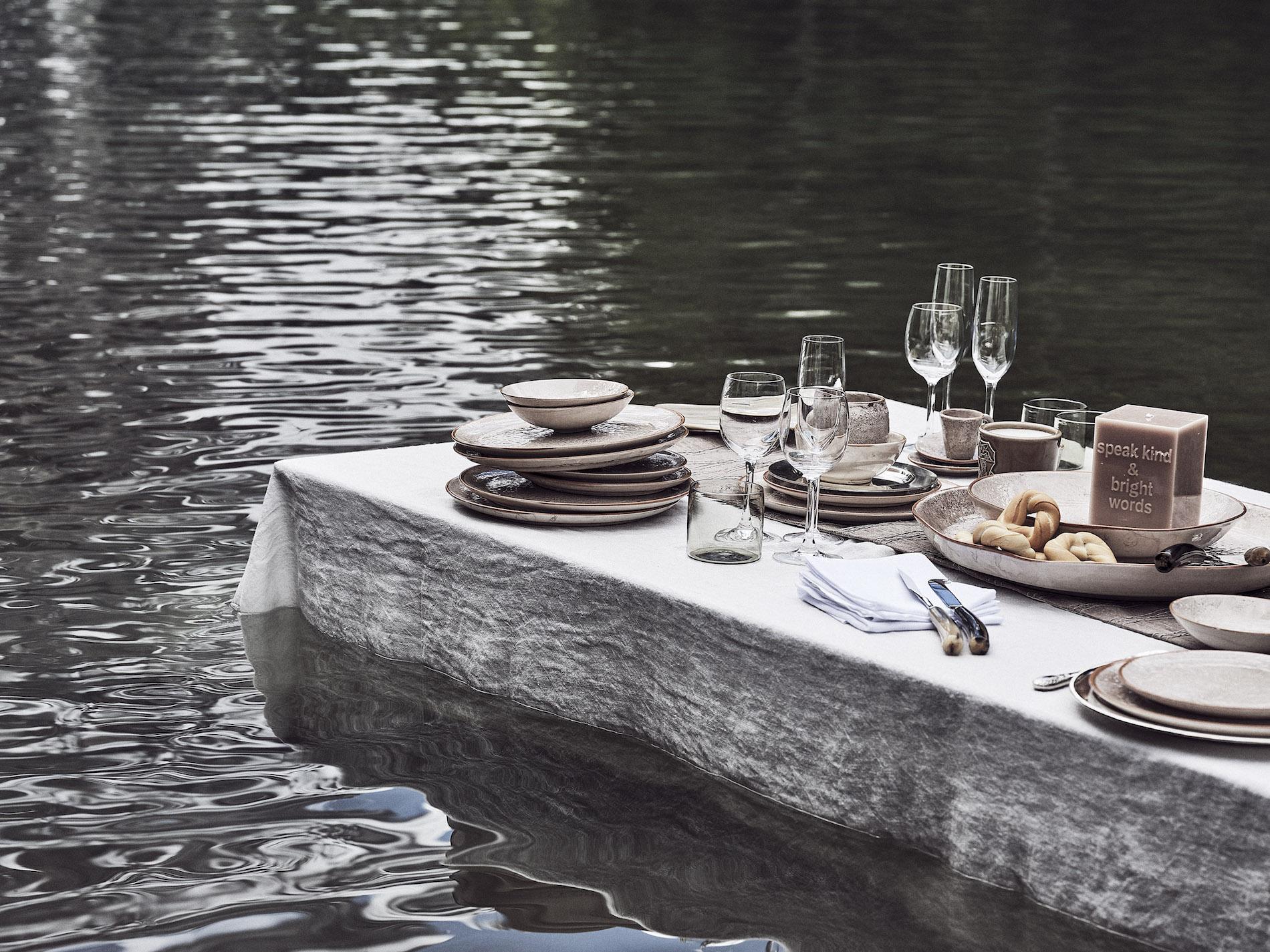 Many might know fashion powerhouse Brunello Cucinelli for its premium fabrications and Italian craftsmanship, but the brand's philosophy calls for so much more; it's about all the beauty and wonders in life, and ultimately aims to help build a better and brighter world. The new lifestyle collection continues to encompass a perfect blend of natural style and the modern spirit of adventure.
Find out more at brunellocucinelli.com
See more: Inside Joyce Wang's Equinox Hotel in Manhattan's Hudson Yards