Blending style with technology, these state-of-the-art units are absolute essentials in any gourmand's kitchen.
EUROCAVE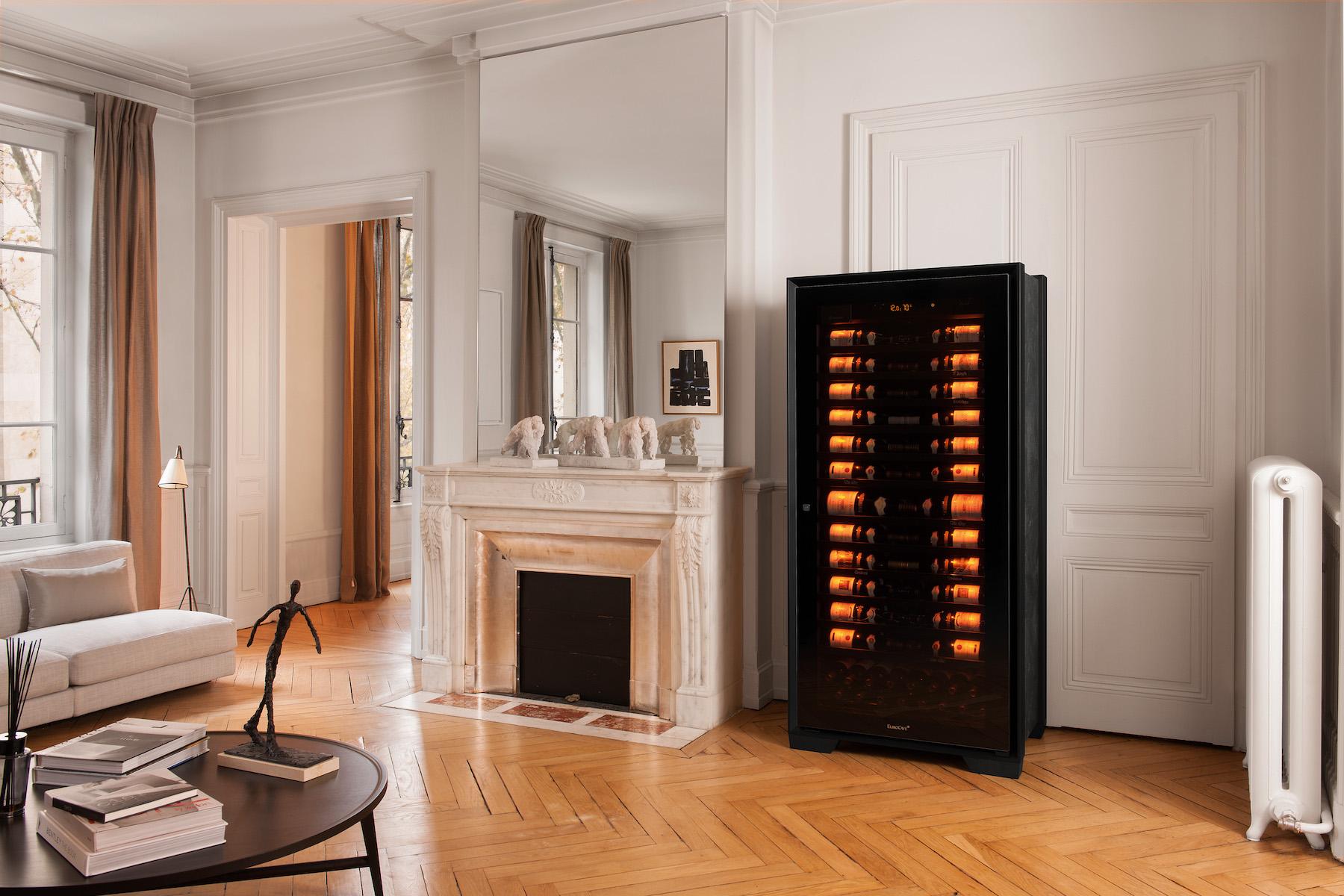 Royale boasts a patented hygro-control system that monitors humidity, a woven filter with active charcoal that purifies air, a triple-glazed door with argon gas to screen UV rays, and other suave technology for optimal wine maturing.
Find out more at eurocave.com.hk
GORENJE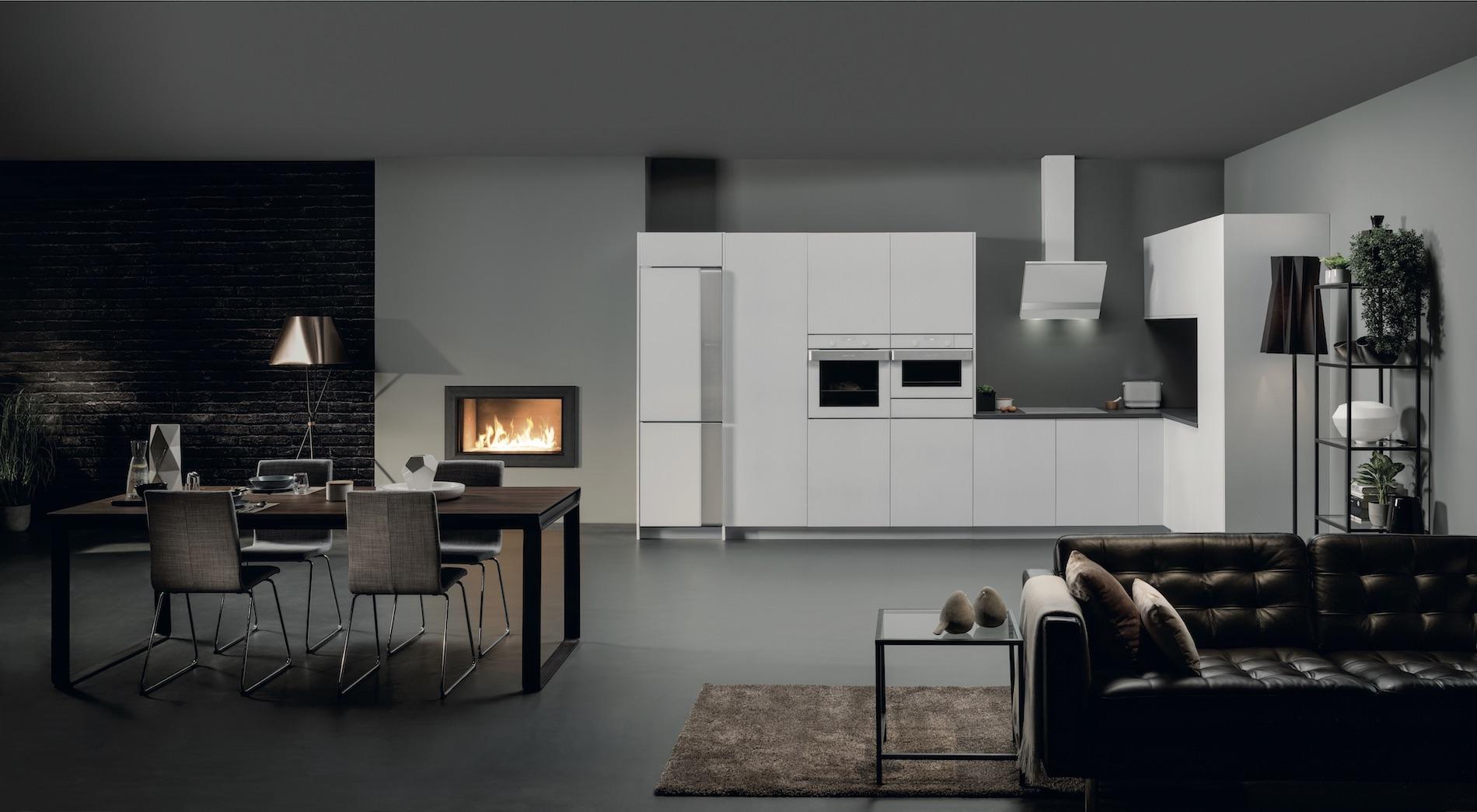 Gorenje by Ora Ïto merges simple beauty and intelligent technology with a streamline, monochrome design featuring extraordinary details. The collection comprises fridge-freezer, oven, induction hob, microwave oven, and extractor hood for modern living.
Find out more at gorenje.hk
CANDY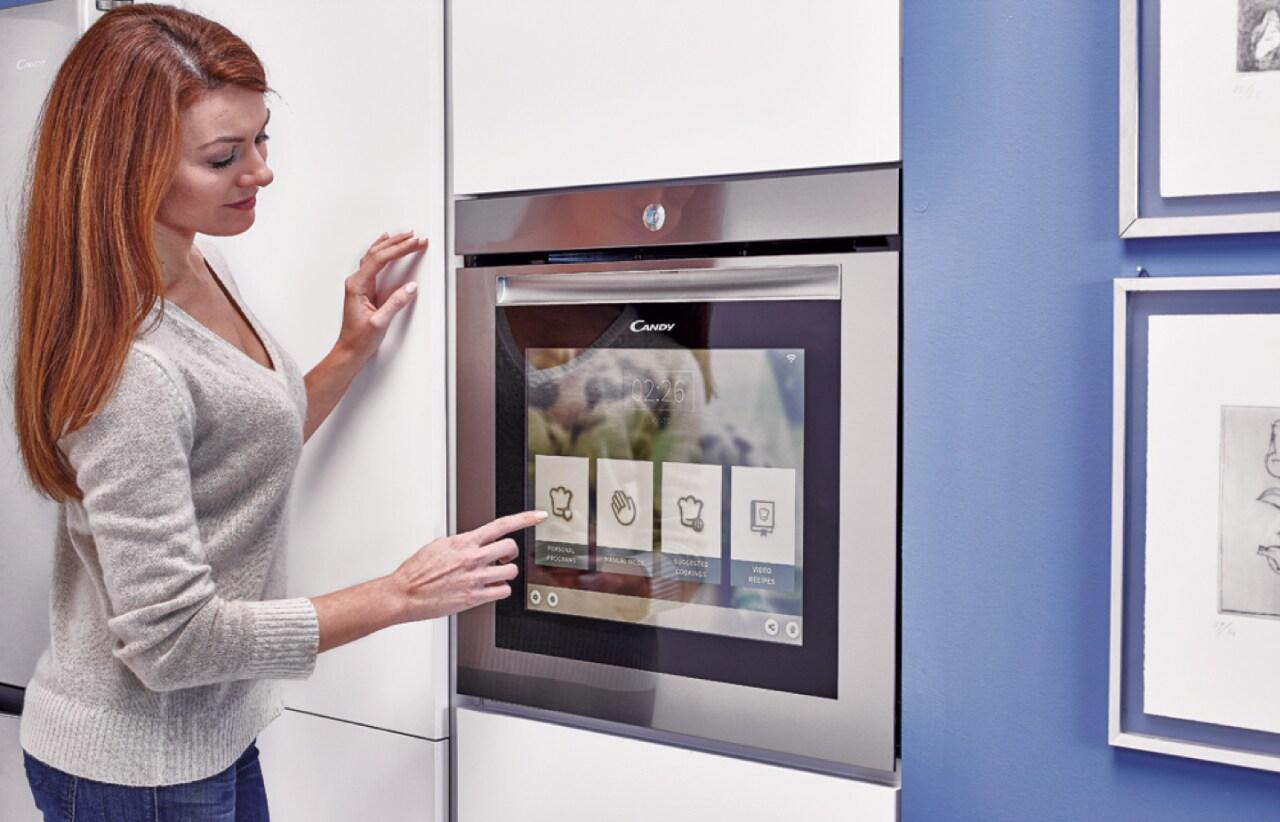 With its 19" touch screen display, integrated door camera that lets you monitor the cooking process without opening the door, LED lights, Wi-Fi connectivity and simply-Fi app, the Watch-Touch oven makes cooking smart, intuitive and fun.
Find out more at candy-overseas.com
UNICO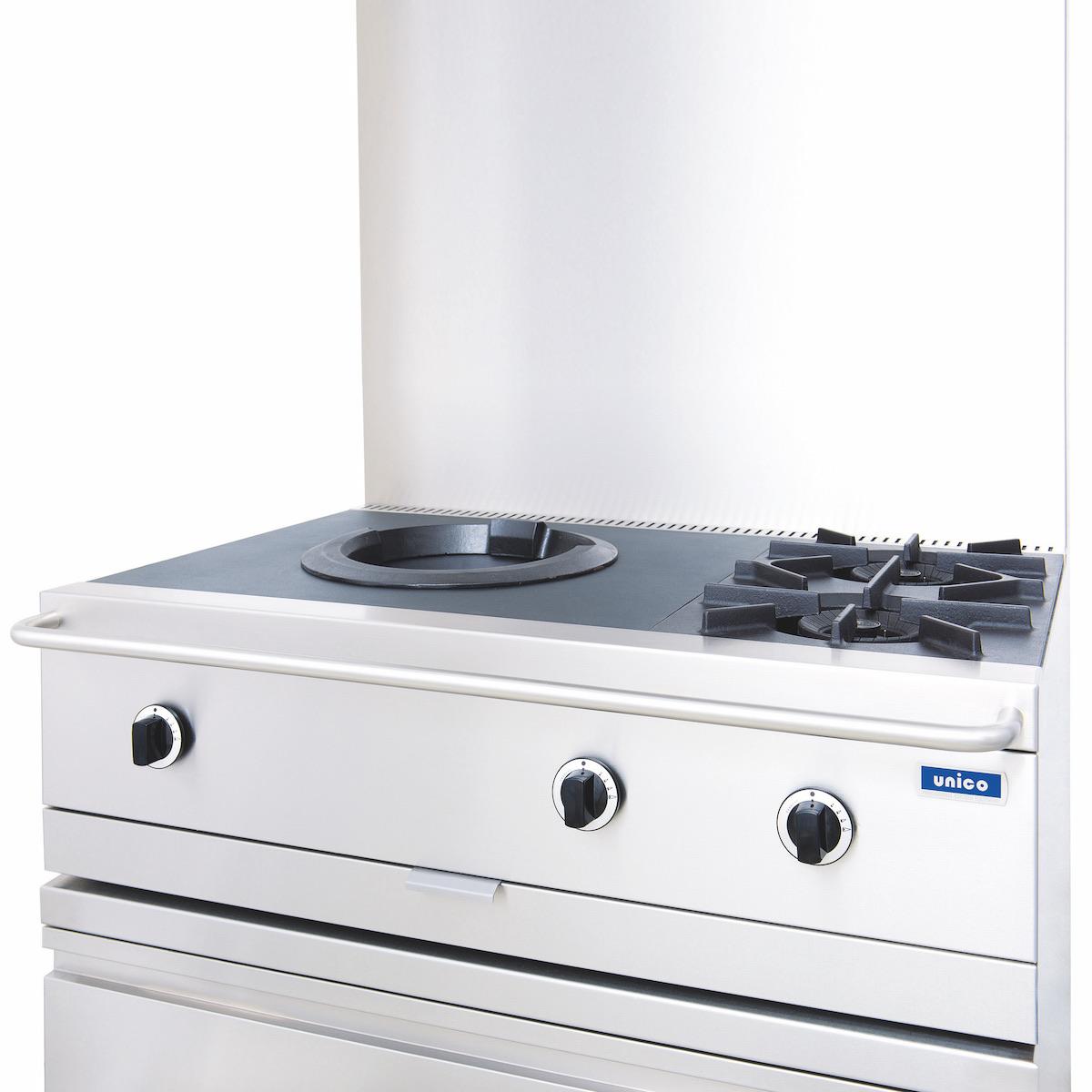 UNICO specialises in professional home kitchens. From the Cooking System with four-burner range, Chinese wok range, electric oven and exhaust hood, to the Square1 and the Preparation Station, everyday cooking becomes a gourmet delight.
Find out more at unicokitchen.com
See more: Year of the Rat: 5 Home Decor Essentials to Celebrate the New Decade