With Chinese New year just around the corner – and that means a host of delightful gatherings with loved ones and even more gifting opportunities – let these curated design items enliven your festivities and welcome the year of the rat in style:
FULL BLOOM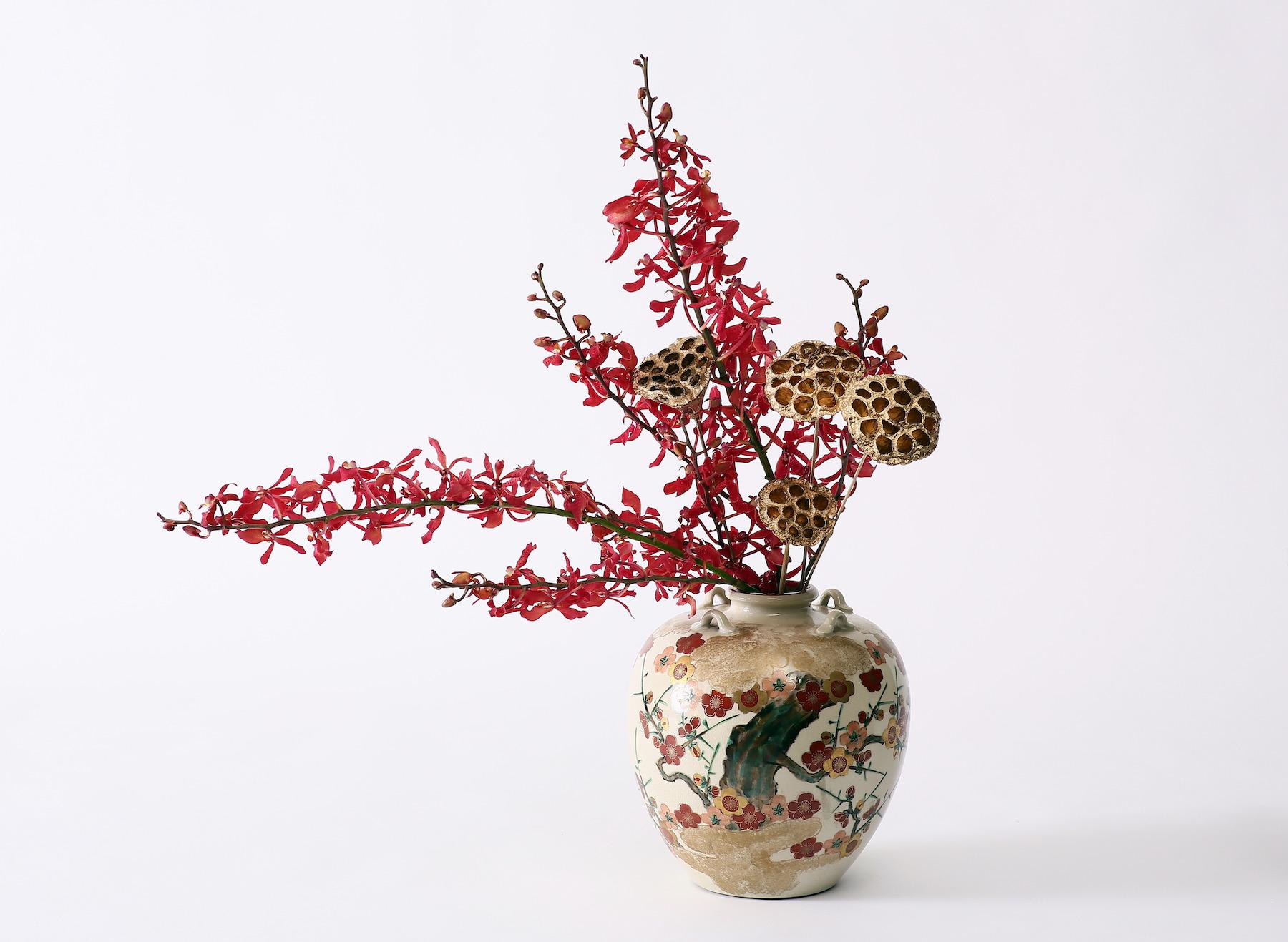 Rich, vibrant flowers often steal the spotlight when it comes to Chinese New Year décor – so why not amplify their beauty with an equally exquisite vase to match? Altfield Gallery unveils a collection of hand-worked solid silverware that includes vases decorated with lucky Chinese motifs, colourful Peking Glass vases and Burmese lacquer bowls, which can all stand alone as decorative objects or be massed into table settings as centrepieces.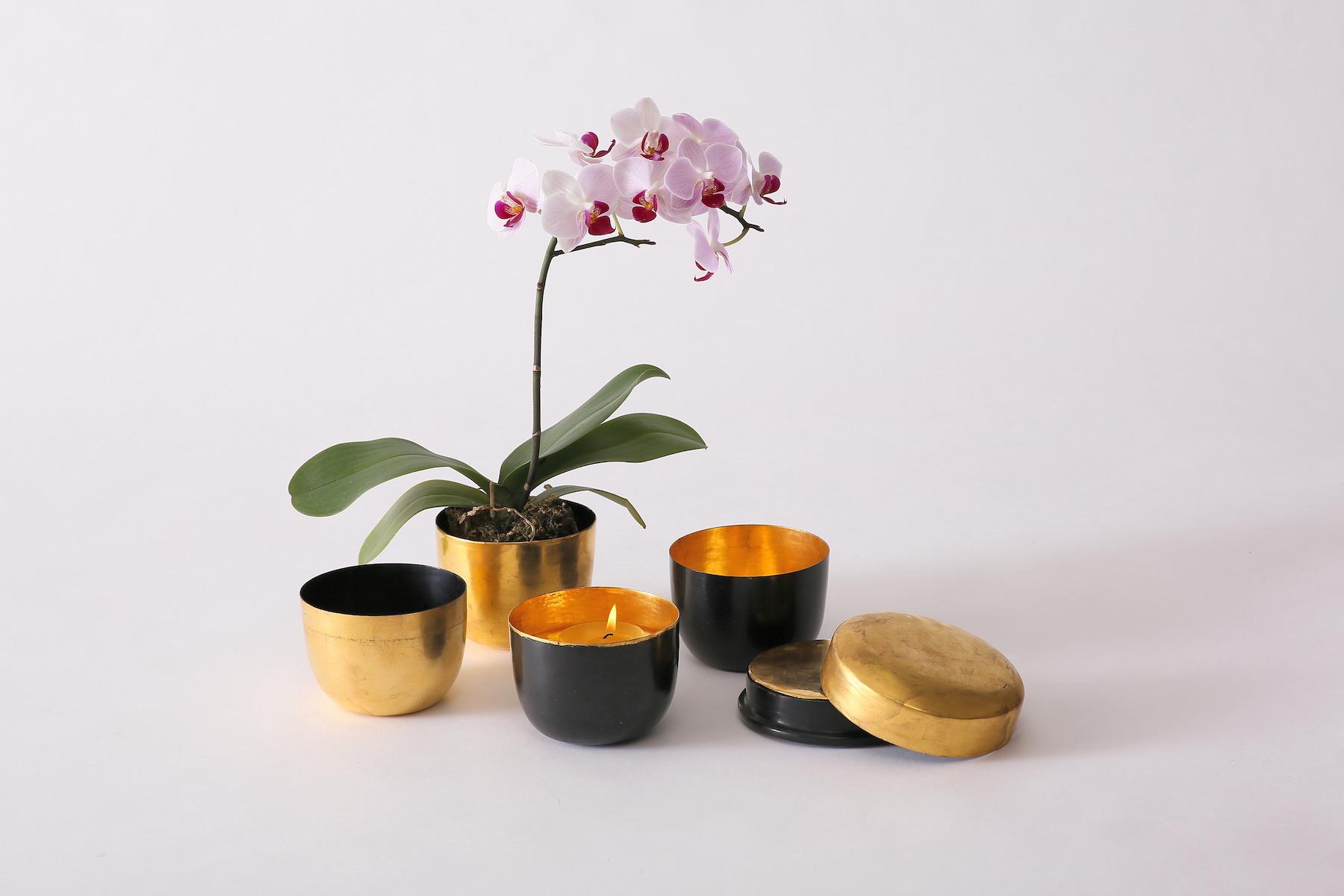 Find out more at altfield.com.hk
SCENT-IMENTAL VALUE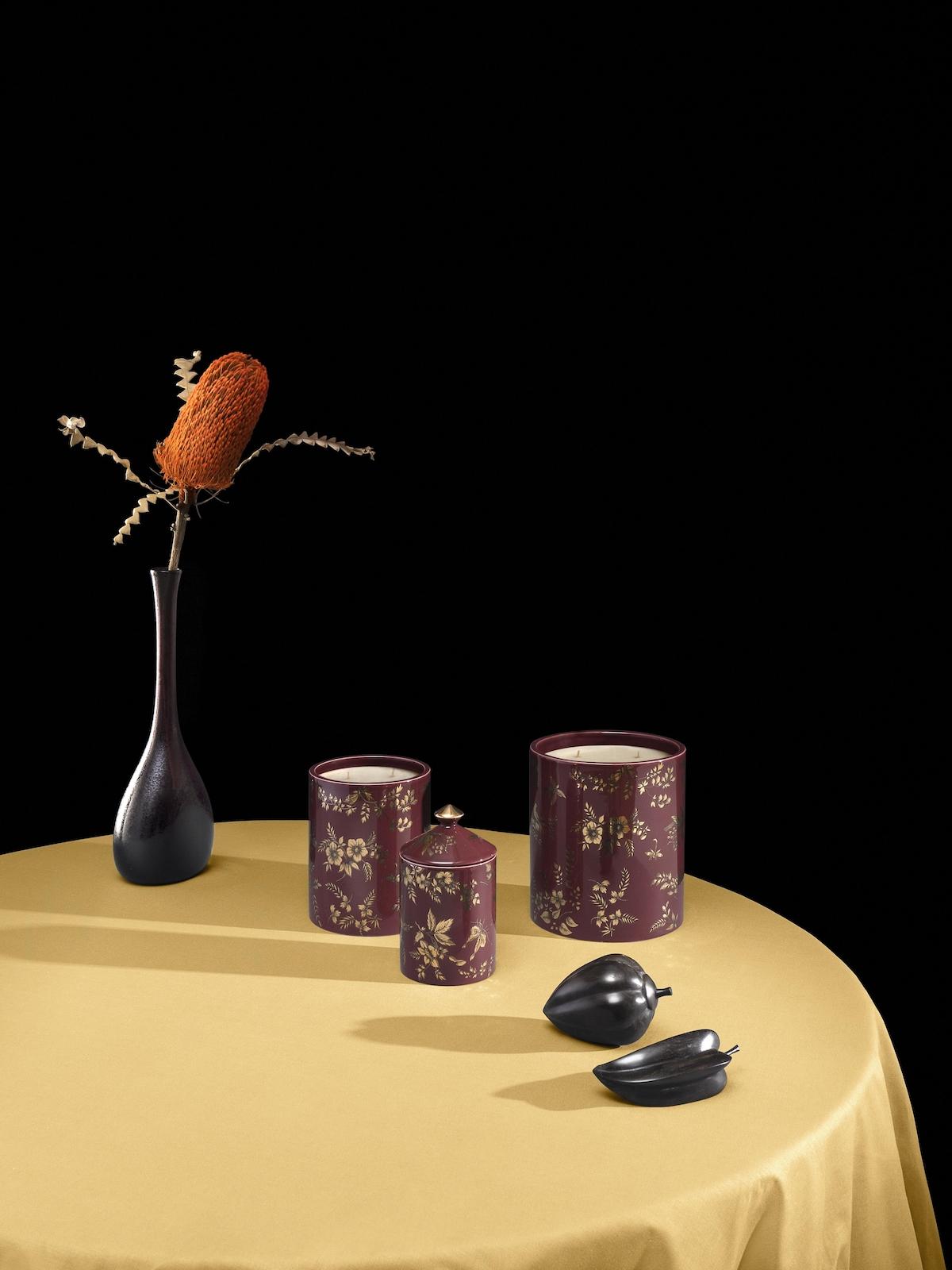 There are few things that can jazz up a dinner party quite like a luscious candle. This season, bring in a touch of Italian flair with fragrance house Fornasetti Profumi's new 'Rossetti' collection newly released in Hong Kong. Looking as luscious as they smell, the two fragrances – Flora, with delicate hints of lilies, white roses and orange blossom, and the more zesty Otto with mandarin and pine sap notes – feature iconic designs inspired by founder and artist Piero Fornasetti's whimsical artwork.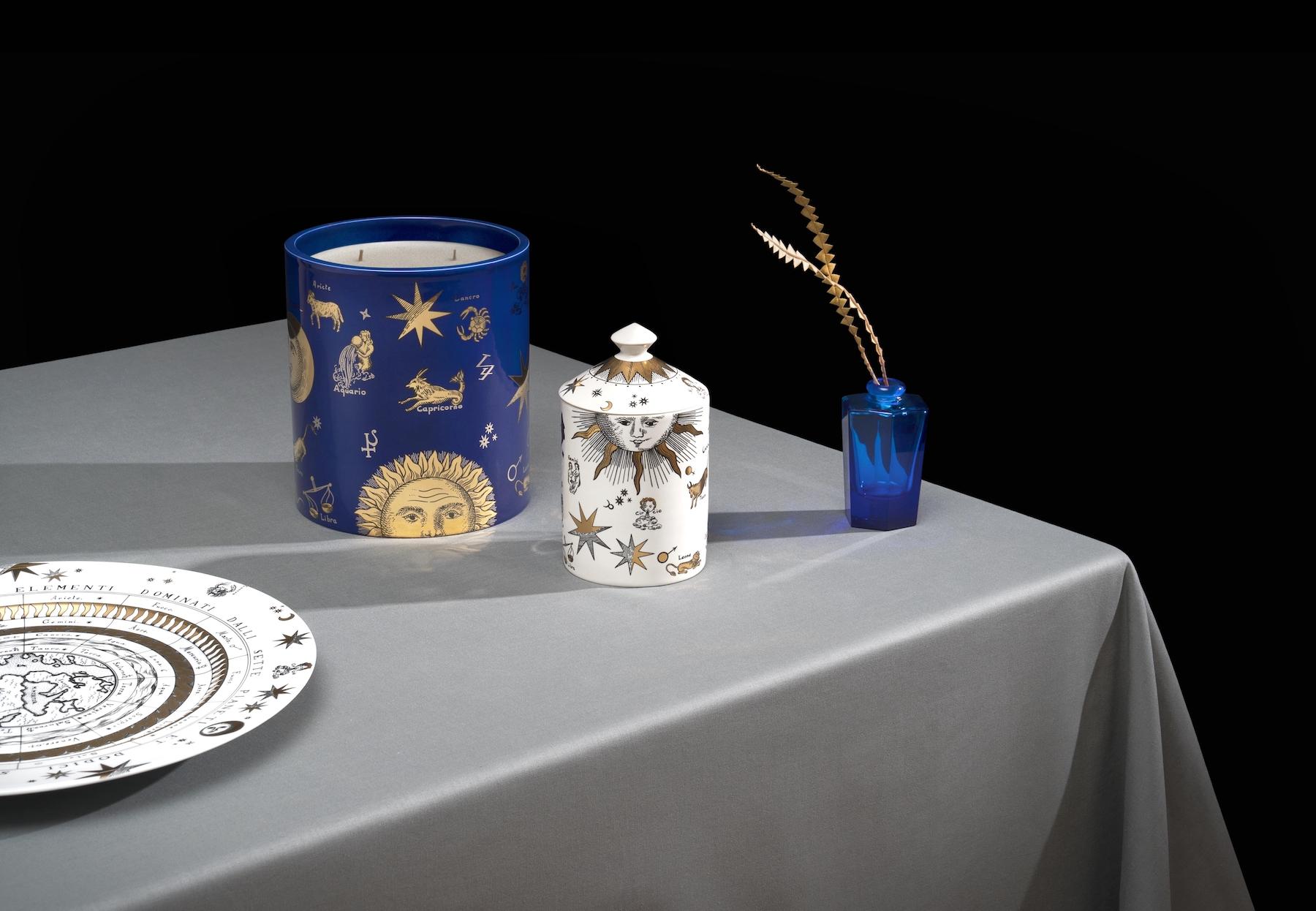 Otto, specifically, comes in two brand new designed prints on the candle: the burgundy-hued Coromandel with intricate chinoiserie flora and fauna patterns and the Astronomici Bianco that conjures a playful reimagining of the zodiac.
Find out more at fornasetti.com
BON APPETIT
Wow your dinner guests and make a lasting impression at your next Chinese New Year family gathering with newly released dinnerware and tea cake sets by contemporary design house, Shang Xia. Founded by acclaimed designer Jiang Qiong Er and the Hermes Group, the brand's pieces – ranging from furniture to homeware, tea ware to apparel – infuse exceptional traditional craftsmanship with stylish modernity.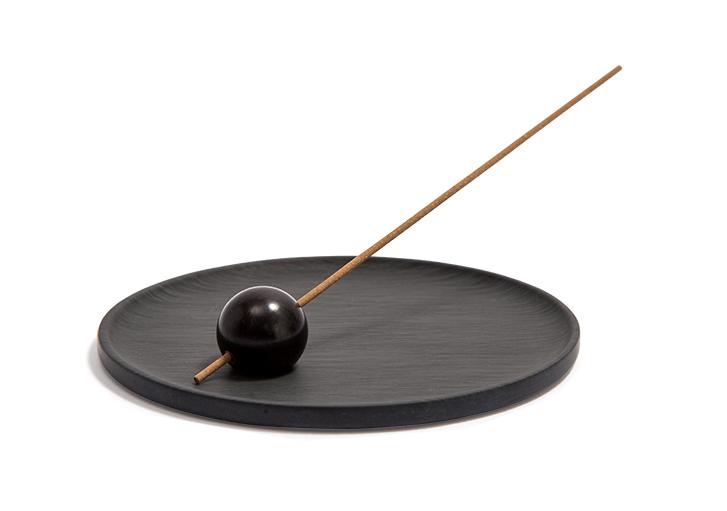 Find out more at shang-xia.com and lanecrawford.com
FLY HIGH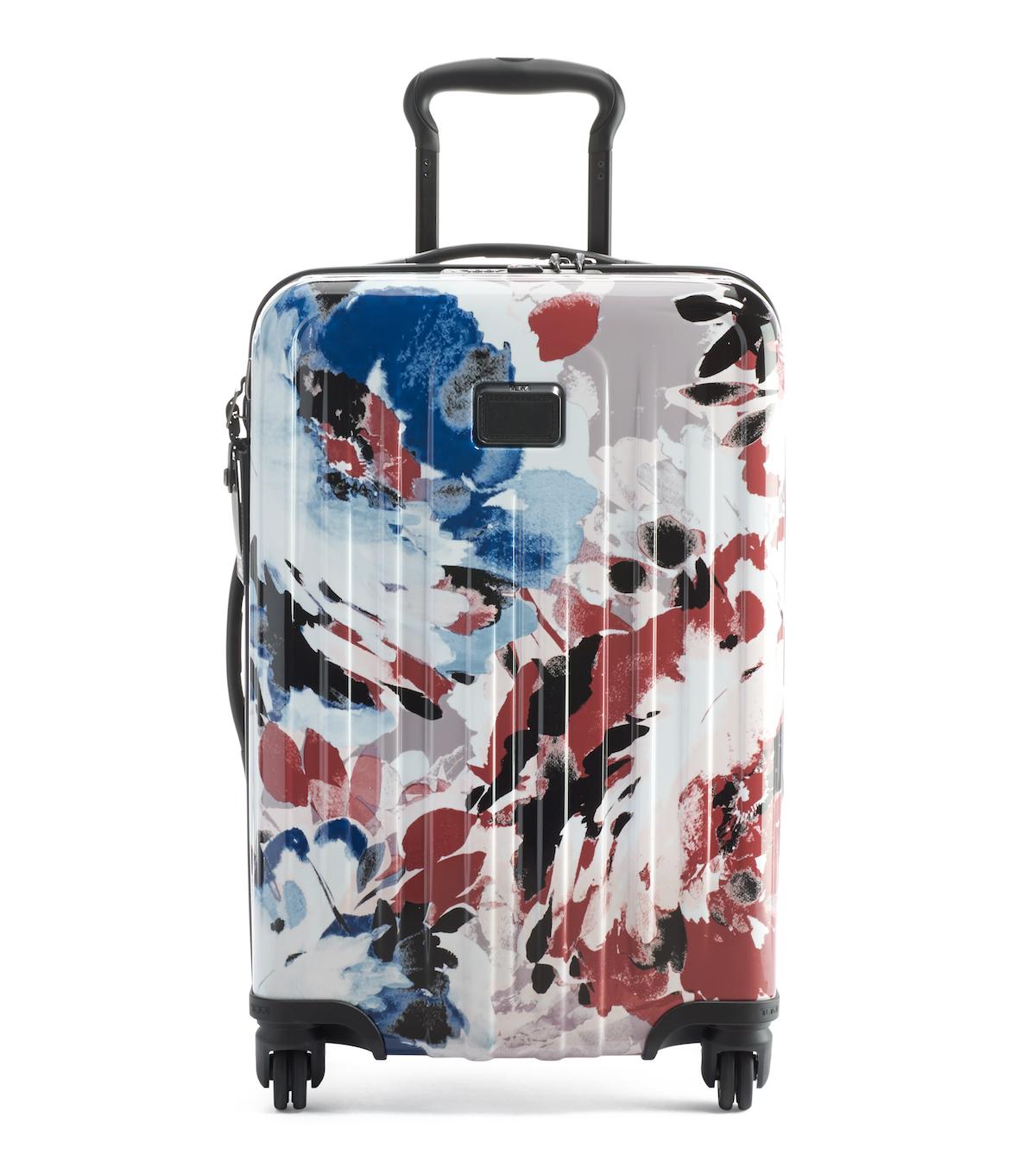 Tumi's lusciously hued V4 International Carry-On in the new Blush Floral, featuring swathes of wine red and gradations of azure, makes a stylish companion if you're planning on a sweet escape this festive season. Beautifully lightweight yet sturdy enough for long or short-haul travels, the piece can be expanded according to the traveller's needs and features the brand's signature accents such as the luggage tag, monogram patch, handle wrap and zipper pull ties for an additional cost.
Find out more at tumi.com
See more: Editors' Picks: 4 Must-Have Coffee Tables For Your Home