From design fairs to gallery openings, workshops and parties—there is always a smorgasbord of events to entice design and cultural connoisseurs in this city. We highlight a few on our calendar:
Projekt Berlin at Tai Kwun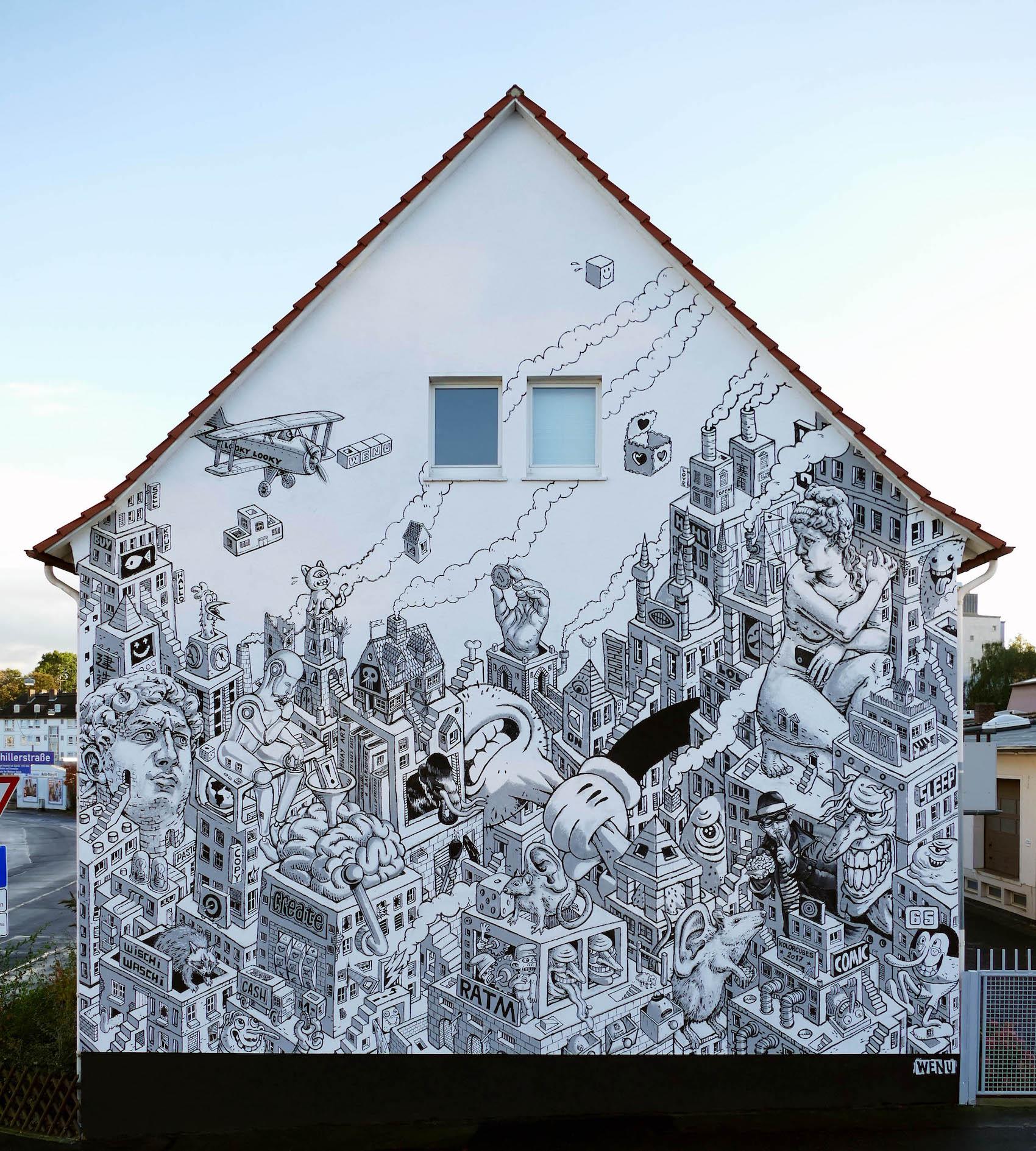 Culture buffs, rejoice! Tai Kwun is presenting a brand-new arts festival, Projekt Berlin, set to raise its curtains this month from November 4 to 17 with a series of public arts programmes spotlighting the German capital as a modern creative powerhouse.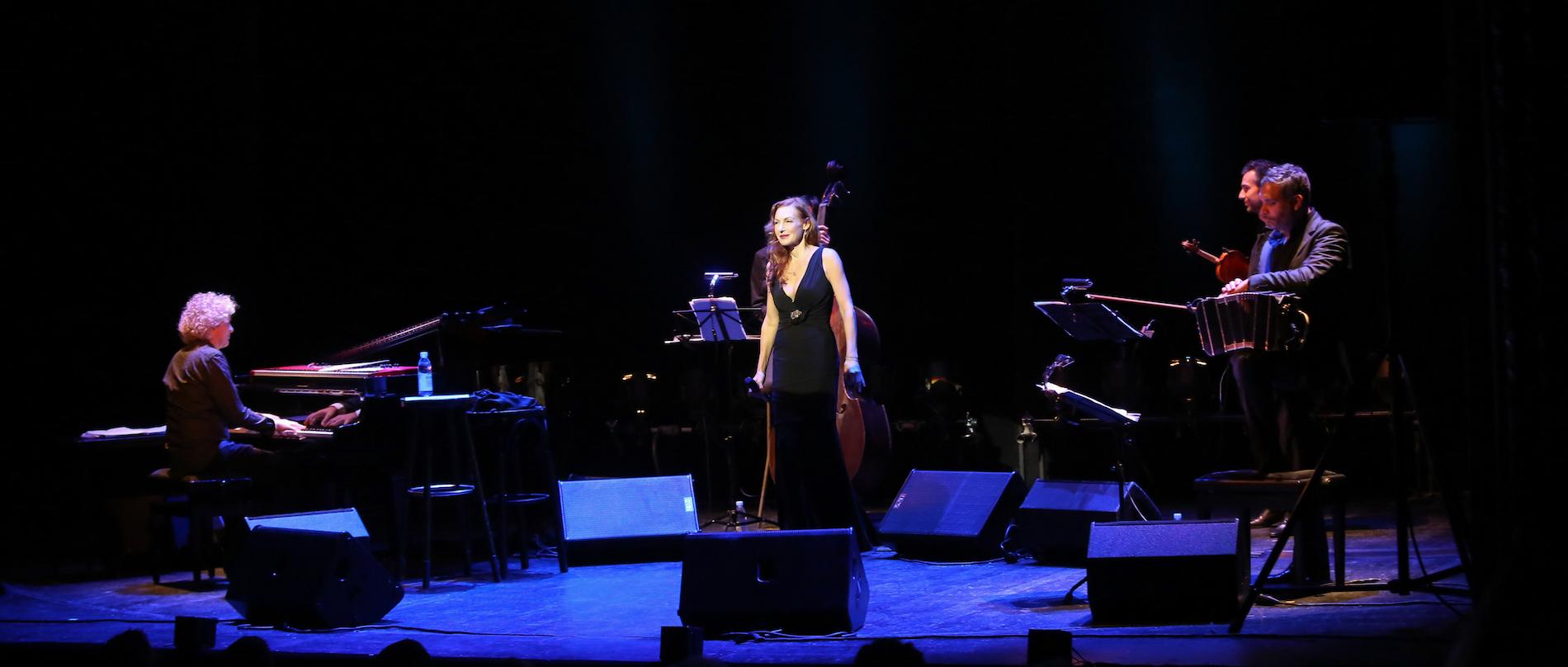 On the agenda include the renowned Württemberg Chamber Orchestra Heilbronn that will be playing three programmes over three nights inspired by German master Johann Sebastian Bach; showings of handpicked masterpieces from German cinema from the 1930s to today; German singer and actress Ute Lemper's cabaret performances within Tai Kwun's Prison Yard; binge-watching of TV drama Babylon Berlin; plus an immersive light installation that transforms the cultural hub into dazzling re-imagining of the thrilling metropolis that is Berlin, just to name a few.
November 4 to 7, 2019. Tai Kwun, 10 Hollywood Rd, Central; taikwun.hk
Legends: Warhol/Basquiat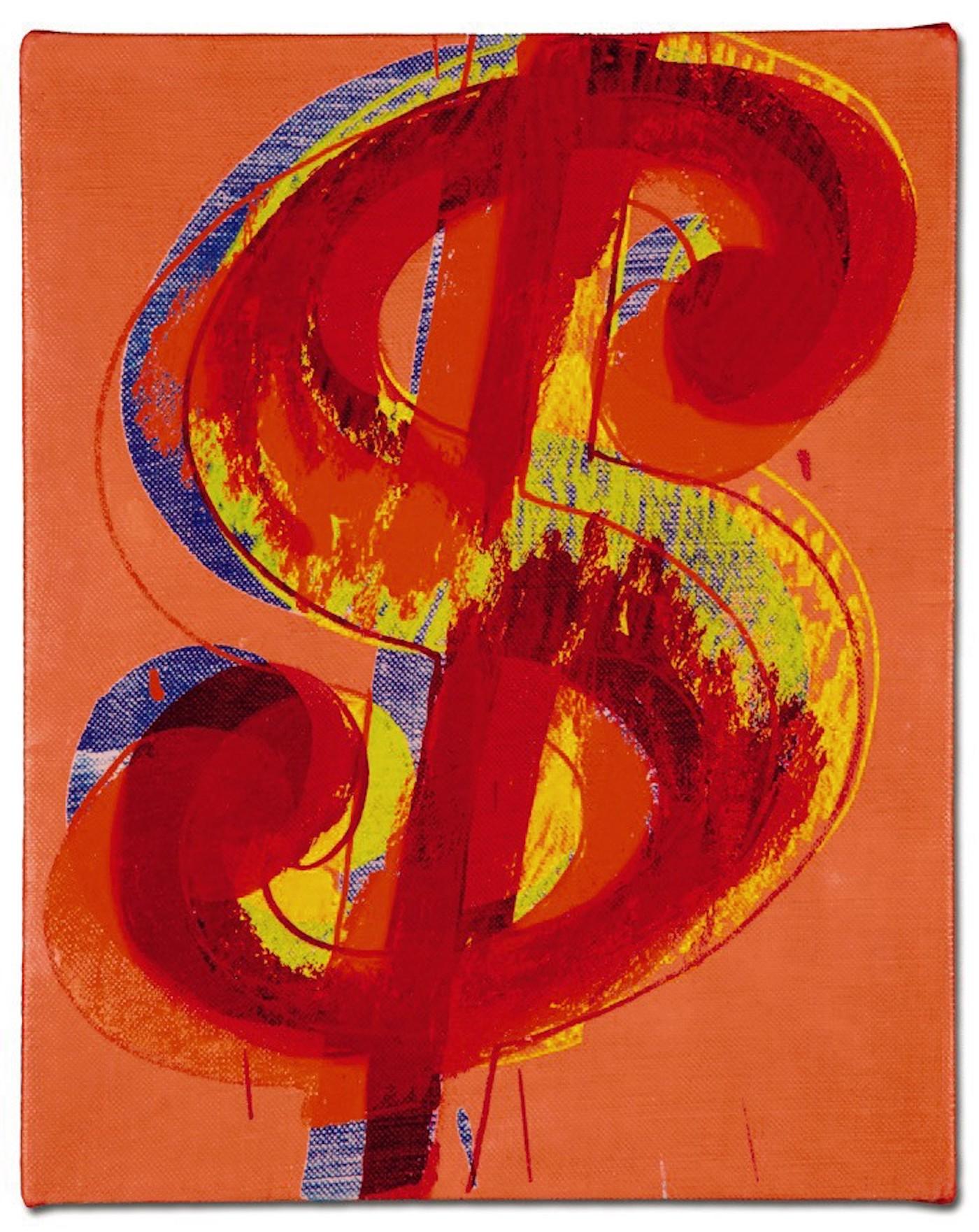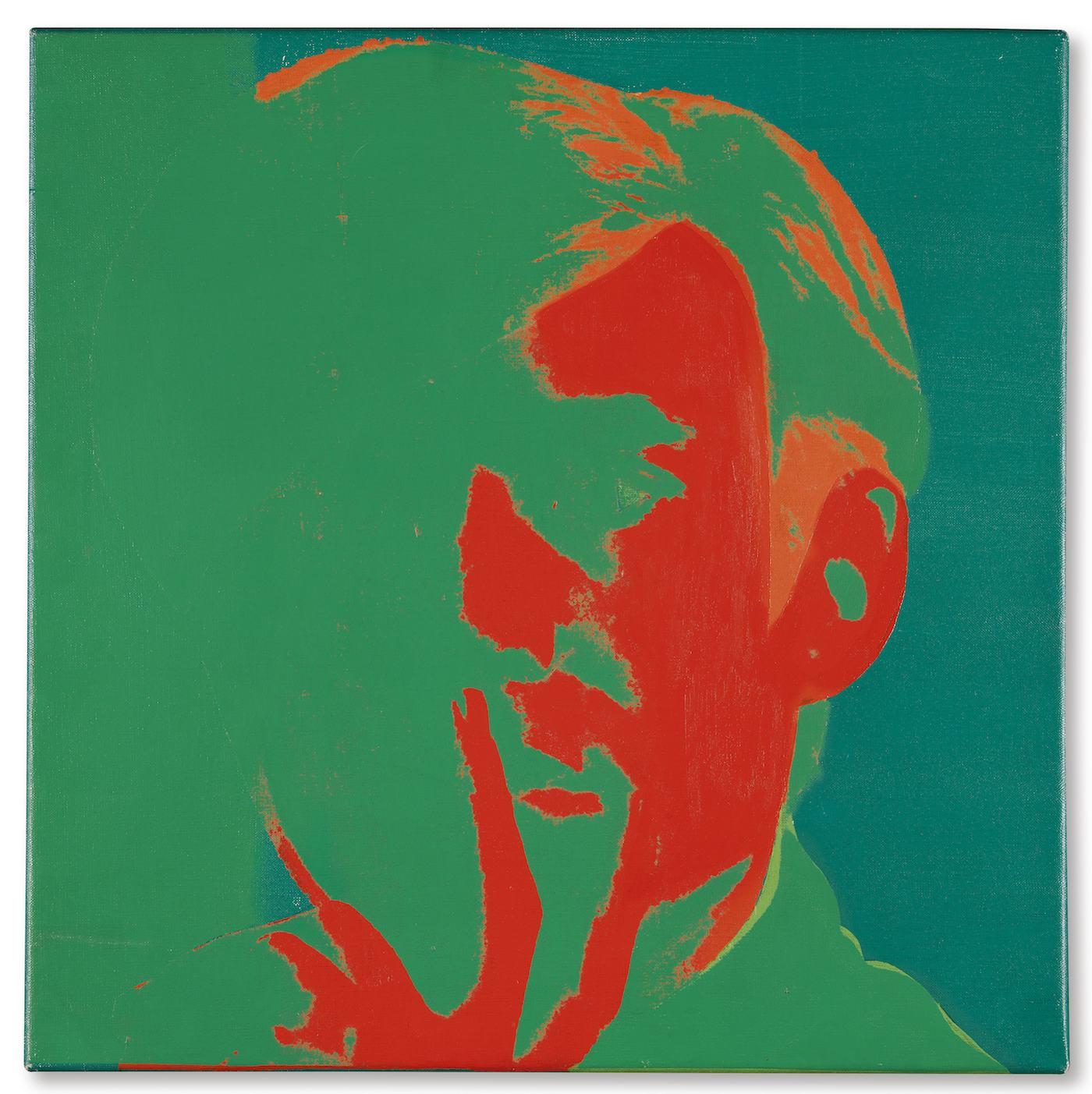 Two of the generation's most revered creative forces – and personal dear friends – are joined up for the first time at this selling exhibition presented by Sotheby's S|2. Legends: Warhol/Basquiat, debuting first at the inaugural Shanghai International Artwork Trade Month before making its way to Hong Kong's shores from November 12 to 23, will be spotlighting the vastly diverse yet equally monumental works by Andy Warhol and Jean-Michel Basquiat.
These works – carefully curated to capture the dynamic magic of 1980s New York City – will see Warhol's signature pop art aesthetic will be juxtaposed against Basquiat's singular raw expressionism.
16 - 23 November, 2019. Sotheby's Gallery, 88 Queensway, Central; sothebys.com
Stephen Friedman Gallery Hong Kong Pop-Up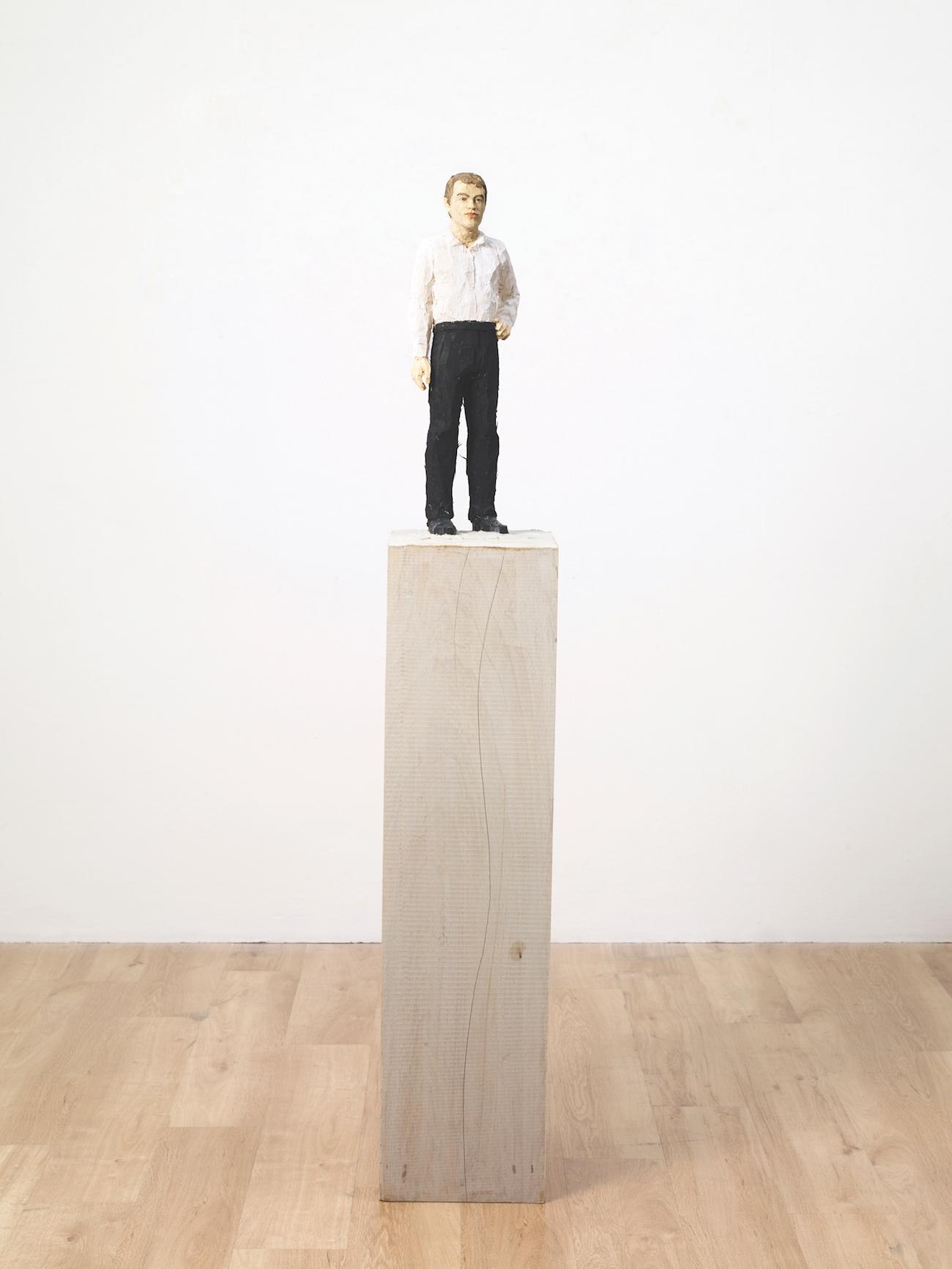 November is brimming with art and cultural interest, including a two-week pop-up by Stephen Friedman Gallery showcasing new sculptures by German artist Stephan Balkenhol and new paintings by Swedish artist Andreas Eriksson – two artists showcased together for the first time in an exquisite space located opposite the renowned Shanghai Tang and Duddell Mansions on Duddell Street.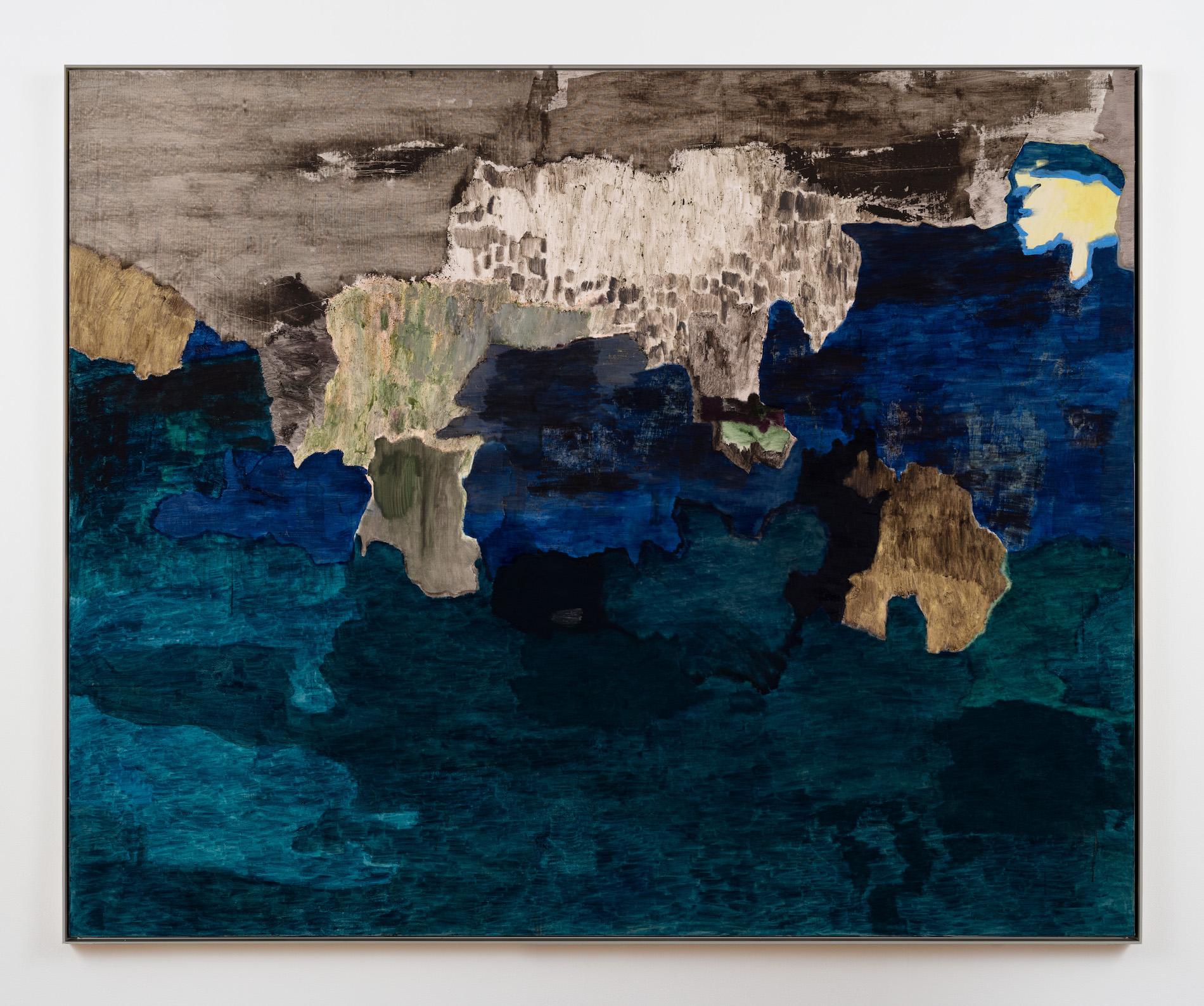 1-14 November, 2019. Ticolat Tamura, 601 Printing House, 6 Duddell St, Central; stephenfriedman.com
Pacific Place's Sincerely Yours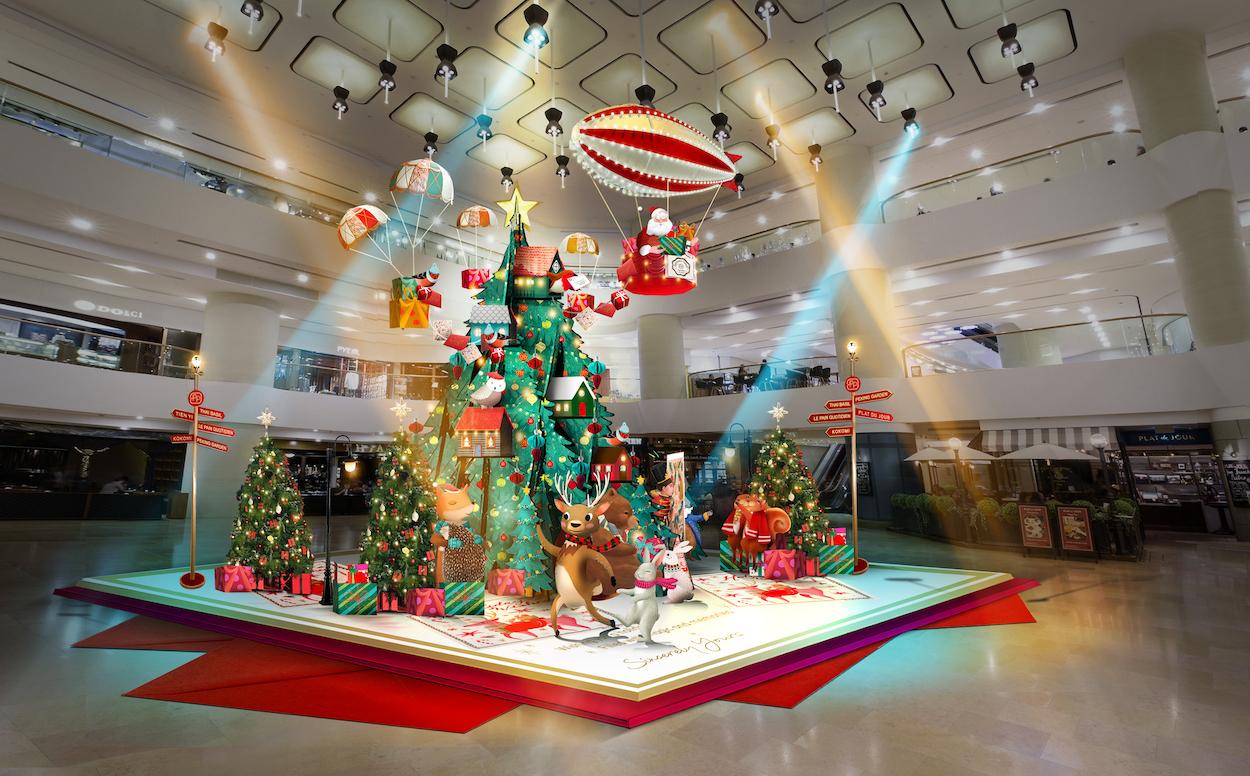 Christmas – or at least the dazzling festive displays that come with it – arrives early this year at Pacific Place, which sees its Christmas campaign 'Sincerely Yours' transforming the mega-mall this November into Santa's very own printing house.
Gigantic pop-up installations of Christmas cards will be found scattered all throughout the mall to deliver festive cheer, meanwhile 19 characters exclusively created by San-Francisco based illustrator Jennifer Porter and local illustrator Bonnie Pang will play the perfect companions as you journey throughout evoke classic scenes from age-old Christmas tales.
November 21 - January 2, 2019. Pacific Place, 88 Queensway, Admiralty. pacificplace.com.hk
See also: The Art of Chinese Woodcraft With Ji Qing Tang Founder Charles Leung