With these expert tips, your home will turn into a sanctuary so gorgeous you'll find it hard-pressed to leave:
LIVE TO INSPIRE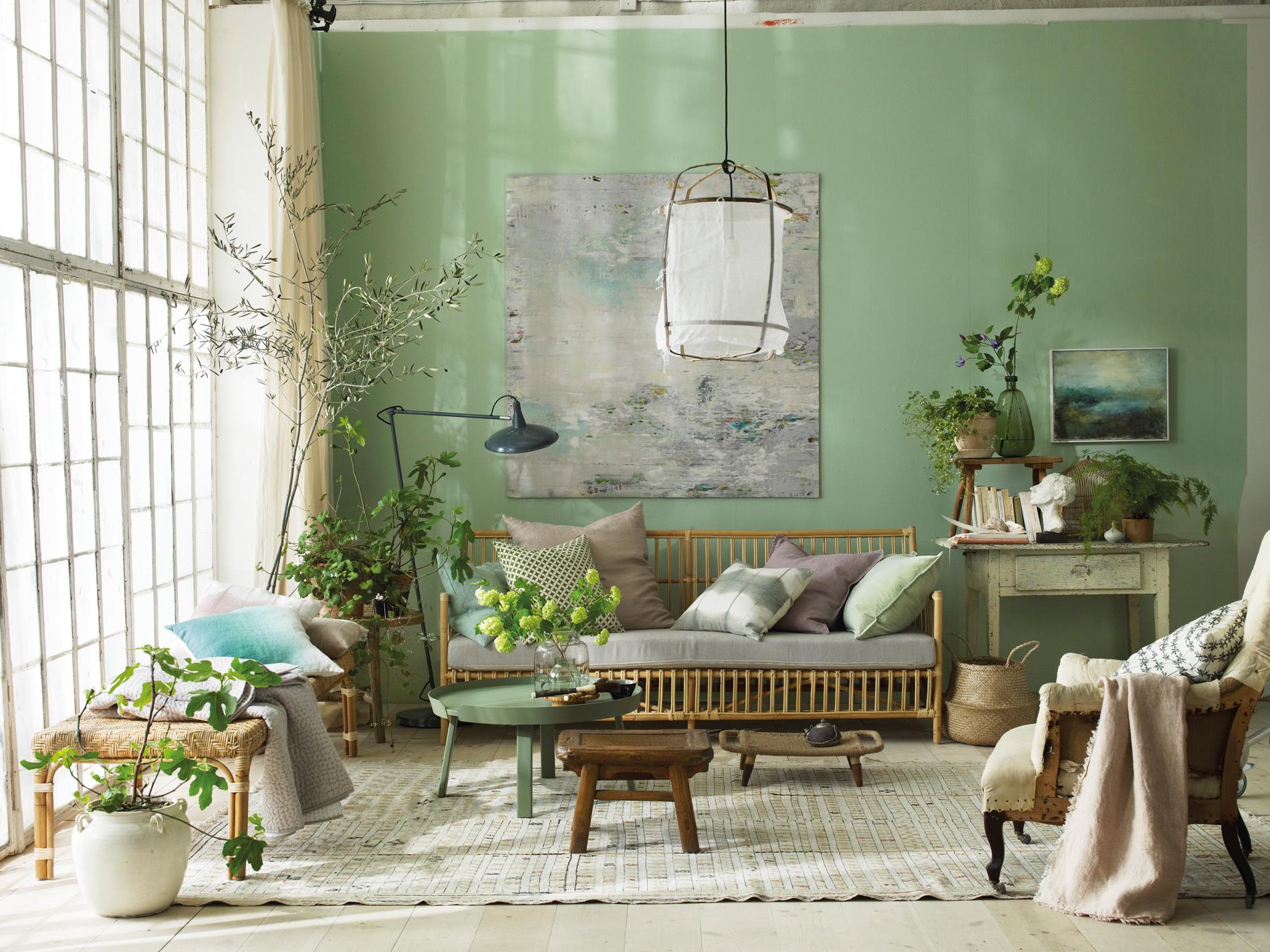 Furnish with light summer furniture in wicker, rattan and bamboo to get the greenhouse feeling all year round. Use colours from nature's palette, such as sweet green tones, aqua, grey and beige – and of course, add green plants.
DINING IN STYLE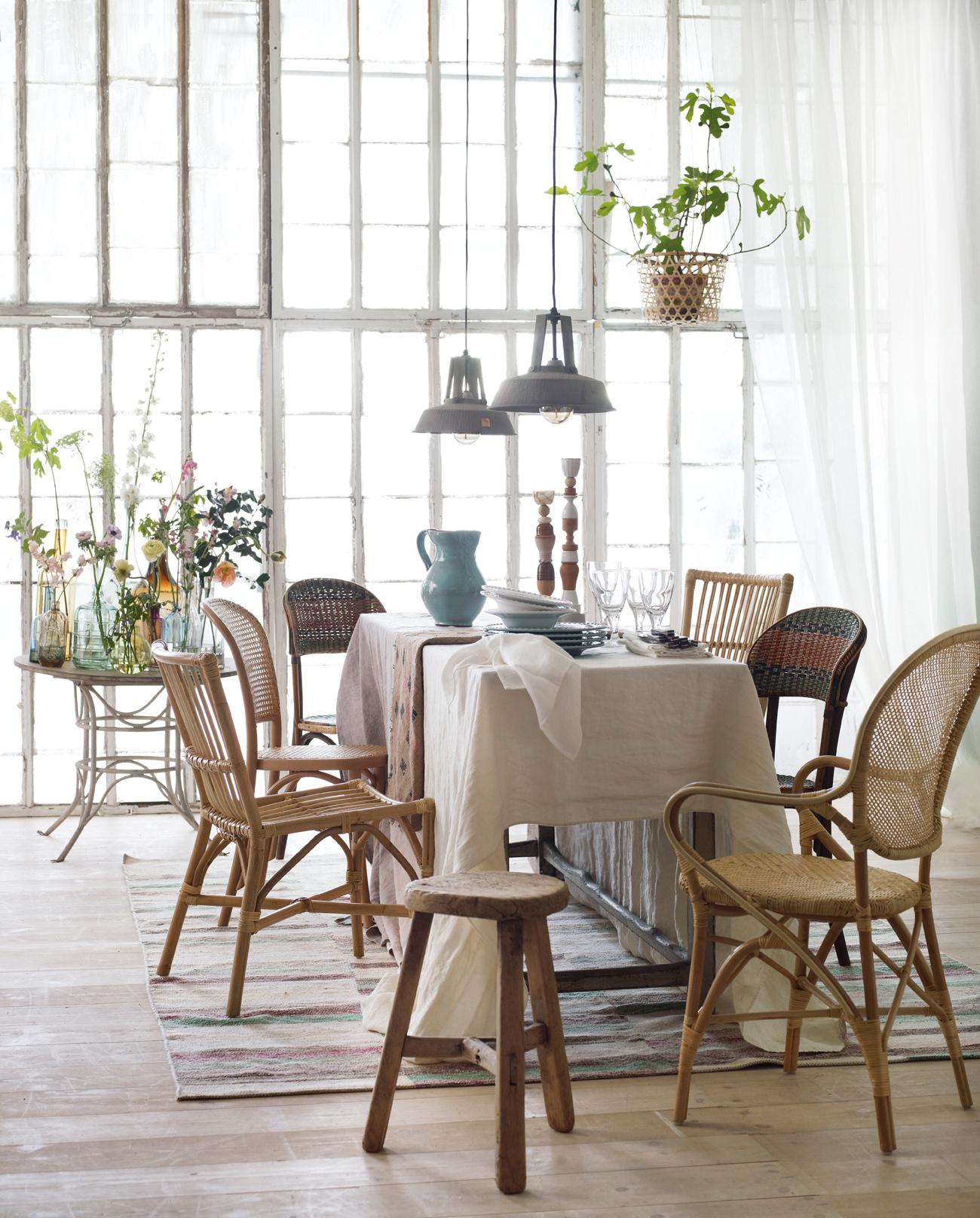 Chairs in the same style but different shapes come together as a whole around the table. Rustic materials such as linen, ceramics and glass in simple shapes make the table setting timeless and beautiful in a natural way.
BEDROOM DETAILS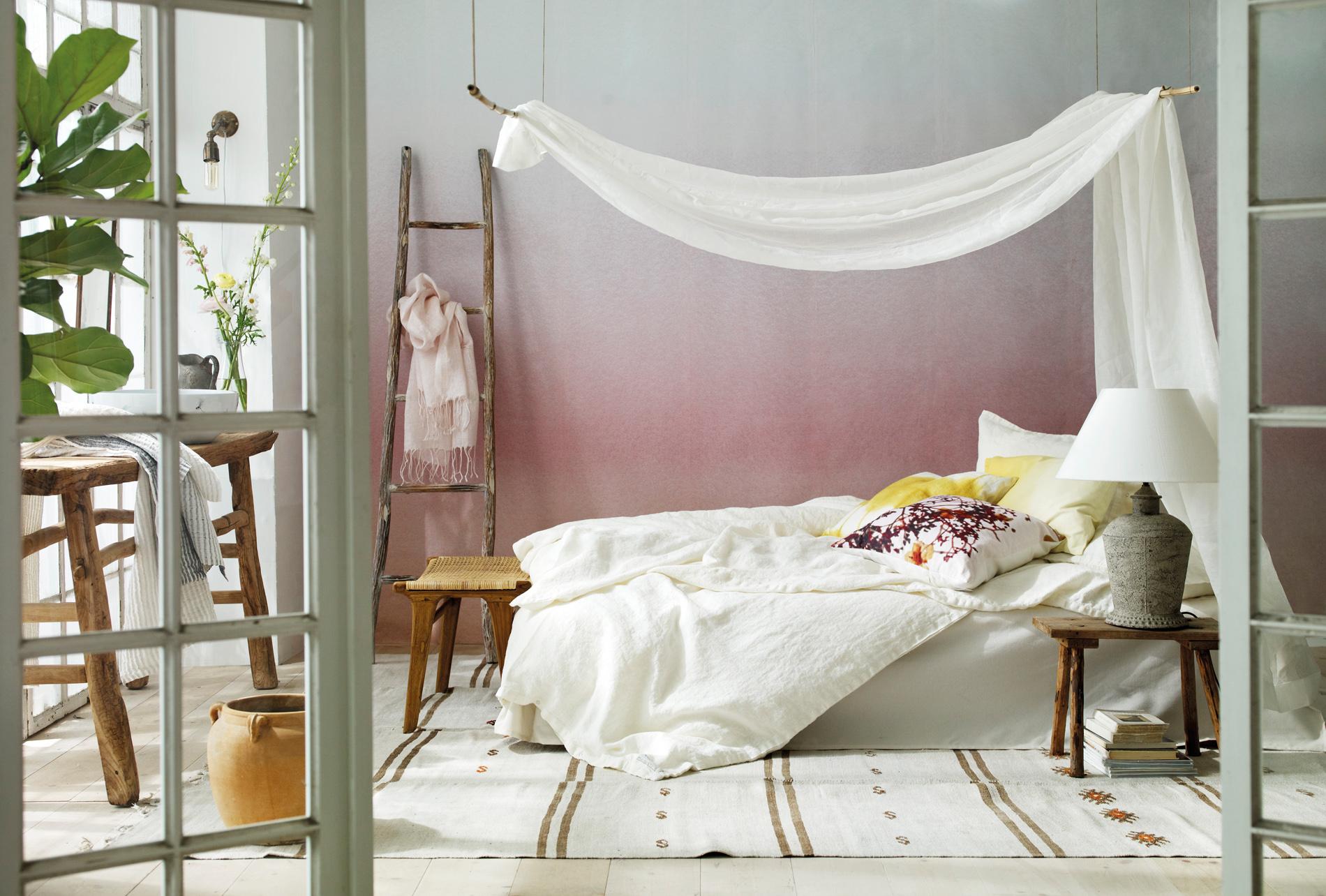 On a bench against the window, a beautiful washbasin evokes a nostalgic way of life. Start the morning afresh by using water in the jug and basin for rinsing off the sleep from your face.
ZONE OUT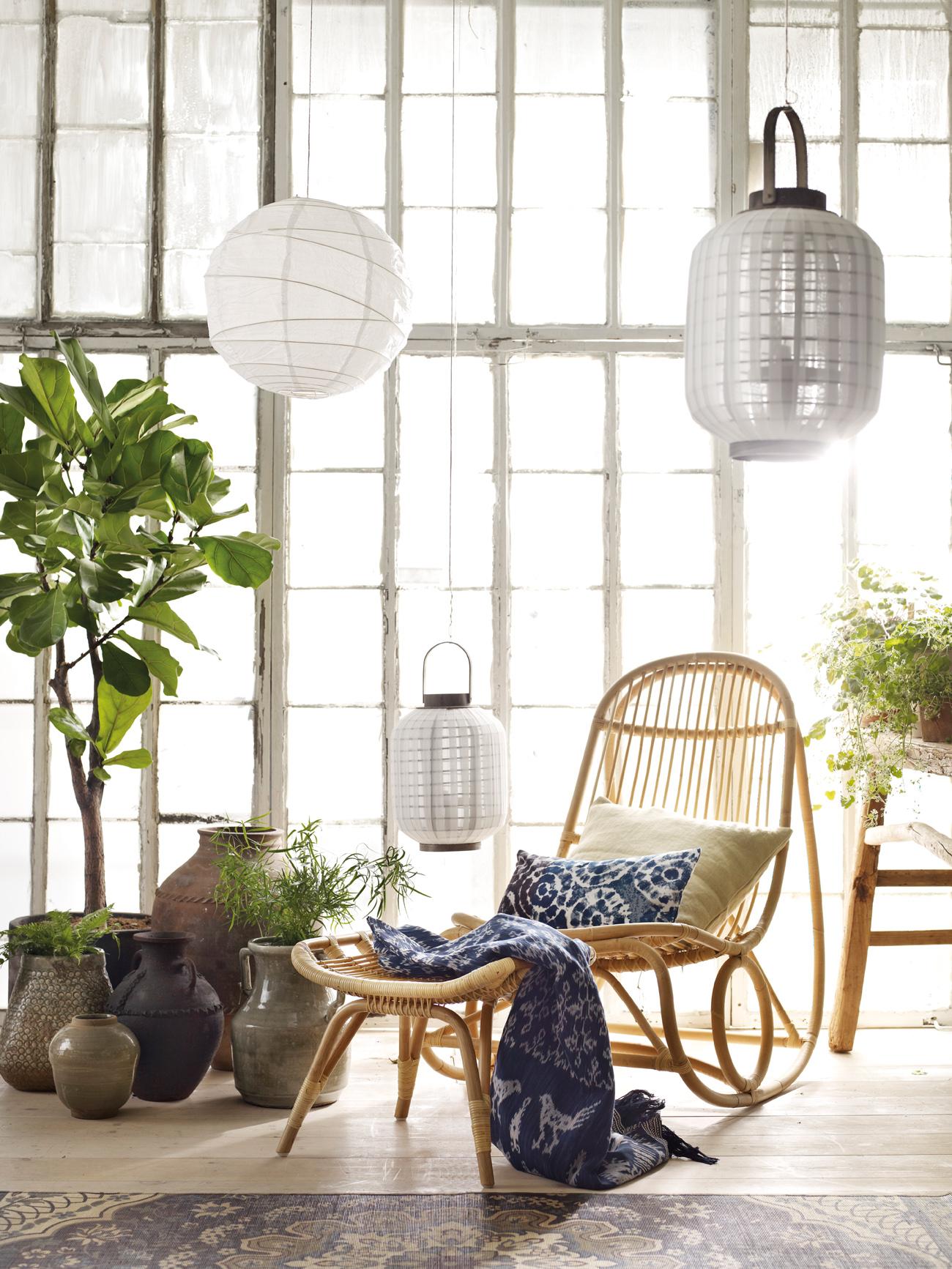 A wicker rocking chair and rice-paper lamps against the windows create a space for contemplation. The evenings feel longer any time of the year, when you can calmly rock in peace and bask in the glow.
See also: A Young Couple's Apartment In One Of India's Buzziest Cities