This French family of four was desperate to find a new flat in Happy Valley years ago– and had the good fortune of chancing upon this hidden gem with the help of their realtor.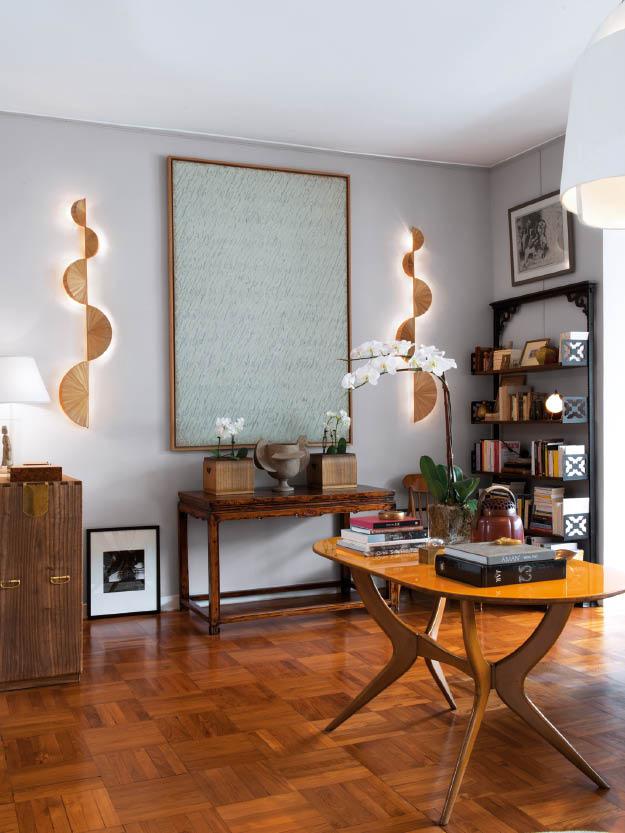 "We got kicked out of the last place and didn't foresee that we would find something so much better," recalls the homeowner. "So I learned that whenever something happens, you always have to think of the good opportunities coming up around the corner."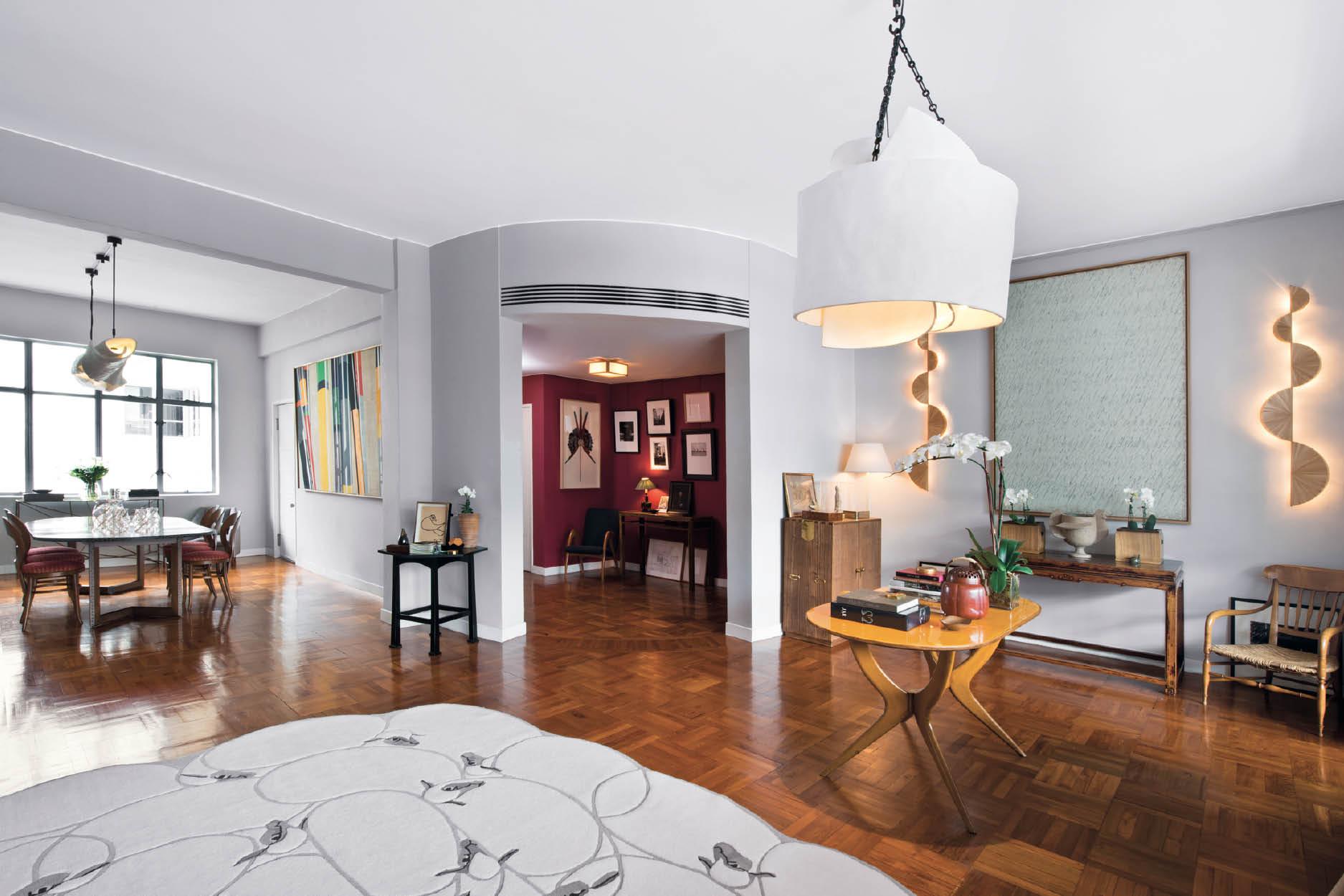 The immaculate low-rise residential building dates back to the 1930s, with traces of the period's Bauhaus movement expressed through the ivory-toned building's beautifully curved facade, which is mimicked in the arching terrazzo stone steps. The couple ventured over to view the building and, even before they saw its interiors, they instantly fell in love. When they stepped inside the cavernous three-bedroom apartment and took in its soaring 12-foot ceilings and enormous windows that flood in light from a quiet side street, they recognised that they'd stumbled on the find of a lifetime.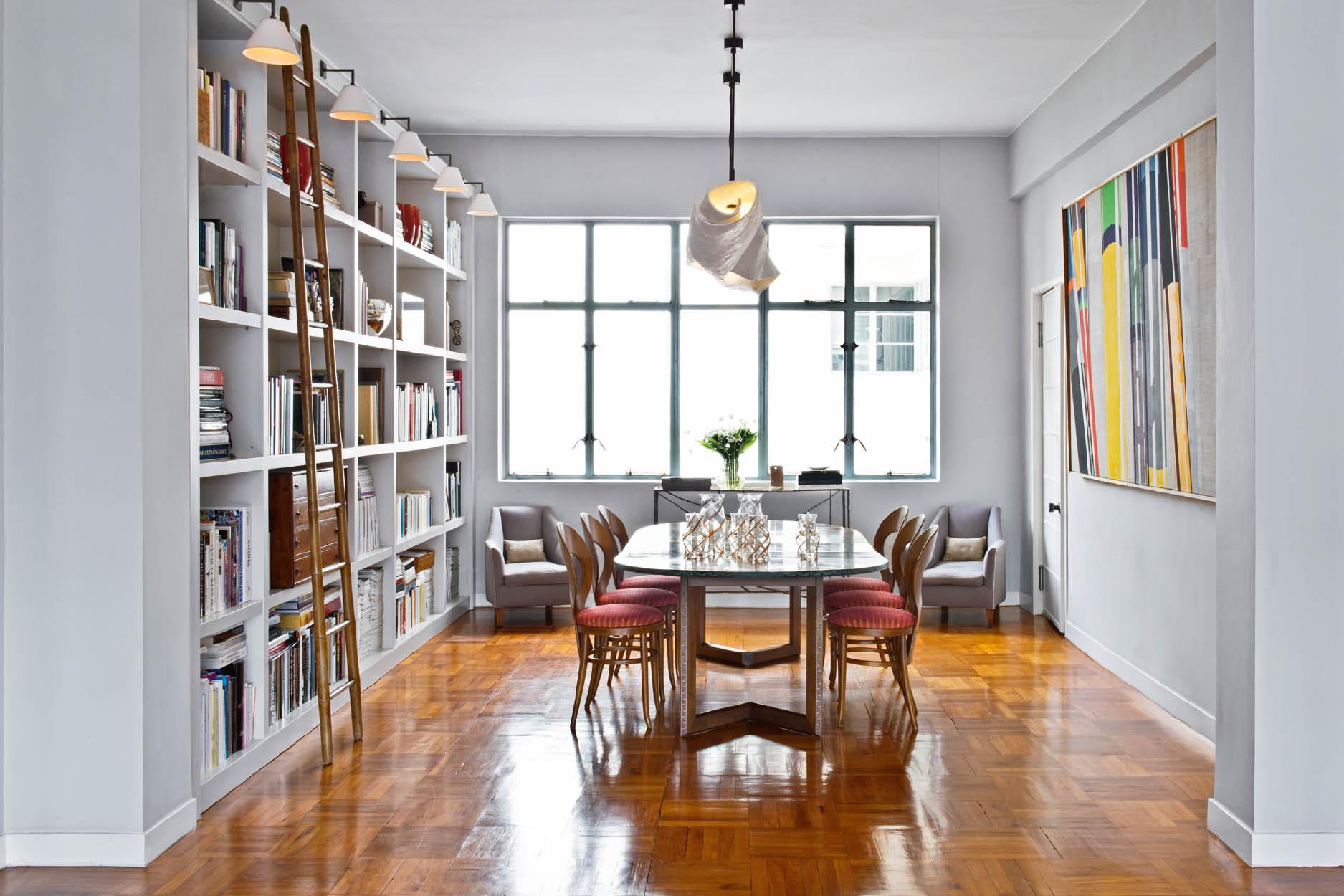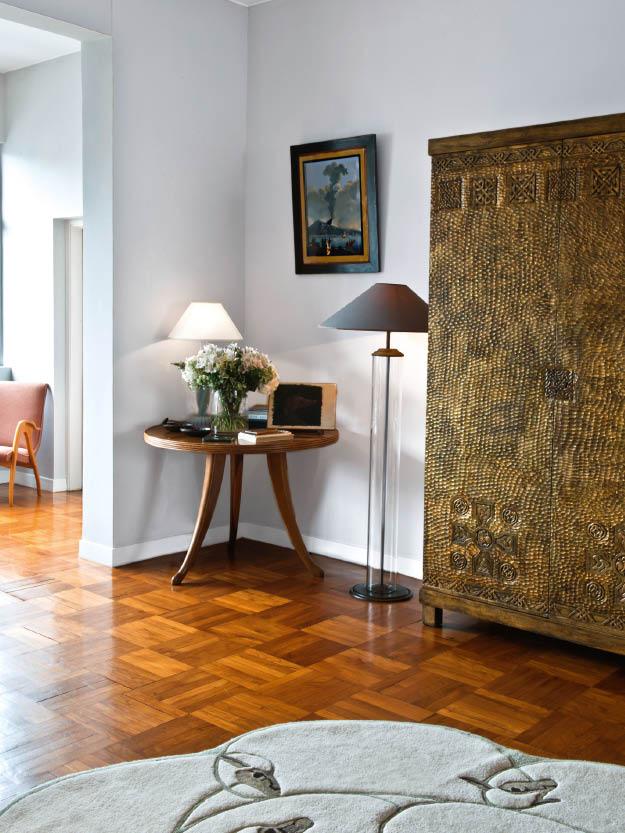 The flat also presented the perfect opportunity for the homeowner to embrace her flair for decorating by filling the expansive home with belongings she'd collected over the decades. Buying her first artwork at just 20 years old, she counts scouring flea markets and auction houses as a lifelong passion – one she'd picked up from her father and has since passed down to her own children.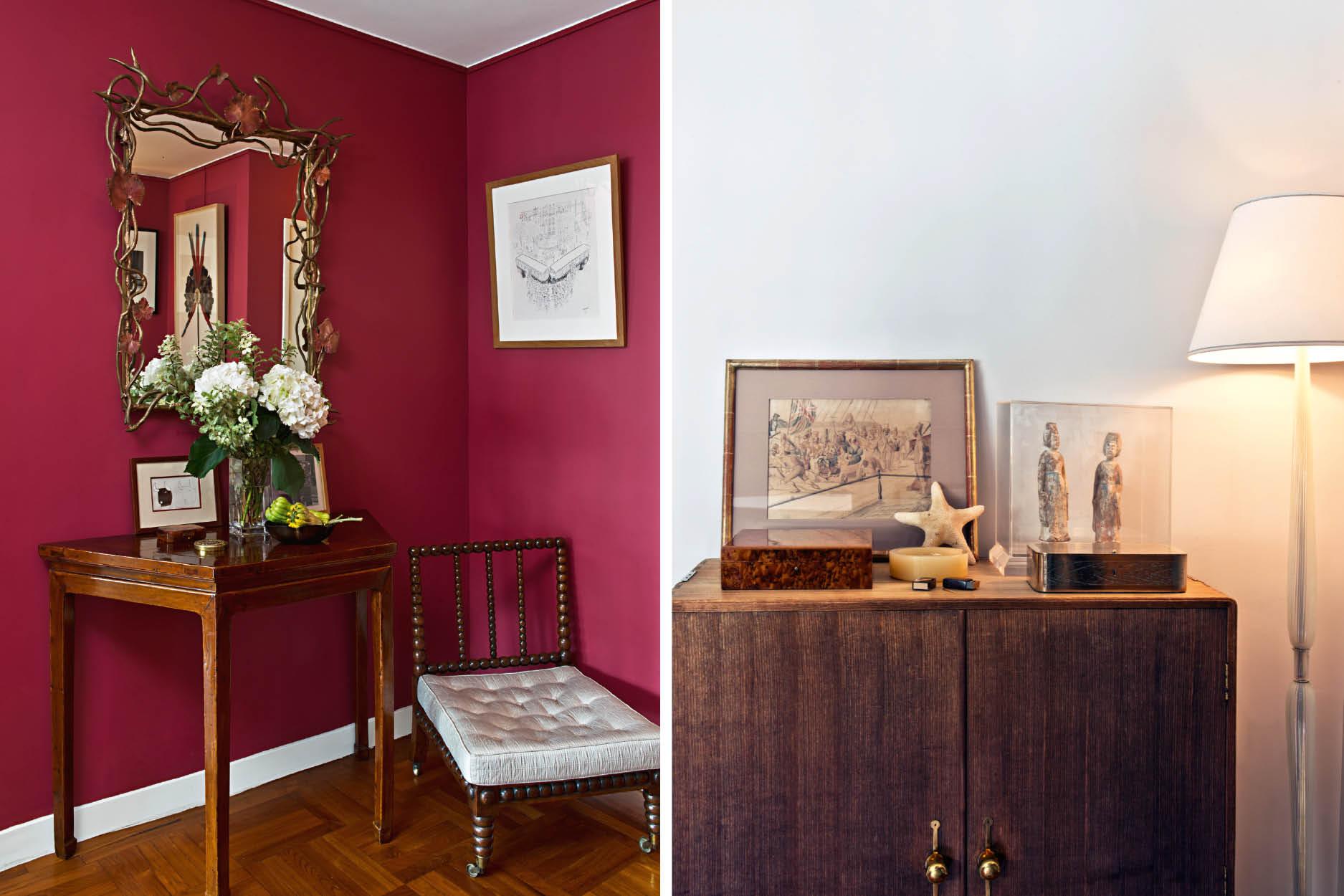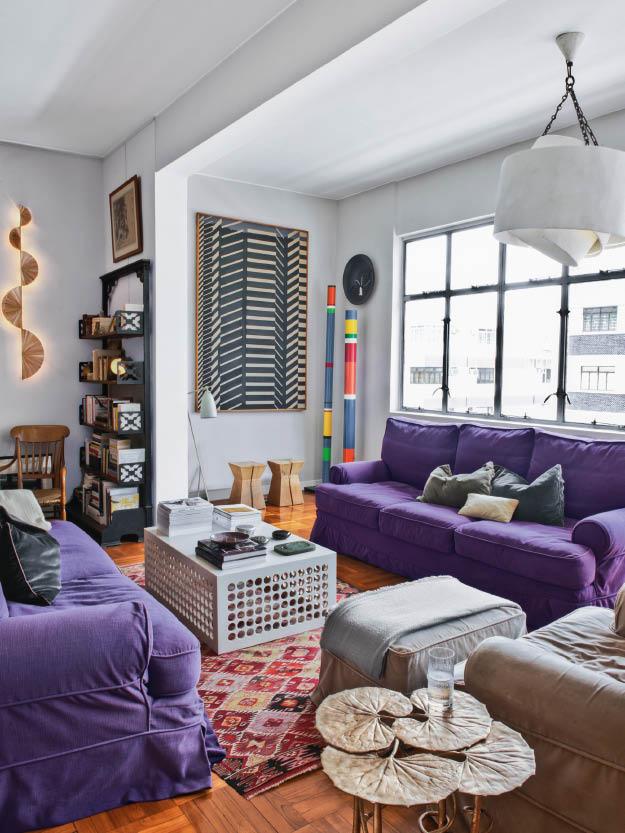 Her love for objets d'art is evident as soon as one steps into the spacious home. In the burgundy-toned entryway, for example, hangs a gilded mirror by French design and art duo Les Lalanne that was given to her by her husband on their 10th wedding anniversary. It was a befitting present, as her admiration for Les Lalanne is tied to her husband, who was accompanying her when she first laid eyes on their creations as a young student in Paris. They'd visited an outdoor exhibition showcasing the duo's animal artworks – an event that would later spark her lifelong fascination with their work. She recalls, "They had the monkey and the rhino pieces and I thought, 'This is so poetic'. Since then, I always wished I could have a piece from them. So as soon as started working and I could afford it, I started buying as many pieces as I could. I still love them, even today."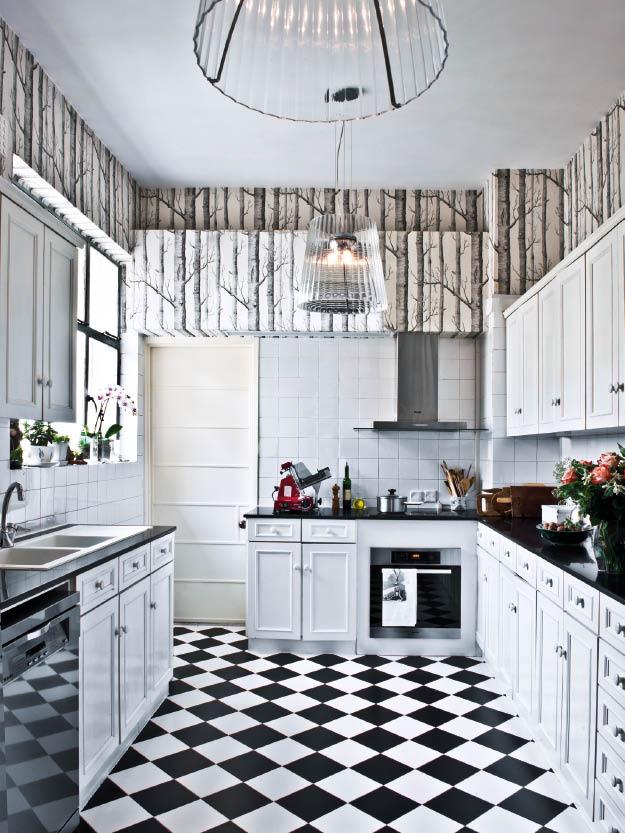 Another commemorative piece by Les Lalanne is the decorative pigeon lamp that sits on a shelf in the living room; it was a purchase made by the owner to celebrate a job promotion and remains one of her favourite belongings. It's placed alongside aged tomes on an antique bookshelf which is, in turn, flanked by a pair of antique farmhouse chairs and juxtaposed with a contemporary Korean artwork, illuminated by a pair of Hubert Le Gall-designed Serpentine sconces made from straw marquetry. It's one expertly curated corner among many in the well-edited home, in which furniture and art spanning several epochs meet.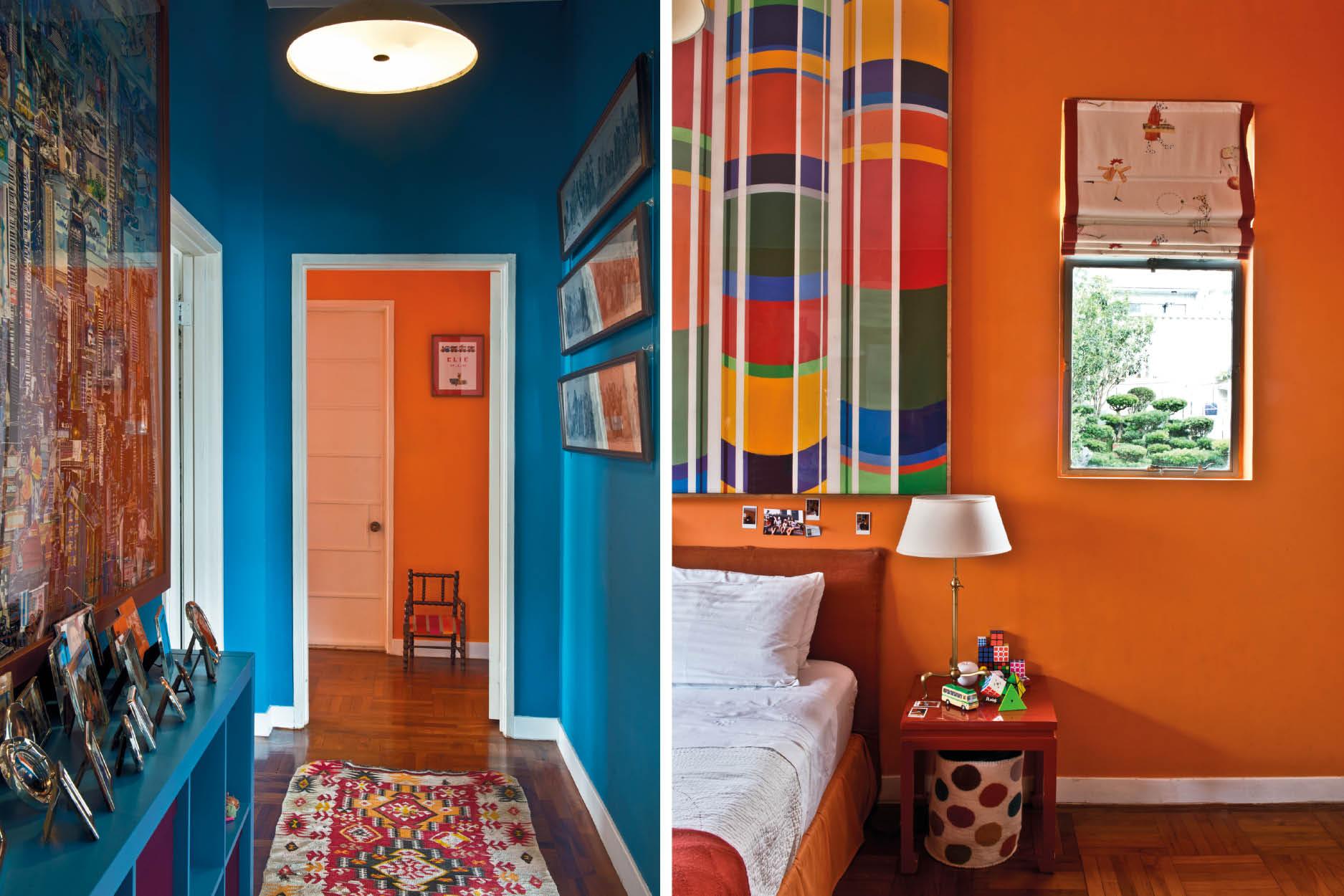 Other purchases acquired at auction are displayed with pride in the living room, such as the heavy-set gilded wooden armoire that's reflective of the 19th-century Russian arts and crafts movement. It's a rare item that was handcrafted by the Talashkino workshop, which was headed by Russia's Princess Maria Tenisheva. The owner was extremely pleased when she found out that an identical armoire was recently collected by the Musée d'Orsay in Paris.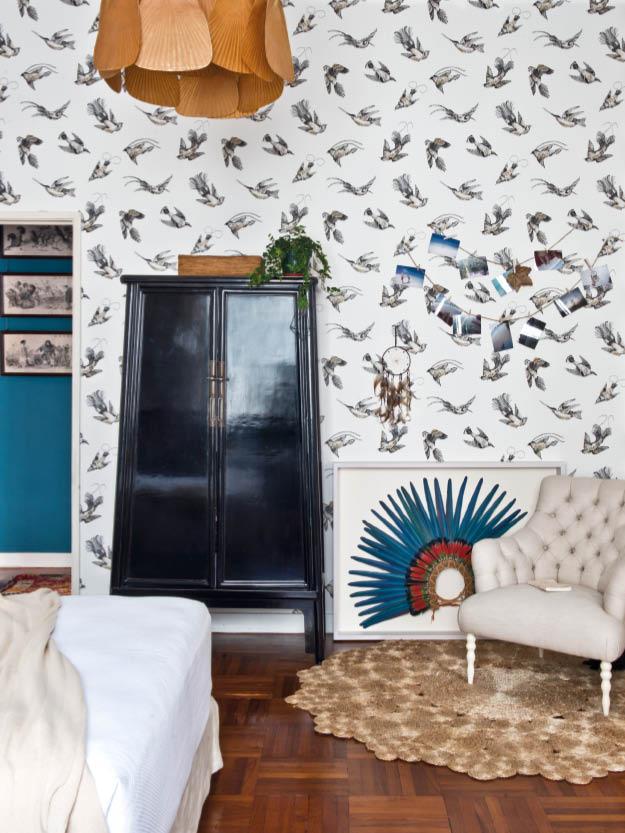 In the adjoining dining room, where the owner fitted one wall with floor-to-ceiling bookshelves, are priceless family heirlooms featured among books chronicling the family's favourite designers and artists. One standout keepsake that's been passed down throughout the generations is a small framed illustration of a camel that was drawn by the owner's forefather while serving as an army general during Napoleon's Egyptian campaign in the 18th century. Meanwhile, the large-scale contemporary artwork to the other side of the dining room is attributed to another family member – her husband's uncle, artist Guy de Rougemont. The room is grounded with a sturdy wooden Frank Lloyd Wright dining table trimmed in copper that's been paired with bistro chairs purchased from one of the owner's favourite haunts in Nice. Above it hangs a delicate sculptural lighting piece, which was designed specifically for her by Paris-based artist Patrice Dangel.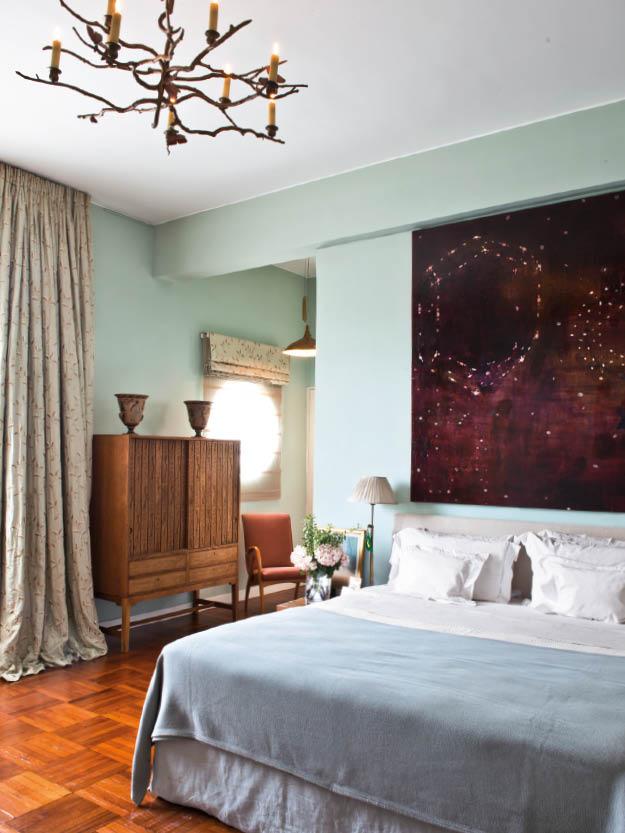 Despite her obvious penchant for interior design and an exquisite eye for detail, the owner is gracious about her expertly executed home. "The bones of the home were good; we're very lucky because the structure was there and it was easy to improve on it. We put a little bit of make-up – that's it." There's evidently a lot more patience and planning that went into decorating this incredible home. But, as with all things in life, where there's passion, everything else seems effortless.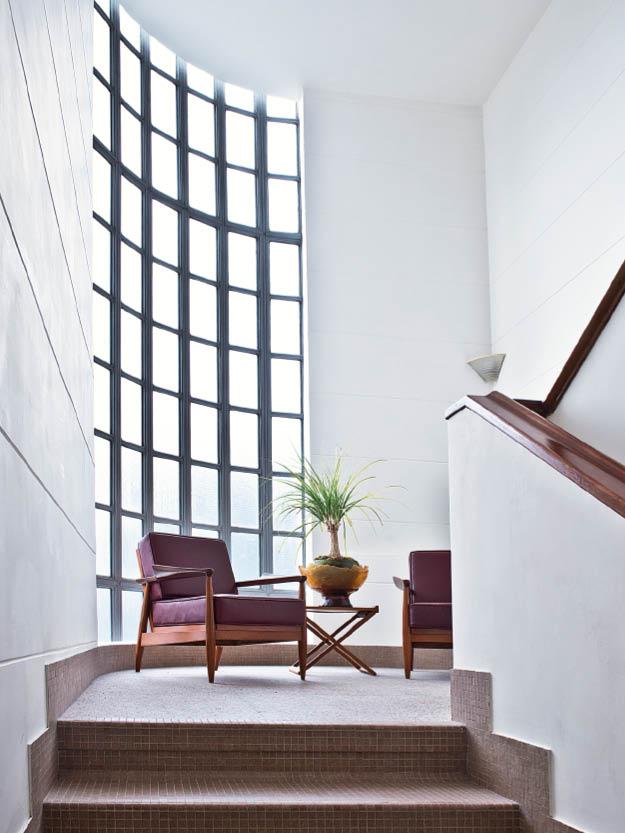 Production: Beverly Cheng
Photography: Edgar Tapan
Art Direction: May Lau
Styling: Soraya Froissart