Itching for a short and sweet weekend escape? Rather than jetting off to the much-visited (aka travellers-clustered) spots like Bali or Phuket, why not look closer to home for a truly fuss-free, rejuvenating staycation at one of Hong Kong's many top-tier destinations. Think less waiting in immigration lines and more time sipping champagne by the pool.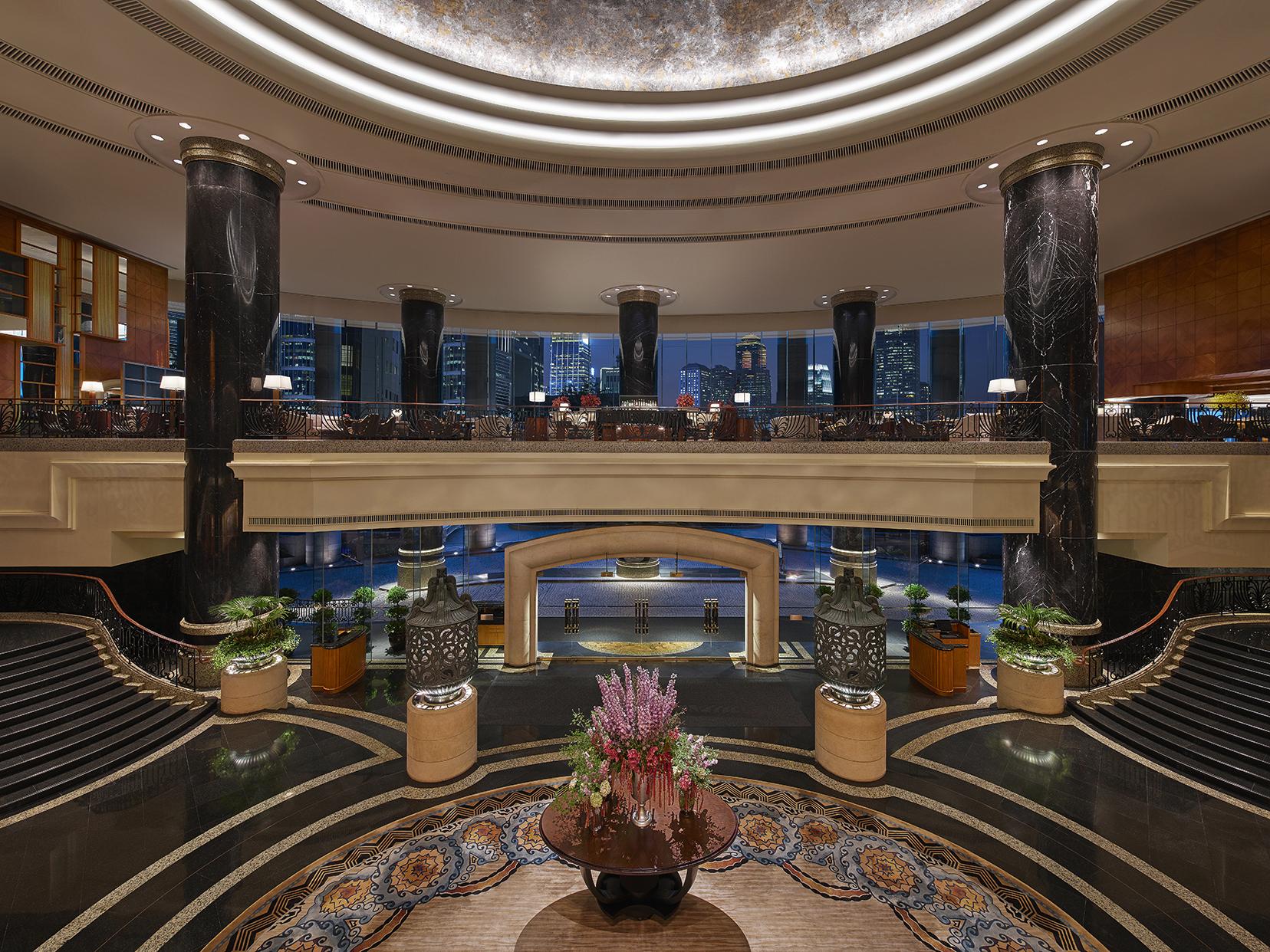 Among our favourite check-ins is the Grand Hyatt Hong Kong, the iconic luxury five-star celebrating its 30th anniversary this year. Perched along the majestic Victoria Harbour on Wanchai's Harbour Road, the 542-room Asian flagship of Hyatt International has played host to the likes of Bill Clinton and David Beckham. With an award-winning spa, a bar-equipped expansive outdoor pool, a state-of-the-art gym, world-class kitchens and more on the hotel premises, it has all the makings of a luxurious romantic getaway for two or a fun-filled weekend with the entire family.
Better yet? A limited special package 'Escape 24' is offering guests a taste of all the best facilities and amenities that the hotel has to offer, designed for busy Hong Kongers in mind with head-to-toe relaxation within an urban oasis all planned out and taken care of for you.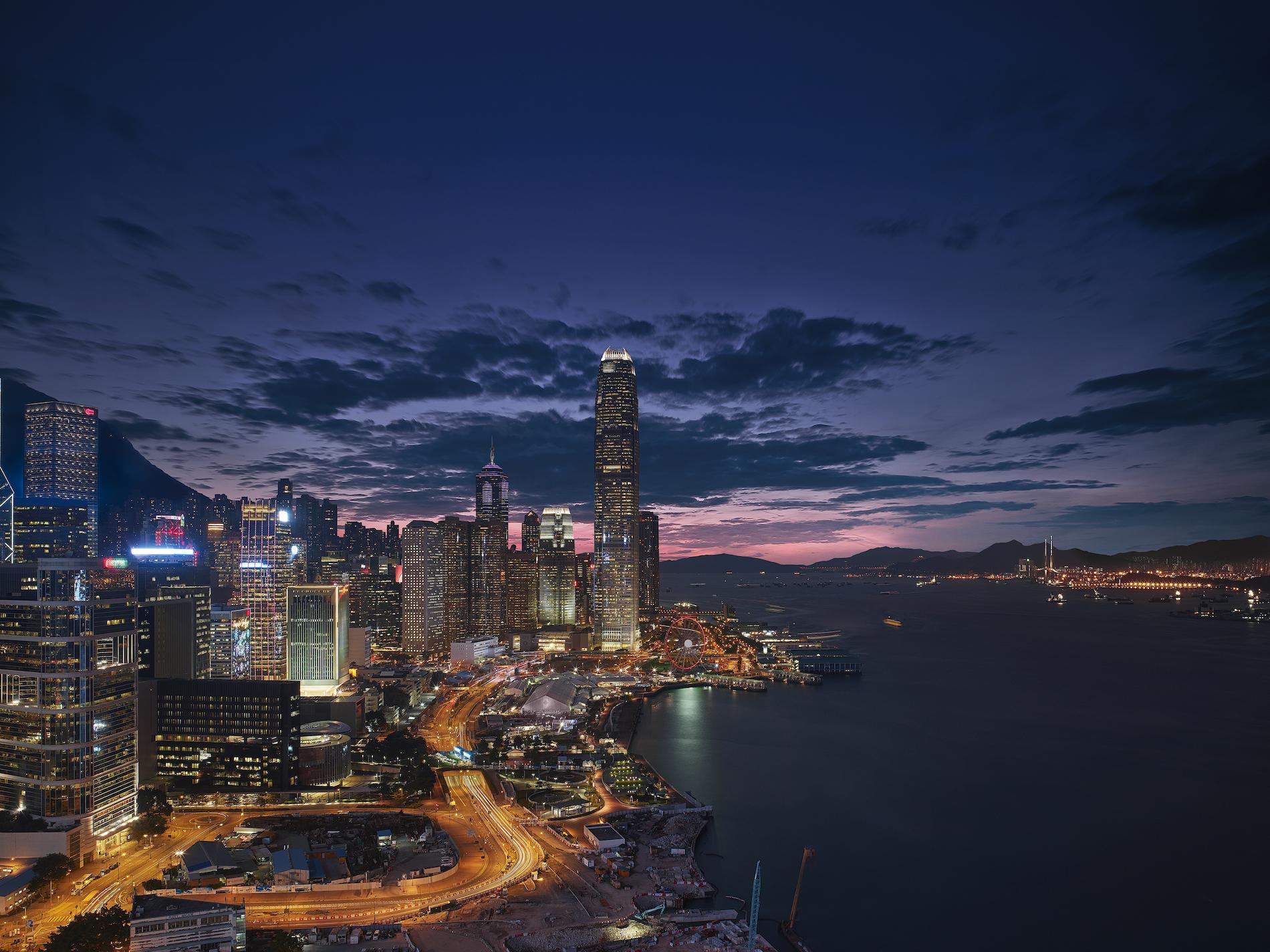 Start your journey of relaxation on a Saturday morning by checking into the Harbour View Room, the near 450sqft guestroom equipped with a king-sized bed and breathtaking panoramic views of Victoria Harbour – think glittering Hong Kong Island on one side and the Kowloon peninsula on the other – on full display.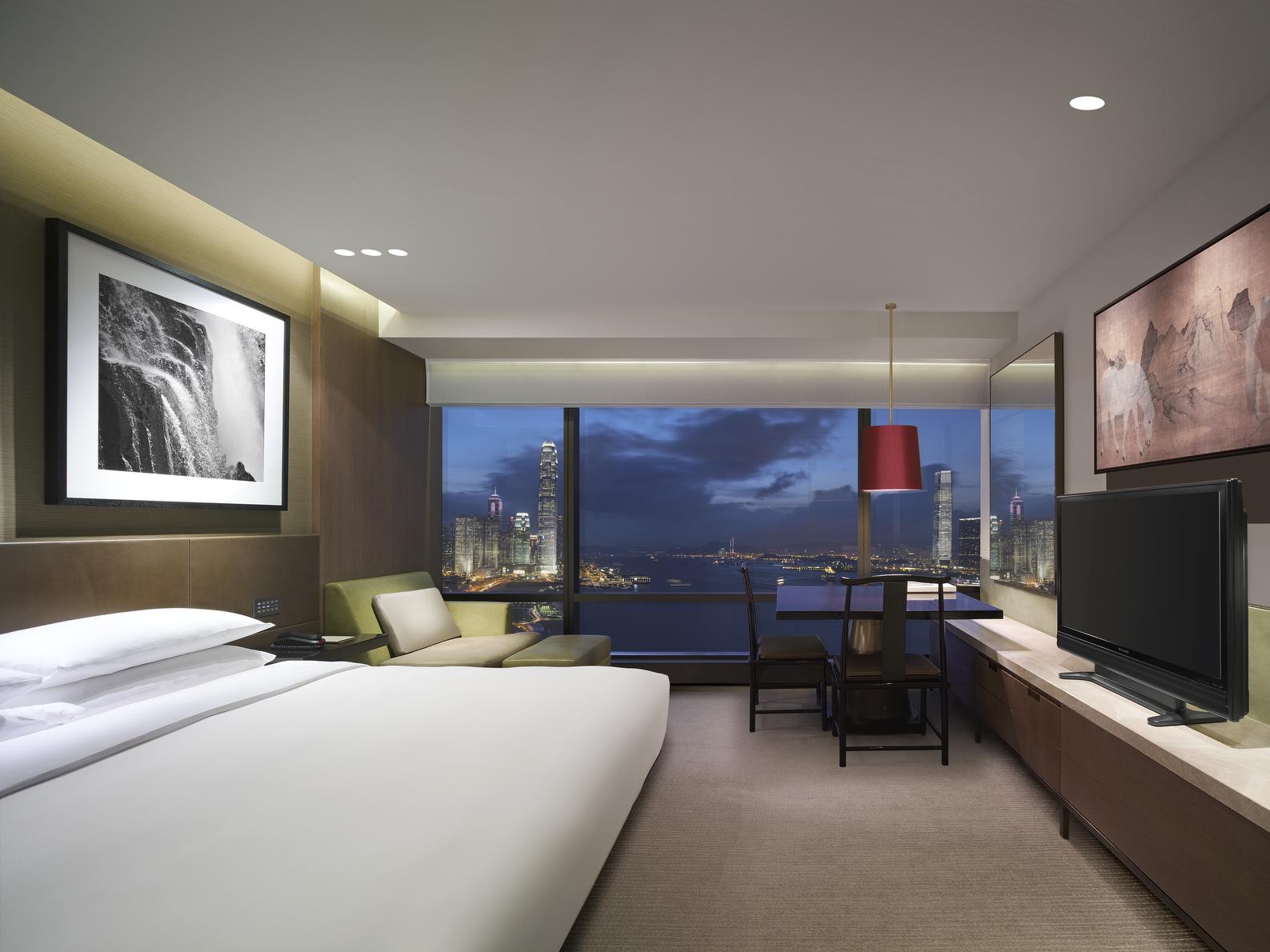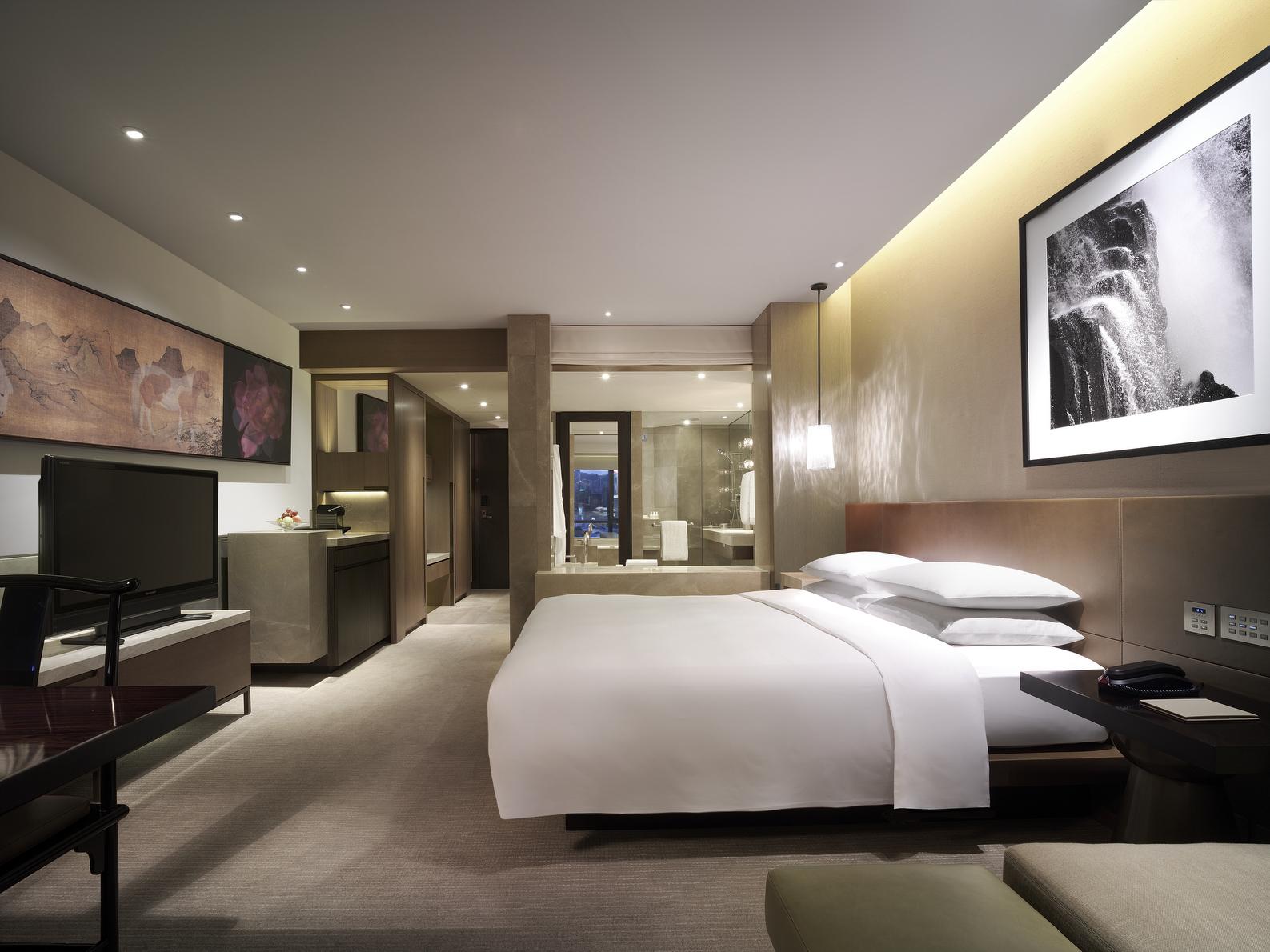 Designed with comfort and elegance in mind, the interiors fuse traditional and modern aesthetics, with statement lighting fixtures complementing soothing ink paintings, neutral-toned furnishings and plush beddings. A bottle of champagne and fresh strawberries await your arrival.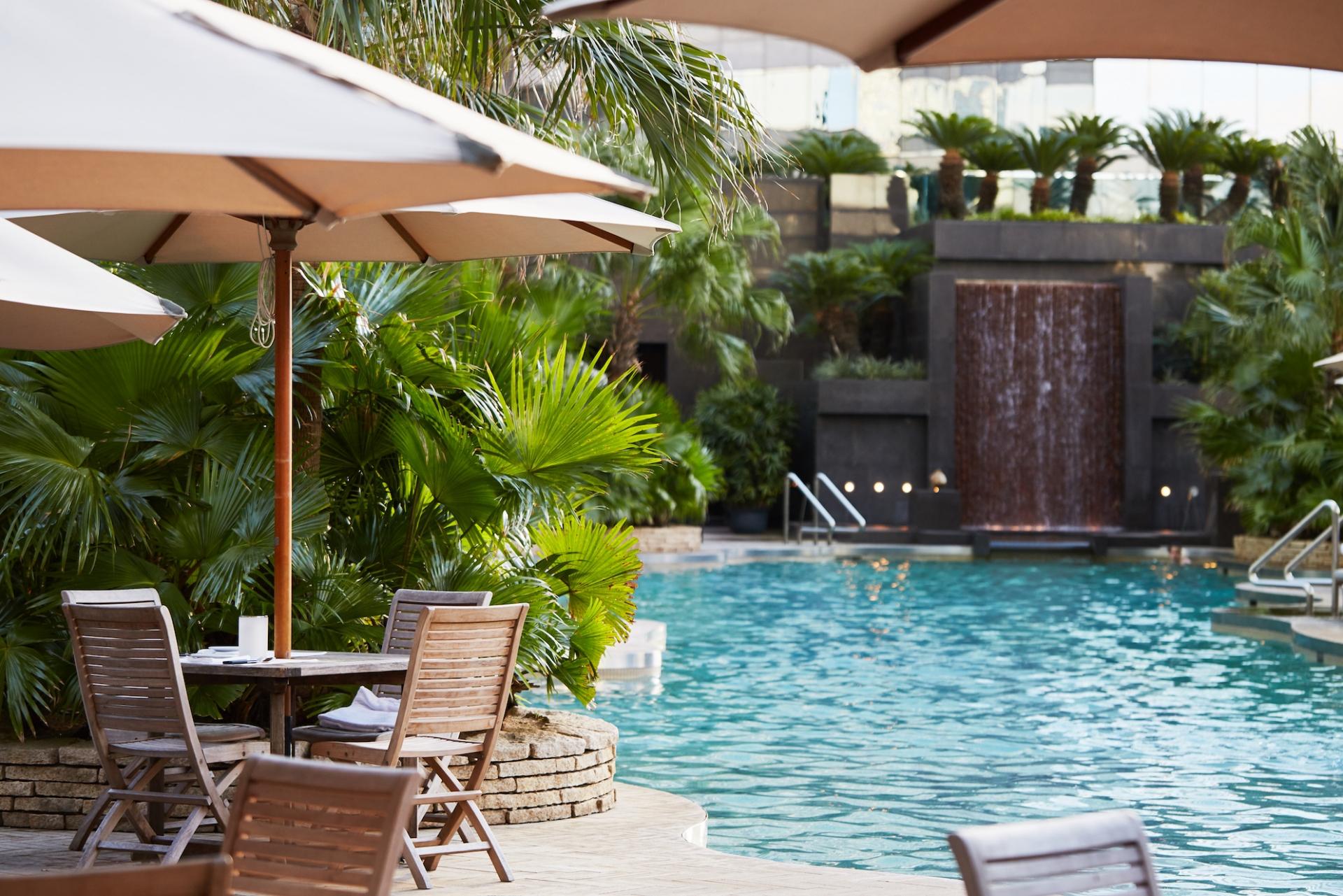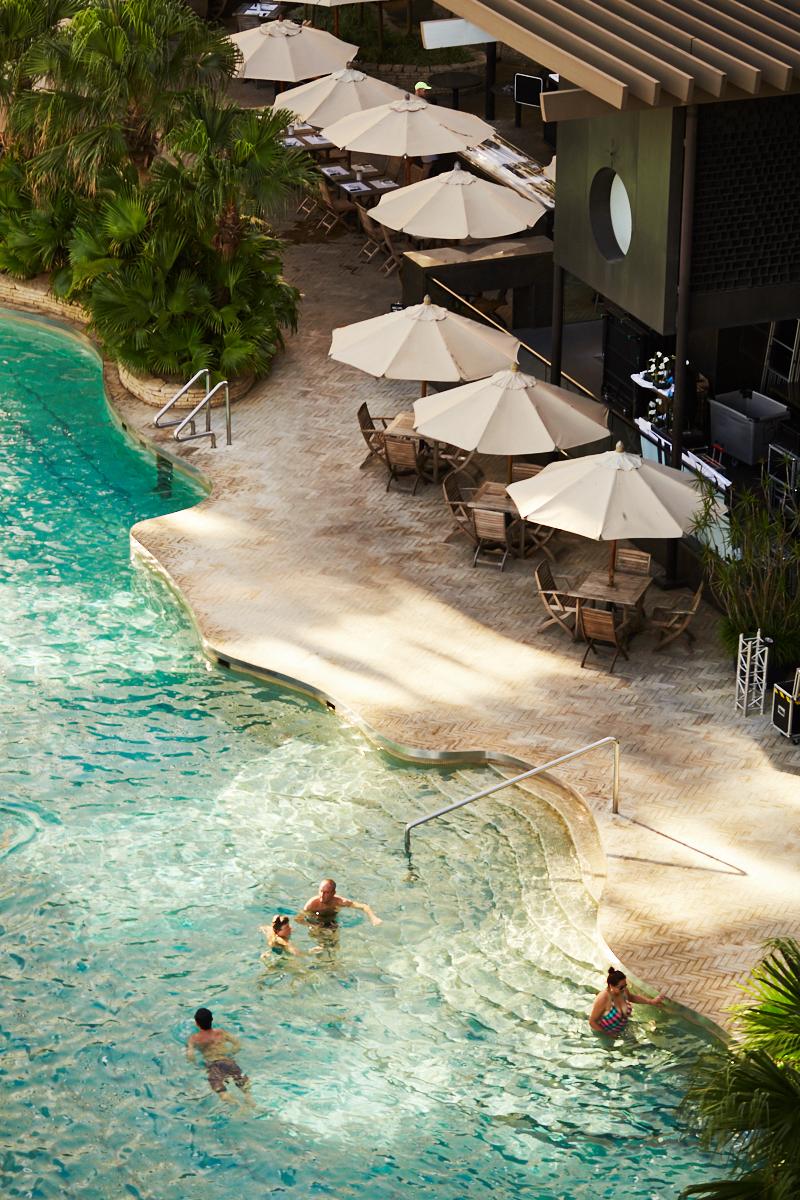 After settling in, head down to the 11th floor 50-metre outdoor heated pool, which is a zen-filled oasis all on its own. Framed by rattan tables, lounge umbrellas and chairs, the pool commands spectacular views of the Central skyline – a perfect backdrop (especially at sunset) against which to enjoy a cocktail or two from the poolside restaurant and bar The Grill or soak up the sun with your little ones.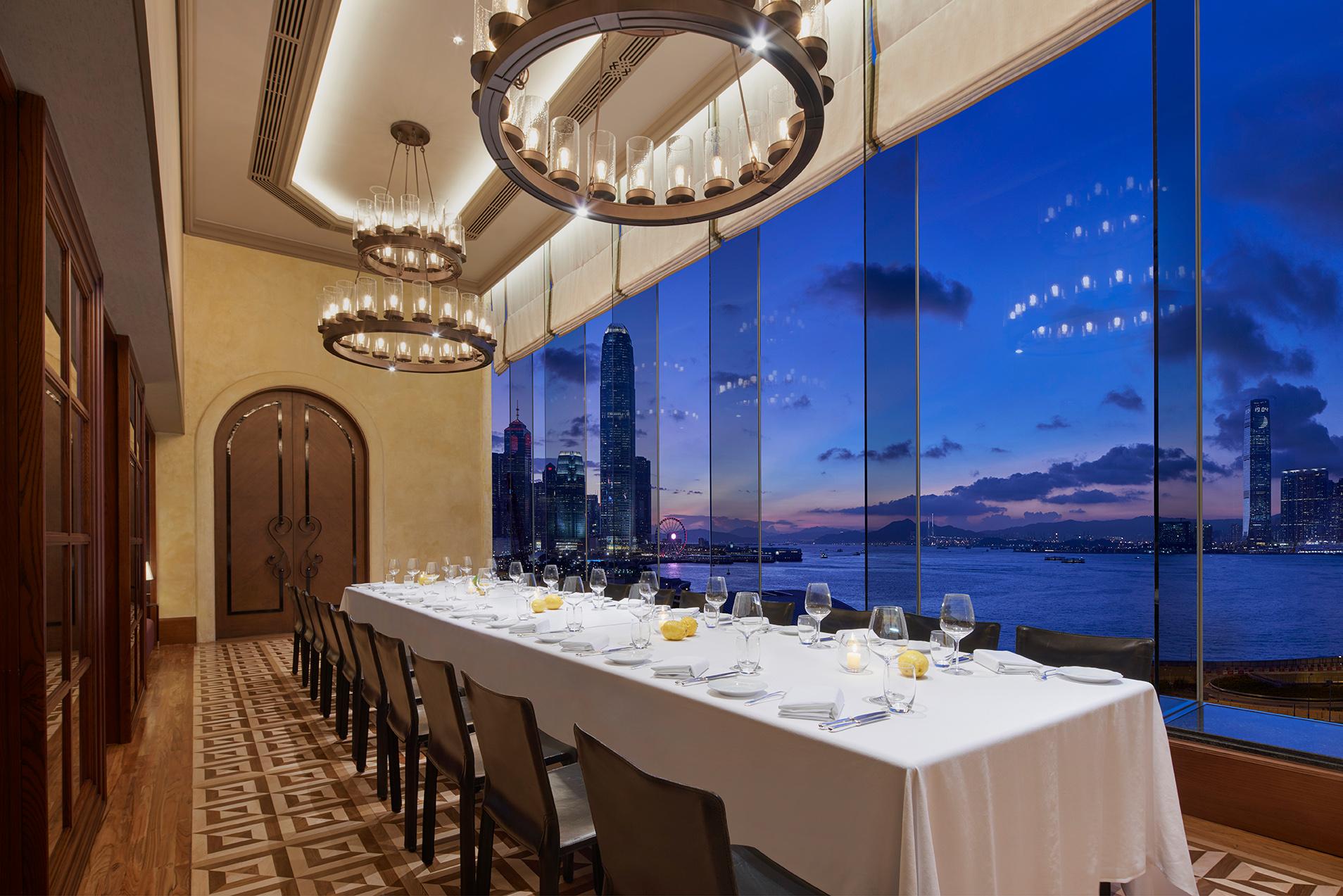 By then, you'll have worked up an appetite for the myriad of top-class dining options located right under the hotel's roof. We highly recommend the recently reopened Italian restaurant Grissini, which just welcomed new chef Marcello Scognamiglio and new sommelier Alessio Lo Monaco. It also serves up the best breadsticks – the restaurant's namesake in Italian – in town. Signature dishes like the Il Vitello Tonnato (slow cooked veal loin), I Ravioli Capresi (ravioli filled with caciotta cheese), Il Risotto AL Nero Di Seppia (risotto in cuttlefish ink with cuttlefish crude) and wines painstakingly sourced from all across Italy are available within the glamorous, newly renovated restaurant.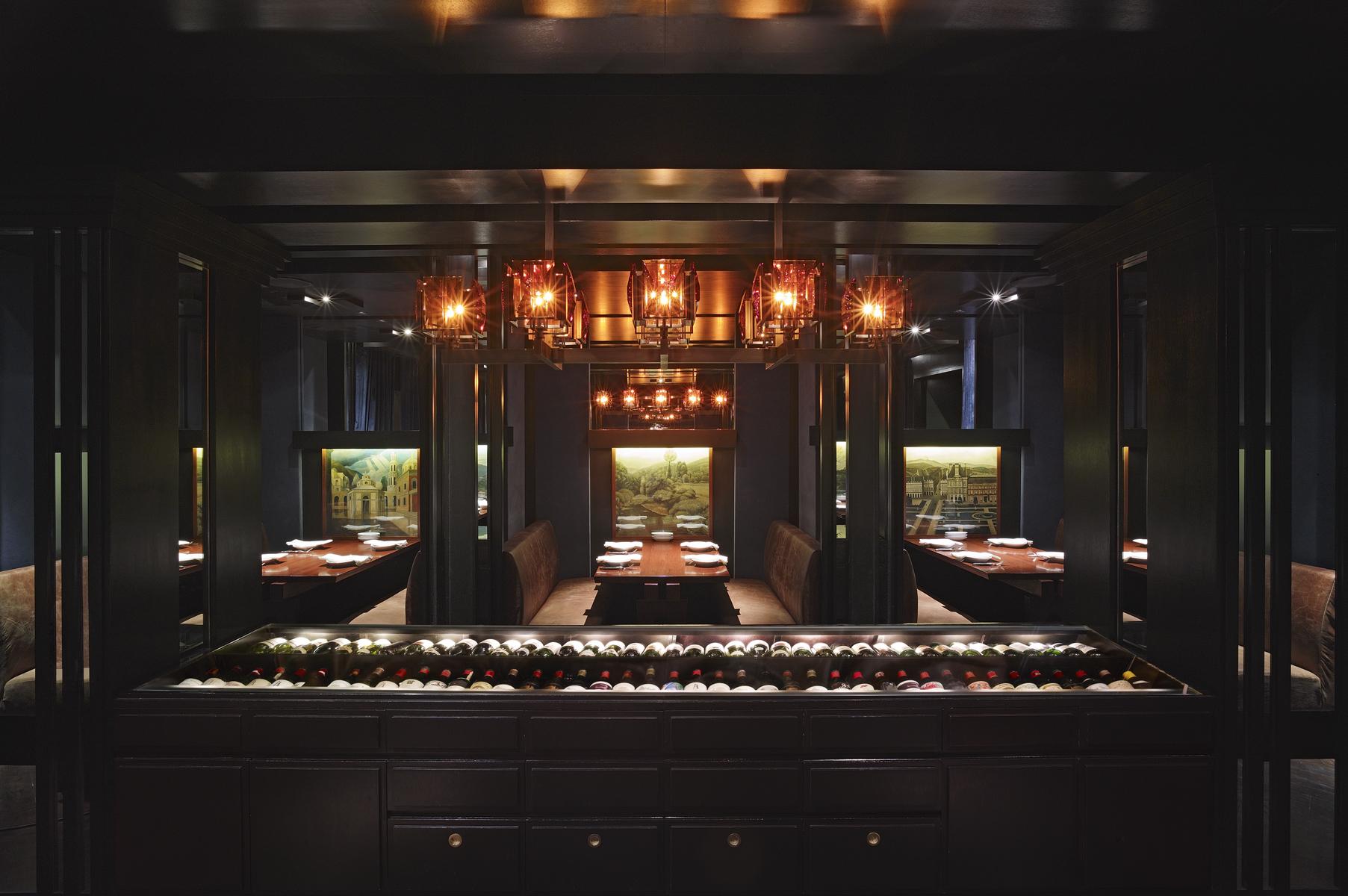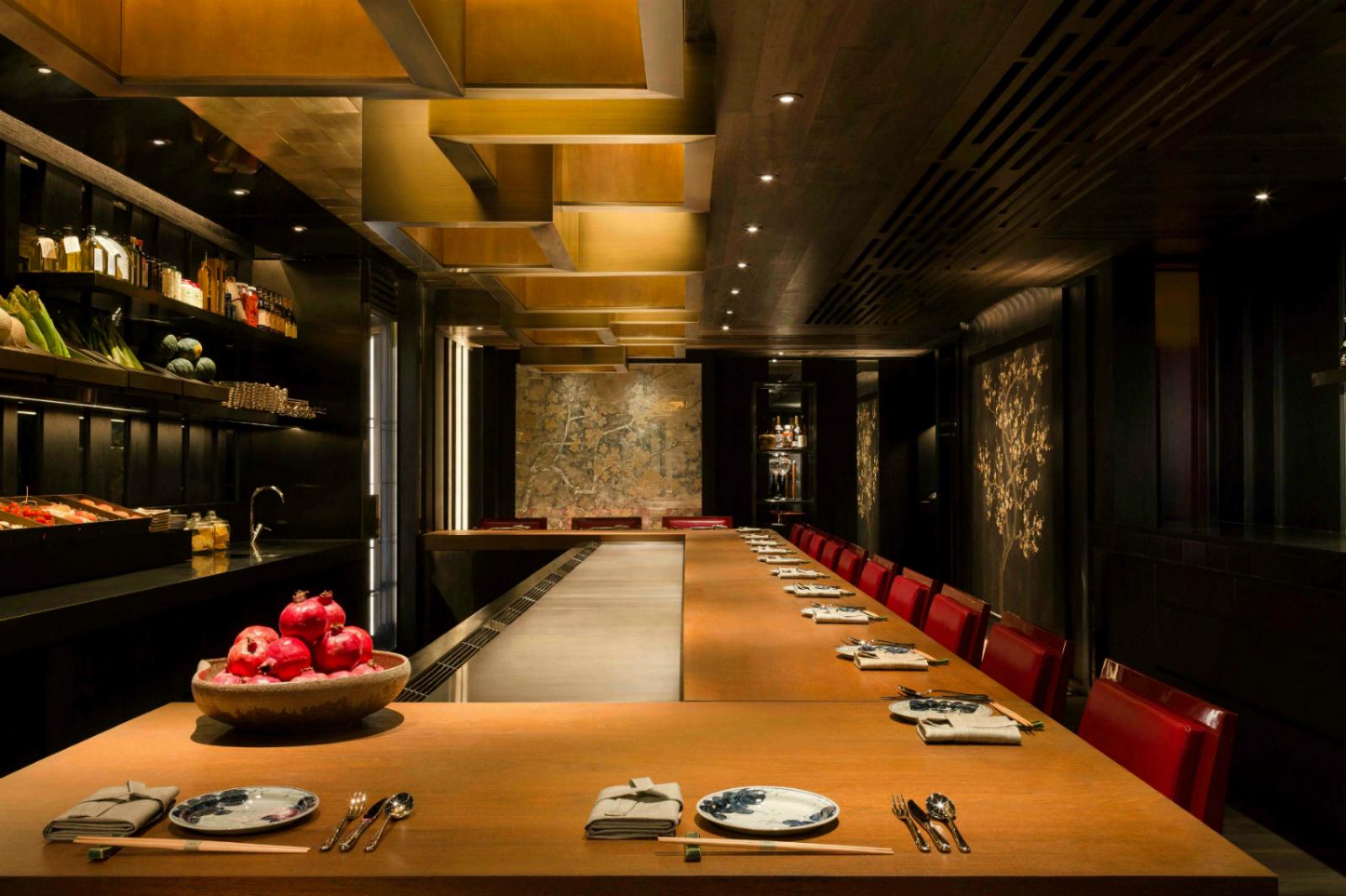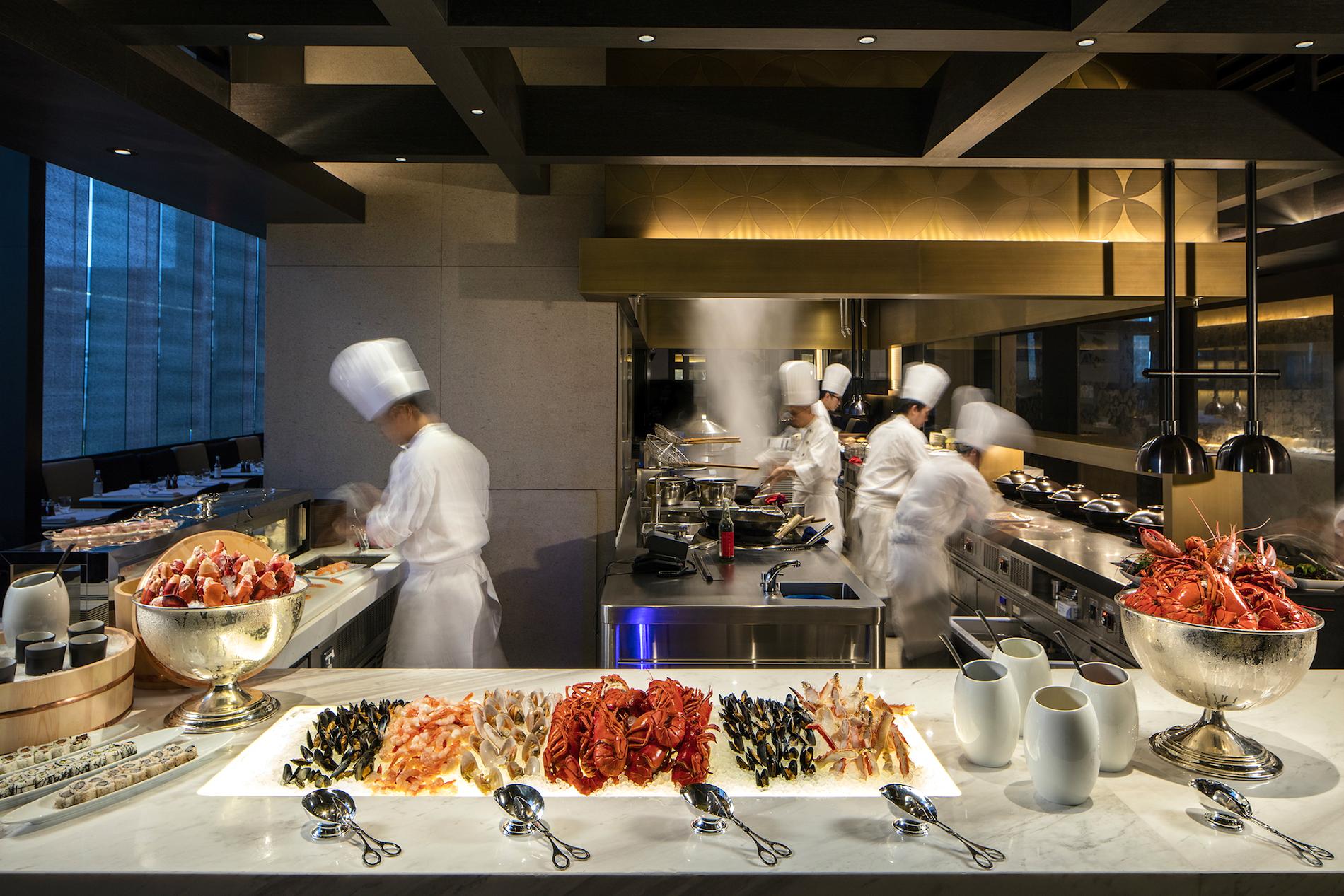 Prime cuts at the Grand Hyatt Steakhouse, carefully curated buffets at Tiffin, homestyle Cantonese cuisine at the duplex One Harbour Road, traditional Japanese favourites at Kaetsu and The Teppanroom – plus daily breakfast for two at the Grand Café, included as part of the 'Escape 24' package – are also on hand to satiate the most discerning of palates. Cap off your night with tipples at the evocative Champagne Bar with live jazz vocal playing in the background.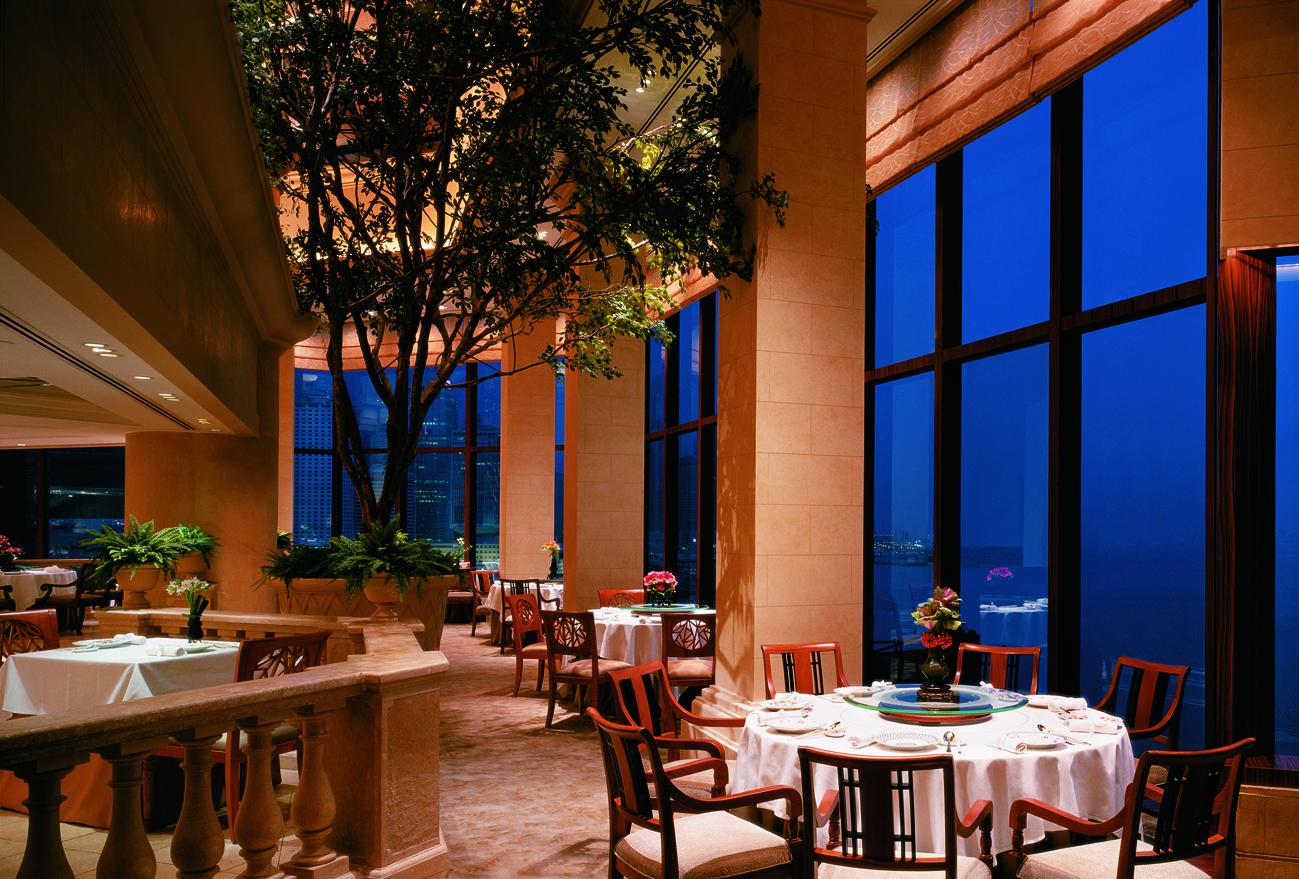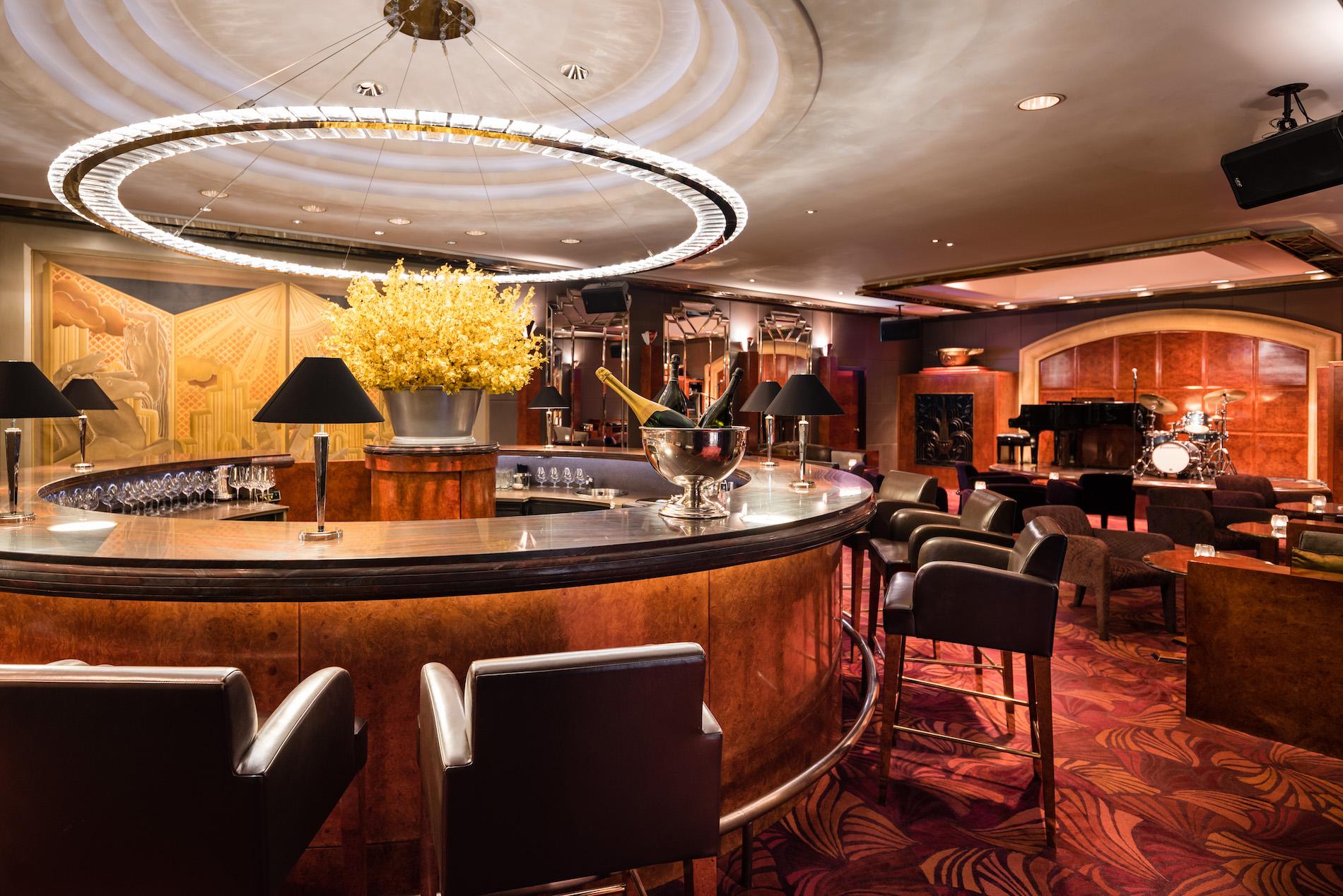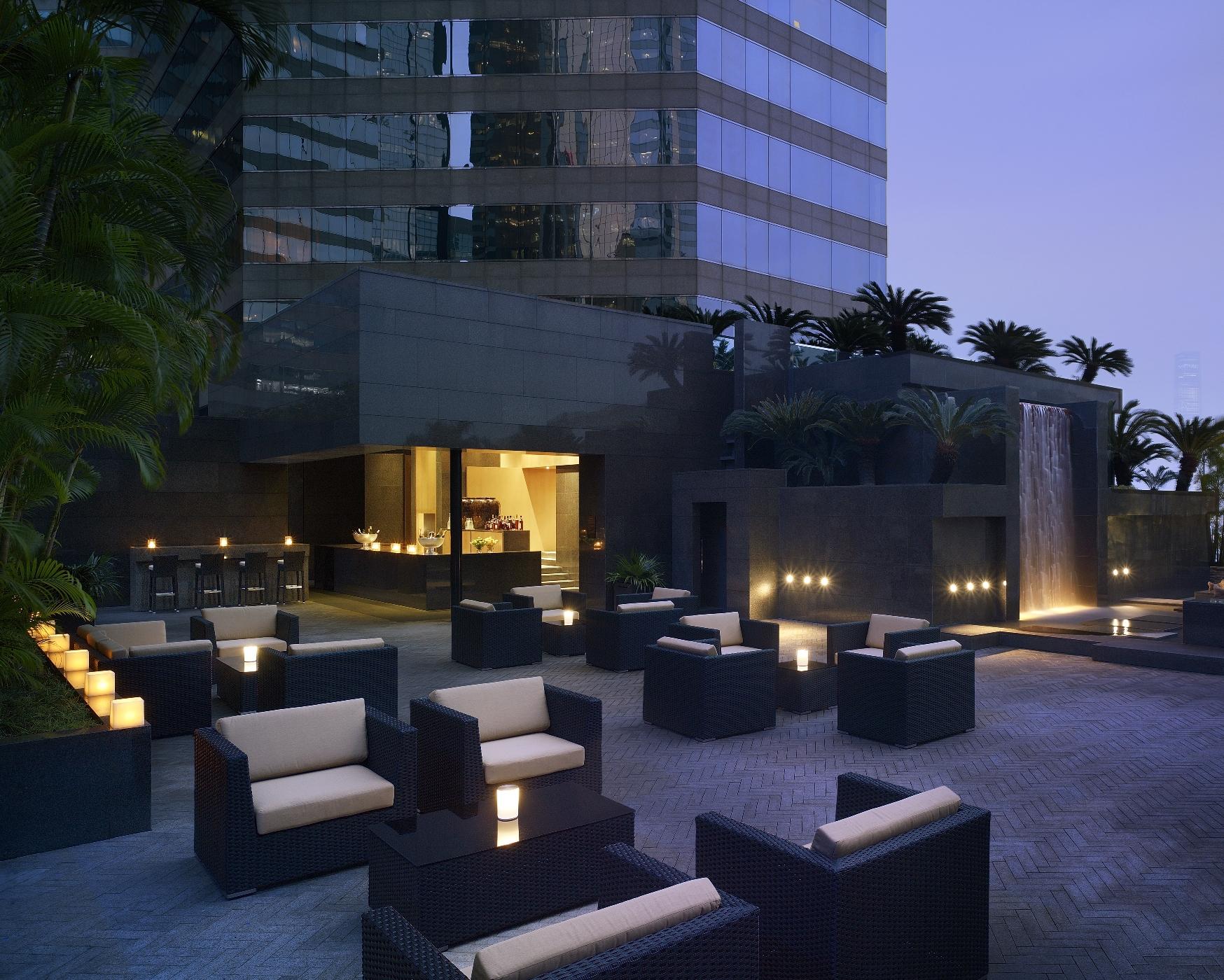 A stay at the Grand Hyatt cannot go without a jaunt to the world-renowned Plateau Spa. Consistently voted among Hong Kong's top wellness destinations, the self-contained resort on the hotel's 11thfloor offers a secluded escape from the hustle and bustle with a host of massages, reflexology treatments and high-performance facials conducted in wood-adorned en suite rooms.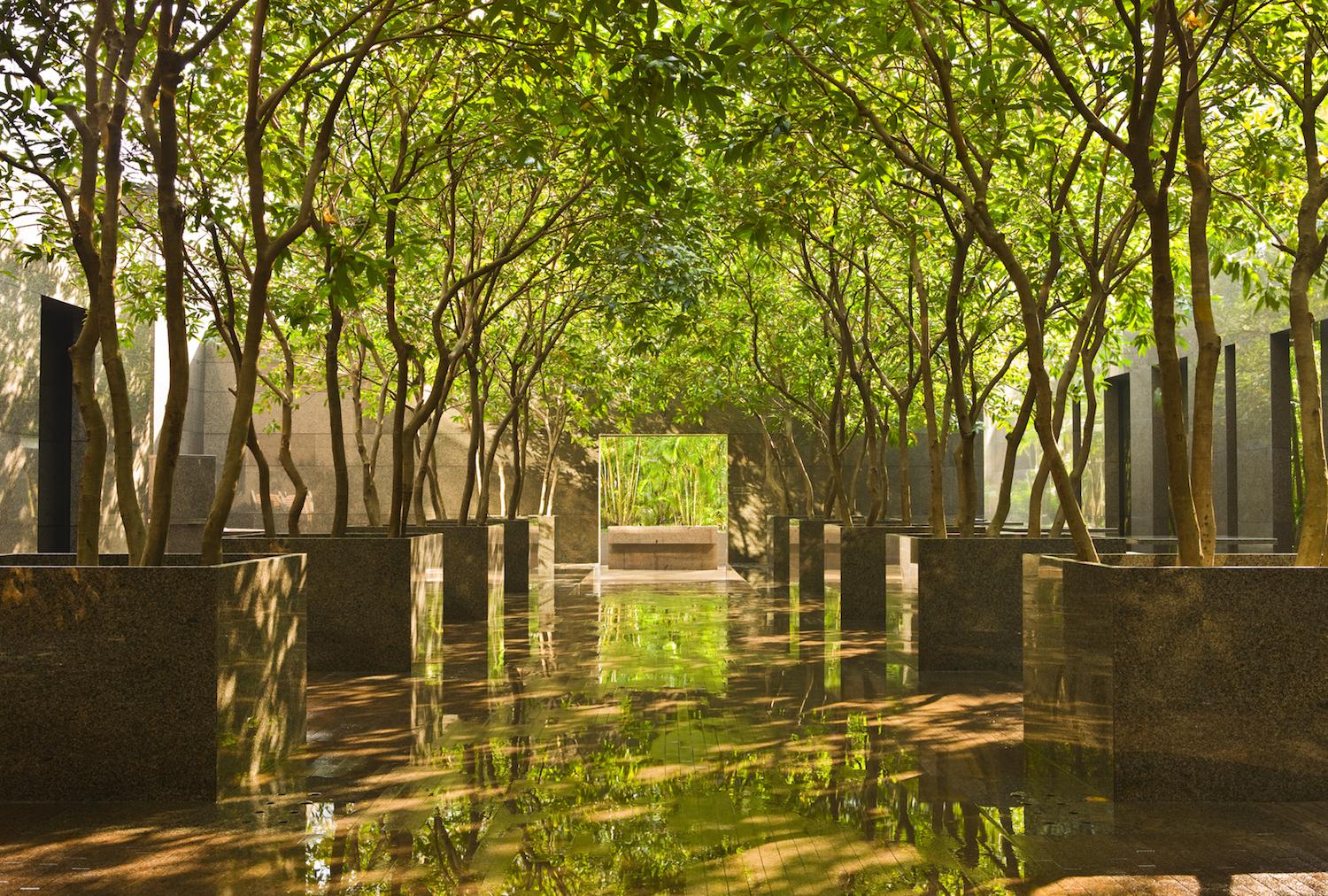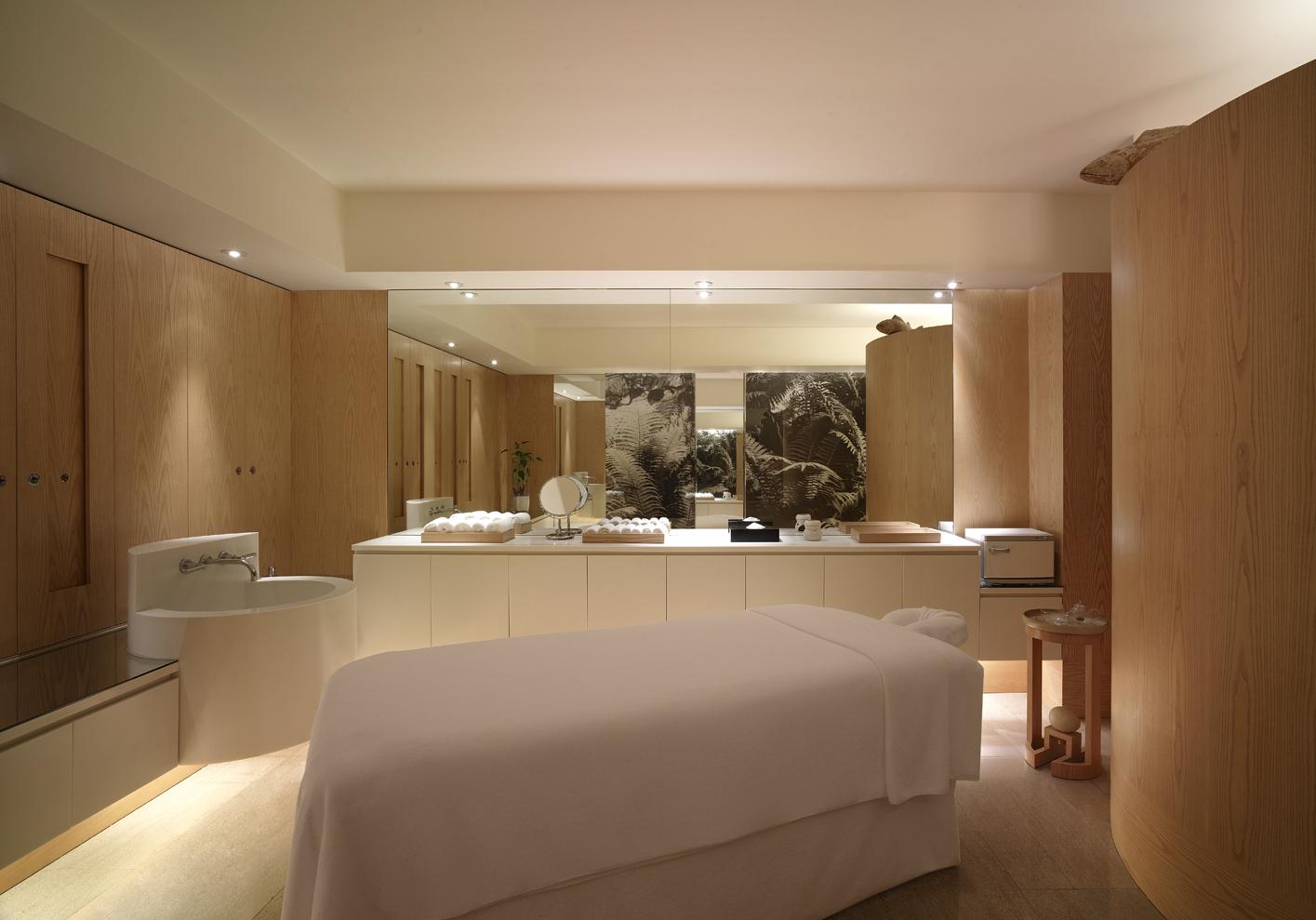 With the 'Escape 24' package, you can purchase one treatment to enjoy another for free; treat yourself to the invigorating 90-minute Gold Body Treatment with a sugar scrub and fragrant oil massage, or the Luminous Lift Facial powered by clinically-proven MultiPollar technology to ease fine lines and stimulate collagen production, that are sure to add that extra pep in your step for when you check out, fully invigorated and recharged to take on the next week.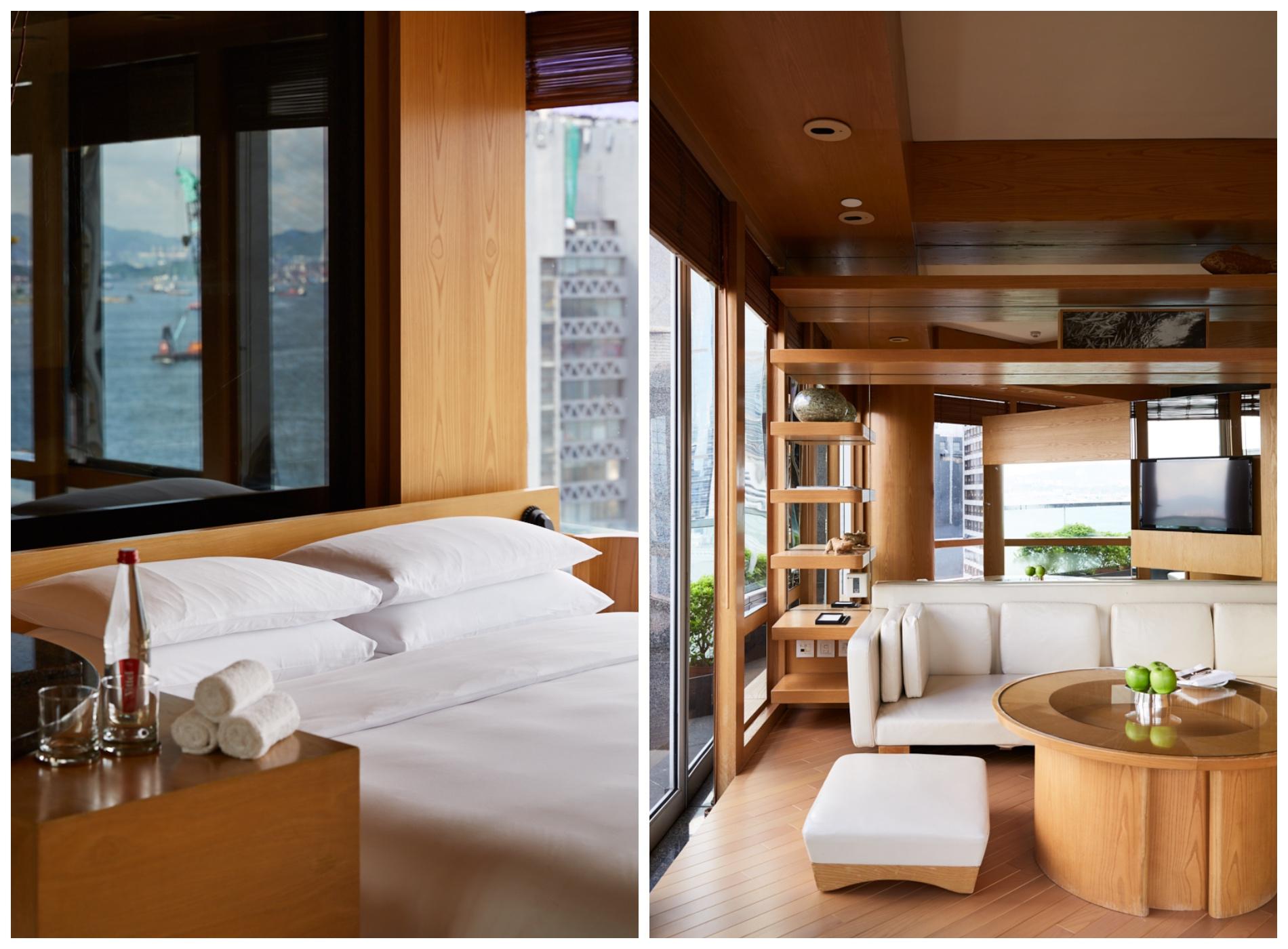 The 'Escape 24' package is available from now until the end of December 2019. For more information, visit here.