Each week, our editors bring you a round-up of selected products, events, exhibitions, and anything else of interest to the design lover.
For Your Entertainment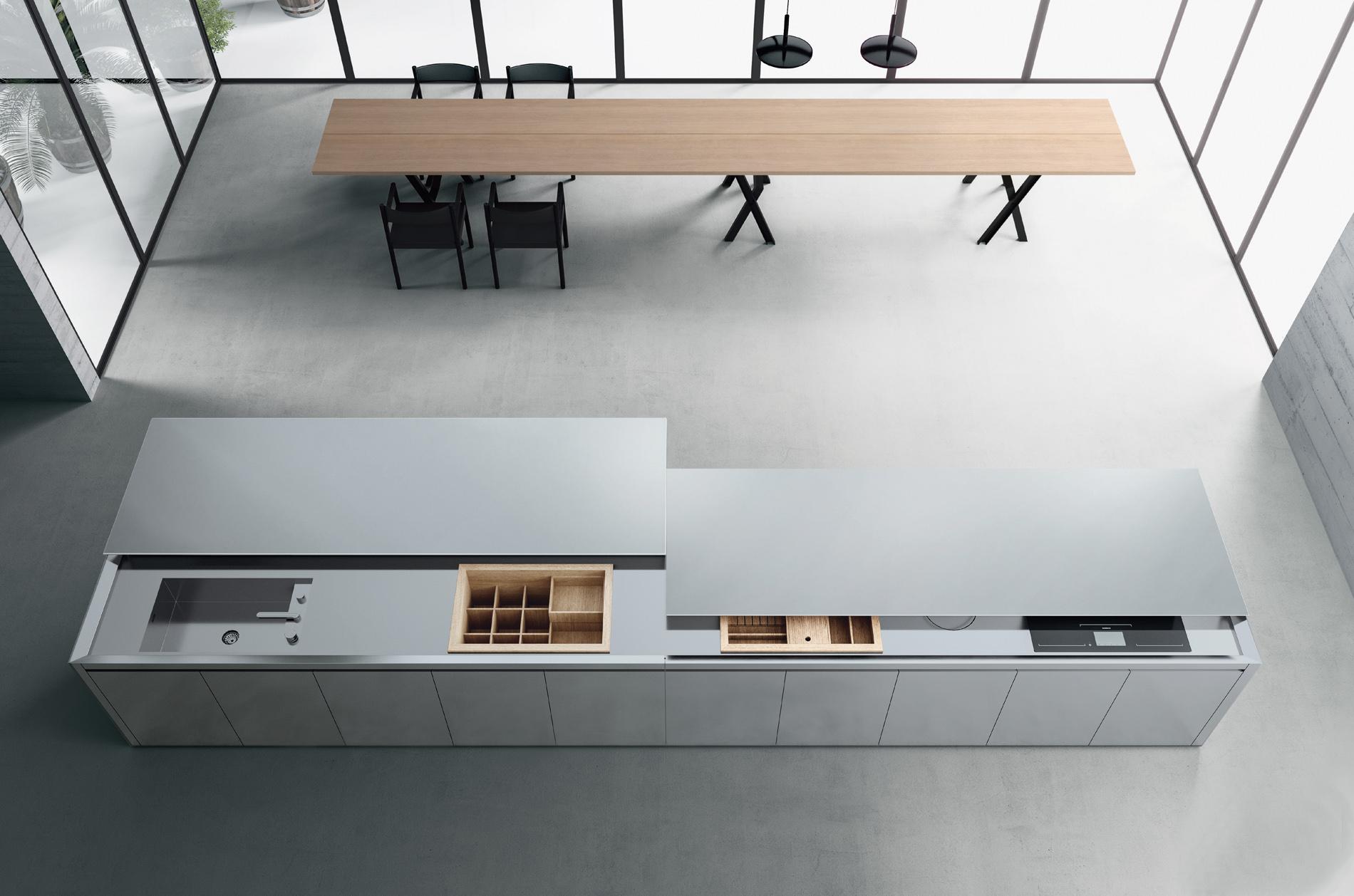 Boffi is known for its cutting-edge kitchens and for collaborating with acclaimed designers, such as Norbert Wangen, who designed the K6 with a sliding worktop and the K6+6 that doubles the length of K6.

Find out more at boffi.com
On The Wall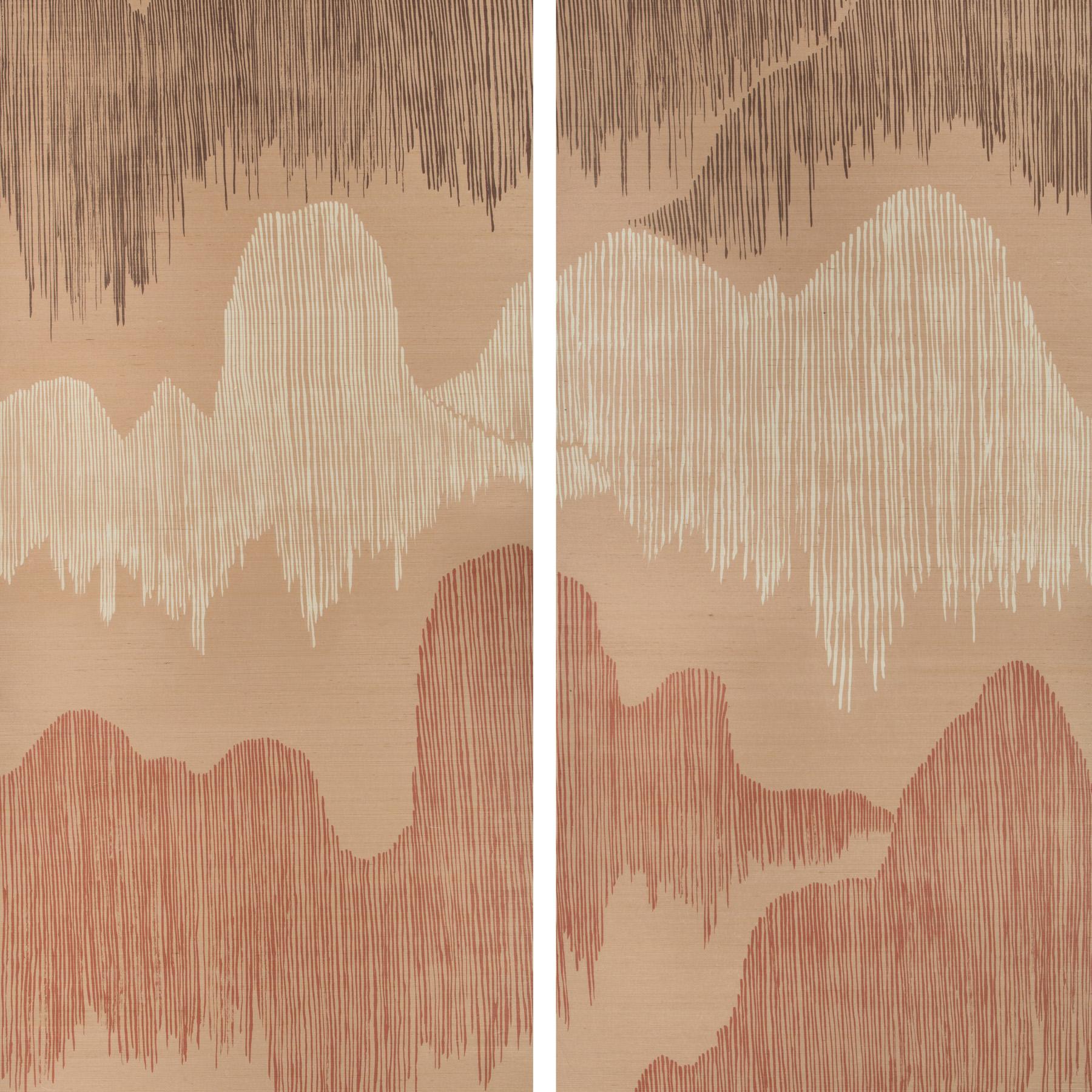 In design, neutrals and tactile textures bring you closer to nature. The latest series by designer Kelly Wearstler and fabrics brand Lee Jofa – namely, the Kelly Wearstler IV wallpaper and the Terra Firma II indoor/outdoor fabrics – explores timeless aesthetics through a dialogue within a space.
Find out more at kellywearstler.com
Glamour Proliferates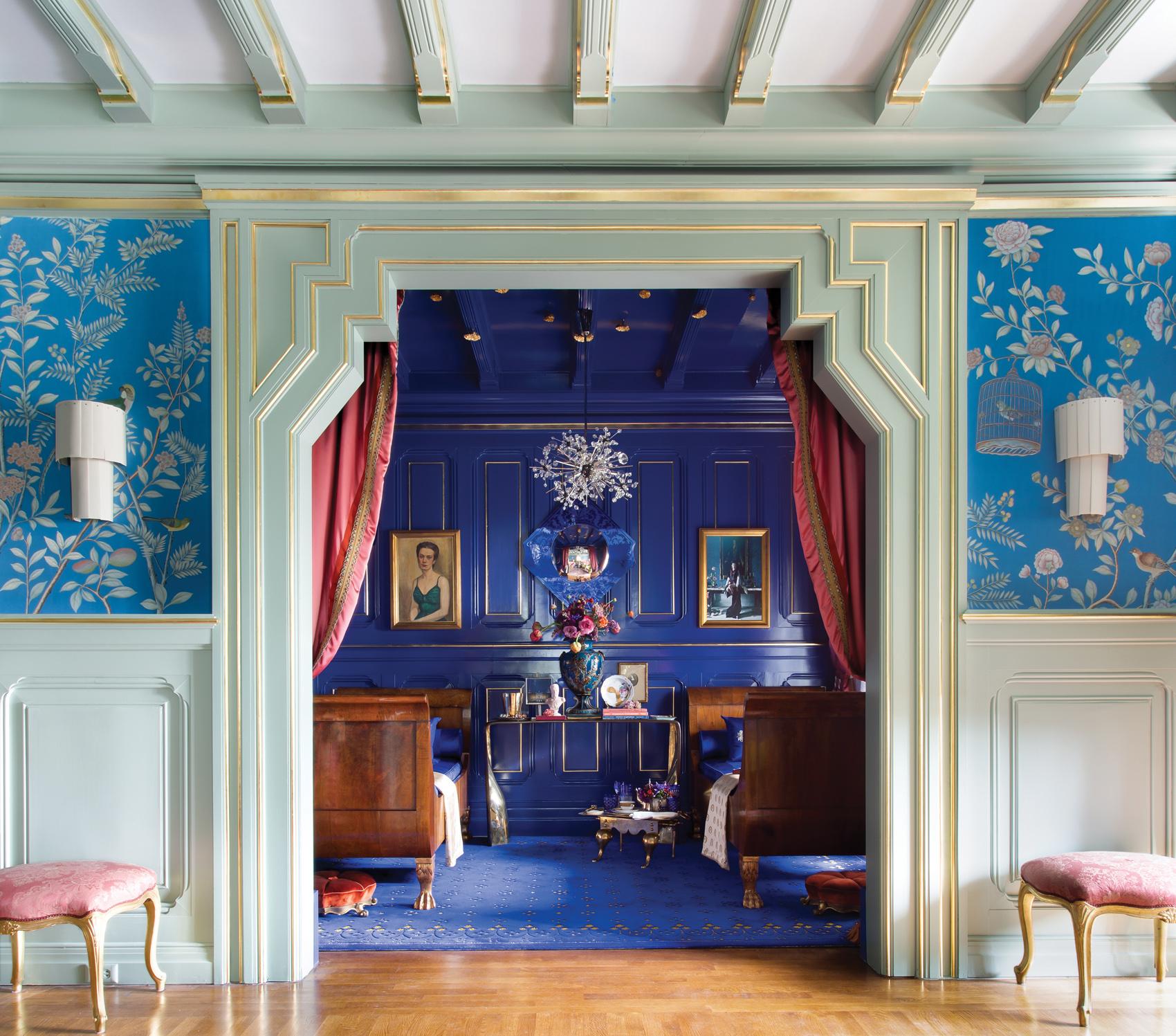 Famed for his delicate take on natural aesthetics and his strong attention to detail, Indonesian-Chinese, San Francisco-based interior designer Jonathan Rachman was tasked with designing the Entertainment Room at the 2019 San Francisco Decorator Showcase. He took inspiration from Houghton Hall in England, where he attended a dinner in celebration of de Gournay's reproduction of Houghton's famous 18th-century Chinese wallpaper, and reinterpreted a delicate ambience of contemporary flair and old-world glamour.
Find out more at jonathanrachman.com
Master Chef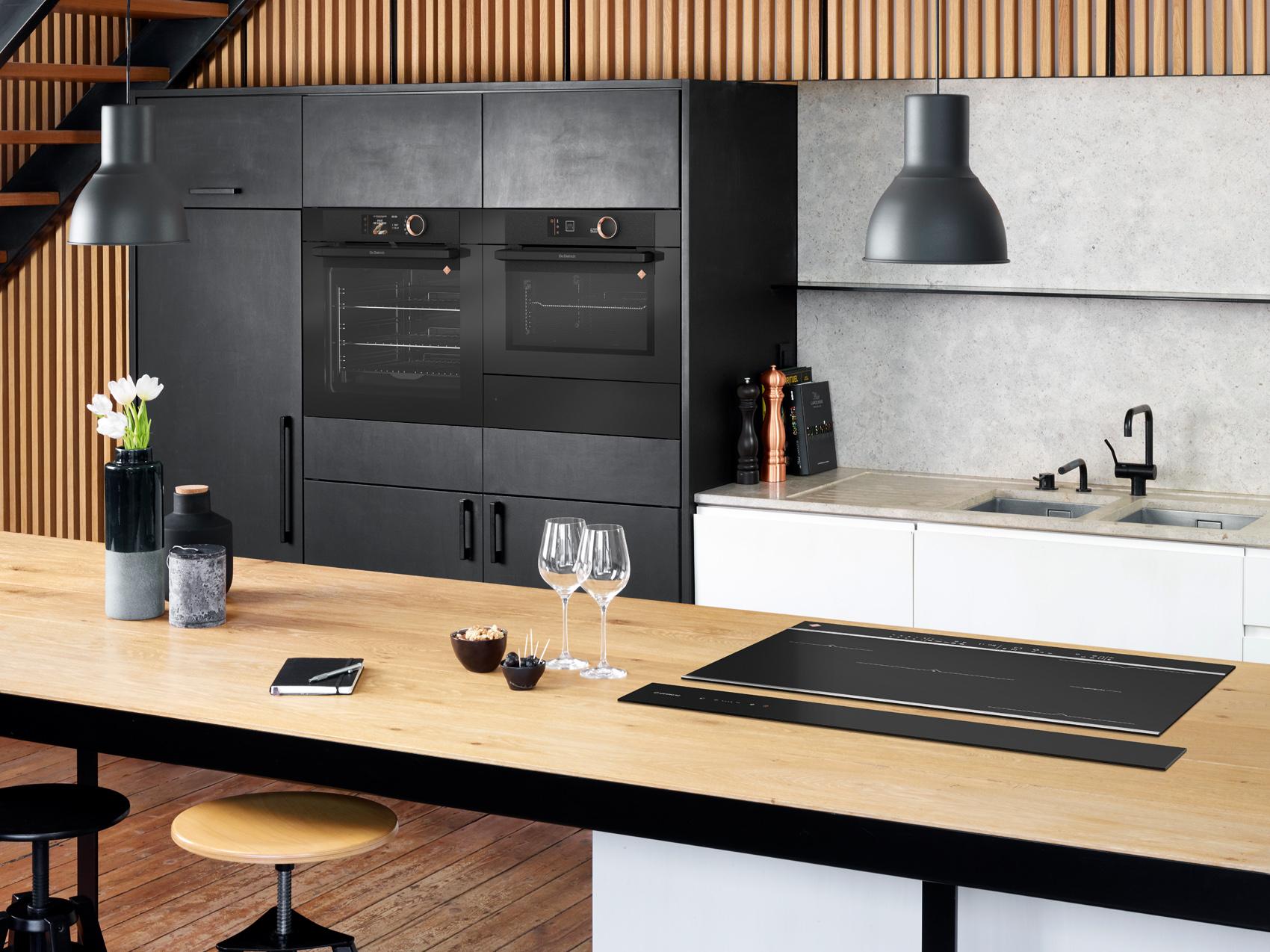 De Dietrich, the illustrious French appliances brand now 335th years old, launches the Absolute Black collection that features a Pyrolysis Oven with 50 recipes and a sensor that adjusts cooking time down to the minute. The Horizon Play induction hob transforms into grill, plancha or chopping board.
Find out more at dedietrich.hk