For anyone with an affinity for housekeeping as much as self-care, the brand Rituals Cosmetics surely rings a bell.
The European brand is the first in the world to bring together cosmetics for both home and body, with a diverse product line inspired by Eastern traditions that includes shower gels, body creams, lotions and oils, scented candles, teas, furniture spritzes, fragrance sticks, and even car perfumes. Just recently, Rituals Cosmetics launched its first store in Asia as part of a greater international expansion plan, with an outpost at Times Square, Causeway Bay.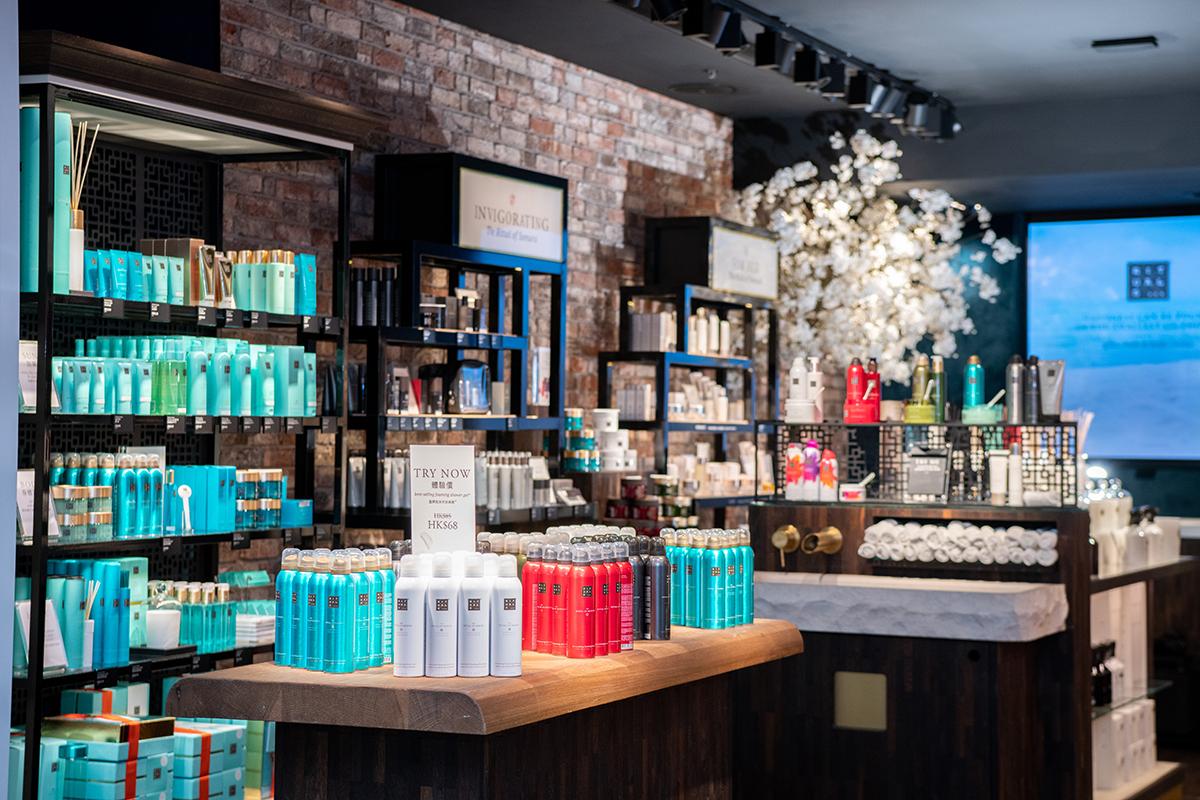 Among the team behind the fast-growing luxury brand is Niki Schilling, Director of Innovation and Sustainability, a former international marketing executive for Nike, Adidas – where she was involved in the brand's yoga line – and Heineken. Schilling is also a yoga teacher – she specialises in Anusara yoga – who once studied with healers in South Africa and Bali, in addition to life coaching and soul mapping.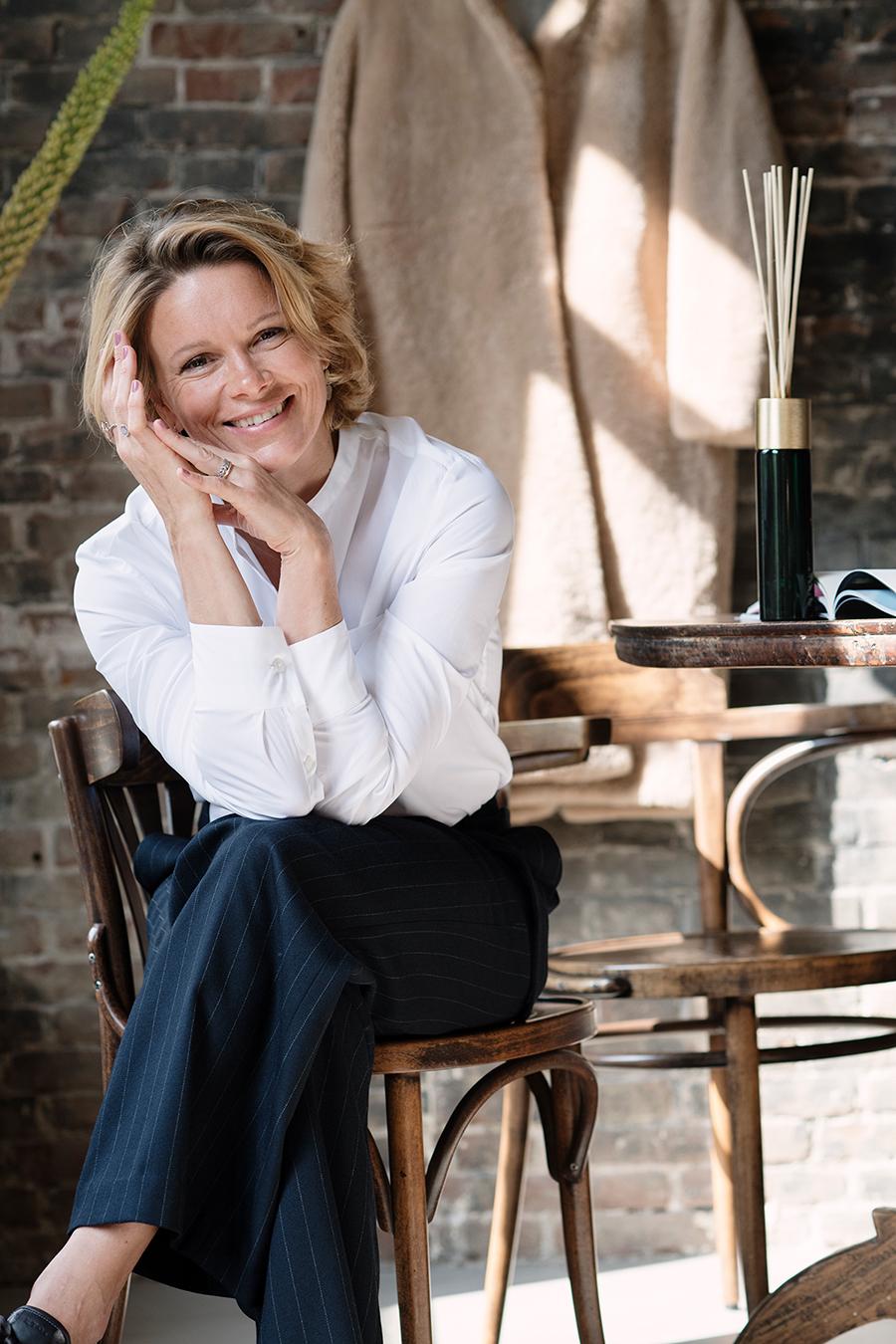 "When I started this job, it felt like a match made in heaven. As a yogi I was so happy to find a brand whose philosophy is focused on living mindfully and rediscovering the magic of the everyday," Schilling tells Home Journal. "We hope to inspire our consumers to turn everyday routines into something special and to slow down, to nourish and balance both body and soul. This is exactly what yoga and meditation are about, so it's great to have these two passions of mine come together."
Here, we chat up Schilling about home – her favourite routines in it, essentials to help care for one's own space, and her favourite spot in the house.
What does your relaxing/unwinding routine at home look like?
A ritual to relieve stress that I do every day is to create a small moment of relaxation before going to bed. Use a candle – my current favourite is the Sweet Jasmine scented candle from our Private Collection – and stare at the flame for three minutes. Reflect and think about everything that happened during the day, and let it go. As a result of staring into the flame, the melatonin levels in the blood rise, and you begin to feel less alert. Sleep becomes more inviting and you will feel fully relaxed.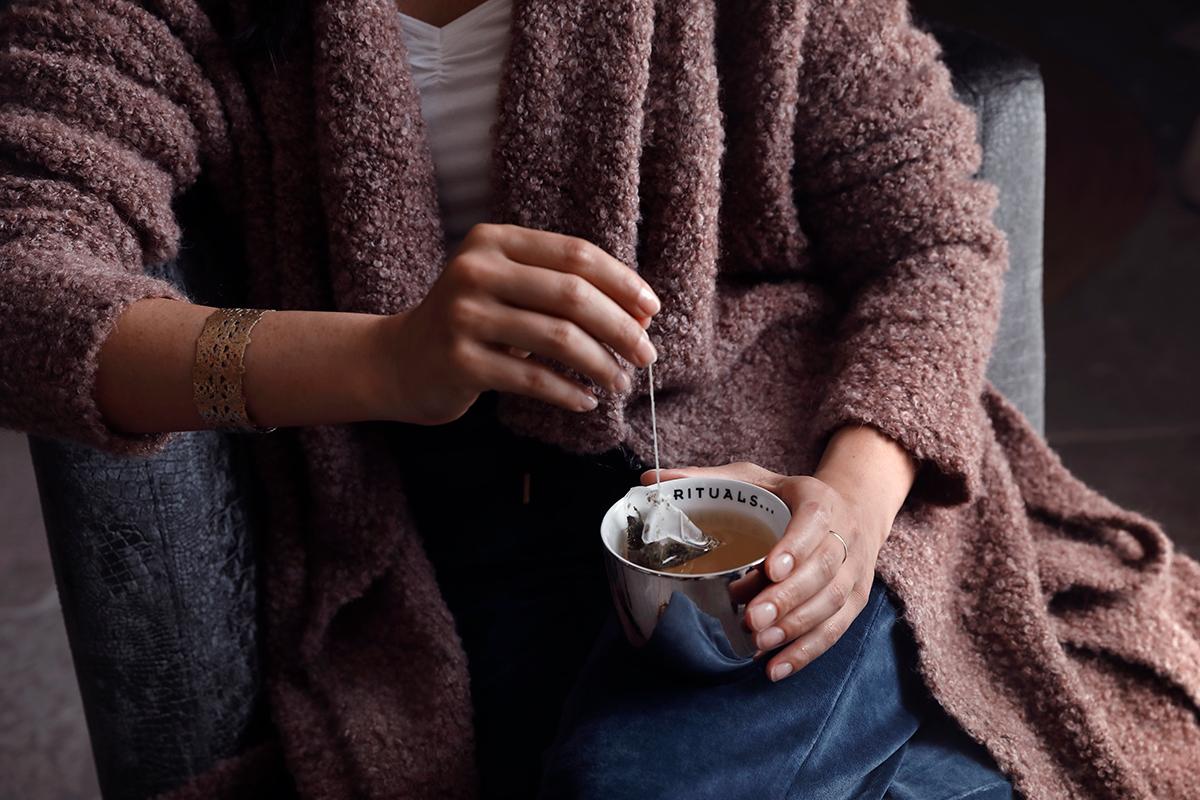 My second piece of advice is to keep a gratitude journal. Writing down three things you are grateful for in the morning is one of the best ways to start your day right. Or record your wins each day, even something as simple as complimenting a friend.
Finally, take care of your body. Your body and mind are connected. Boost your well-being with a moment of me-time – with a spa session at home, for example. Enjoy a cup of tea on the couch, take in the smell of scented candles, or enjoy a long bath to slow down.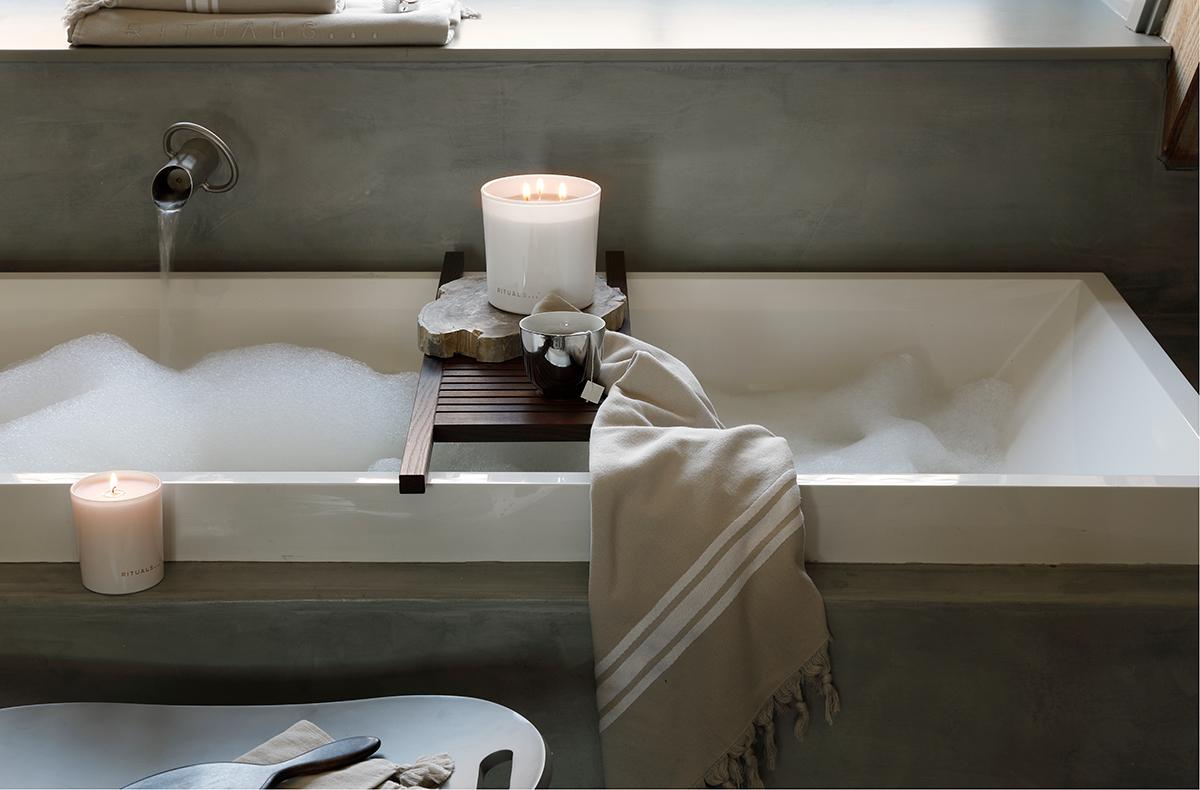 In the spirit of Rituals, what is your favourite ritual at home?
Something the Dalai Lama once said has triggered me: "I do not understand you Westerners – you spend five minutes brushing your teeth, but the time you spend on your soul does not come even close to these five minutes!"
Even though my young children are running around in the morning, I always find five minutes in the morning to meditate. That way, I start my day grounded, and starting your day like that makes it easier to live more mindfully and do everything with more attention. I've created a place in my home where I can unwind, relax, and meditate: my puja (room). This is a space dedicated to my meditation, where I can light a candle and connect with myself after a long day at work.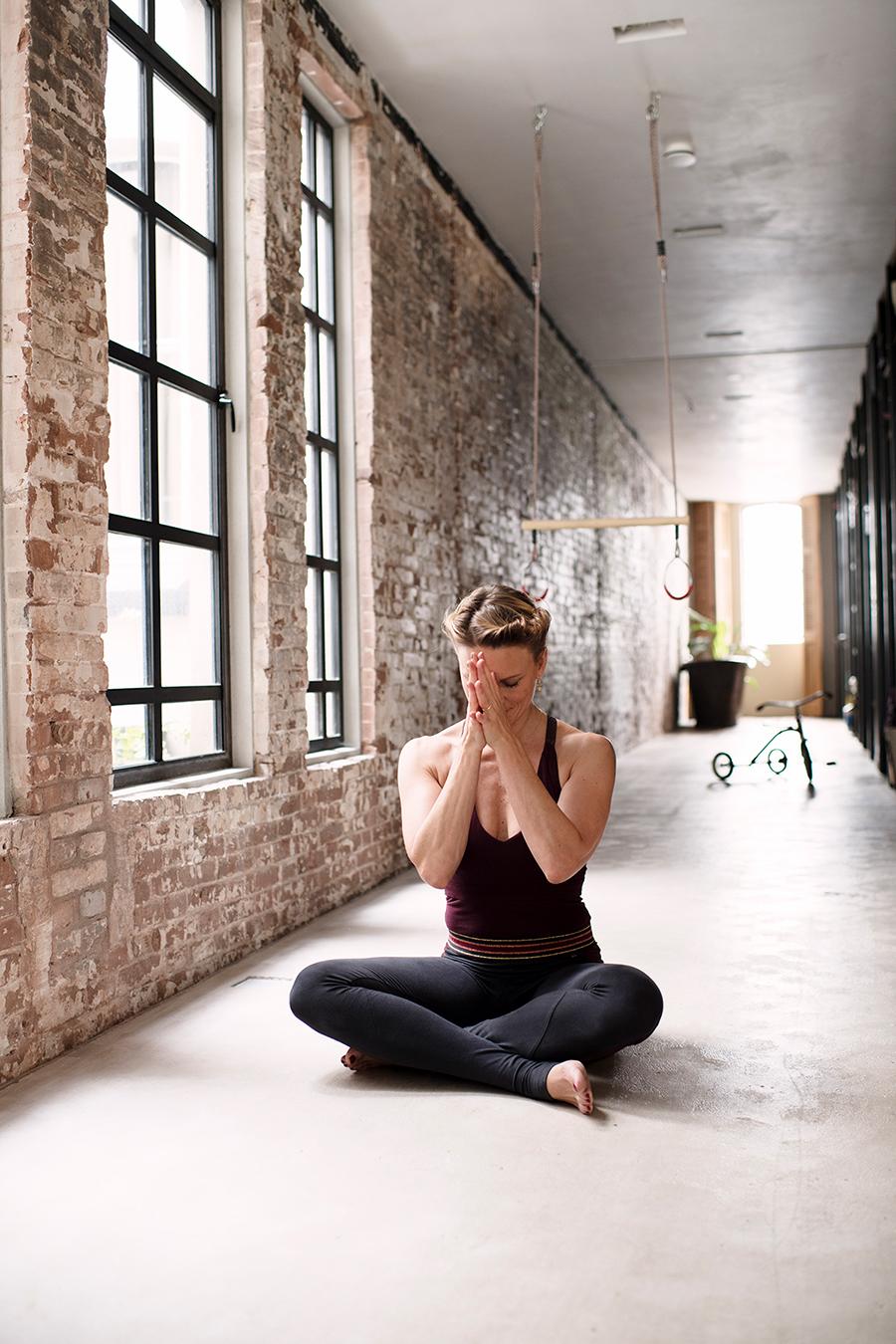 What wellness items are worth investing on for the home, in your opinion? Why?
A house becomes a personal place because of the rituals of the person who lives there. Scented candles have the power to create a special atmosphere that fits a particular mood. It will probably not surprise you that I have many scented candles in my house, one in each corner. A good tip is to use a different scent for each room. After a while, you get used to a certain fragrance, and by moving to another room with a different smell, your brain is stimulated.
Personally, for my kitchen, I use various kitchen products, such as detergent, hand soap, and hand balm. I even scent the interiors with a spray of Parfum D'Interieur.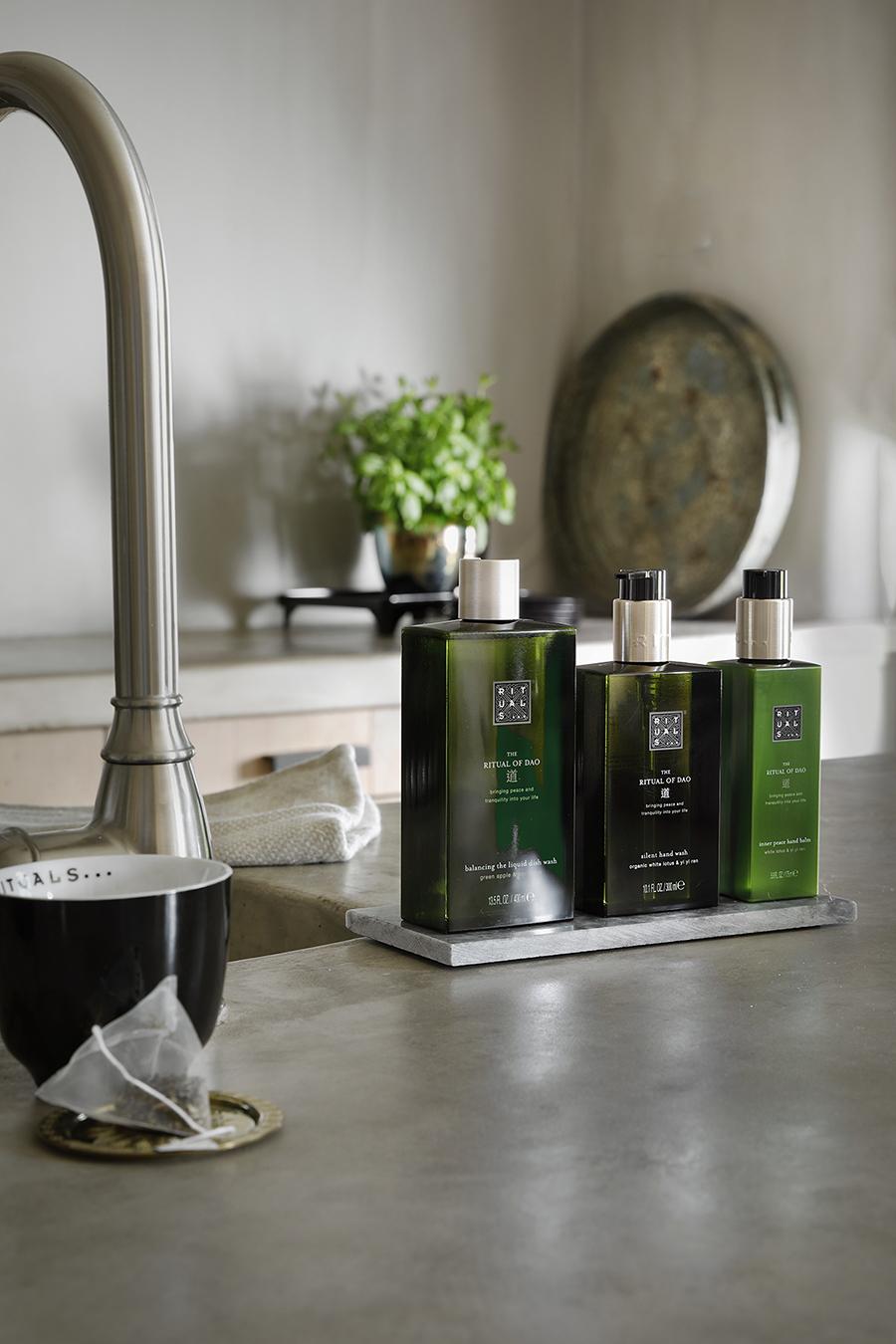 Which is your favourite room in the house, and why?
I think the bathroom should really be a place where you can rest and create a moment for yourself. I always burn a scented candle when I take a bath; it helps me relax and slow down after a busy day at work. I also drink a cup of tea to clean my body from the inside.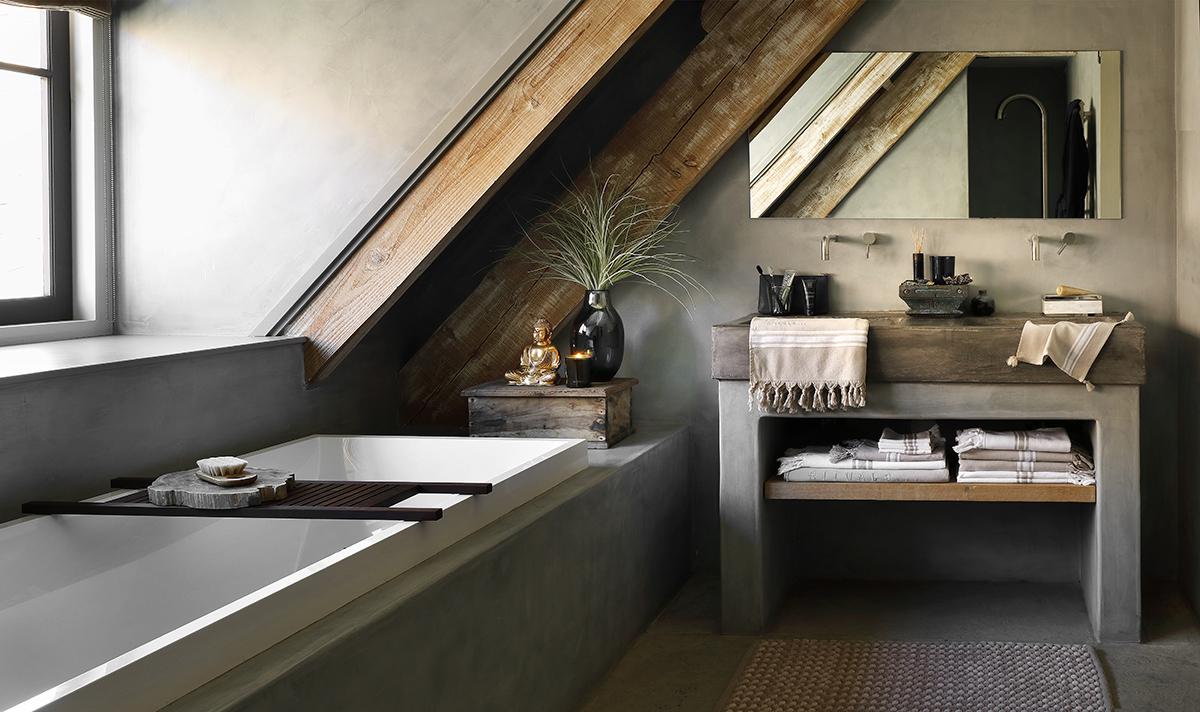 What place do you consider your 'home away from home?
I grew up in the mountains, so my heart is at ease when I can be active, unwind and recharge. A quiet holiday destination I love is a small island in Greece. There's a little hut on the beach without phone signal. They have a Yoga Shala (studio) – it's a truly beautiful place where I can totally relax and unwind.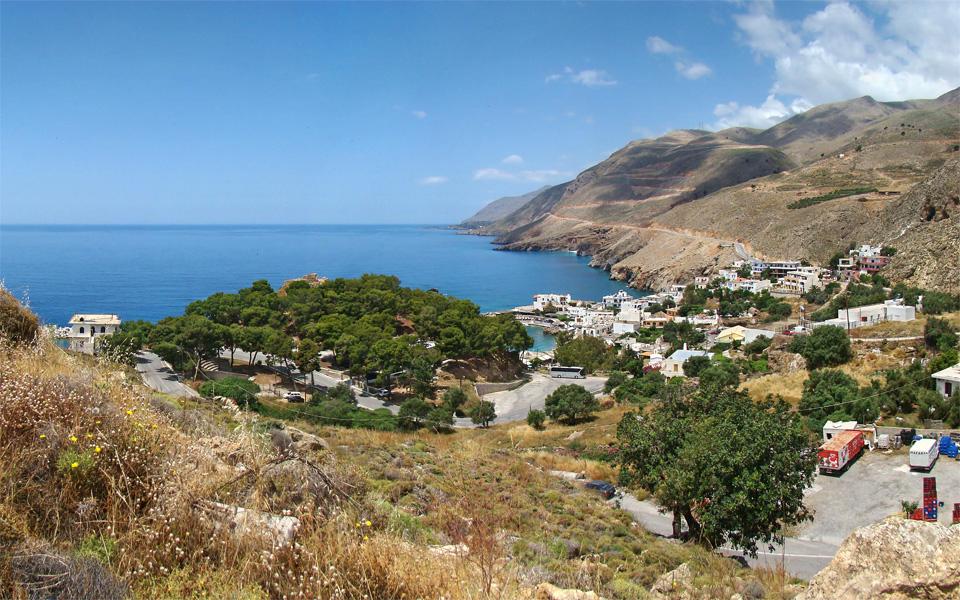 What Rituals essentials can't you travel without?
The Urban Hydrating Mist is a refreshing and hydrating facial mist with Indian rose and holy lotus. I always keep this product in my bag while travelling to keep my skin hydrated, especially when flying. If I need a little extra hydration boost, the Ritual of Namaste Ampoule Boosters are an amazing way to give dry, dehydrated skin radiance and refreshment, especially after a long flight.
The Ritual of Dao Relaxing Serum is the ultimate relaxation product for on the go, too – I gently massage the serum into my temples, and it immediately cools and relaxes the skin.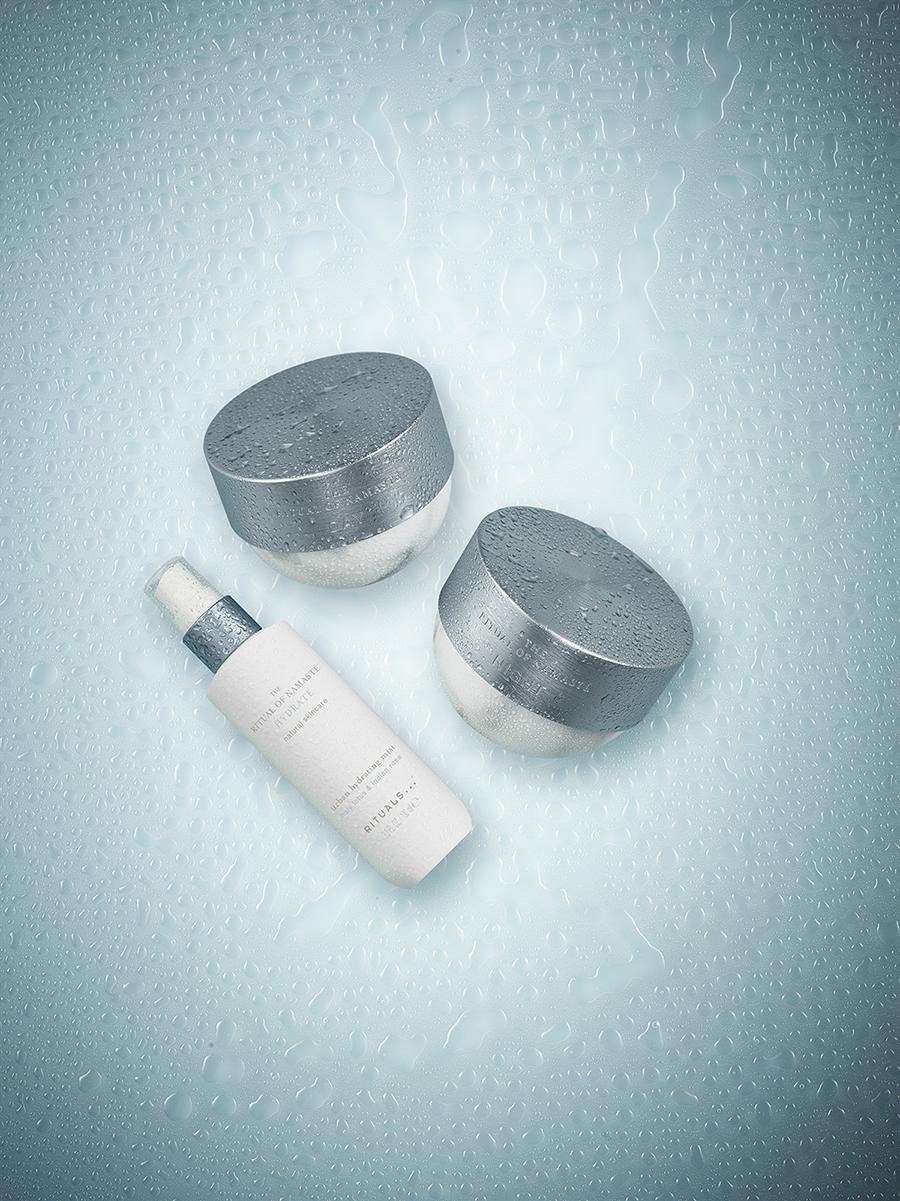 Which Rituals product from the Home line would you gift to a friend?
I love how a particular scent can transform a space and give it a specific energy. The newest floral range in Rituals' Private Collection offers a full line that's perfect for any home.
My favorite from the Private range, the Sweet Jasmine candle, also provides a sparkling and fruity top note of fresh citrus and berries, resulting in blossom scents of peony and muguet. Sandalwood also adds elegance and warmth to the fragrance. The Sweet Jasmine fragrance sticks are perfect to scent a room if you are not there – you do not have to watch them carefully like you do with scented candles. The mini fragrance sticks are also perfect to keep in the bathroom, adding a chic element to the space.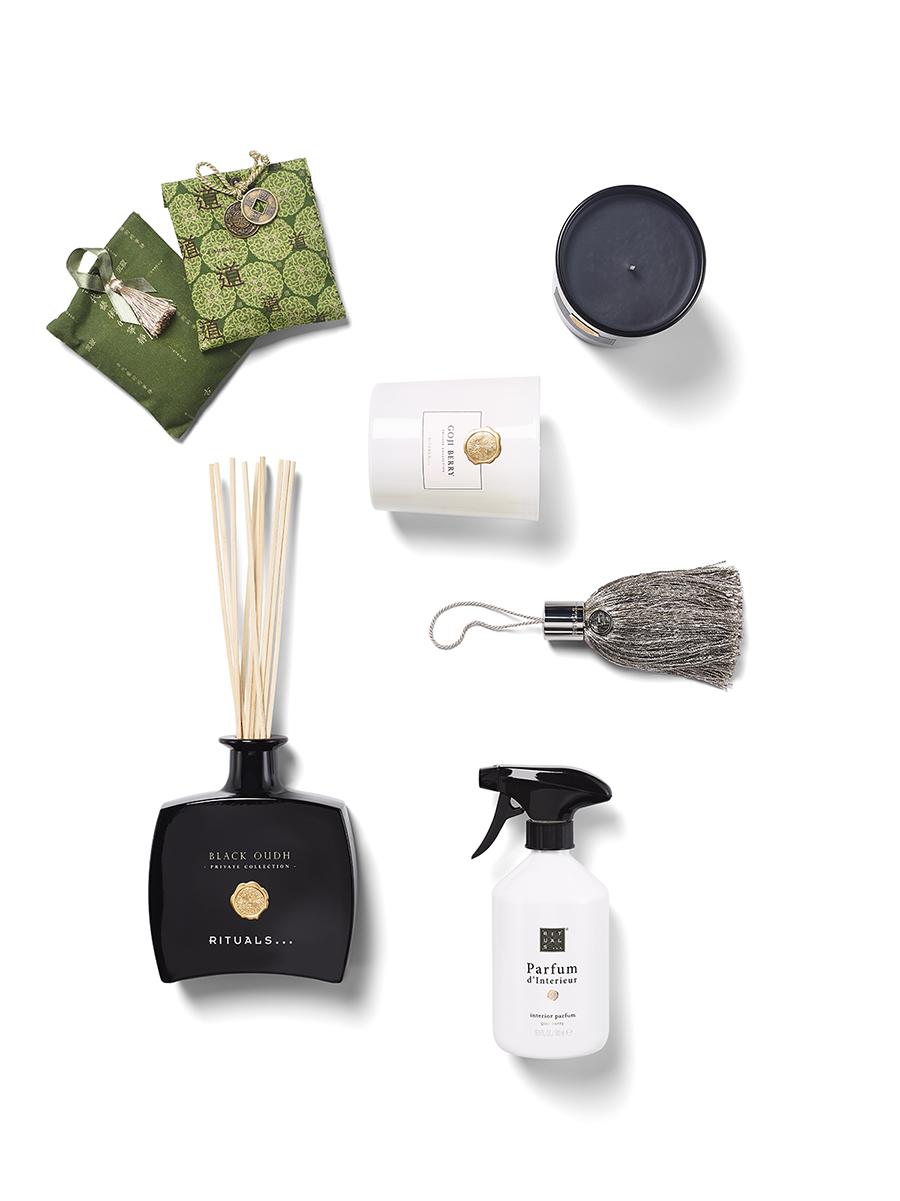 Photography courtesy of Rituals; photo of Greece courtesy of Tango7174 via Wikimedia Commons