From design fairs to gallery openings, workshops and parties—there is always a smorgasbord of events to entice design and cultural connoisseurs in this city. We highlight a few on our calendar:
ArtisTree Selects: Moving Pieces from the National Dance Company Wales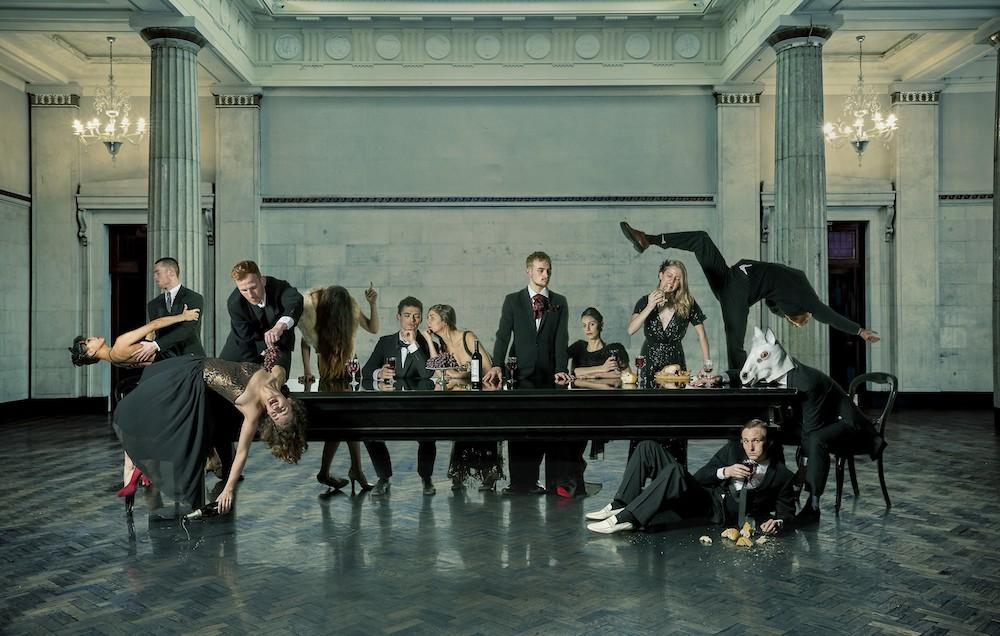 The National Dance Company Wales returns to the city after two years with two new dazzling productions: Revellers' Mass by Caroline Finn and Tundra by Marcos Morau.
The former is resident choreographer Caroline Finn's newest work, who brought to life the iritual and decadence of historic paintings and their characters through spellbinding movements.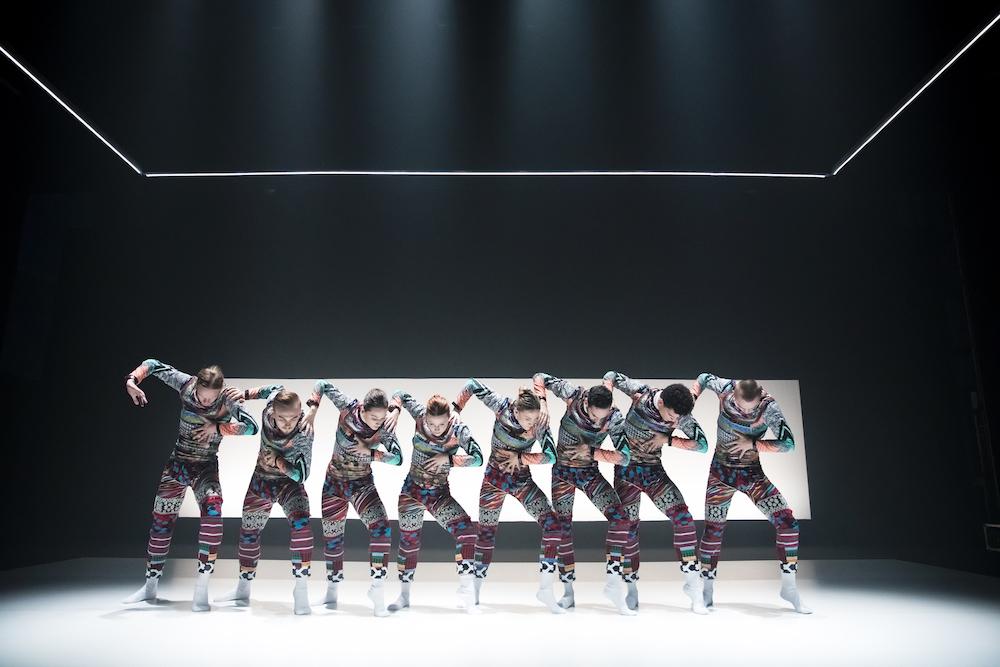 Spanish choreographer Marcos Morau's first creation in the UK, on the other hand, drew inspiration from Russian folklore, as eight dancers move as one with almost machine-like precision and majestic fluidity.
The double bill performances run from September 5 - 12, 2019. ArtisTree, 1/F Cambridge House, Taikoo Place, 979 King's Road, Quarry Bay. ticketflap.com
Introspectives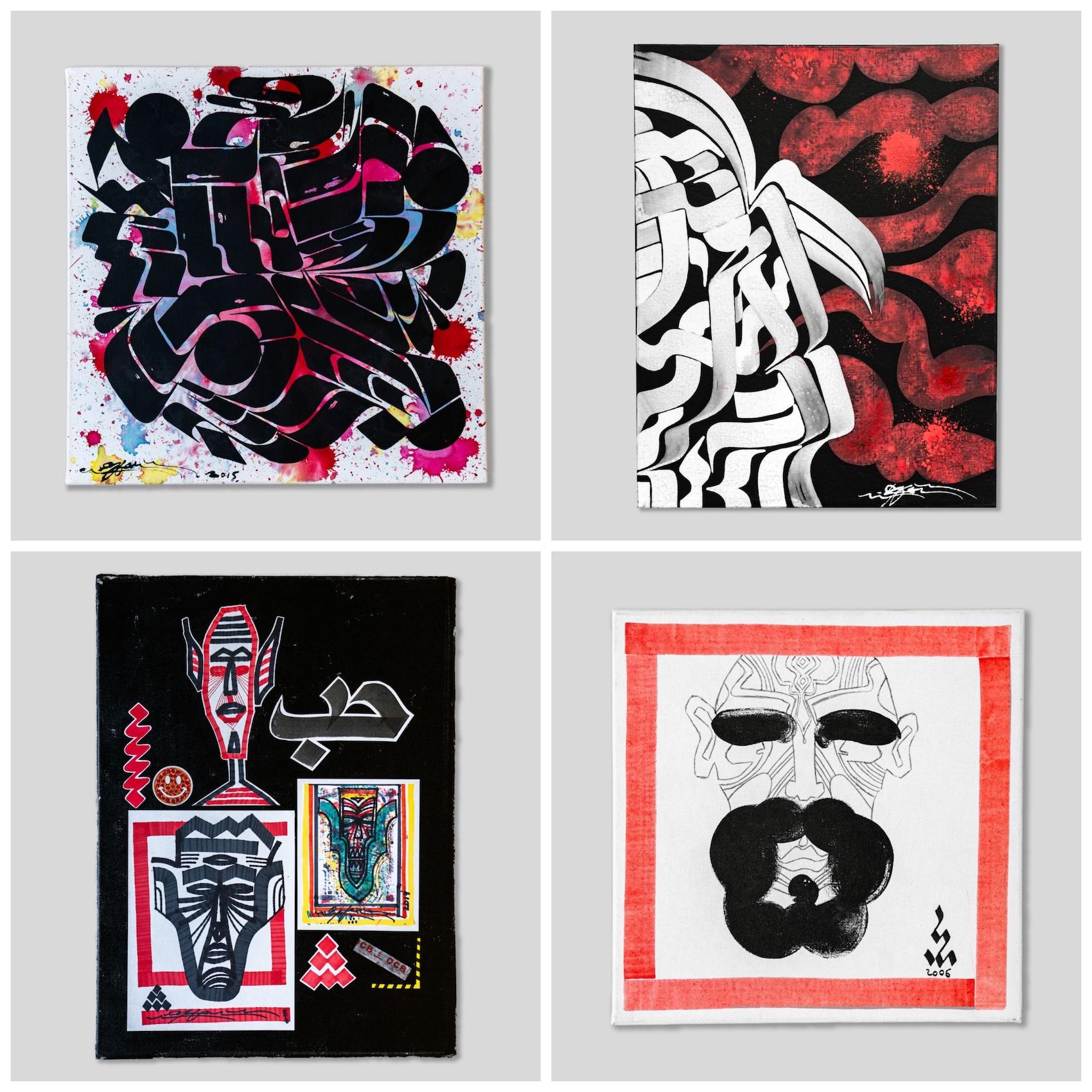 Known perhaps as much for his dapper street-style as the lifestyle store Clot he co-founded with friend Edison Chan, Hong Kong tastemaker Kevin Poon is adding art curator to his resume with Introspectives, a new exhibition at his concept store WOAW featuring never-before-seen abstract portraits by New York-based artist Roman K Yang, also known as Rostarr.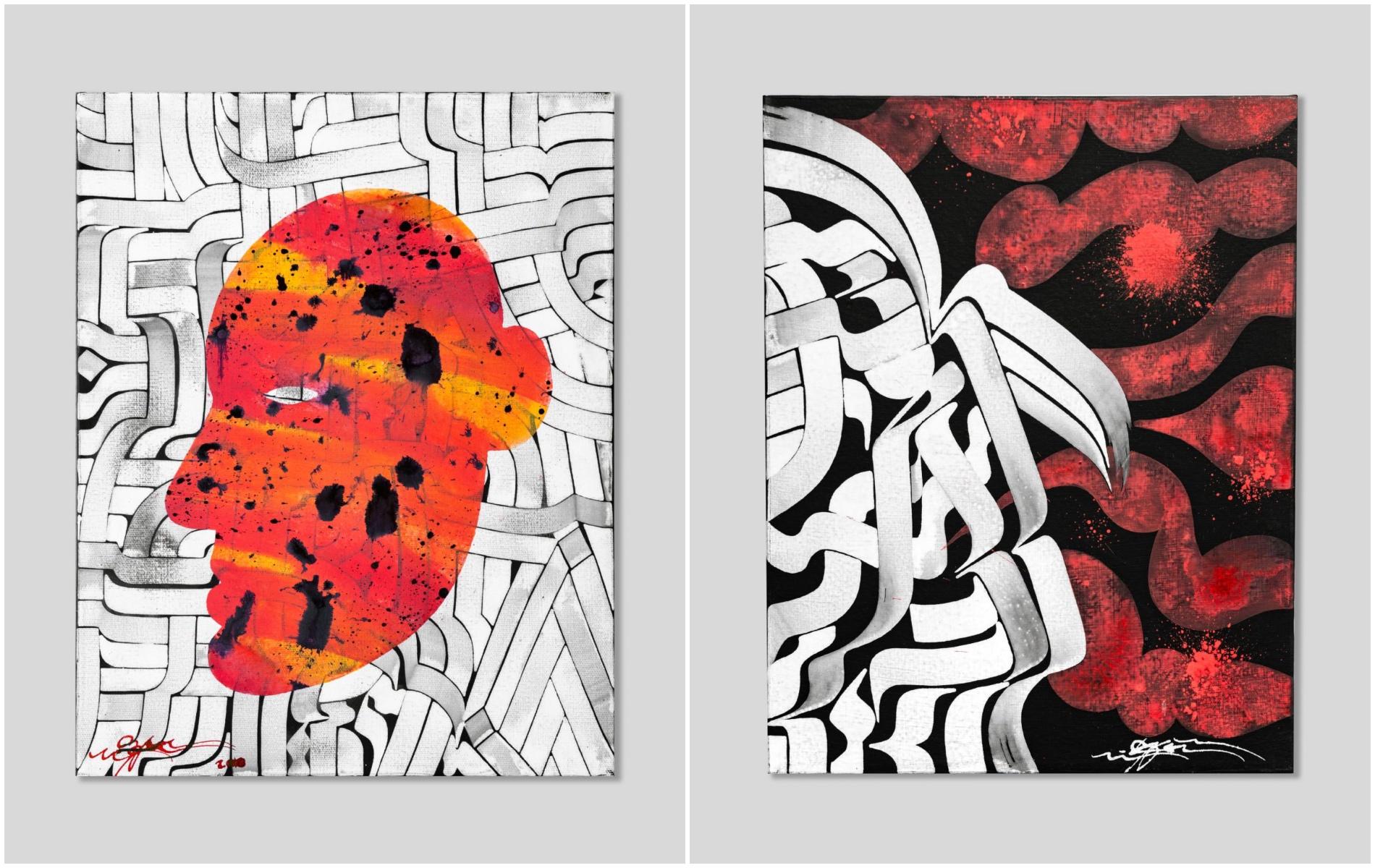 Alongside psychedelic paintings on handmade paper and graffiti-style sketches, many of the hip hop world's powerhouses are also depicted in the Korean-American artist's new portraits, from the likes of Tupac Shakur to Jay-Z. Through these, he hopes to invite the audience into his innermost intimate world.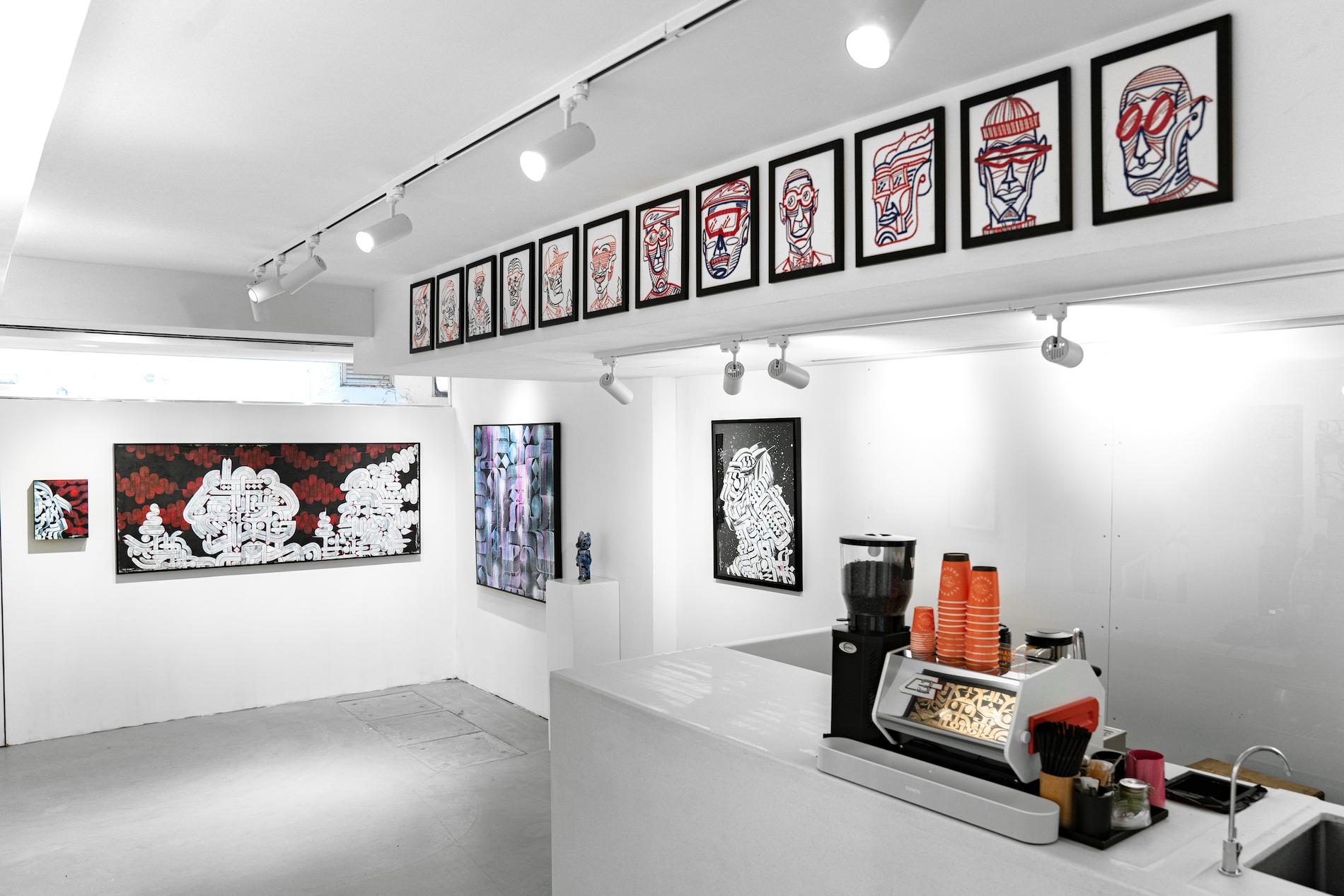 From now until September 30, 2019. Woaw, 5 Sun St, Wan Chai. woawstore.com
Tea Pairing Menu at St Regis Hong Kong's Rùn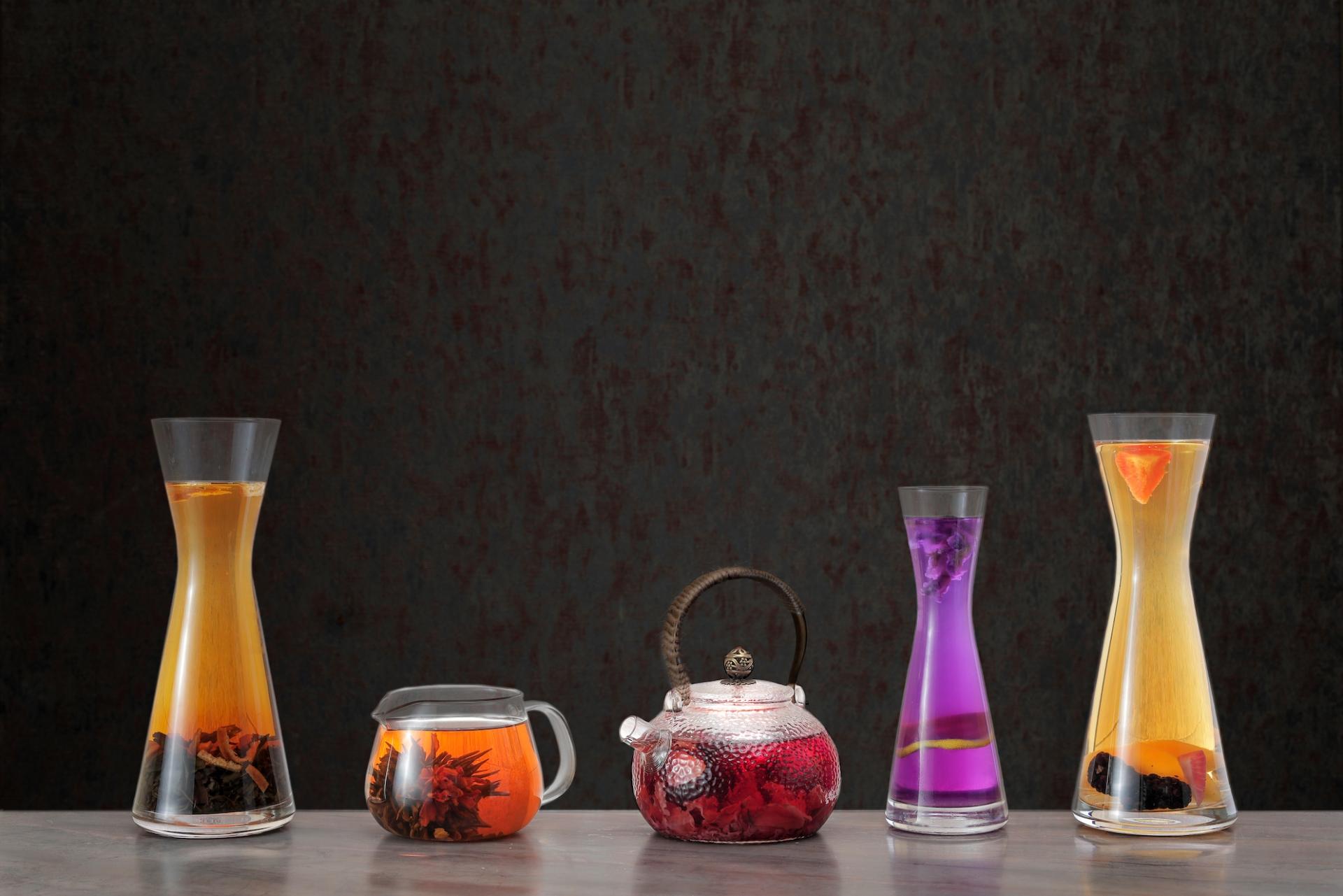 Those seeking refuge from the boiling heat and bustling city will find moments of calm at Rùn, the tea pavilion-inspired, Andrè Fu-designed Cantonese-Chinese restaurant at the newly opened St Regis Hong Kong, which just launched two luxurious eight-course tea pairing menus.
Chef Hung Chi-Kwong and tea master Kezia Chan have partnered up to create two bespoke tea-pairing menus – a pure tea-pairing experience and one infused with different spirits – that take guests on a culinary journey through some of the restaurant's most signature dishes. Each is paired to perfection with crafted teas that bring out complementary notes in perfect harmony. Signatures include rich barbecue flavoured appetisers like the roasted crispy suckling pig and baked diced Wagyu beef puff that are paired with a champagne-infused, cold-brew dan song red tea with rose, lending to a fragrant aromatic balance to the palette.
Available now at Rùn, The St. Regis Hong Kong, 1 Harbour Dr, Wan Chai. marriott.com
Assembling Found Images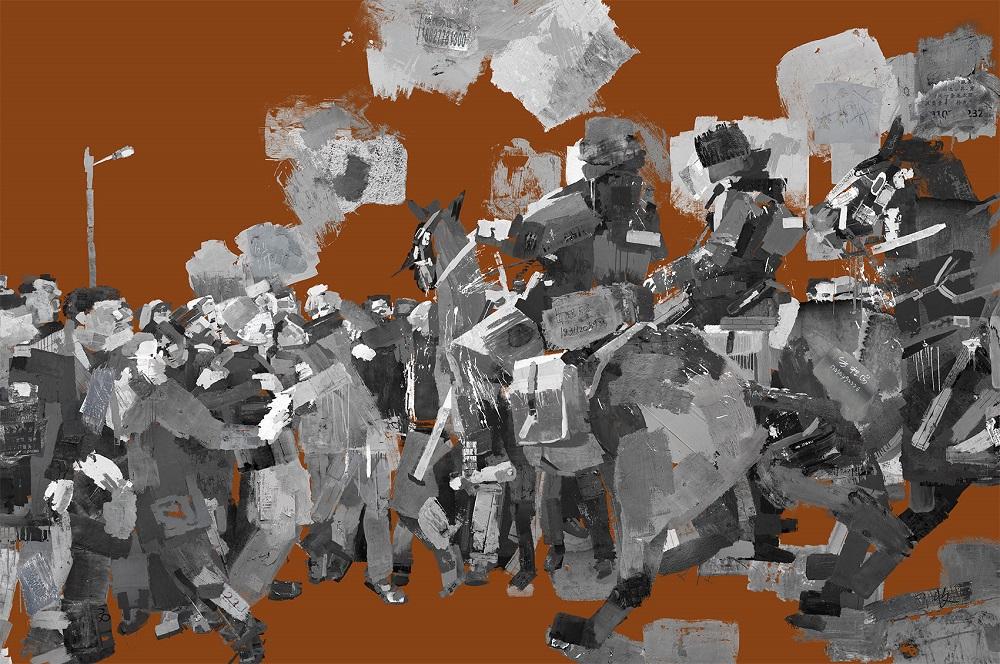 Explore and challenge the perceptions of photography as a medium at this provoking group exhibition presented by Leo Gallery Hong Kong.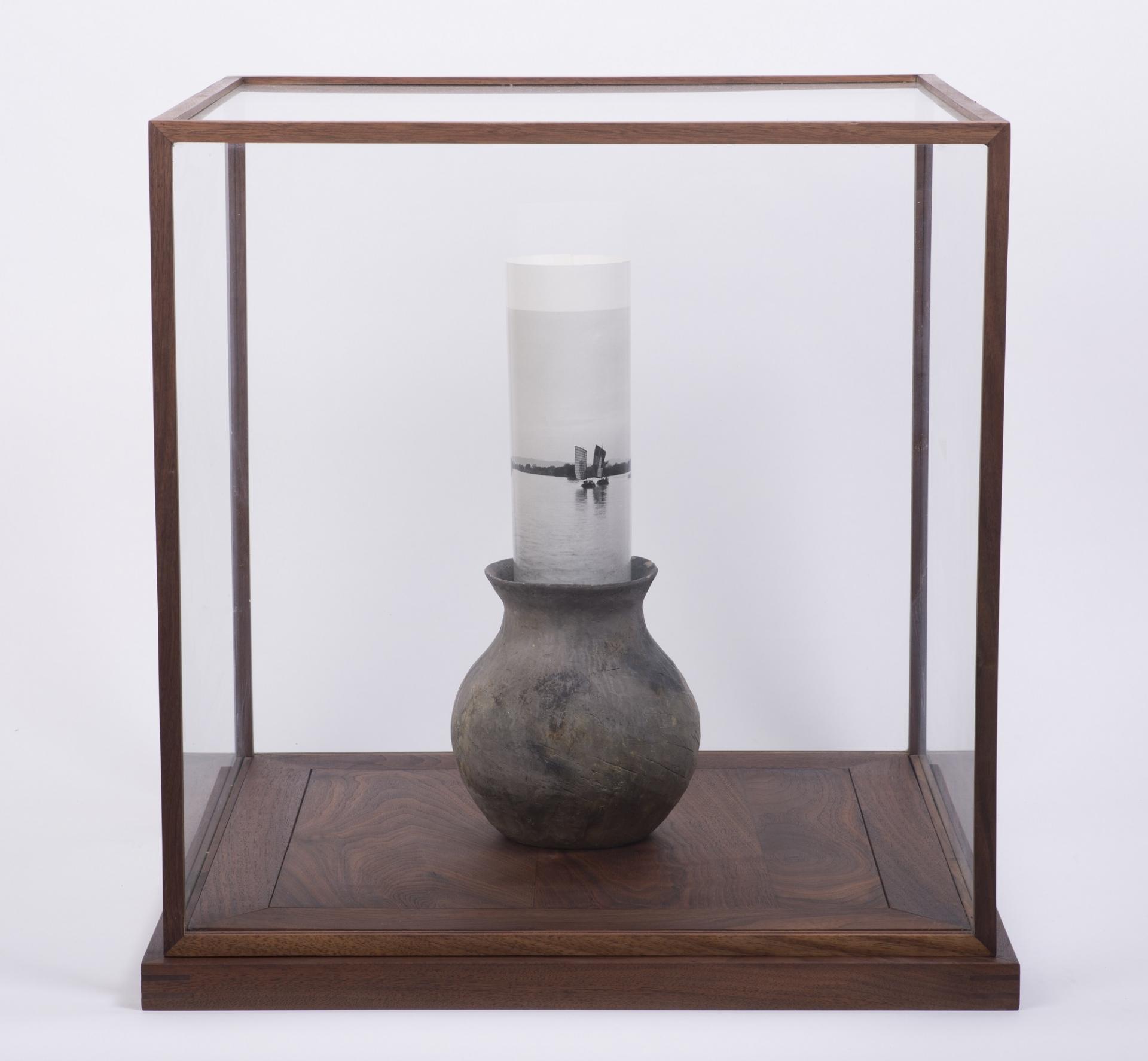 Featuring 14 new and recent works of three award-winning Chinese contemporary artists; Cai Dongdong, Lei Lei and Wang Ningde, the show will feature multi-medium works such as photo sculptures, collages and videos.
Works such as Cai's gelatine silver pottery vase and Lei Lei's digital collage of old photography will collectively seek to pose questions on the restrictions around art production, limitations on the visual scopes of photography, as well as reveal new interpretations of imagery.
September 25 - November 7, 2019. Leo Gallery, SOHO 189, 189 Queen's Road West, Sheung Wan. leogallery.com.cn
See also: Fashionably At Home With Tory Burch