A wondrous sense of home – one that's quietly luxurious, with a warm familiarity – permeates the brand new 4,500sqft flagship store of Italian furniture behemoth Molteni&C Dada, nestled within Harbour Centre in Wan Chai.
To say that this "full Molteni house" (as Andrea describes it) encapsulates the 85-year-old brand's philosophy would be an understatement, which in recent years has taken a more holistic turn to encompass not only iconic furniture – including recent collaborations with Neri & Hu and Yabu Pushelberg, as well as designs by the house's creative director, Danish architect Vincent Van Duysen – but also an entire concept that revolves around the quality of living.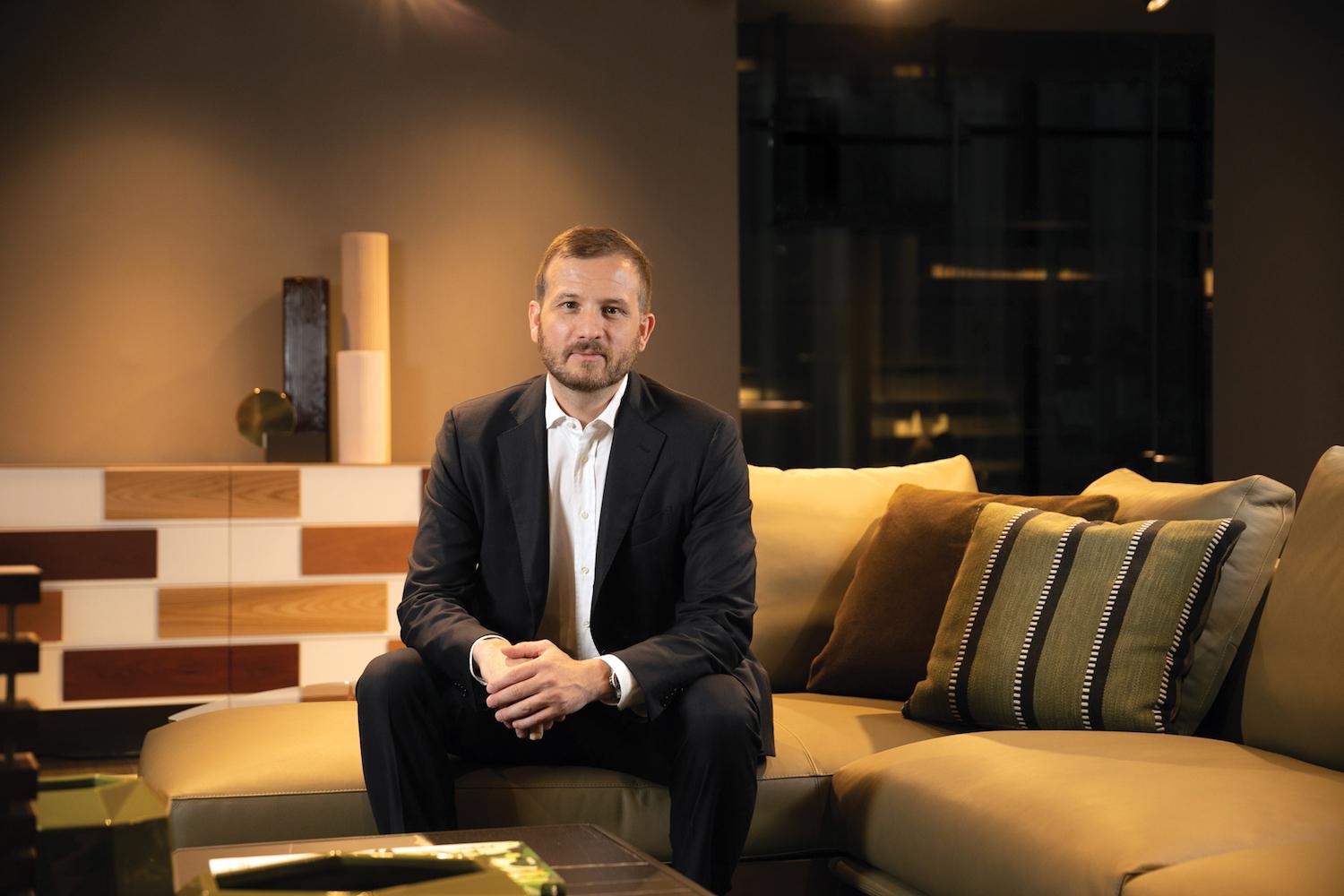 The whole concept of this flagship store is to bring forth a luxurious, beautiful home – almost like an aspirational environment where people really would like to move in and visit, not just buy a sofa.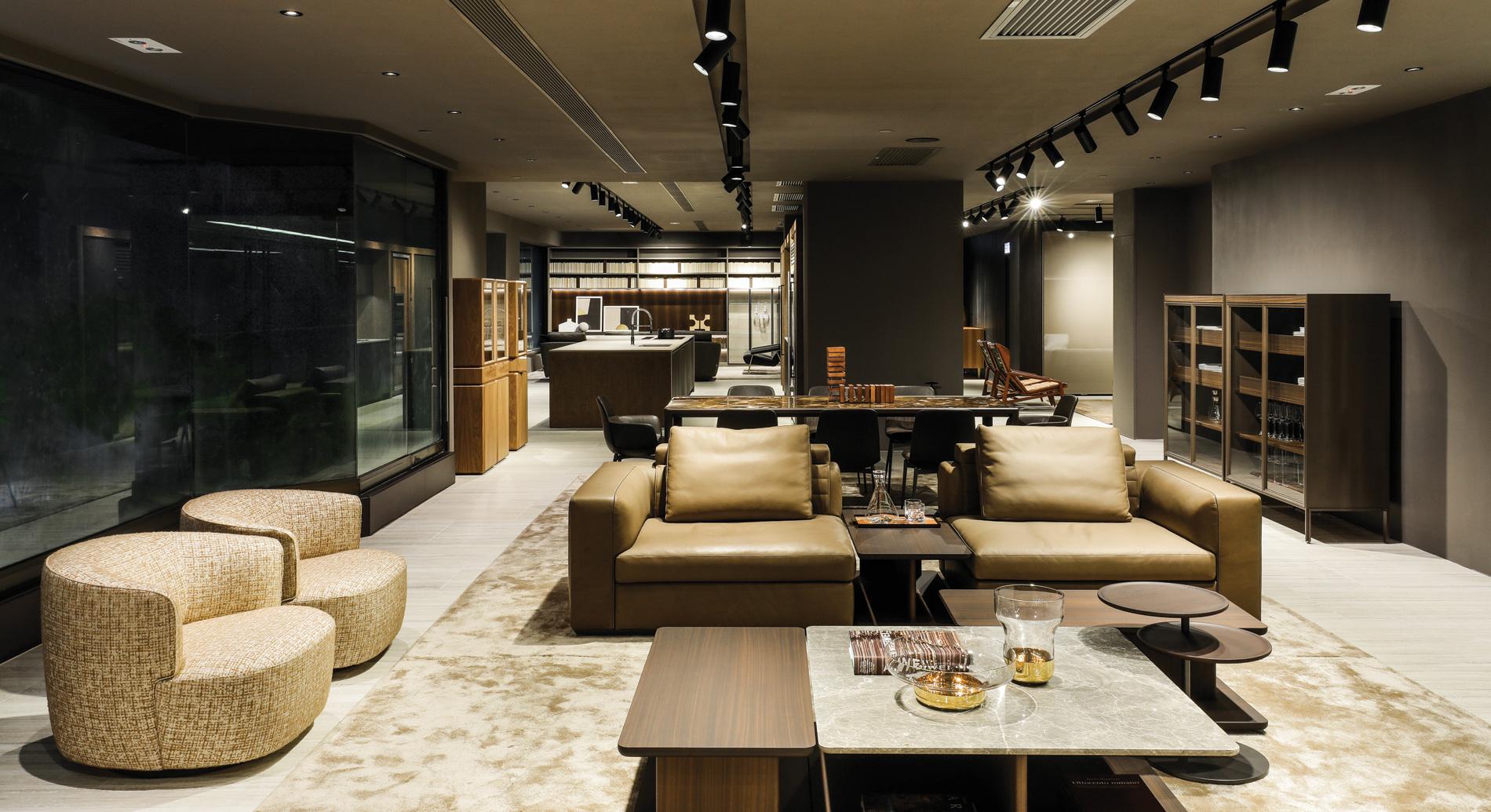 Buying furniture is like an art investment. We pay a lot of attention to how things look today, but we are also forward-thinking about how they'll look in decades. We have unique elements or technical solutions that are 20 years old, but you could never tell because they still look contemporary.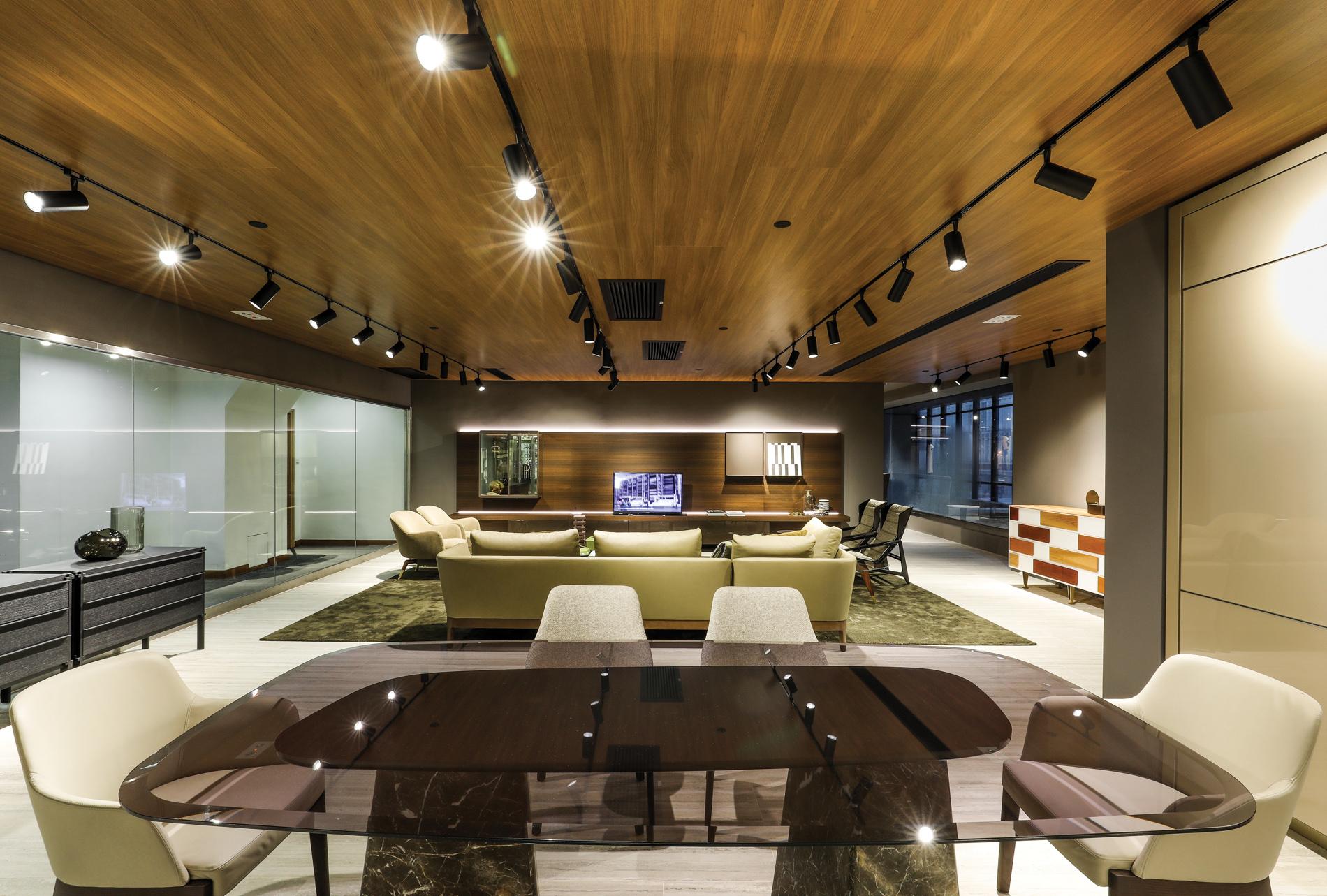 My passion in design stems from being in the family business; my cousins and I would play in the warehouse with the machines on weekends. We're very lucky as the third-generation that everyone's filling in different roles, so we're complementing each other with a variety of expertise. Working with family, you never stop. Even for Christmas dinner, you start talking about business – but it's fun.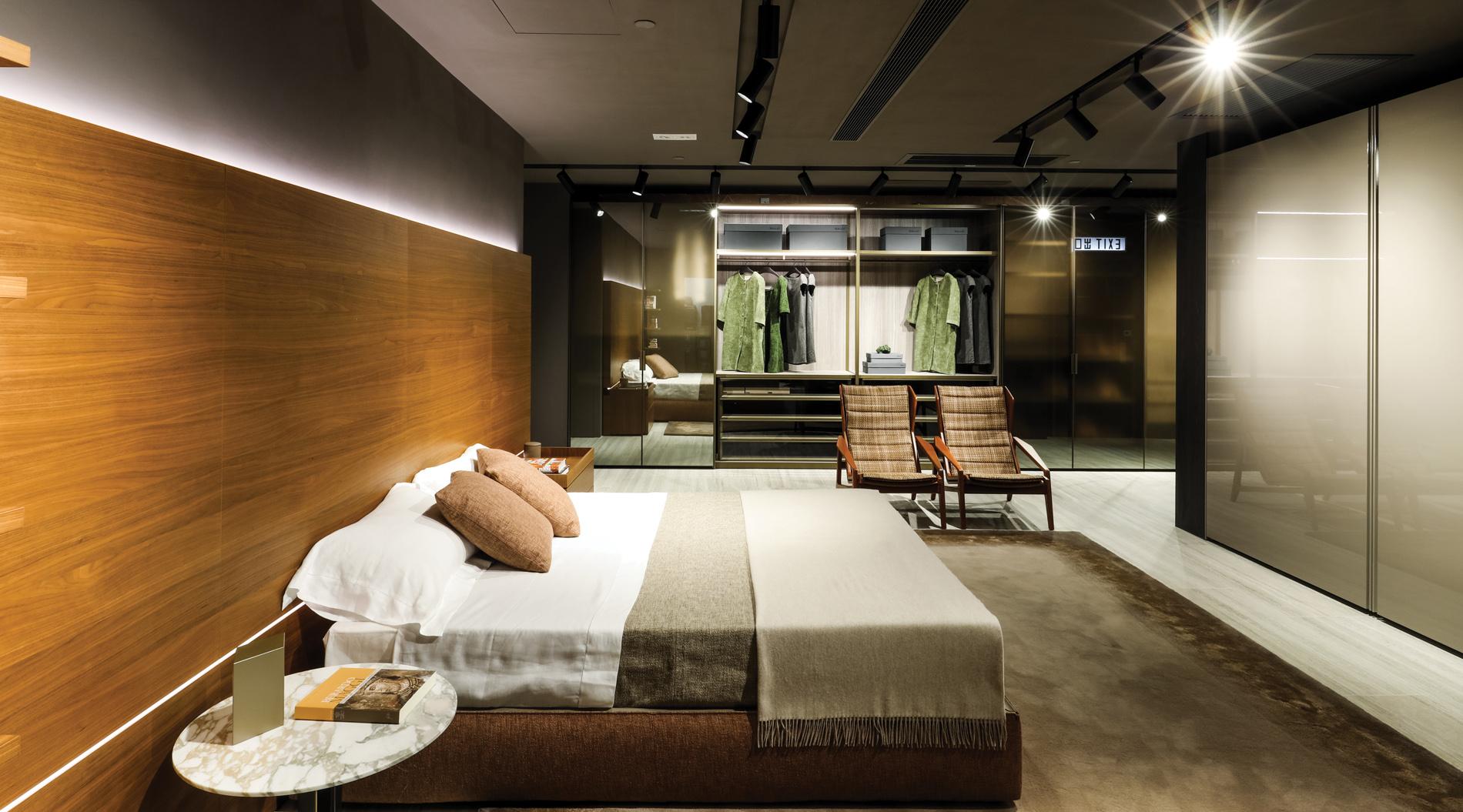 I've always been fascinated by how things are assembled in manufactural ways. When I studied at Imperial College in London, they had a unique programme where we would take creative ideas from the nearby Royal College of Arts, engineer the mechanicals and develop the business plans for them. It was very good training.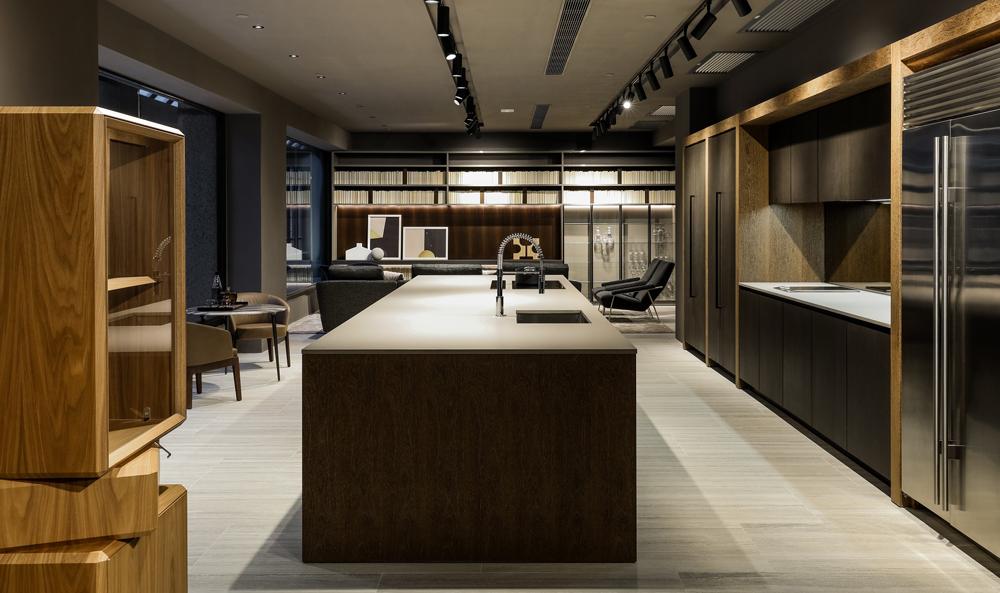 Good design, to me, is a product that is intelligent without shouting, when you can feel an elegant thought behind it without this being too loud – a product that can be appreciated from near or far, with its sense of passion behind picked up from the smaller details.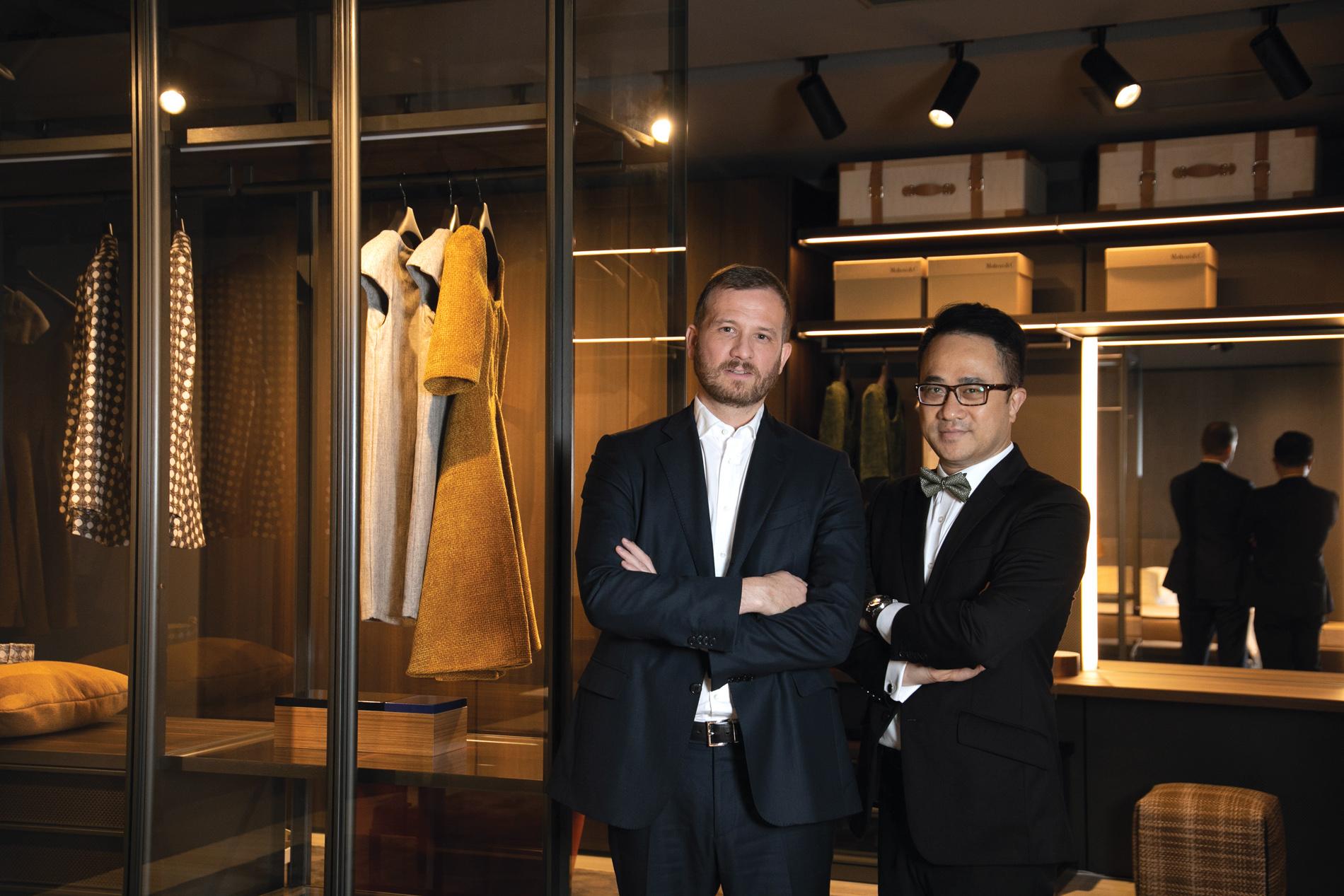 I feel that furniture ultimately fills the most intimate part of our lives: our homes. So it needs to feel safe and comfortable, almost like it's cuddling you in every aspect.
See also: Flying High: A Look Into Singapore's Newest Super Penthouse