Each week, our editors bring you a round-up of selected products, events, exhibitions, and anything else of interest to the design lover.
In The Hot Seat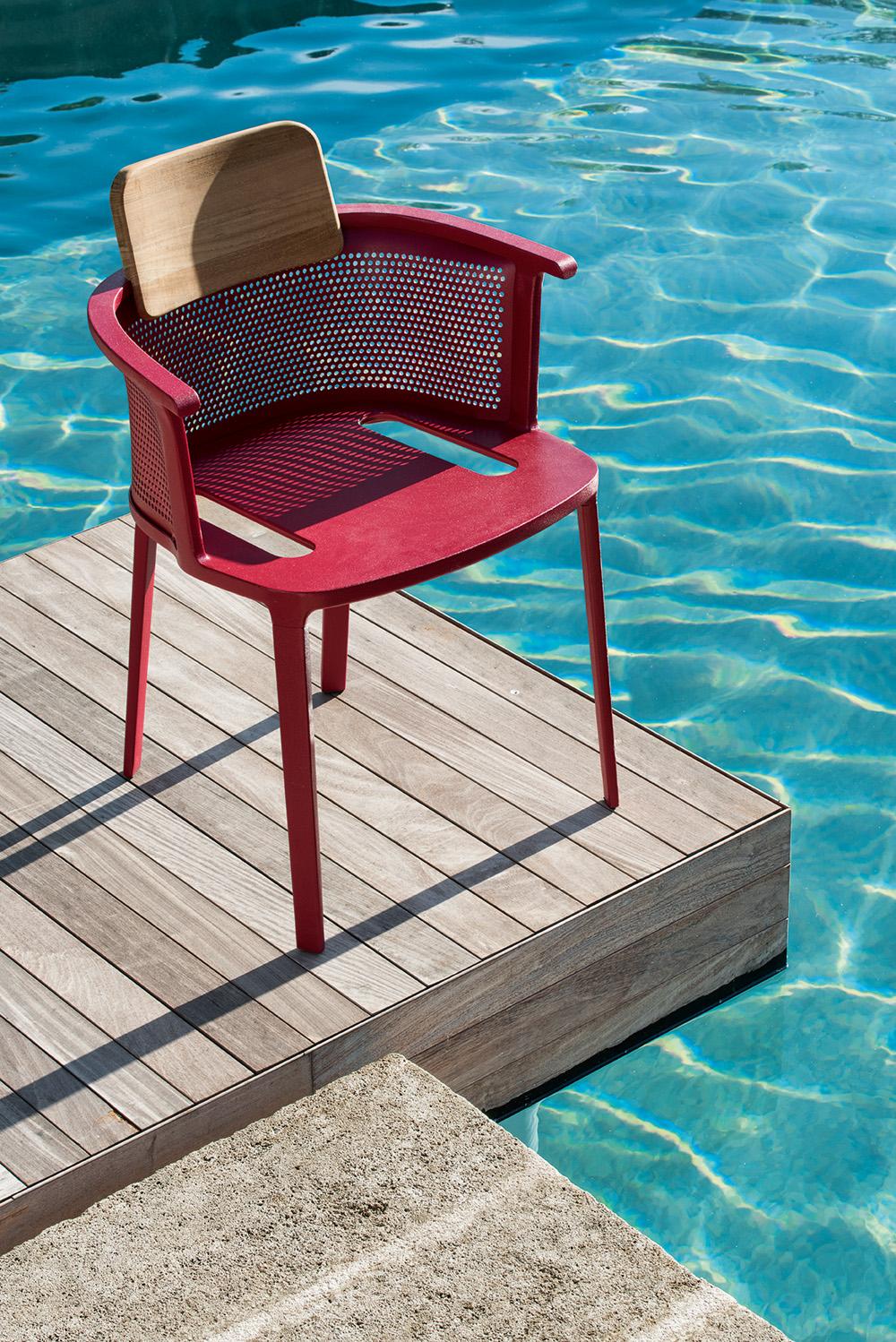 Celebrate the warmest seasons with Ethimo's Nicolette collection. The dynamic pieces are a harmonious marriage between innovative technology and delicate design elements, and are ideal for both outdoors and indoors – featuring a die-cast aluminium encircling form with a perforated back, or upholstered in a specialised outdoor fabric with a patented rigid pleating.
Find out more at ethimo.com
Fun in the Sun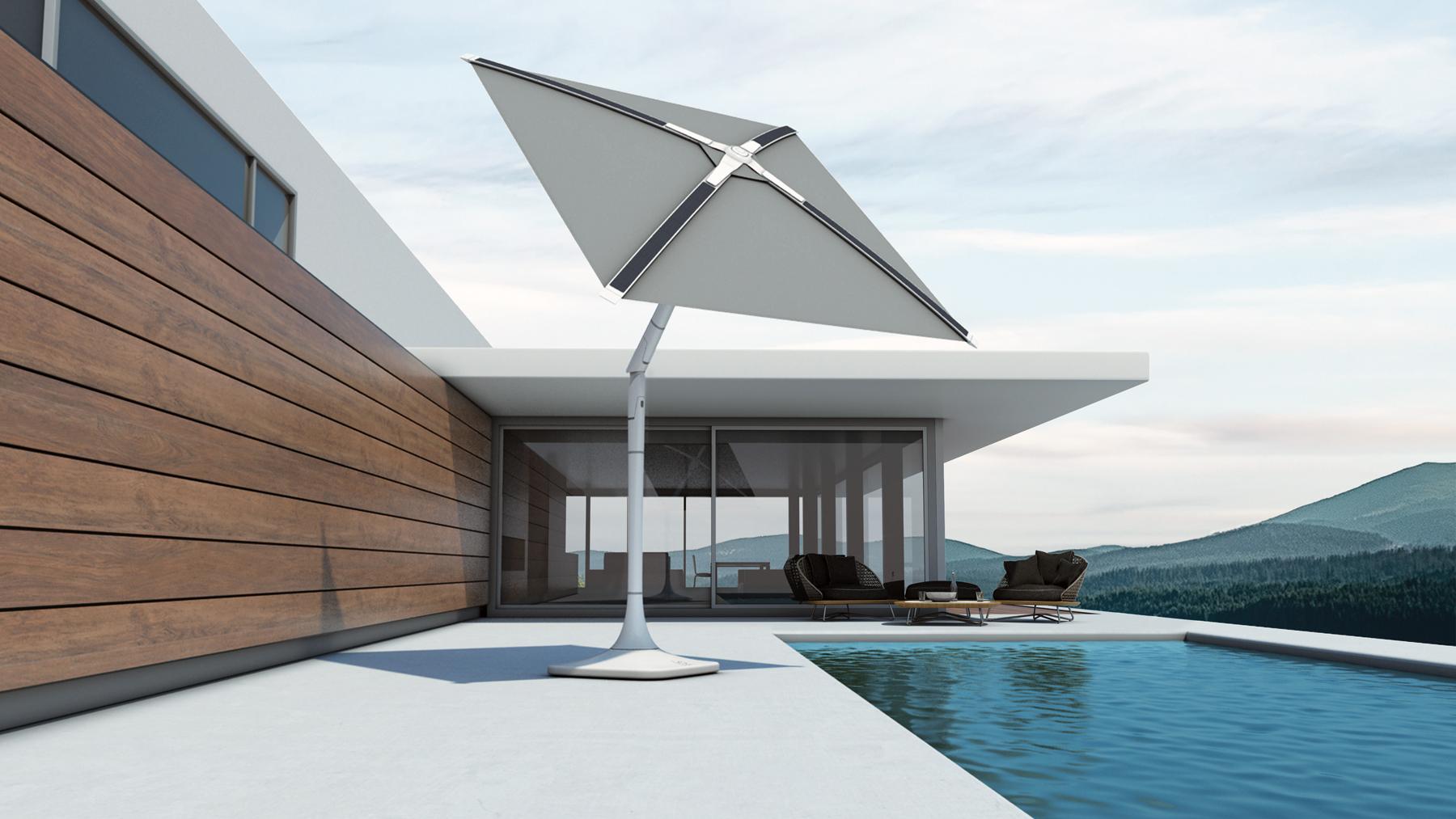 Available at Everything Under the Sun, ShadeCraft's robotic shade, Sunflower, is a masterfully designed addition to your al fresco spaces that rotates and tilts automatically as the sun moves across the sky. It boasts integrated solar panels that generate and store renewable energy.
Find out more at everythingunderthesun.com.hk
Clean and Clear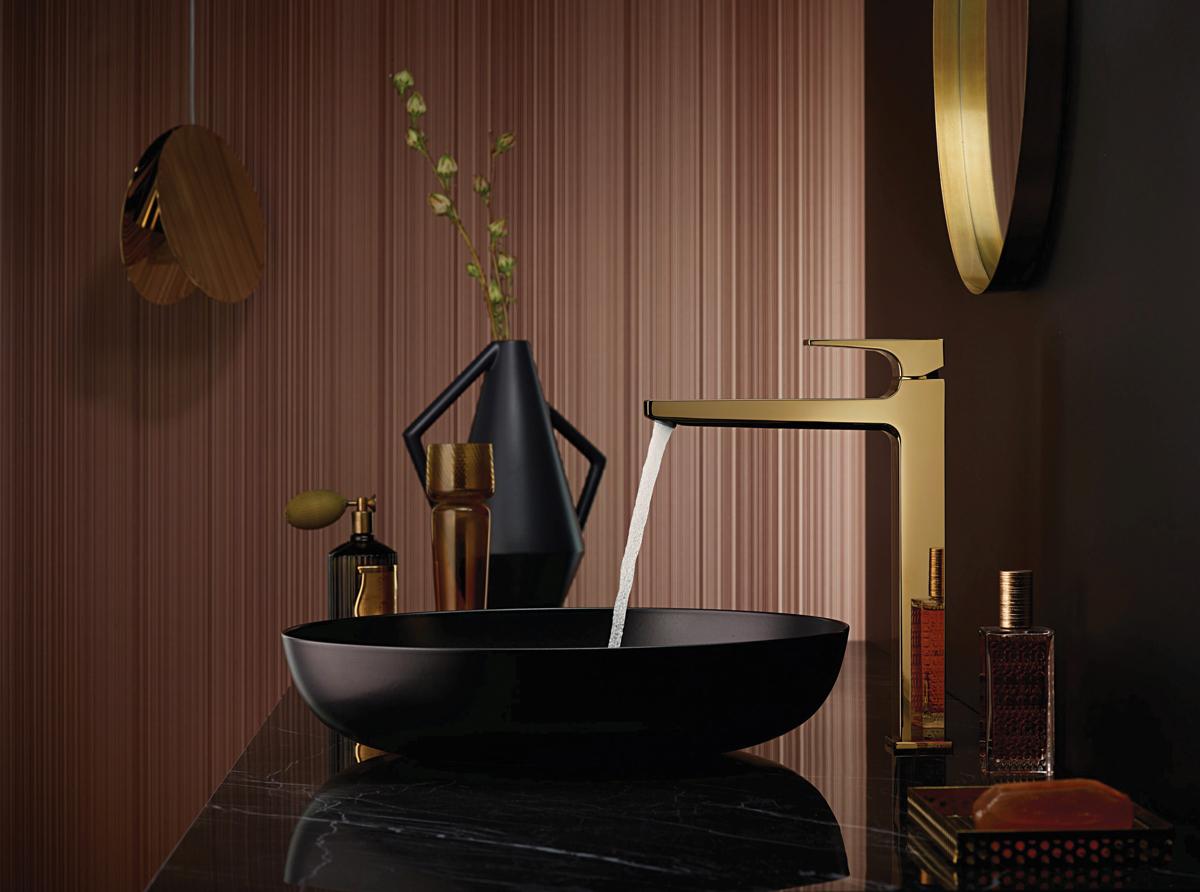 Hansgrohe's stylish Metropol and Talis E faucets are available in five additional PlusFinish surface colours. The ever popular chrome is now joined by matt black, matt white, polished gold optic, brushed bronze, and brushed black chrome.
Find out more at hansgrohe.com
Through the Roof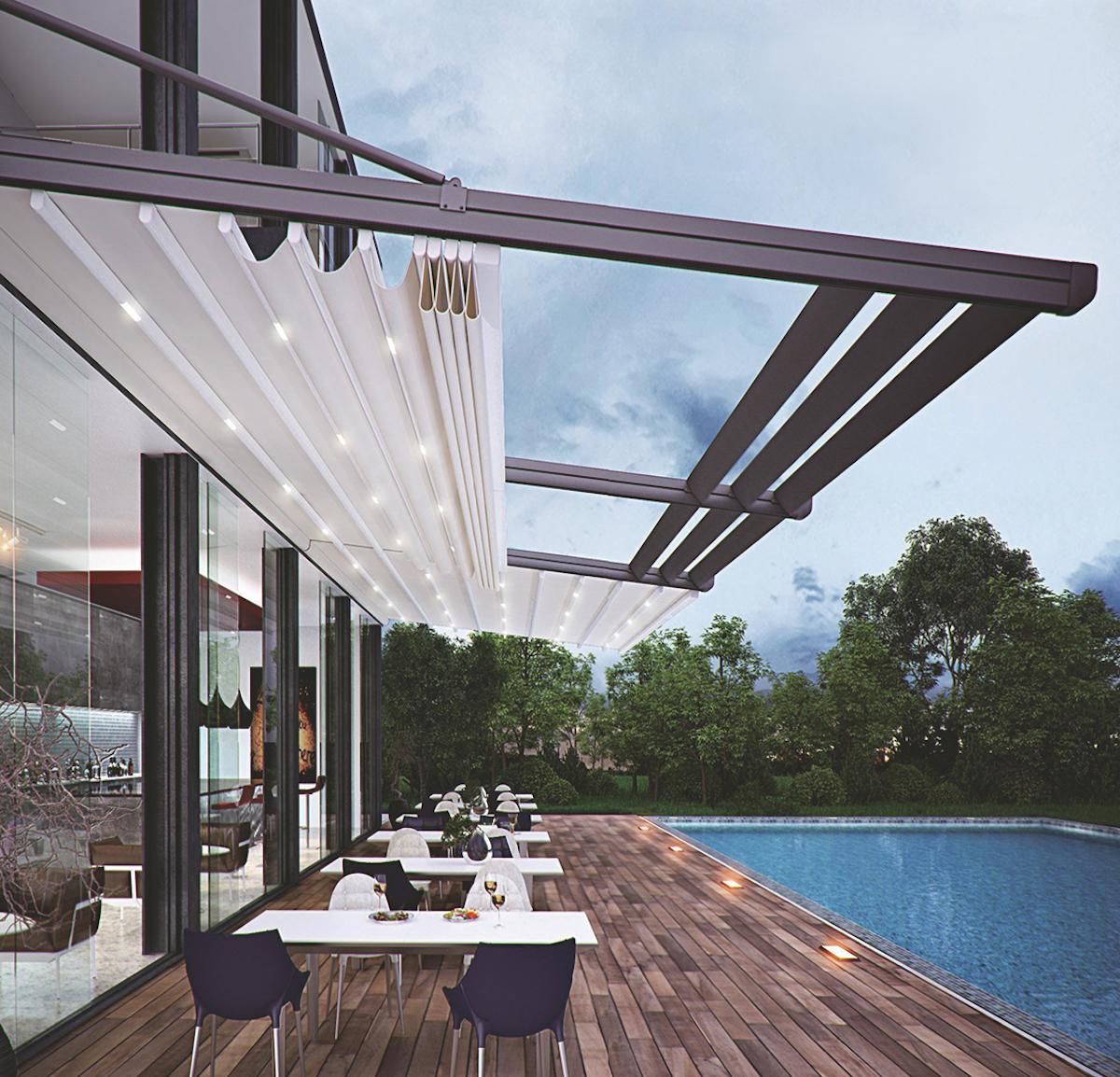 Creative Partition offers a range of contemporary brands and products that include Erhardt awnings, Suntech Retractable Roof Phantom Screens, Techentrup garage doors and Alulux roller shutters. It also carries retractable skylight awnings and folding roofs.
Find out more at bbss.com.hk/creative