A glance at Dara Huang's star-studded, accomplishment-laden portfolio reveals expertise seemingly far beyond her years.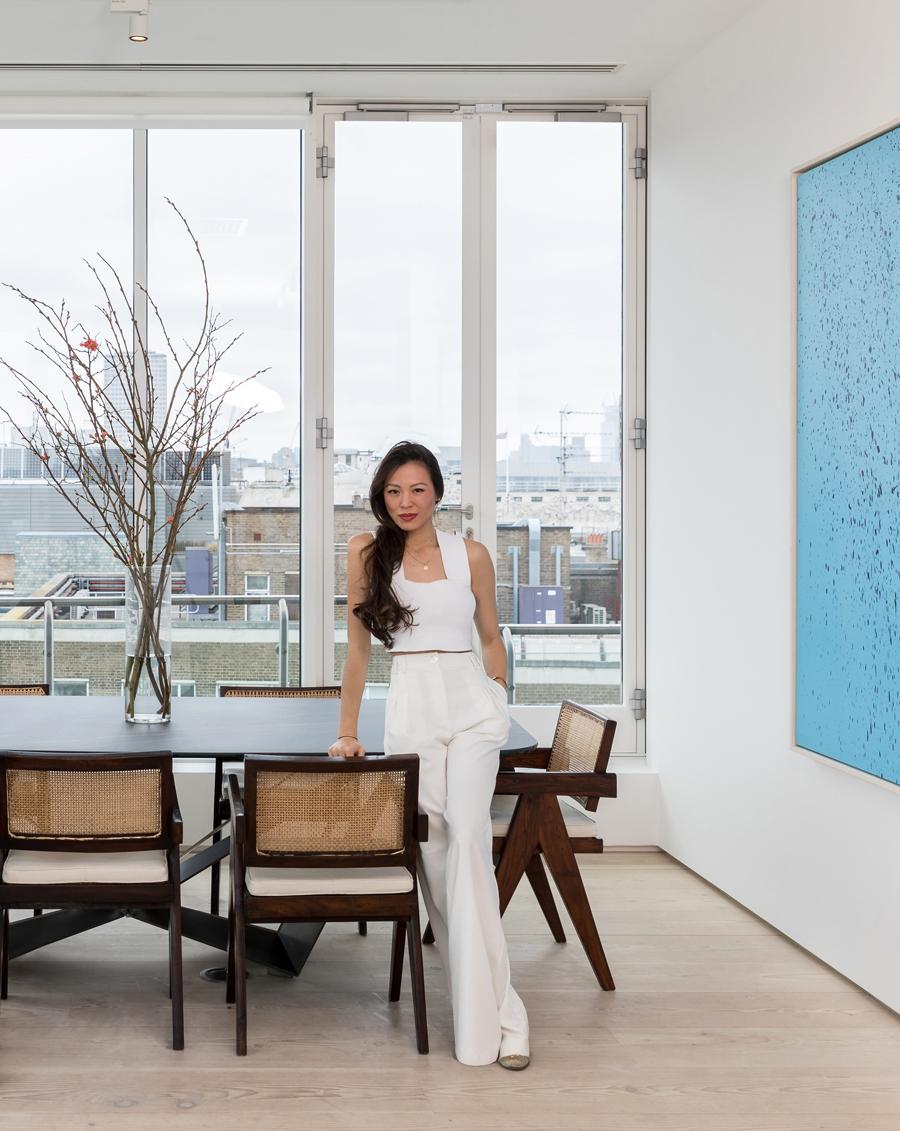 An MA graduate from Harvard University's Architecture programme, the Chinese-American designer has worked for the illustrious Herzog de Meuron in Switzerland, Asymptote Architects in New York City, and Foster + Partners in London.
In 2013, she founded the London-based Design Haus Liberty and has since seen its portfolio inundated with hospitality giants such as The Four Seasons group and Starwood Capital, as well as luxury brands including LVMH, Harrods, Cartier and Kate Spade.
Under the ethos of allowing her company freedom to explore projects "with totally unshackled imagination… and then watch the magic unfold", the firm's trajectory has led to landscapes not typical of architects, such as interiors, lighting and even branding.
It also led her to Hong Kong, where she is about to set up the firm's first ever outpost in Asia, a decision that she made after extensive stints working on recent projects in China: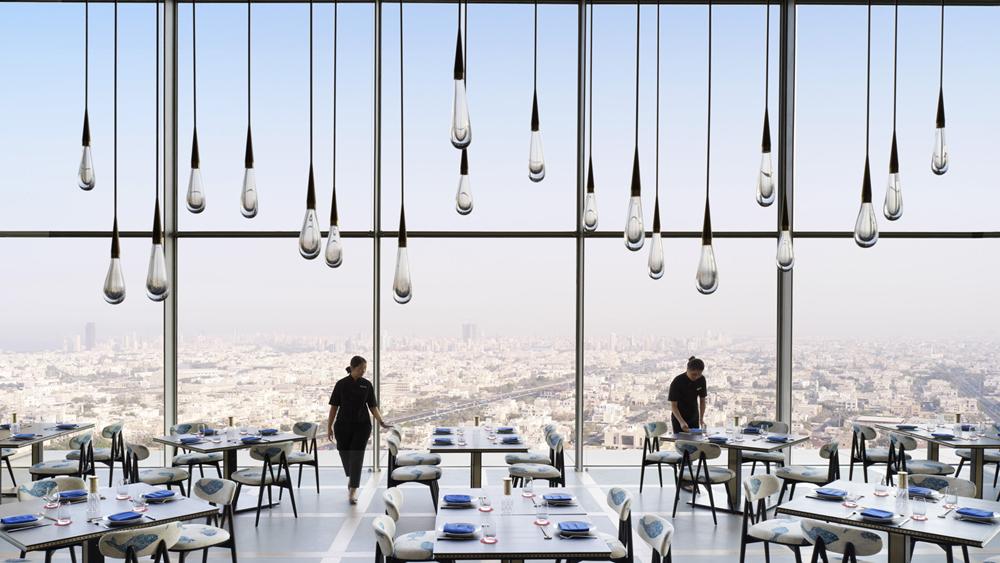 Congratulations on Design Haus Liberty's first studio in Asia. Why was Hong Kong chosen?
We have been designing in greater bay China for some very large, confidential clients over the past two years, and they are based in Hong Kong so we've been flying to Hong Kong every month.
Hong Kong is such a wonderful and welcoming city to do business. For one, the scale of it is so much smaller and easier to navigate, the system really welcomes foreigners to set up new businesses. When we realised there was a much greater opportunity with the new connections into China, and with Hong Kong being this burgeoning mecca of design and art, we thought it would be great to contribute to this landscape and to grow out our design base here, bringing in this East meets West design flair and knowledge of what's happening globally in terms of technology, experience and design. I'm really happy with the decision I think we'll do really well in this landscape.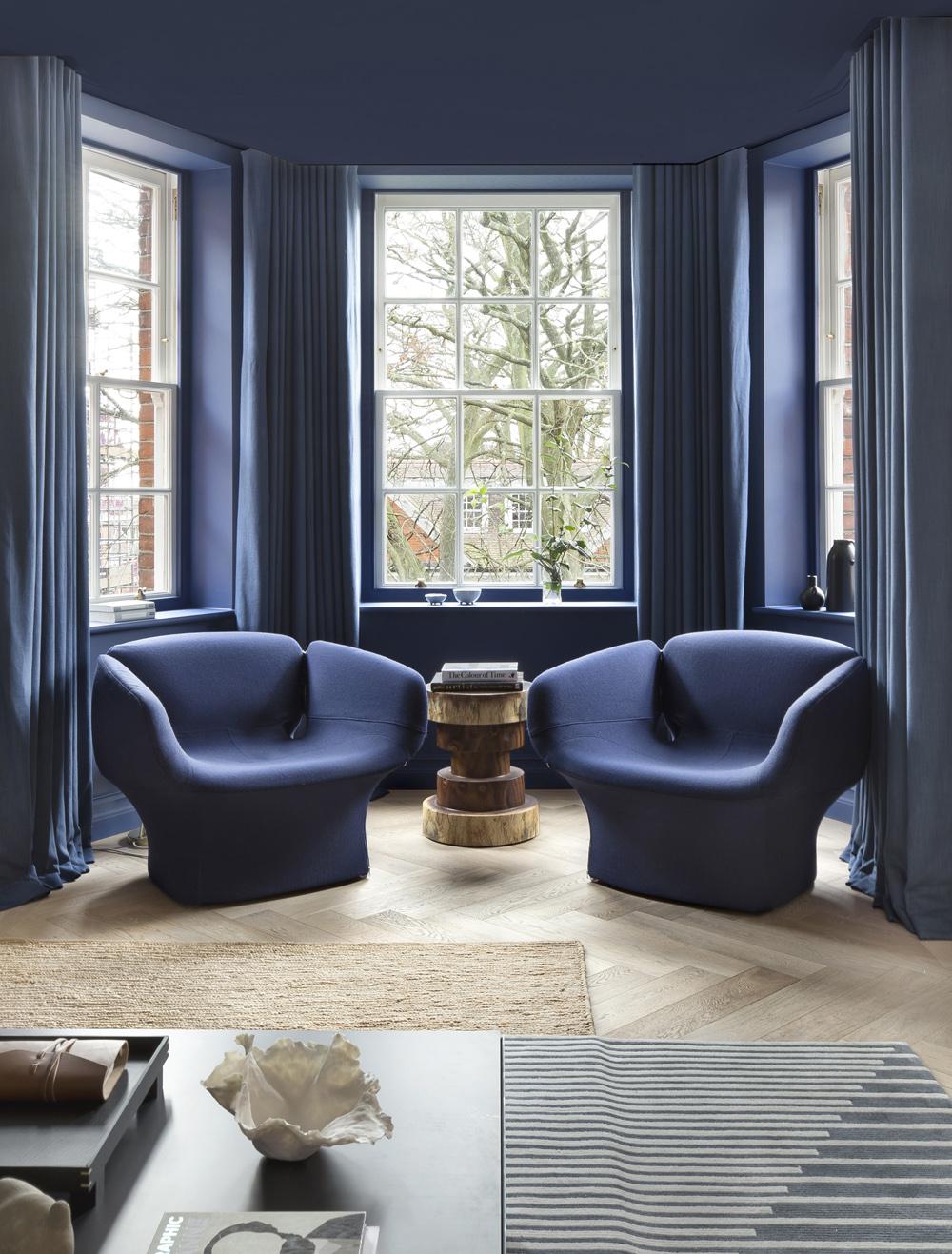 How do you see the design scene, talent and market opportunities in Asia?
I think there's quite a rich and growing interest in the art and design scene. There was an explosion of self-expression and with developers seeing the value that design brings to their properties. With technology the property market is changing pretty quickly so design has become a necessity to keep up with the competition such as commerce. We're needing to go above and beyond just simple asset classes; it's now about turn-key environments that are fully flexible and accessible. We've also seen this in the office market.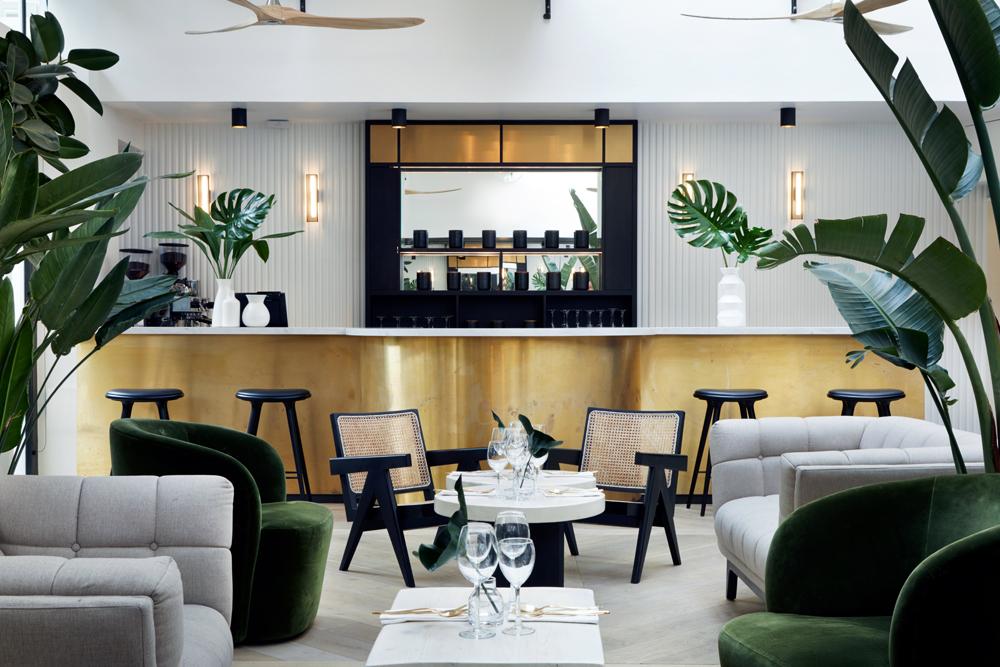 What inspires you design and aesthetic?
We are inspired by nature and organic form. We all have architecture backgrounds so we take a huge importance to form and light.
What originally spurred your passion in design and architecture – and eventually setting up Design Haus Liberty?
I was involved with the arts from a very young age When I got older my parents wanted me to pick a professional degree and I was always good at math and arts architecture seemed to be a blend of arts and science. Of course, it's much more elaborate than that but at the time it seemed to be a good fit.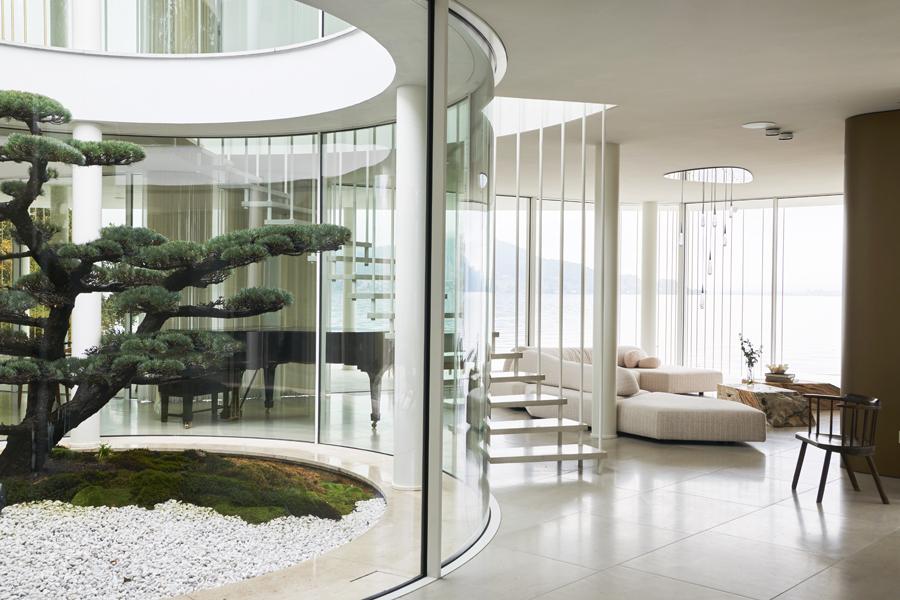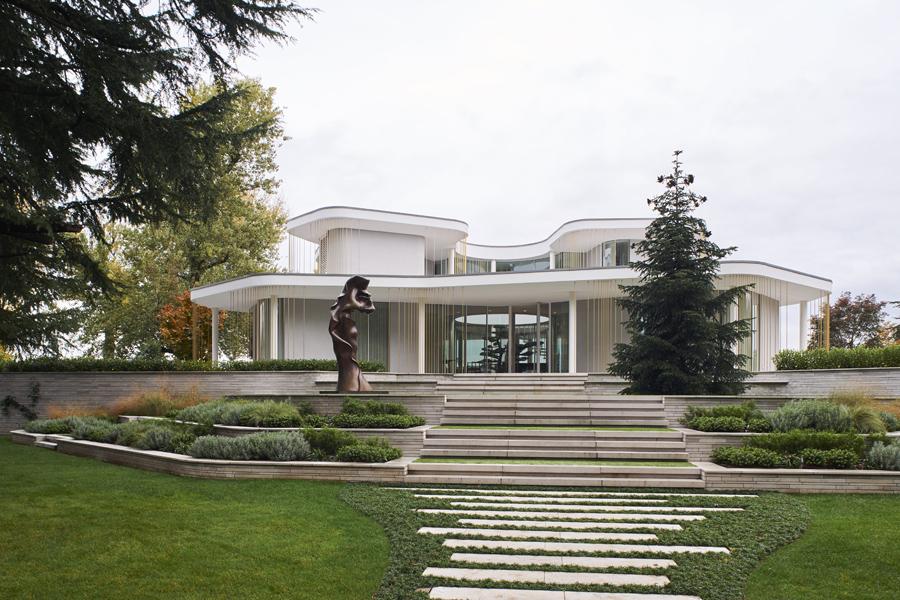 What does good design mean to you?
To me good design means that it positively impacts people's lives and inspires people to live, eat, relax, or play in a new way. Architecture should be a catalyst of an emergence of life and all of the nuances that keep people coming together.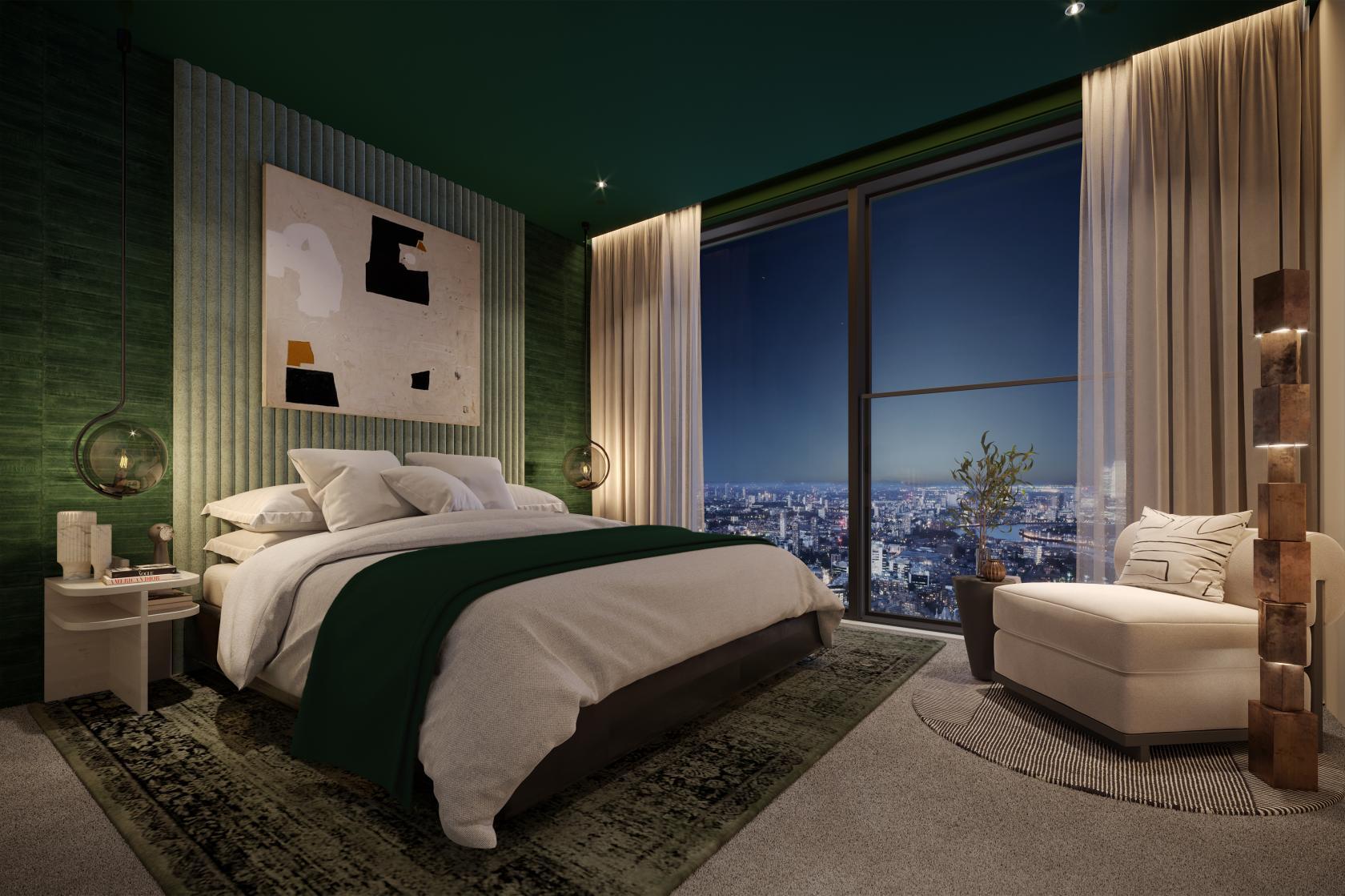 Tell us a bit about your other current or upcoming projects e.g. affordable urban housing platform and tech office fit-outs. Why are these important to you?
We do so many projects for various clients with various budgets. I have my own passion projects one of them is Vivahouse which is a prefabricated housing platform that takes large open spaces and transforms it into micro, co-living. We have two sites already in London, one is in Soho.
The idea came because there was an increasing need for housing in city centre housing at an affordable price and at the same time large department stores were going out of business but sitting on long leases. So Vivahouse was a solution to find a way to quickly transform spaces into luxury housing with little sunk costs.
We have really exciting office fit-outs happening all over China and London. We love creating the new type of headquarters for the office of the future and tech offices really allows us to explore these creative avenues.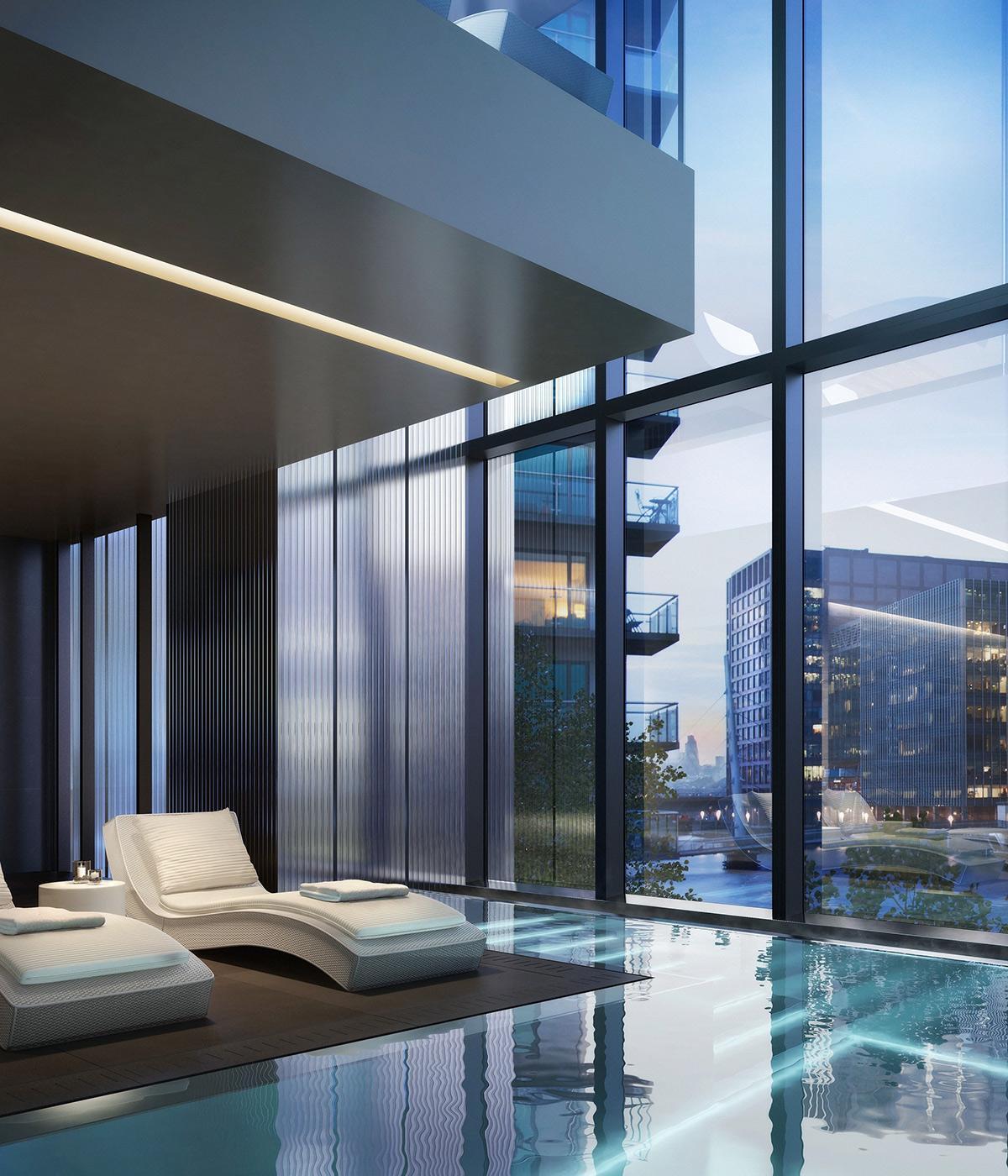 Find out more at dhliberty.com