Movie buffs: ready your bids for arguably the most illustrious home in cinematic history.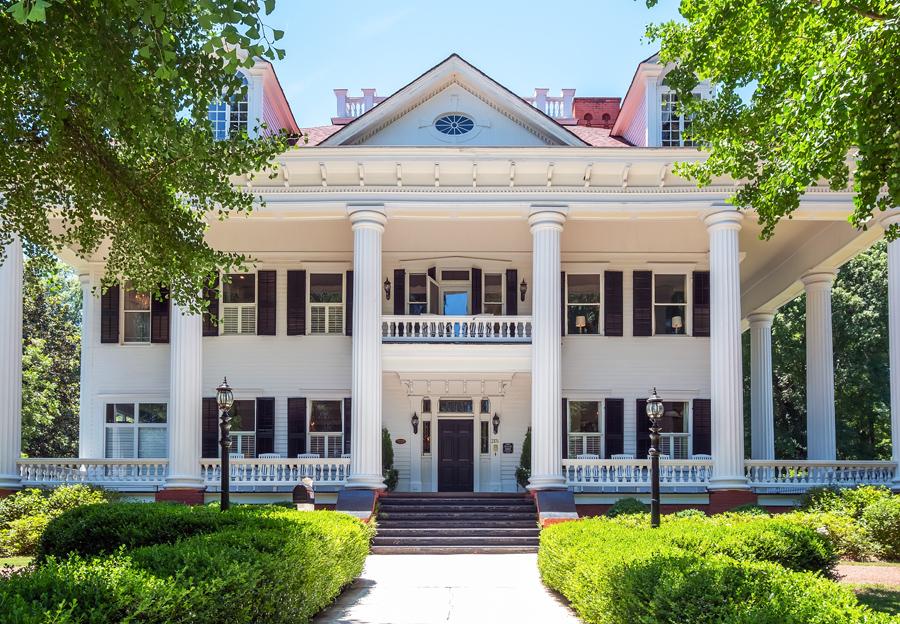 It is the real-life Twelve Oaks estate that inspired the Wilkes family's plantation home in the 1939 historical epic, Gone With The Wind, consistently voted among the greatest films of all time and based on Margaret Mitchell's 1936 novel about the civil war-era American South.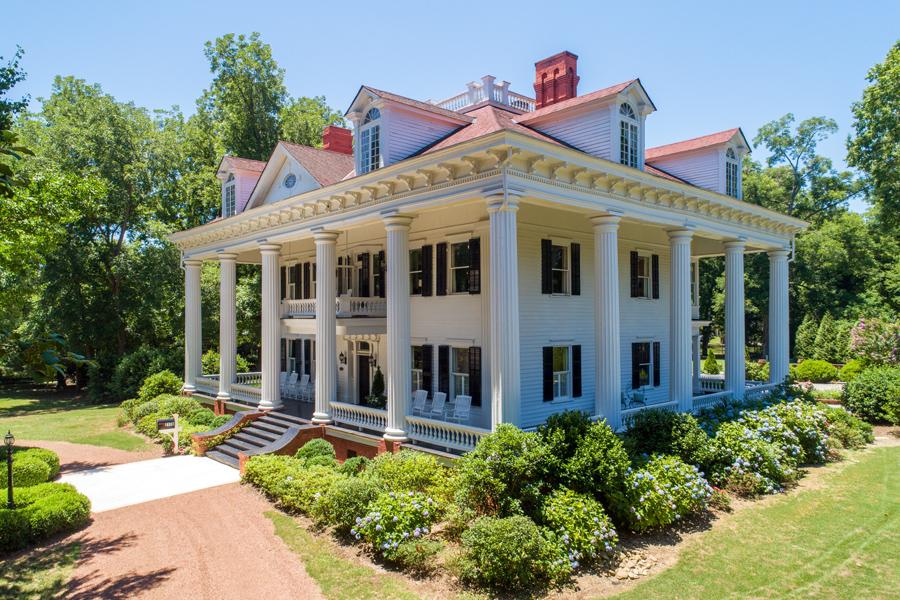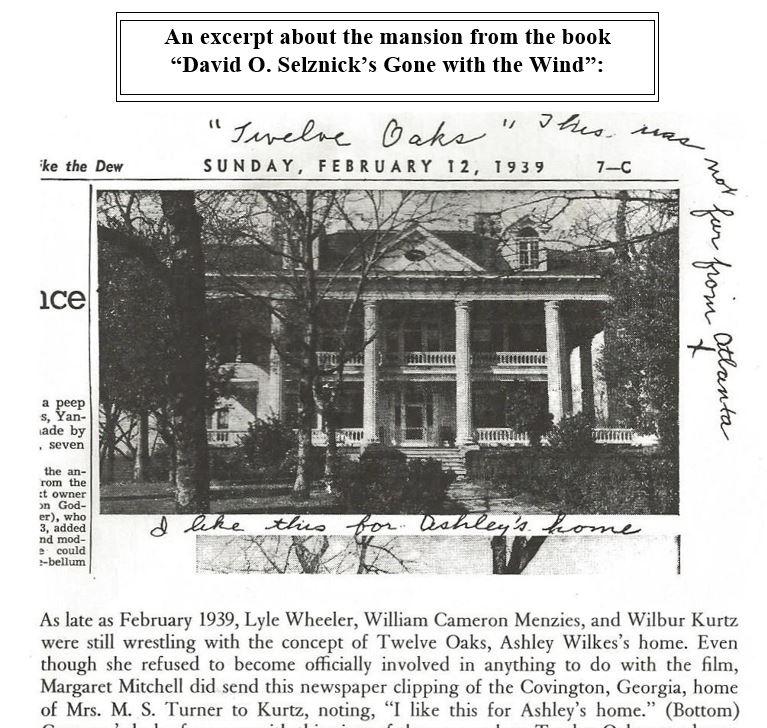 It was, indeed, Mitchell's chance encounter with a photograph of an 1836 plantation-style estate in the Atlanta Journal—which she cut out and mailed to producer David O. Selznick, filled with scribbles noting that it was exactly the house she envisioned for character Ashley Wilkes, Scarlett O'Hara's first love—that inspired the film's iconic set.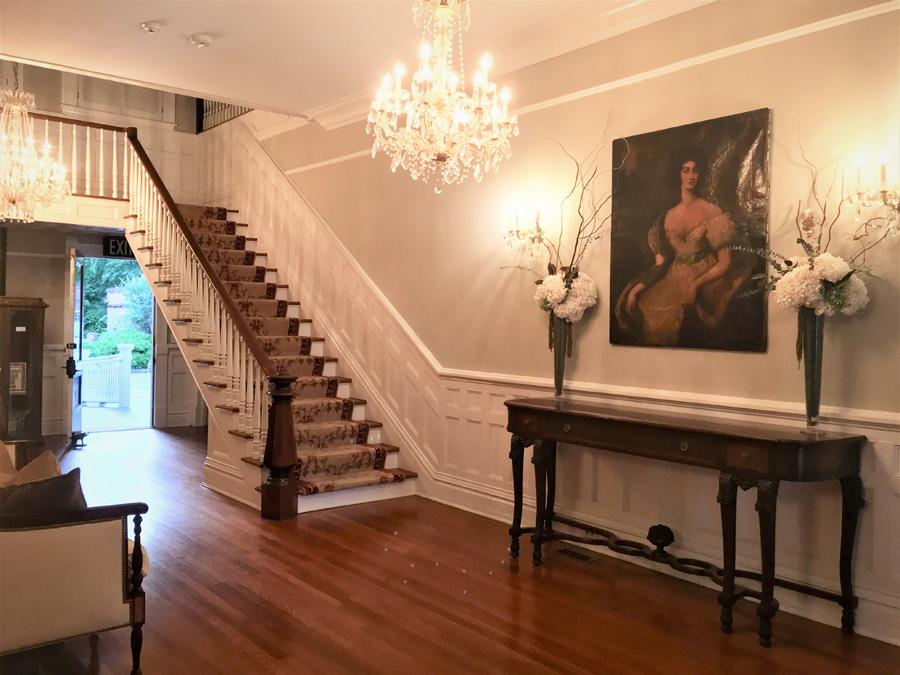 Located on three acres of lush gardens in Newton County, Georgia, some 40 miles from downtown Atlanta, the stately 12-bedrooms, 12-bathroom mansion has gone through a gut restoration under new owners to now resemble the grand manor that Margaret saw in 1939 in all its glory, complete with a plethora of suave touches that have modernised it.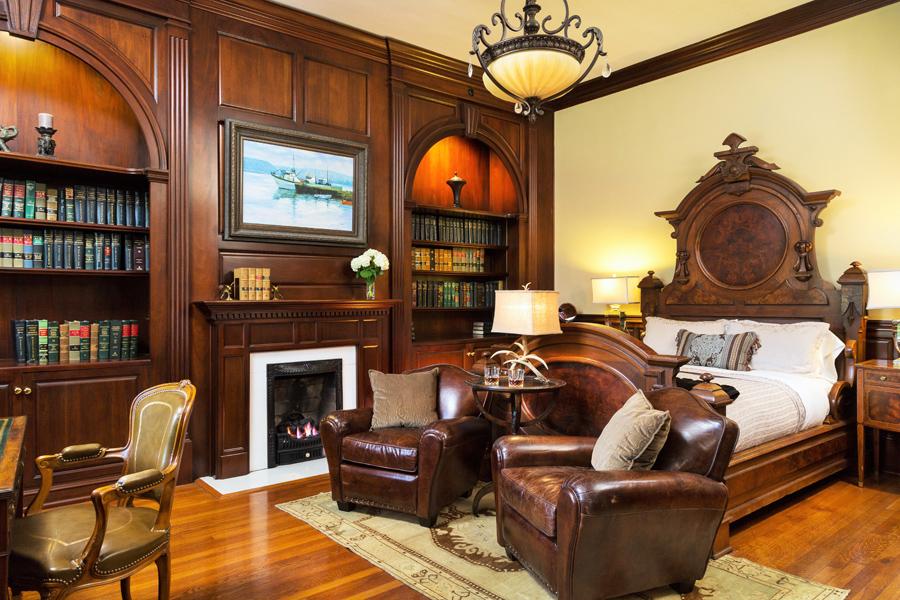 Within its stately exteriors, complete with towering decorative columns, an expansive veranda and five brick chimneys—which rout to 13 remotely controlled fireplaces to boot— lies much Southern charm.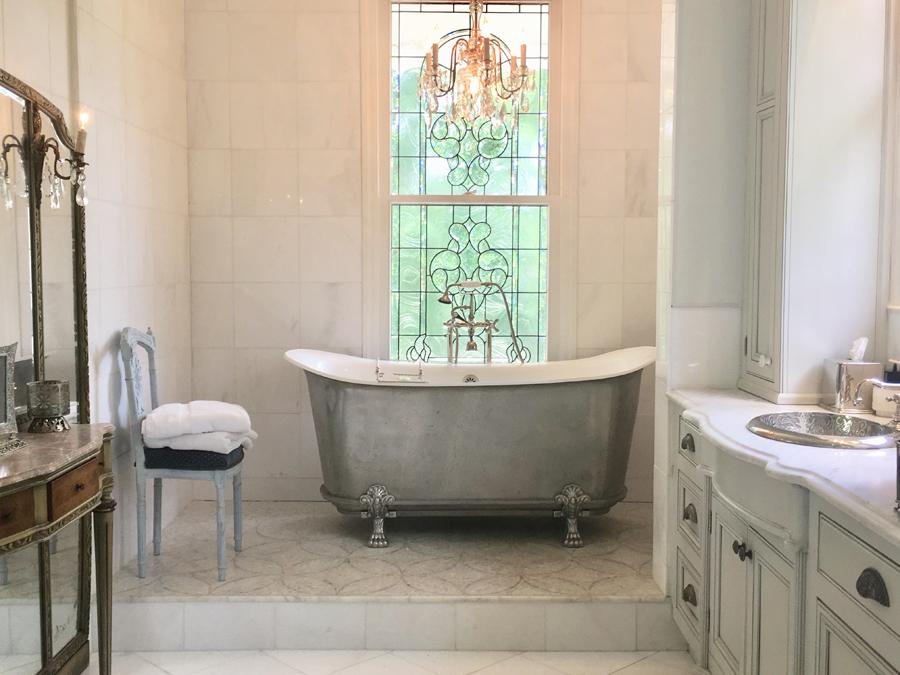 The chandelier-adorned entrance hall opens up to 11 foot-high, hardwood-decked living spaces that transport one back to the grandeur of the 19th century. Lit with beautiful period lighting, a palatial dining hall sits nearby a formal parlour, a completely renovated state of the art kitchen and elegant bathrooms with two luscious tubs and a rare antique shower.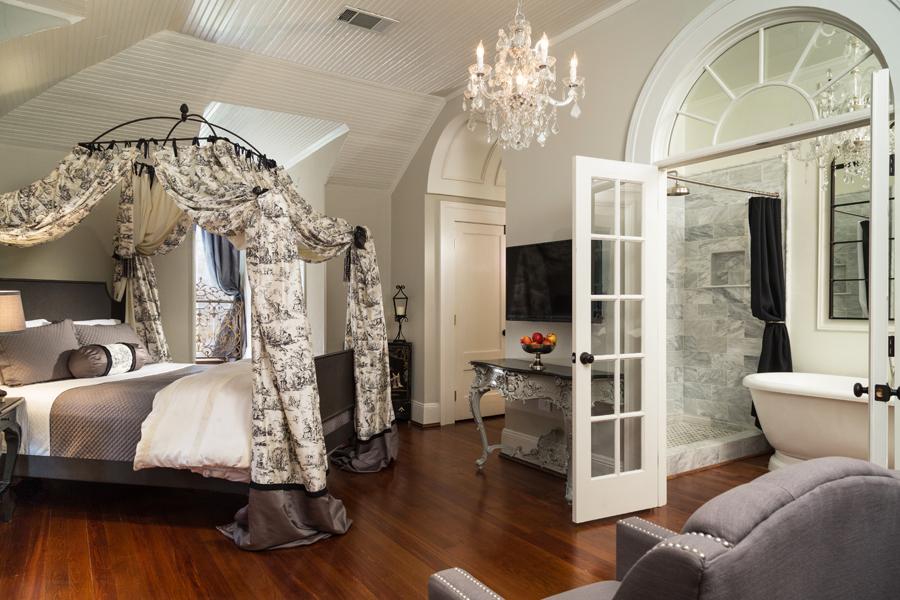 Commanding centre stage is certainly the master en suite; flanked by its own morning bar and built-in wooden bookcases, it boasts a fireplace with room for seating and a library table.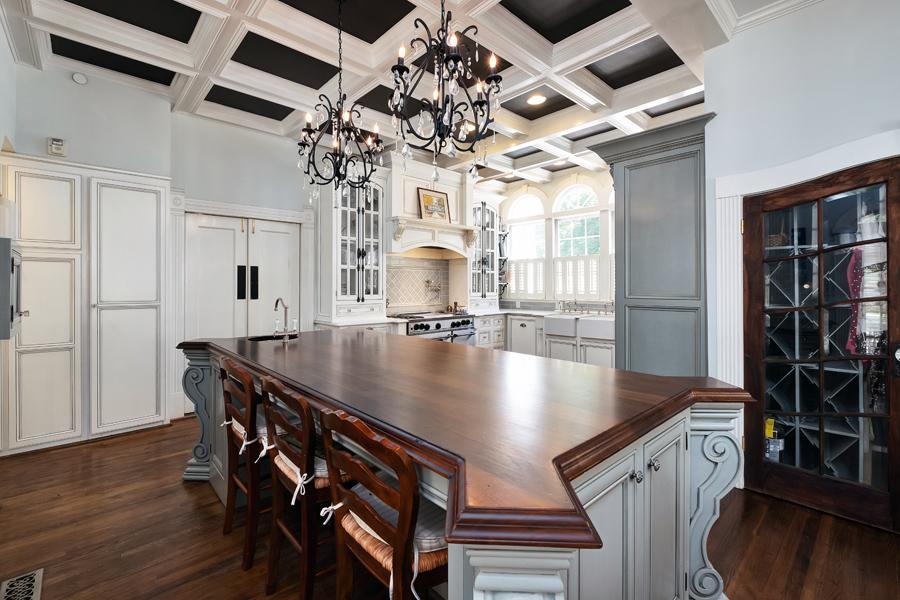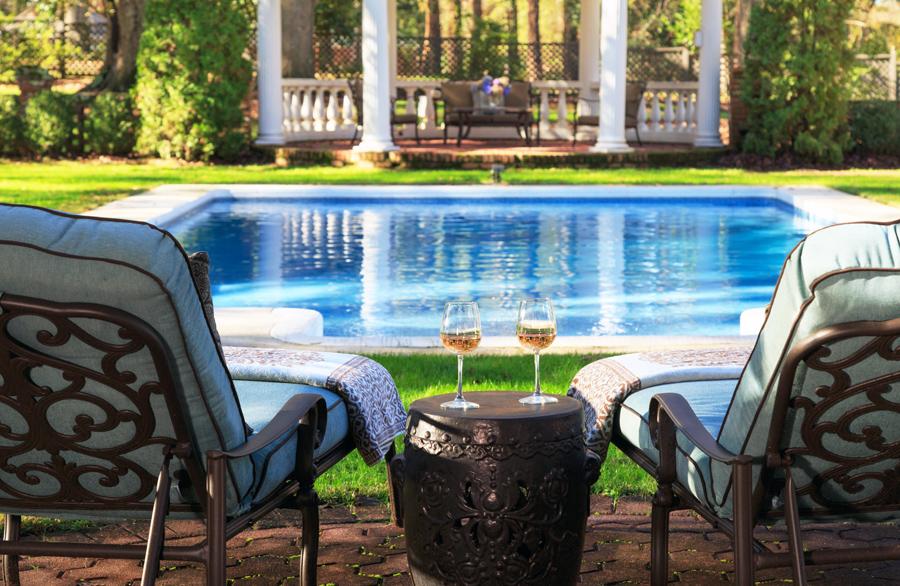 Having operated as a bed-and-breakfast for several years, the home also comes with many plush guest suites, such as the Steel Magnolia suite that features a lavishly-appointed bathroom; a bathtub sits under a striking chandelier, echoing the old-time glamour and savoir-faire that imbues the iconic film.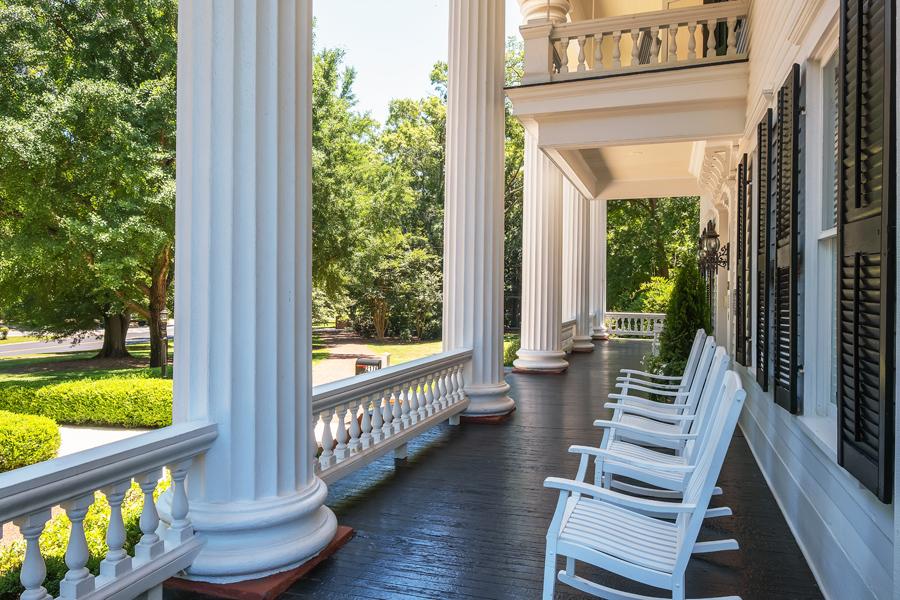 A quintessential plantation home, it is the estate's surrounding scenery that adds to its panache. Manicured lawns, charming shrubs and towering foliage envelope outdoor features such as the swimming pool, pergola, porches, a four-car carriage house and a picturesque gazebo complete with a chandelier. Every corner oozes an appeal that has irrevocably made its mark in cinematic history.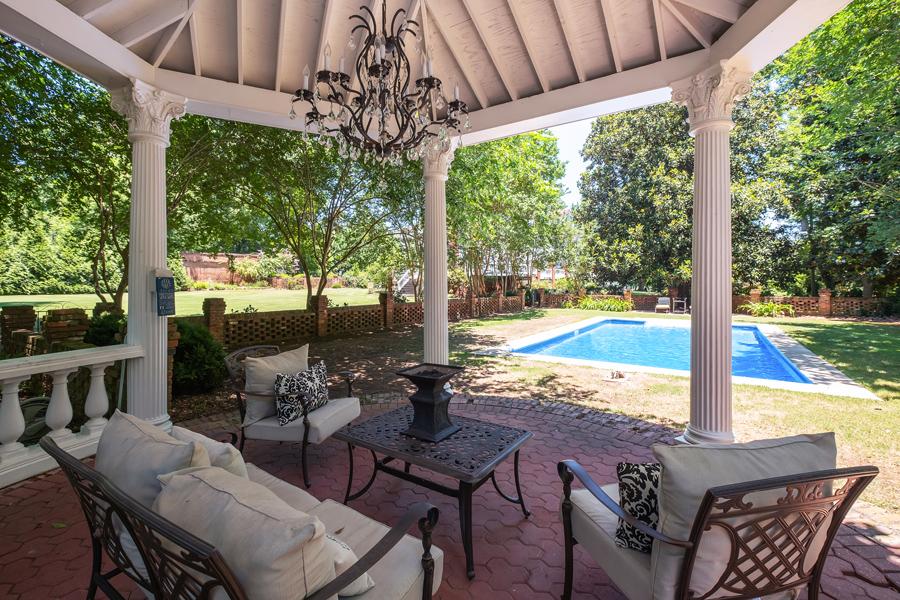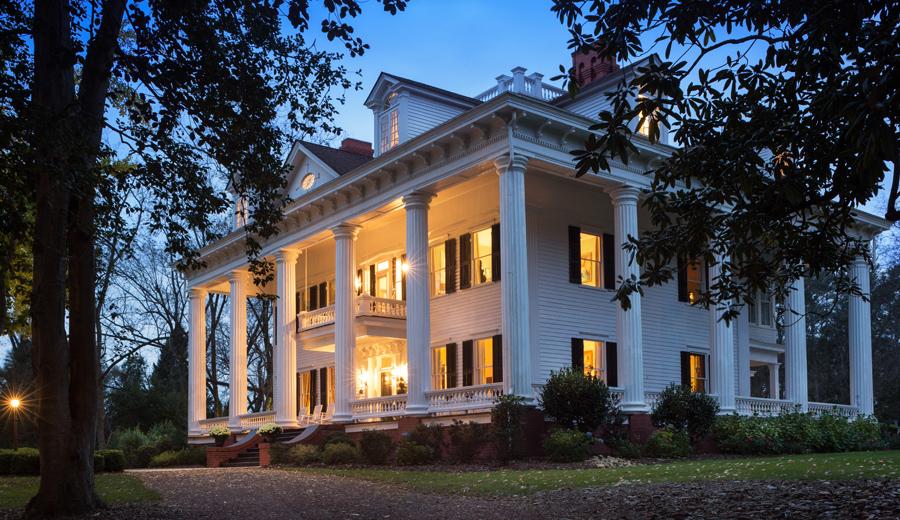 Twelve Oaks is currently up for auction at Target Auction, ending July 25th.