Smart technology plays an invaluable role in everyday living in the home. But it is also bringing real-time convenience, customisation and control to an ever more personalised outdoor living experience.
Learn more about the beautifully designed smart products and apps that are reshaping outdoor environments with this intelligent selection from Everything Under The Sun.
Smart Outdoor Lighting
Create personalised ambience and remotely activate, schedule, programme, and group lights together with app-controlled lighting.
Tribù Monsieur Tricot's collection of distinctive knitted and crocheted hanging and standing lamps merge traditional techniques with high-performance materials and modern technology.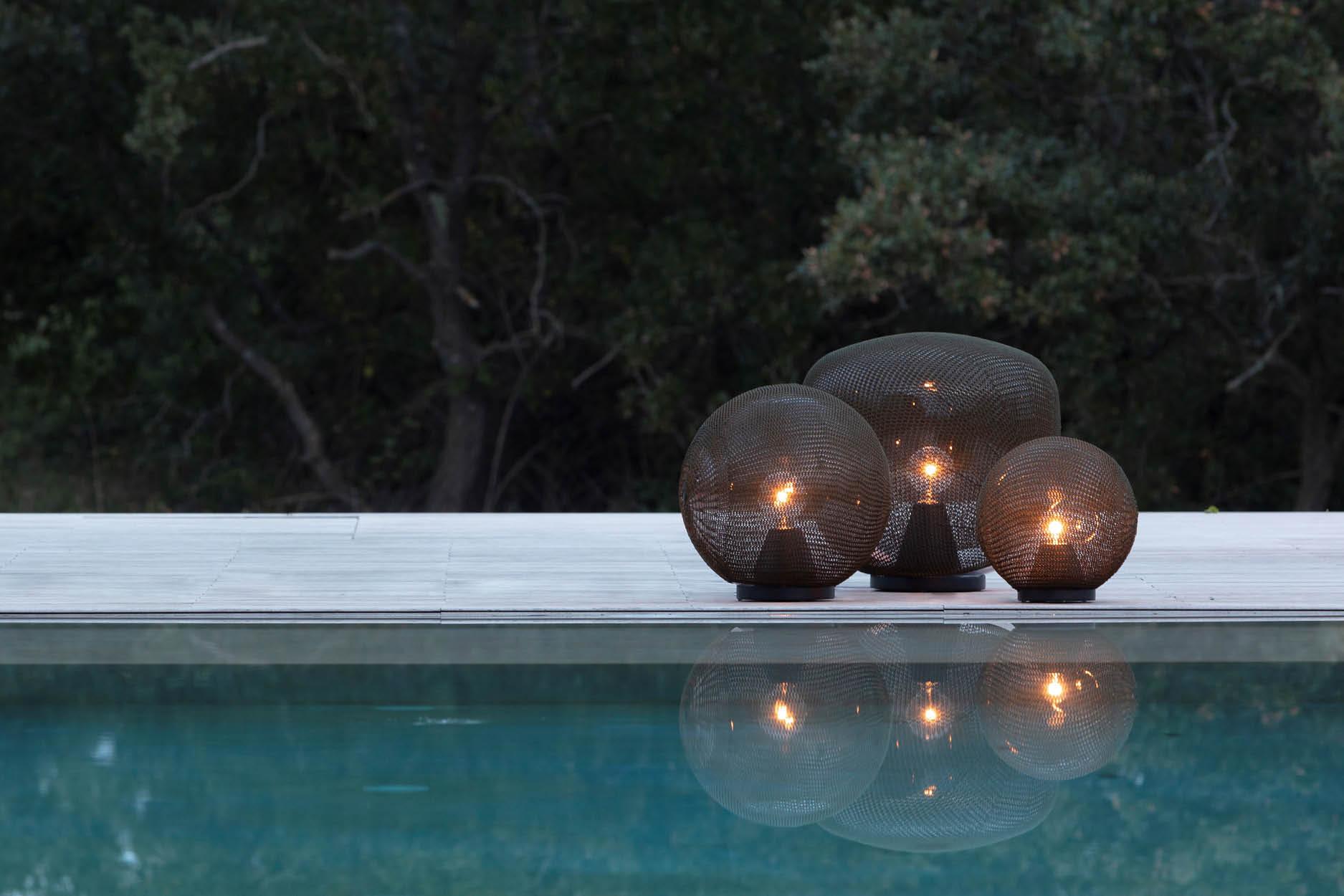 The lights are made from weatherproof cord in different shapes, dimensions, patterns and colours, and emit a warm glow while casting beautiful shadows.Their user-friendly app lets you group the battery functioning standing lamps together and add timer functions.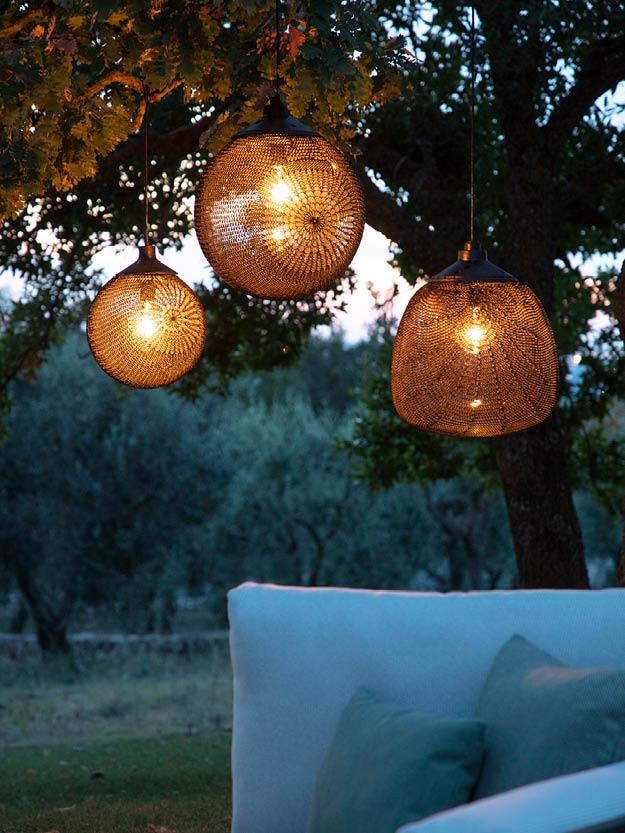 The petit Maiori La Lampe Popup solar lamp is equipped a new hybrid Maiori solar module so it can recharge in the sun or via USB dock. Its Bluetooth system means it is always connected, and you can use this connectivity with the Maiori app to control up to 100 lamps.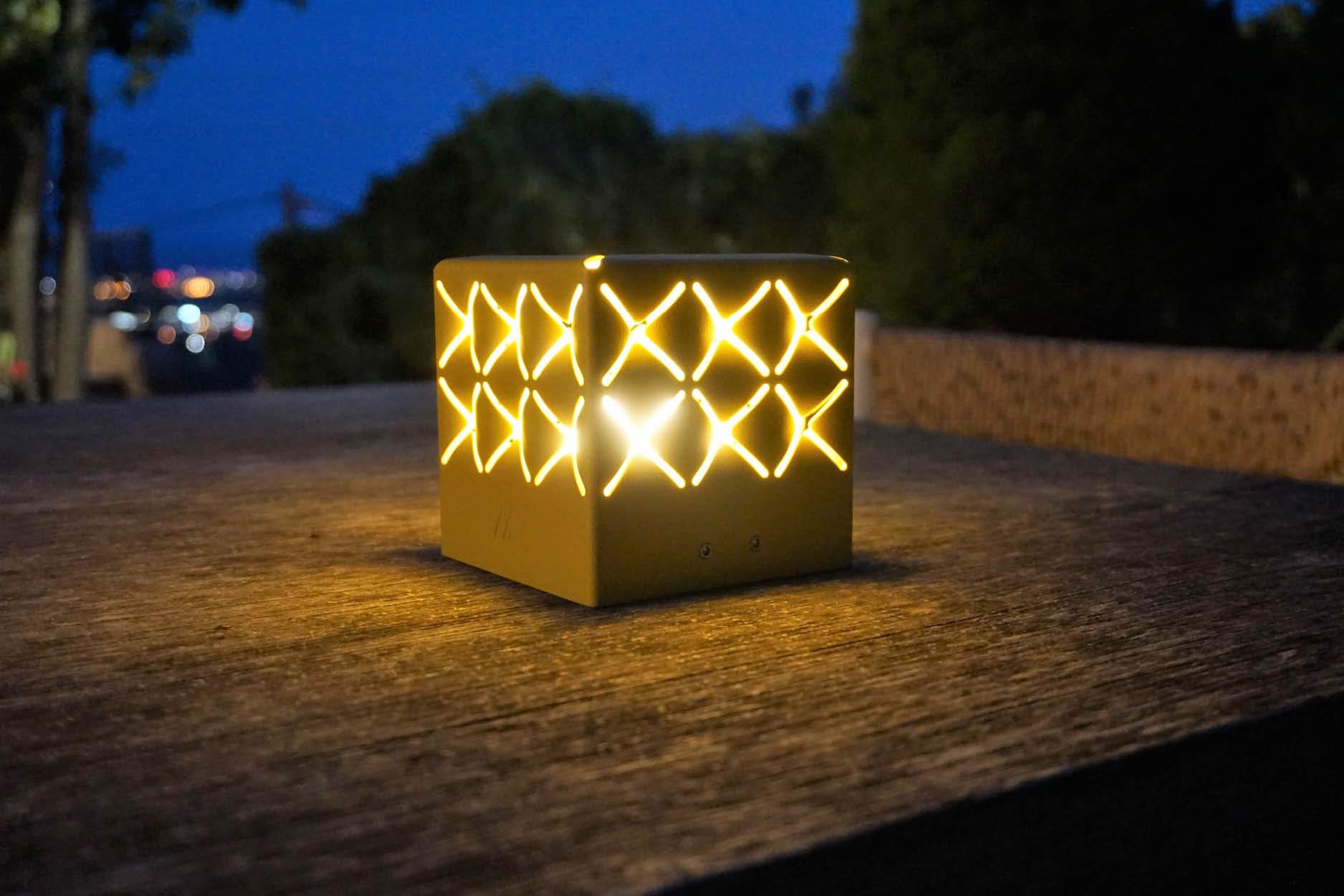 The compact lamps are made from durable laser-cut and lacquered aluminium, and are designed to 'pop up' anywhere – on a table, in the garden, or a terrace – at any time.
Smart Shade
Use the latest technology to master the sun and increase comfort with robotic solar-powered parasols or smart devices on existing parasols from ShadeCraft.
As the world's first robotic shade, the solar-powered ShadeCraft Sunflower rotates and tilts automatically as the sun moves across the sky.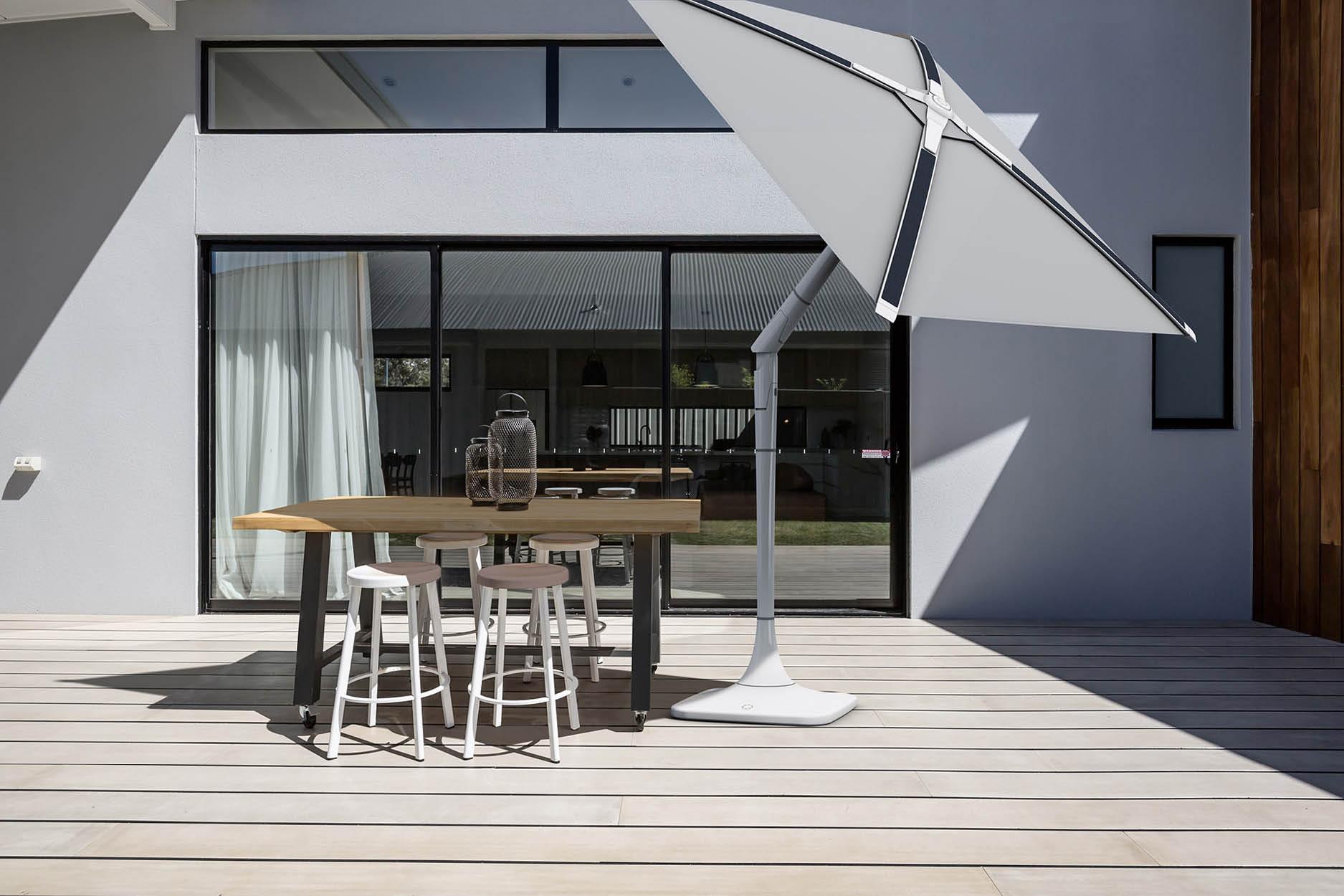 Integrated solar panels generate and store renewable energy, while Bluetooth and WiFi ensure you are connected and can control smart home devices using voice-activation or the SmartShade app. It also provides WiFi hotspots and USB device charging.
Automatic open and close functions, LED lighting, camera, sensors that measure wind speed and direction, temperature, humidity, UV radiation, air quality, and the ability to recognise nearby obstacles that prevent it from opening make Sunflower one of the coolest parasols available.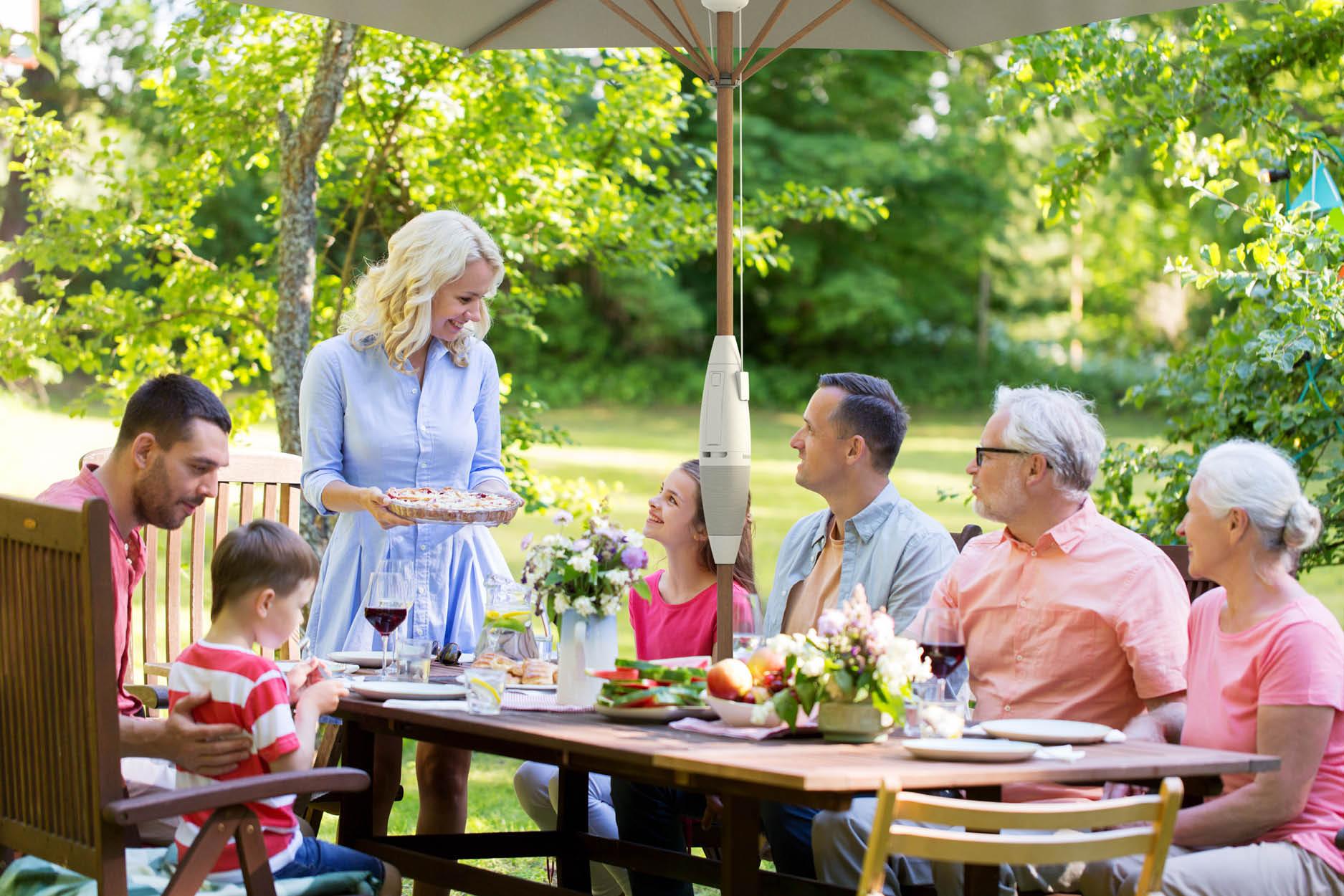 Alternatively, ShadeCraft Bloom is a self-operating, weather-optimised parasol automation device that attaches to existing parasols. It integrates with smart home devices through the SmartShade app, turning the parasol into an autonomous smart hub.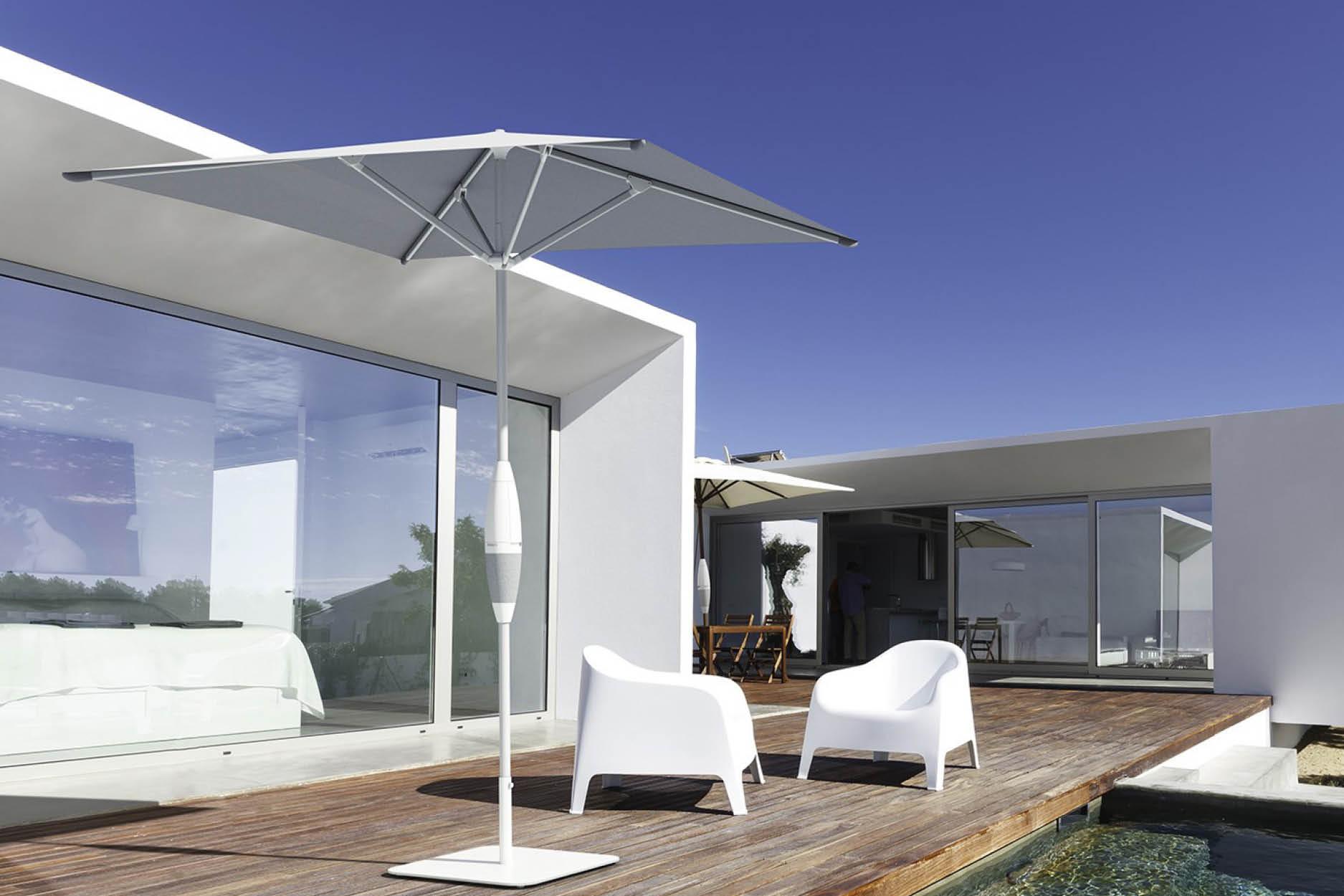 The spectrum of functions – from open and close to weather, UV radiation and air quality – are controlled through the app or voice commands from the comfort of your home. Bluetooth speakers enliven the outdoor experience.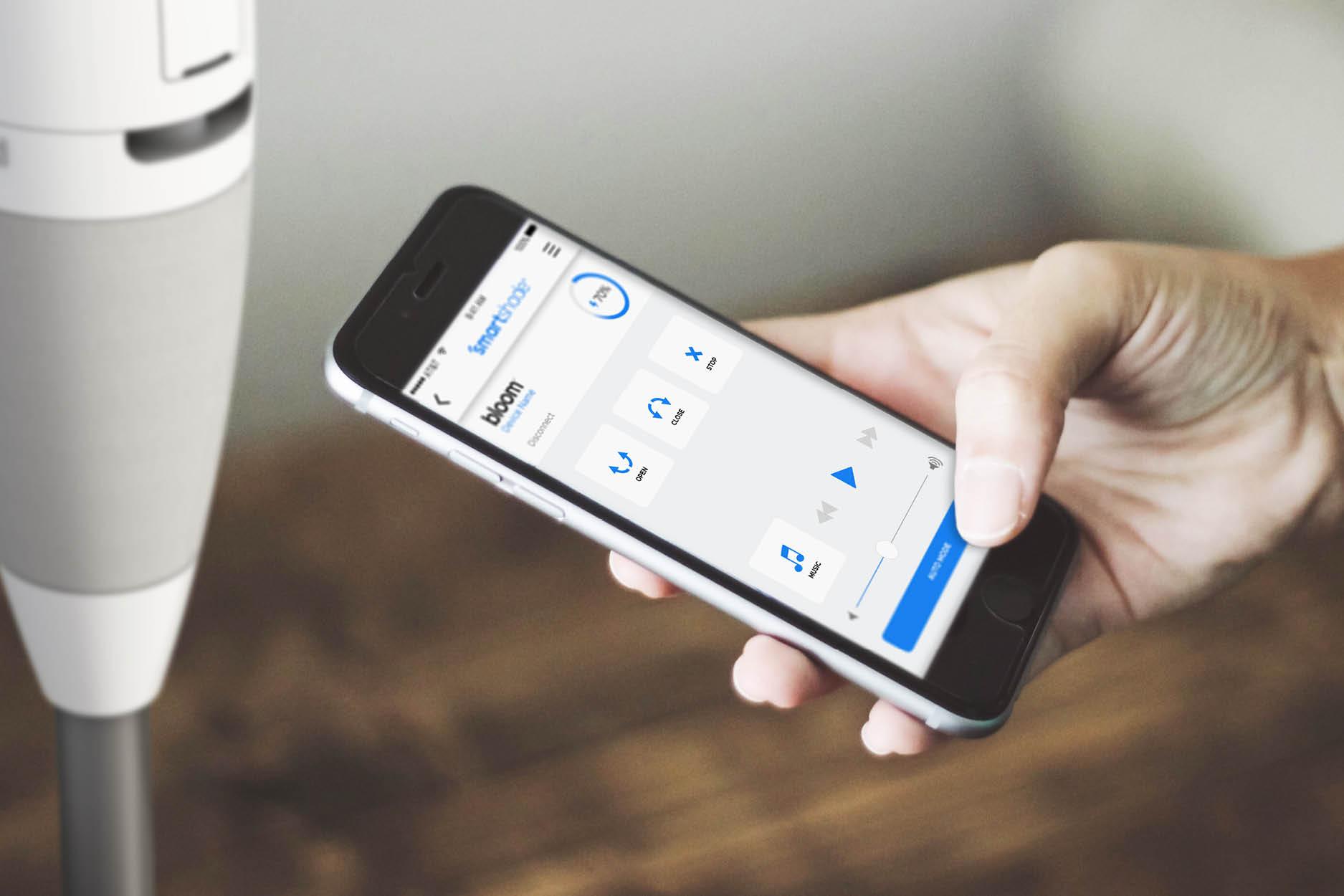 The plug-free Bloom has two rechargeable batteries that provide up to 10 hours of playtime.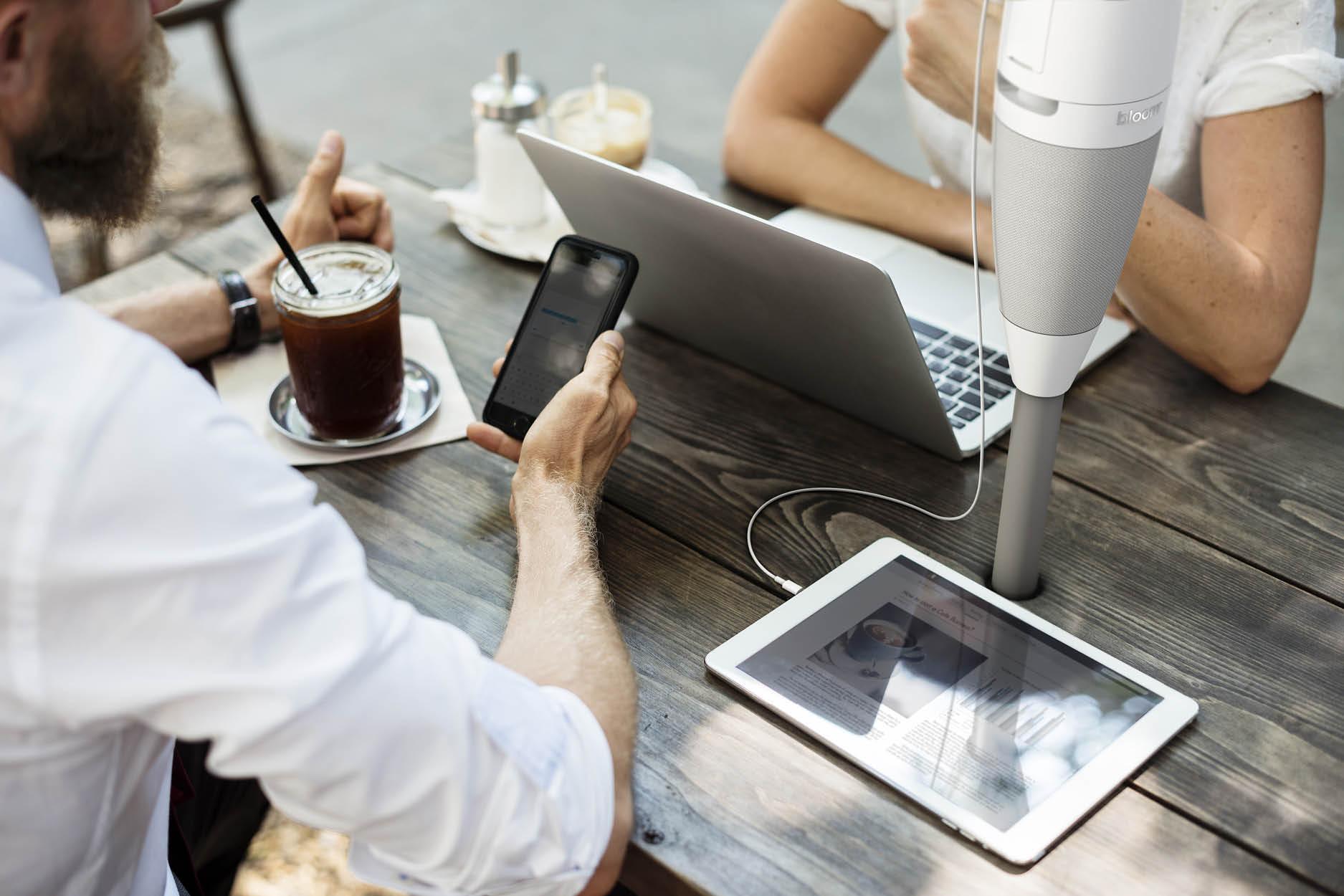 Smart Cooking
Precise grilling times and perfect temperatures are essential for outdoor grills to ensure everyone gets exactly what they want.
The Napoleon ACCU-PROBE™ Bluetooth® Thermometer makes barbecuing food to perfection easy. Grill steaks and roasts exactly how you want them by setting custom temperatures, and it will send an alert to your phone when the food has reached said temperature.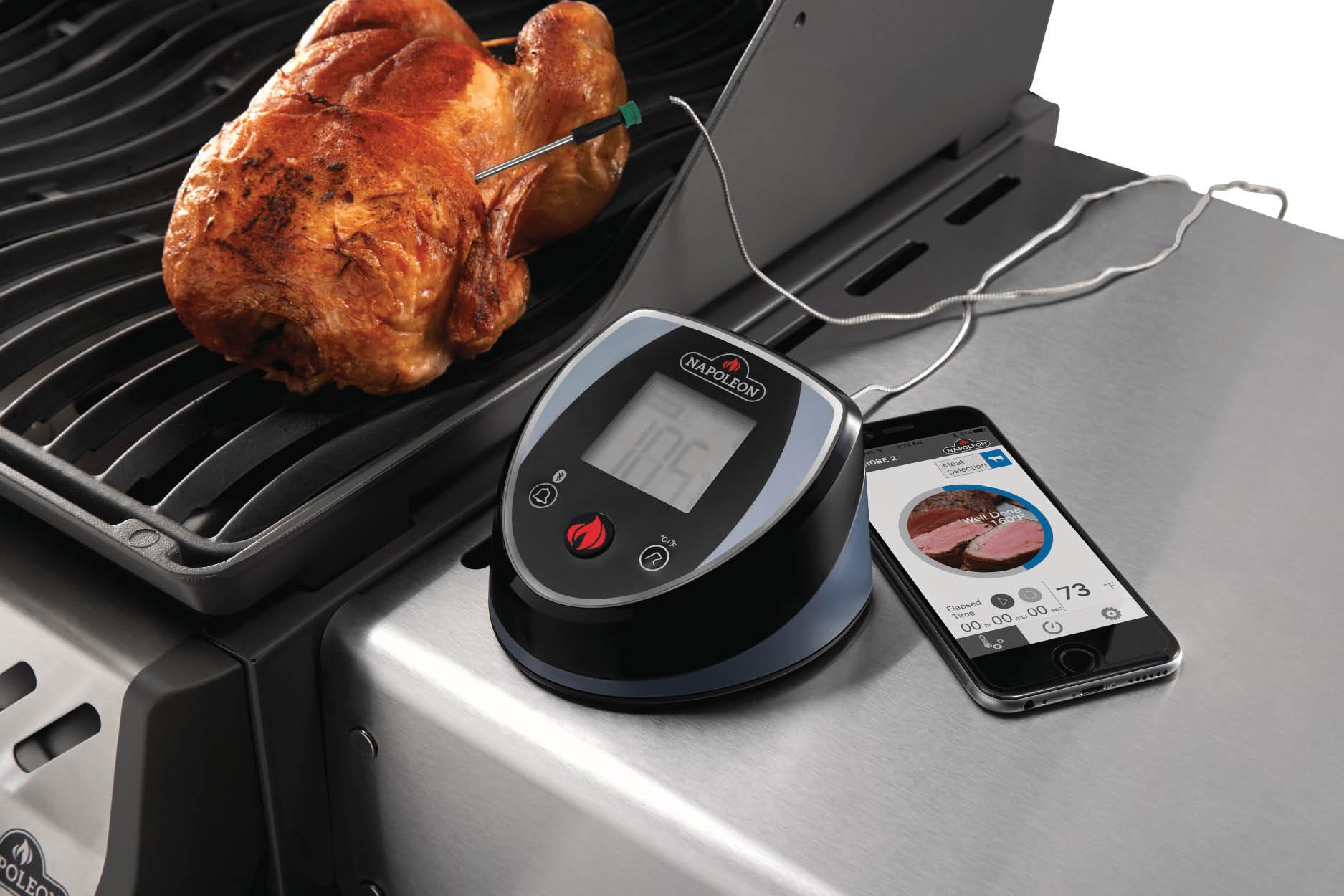 The thermometer is equipped with two probes and probe markers, an LCD display that monitors temperatures, and a magnetic base that ensures it stays where you put it.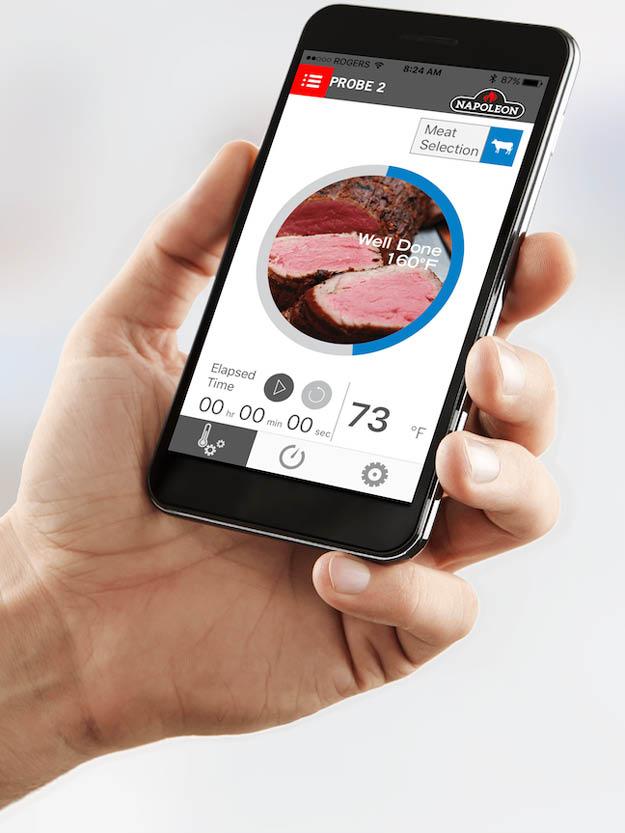 Everything Under The Sun
Shop 902, Horizon Plaza, 2 Lee Wing St, Ap Lei Chau
2554 9088
www.everythingunderthesun.com.hk