For anyone who's ever dreamed of spending the night at a castle or escape the bustle of urban life in their own private island, the experience is now easily available – and accessible, no name-dropping required – at the click of a button.
Launching AirBnb Luxe, the booking platform has created a way to book ultra-luxe accommodations with ease – including spectacular award-winning houses in New Zealand and South Africa, castles in Frances, historic Tuscan villas, Alpine suites next to ski lifts in Colorado, and houses with private beach access in Costa Rica.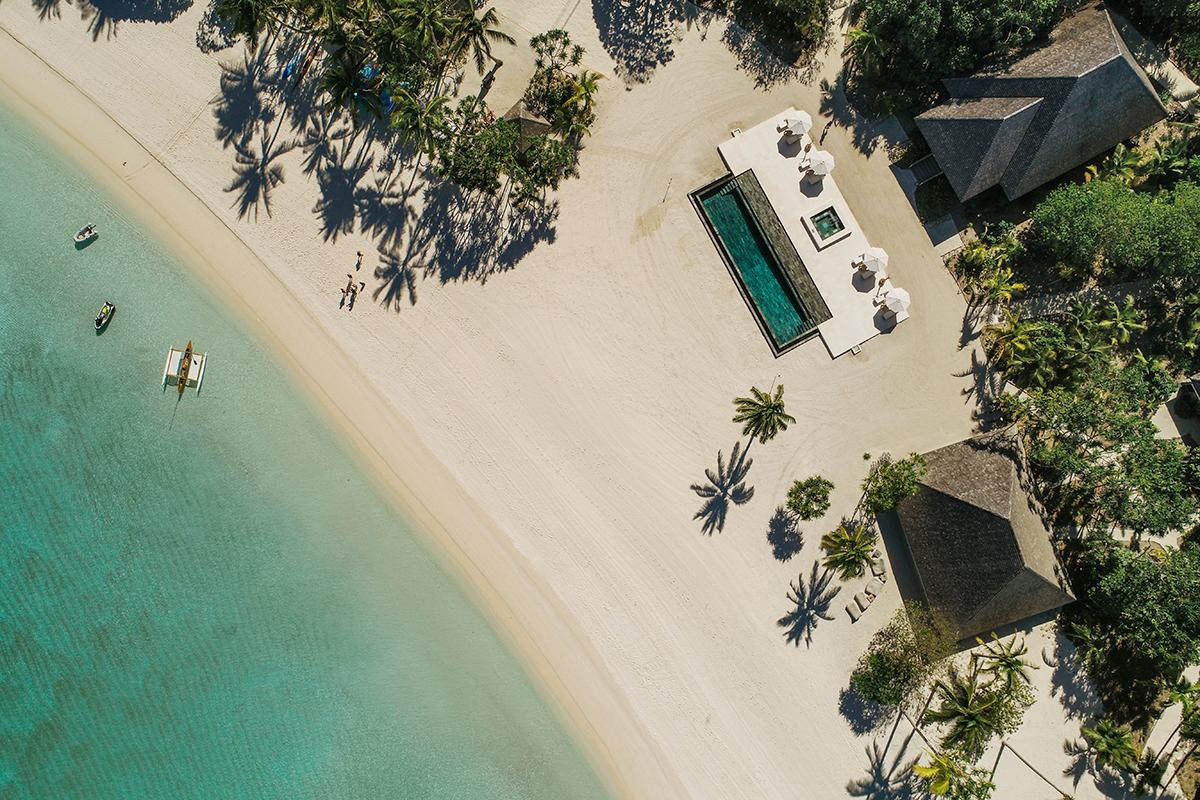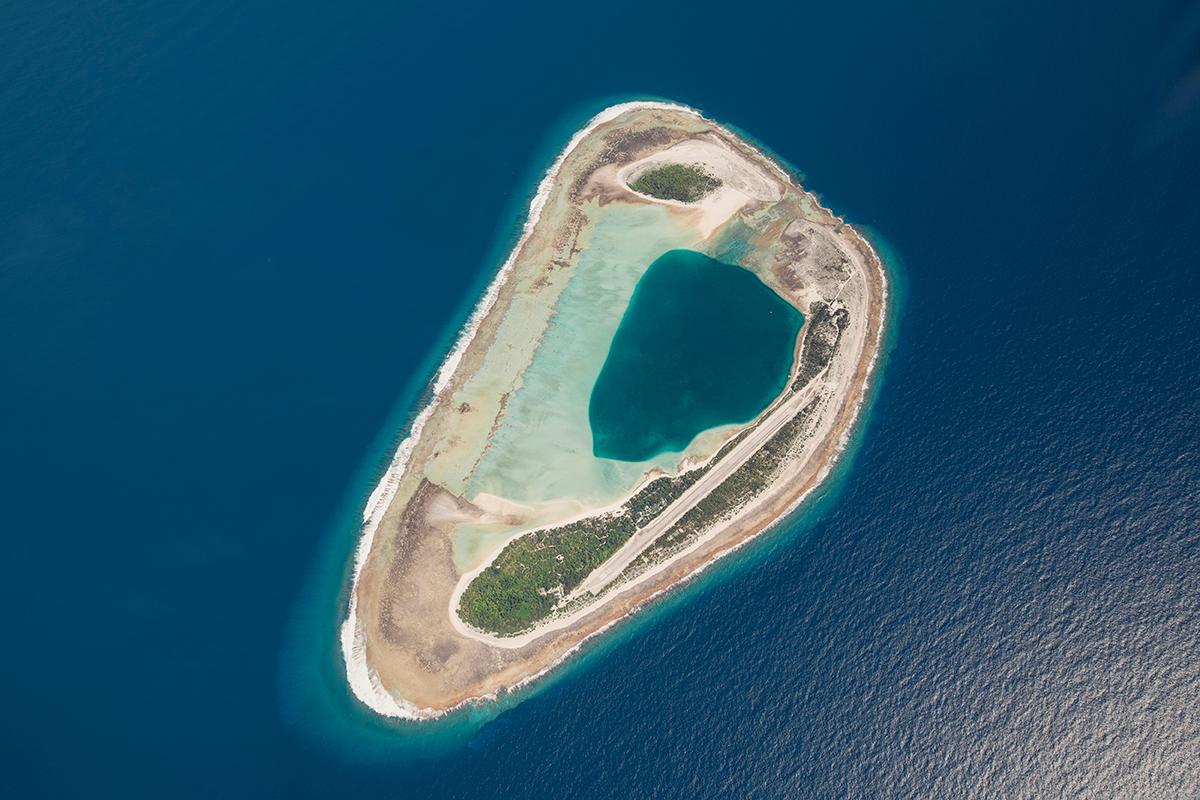 The 2,000-plus handpicked accommodations reportedly meet more than 300 requirements to be listed on the site, with criteria that takes into account the property's feel, location, and services, among other requirements involving its look and design. Design standards encompass building materials and finishes, as well as chef-grade appliances. The properties can accommodate anywhere from couples to families to group travellers.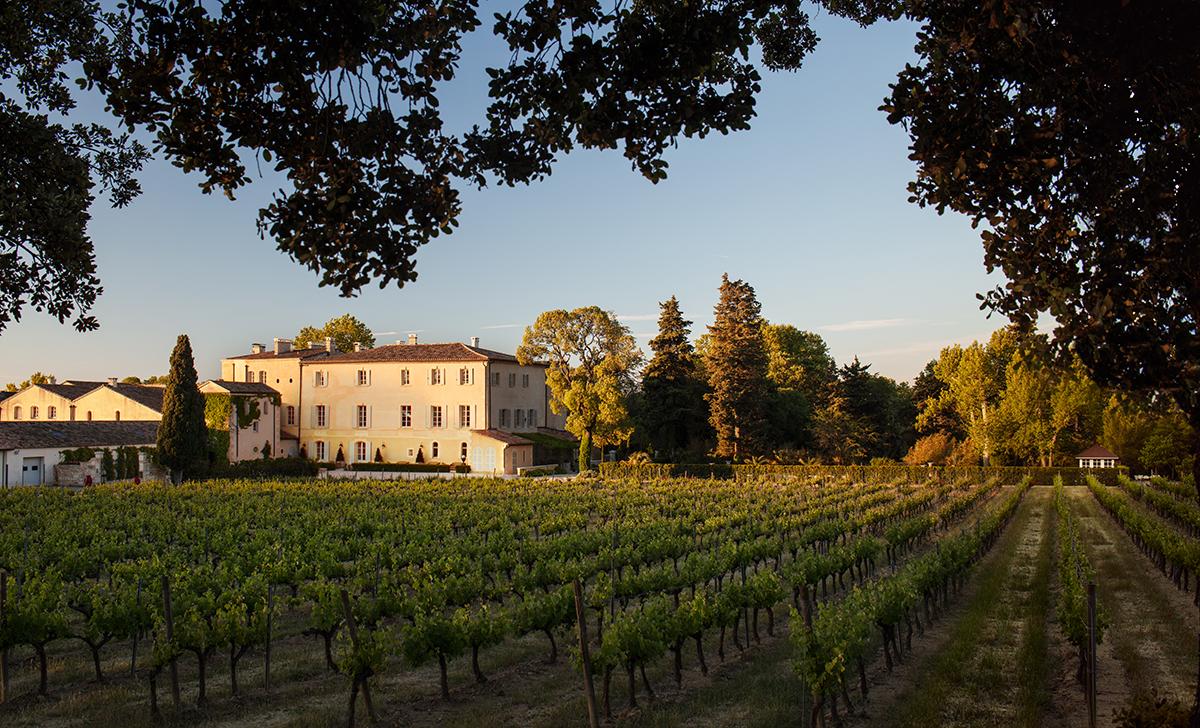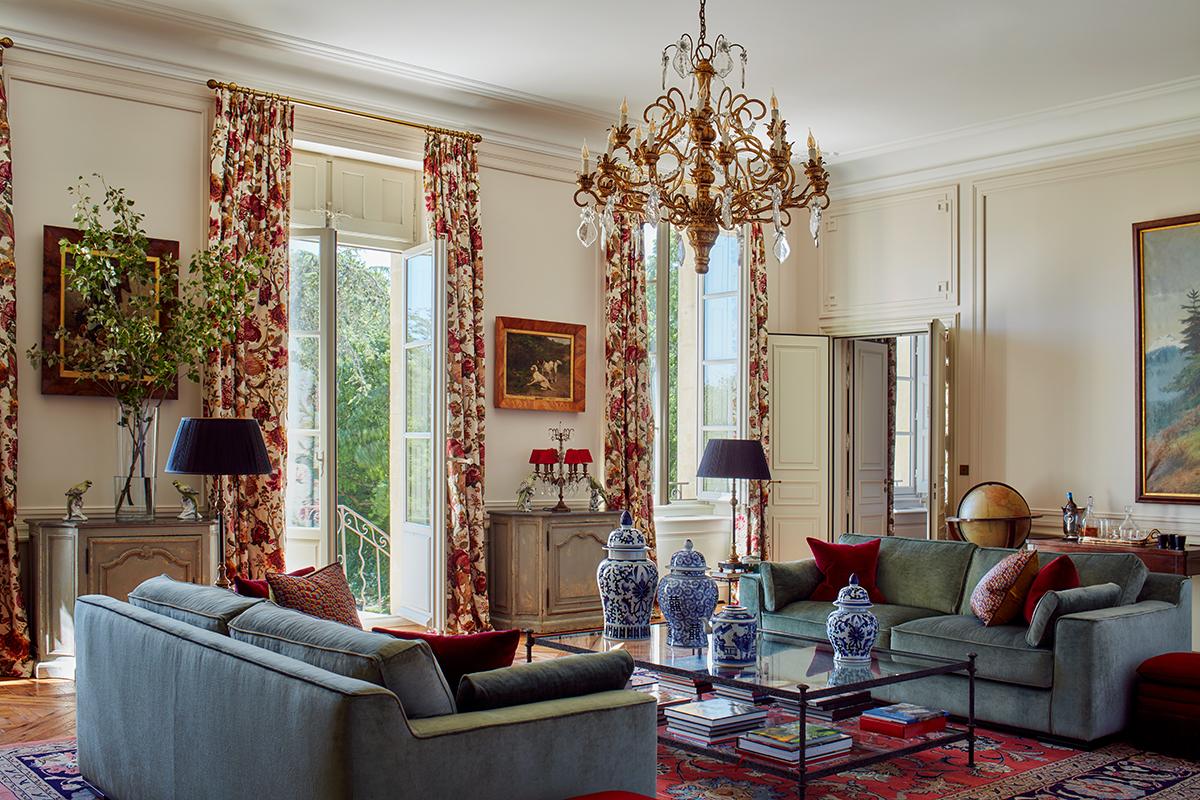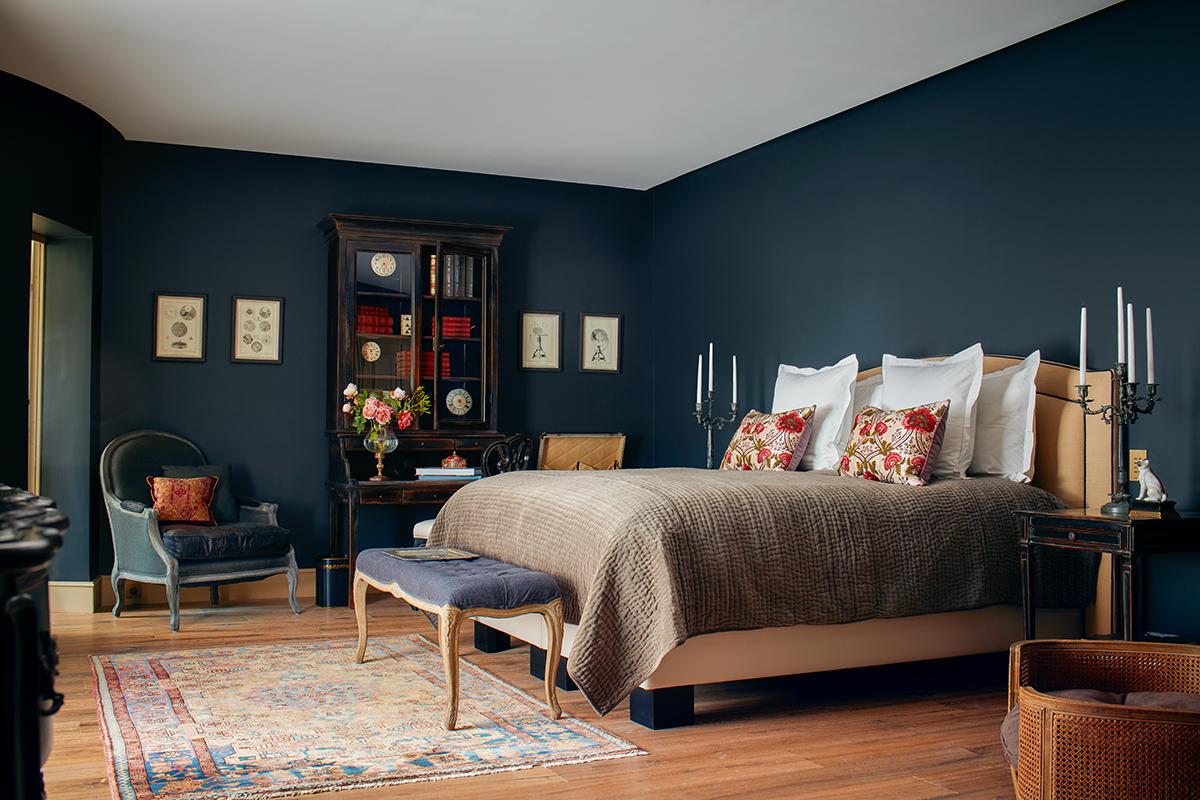 The Castello di Vicarello, a medieval Tuscan castle, for example, offers opportunities to hike some 100 acres of land, take courses in the medieval kitchen, and assist in grape and olive harvests. A house in Grace Bay Residences in Turks & Caicos, meanwhile, comes with a chef, butler, and driver with every booking.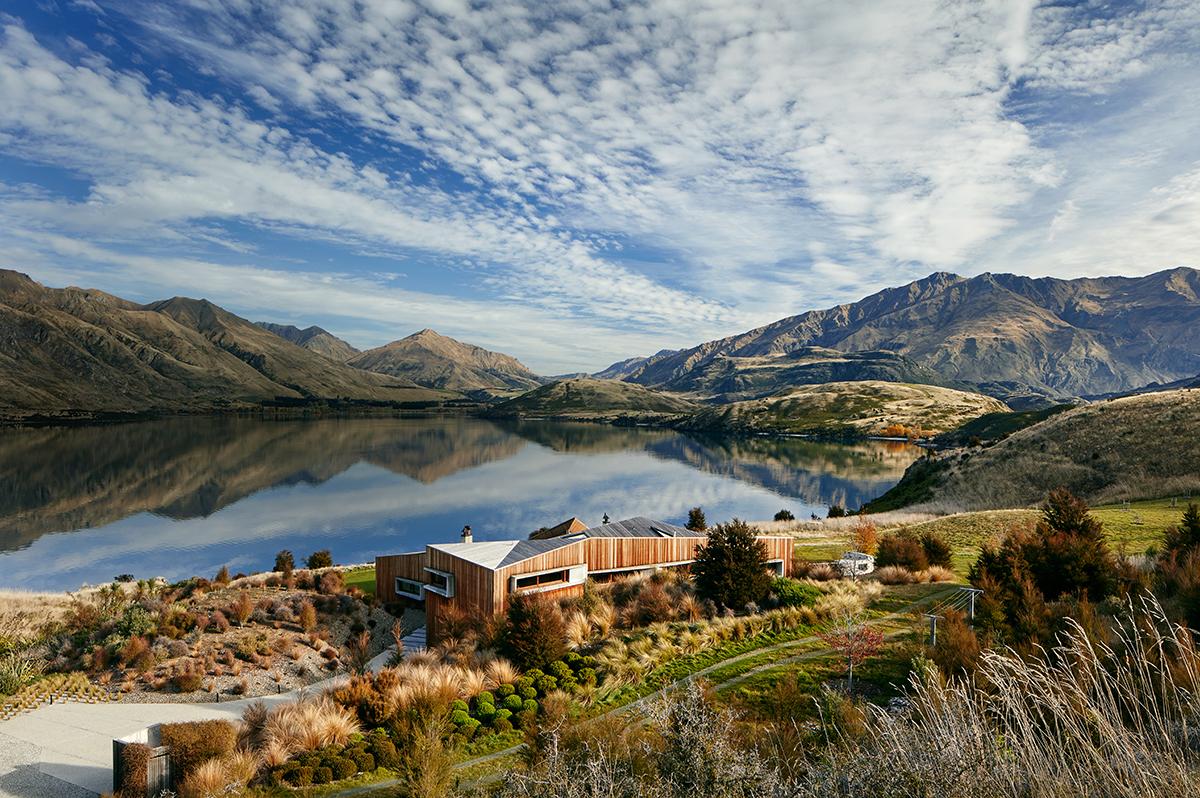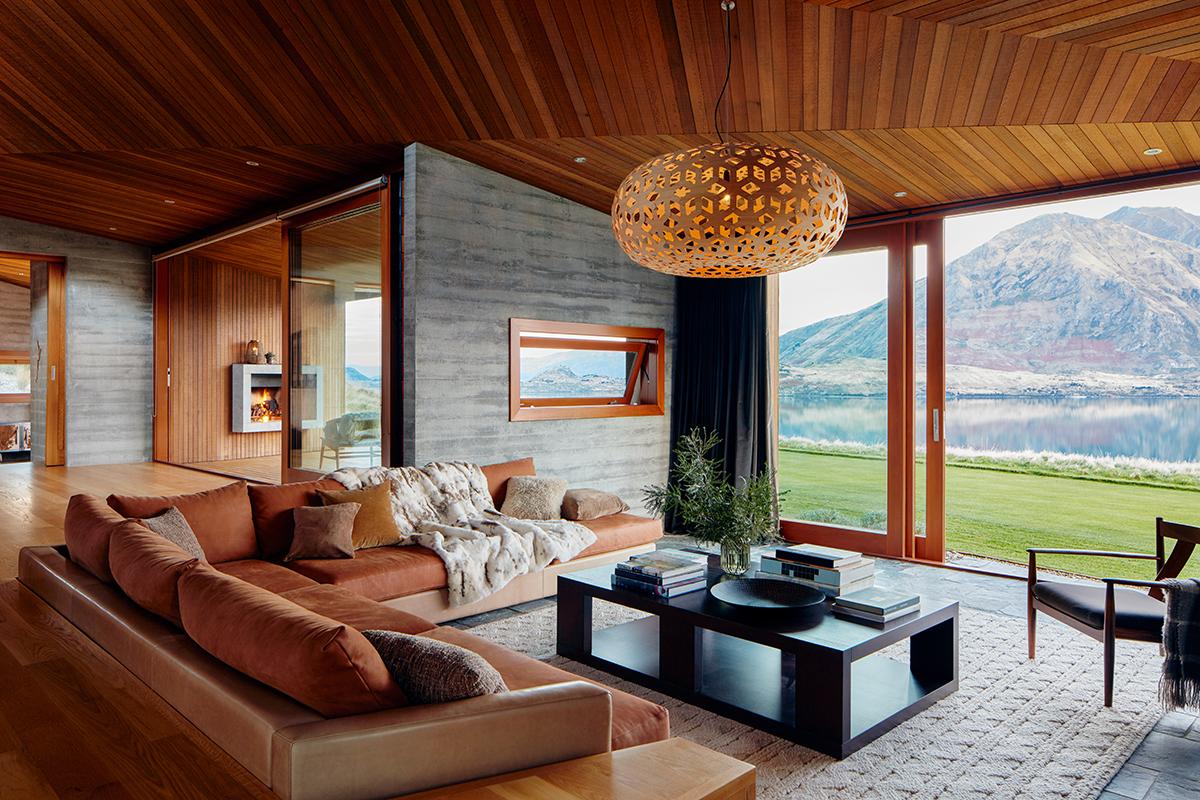 Inclusive luxury services aside, AirBnb Luxe also offers a dedicated design trip planning team with each booking. Guests can opt to have a personal chef, or trainer, or have their fridges pre-stocked prior to arrival, with the help of their trip planner; they can also request recommendations and specially-tailored itineraries. The trip planners are available 24/7 through the app to assist with every aspect of the stay, including last-minute changes.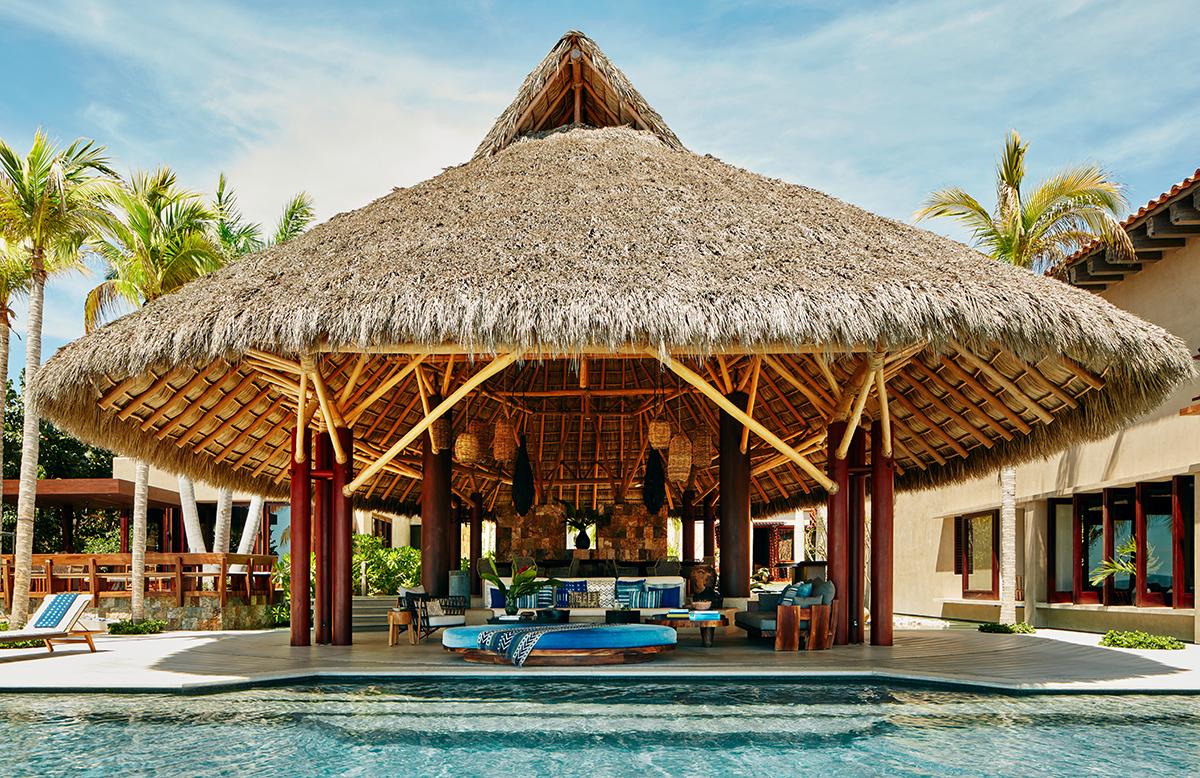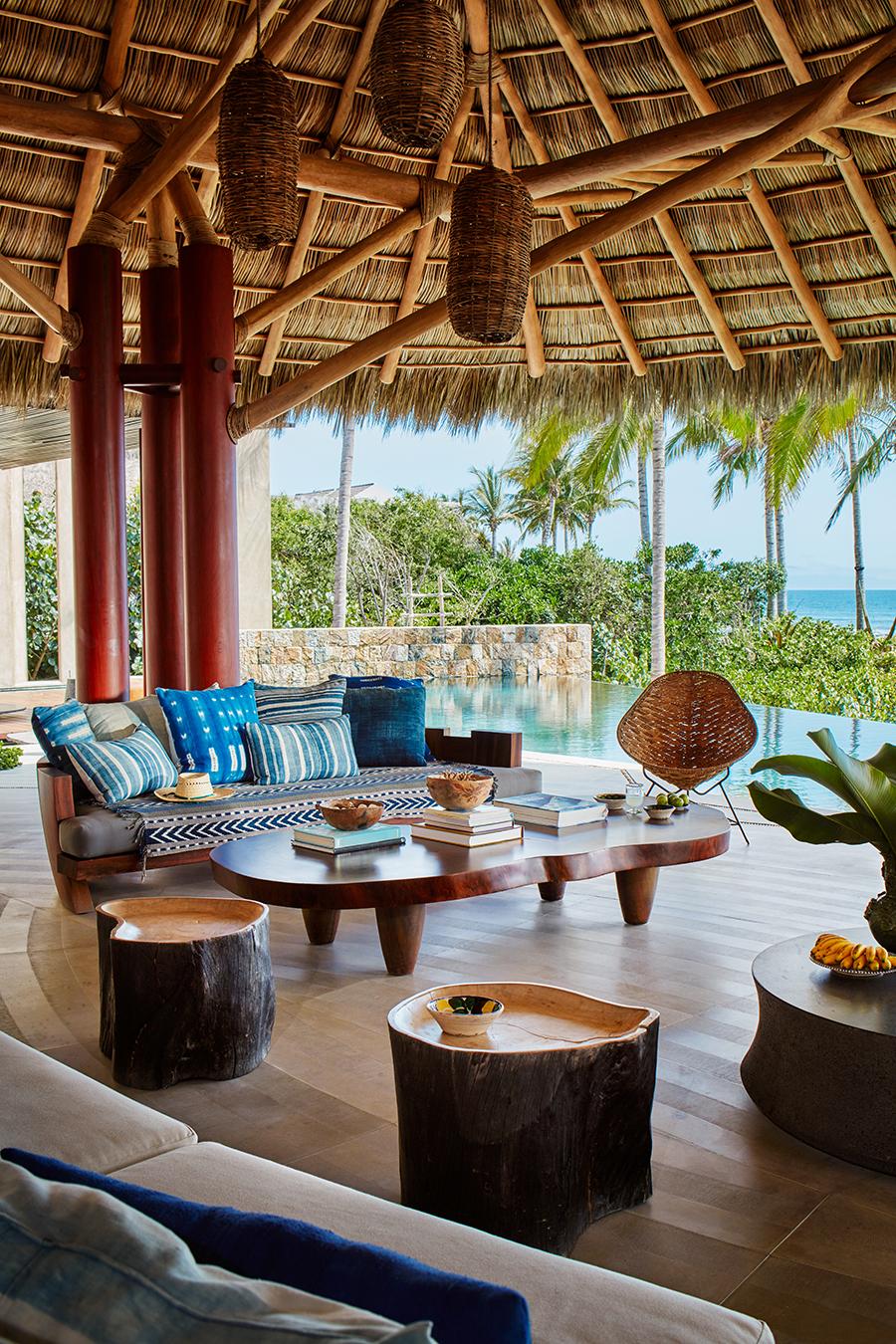 Among the properties available for grabs is the Fleming Villa in Jamaica, where guests can stay in the same place where author Ian Fleming penned his spy novels. Nukutepipi, an island in French Polynesia with its own time zone, is also available for booking in its entirety.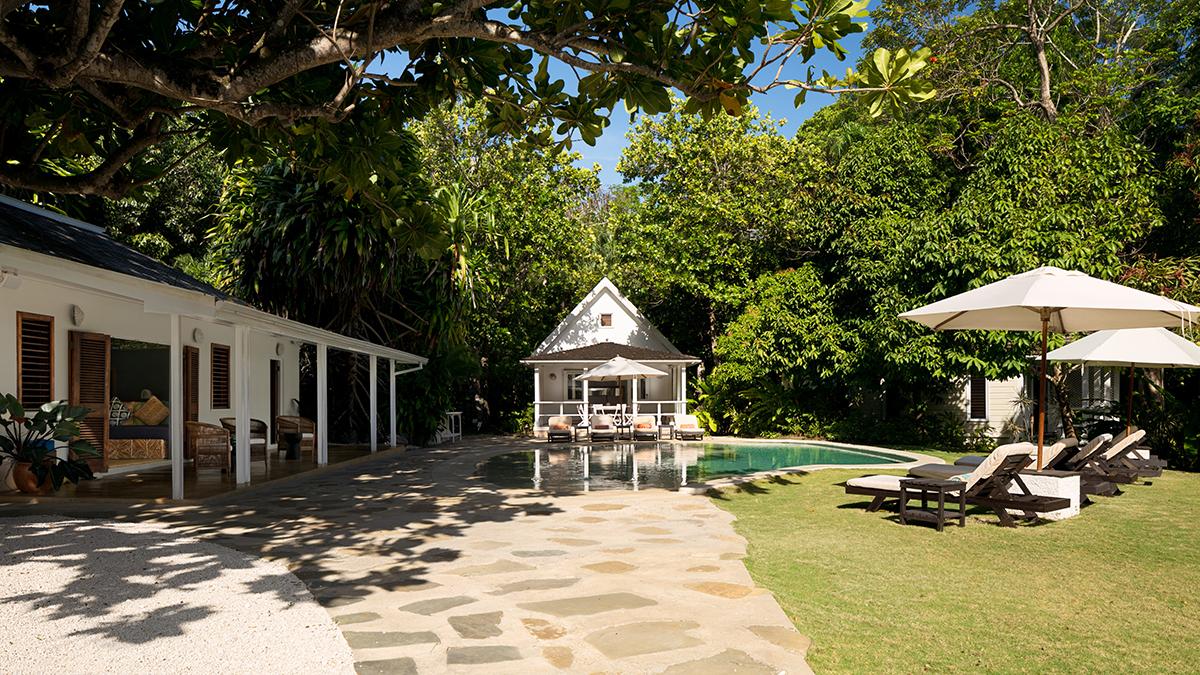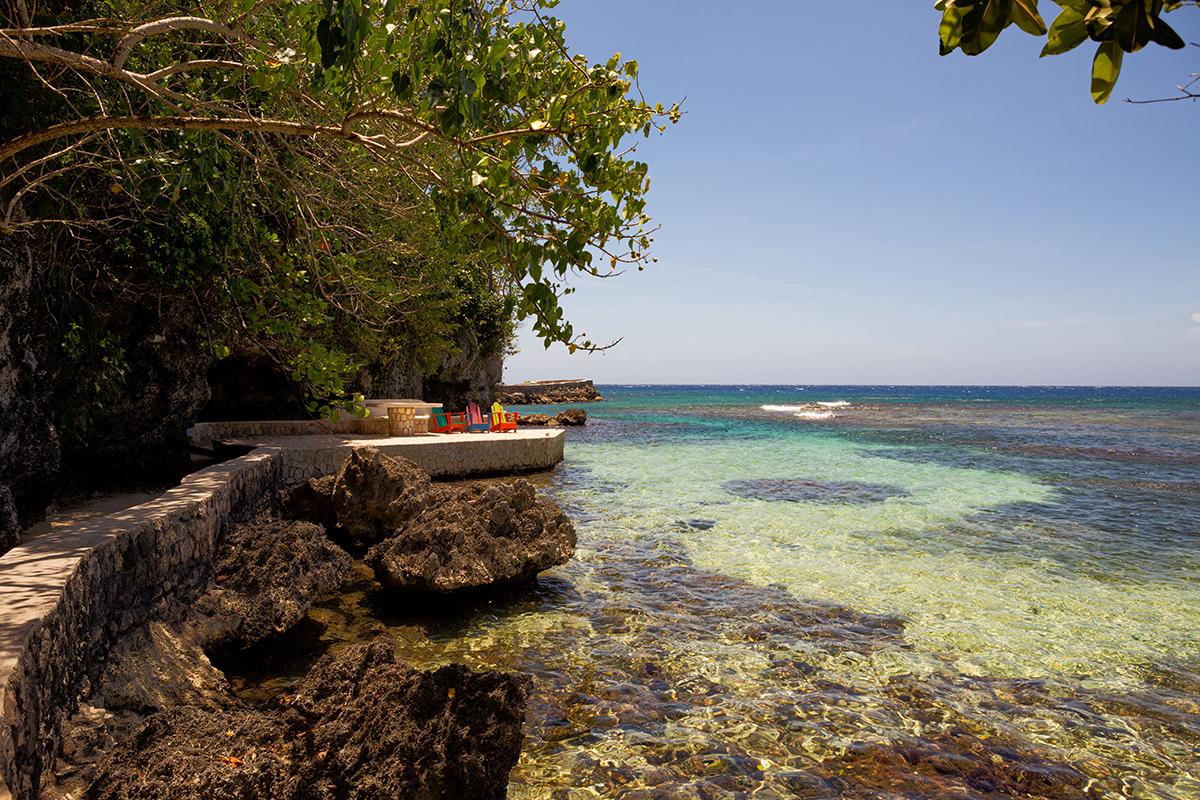 AirBnb Luxe follows the launch of AirBnb Plus in 2018, the company's first foray into providing exceptional accommodations for the everyday guest. AirBnb Luxe takes this offering up a notch with spectacular stays that, truly, are once-in-a-lifetime.