Character is a trait that many look for in a home – something this Sydneysider couple found in abundance in this historic Victorian cottage, now home to their family of five with three young children.
Located within a heritage conservation zone in the suburb of Darling Point, east of Sydney, the four-bedroom house was redone by local firm Alexander & Co, who sought to retain as much of its original character while applying contemporary interpretations to the interiors.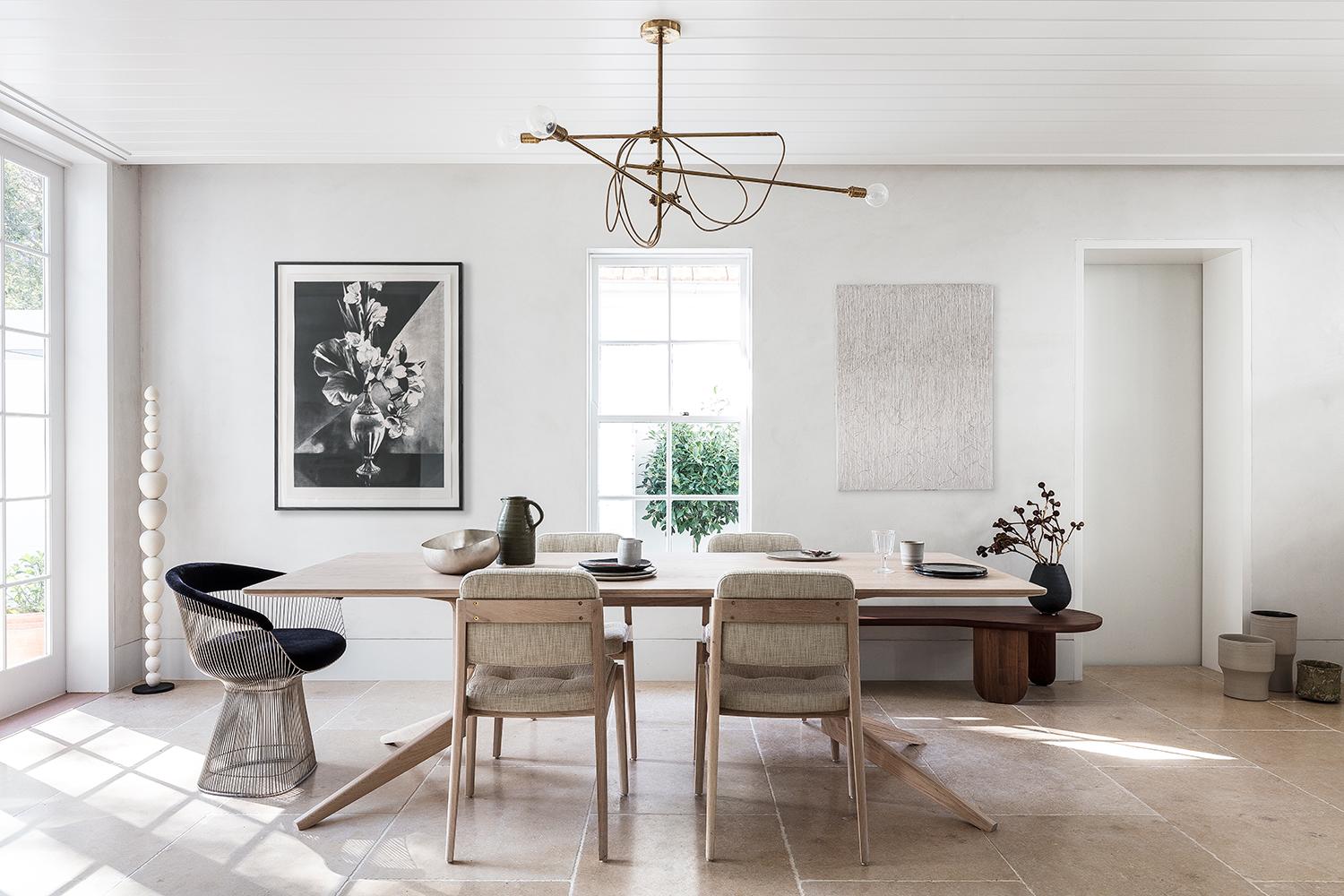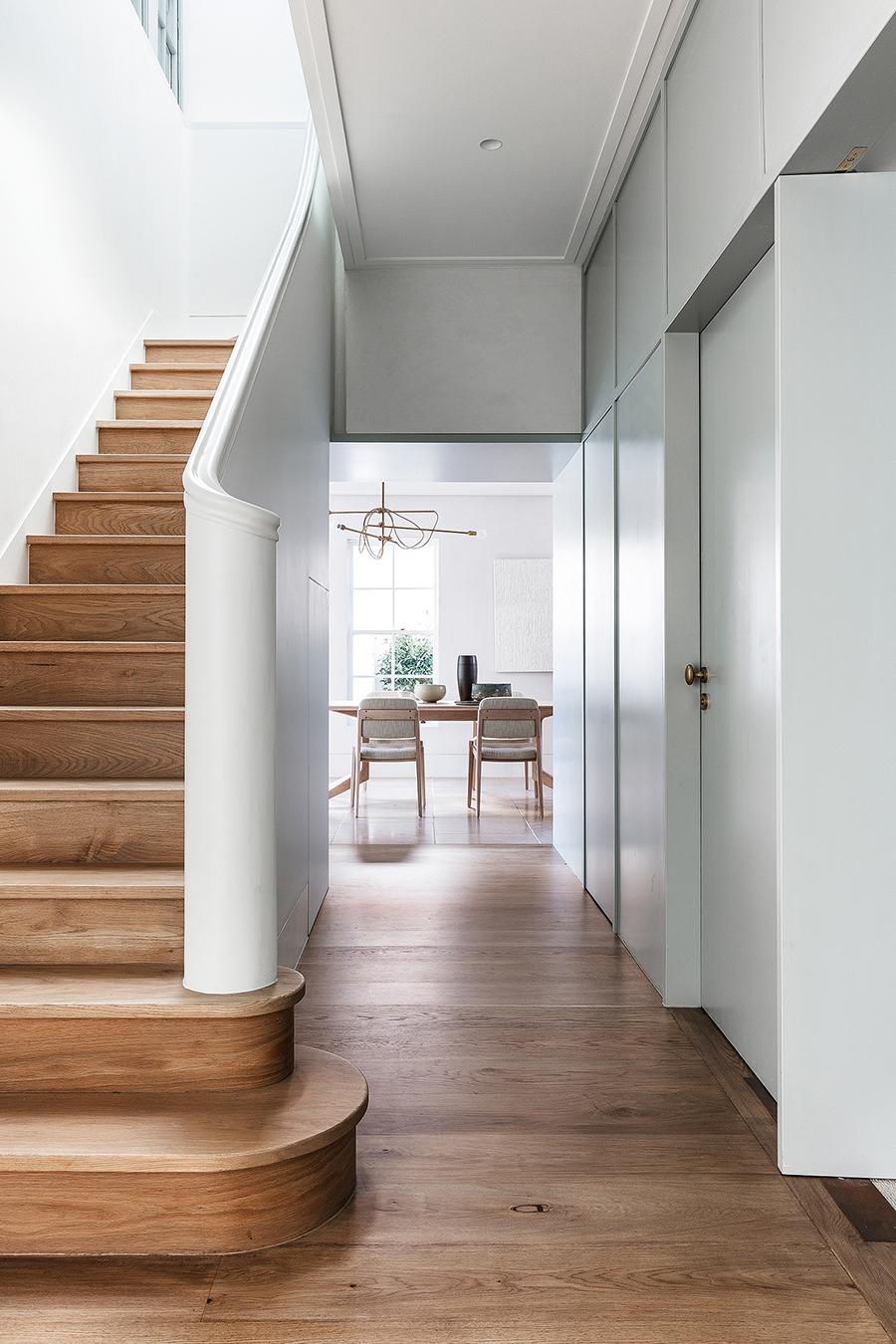 Amidst pastel and neutral motifs and chic new furniture, historic references can be found throughout the home – in the paved limestone floors in the kitchen and scullery (a room adjoining the kitchen where dishwashing is done); in the grand stairwell and the lightwell (an unroofed area that lets through light and air into the building); as well as in the hearth of the rooms.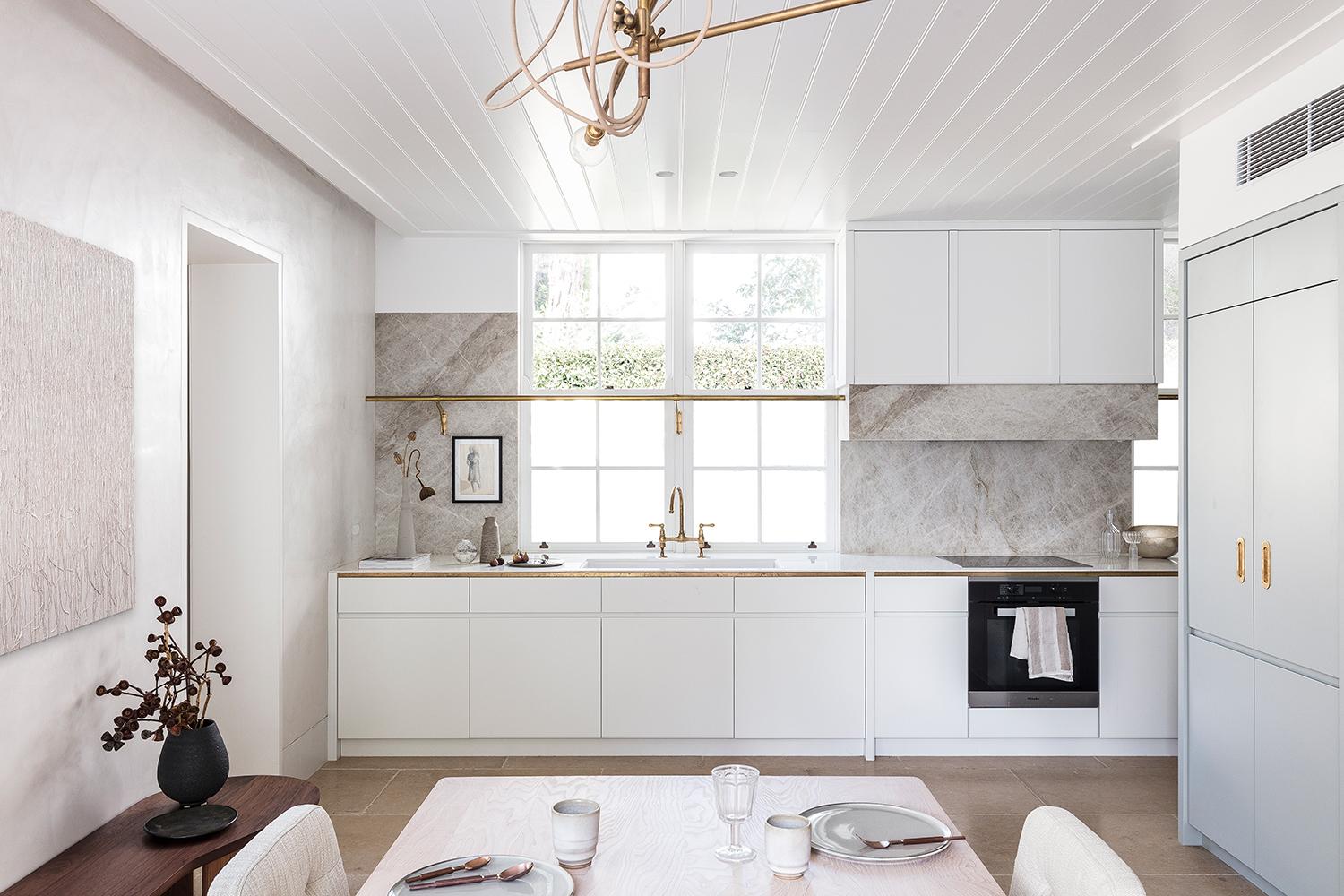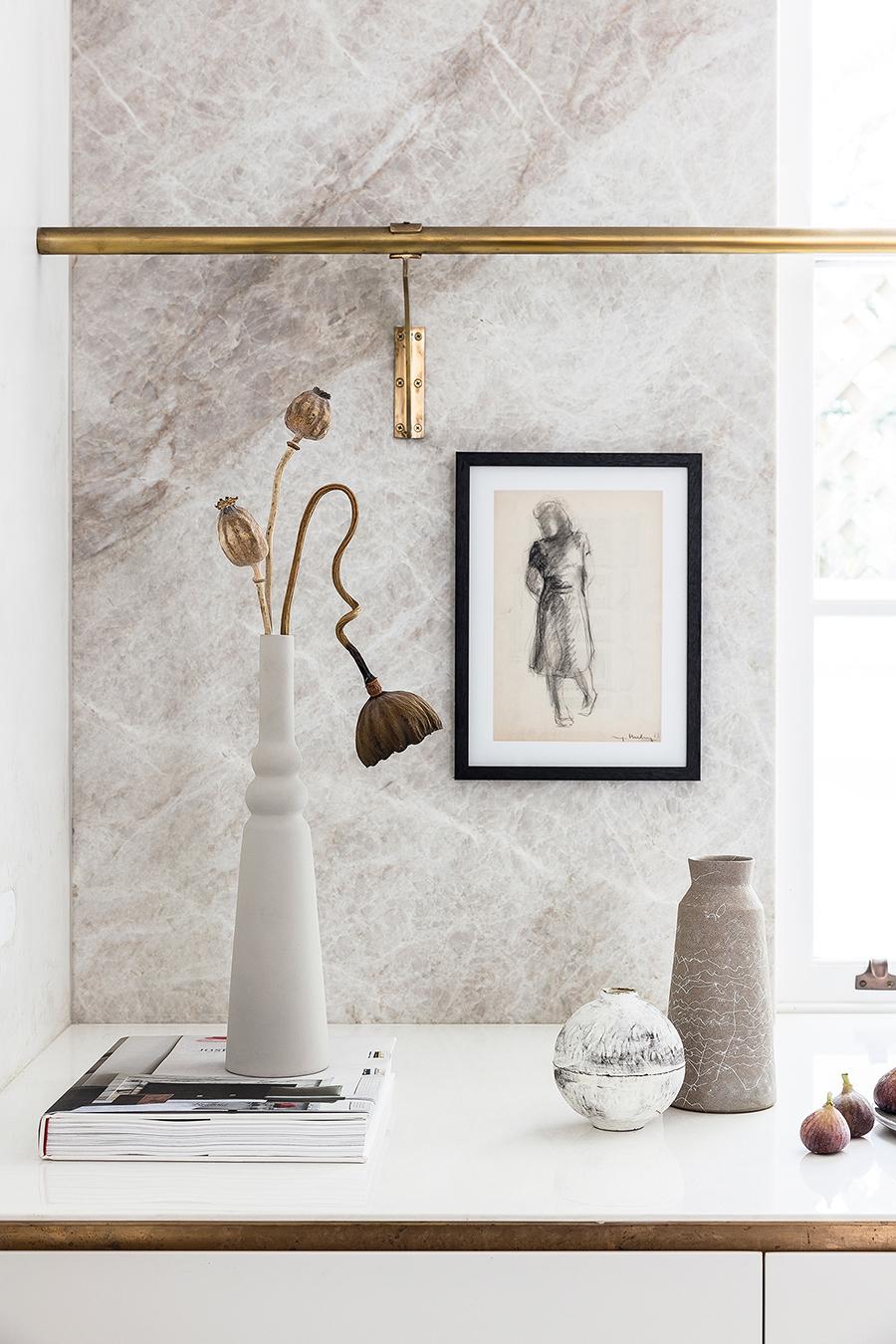 Hand-detailed surfaces, polished plaster finishes, and contemporary wall panelling also lend the home plenty of texture. In the kitchen, two pot railings in solid brass are installed, "encouraged to patina with time, reflecting the authenticity of material selection within the home," describes the studio.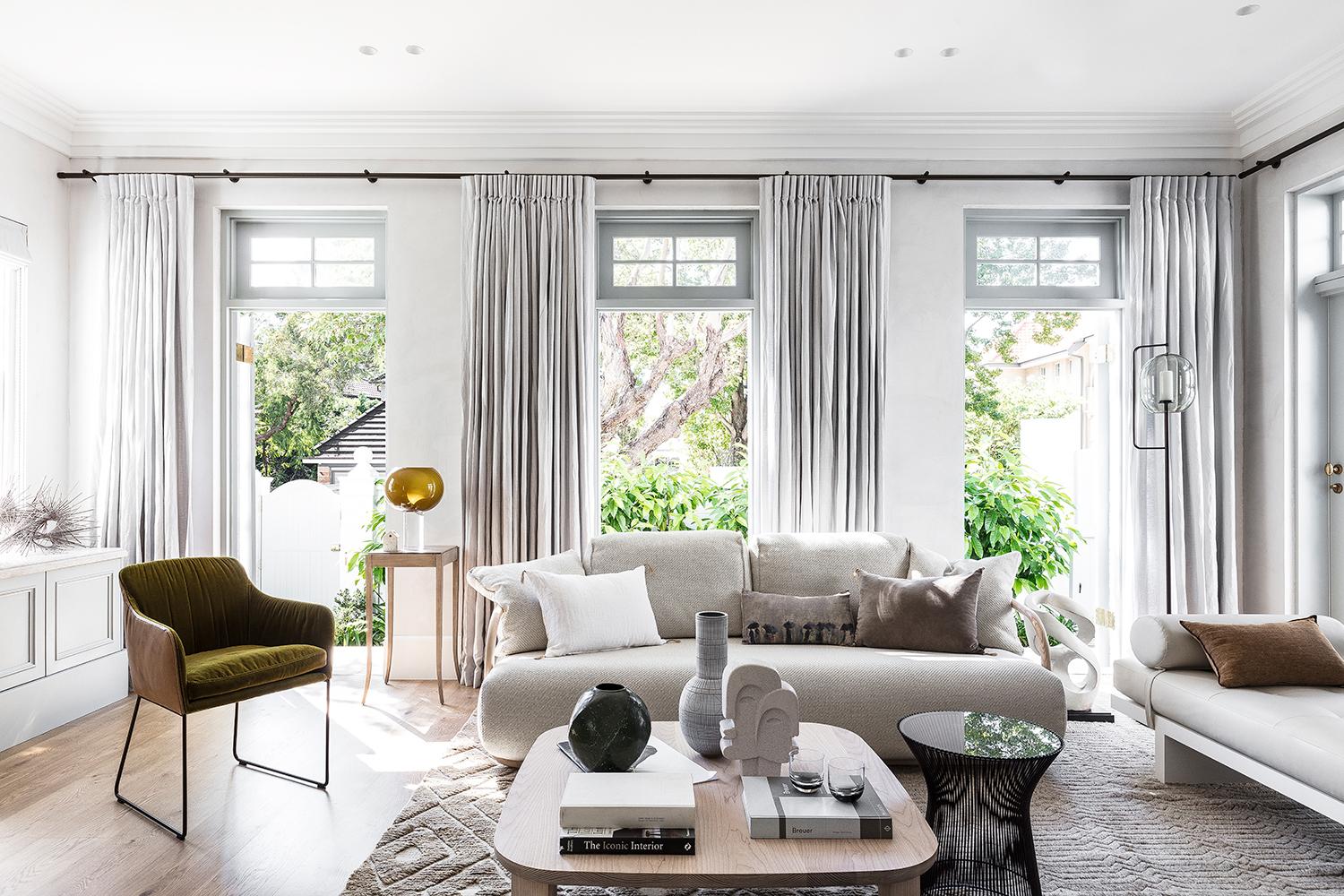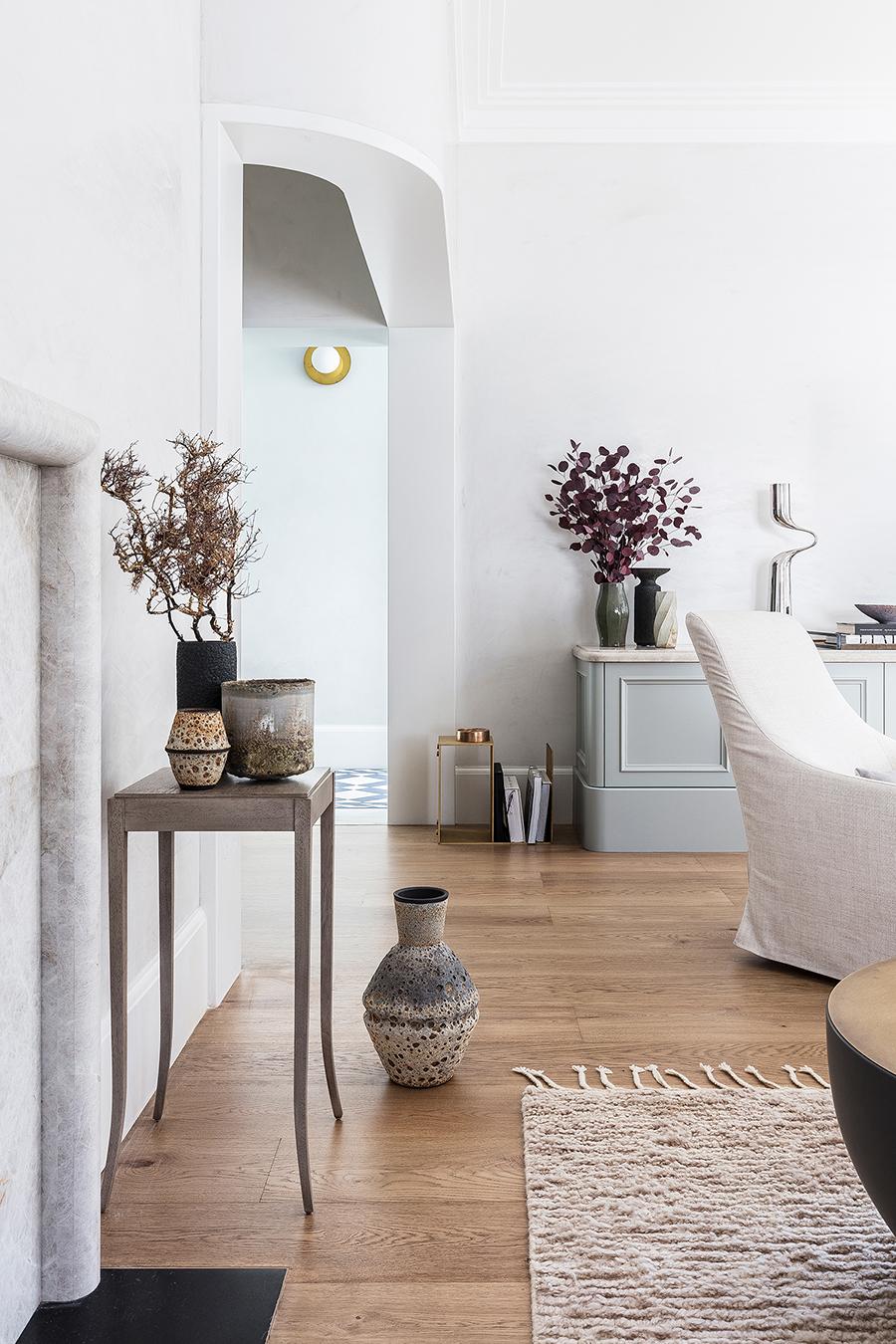 Upstairs, the family bathroom is designed "as an abstract of a traditional winter-garden, with steel framed skylights and timber ceiling panelling."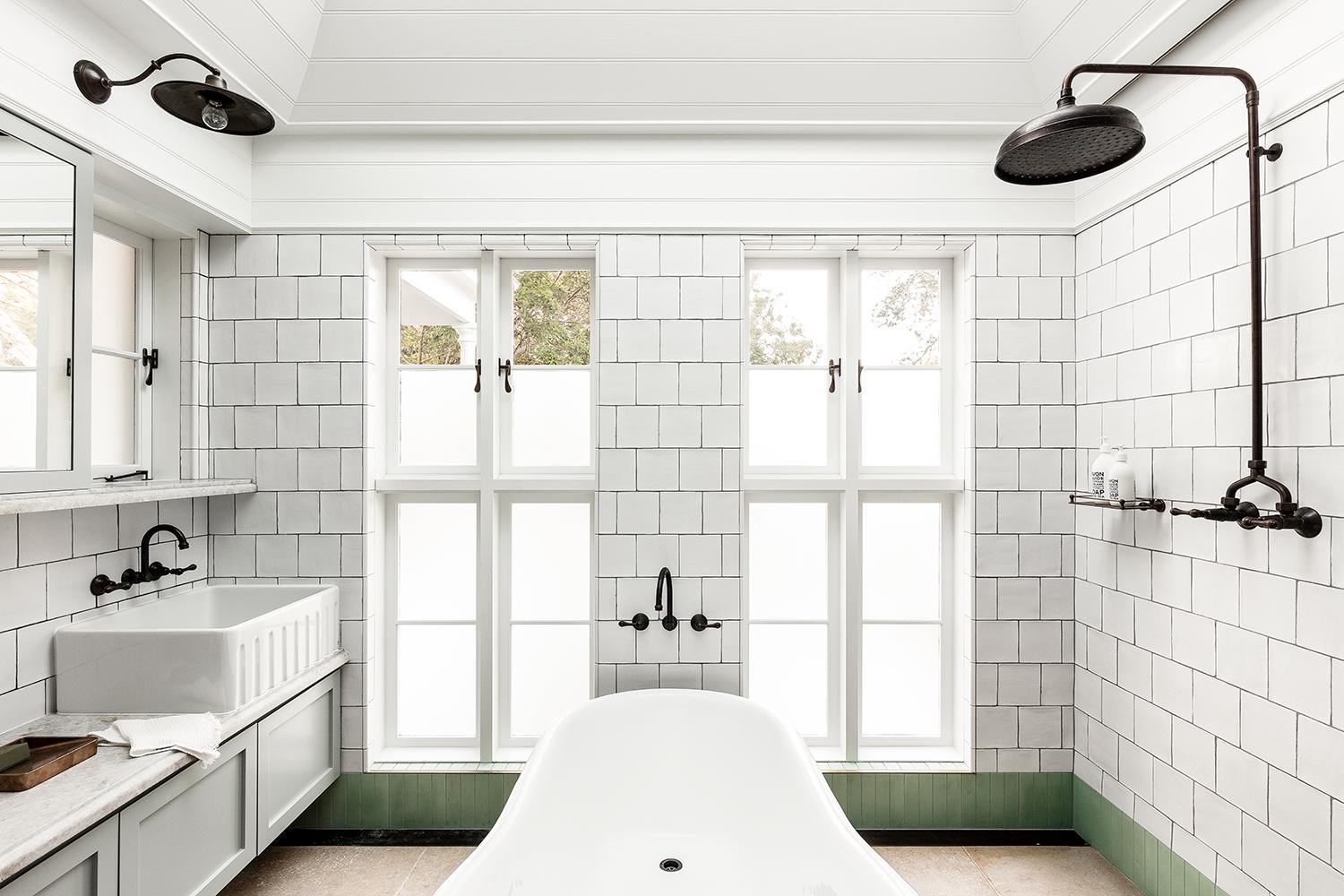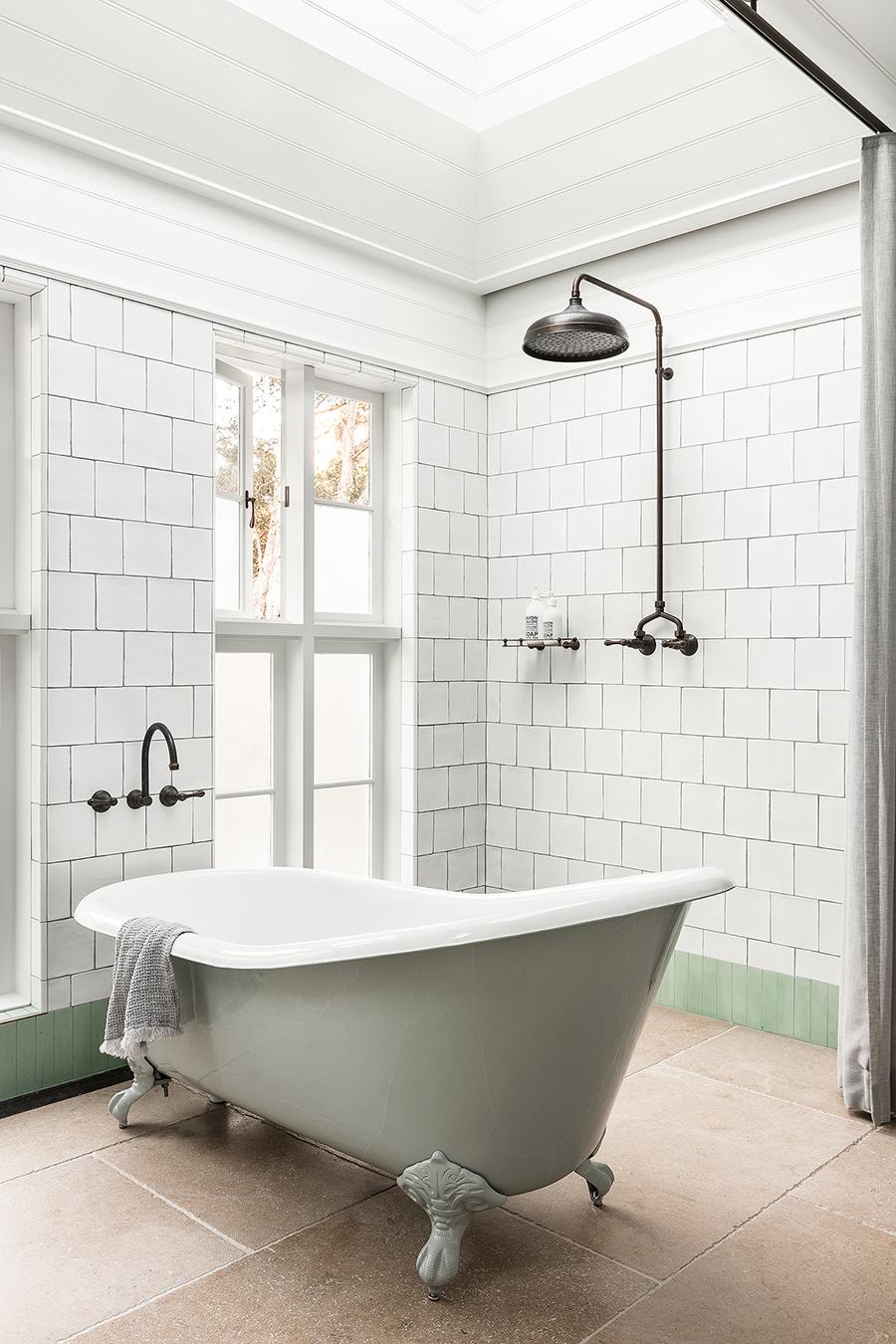 In the absence of an open floorplan, the designers sought to make a desirable space out of every room in the house – public spaces for communing and gathering as well as more quiet, intimate nooks for privacy. Each room has been outfitted with modern furniture pieces to further the contemporary aesthetic, while creating a cosy environment at the same time.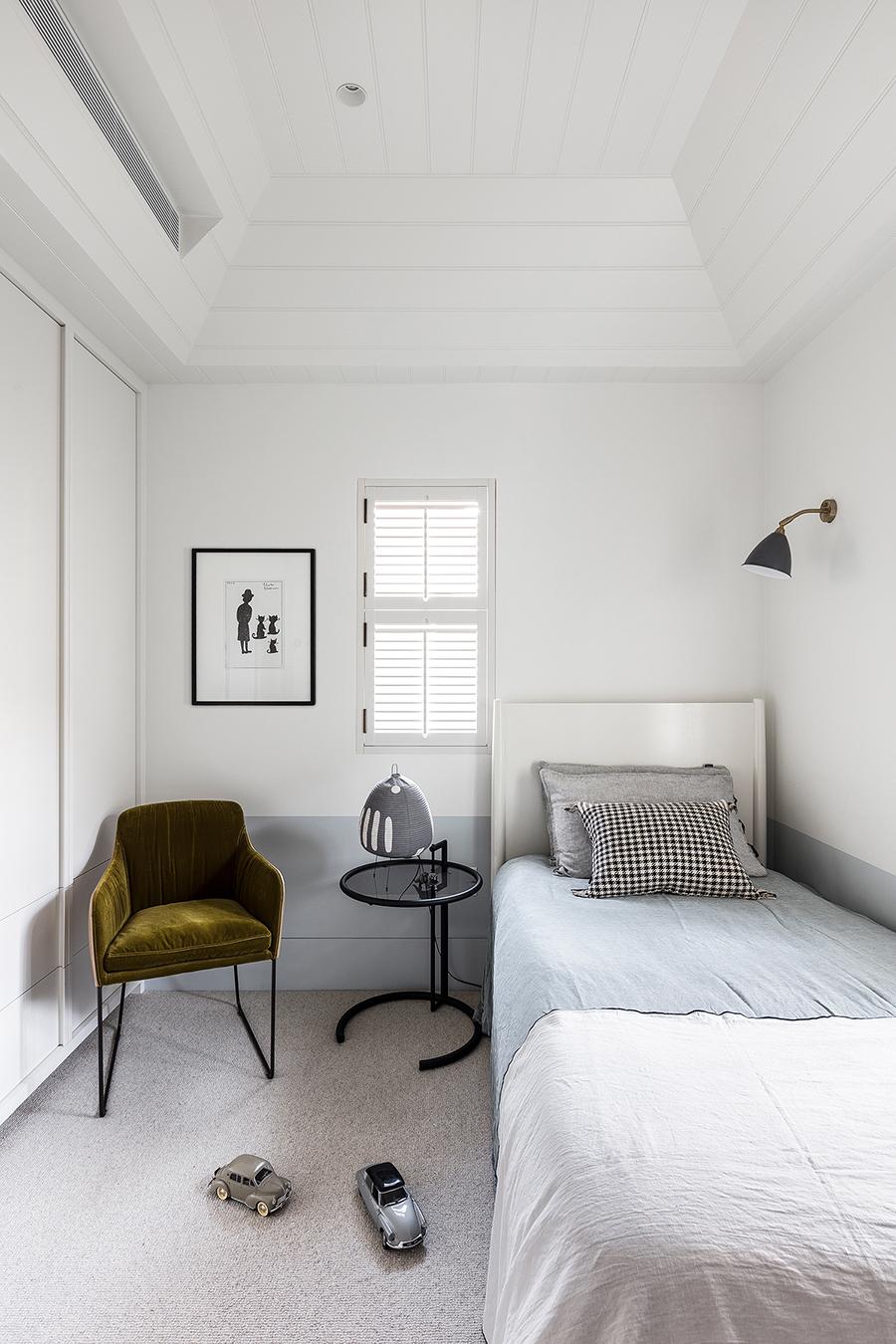 Along with the occasional jolts of warm woods, deeper colour touches and chic brass fittings, the Victorian cottage is a home replete with character, no doubt – historic as well as contemporary, both.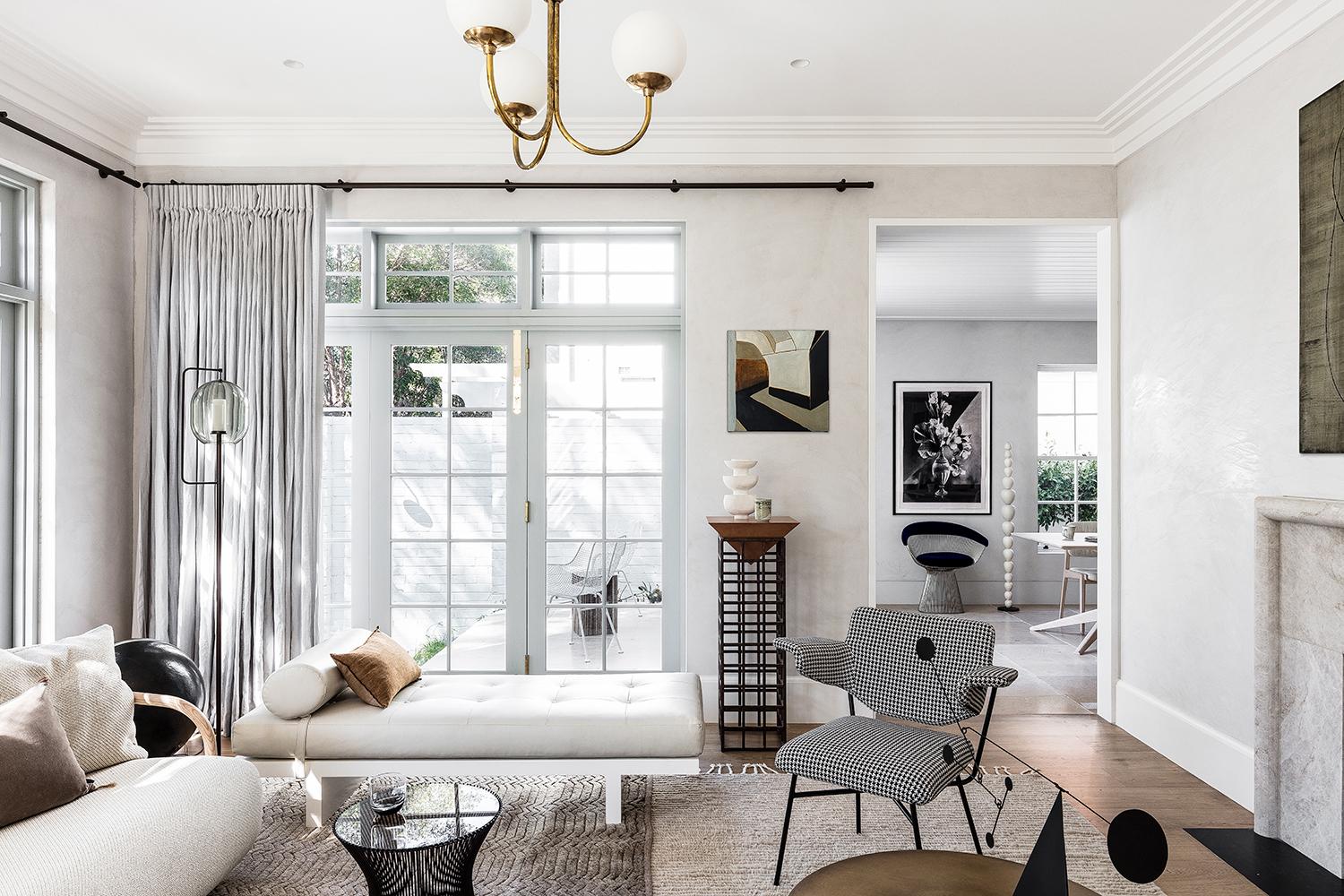 See more: How Natural Light Makes this Breezy Beachside House Feel Even Bigger