Be it a snug movie night in, a boisterous party or an intimate dinner for two—there is little that makes or breaks an event quite like its ambience. And that all boils down to perfect lighting.
Beyond simple switches and bulbs, however, the myriad of lighting fixtures on the market nowadays boast stunning designer aesthetics, strikingly architectural forms and cutting-edge technology, standing alone as decorative pieces that steal the spotlight of any space it occupies.
Below, we highlight a few stealing our attention:
Natuzzi Italia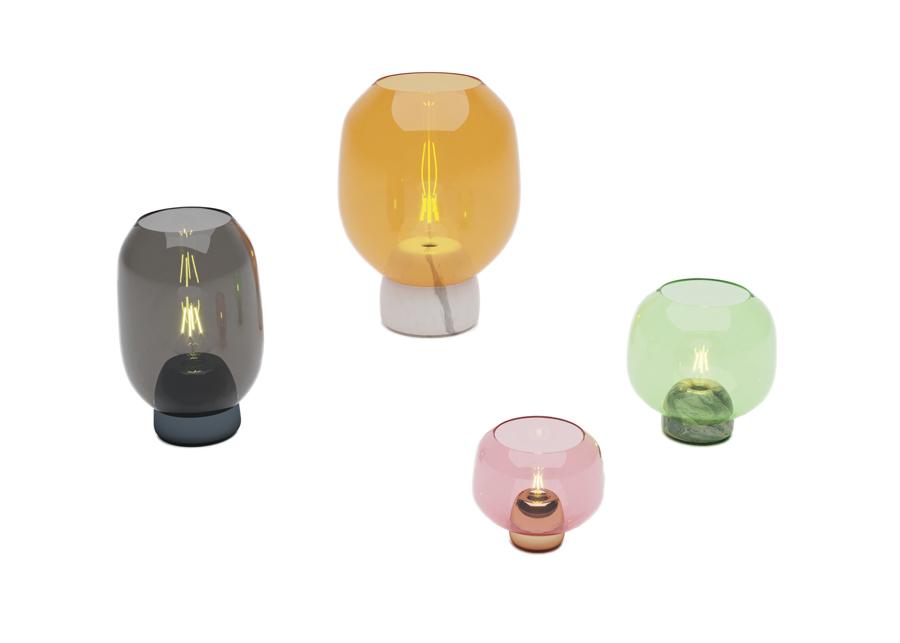 Balon table lamps feature luxurious marble bases topped with transparent blown-glass shades that when illuminated resemble a soap bubble reflecting sunbeams. The lamps come in various hues, and three different heights and shade style.
OVO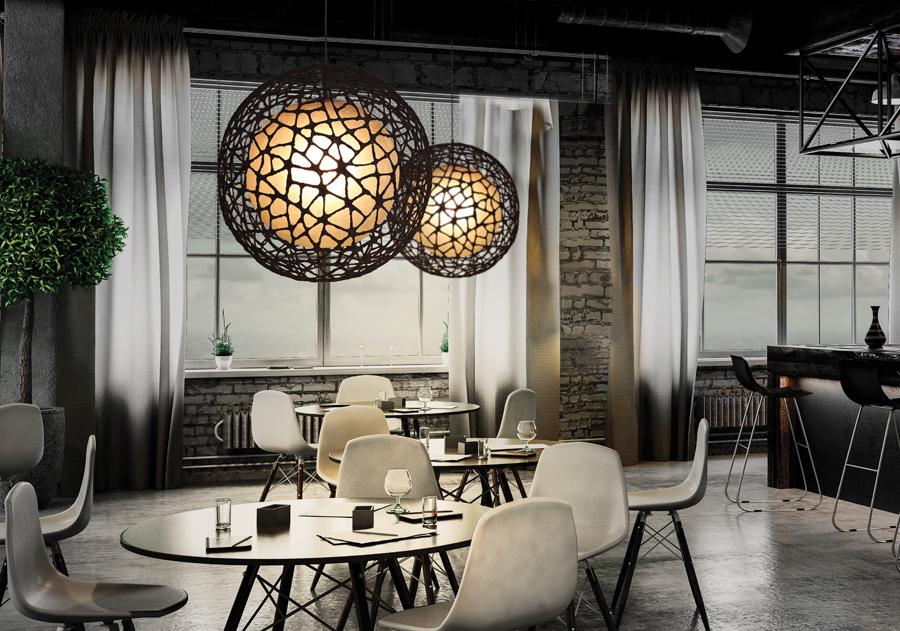 A soft, warm glow radiates from the C-U C-ME suspended lamp. Handmade diffusers are caged inside an outer sphere of woven wire that has been dipped in a vat of salago fibre to achieve intriguing textures.
BoConcept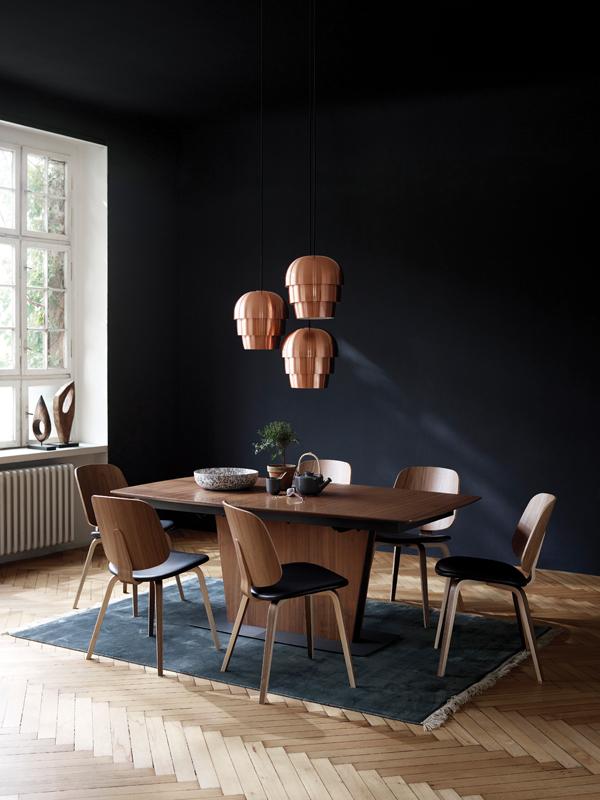 Designed by Charlotte Honcke and Olaf Recht, the nature-inspired Pine Cone pendant features round shapes and multiple layers, combined with a copper finish for soft illumination and a contemporary expression.
Fika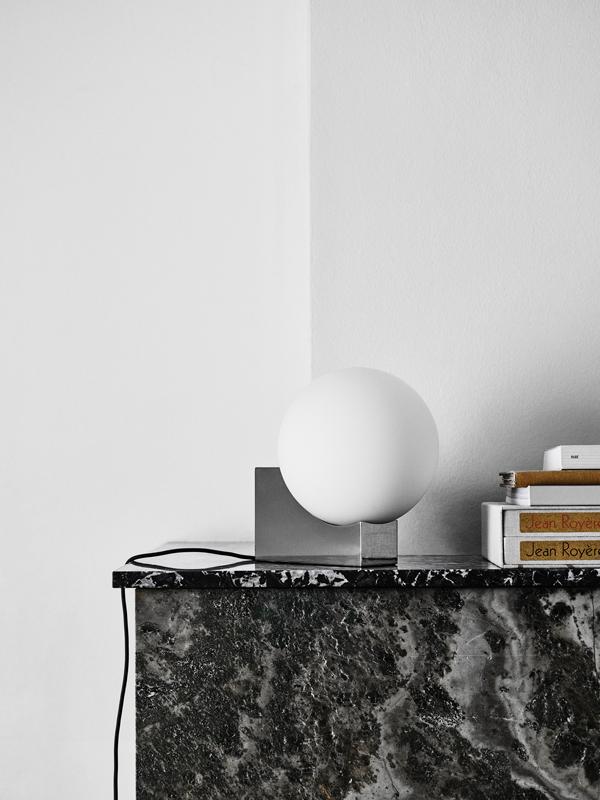 A moon-like opal glass sphere juxtaposes a mirror chrome base with a dimmer on this Journey lamp. Whether the moon is full or dimmed, the piece is designed to enhance your mood and sense of wellbeing.
Altfield Interiors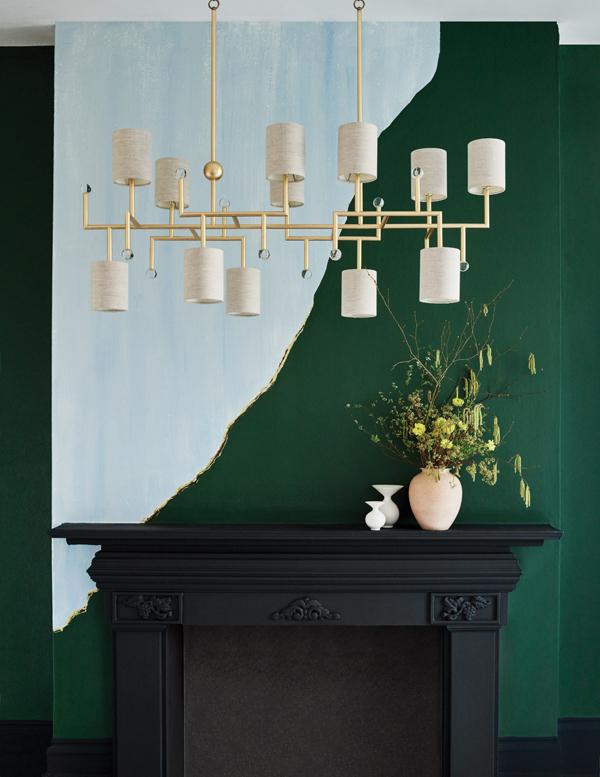 The Chronicle Collection by Porta Romana fuses heritage pieces with unique designs. This Quantum Chandelier features a complex frame structure punctuated with crystal glass balls for dynamic contrast.
Theodore Alexander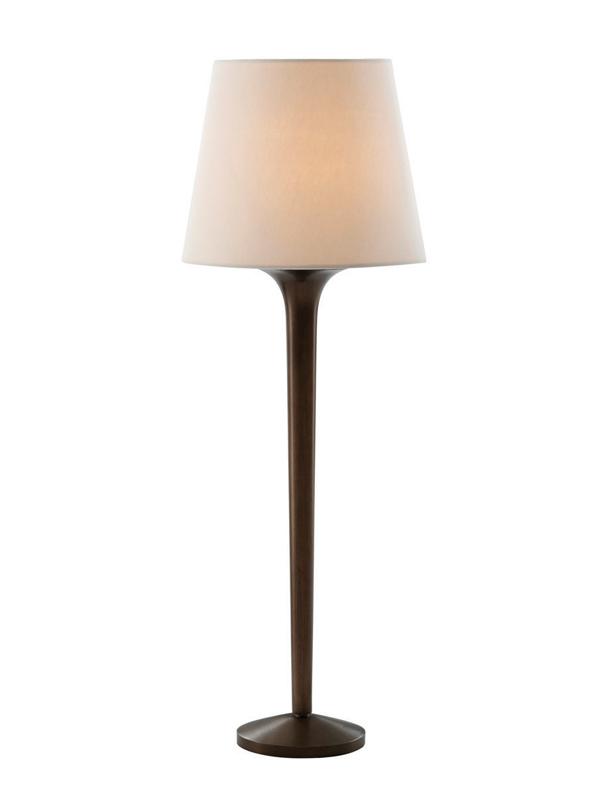 Designer Steve Leung lends his skills to this elegant Stance Buffet Lamp from the Steve Leung for TA collection. The heritage bronze-finished base bears a flared column that rises to meet a fabric shade for a modern classic effect.
Zodiac Lighting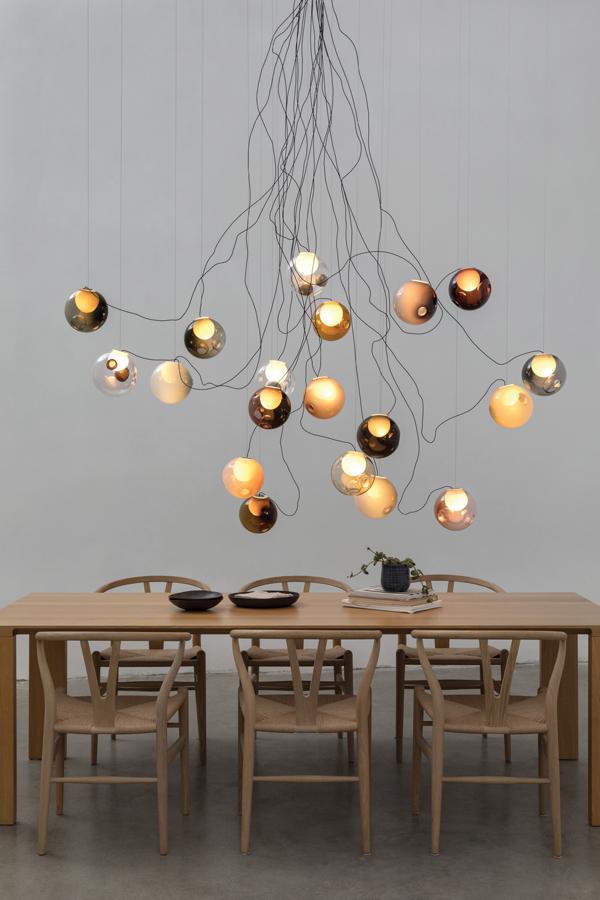 Bring a cluster of joy into your home with Bocci's 28. The stunning blown glass spheres – including opaque milk glass diffusers – that hang from a flexible suspension system can be nestled together or wildly arranged.