Each week, our editors bring you a round-up of selected products, events, exhibitions, and anything else of interest to the design lover.
Light it Up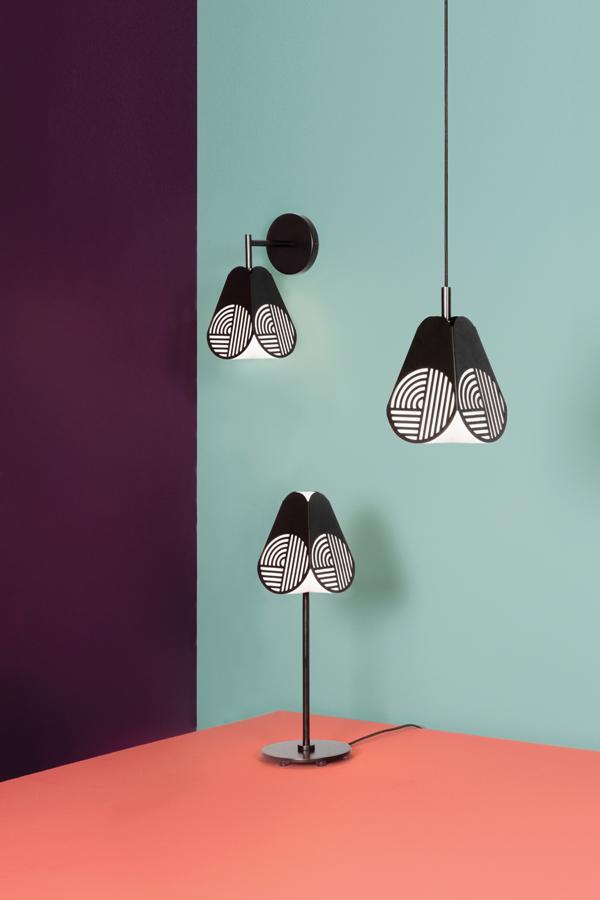 Realised by Swedish design and architecture studio Notchi for lighting manufacturer Oblure, the Notic lamp is an homage to classical architectural features, with a complex geometric glass structure that hypnotically exudes alluring light.
Available at oblure.com
Strength to Strength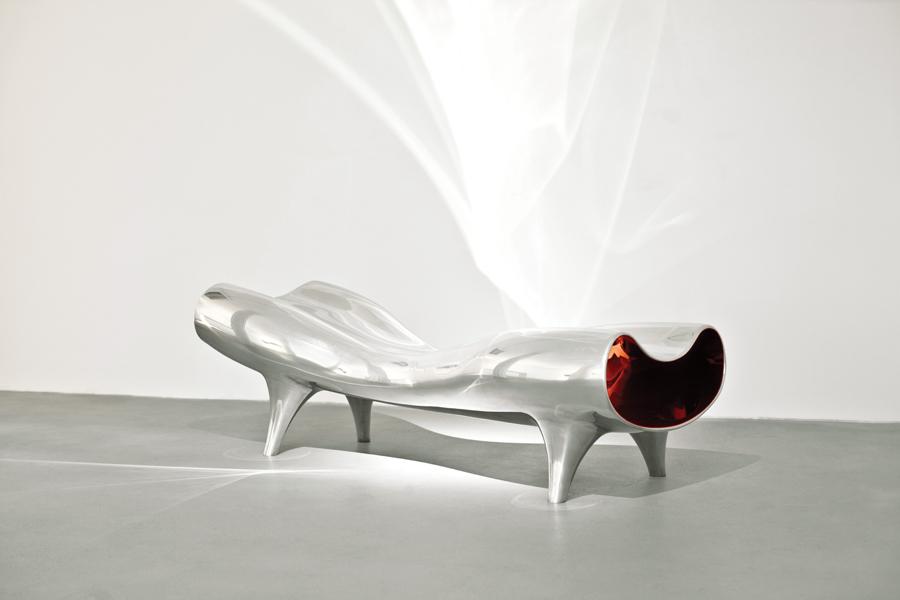 The 14th edition of Design Miami/Basel—the first by newly appointed curatorial director Aric Chen—raises its curtain on June 11 with the theme Elements: Earth, featuring 43 galleries from 12 countries and its largest Curio platform yet. Highlights include exhibits by Atelier Swarovski, Boghossian and Mathieu Lehanneur.
Find out more at basel2019.designmiami.com
Artistic Touch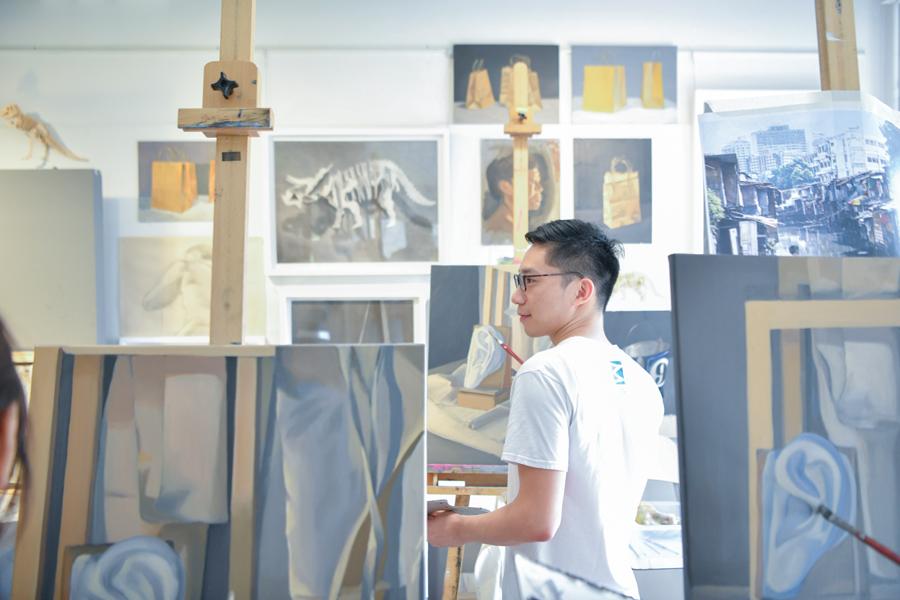 Channel your inner Picasso at professional painting classes at Savannah College of Arts and Design (SCAD) in Hong Kong. By offering real life experience, insightful knowledge and key industry contacts, students are nurtured to realise and fulfil their potential. Courses of study at SCAD are registered with Hong Kong's Education Bureau.
Find out more at scad.edu.hk
Wall to Wall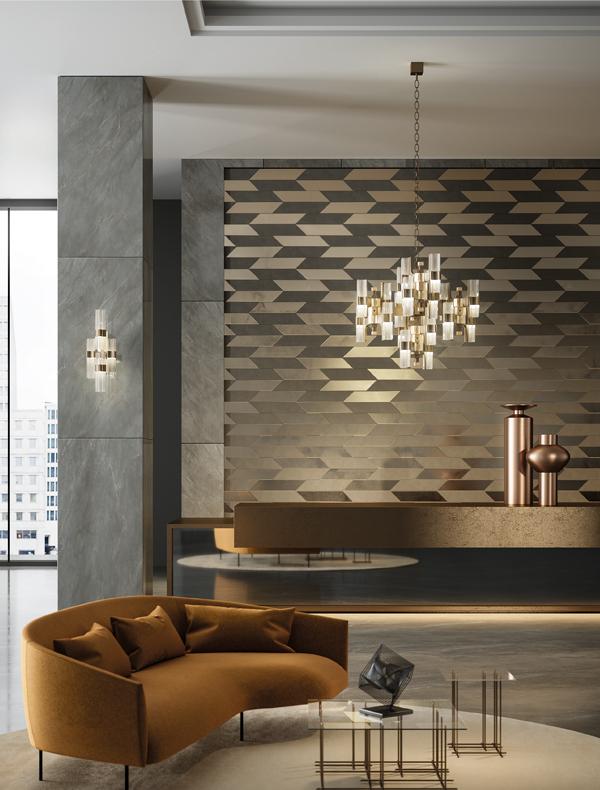 Studioart has tapped two US designers Grove Studio and Adam Hunter to interpret the brand's signature leatherwall, resulting in the luscious new Aero collection and the California Dreaming collection that take inspiration from 1960s vintage sports cars and the bright lights of Broadway. Available at Altfield Interiors.
Available at altfield.com.hk