It takes an expert eye to turn something good to great – and for this very reason we enlist interior designers to transform our spaces.
For Michael K. Chen Architecture (MKCA), this historic Park Avenue apartment built in prewar era was a challenge accepted.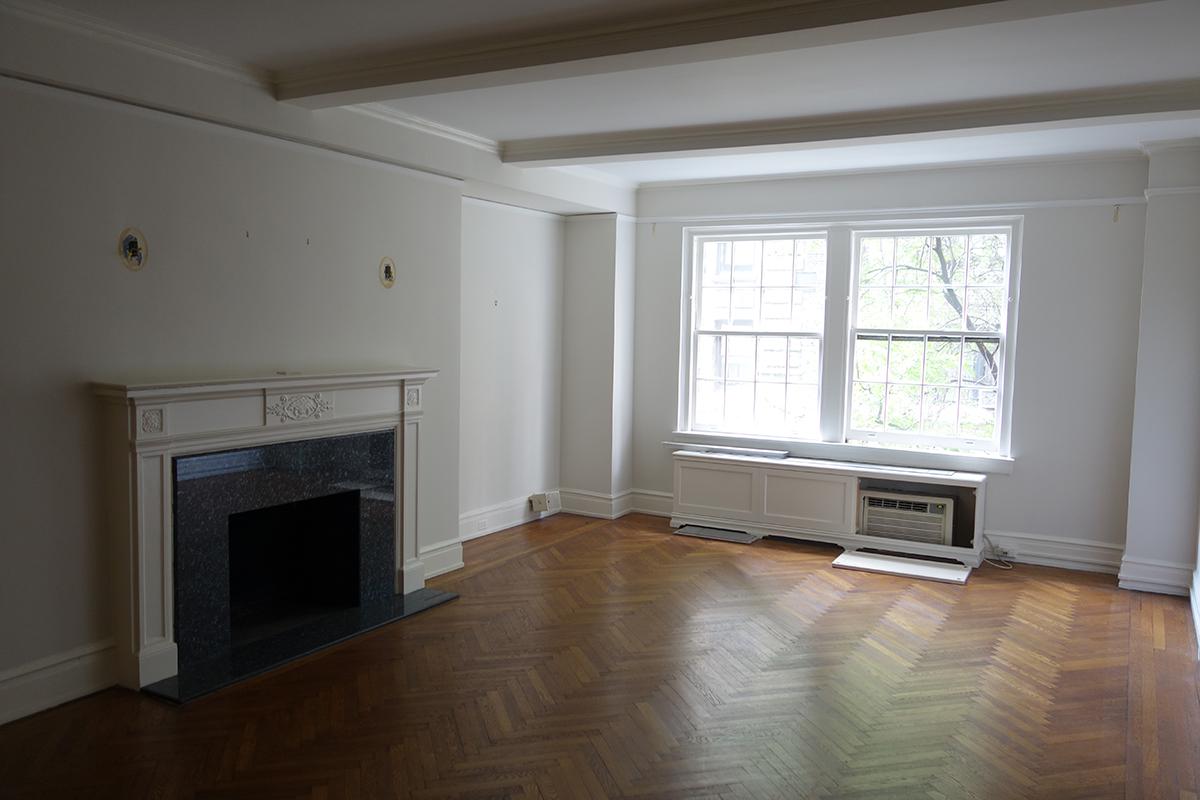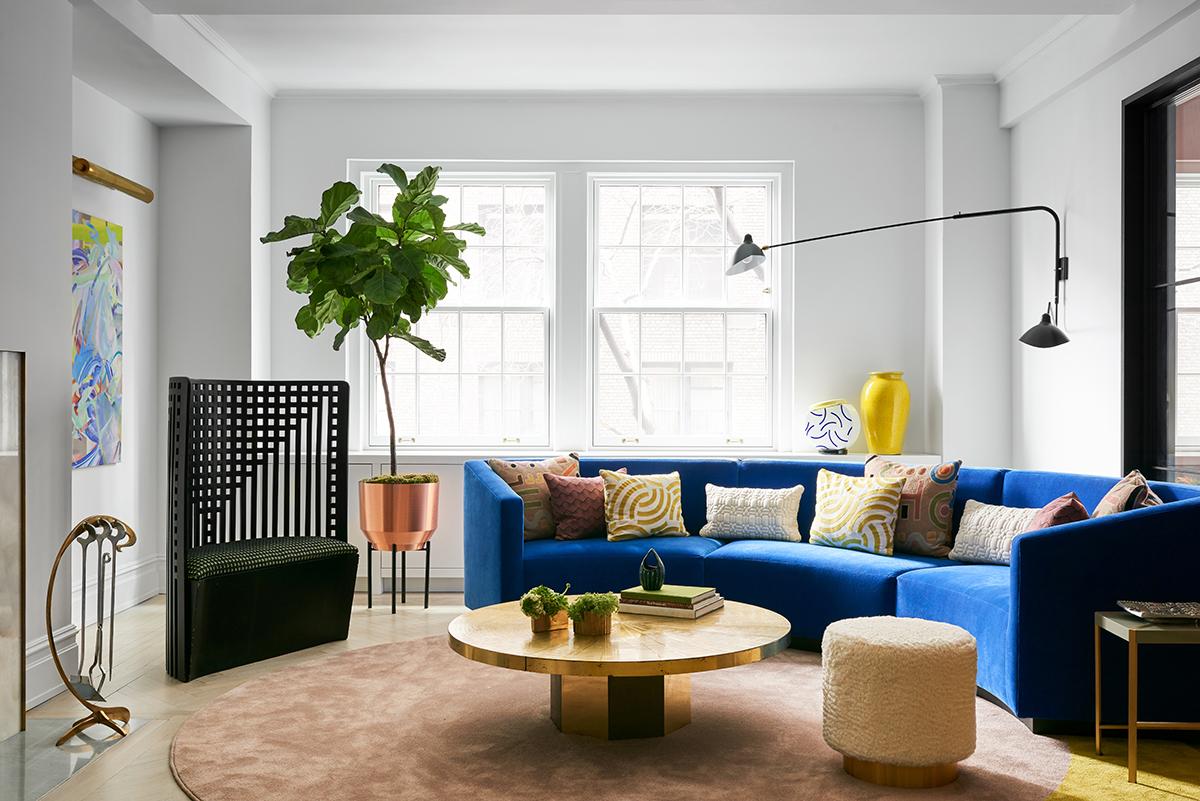 The original 2,800sqft abode, home to a young family, was blessed with well-proportioned formal spaces as well as a generous entrance gallery and living and dining rooms – all of which could, however, benefit from less segmentation and more brightening up.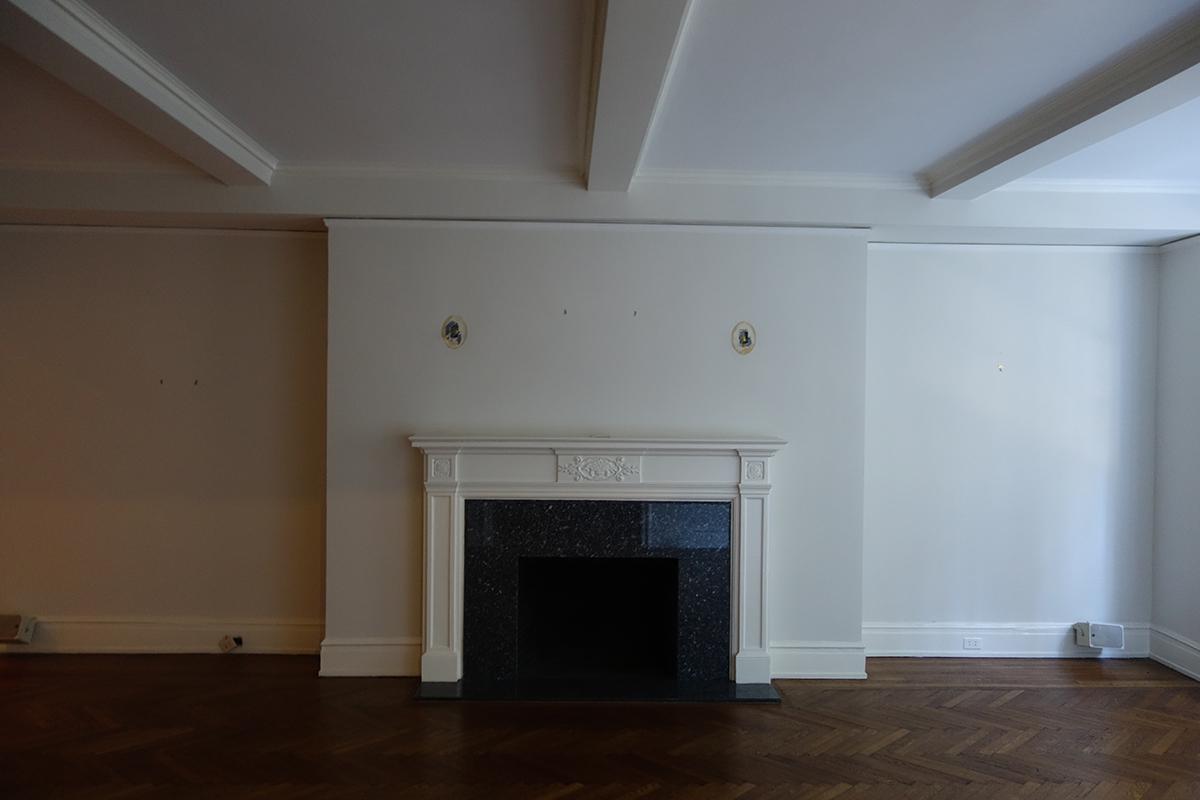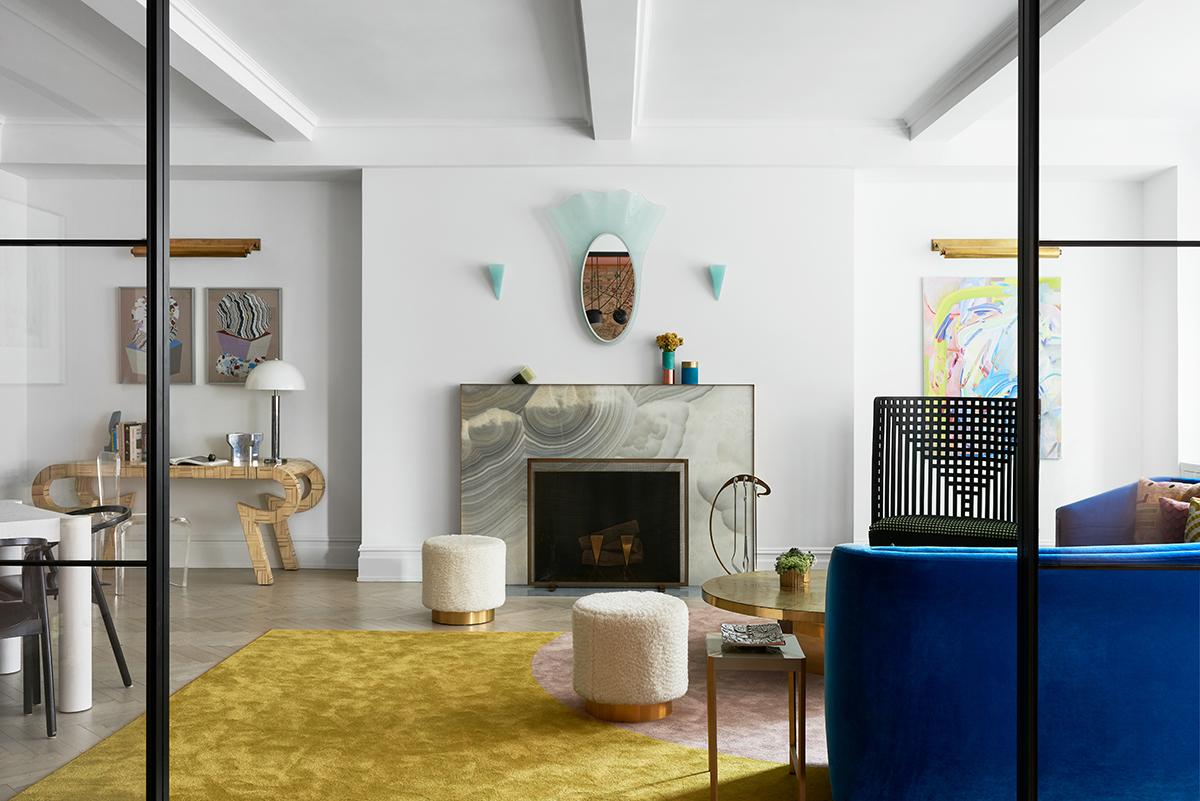 Dark and crowded storage and service areas could also use conversion into more functional elements.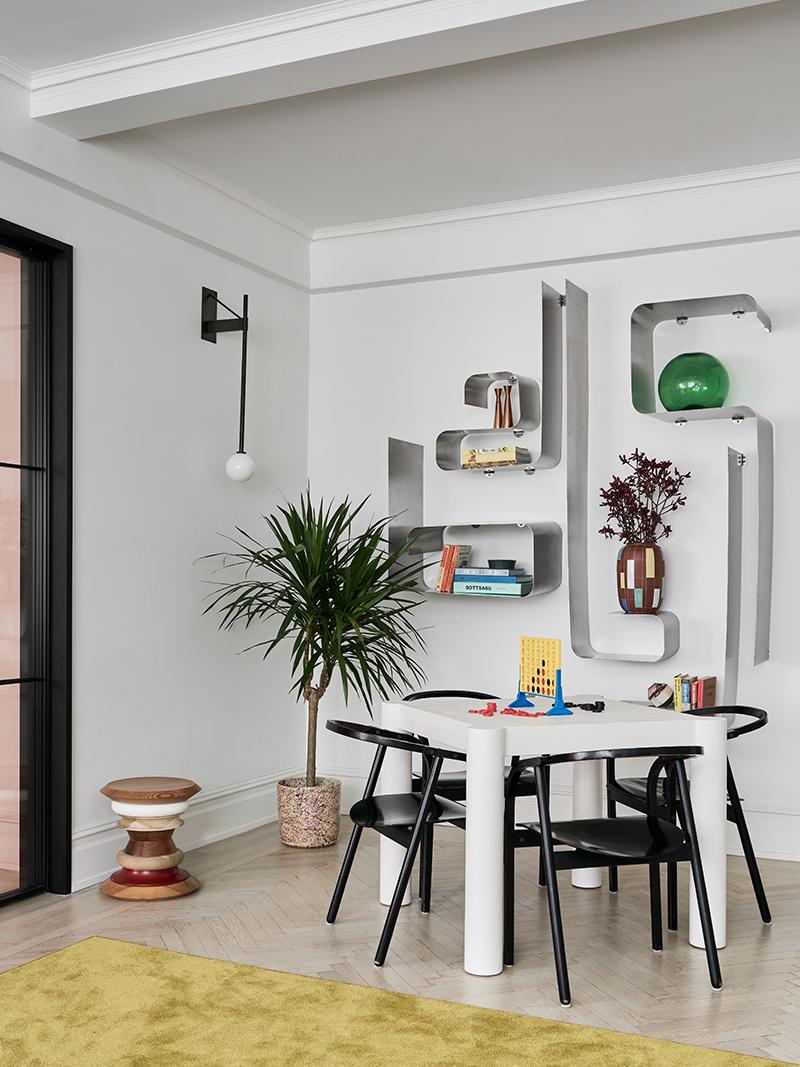 To that end, the firm set out to enlarge the apartment's openings, enhancing circulation between its various areas.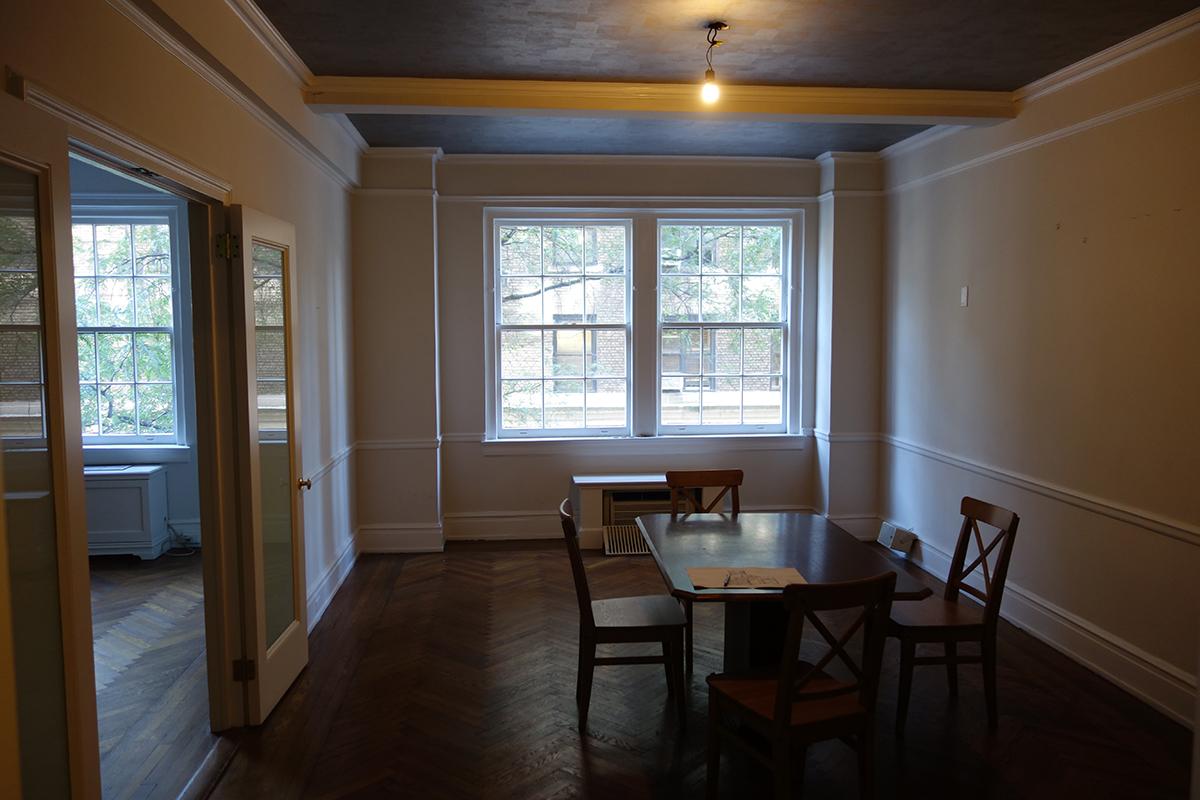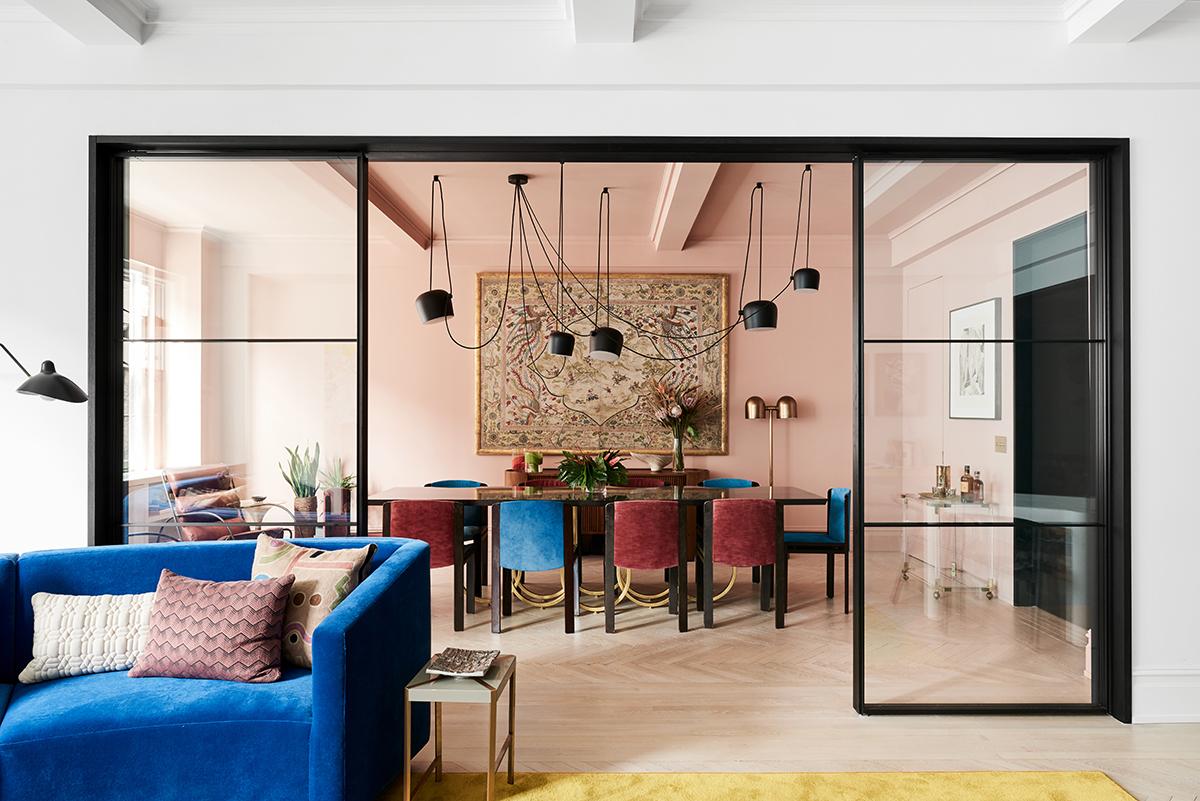 "Drawing from our experience designing micro apartments, we start every project with a very flexible spatial organisation, where spaces can slip into and overlap with one another," says Michael, founder and principal architect at MKCA. "Not only is that how most of our clients actually live, but it's a way to make sure that every space in a project is utilised."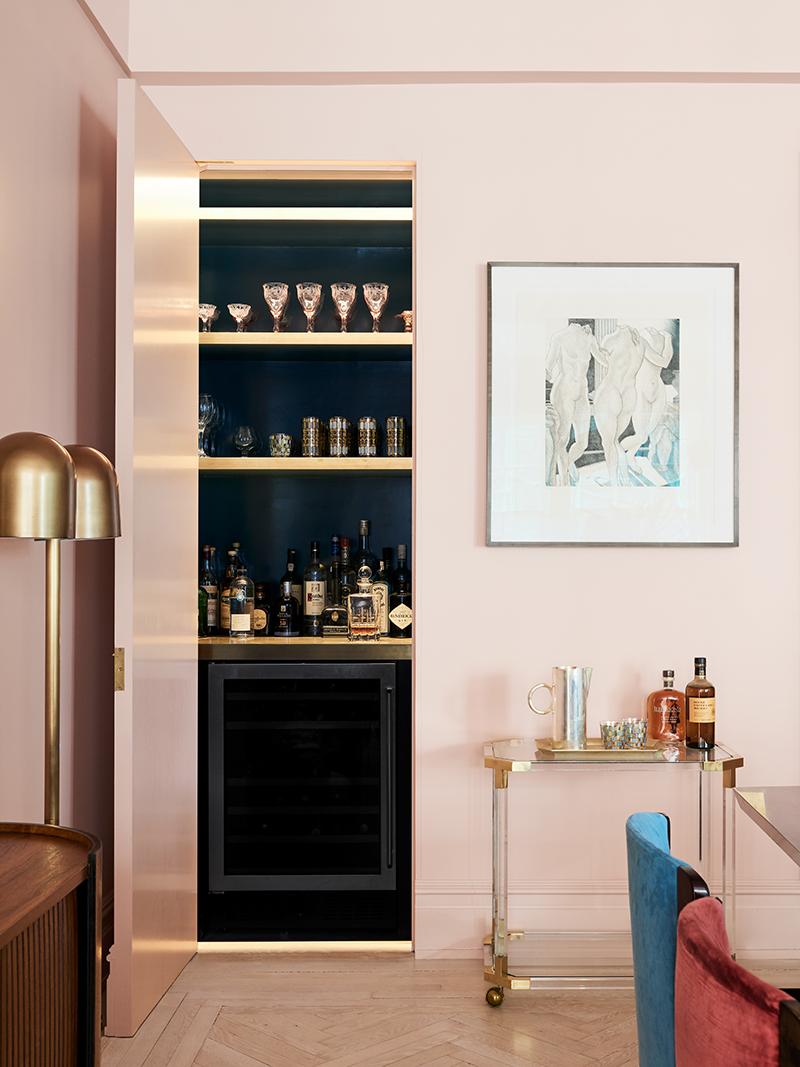 Contemporary furniture and artwork, including some picked out by the owners, were also incorporated, rejuvenating the space for an altogether chic and modern look.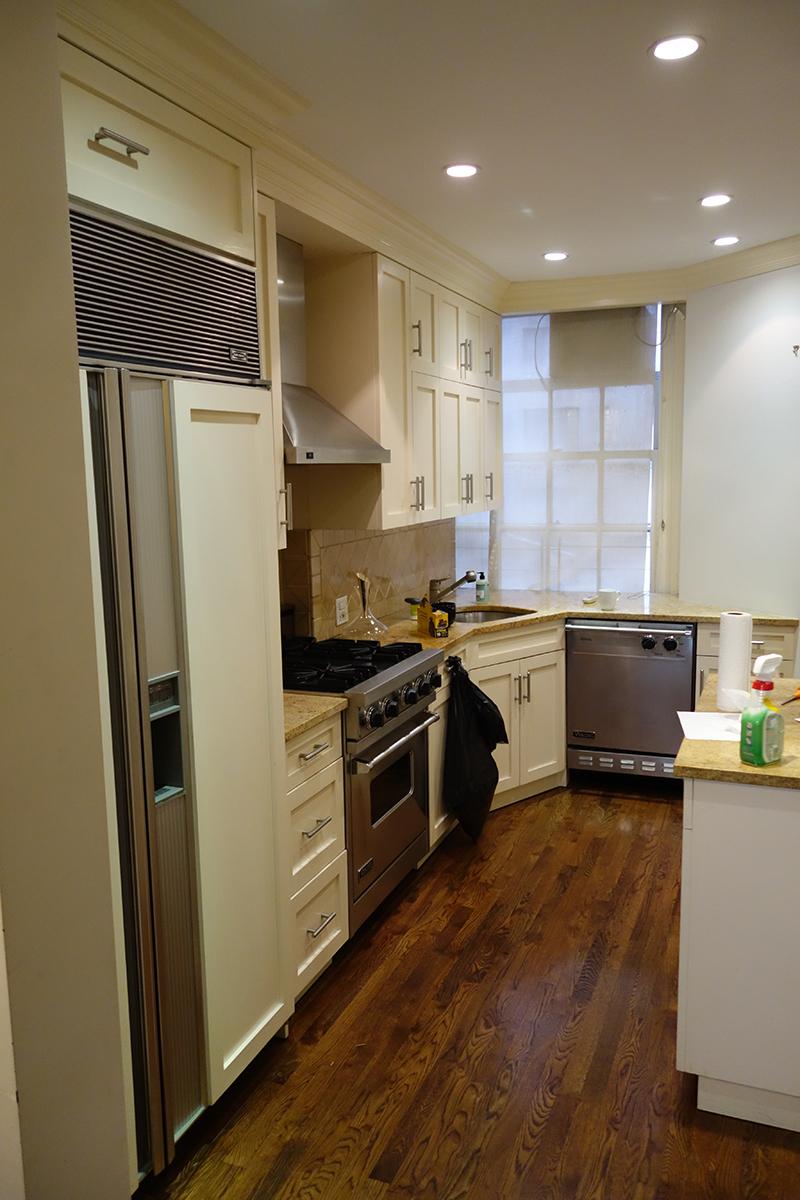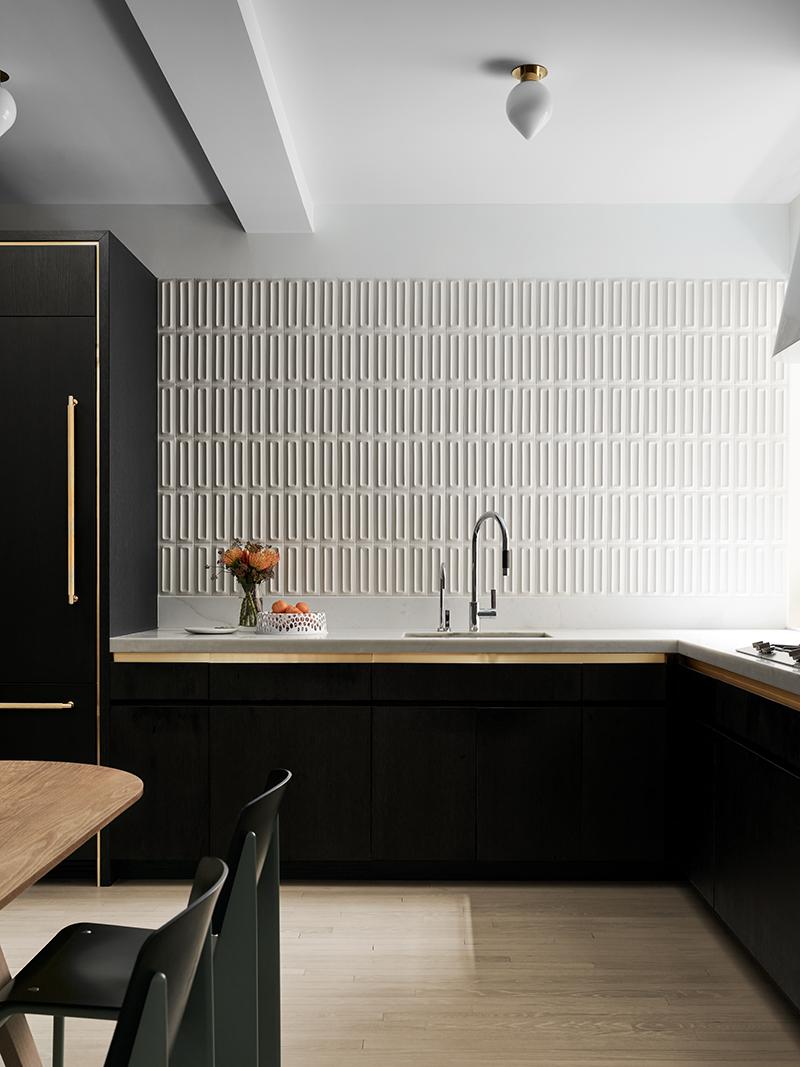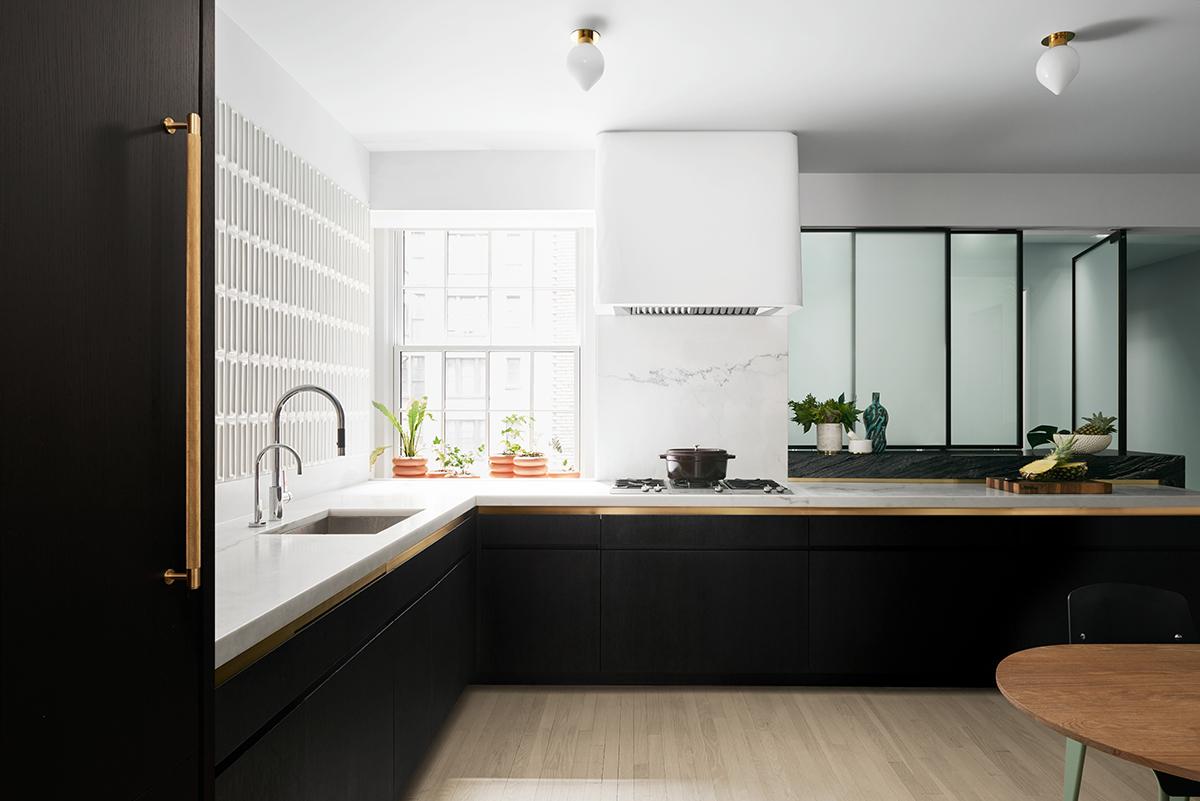 A wall delineating the living room from the dining area, initially fitted with a small door, was replaced with a black metal-framed, sliding glass partition, enlarging the portal between the two spaces.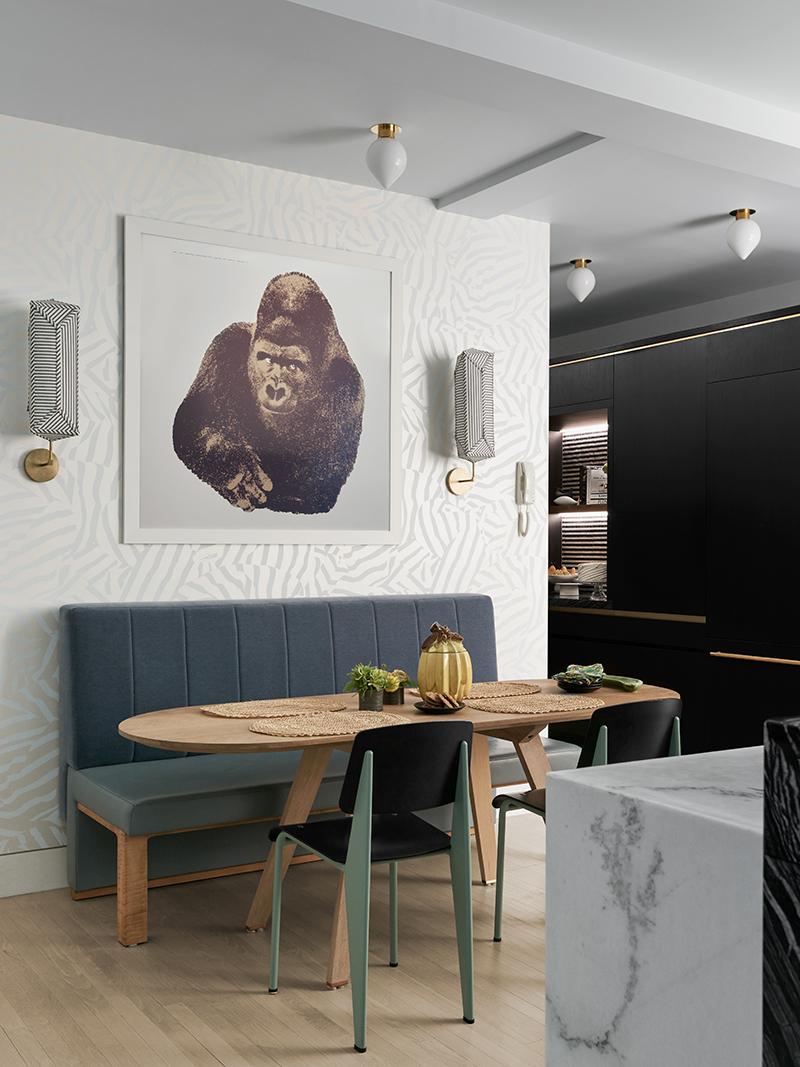 Colours also served a supporting role in the update, with the kitchen dressed in saturated pink; one of the children's room a youthful, mint green; as well as bold pops of blue and yellow creating interest in the living area.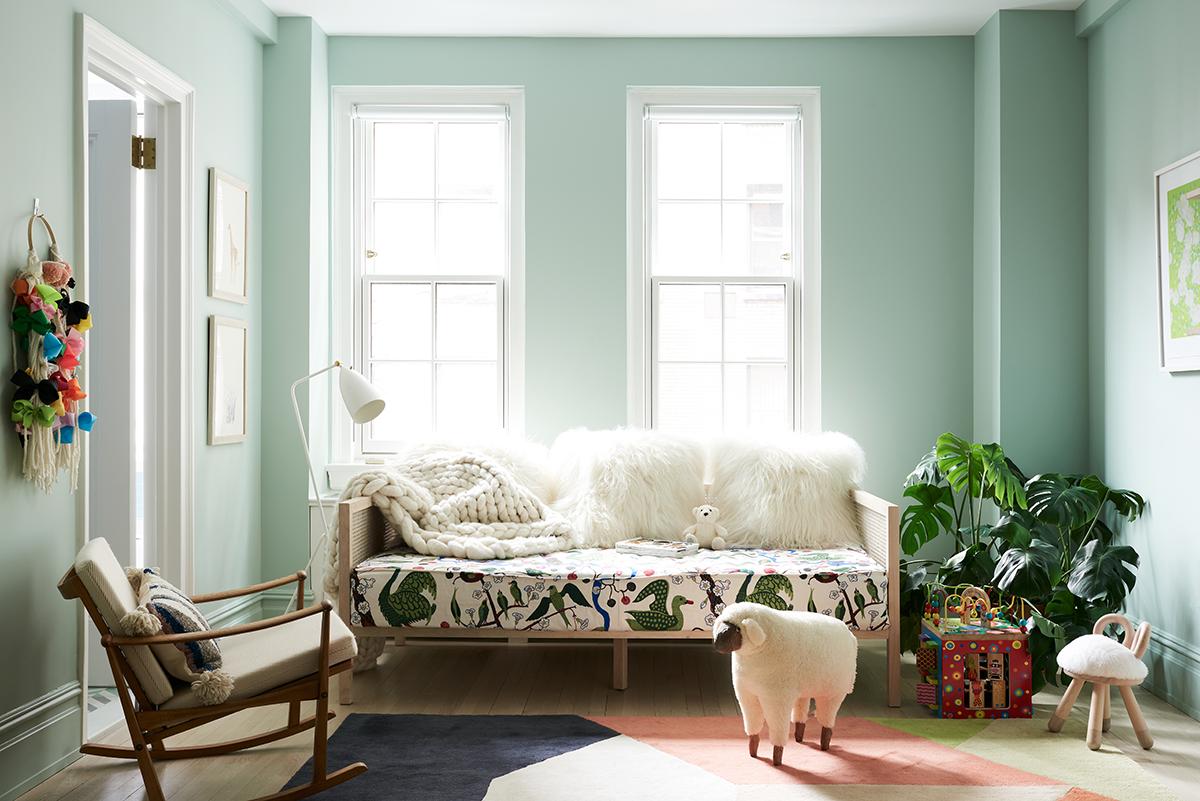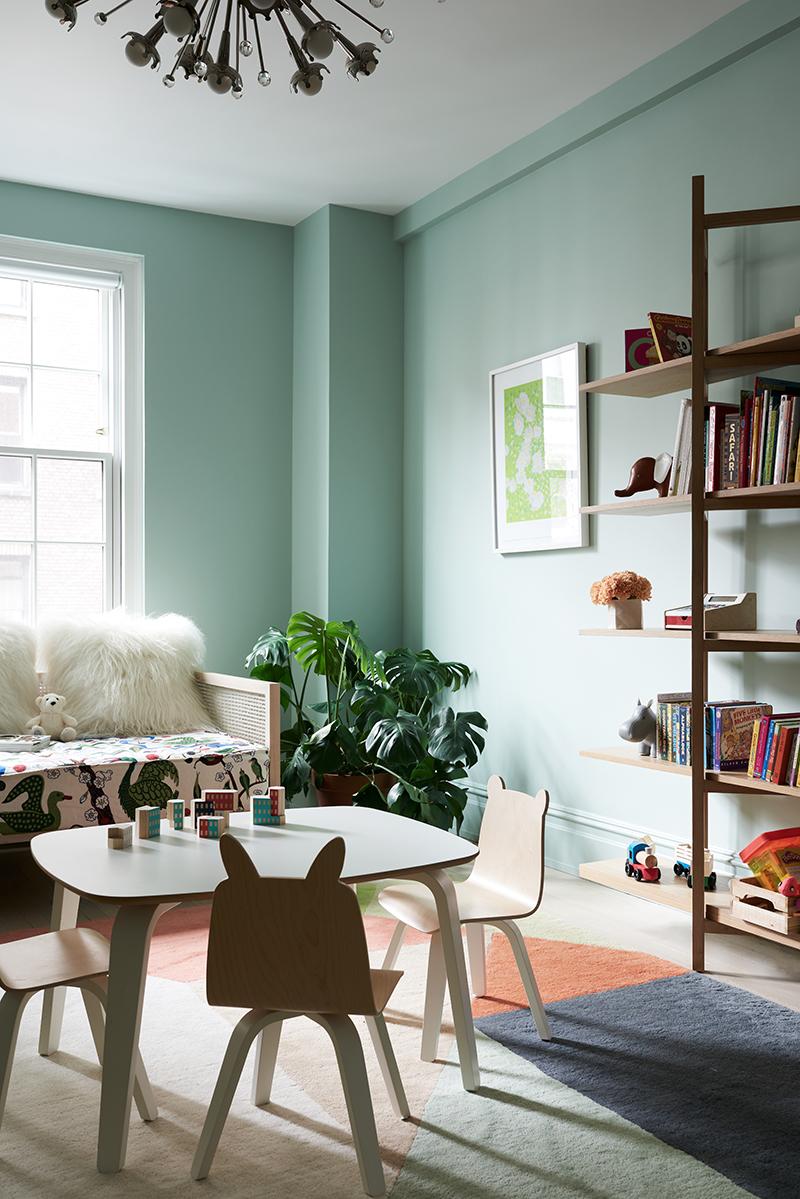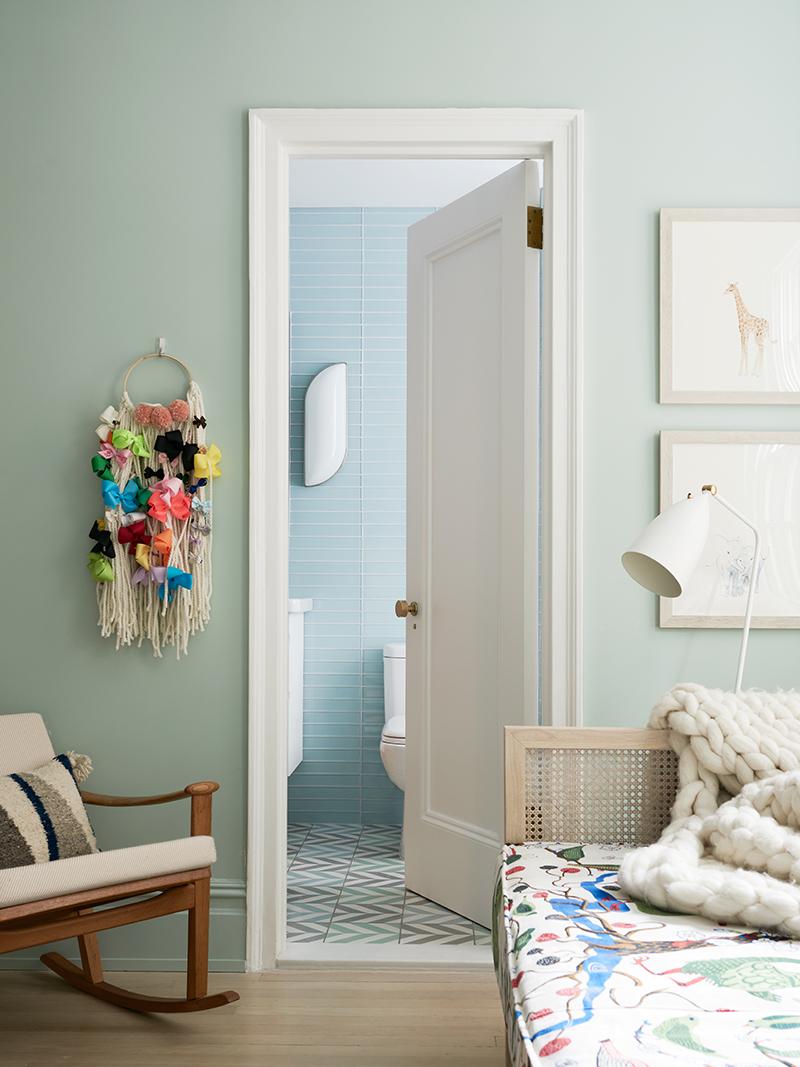 "When we are working in spaces without abundant natural light, we do everything we can to create a feeling of illumination – without having to resort to visible fixtures."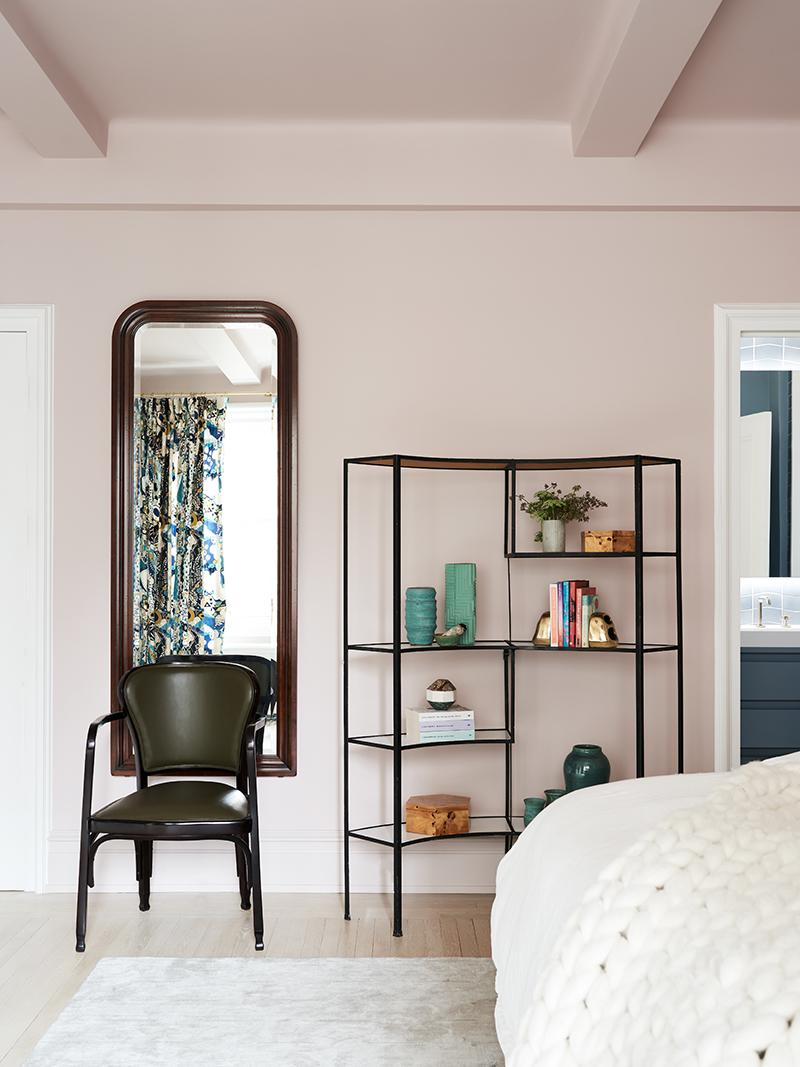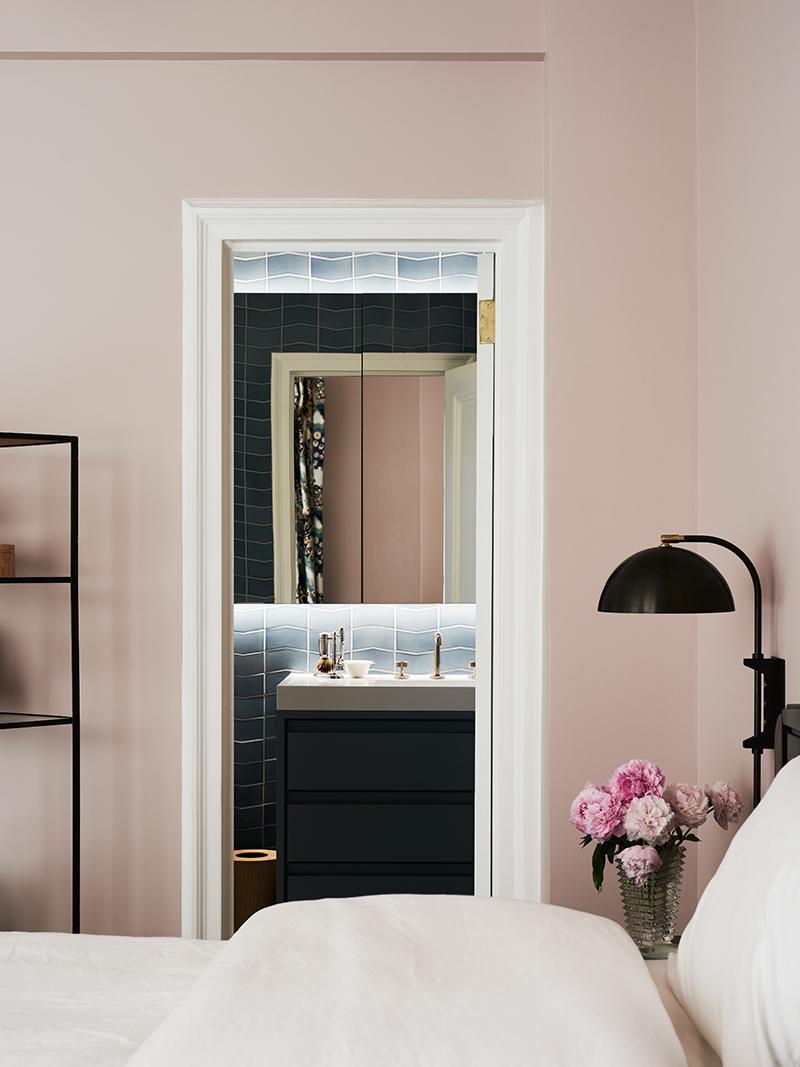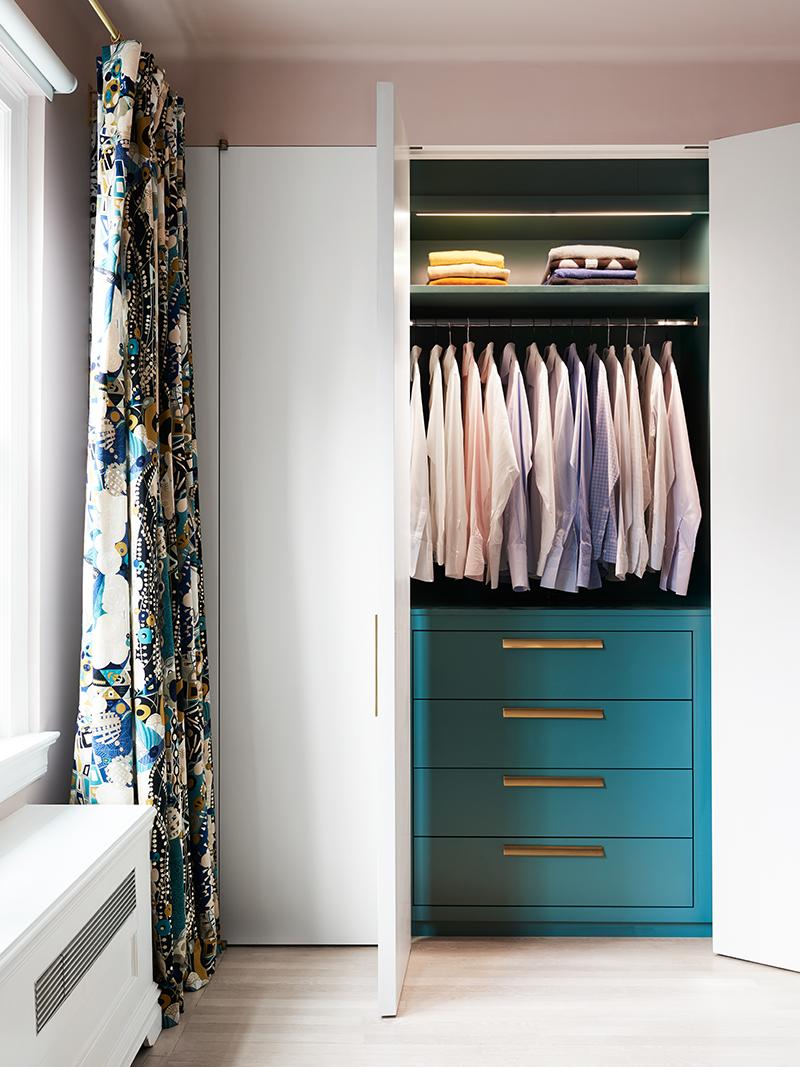 "Every surface is considered for its properties relative to light. We tend toward contrast in both colour and sheen, to keep the spaces feeling visually lively, and we make ample use of LED strips that provide focused illumination where it counts."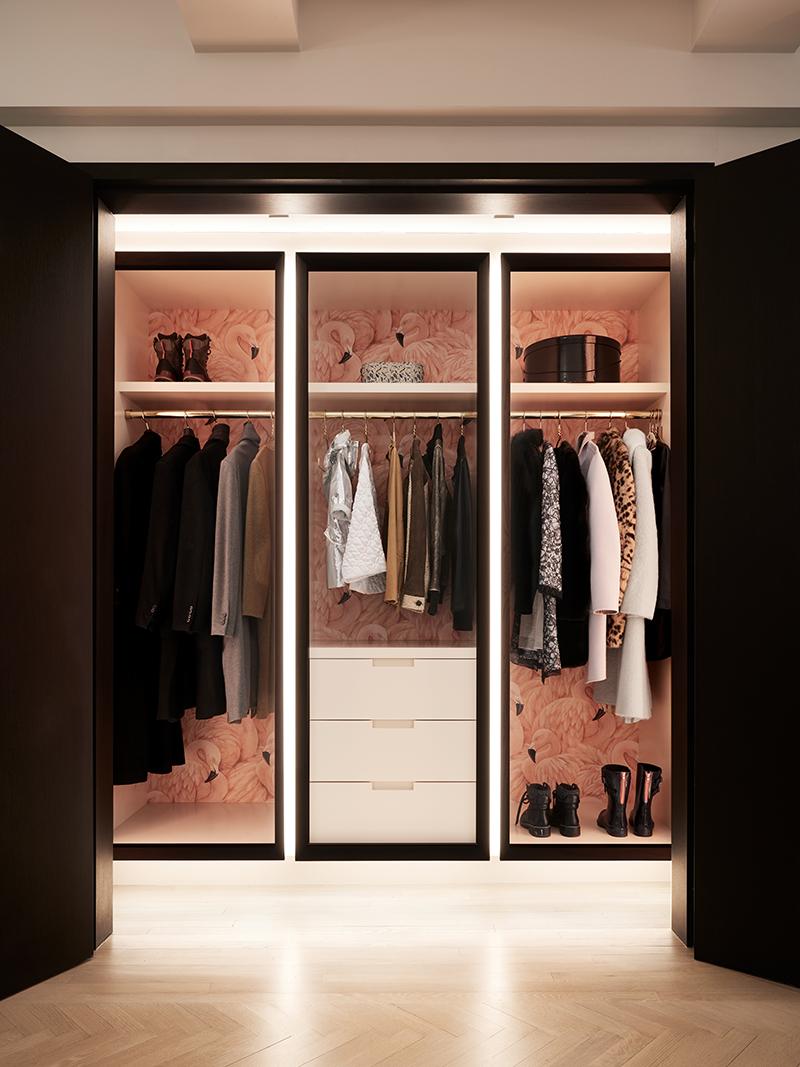 "The very best kinds of client collaborations are when we are asked to push the clients a little past their comfort zone," says Michael, "and when they do the same to us."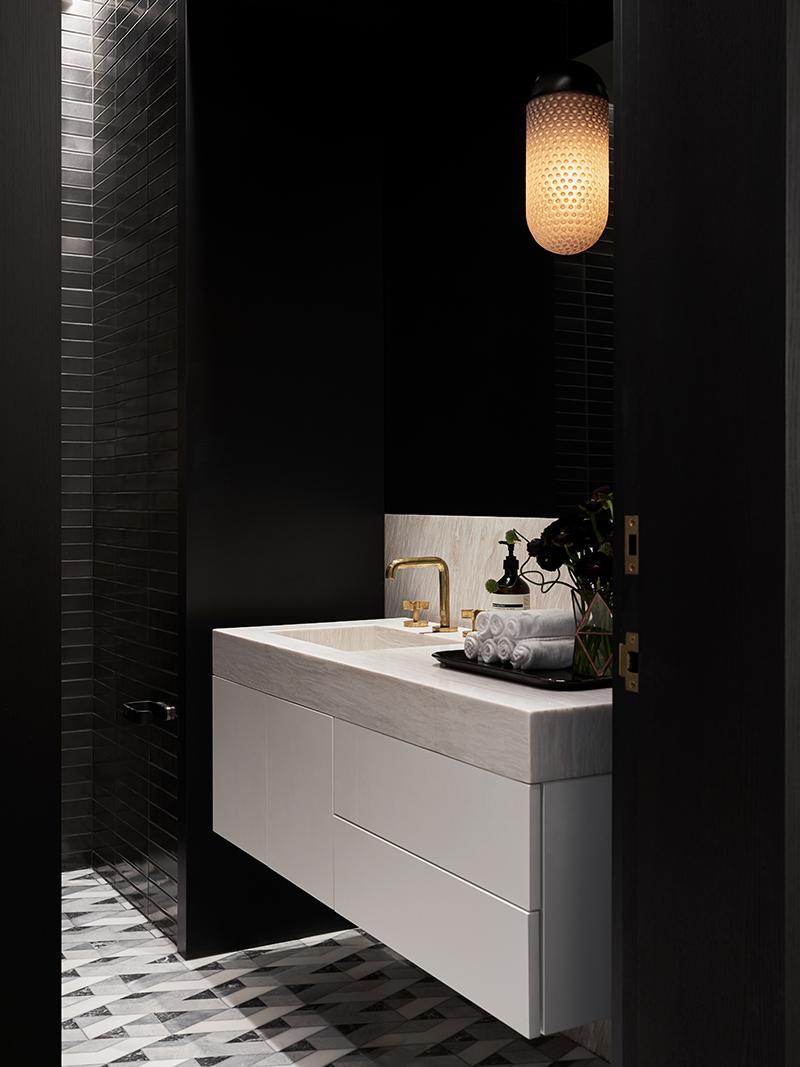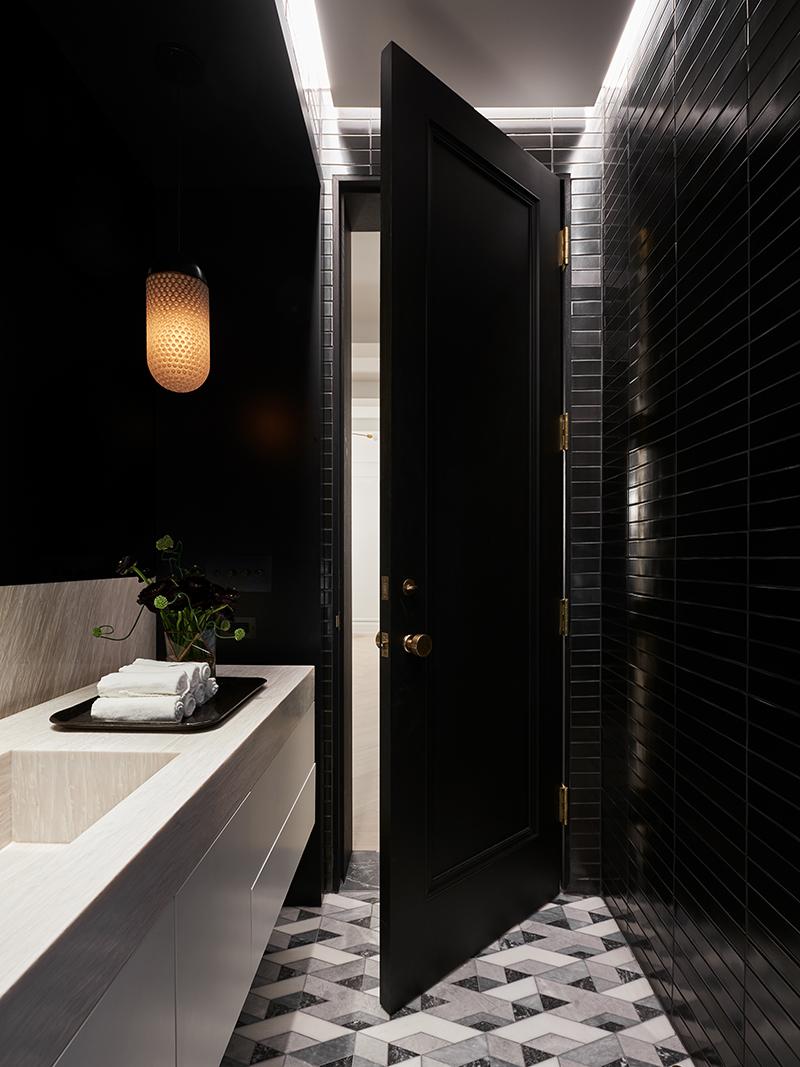 See more: Inside This Gallery Owner's Five-Storey New York Showroom – Where He Also Lives