The house rests on a slope and appears, from the west, to be simple – simple for its long, boxy form, its bare façade, its singular level.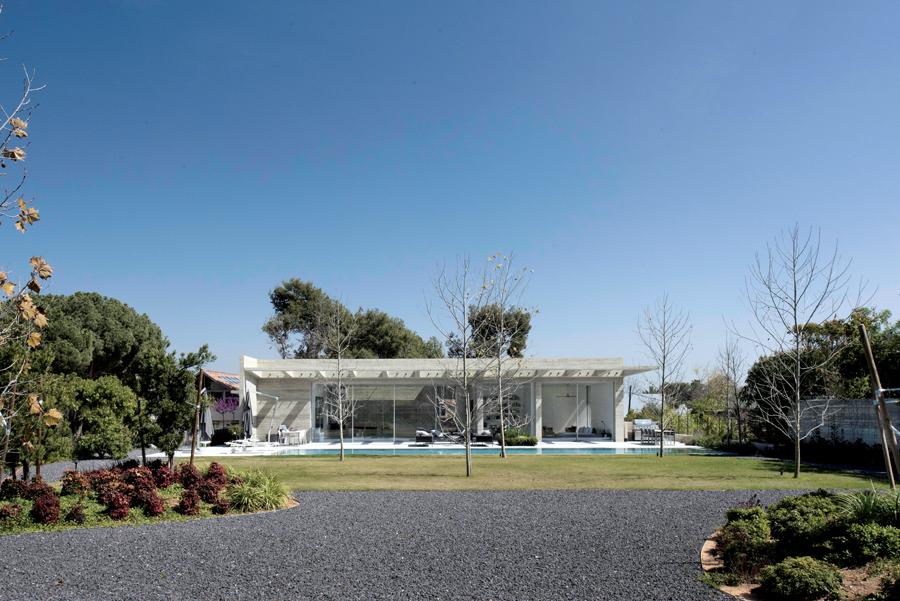 From the east, though, the view expands with an additional floor below; from the inside, it expands furthermore with the nuances of family life.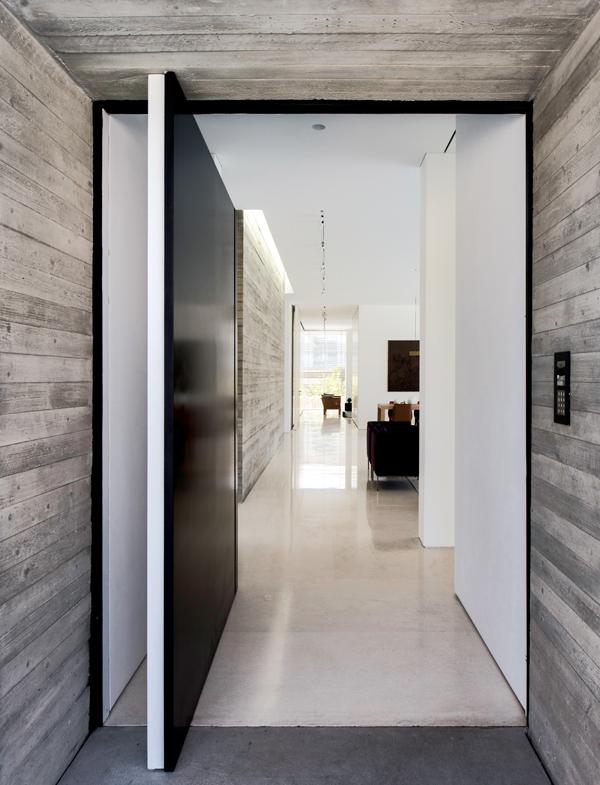 Architect Asaf Gottesman hasn't built a private residence in more than a decade, but this house was going to be special. Designed for a good friend and former client, the residence in Kfar Schmaryahu, a village in Tel Aviv, would be home to a family of four that has since grown to include twins.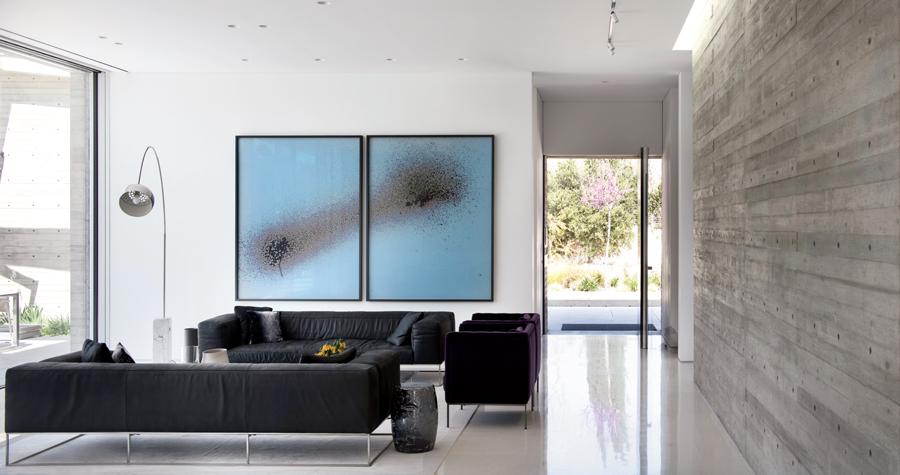 The minimalist structure is constructed with fair-faced concrete across 6,500sqft of land. Belonging to the grown-ups, the upper domain houses the master bedroom and an open-plan living and dining area. Sparse furniture and objects create adequate room for the couple to entertain guests, while large thin-frame windows invite endless natural light into the studio-like room. A kitchen lies separate, while still easily accessible.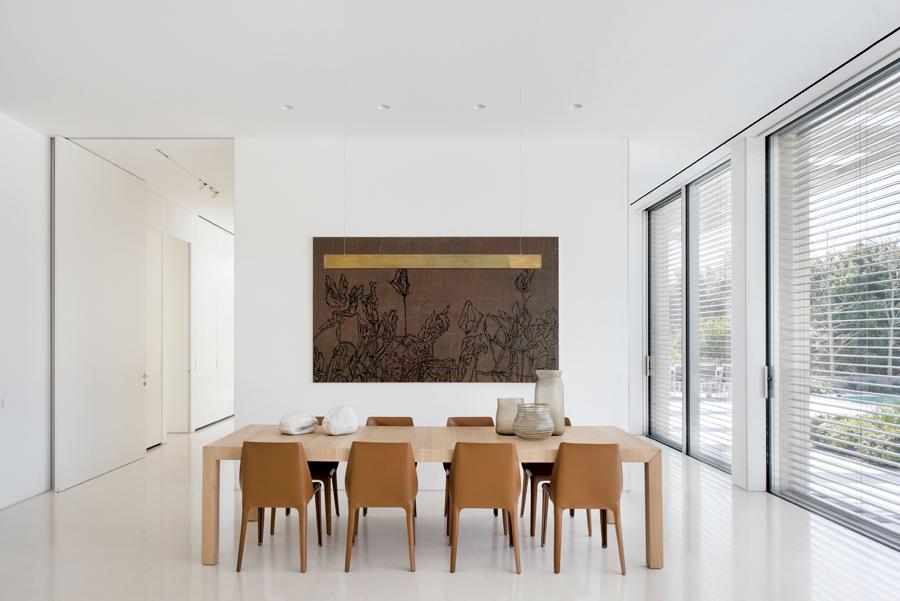 "Custom-designed private homes should resemble the art of portraiture – they reflect the character and inclinations of the clients," says Asaf, who founded Gottesman Architecture and also runs GS Arch with co-founder Ami Szmelcman. "There is a quiet ease in their art of living, and thus this home is about whispers."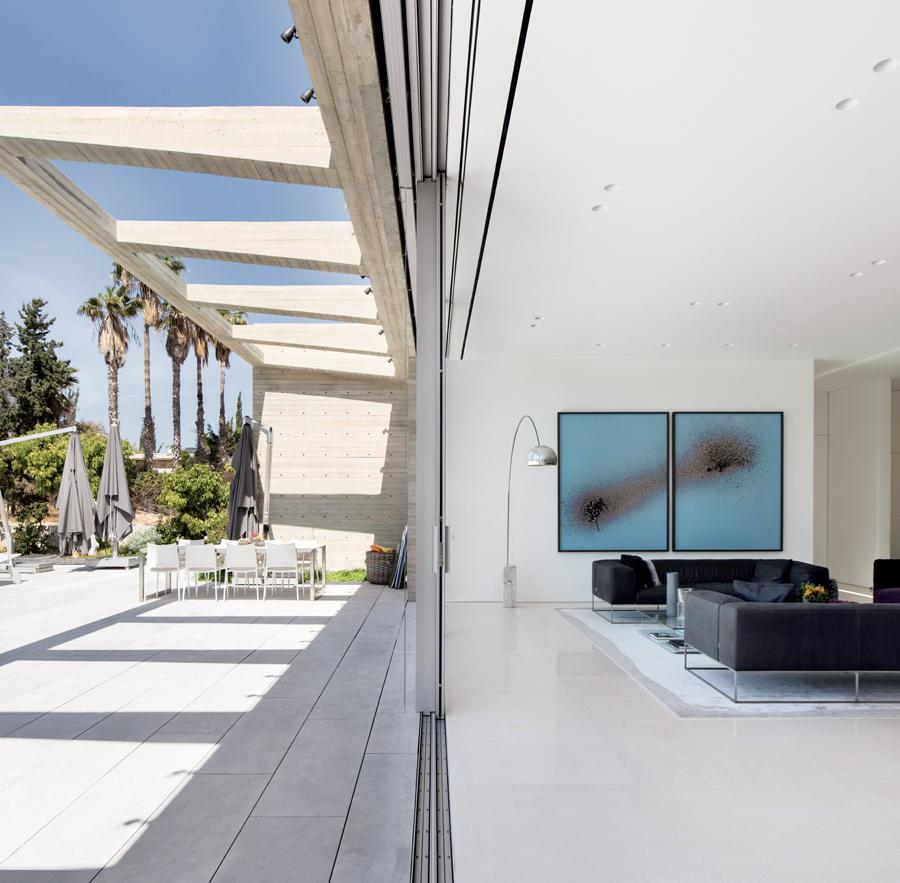 Outside, the 65ft-long pool gleams by a line of trees, planted deliberately to cast a verve of shadows onto the concrete during sunset. More space remains for the possibility of future additions. "In the case of private homes, the aim should be to create a unique 'stage set' where the clients can grow and be nurtured by the environment that surrounds them," Asaf notes. One level down, the boys' floor houses their bedrooms – one each – and space for play and bonding.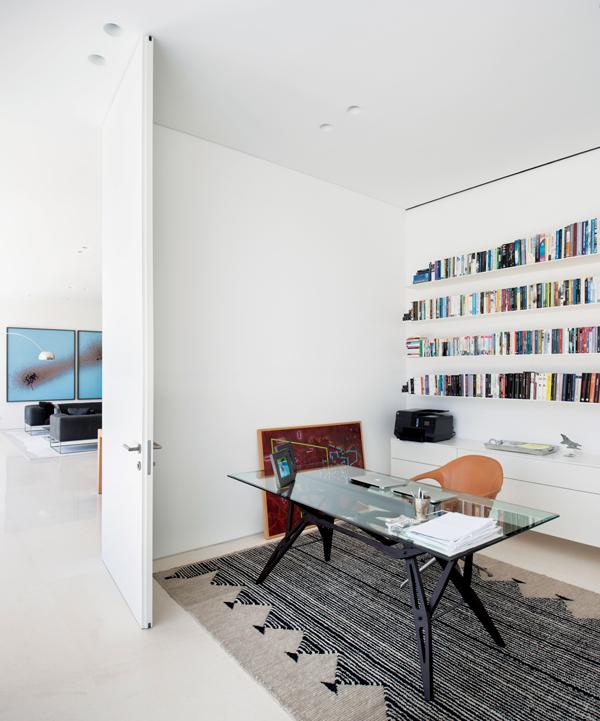 The specificity of the brief – and the client – was no easy feat, however. "We encountered a problem in defining the entrance level of the home, because both upper and lower levels could theoretically be defined as ground level," explains Asaf. Albeit there being no problem with the home's design, scale, or site, the process stretched to encompass a "blind bureaucratic process" that included a court appearance and more than a year to resolve. "In a world of ever-increasing regulations, we are finding it increasingly difficult to design outside the box."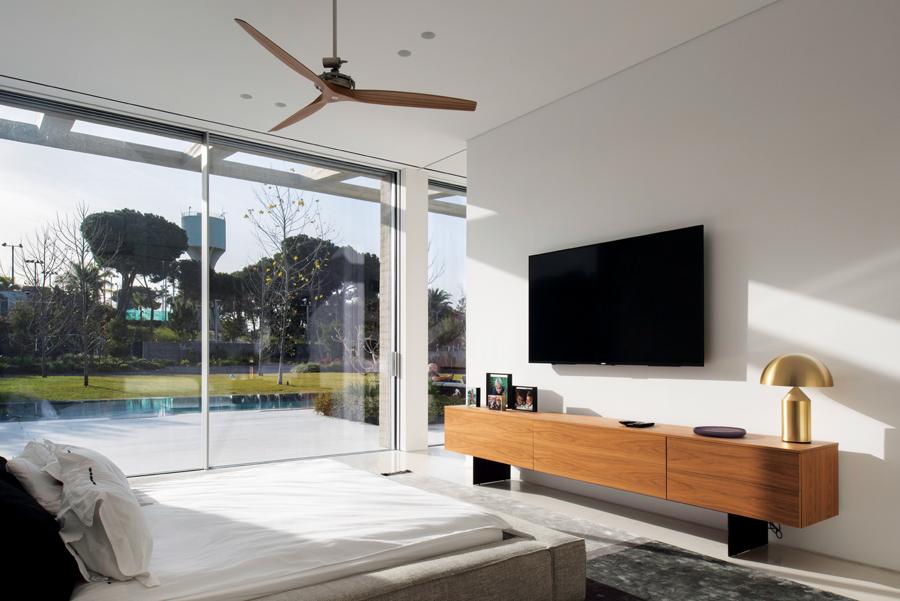 Yet they did. What Asaf created for the family of six is a fort envisioned for permanence as well as growth – thanks in no small part to his clients, as well. "Together they were full partners in both the creative and realisation process," says Asaf. "We shared both the pleasures and pains of transforming a concept into a home and perhaps for this reason, they perceive their new home as a work of art – and a gift."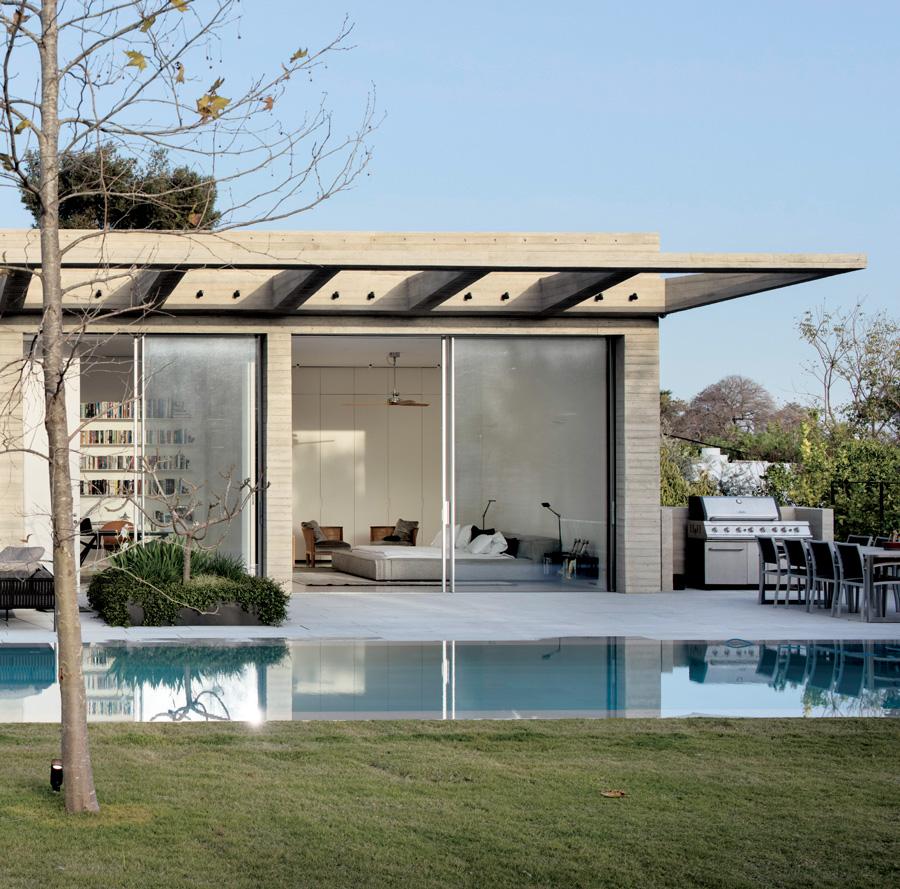 As for Asaf, returning to his roots – building homes, which he specialised in through the '90s – was as well a gift. "Revisiting the domain of private homes after so many years was truly refreshing," he says. "It enabled us to sharpen our pencils and partake in a realisation process that is both intimate and enriching."