This week sees the who's who of the art, cultural and entertainment worlds sailing in style into magnificent Venice. The occasion? The 58th edition of one of the world's most celebrated—and historic—contemporary art extravaganzas, the Venice Biennale.
Titled May You Live In Interesting Times—a hark to the "periods of uncertainty, crisis and turmoil as the ones we live in today"— this year's event runs from May 11 to November 24 and features a smorgasbord of art, architecture, dance, cinema and more delights in a programme curated by Ralph Rugoff, director of London's Hayward Gallery. Dozens of pop-ups and installations are also sprinkled around the water city, from museums to parks and palazzi.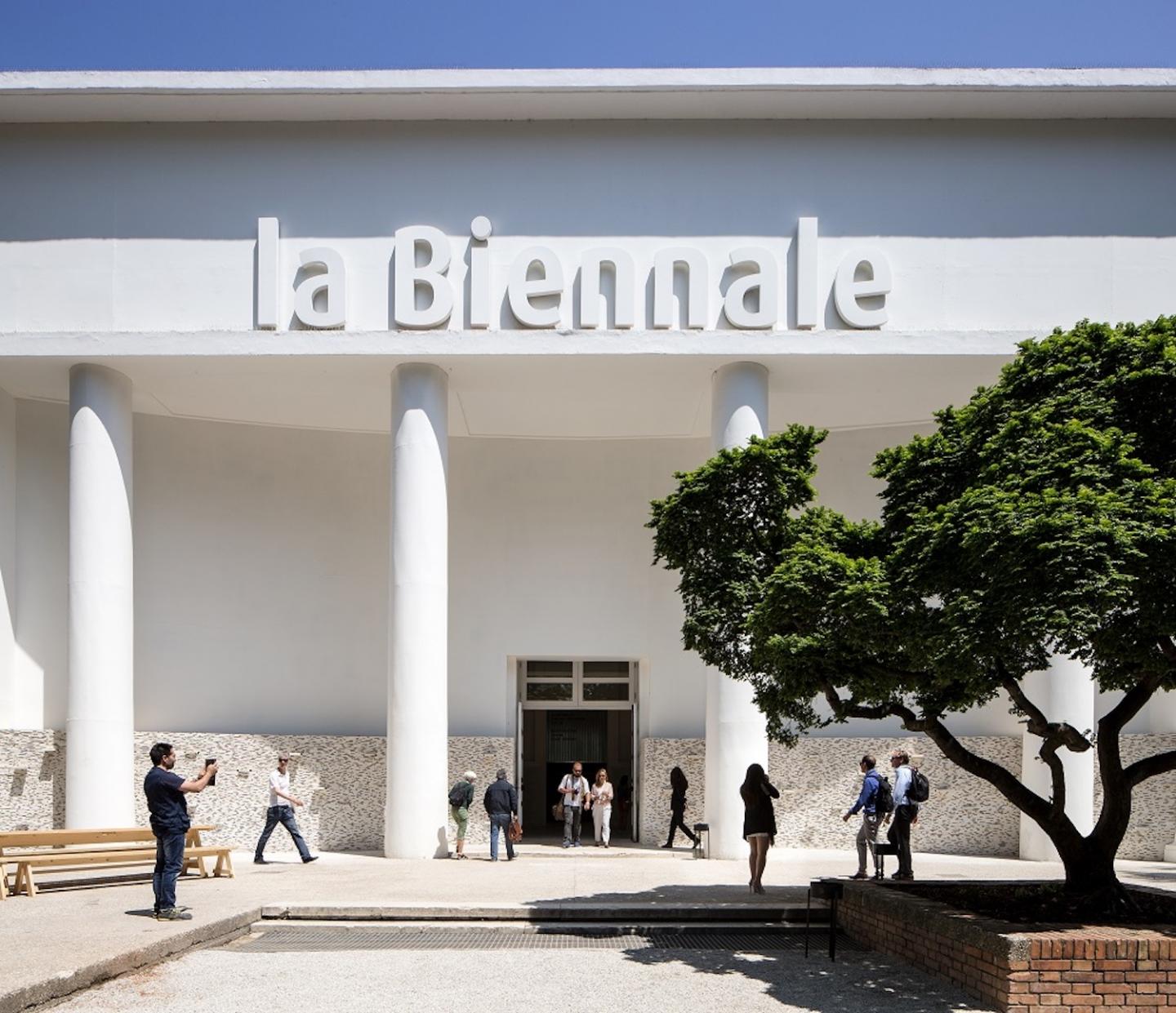 All eyes, surely, will be on the national pavilions from 90 countries dominating two main venues—the Giardini, a luxuriant multipurpose garden, and the industrial complex Arsenale—showcasing the works of crème de la crop artists and collectives from around the world, including a few newcomer countries, an award-winning performance piece by Lithuanian artists, and a female powerhouse talent from Hong Kong.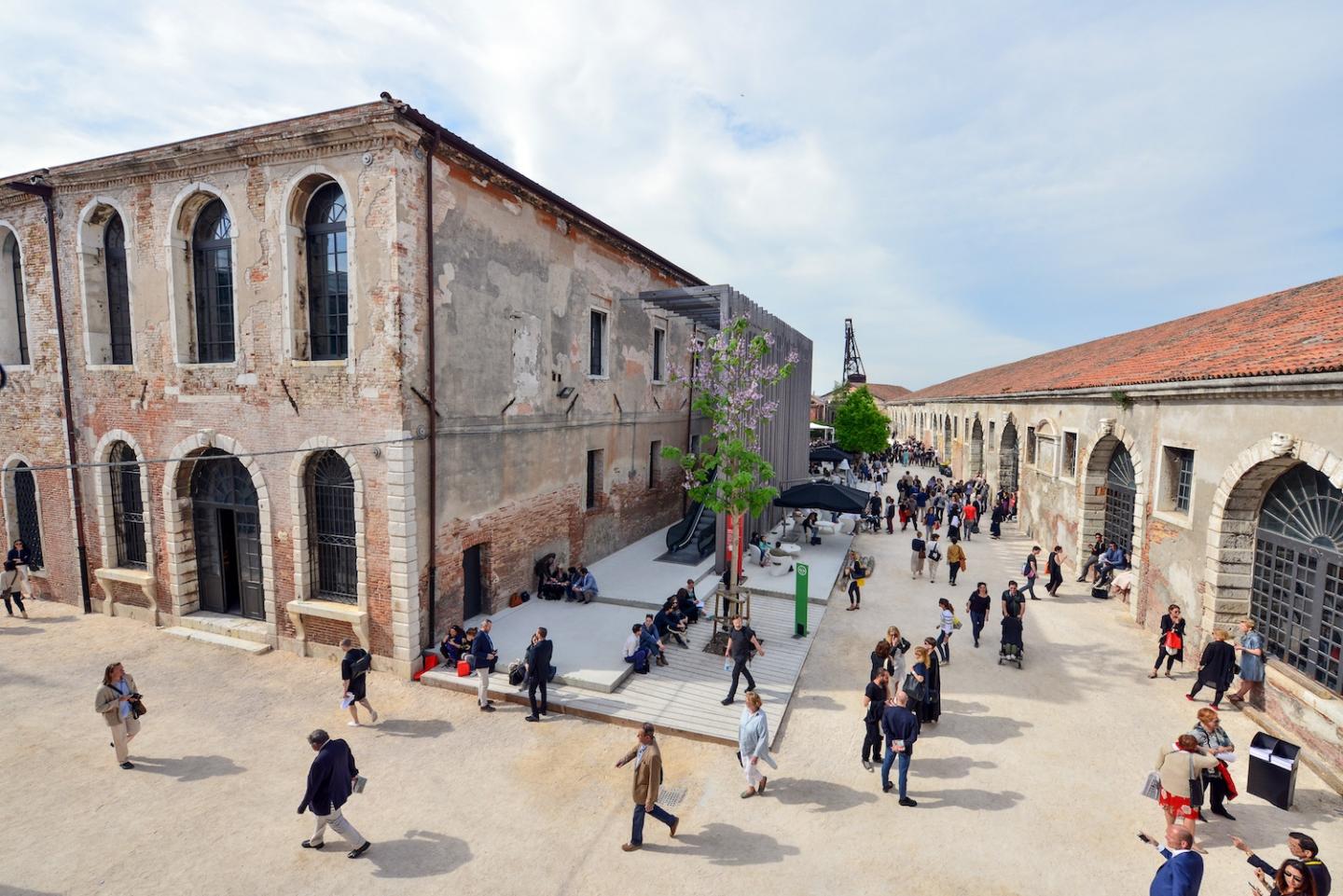 We narrow down a few of the best national pavilions and shows not to be missed:
Hong Kong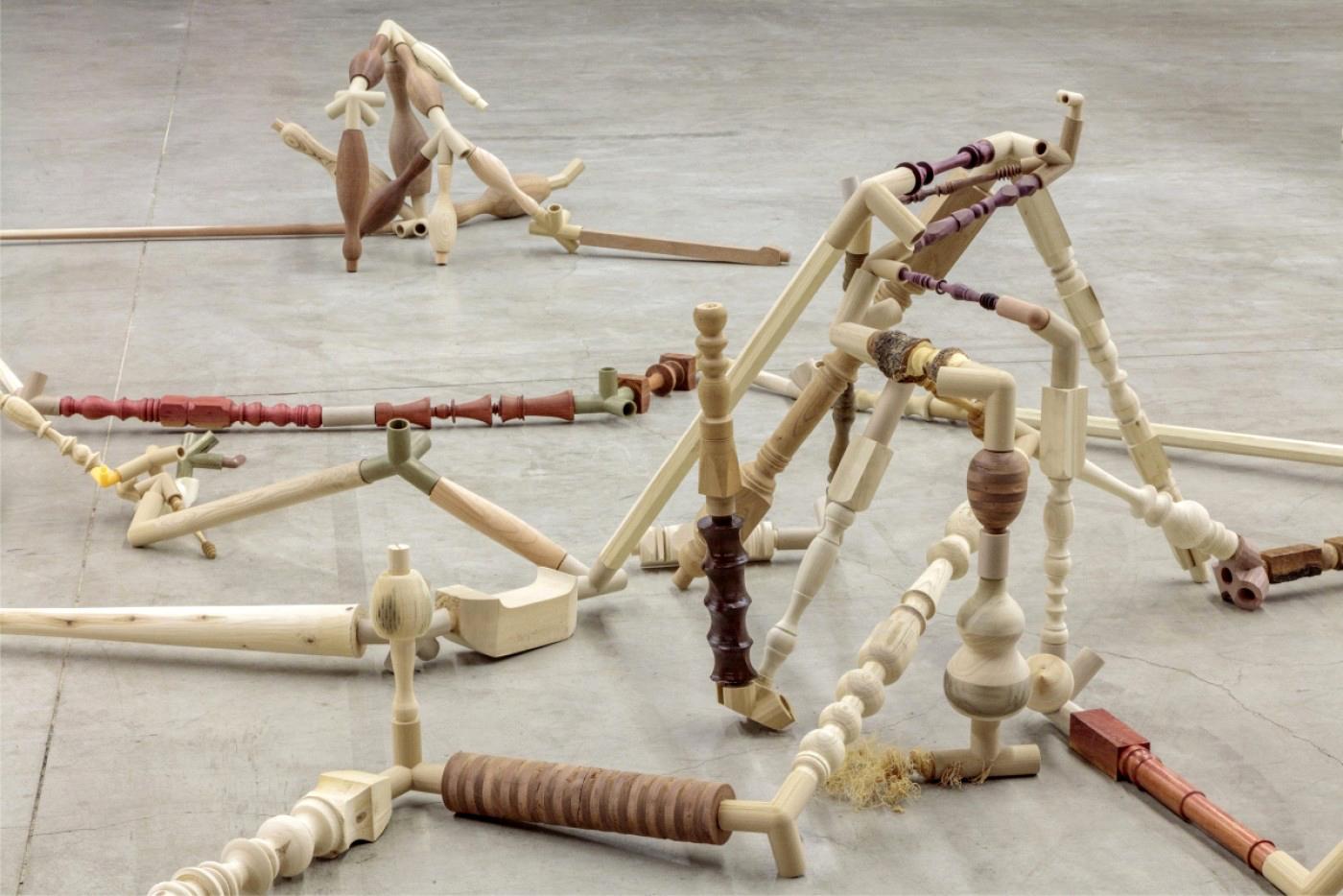 Hong Kong-born, Los Angeles-based artist Shirley Tse is waving the flag for the city with two large-scale, site-responsive sculptures in a new collection titled Shirley Tse: Stakeholders, Hong Kong in Venice.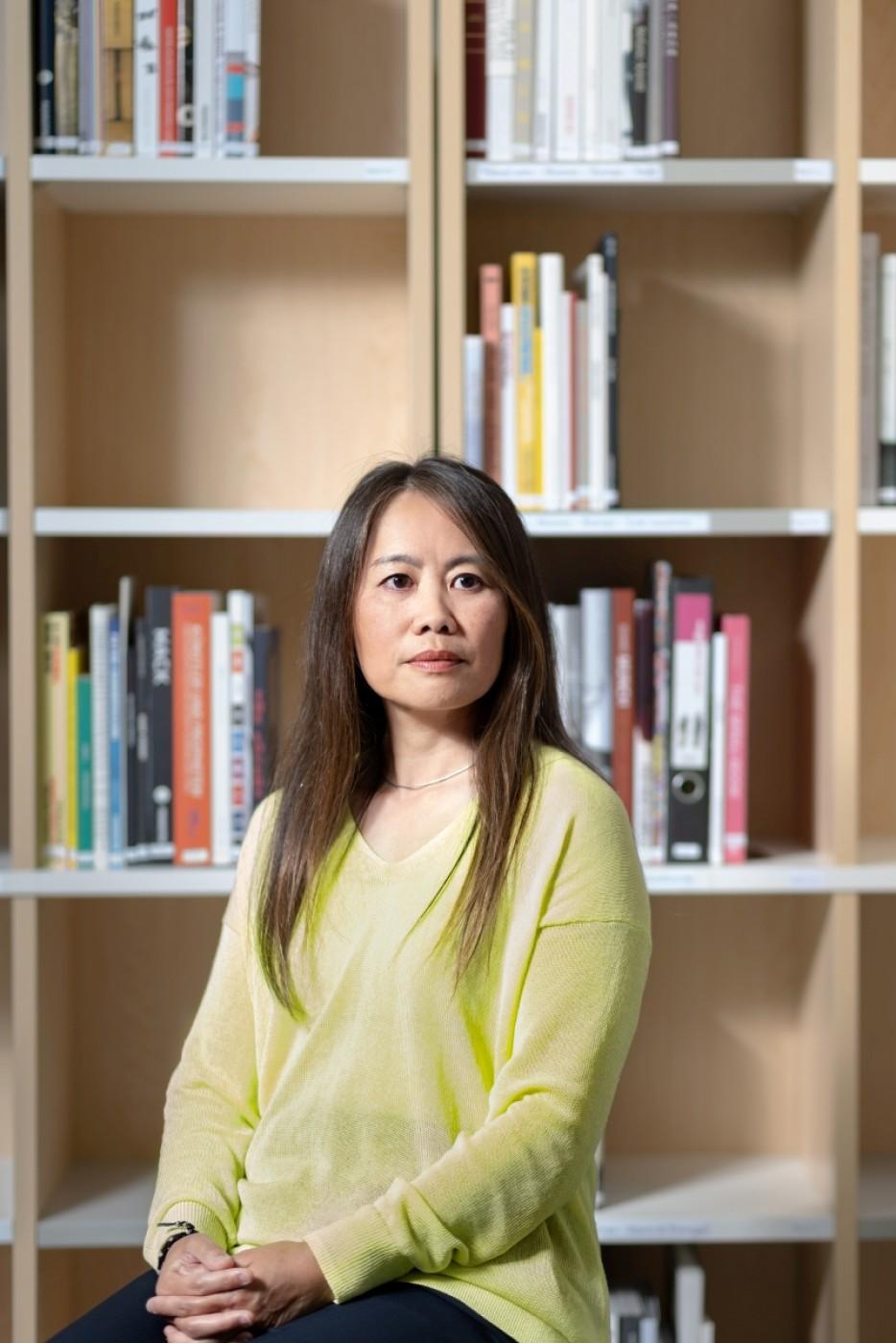 Crafted specifically to the space of the exhibition site on the Campo della Tana, the collection—an installation of 3-D hand-carved wooden joints connected by elements such as plastic, metal and wood that stretch and crawl across the exhibition grounds, and a courtyard installation with tripod-perched sculptures—seeks to contemplate the nature of how we relate to one another.
Lithuania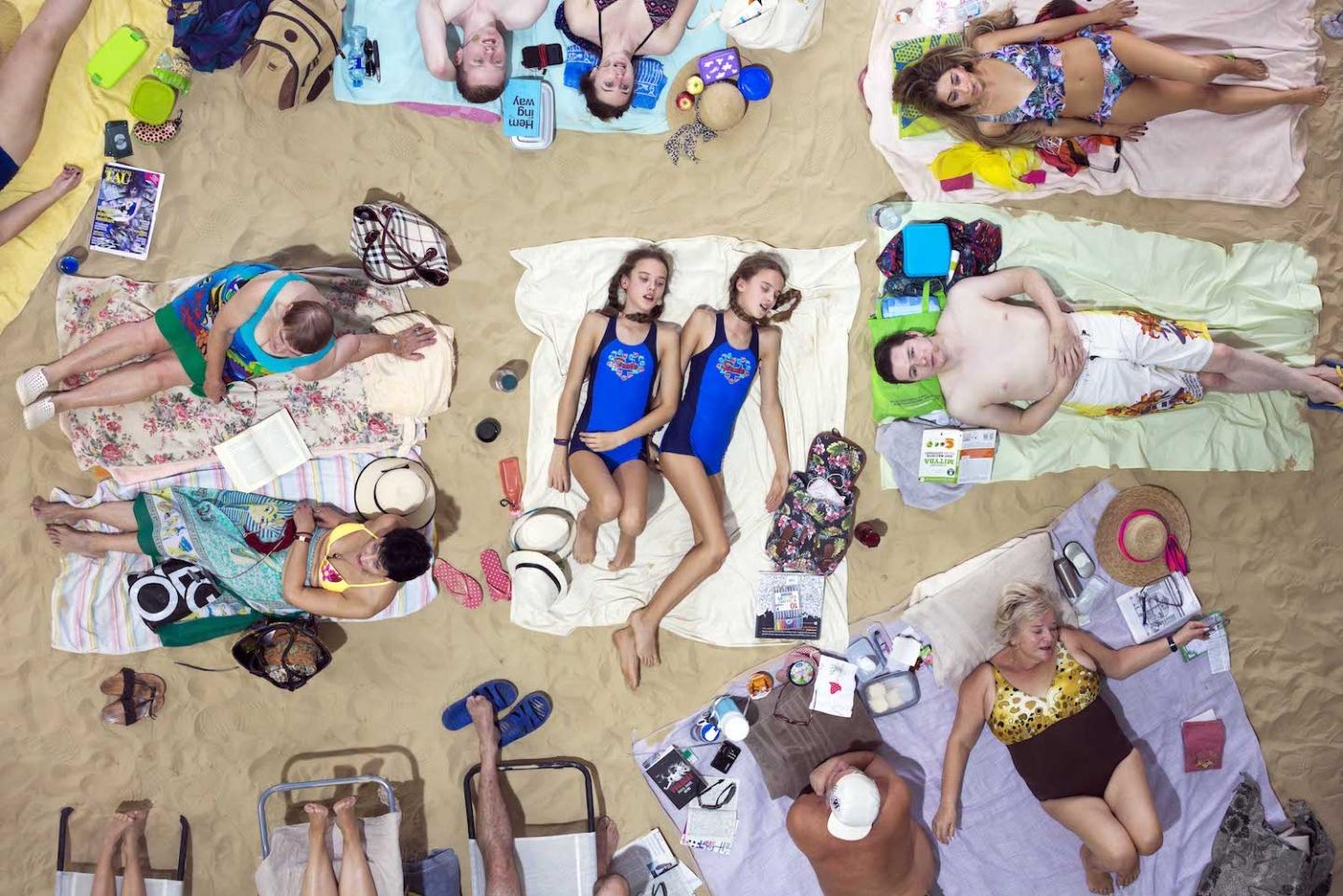 Bikinis. Opera. A makeshift beach. These unlikely elements combine to create one of the event's most popular shows—and the winner of its highest honour, the Golden Lion award for best National Pavilion, which was given out the opening night of the Biennale.
Presented by artists Lina Lapelyte, Vaiva Grainyte and Rugile Barzdziukaite, Sun & Sea (Marina) is an interdisciplinary feast of visual arts, music, theatre and literature that features 13 swimwear-clad performers sprawled lazily under the sun before intermittently breaking into a choruses of songs that hark to the impending dangers from ecological and environmental stress.
Iceland
There's little question which pavilion Instagram-inclined visitors will be flocking en masse to. Iceland's national entry titled Chromo Sapiens, a wondrous technicolour grotto created by Brooklyn-based Icelandic artist Shoplifter (also known as Hrafnhildur Arnardóttir), is described by its organisers as "a cave of hair stalactites" and has already swept the feeds of social media.
An installation comprised of hundreds of threads and shrouds of fluorescent hair, both real and artificial, trail and crawl across walls and ceilings of the exhibition grounds to create an all-encompassing, immersive magical world as if strolling right through the eclectic artist's mind.
Ghana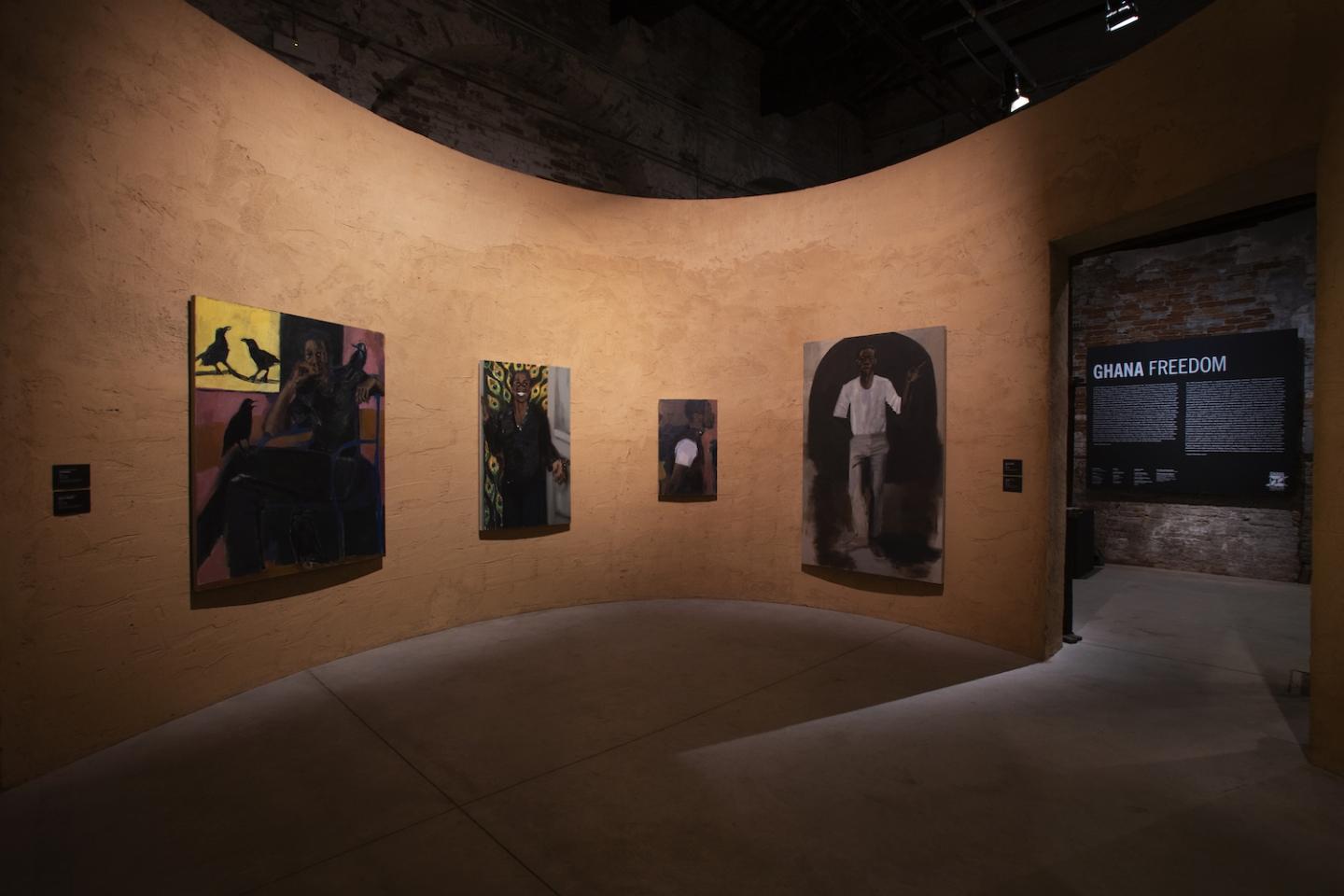 The West African country's first foray into the prestigious art event is a tour de force. Titled Ghana Freedom, after a song composed on the eve of the nation's independence in 1957, the elliptically shaped pavilion is designed by architect David Adjaye and curated by historian and filmmaker Nana Oforiatta Ayim.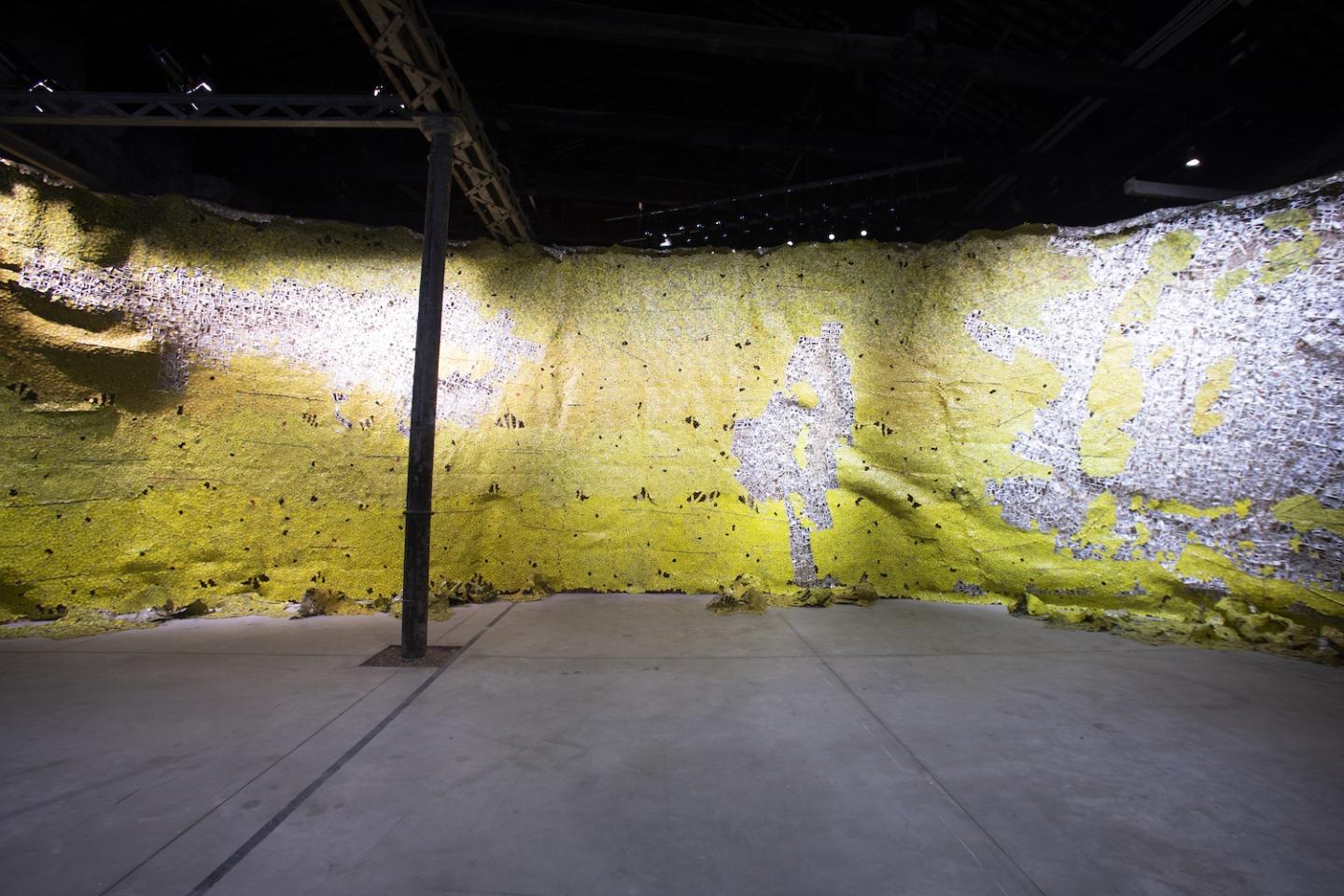 Large installations, portraiture, paintings, film and sculptures comprise a collection of works by six artists of Ghanaian descent, spanning three generations, that offers an examination into the nation's trajectories across themes such as freedom, diaspora and migration.
Poland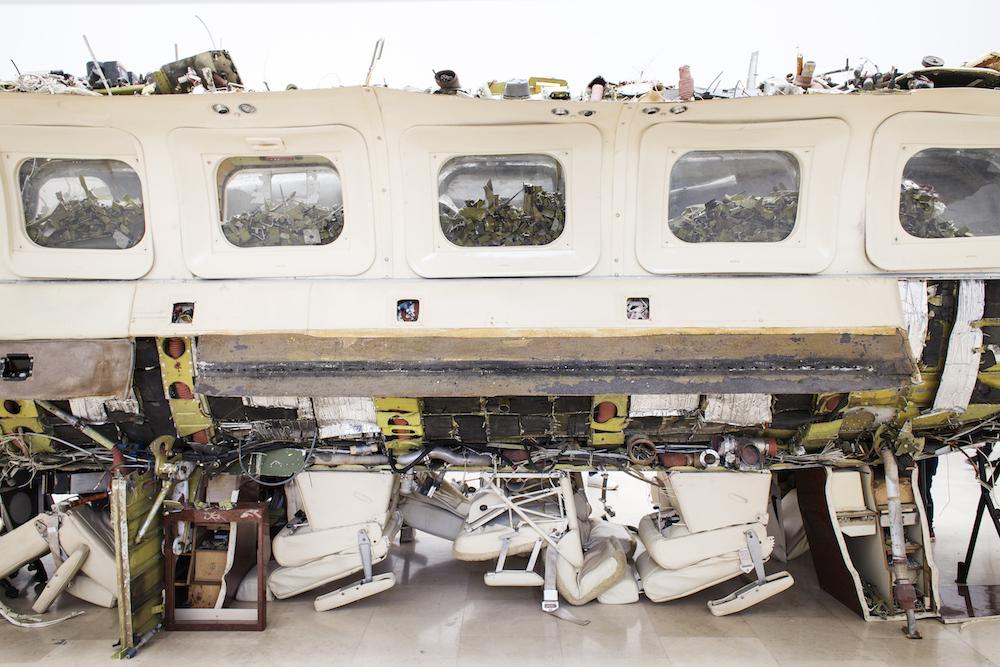 Warsaw-based artist Roman Stańczak showcases a stunning new surrealist sculpture, titled Flight, that is the result of a luxury private aircraft flipped inside out.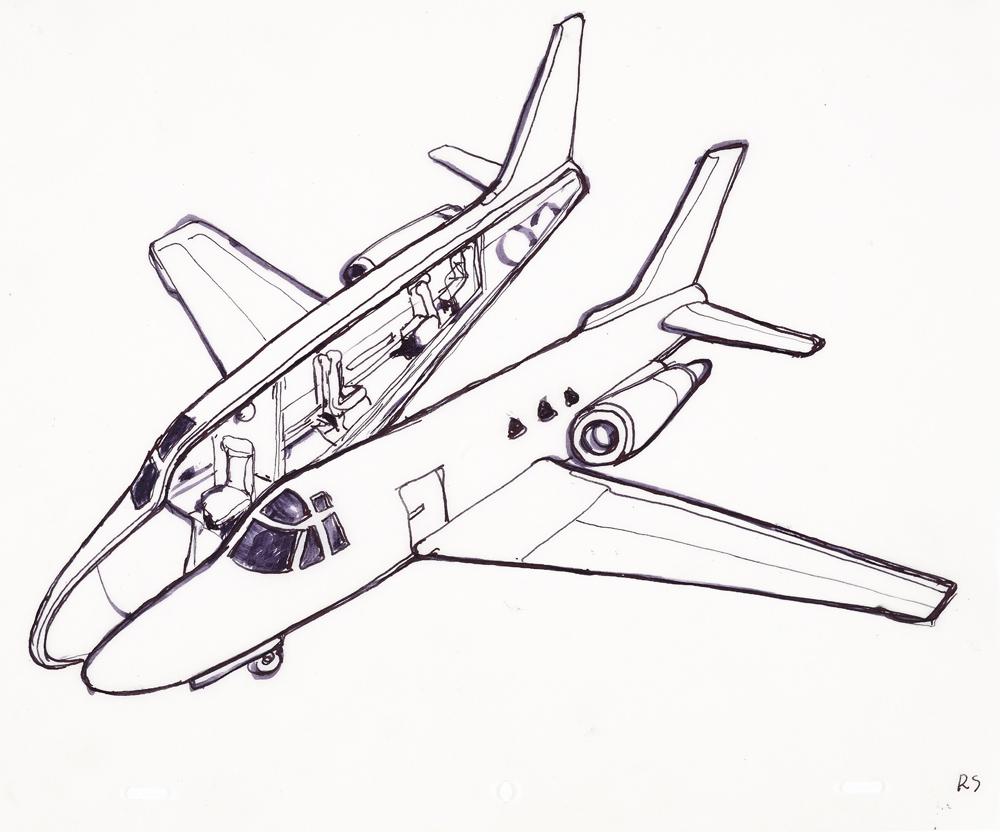 First conceptualised by the artist some 30 years ago that never came to fruition, the sculptural marvel sees the use of a technique Stańczak has been known for since his emergence in the 1990s, transforming the forms of ordinary objects and stripping them of their external layer to upend the meanings attributed to them.
With a private jet, a luxury commodity used by the rich élite, as the subject, the work also plays to the paradoxes of modernity and its problems such as inequalities, resentment and populism.