Each week, our editors bring you a round-up of selected products, events, exhibitions, and anything else of interest to the design lover.
A spritz of spring with Diptyque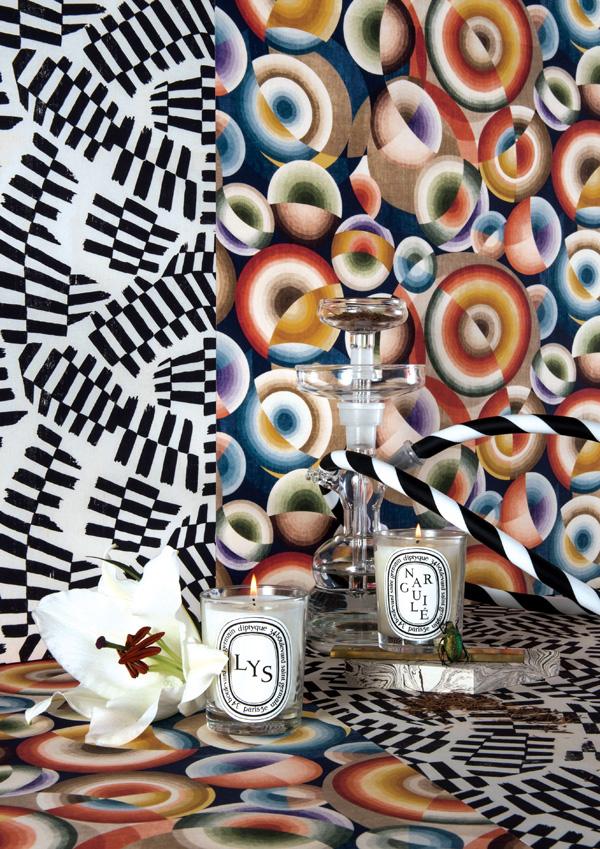 The latest in Diptyque's sumptuous repertoire of home fragrances, a limited-edition collection of gift boxes is crafted with five designs culled from Maison Pierre Frey's archives.
Available at diptyque.com
Jurianne Matter's flora and fauna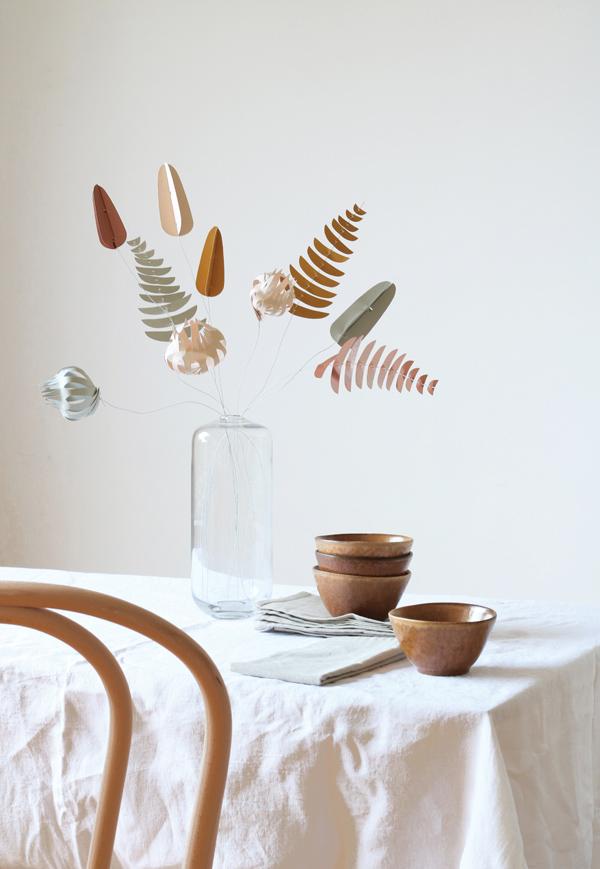 Keep your love for nature alive with Jurianne Matter's paper flowers in the Blom series. The delicate pieces allow you to put together beautiful florals on your own, and each creation can be presented individually to infuse a beauty into your space. The flat A4 package also makes it easy to mail if you're gifting it to your loved ones.
Available at juriannematter.nl
Tokyo Drift with Tat Ming Wallpaper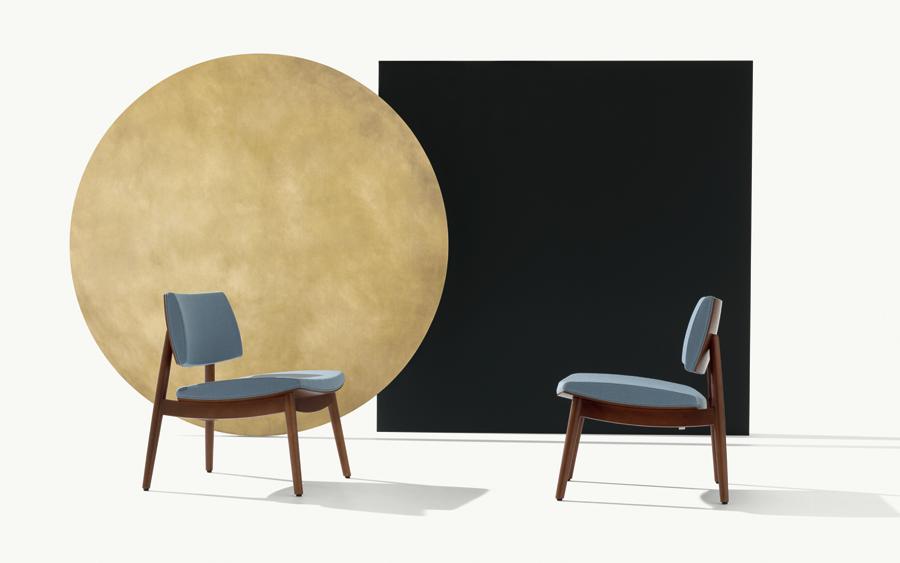 Tat Ming Wallpaper launches a new collection of high quality chairs, titled To-kyo, designed by famed Milanese design house Makio Hasuike & Co. A sense of Japanese simplicity anchors the designs that boast a touch of Italian luxury and innovative woodworking.
Available at tatming.com
A Roman Haven at Condominio Monti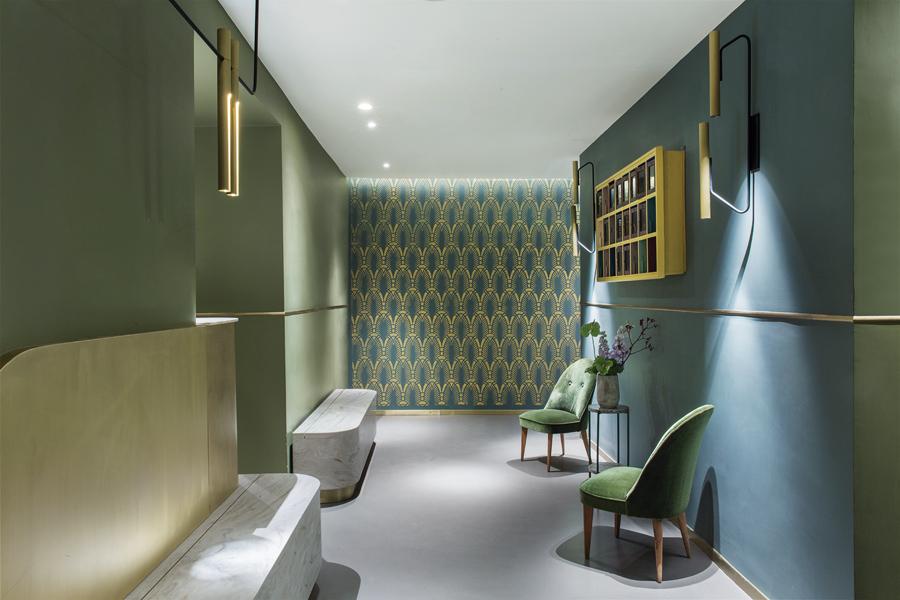 Opening its doors this year is Condominio Monti in Rome. The boutique hotel harmoniously blends in with its historic neighbourhood while redefining the hospitality experience for discerning modern travellers. A vibrant use of palettes, sophisticated appointments and exotic atmospheres dominate all 33 splendid rooms, inviting guests on a journey of discovery.
Available at condominiomonti.it