This summer, the former location of recently closed seafood fine dine Fish School is taken over by Burmese brasserie The Pansodan.
With its flagship location in Yangon, The Pansodan pop-up offers up contemporary Burmese fare - think lahpet thoke (pickled tea leaf salad) and mohinga (rice noodles and fish soup) - in spectacularly designed surrounds. The interiors will feature hand-painted wallpaper by local designer and founder of Lala Curio, Laura Cheung, as well as plenty of rattan furnishings.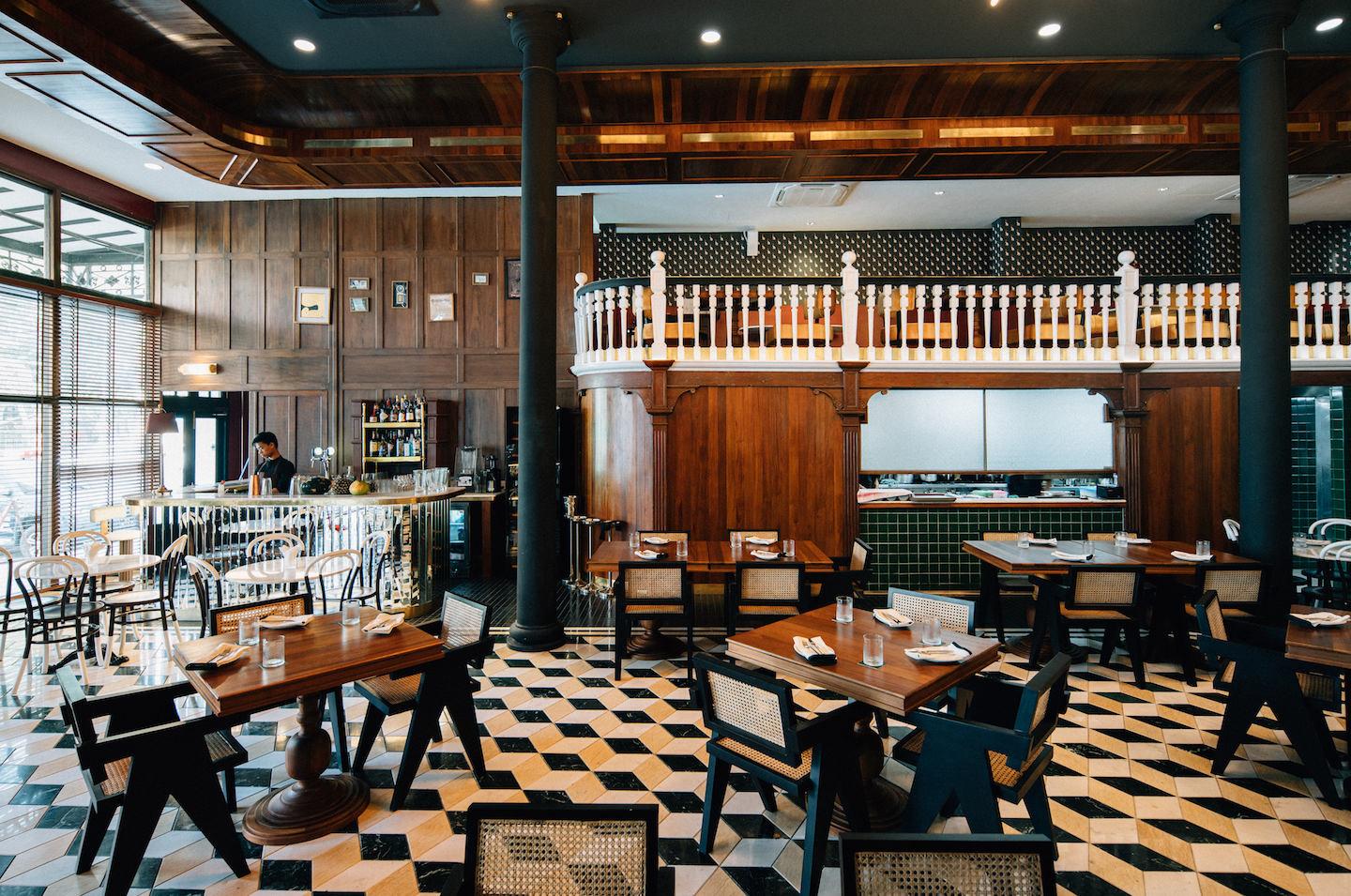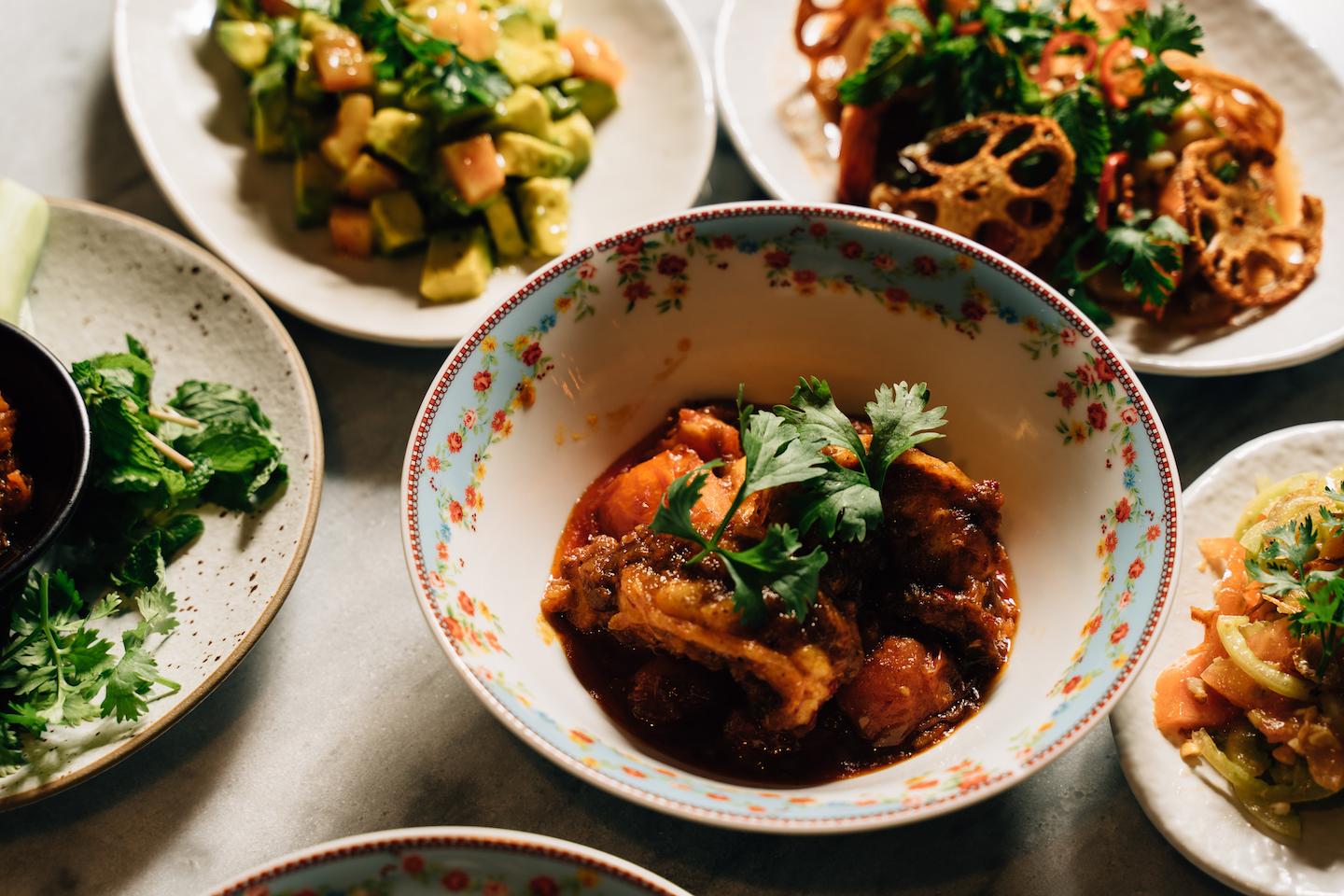 The restaurant's design-oriented approach is the signature of owner Ivan Pun, who has been widely credited with revitalising Yangon with his lifestyle and F&B ventures; he owns four other restaurants in addition to The Pansodan through lifestyle firm Pun + Projects, which has spearheaded a number of ventures since it opened in 2013.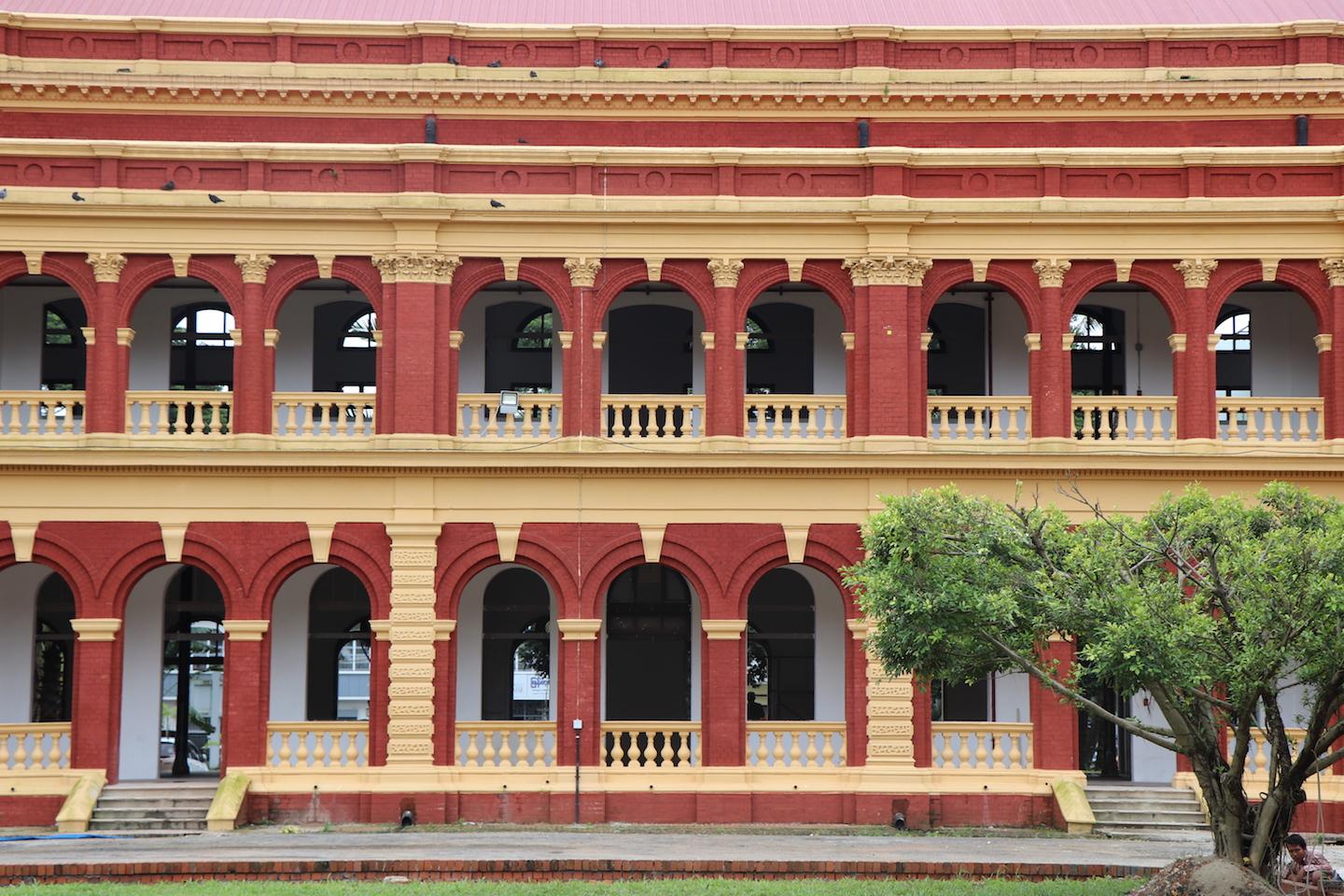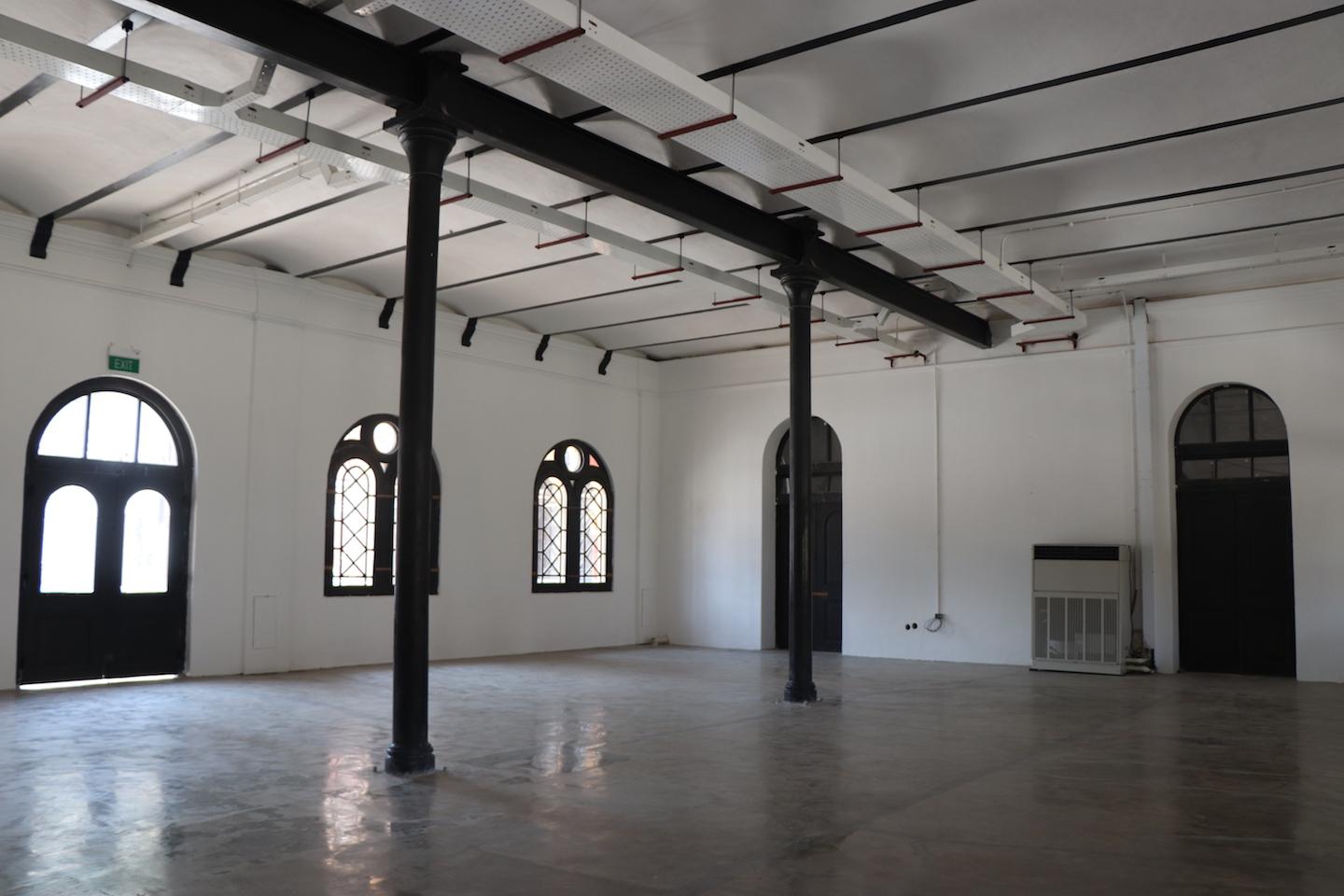 There's convivial Asian fusion restaurant Port Autonomy, which opens at an exciting new location this week, and Southeast Asian bistro Rau Ram, which recently popped up at West Hollywood's The Standard Hotel. In 2016, Pun branched out with contemporary furniture line Paribawga, which champions traditional Burmese craftsmanship techniques.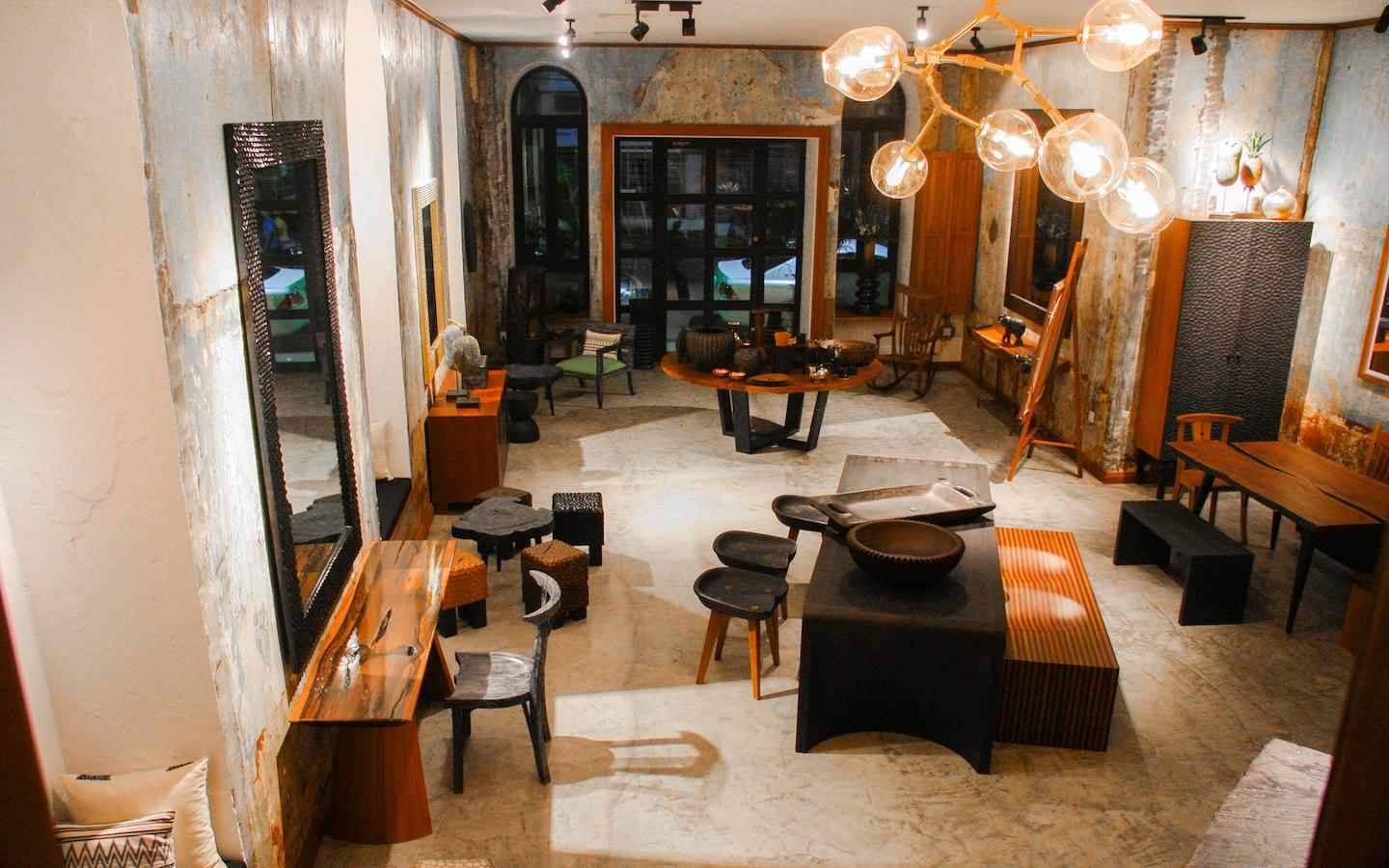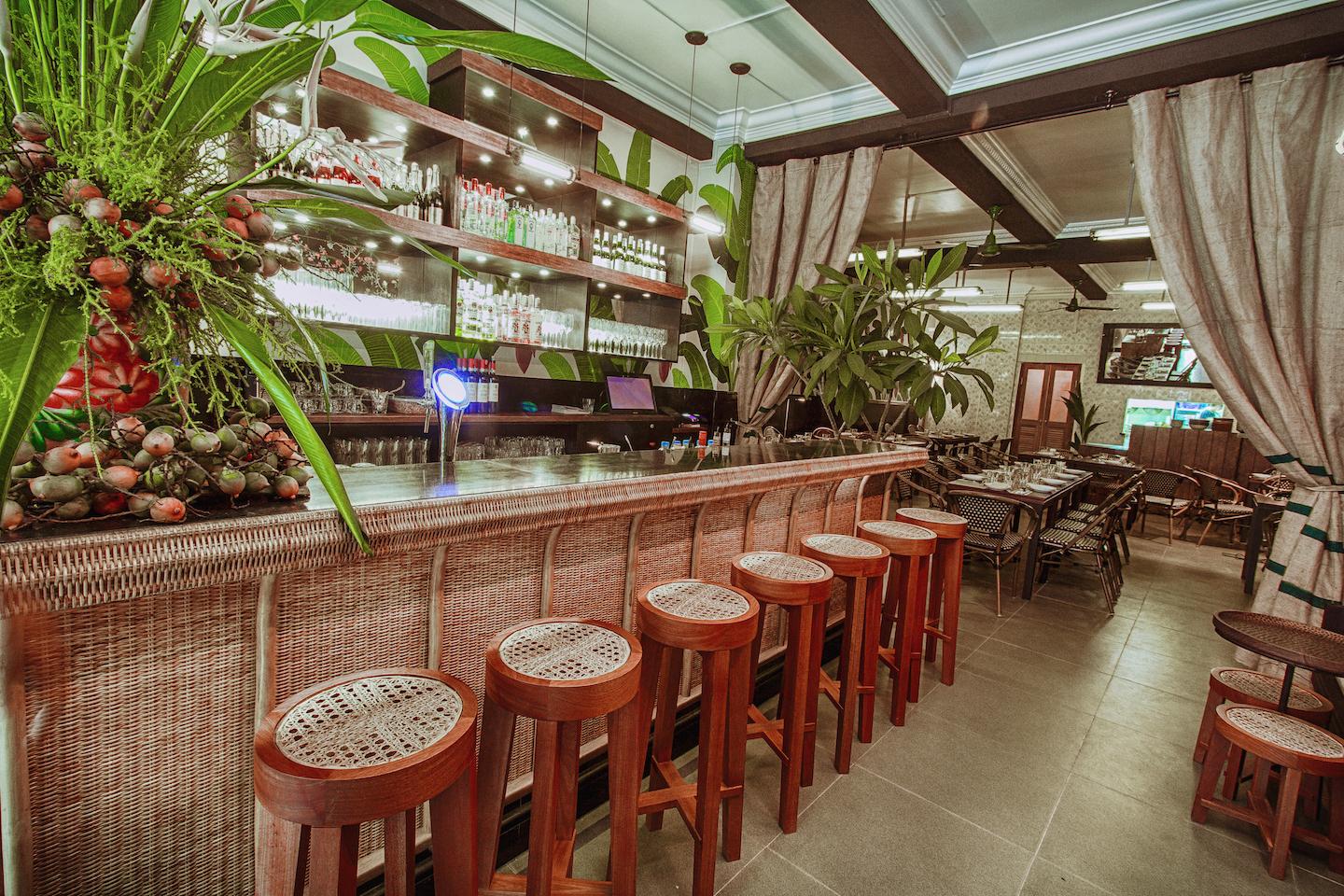 The true jewel of Pun + Projects' stable, however, is TS1, an arts initiative that began as a contemporary arts pop-up before expanding into an international arts fundraising platform and hub for culture and creativity. It recently re-opened in the south wing of the Secretariat, a colonial heritage building that's over 100 years old.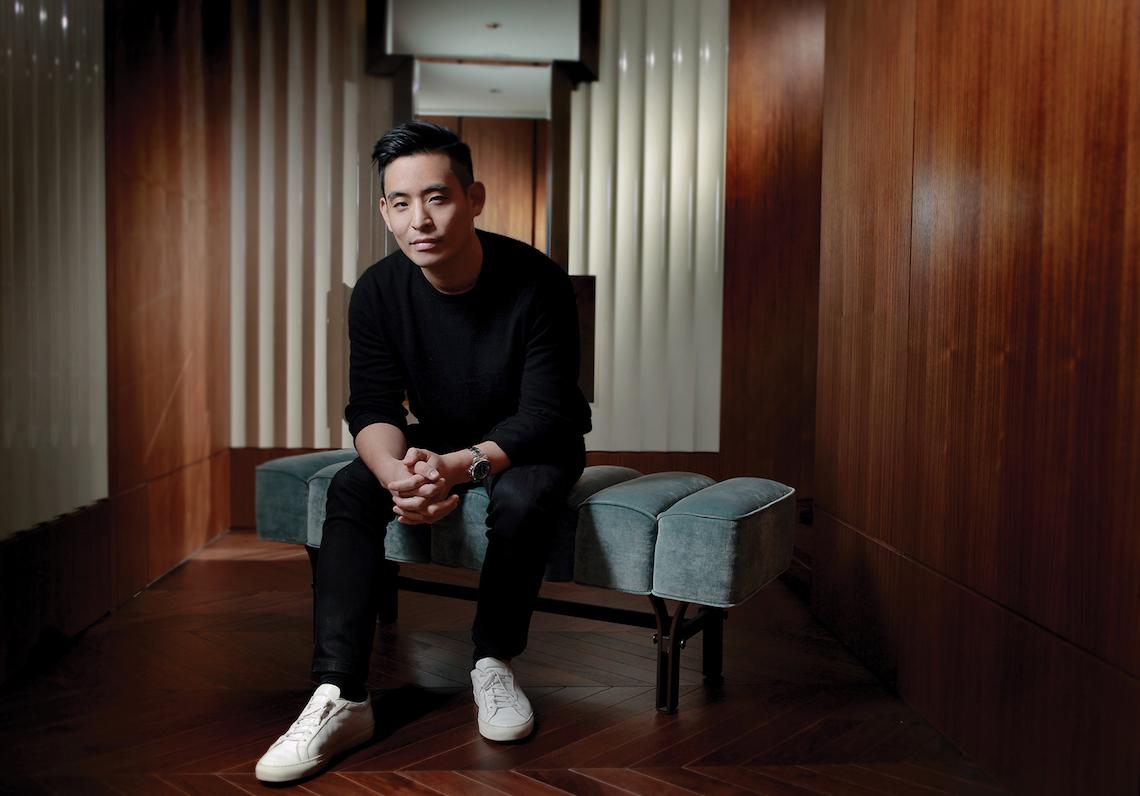 The Pansodan will be open through July at 100 Third Street, Sai Ying Pun. Bookings are available via [email protected]
Photography: Courtesy of Pun + Projects